The advent of a global network has made everything virtually a click away. You could be sitting at home and have a fair idea of what Spanish or African culture is like. You could look at pictures of places from around the world, and read about dream destinations if you're into it. But, nothing beats actually being at the Grand Canyon, does it? Well, here are a few spots in South India that we could fairly compare with their international counterparts and feel good about it.
Here are 15 places in South India that we suggest you check out.
1. Before you head to the Niagara falls…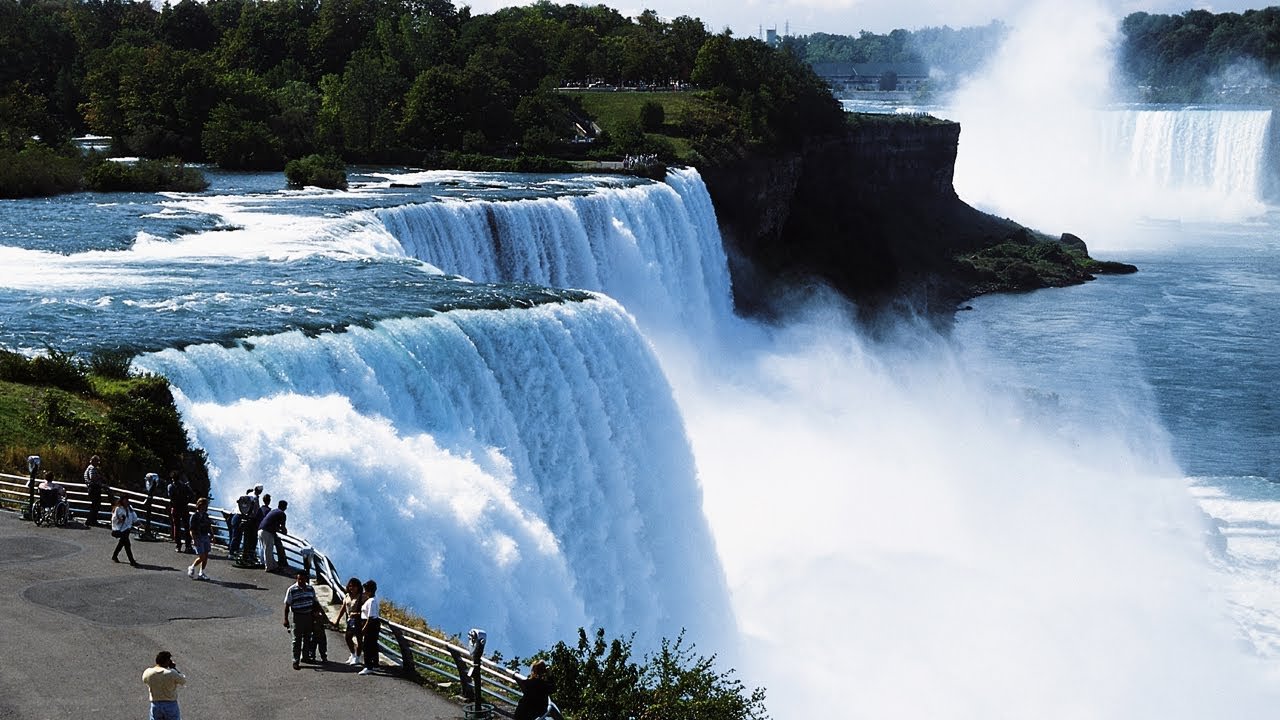 Check out the Athirapilly Falls in Kerala.
There's good reason why Athirapilly Falls are called the 'Niagara Falls of the East'. Perhaps, it could be the lush forest cover surrounding the falls or its 330 foot stretch. Either way, these waterfalls in Kerala are your excuse out of not being able to visit the Niagara for real. Or, even if you were to head to Niagara, we'd suggest you transit past Kerala once.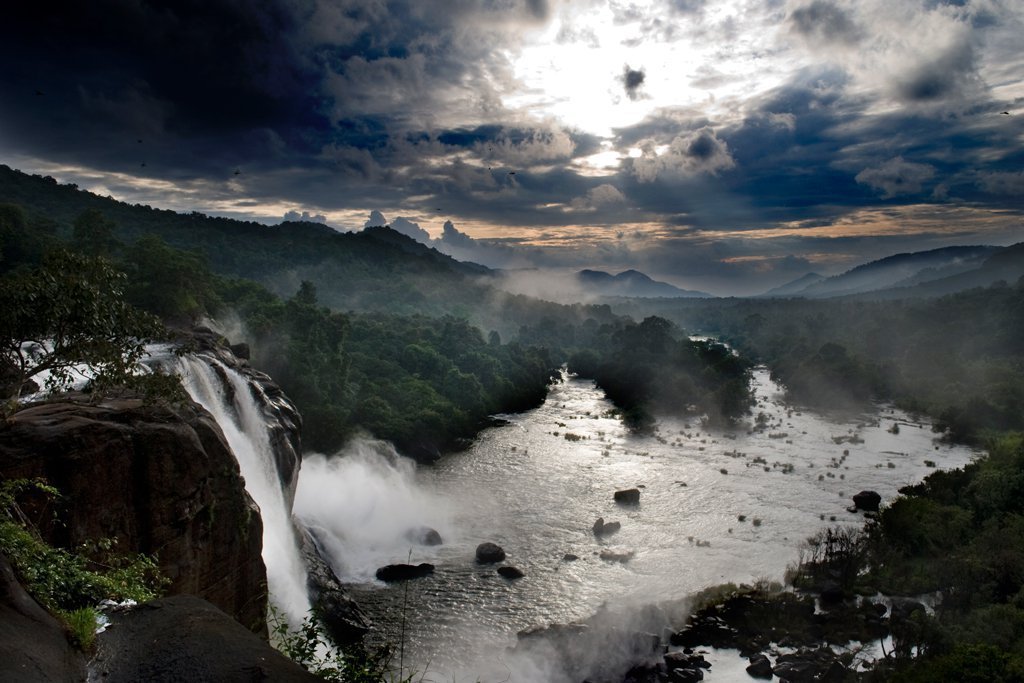 2. Before you head up to the Grand Canyon…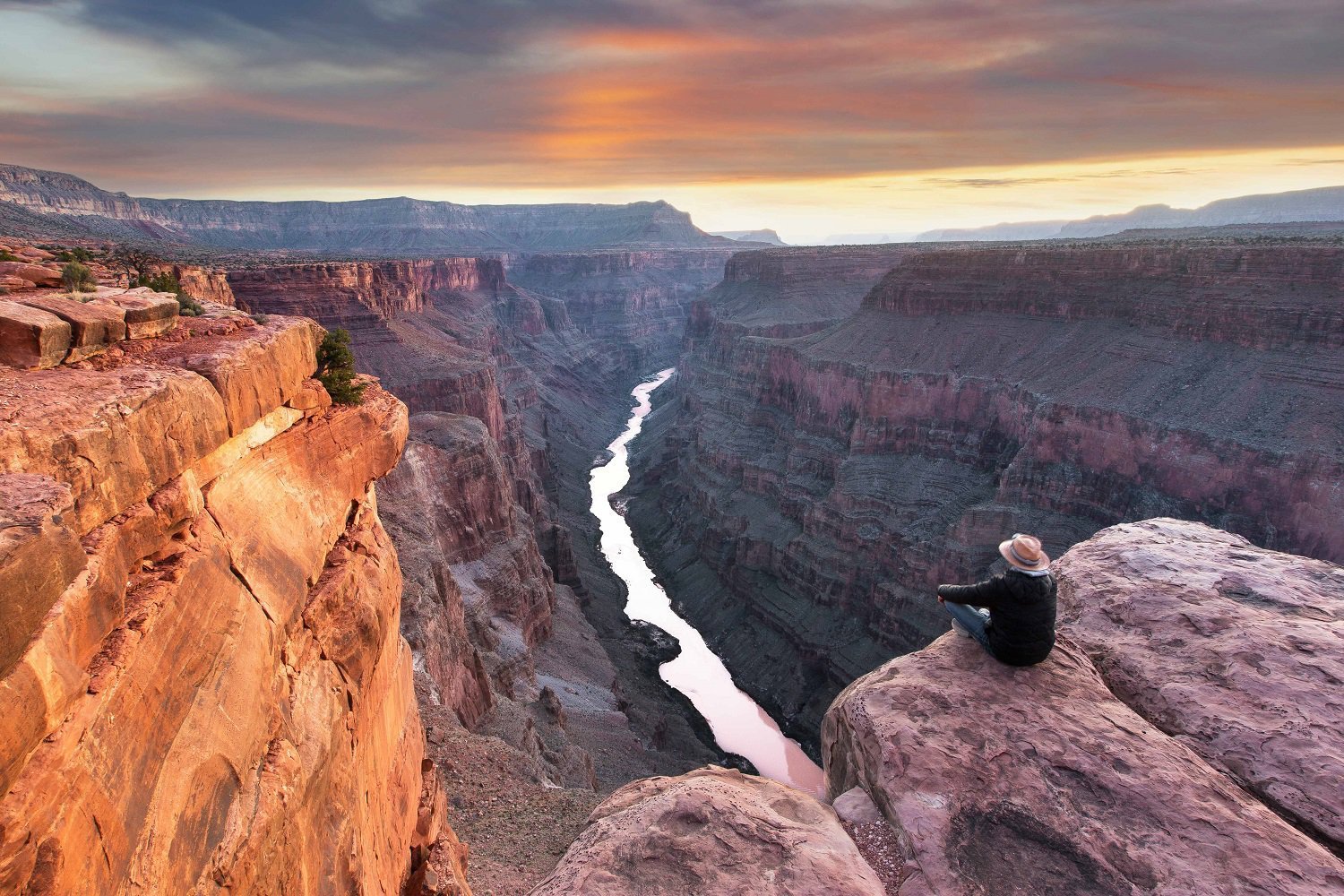 Trek through the ruins of Gandikota in Andhra Pradesh.
If you haven't already been to the Indian Grand Canyon, then you need to book your next trip to it right away. The Gandikota fort ruins lie on the banks of the Pennar river just 15 kms off of the Kadapa district in Andhra Pradesh on the edge of a gorge 300 feet above the river. This gorge is truly a unknown treasure waiting to be explored. Head there already.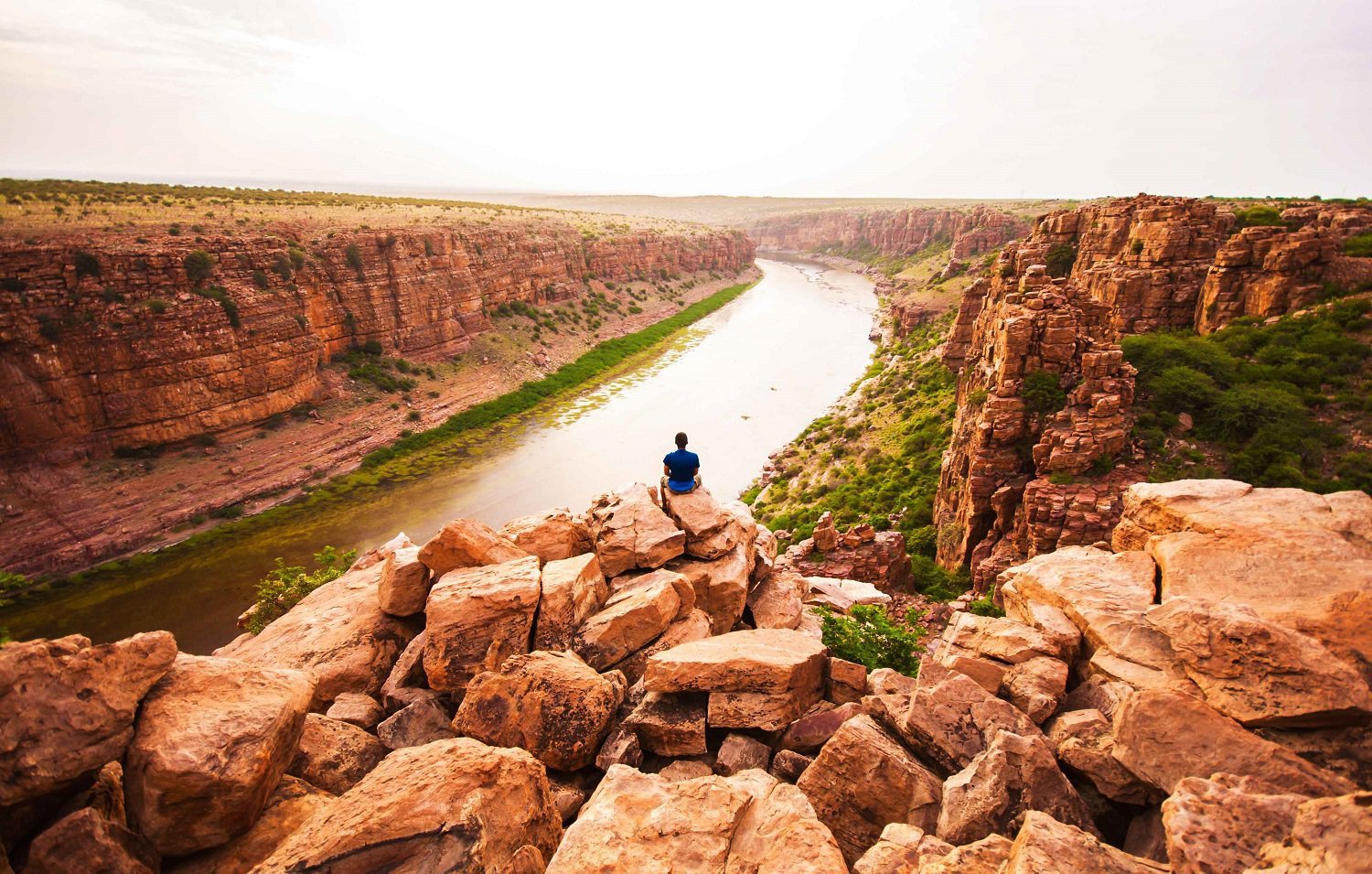 3. Before you ride gondolas through Venice…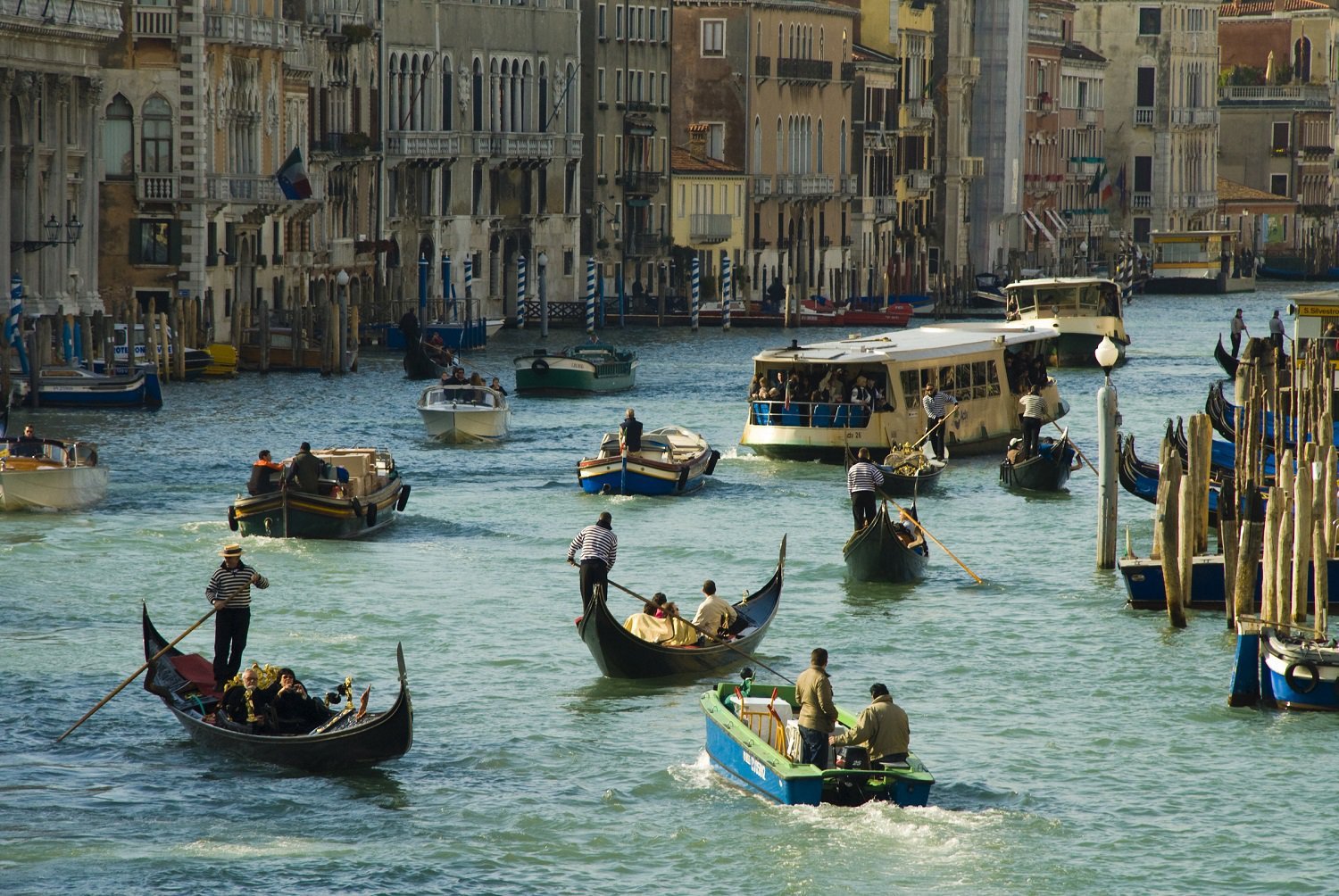 Glide through the backwaters in Alleppey, Kerala.
Alleppey, or Alappuzha, is popularly known as the Venitian Capital because of its picturesque canals, backwaters, beaches and lagoons. In fact, Alleppey is one of the most sought-after tourist destinations Down South; something you need to check out at least once. Houseboats and calm backwaters give the town its chilled out ambience.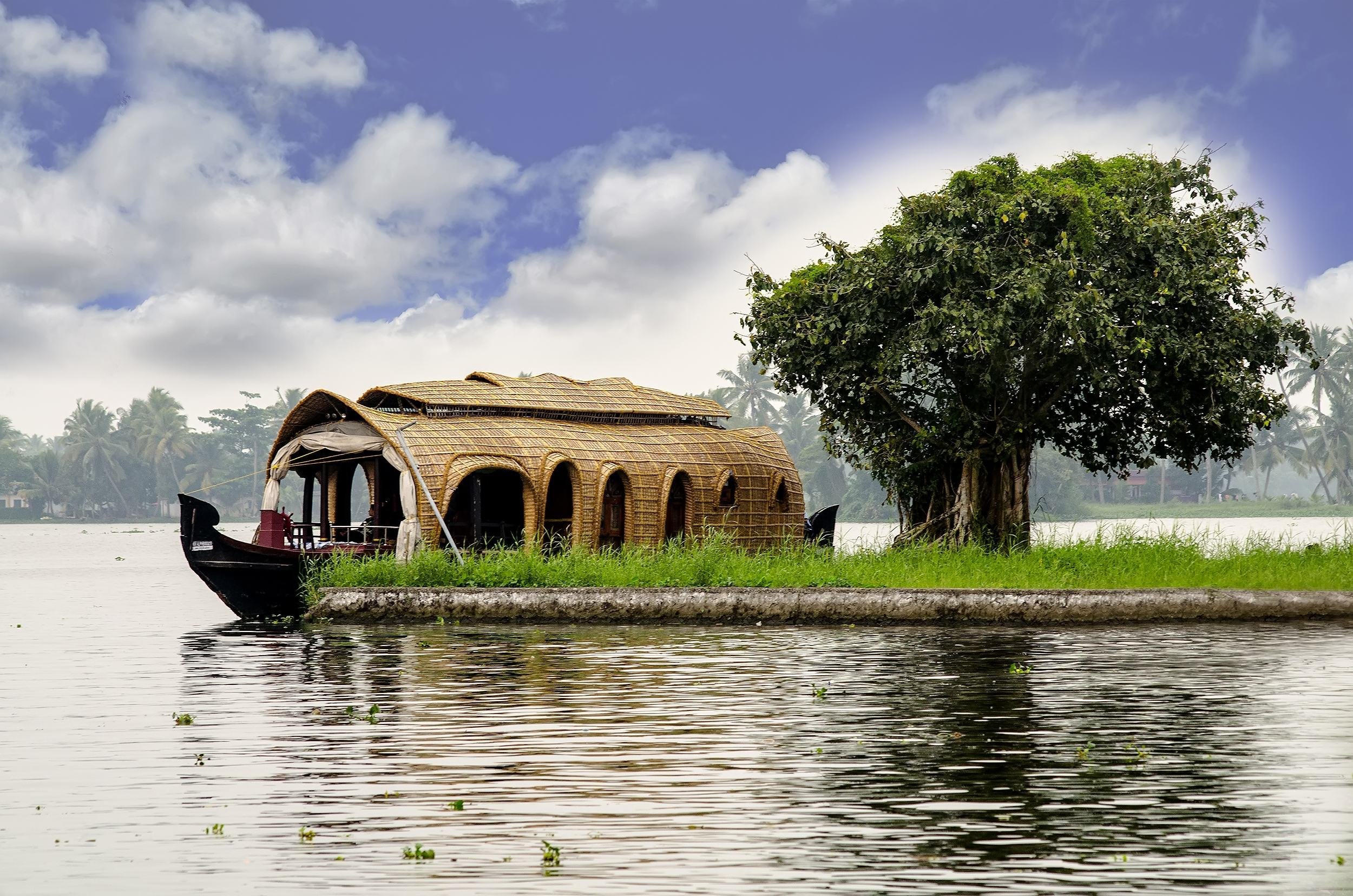 4. Before, you check out the temple town of Angkor Wat…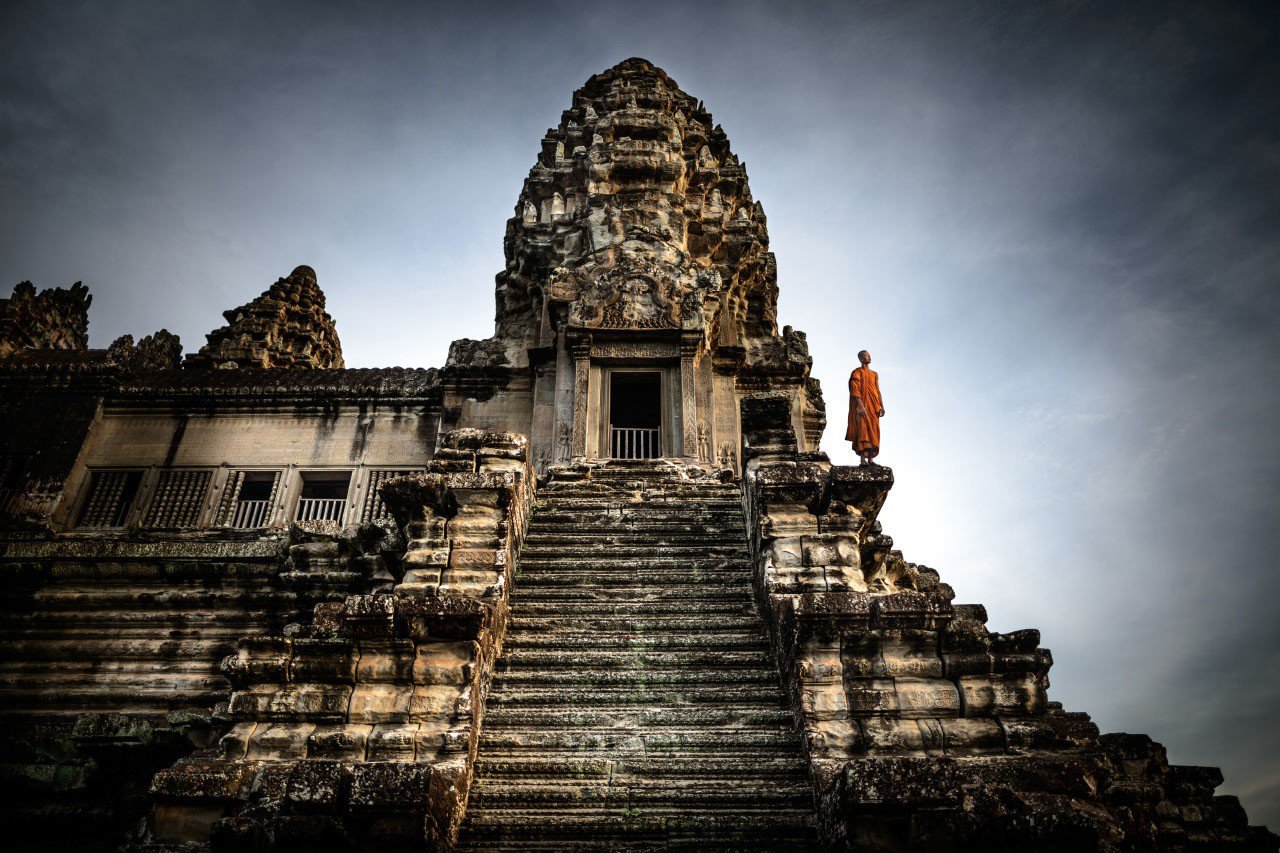 Breathe in history at the ruins in Hampi, Karnataka.
Ruins spread across this village in Karnataka are one of the most famous locations in the country. A site full of spectacular imagery and heritage, the Hampi ruins are where you need to be to get a slight whiff of what the ruins at Angkor might be like.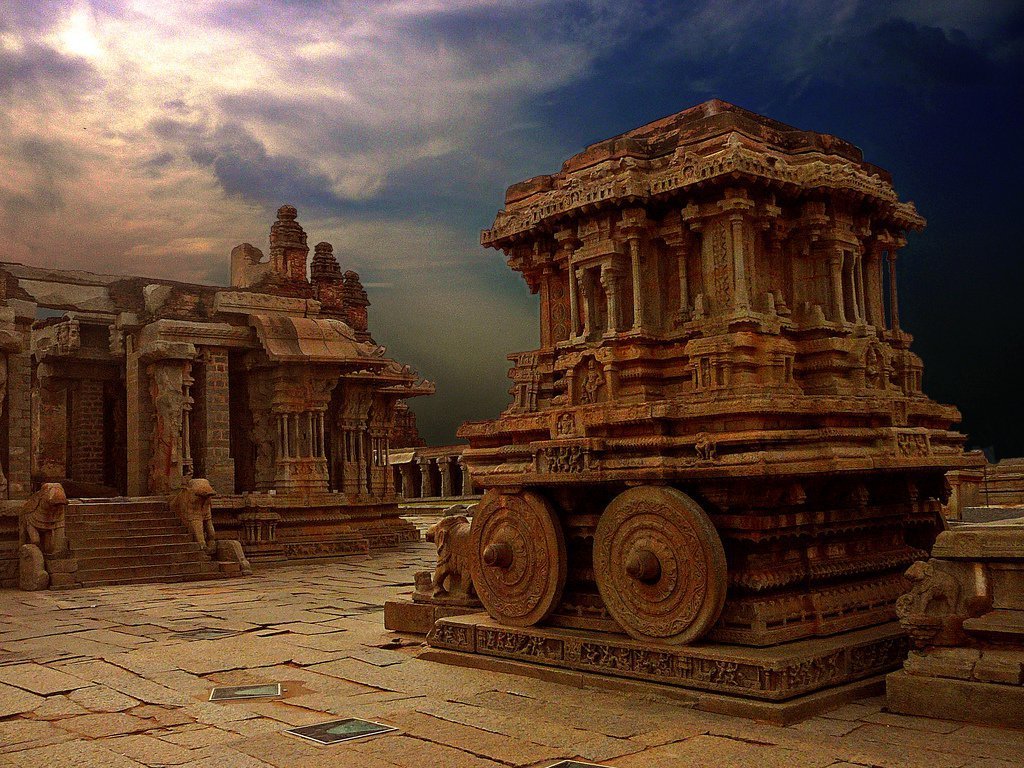 5. Before you head to test the tea from the Boh Plantation in Malaysia…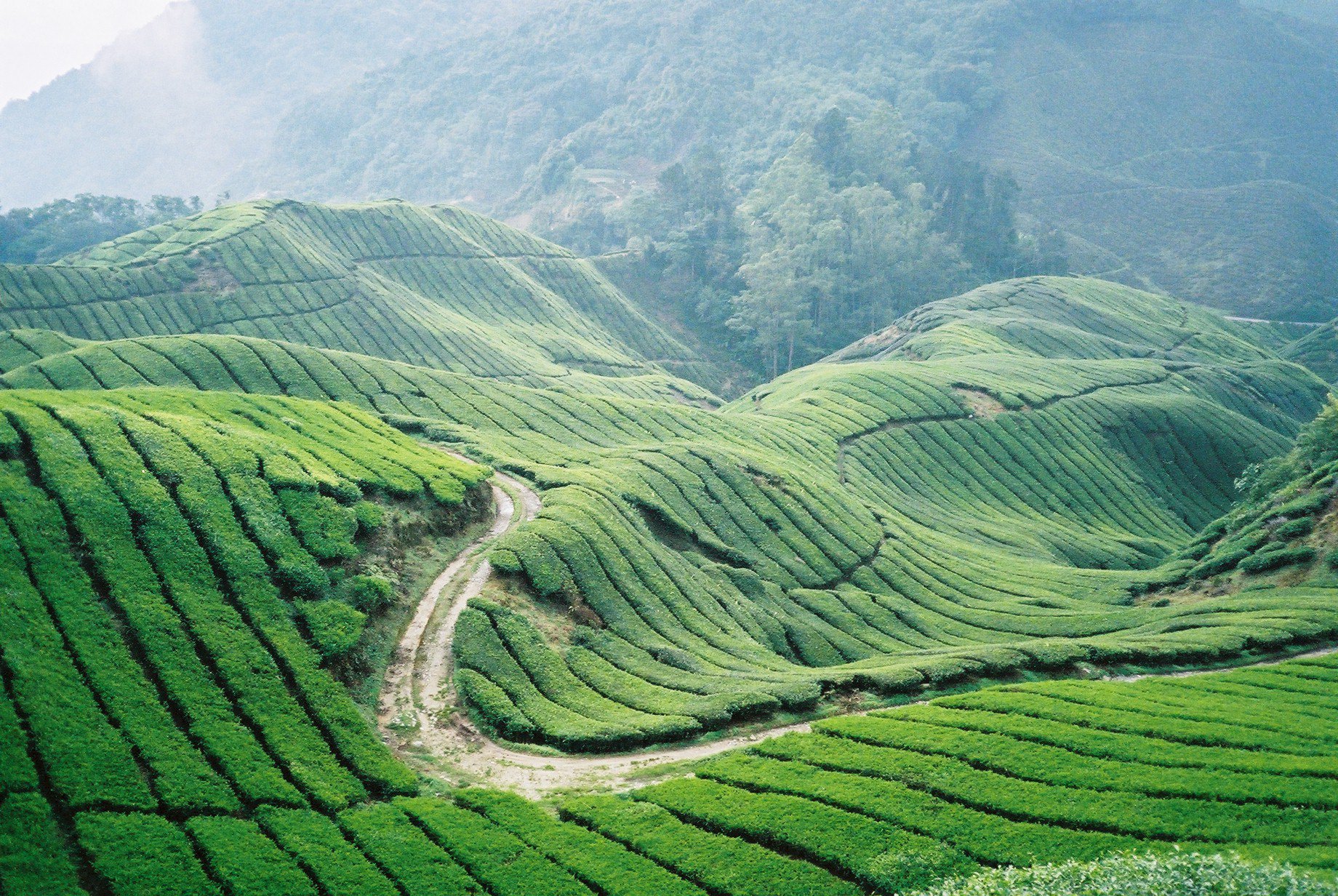 Check out the tea plantations in Munnar, Kerala.
Perhaps, you're a tea connoisseur, and you were skimming through the list wondering where your share of the cake was. Fret not, we've got something for your tea fetish. Munnar's tea plantations are some of the most amazing in the world with lush green slopes over an expanse as immense as you could imagine being very intimidating. Take a walk through it!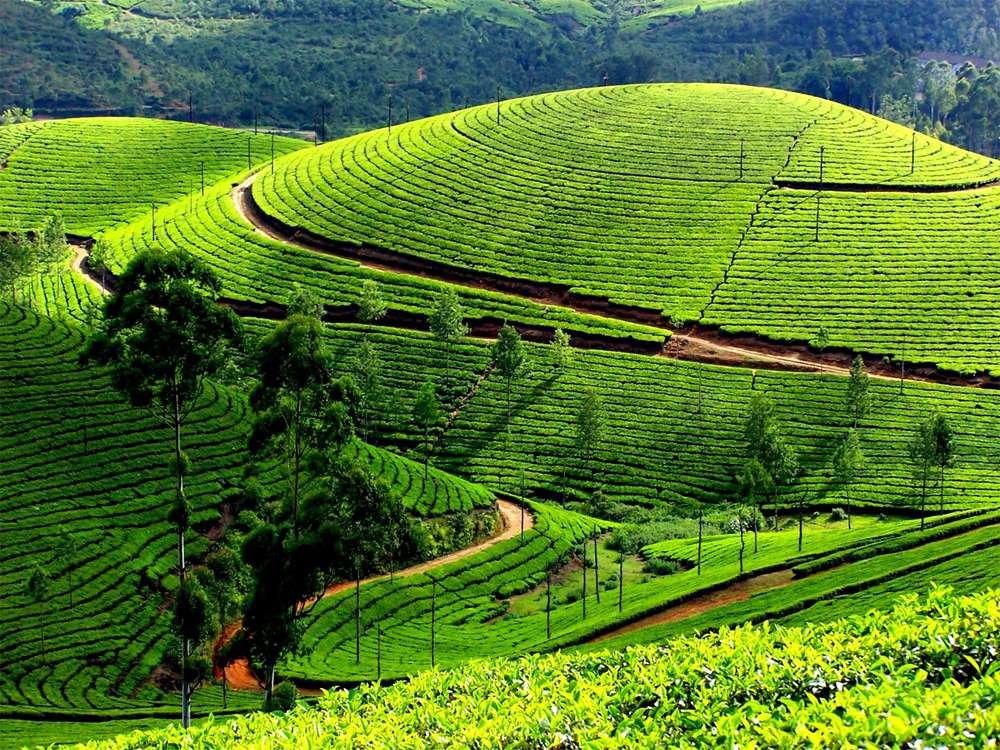 6. Before you stroll through French streets…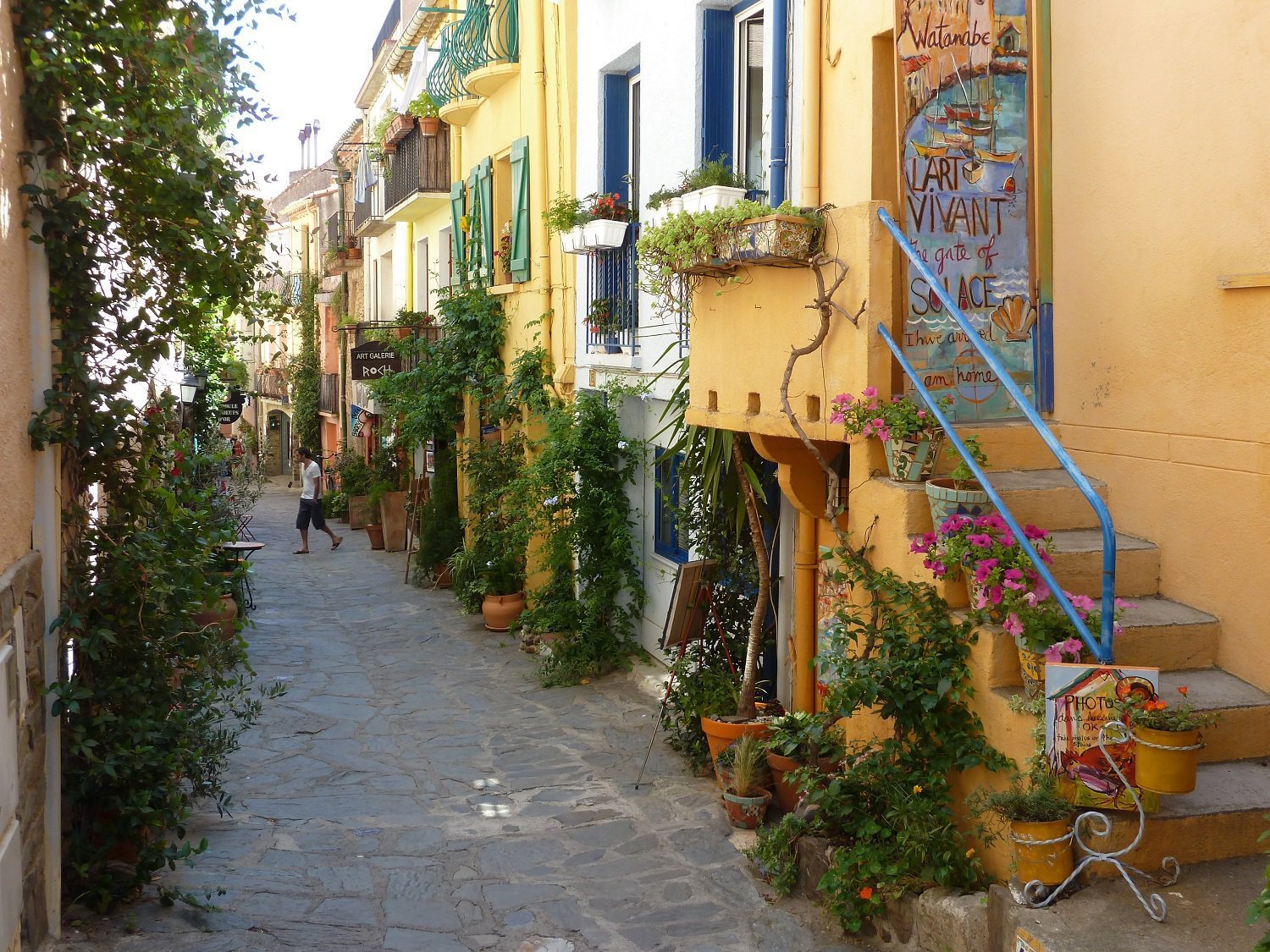 Cycle through the French colony in Pondicherry.
Pondicherry's French colony is a stark and surprisingly different world as compared to anything you would have seen anywhere else. Everyone's riding bicycles, the booze is dirt cheap and the town side is what you would imagine the French countryside to be like. You could even head out to the Ashram or the beaches while you're down there.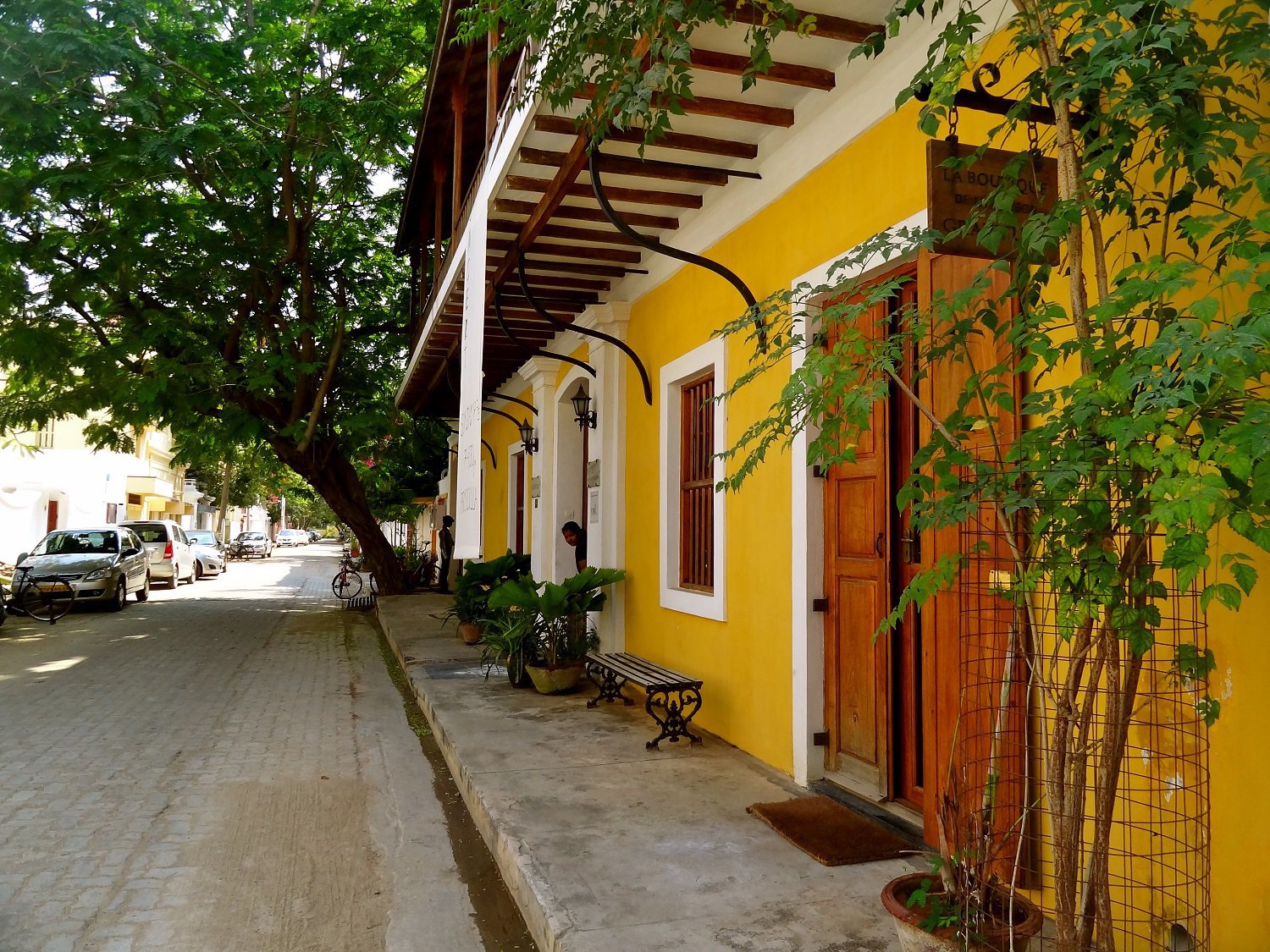 7. Before you head out to the Scottish Highlands…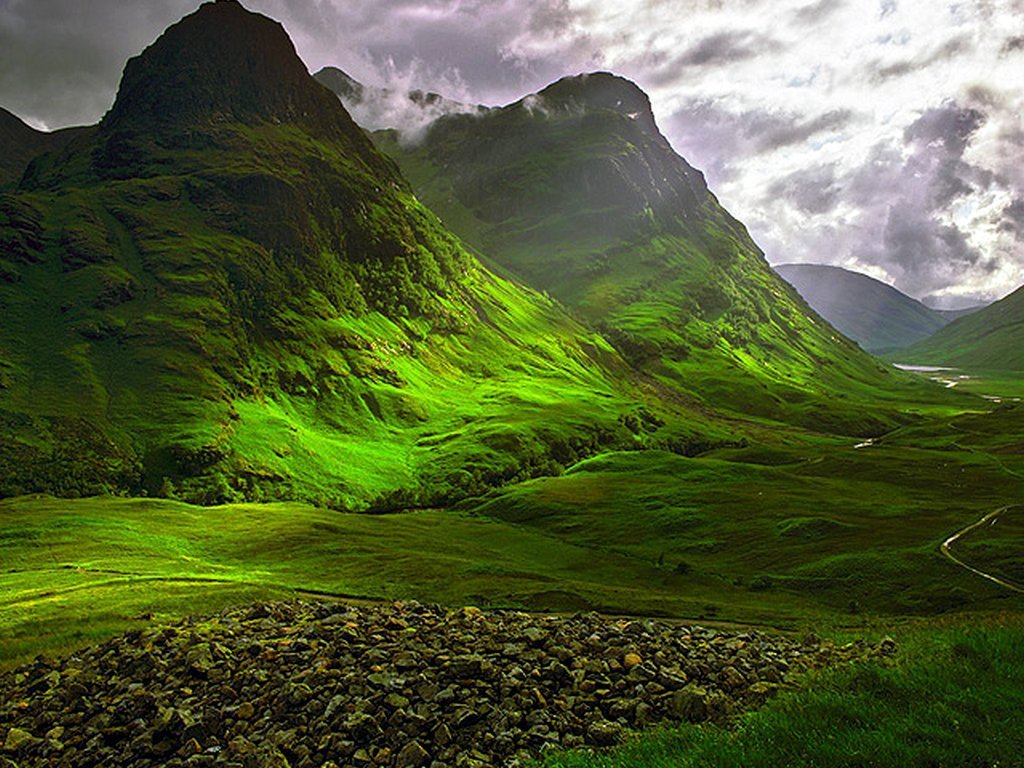 Check out the coffee plantations in Coorg, Karnataka.
If you aren't a tea fanatic, rumbling over your sip of coffee about what you can have for Christmas, head out to Coorg in Karnataka and check out the coffee plantations. Emerald green expanses stretching as far eyes can see, make Kodagu (Coorg) commonly referred to as the Scotland of India. And, this is no cheap moniker for the quaint town. If being far out of reach in the midst of green slopes is what you were looking for, Coorg is where you need to head.
8. Before you head over to the Madagascar Island…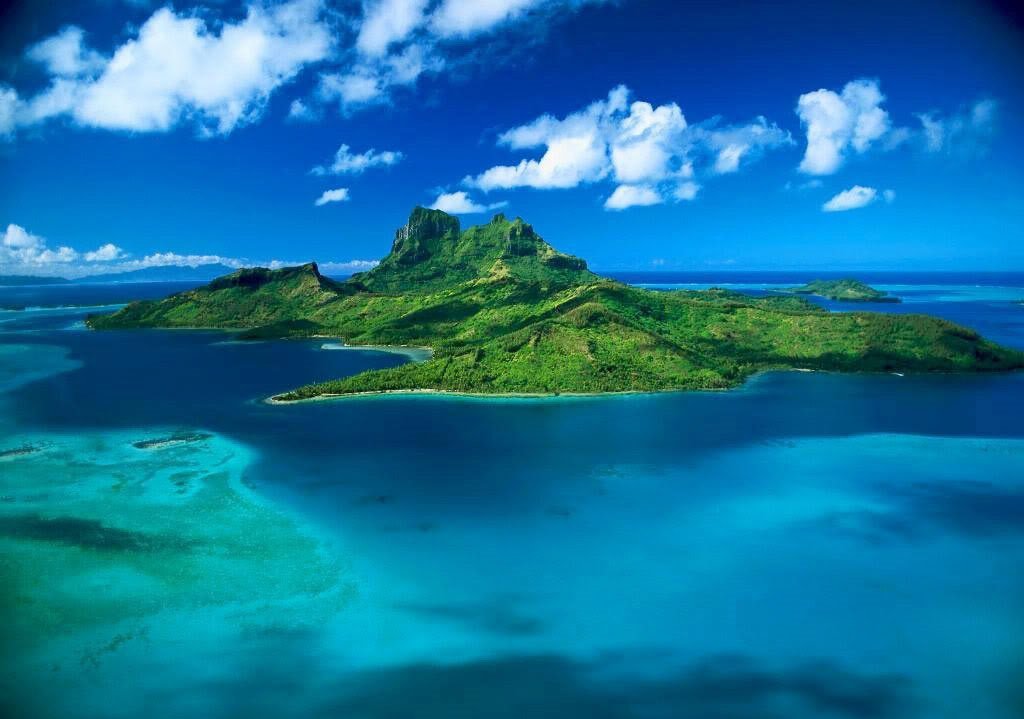 Head to the Andaman Islands.
There's little persuasion I'd have to divulge toward those of you who love the sea, to head out over to the Andaman Islands. A plethora of beaches, SCUBA options and lush green cover make Andaman one for the wilderness explorer's list. Now, if you ever wondered when the time would come that you could head out toward isolation in the midst of the blue, here it is.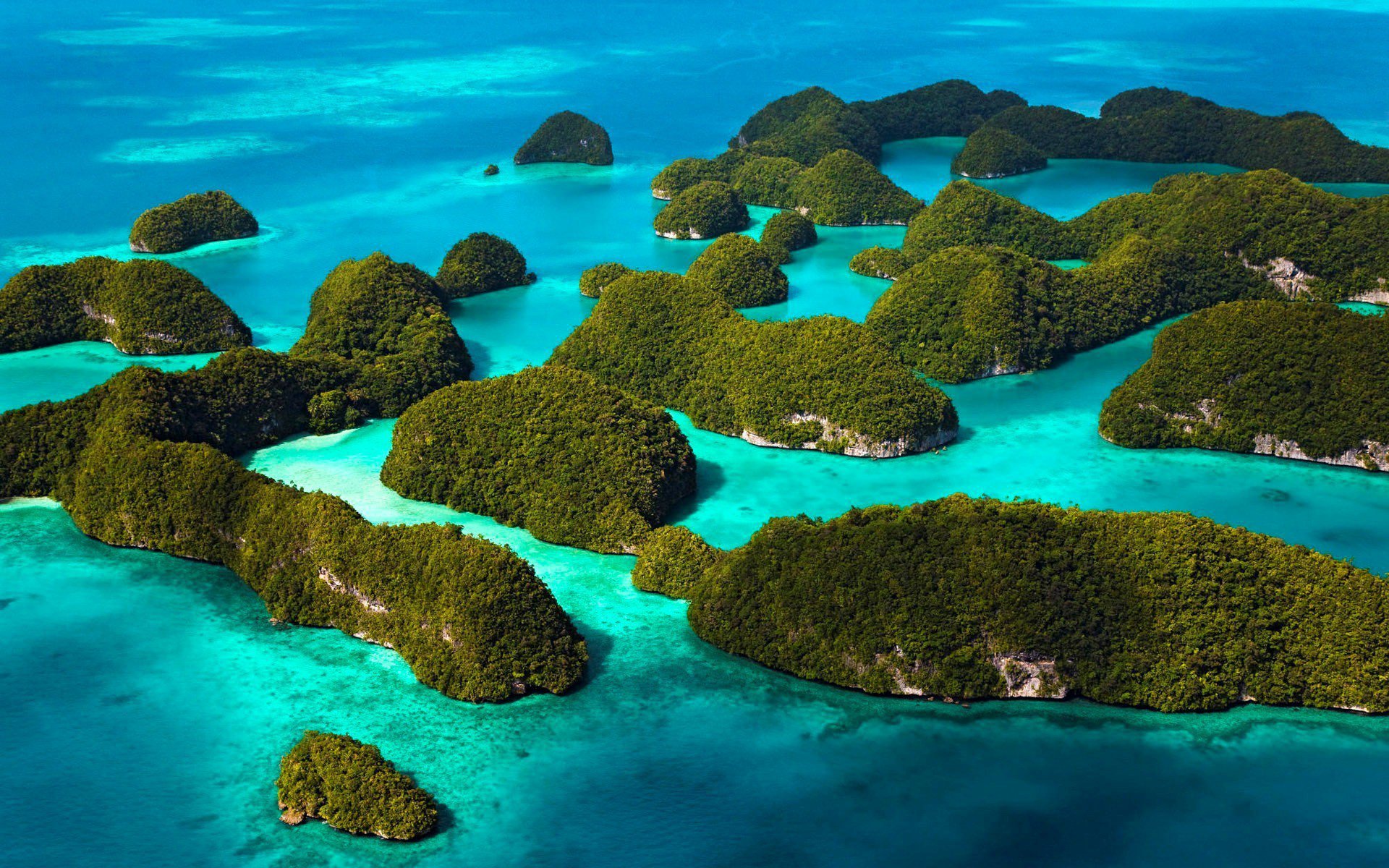 9. Before you stretch out on beaches in Fiji…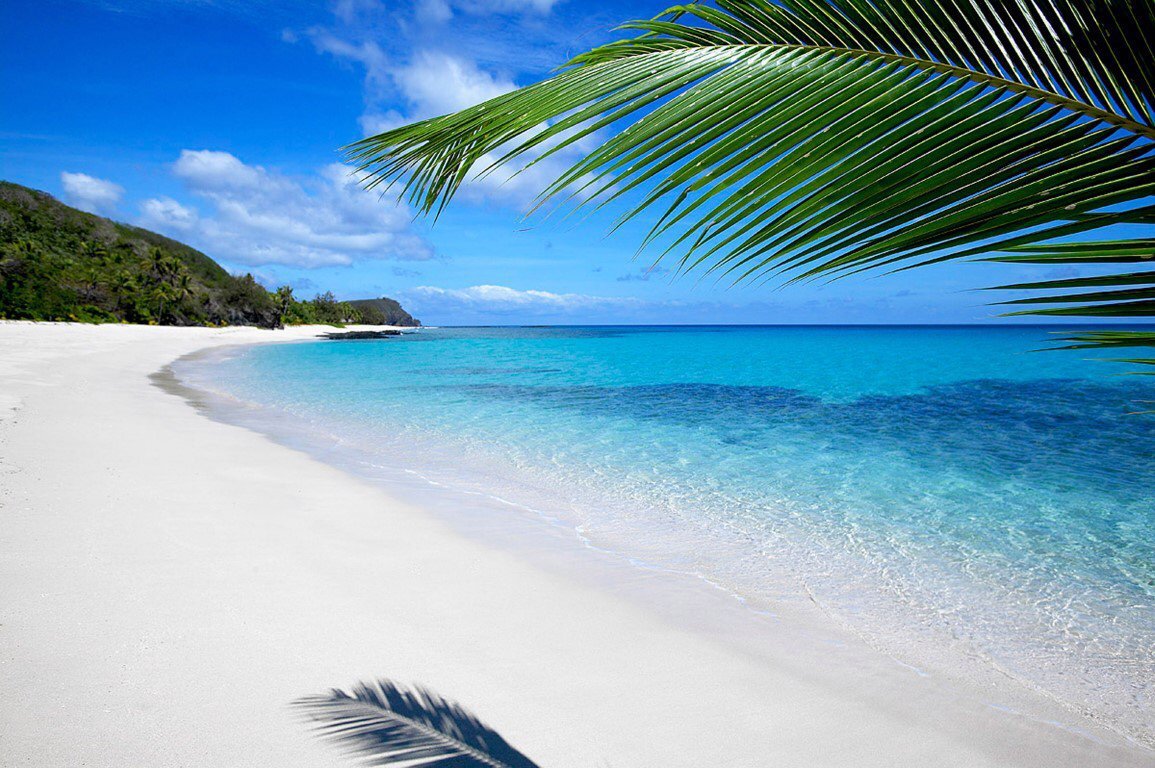 Spread out on the white sand beaches of Lakshadweep.
A chain of thousands of islands create the spectacular region of Lakshadweep just off of Kerala's coast. Beautiful beaches, history and culture make the islands of Lakshadweep unlike any other you may have witnessed. For those of you looking for an experience beyond the reach of your peers, you need to head out to this island chain.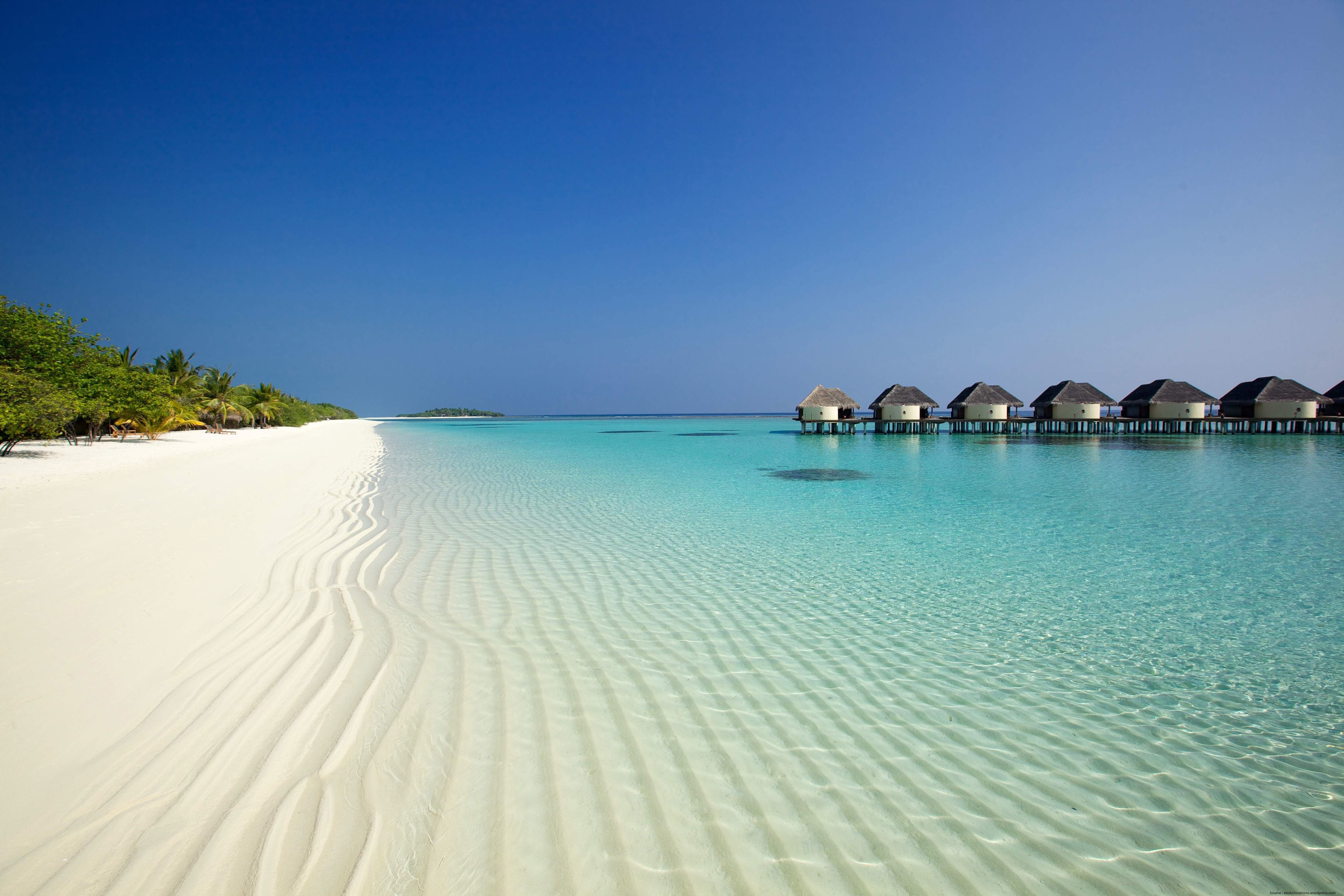 10. Before you head over to party at beaches in Brazil…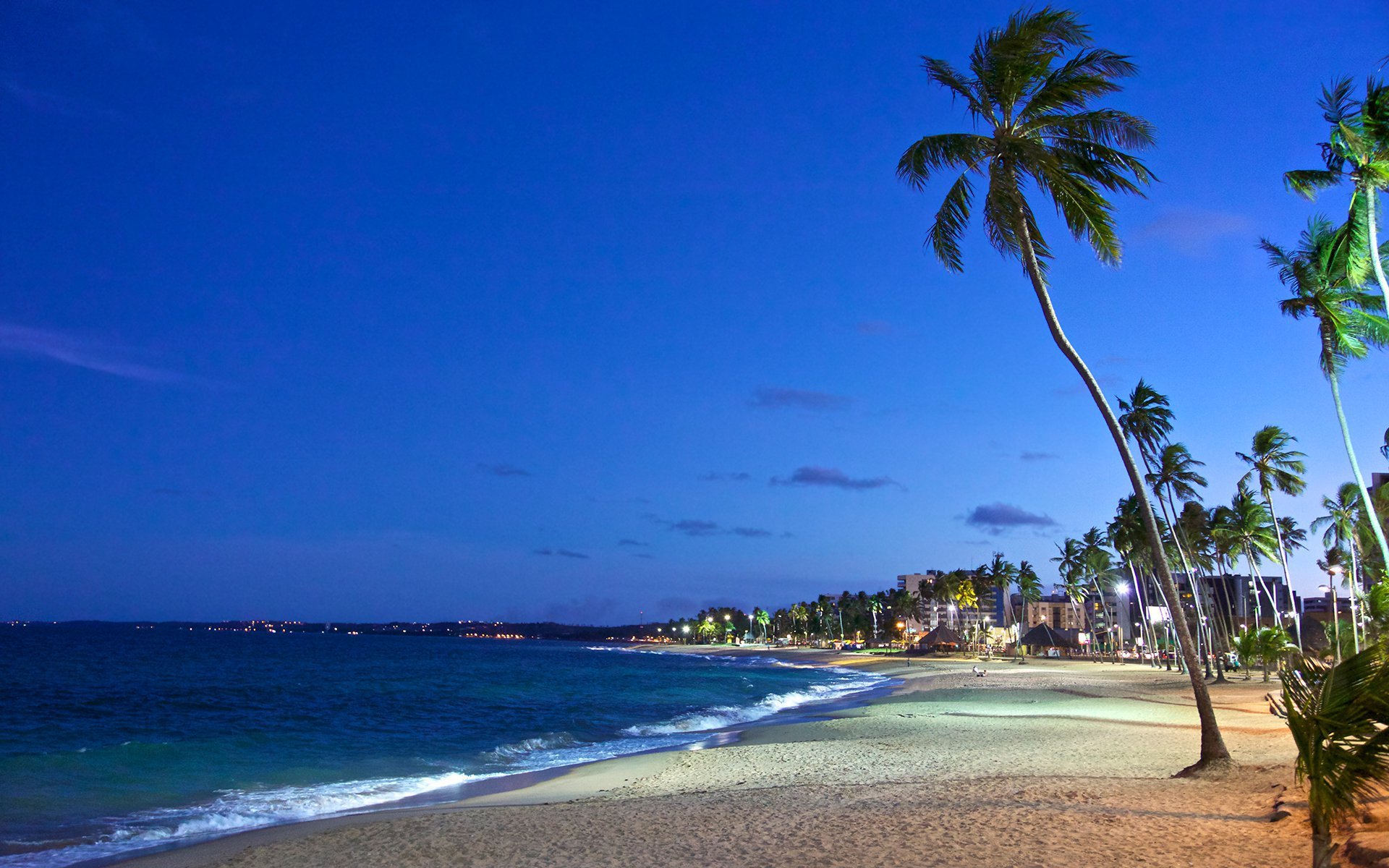 Head out to a few in Goa.
Candolim, Calangute, Morjim or Vagator, take your pick from these and many more spots in Goa where you can head out and chill. If you were to pick your seasons right and head out toward the end of the year, Goa would be the place to be and party at. Brazil can wait!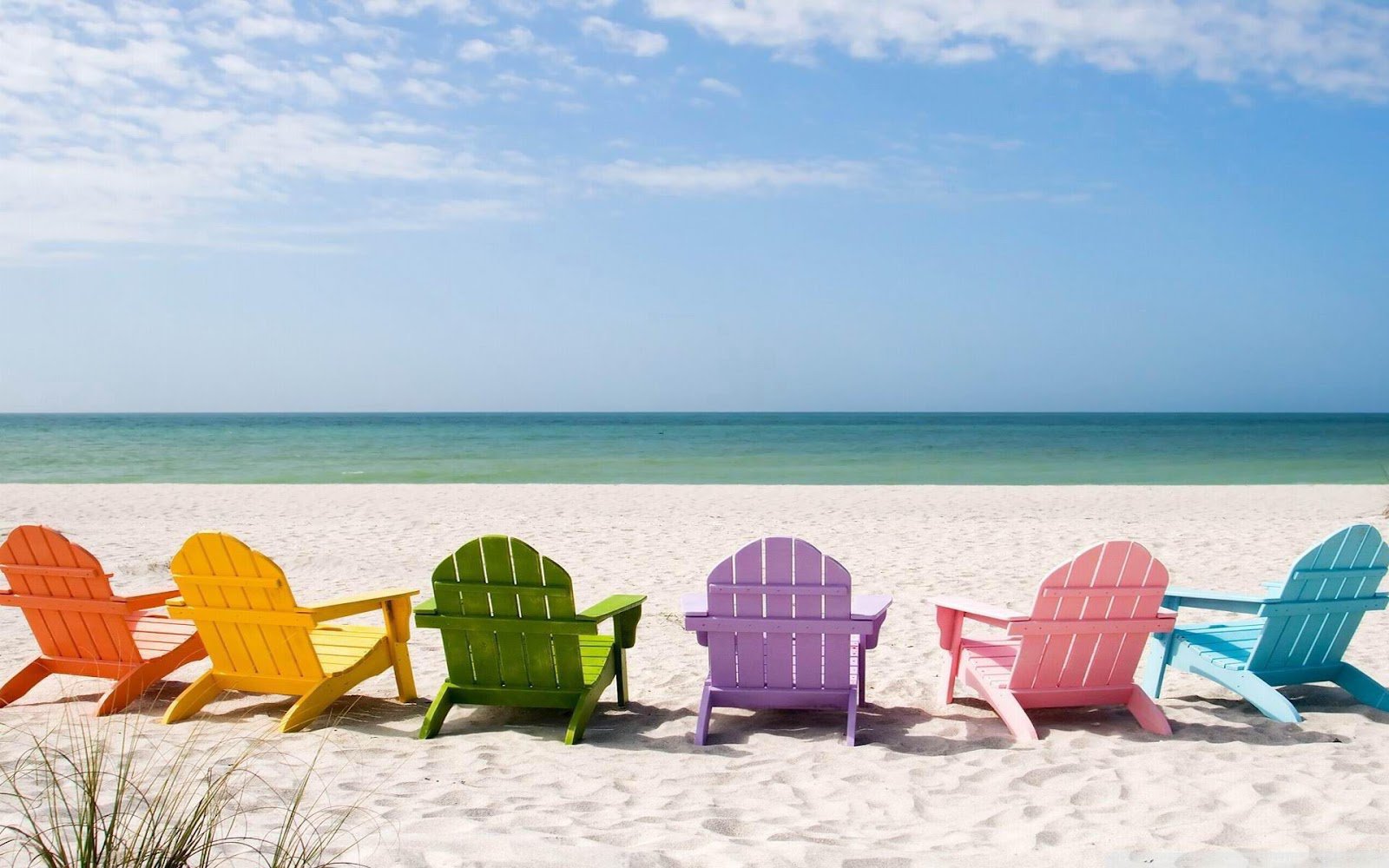 11. Before you check out the Danish towns…
Check out Tranquebar's Danish colony in Tamil Nadu.
Now known as Tharangambadi, this little village in Tamil Nadu is historically rich and reminiscent of Danish architecture and culture. Walk down the streets and get a taste of the residual Danish culture that has been part of this little town's essence. Of course, the architecture is amazing.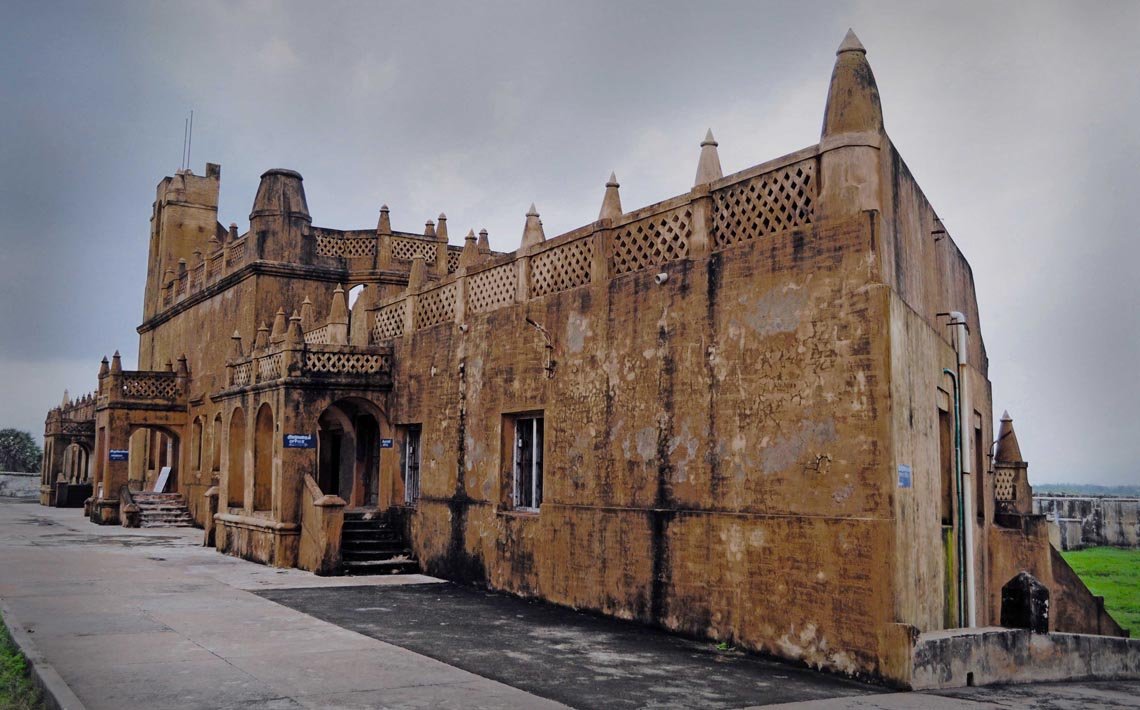 12. Before you check out the exotic cave systems in the Sultanate of Oman…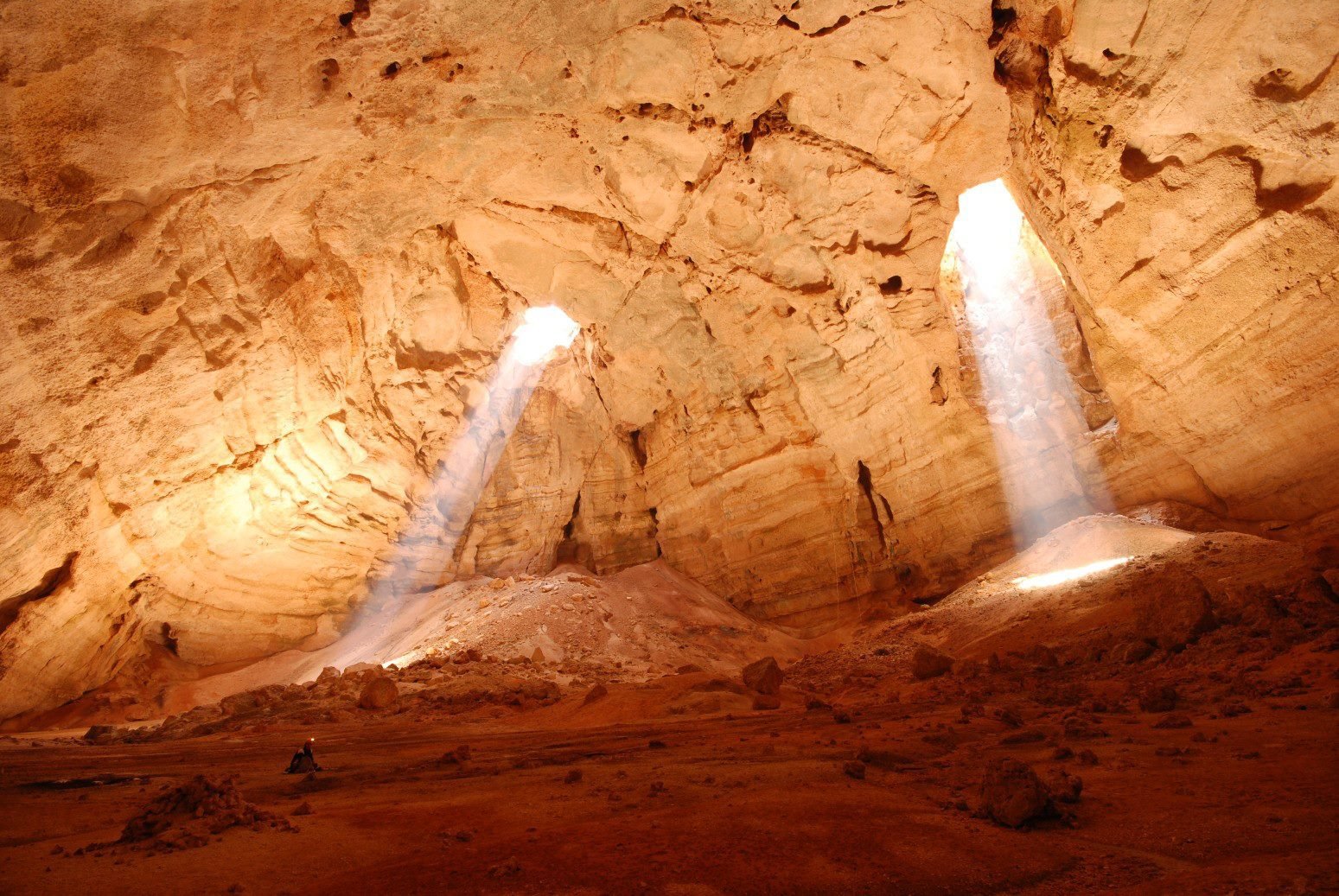 Drift through the caves in Belum in Andhra Pradesh.
Considering the fact that you've probably already decided to check out Gandikota in Andhra Pradesh, here's a cave system just off of the gorge that will blow your mind away. Considered as one of the most sought after cave systems in the world, you can hope to unleash your inner explorer with this adventure.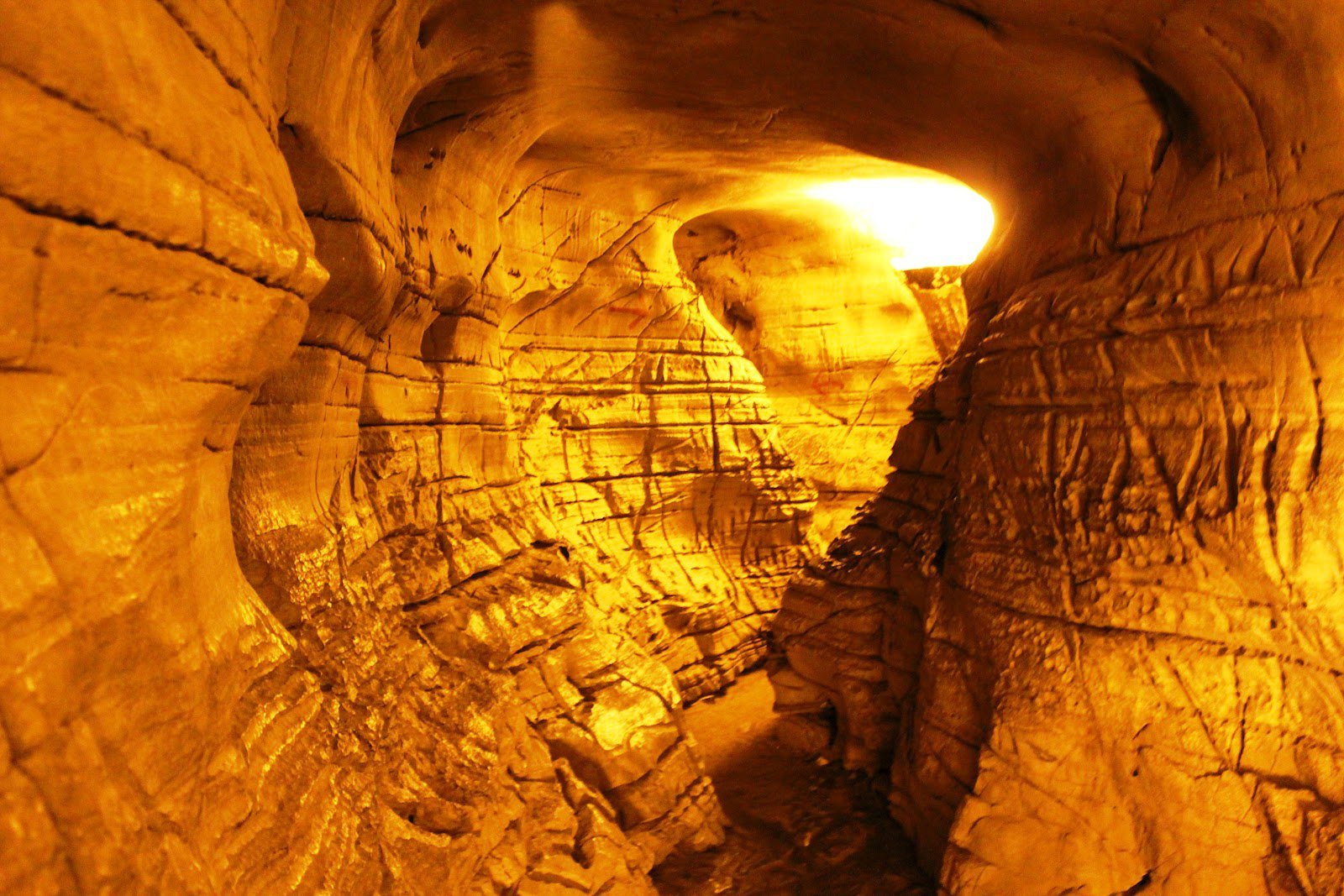 13. Before you head out to the cloudy hills of Switzerland…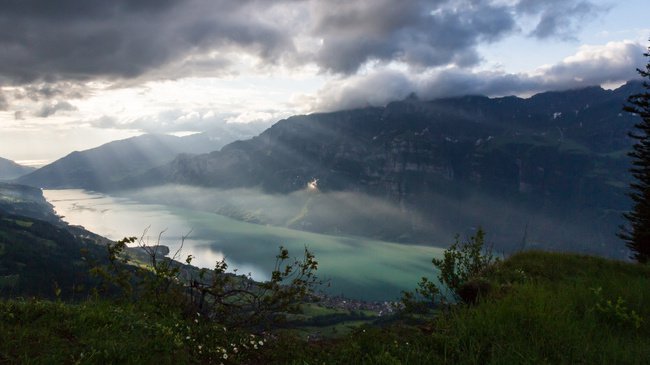 Check out the landscape of Pollachi in Tamil Nadu.
40 kms south of Coimbatore lies the quaint and picturesque town of Pollachi layered with hill mounds and a lake. The town has a lot more to offer apart from its visual splendour and landscape; check out local culture and tourist spots that include the markets and a slew of heritage sights. You won't be disappointed!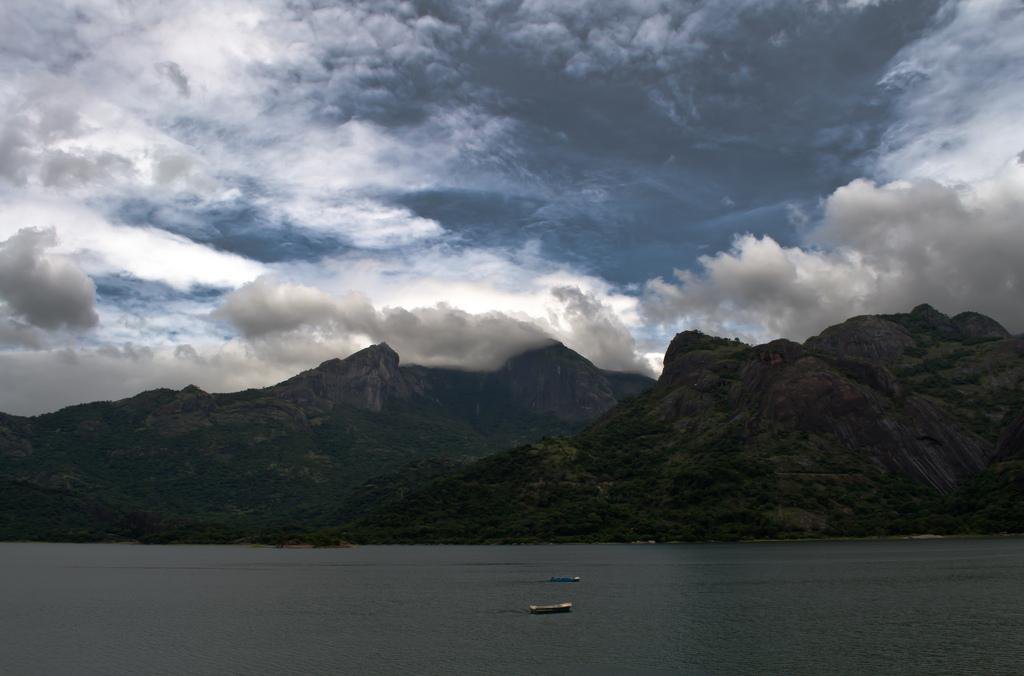 14. If you were going to check out the Cameron Highlands in Malaysia…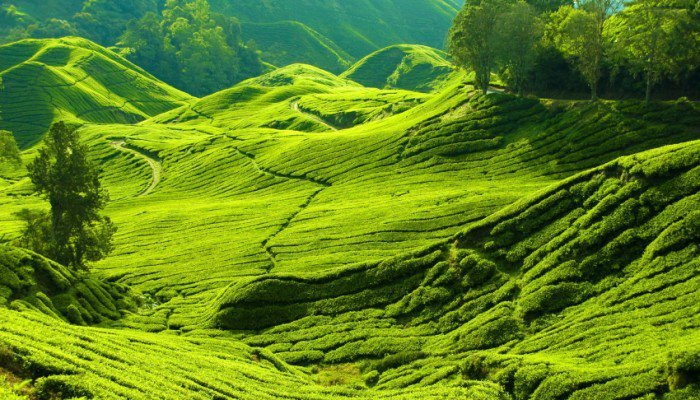 Head out to the Kudremukh hills in Karnataka.
Rolling hills of lush green span across this mountain range gleaming like spectacle of wonder and amazement. Kudremukh also houses one of India's best national parks and is definitely an easy swallow for the ardent traveller. Head out to these peaks and let us know what you thought.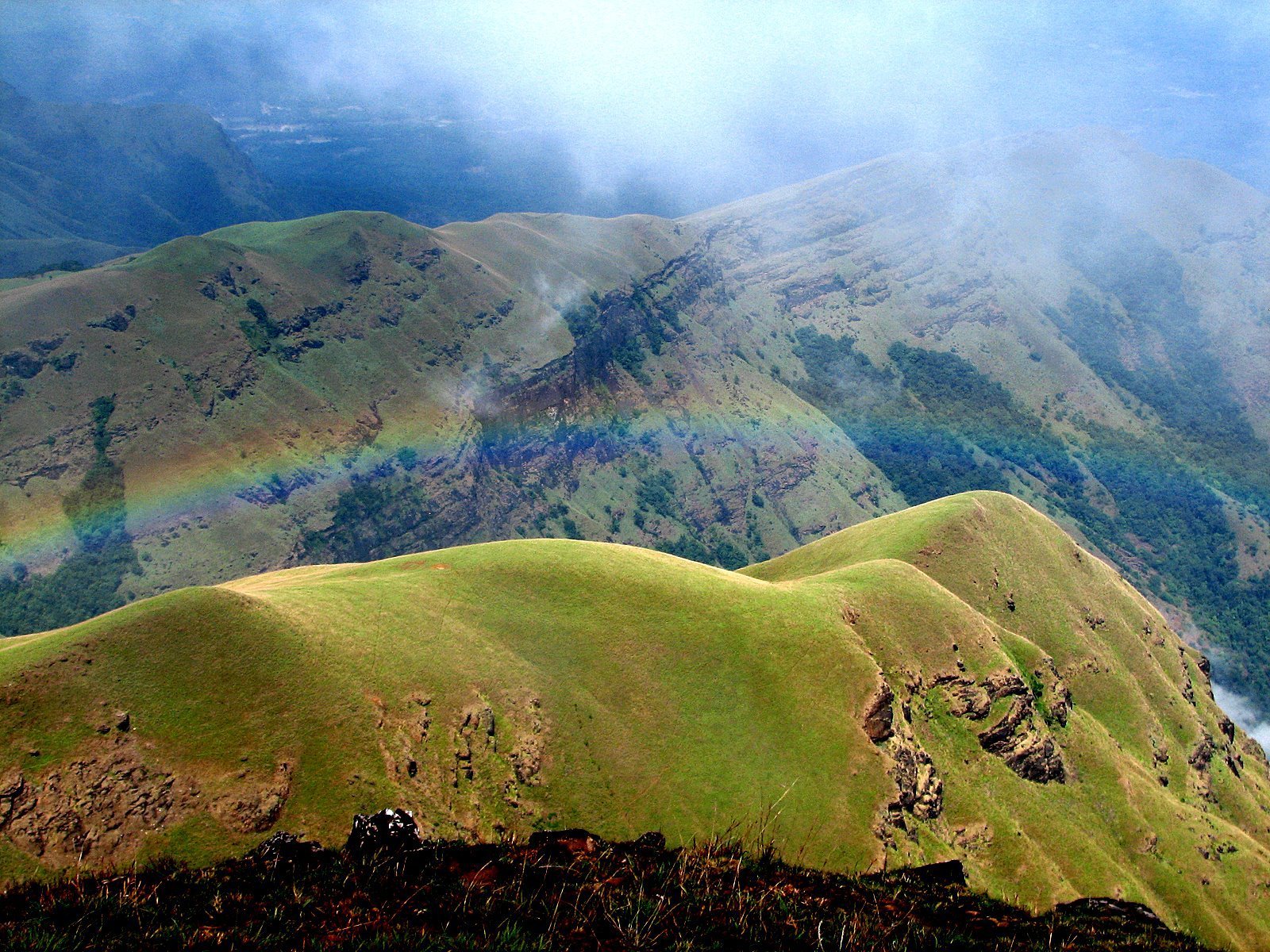 15. Before viewing the sunrise from above the clouds at Mauna Kea in Hawaii…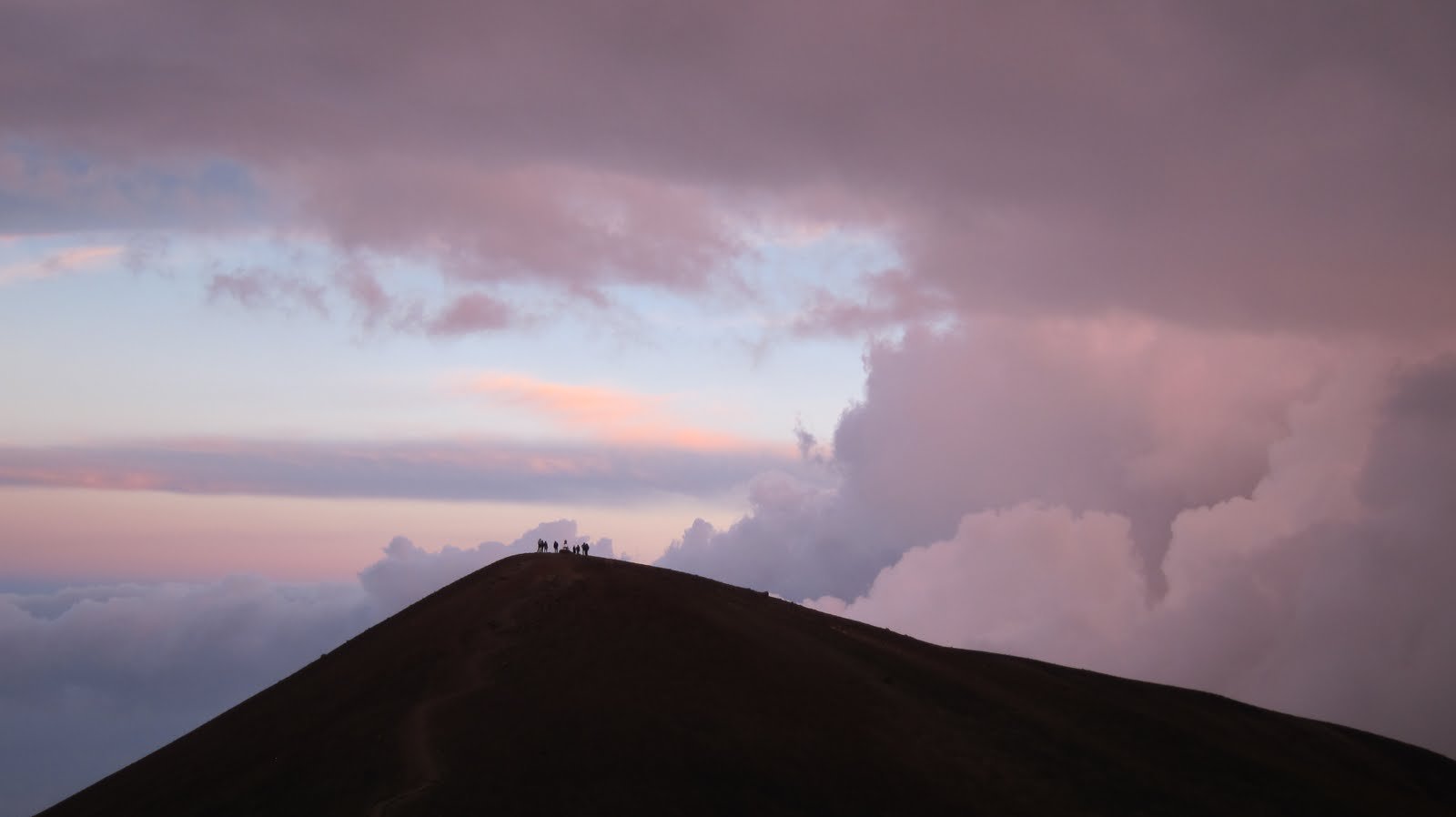 Trek to the peak at Skandagiri in Karnataka for a sunrise viewing above the clouds.
Just 70 kms off of the Bangalore city lies the Skandagiri peak in the Chikballapur district. What you're going to have to do is leave really early in the morning, or late at night, so that you can begin your trek up to the top of the hill to get there in time for the sunrise. If it's a cloudy day, you're going to be way above them – 1.3 kms above sea level that is.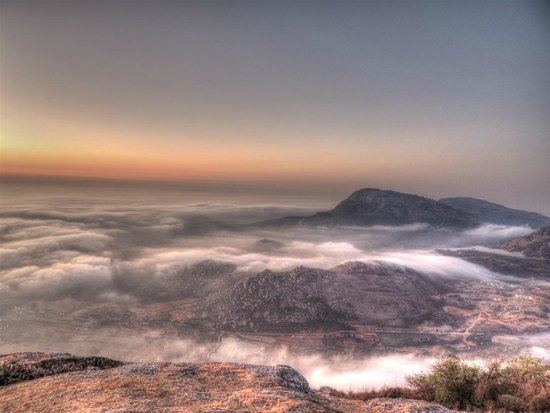 You have a fair list of places you need to be. What are you waiting for?
Masthead Source: indebo.com