In association with
Spotify India
If you love Snapchatting as much as I do, then here's a little piece of info that will get you really, really excited! Spotify recently brought Snapchat's Landmarker technology to the Gateway of India, enabling an AR experience that transforms the iconic structure in real-time. Basically, when you create a snap of Gateway of India, you will view a fun augmented reality spin that looks like this! *drum rolls*     
Are you guys on Snapchat? Well, I am a total fan and thrilled rn!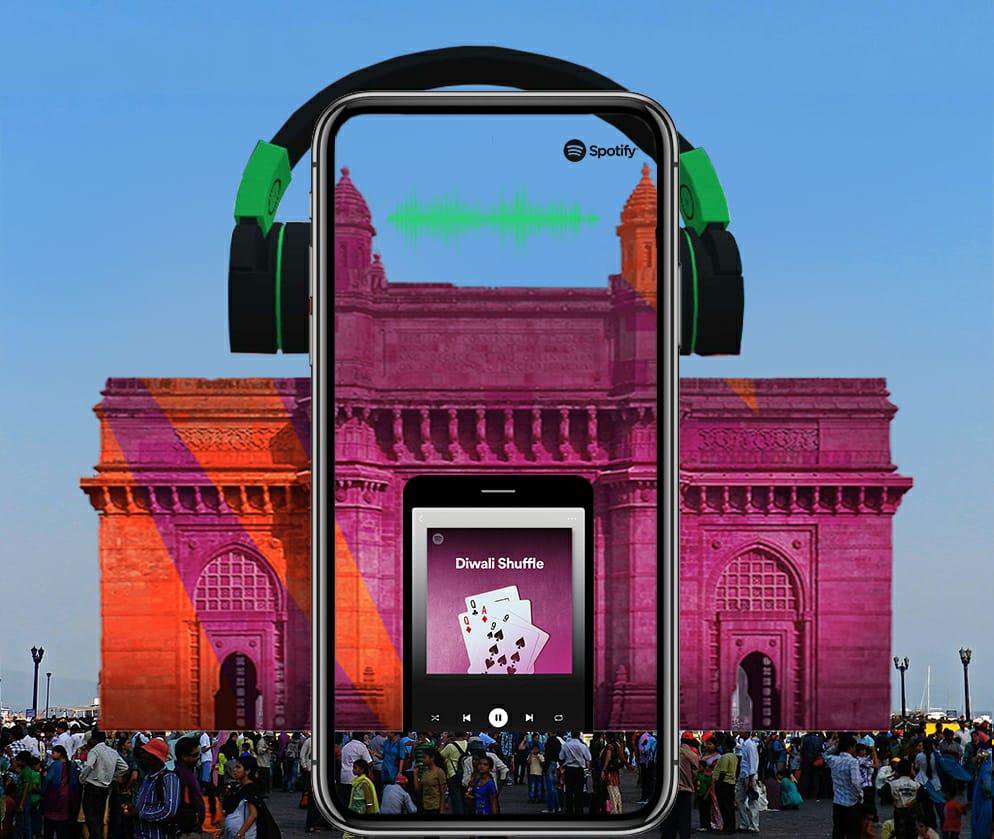 Cool just got cooler! 
If you thought that was all, then wait for it. This is the first sponsored Landmarker in Asia created by Spotify & Snapchat and feature a few of the kickass Spotify playlists that have been curated especially for Diwali. Yes, keep those Diwali jams coming!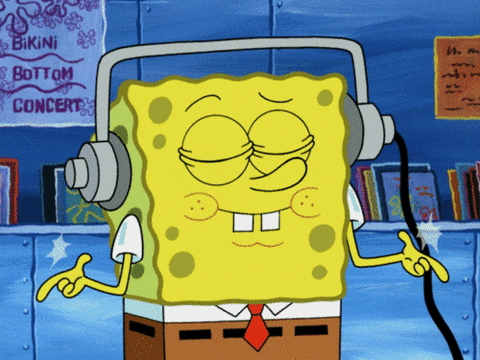 You wouldn't want to be late for this one. The super cool lens will be live only between 14th to 23rd October, so get on with it and show up at the Gateway. And if you aren't already on Spotify, then up your music game today and download it now. 
Have a happy and fun Diwali, guys!