The life of a pet parent is a blessed one, except when it comes to leaving the pooch alone at home. Sure, there are boarding services and kennels, but a family holiday is not complete without the family pet. Lucky for us, there are other pet parents, like Rukmini and Vijay Chandrashekar, who are working to change this and are customising holidays to make them pet-friendly.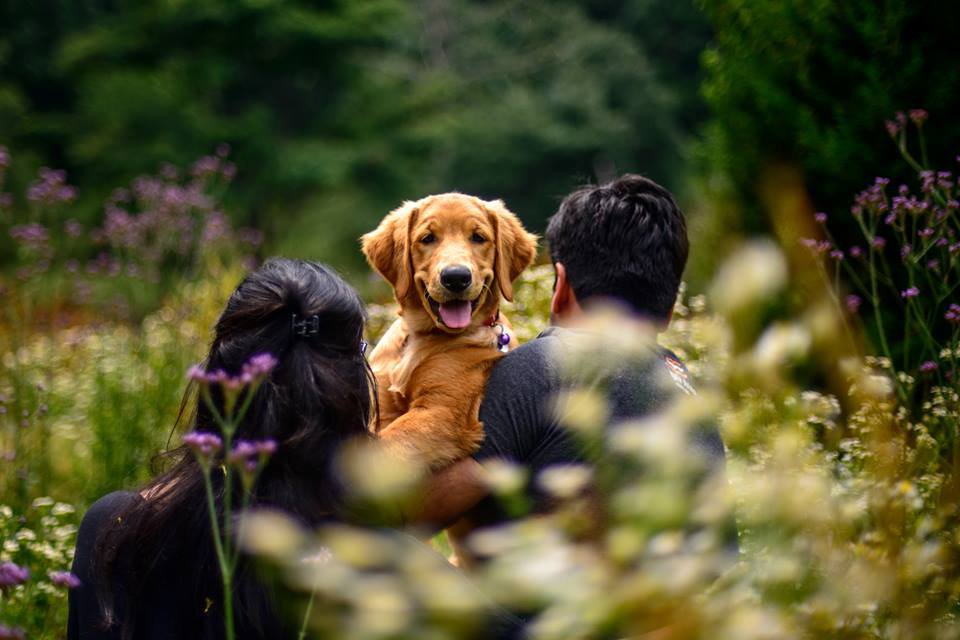 Rukmini and Vijay hated leaving their golden retriever Kiki behind whenever they would head out for a vacation. Their personal experience, and that of their close friends and family members, led to them founding CollarFolk, a platform that helps you put together a pet-friendly holiday.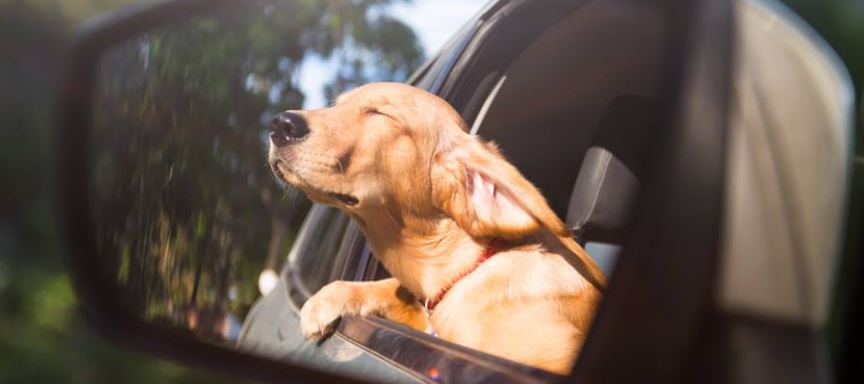 Rukmini told Vagabomb, "Our work at CollarFolk can be divided into three verticals. We find you a pet-friendly resort, we get you to the place by helping with pet-friendly taxis or train bookings, and once you're there, we plan suitable activities for you, like treks, boat rides, camping, and more."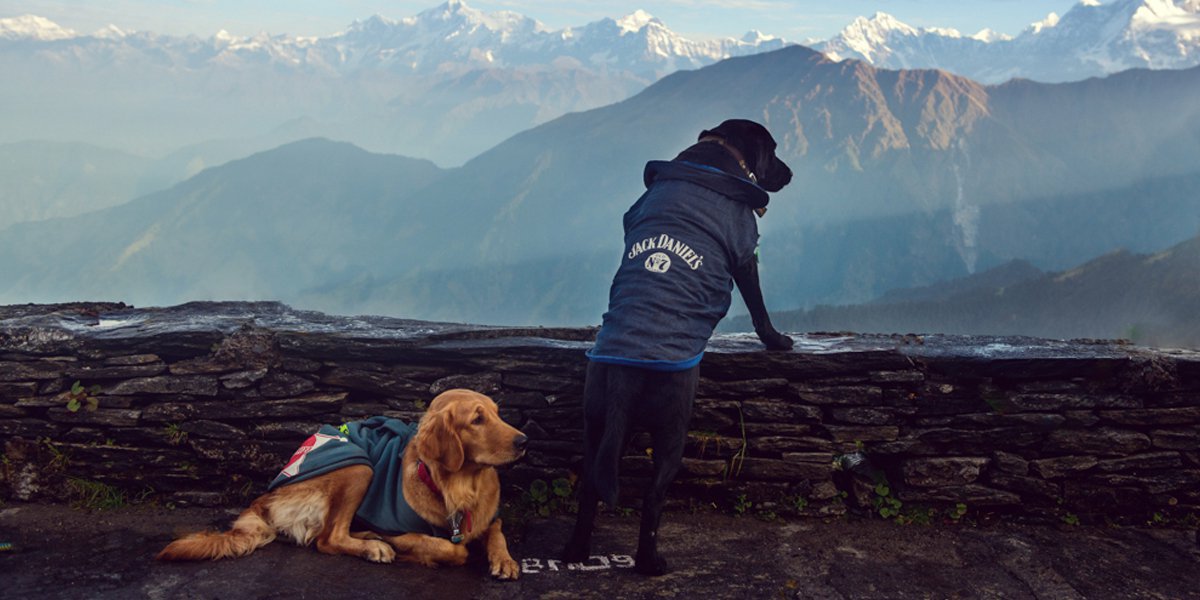 Rukmini and Vijay have been to 90% of these destinations with Kiki, and have adorable pictures to show from their adventures. In less than a year, the company has planned more than 250 successful holidays for families from Delhi, Mumbai, and Bengaluru. And they're just getting started. They have Asia's first triathlon with pets planned for March 2017 in Rishikesh, which sounds like the perfect getaway for an adventure-loving family.
If you're still unsure, look at how happy the pets look in these pictures and plan your next trip now!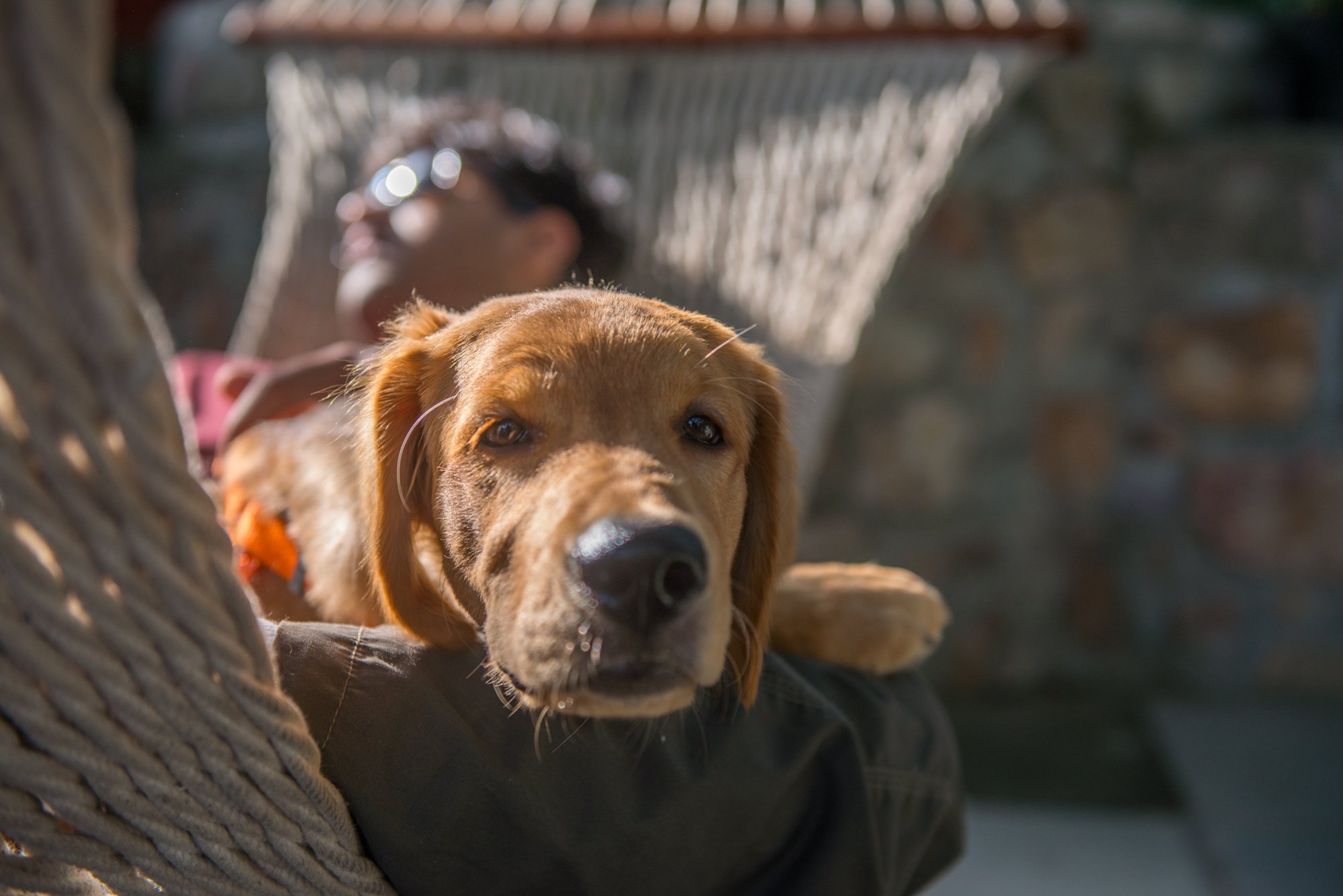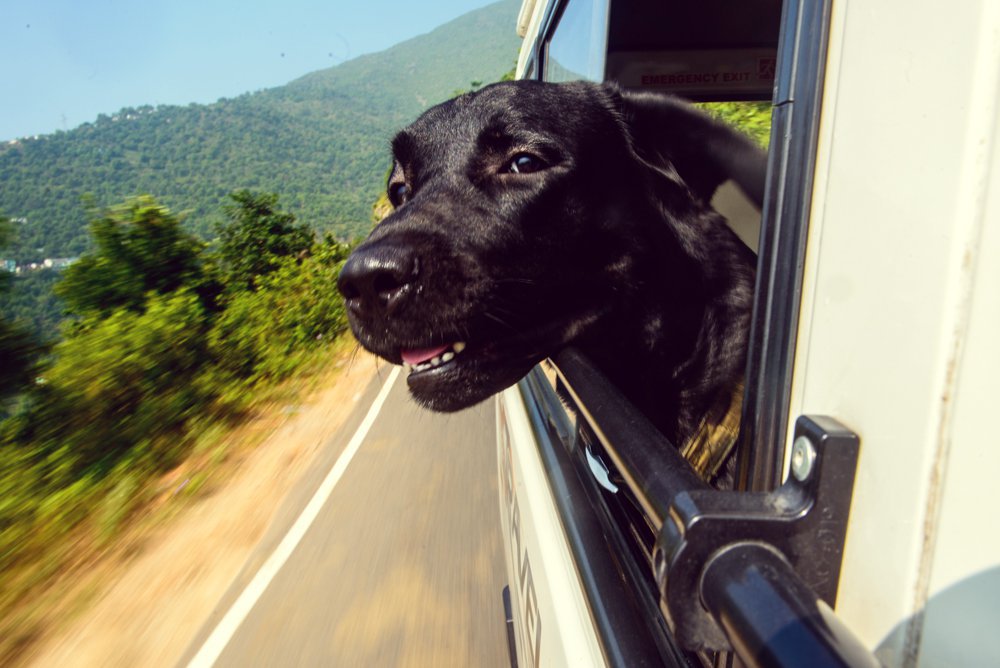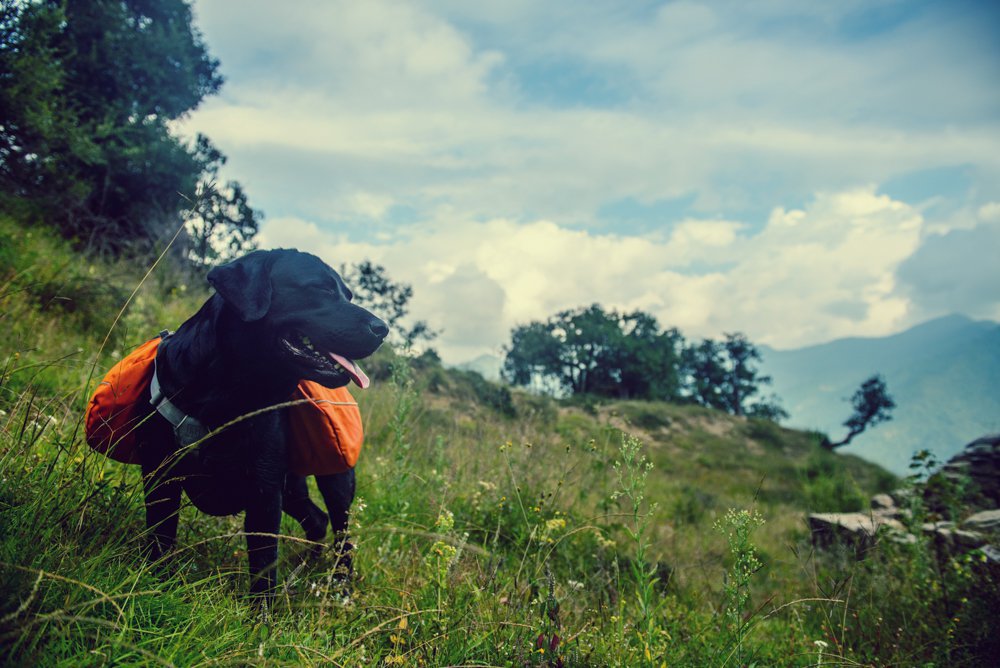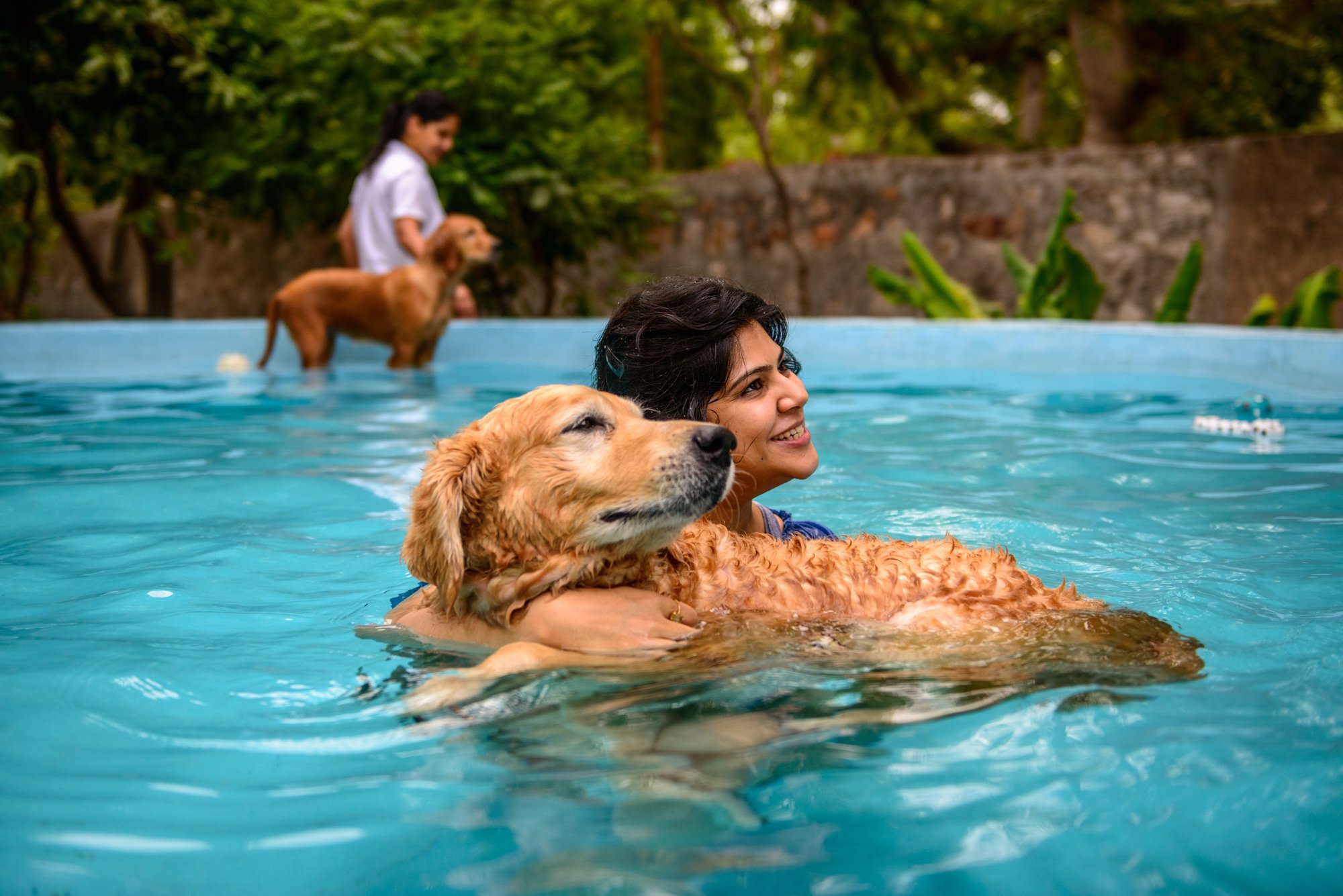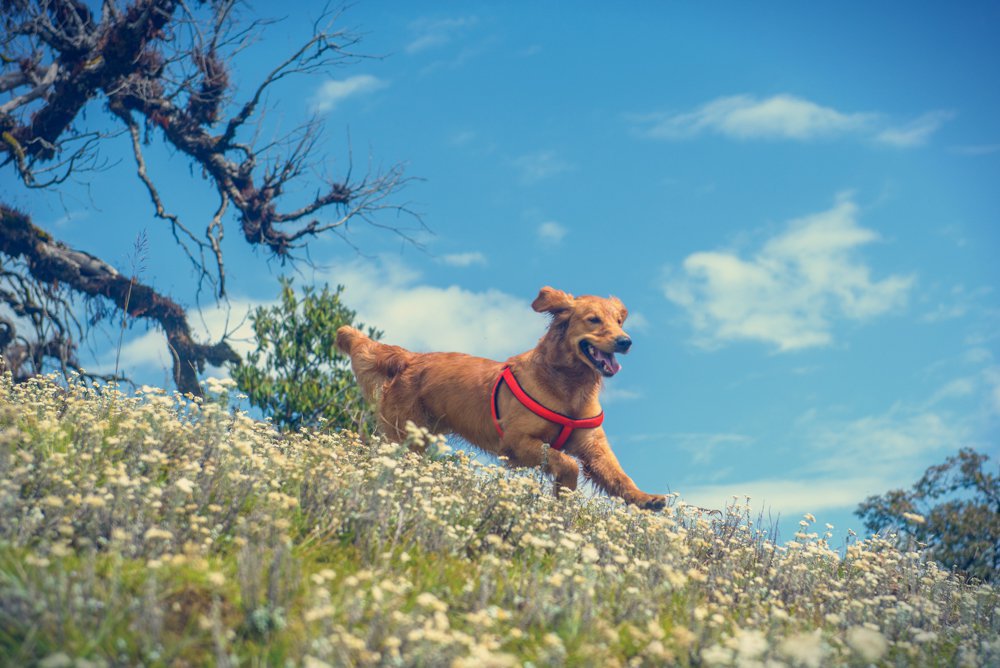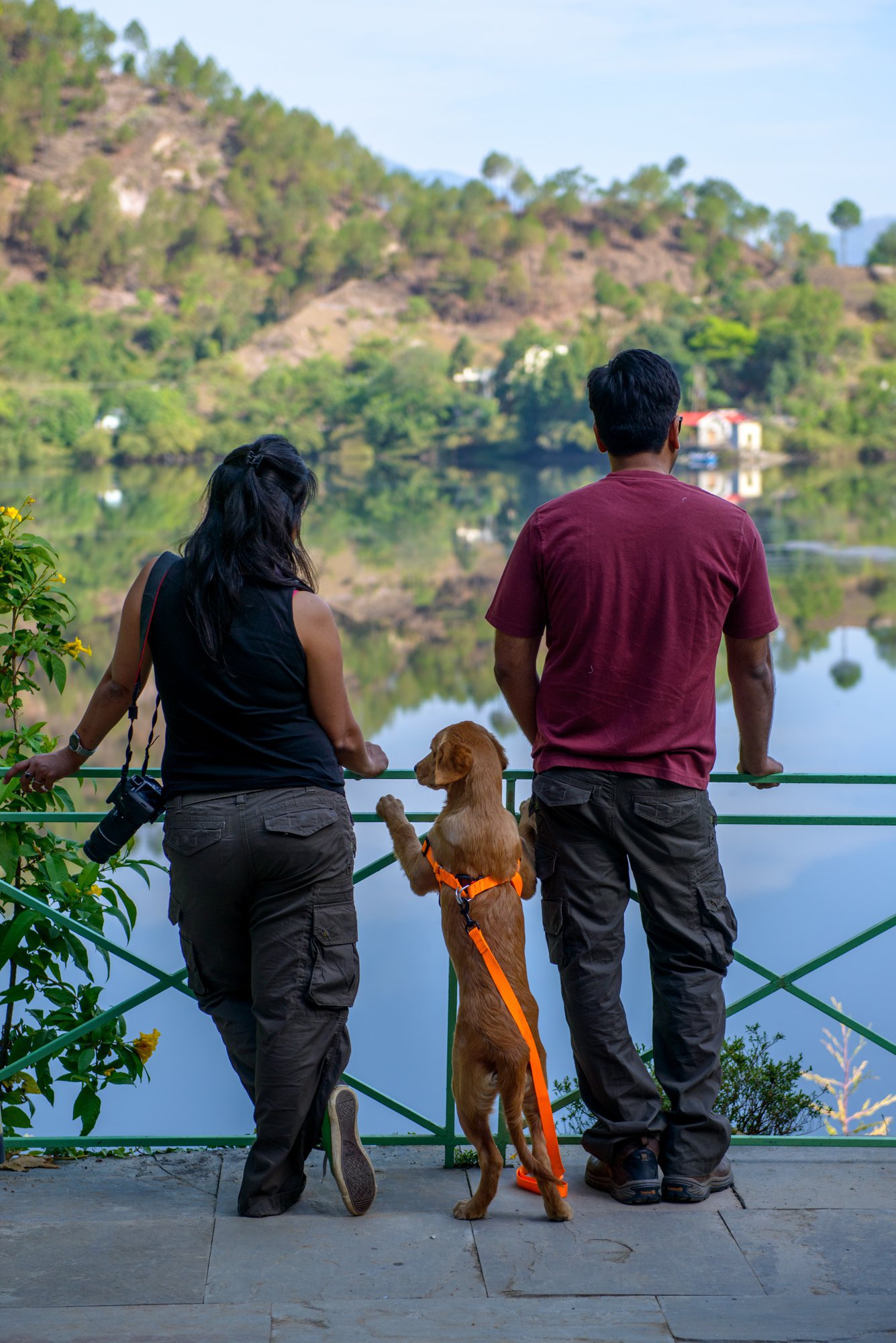 You can connect with them on their Facebook page or on their website.