Horror novelist, Stephen King's house is being converted into a museum and a writer's retreat. 
This striking mansion located in Bangor, Maine has long been a site of pilgrimage for horror buffs but now it is being transformed to pay tribute to the man himself who is responsible for giving us sleepless nights. 

The house may look like any other ordinary house but its huge size, gothic beauty, all dark red bricks, needle sharp spires and creepy looking windows can instantly give you goosebumps. 
Bangor City Council has just given its approval to King and his wife to re-purpose their home as a museum and a writer's retreat which will also house archives of King's work. Awesome!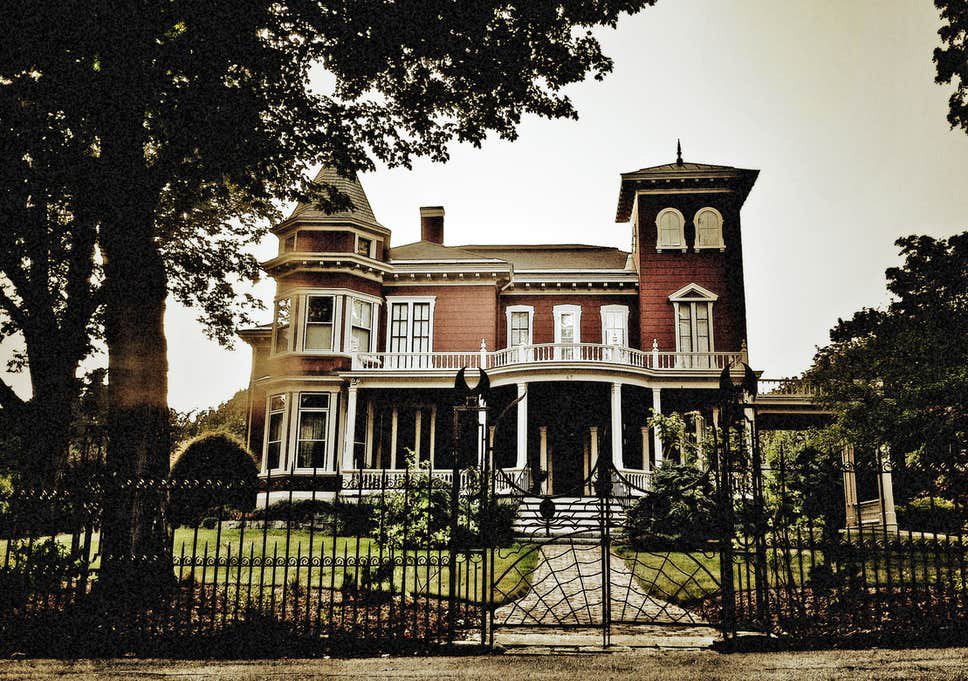 Five writers at a time will be permitted to stay at the property located at  47 West Broadway. And they will be able to sleep in a white guest house that lies next to the main building. 
The Kings lived in this mansion for many years with their children but now they spend majority of their time elsewhere; on the road, in Florida or in Oxford County, Maine, which is why they came up with this genius plan. And we couldn't be happier.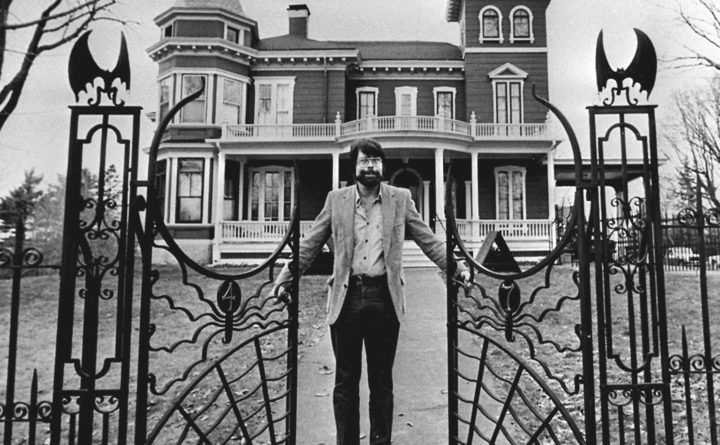 During an 

interview

 with New England Cable News, Bangor planning officer David Gould said the Kings didn't want the house to become a Dollywood or some kind of tourist attraction. 
Now you know where you need to go if you want to find inspiration or a muse to pen down horror novels.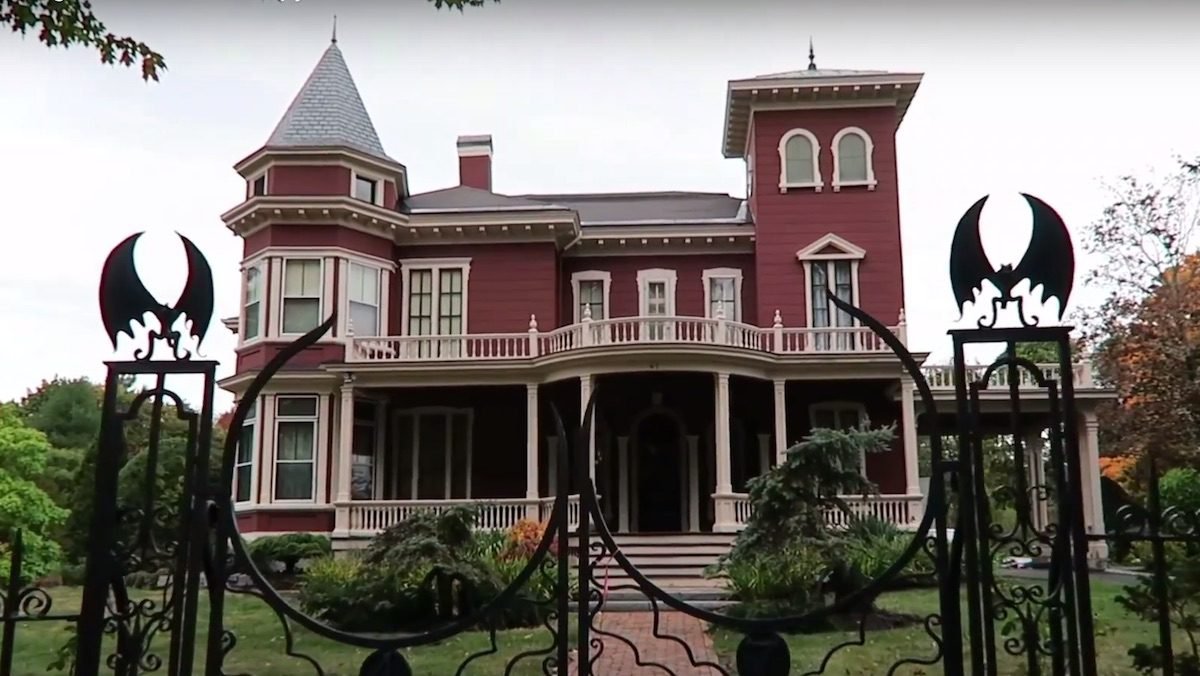 PS: Apparently, this mansion is a 100% haunted.