At 110 km in length (68.3 miles), Stockholm's tunnel rail system is said to be the world's longest art gallery. Over 150 artists have tried their hands decorating these. From paintings and mosaics to engravings and sculptures, the beautiful underground artwork done at these metro stations makes them the coolest metro stations in the world.
Amaze yourselves with these stunning photos:
1. The cave-like Solna Centrum subway station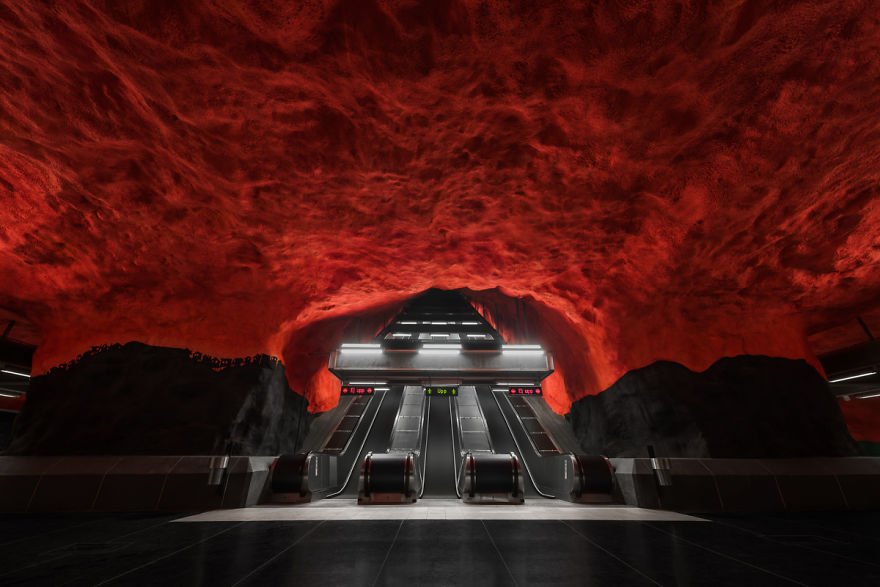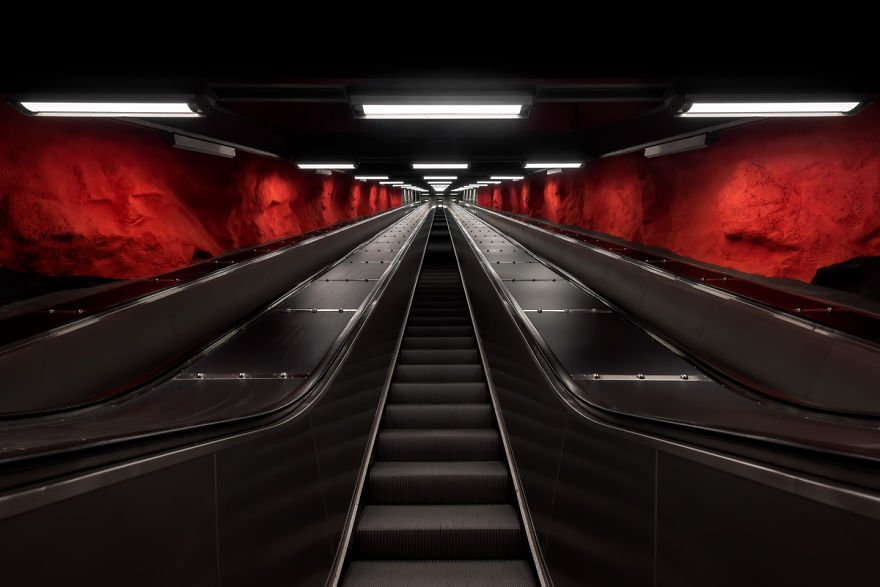 2. And this is the wonderful Duvbo subway station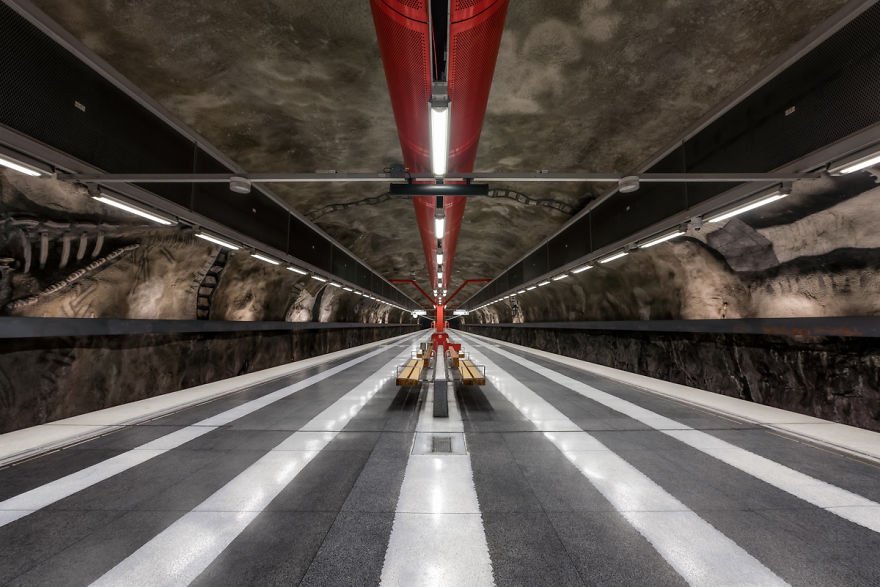 3. The amazing mural paintings at the T-Centralen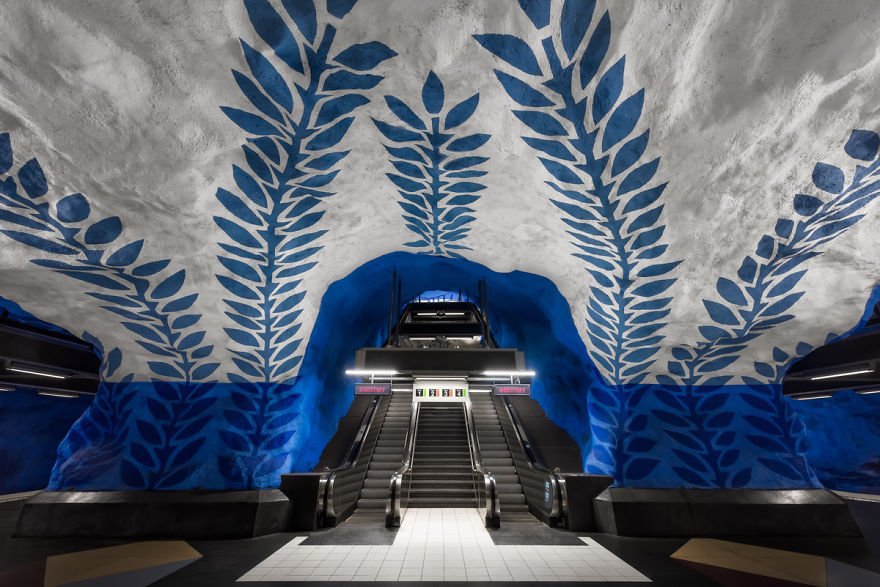 4. Here is the stunning Solna Strand
5. And the breathtakingly colourful Kungsträdgården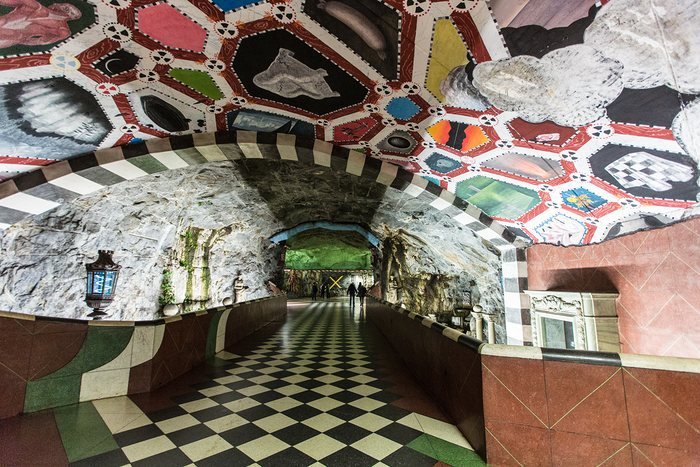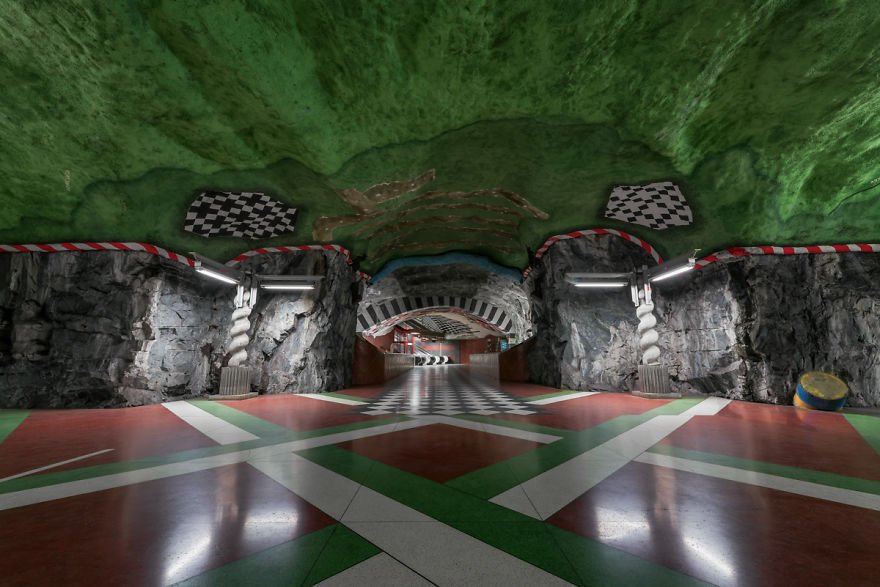 6. The amazing Skarpnäck subway station
7. And the beautiful Huvudsta subway station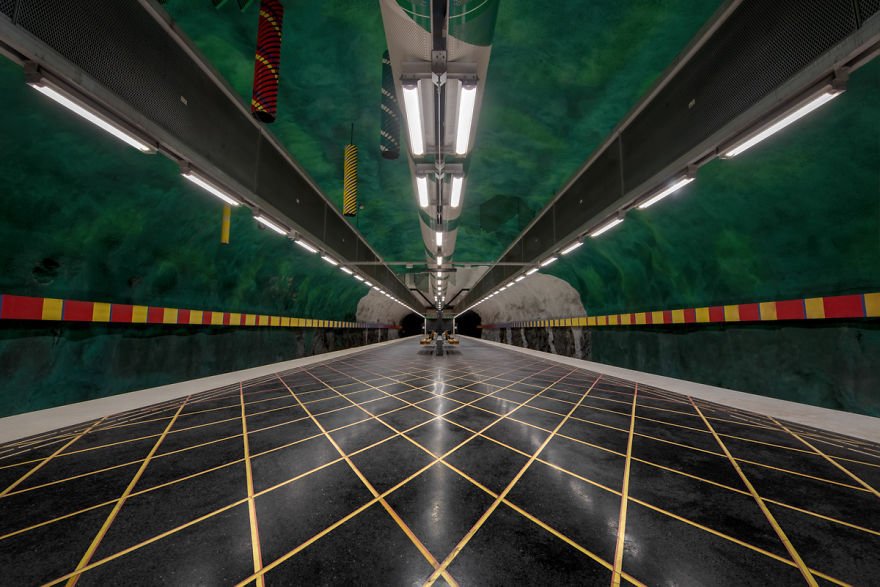 8. This is Stadion, the rainbow-inspired subway station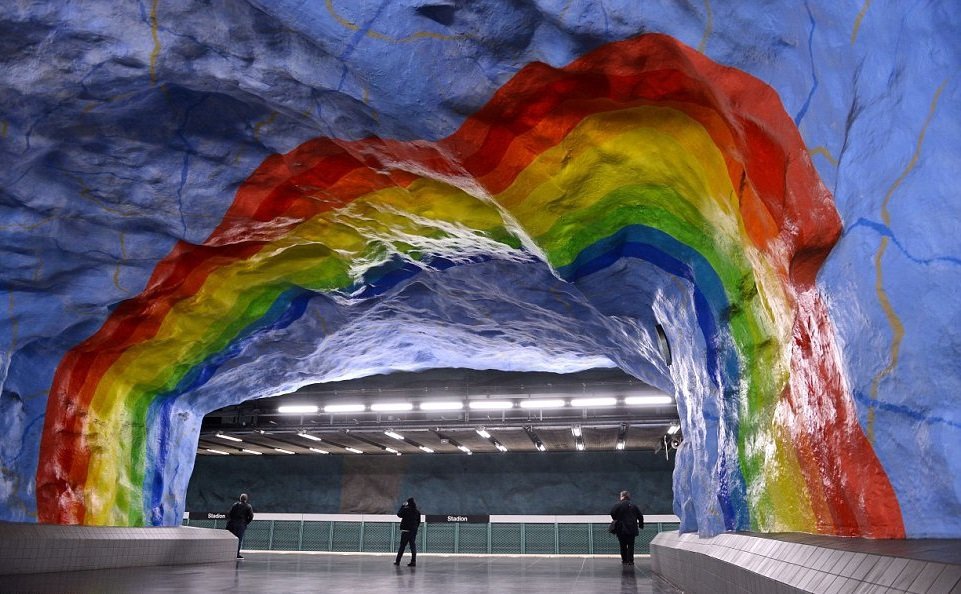 9. And here we have the surprisingly beautiful Akalla subway station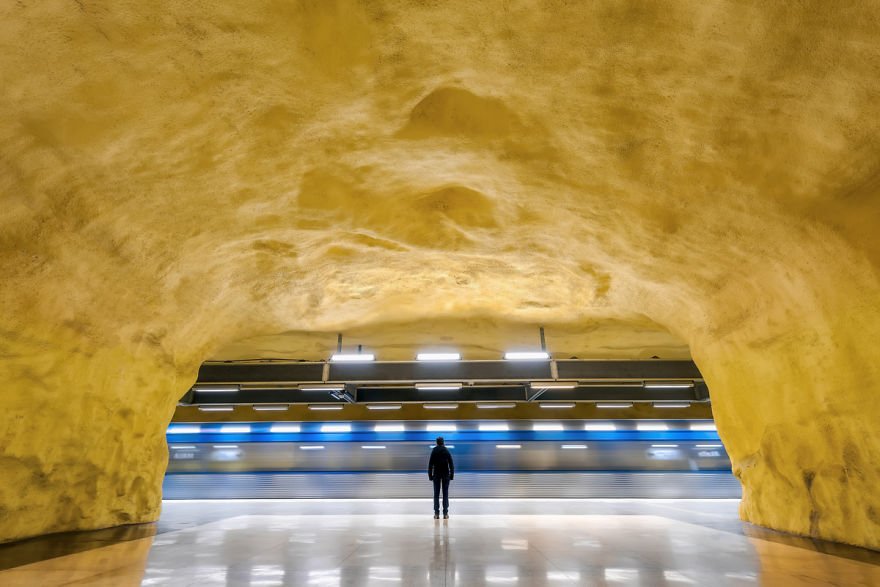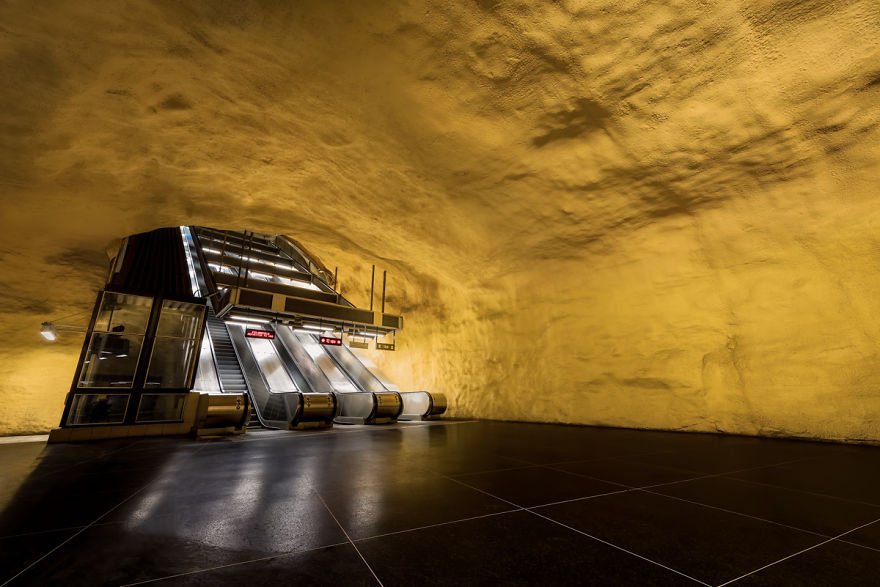 10. This is the stunning Universitetet
11. This fiery pit is called the Rådhuset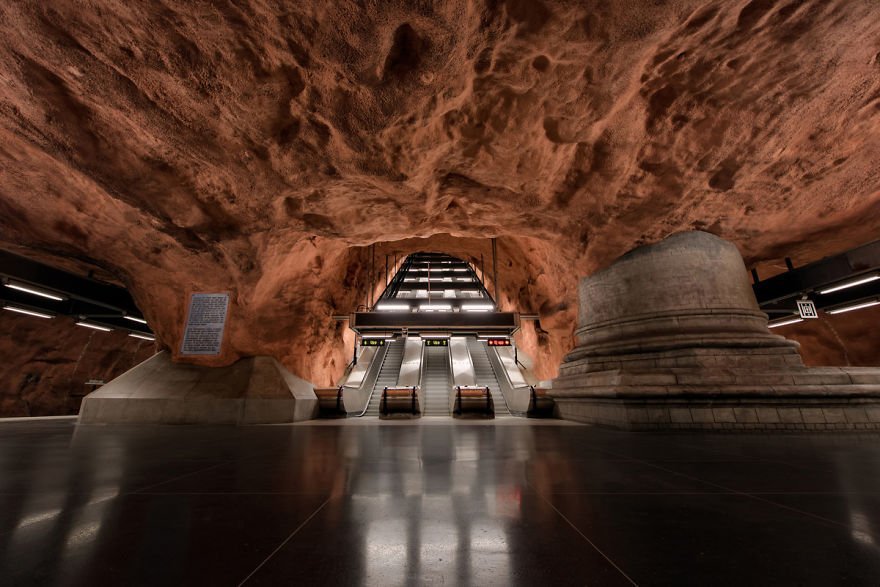 12. Here's the futuristic Tekniska Högskolan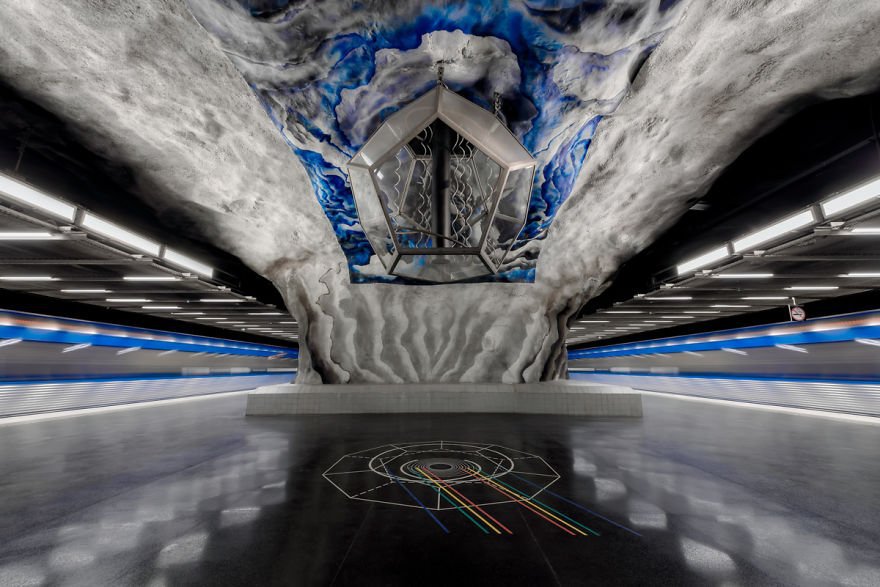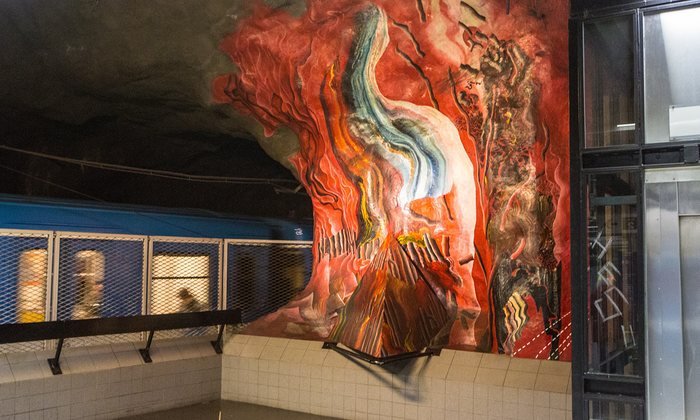 13. The sailing boat at the Fridhemsplan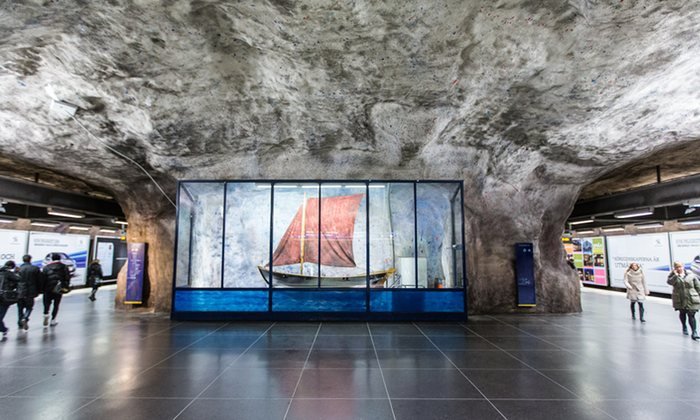 14. The oh-so-spectacular Östermalmstorg
15. And here at the Högdalen, you can find tulips waiting for you.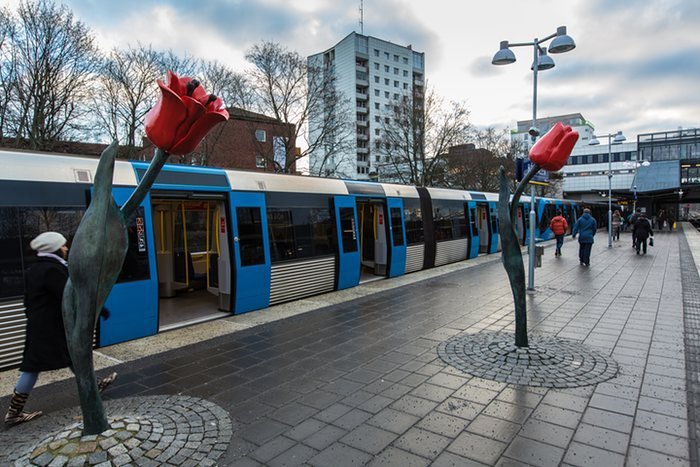 Unbelievable, aren't they?