Switzerland is an expensive country so, it is natural that you have to be choosy when it comes to shopping for souvenirs to take back home with you as gifts for your loved ones. If you are confused about what to bring back home, we are here to help. Here are a few quintessential Swiss products that you can buy for yourself or for your family and friends. Read on to find out.
1. Swiss knife
You may have heard or owned a Swiss army knife at some point in your life. It is a useful tool for those who are always repairing something. You can find them all over Zurich in every shape and size imaginable. The two most famous brands for Swiss knives are Wenger and Victorinox. These are great gift options for your father, brother or your boyfriend.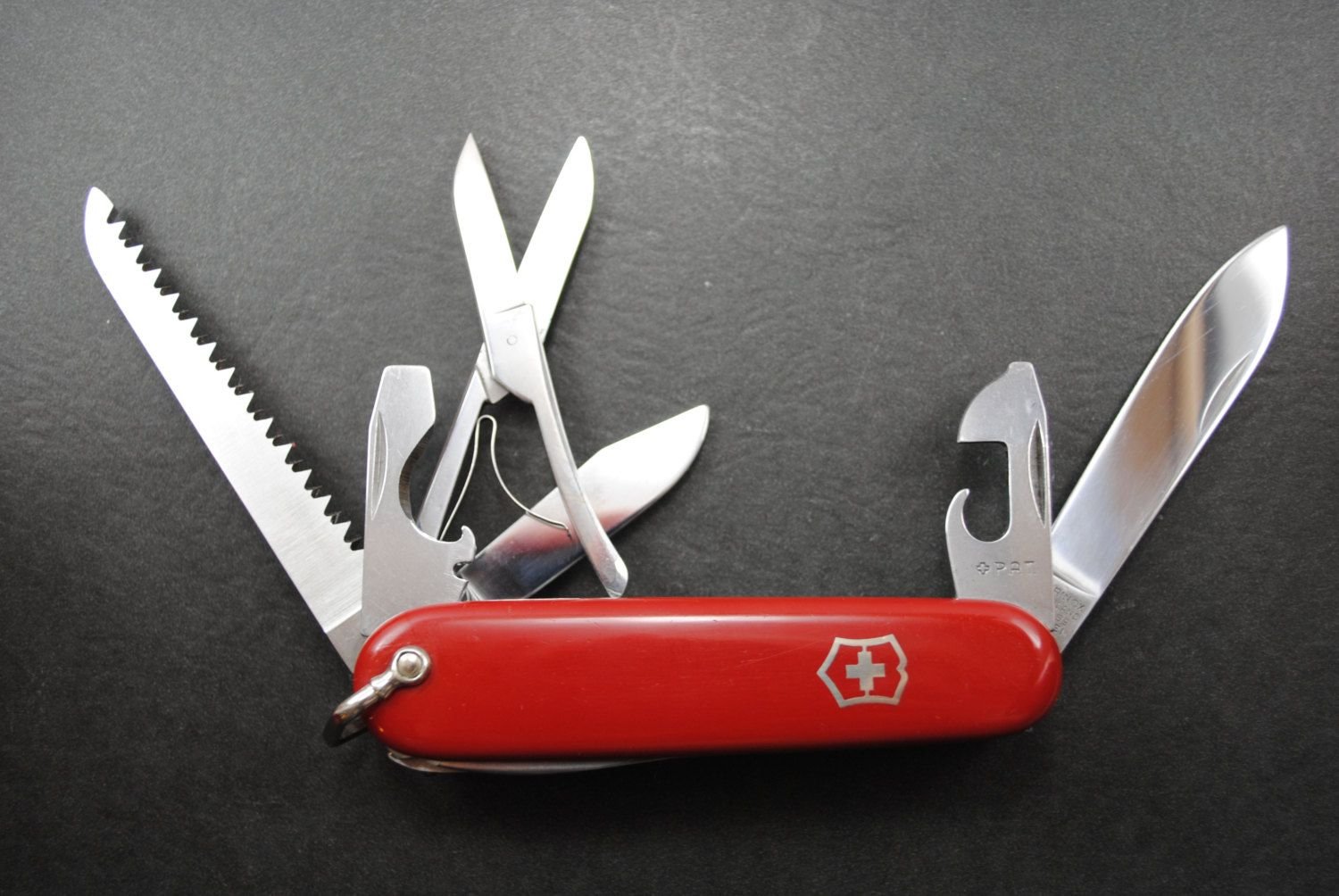 2. Cuckoo Clock
It is believed that the Cuckoo clock is originally a German invention but, the Swiss have added their own touch and design to it. Swiss cuckoo clocks are intricately designed. They feature colourful flowers, people dancing in traditional clothing and Bernard dogs. These clocks are known for their high-quality craftsmanship, delightful music and premium design. You can buy this as a souvenir to take back home for your loved ones from Teddy's Souvenir shop at Limmatquai 34.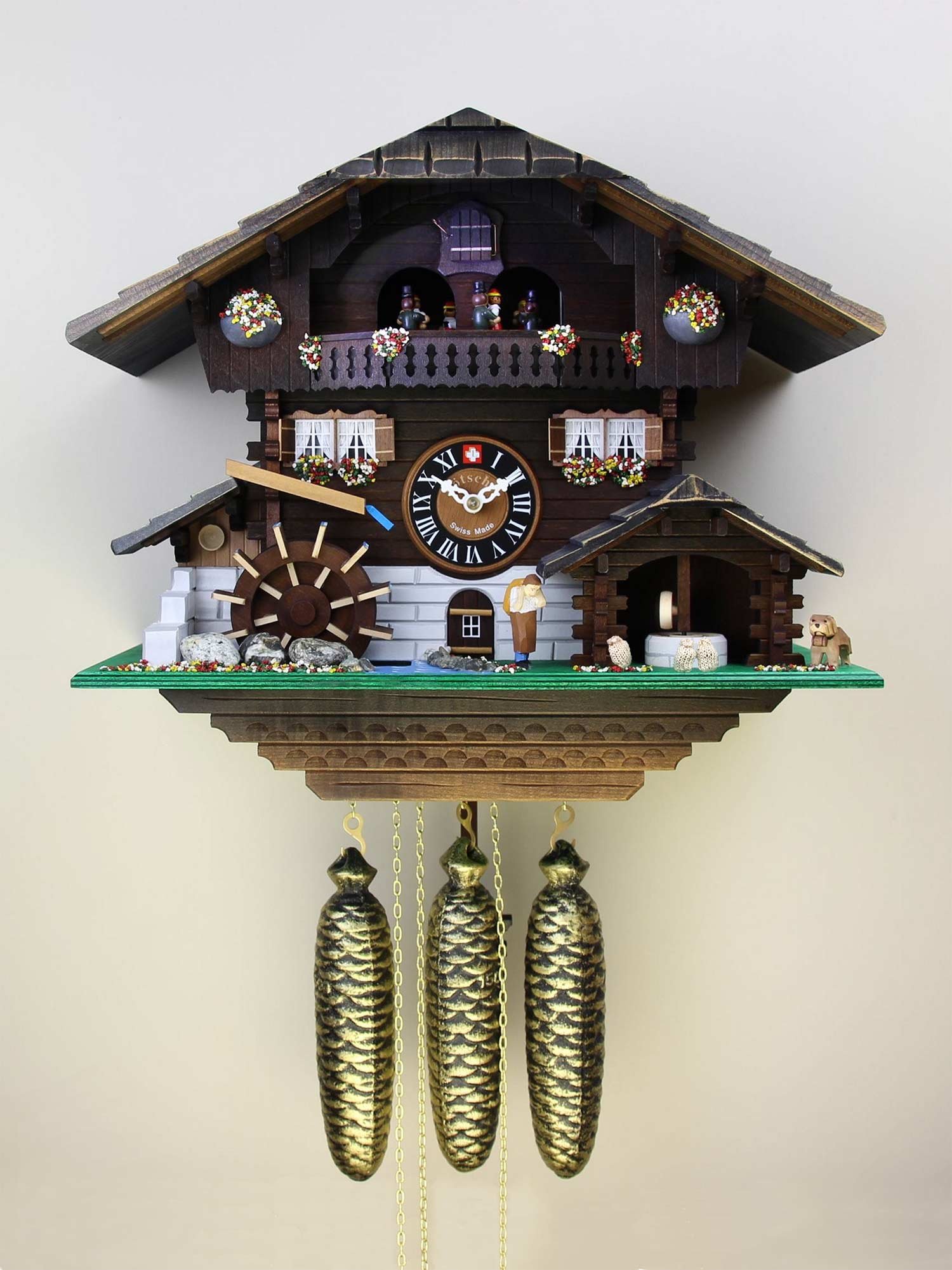 3. Swiss watches
Switzerland is known for making high-quality leather watches that are world famous. They make some of the best watches in the world. Rolex, Omega, Swatch and Cartier are some of the biggest companies that manufacture their products in Switzerland. So, if you have the budget, you should definitely buy a Swiss watch that has a elegant design and superior craftsmanship.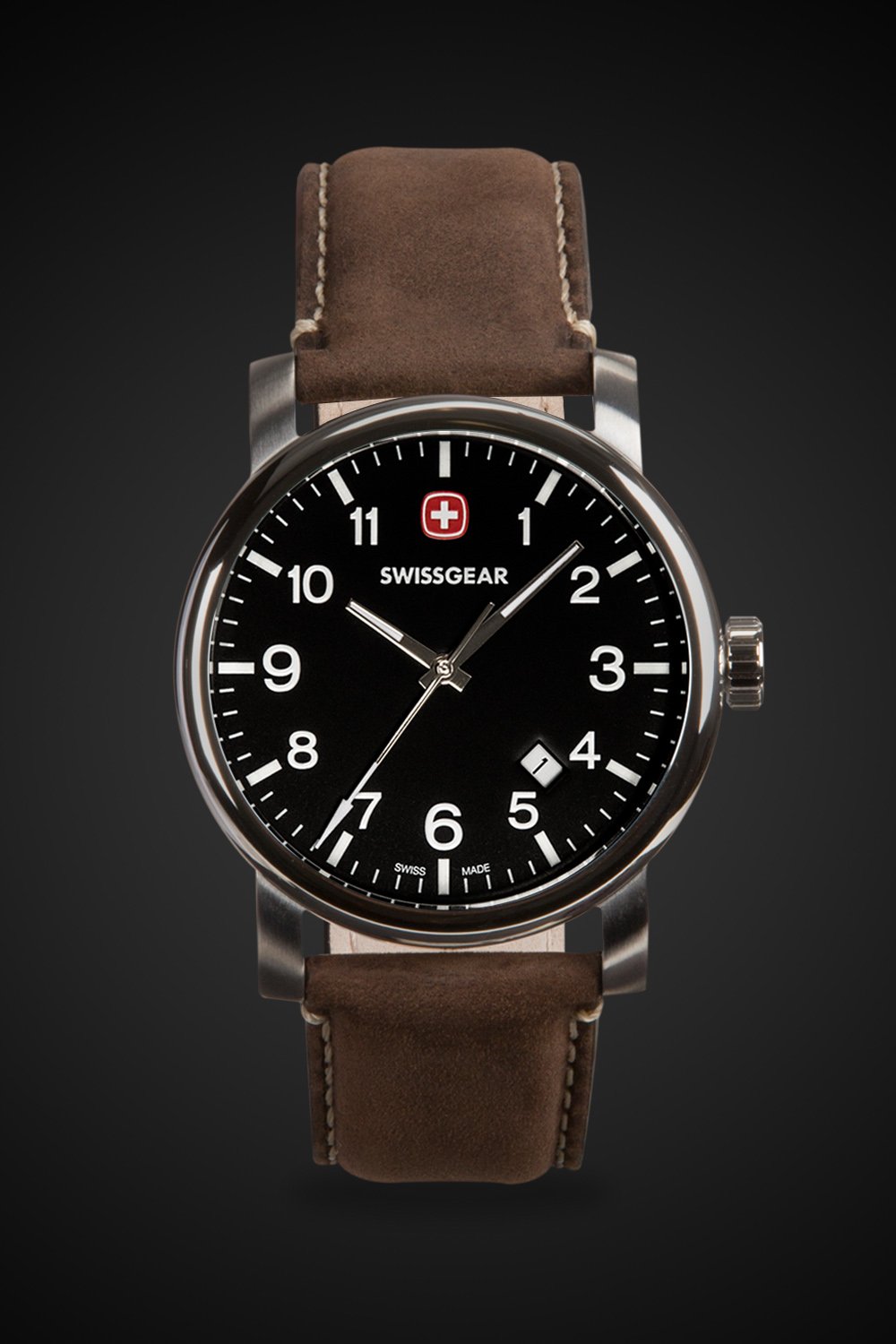 4. Swiss Chocolate
In case you didn't know, Switzerland is leading export of chocolate in the world. Nestle and Lindt are the biggest chocolate making brands in Switzerland so, don't forget to take a box full of chocolates back home for your friends and family. Just head over to a local shop and look for pre-packaged or handmade chocolates.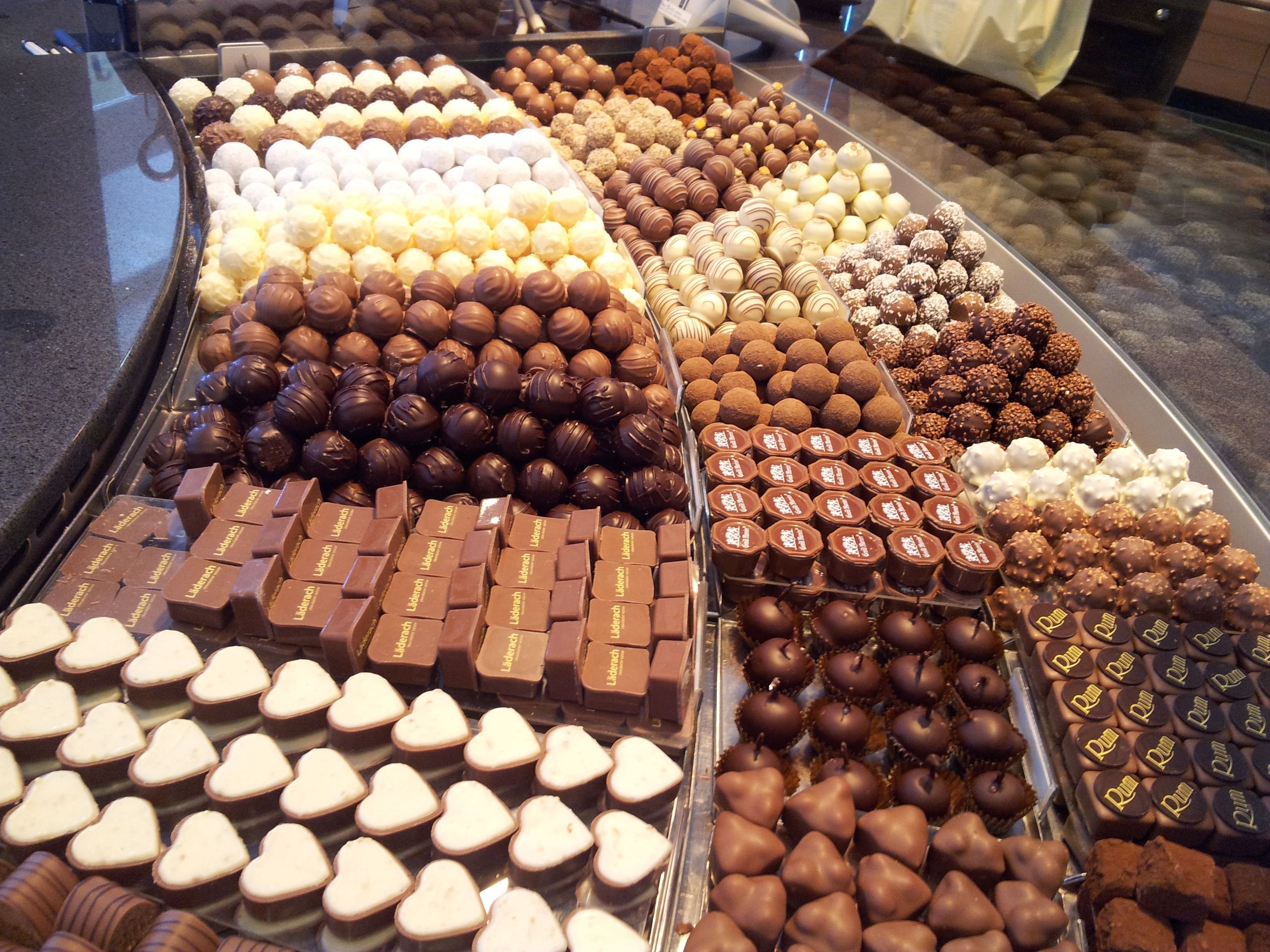 5. Wine
No trip to Switzerland is complete without trying out Swiss wine. This country has a lot of amazing wines to offer and if you are a wine lover, you should try out their wine and take some back home with you. Head to Geneva if you want to buy wine fresh from the vineyards. Trust me, you won't be disappointed.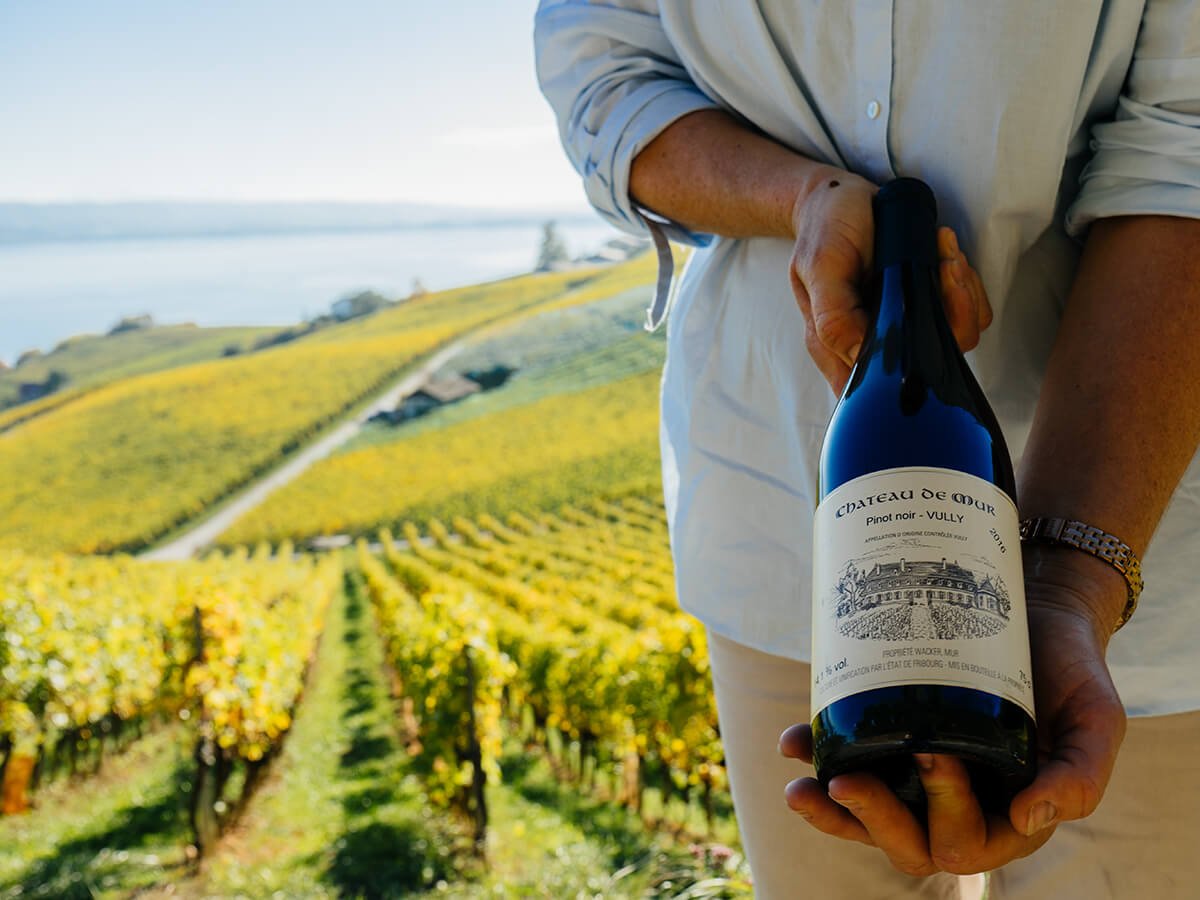 6. Cheese
This country is known to have the best and sweetest cheese in Europe. Switzerland has a large variety of cheeses to offer. This place is certainly a haven for cheese lovers who love great quality cheese. So, look out for very dry, hard cheese as opposed to soft, raw cheese if you want to carry some back home with you.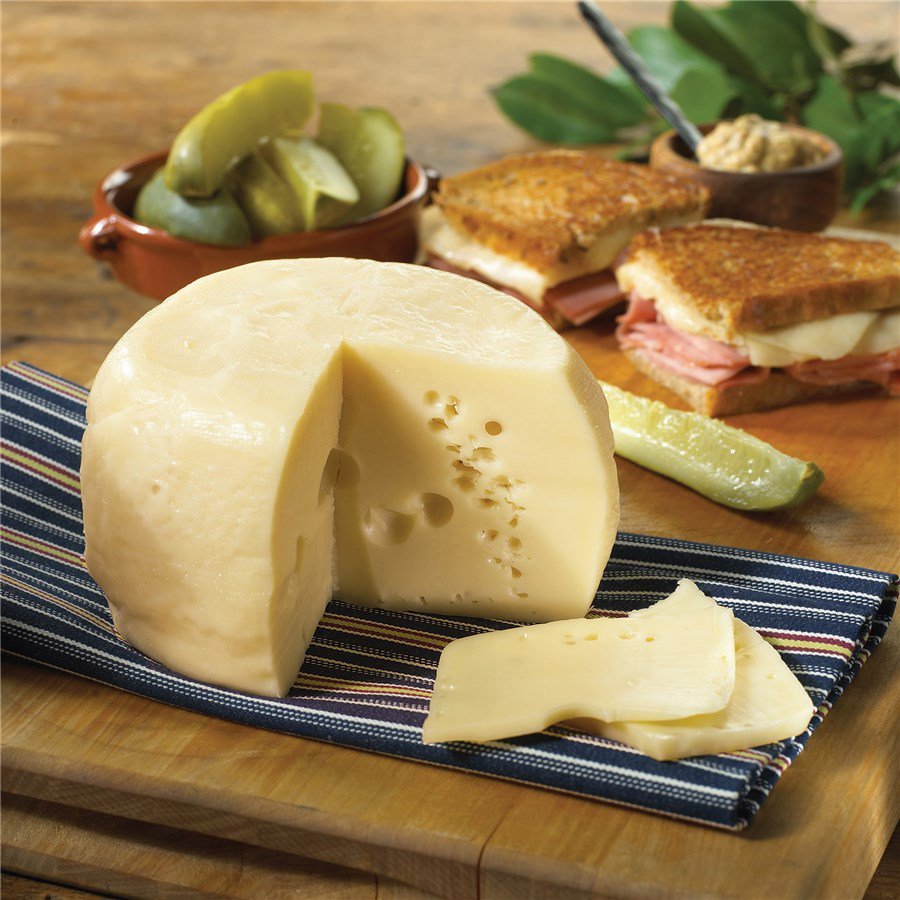 7. Music Box
Apart from making Swiss watches, this country is also known for making intricate music boxes. Swiss music boxes have a classic style and they play melodious songs like the "Happy Wanderer" and "Edelweiss.' They can be given as souvenirs for your family and friends.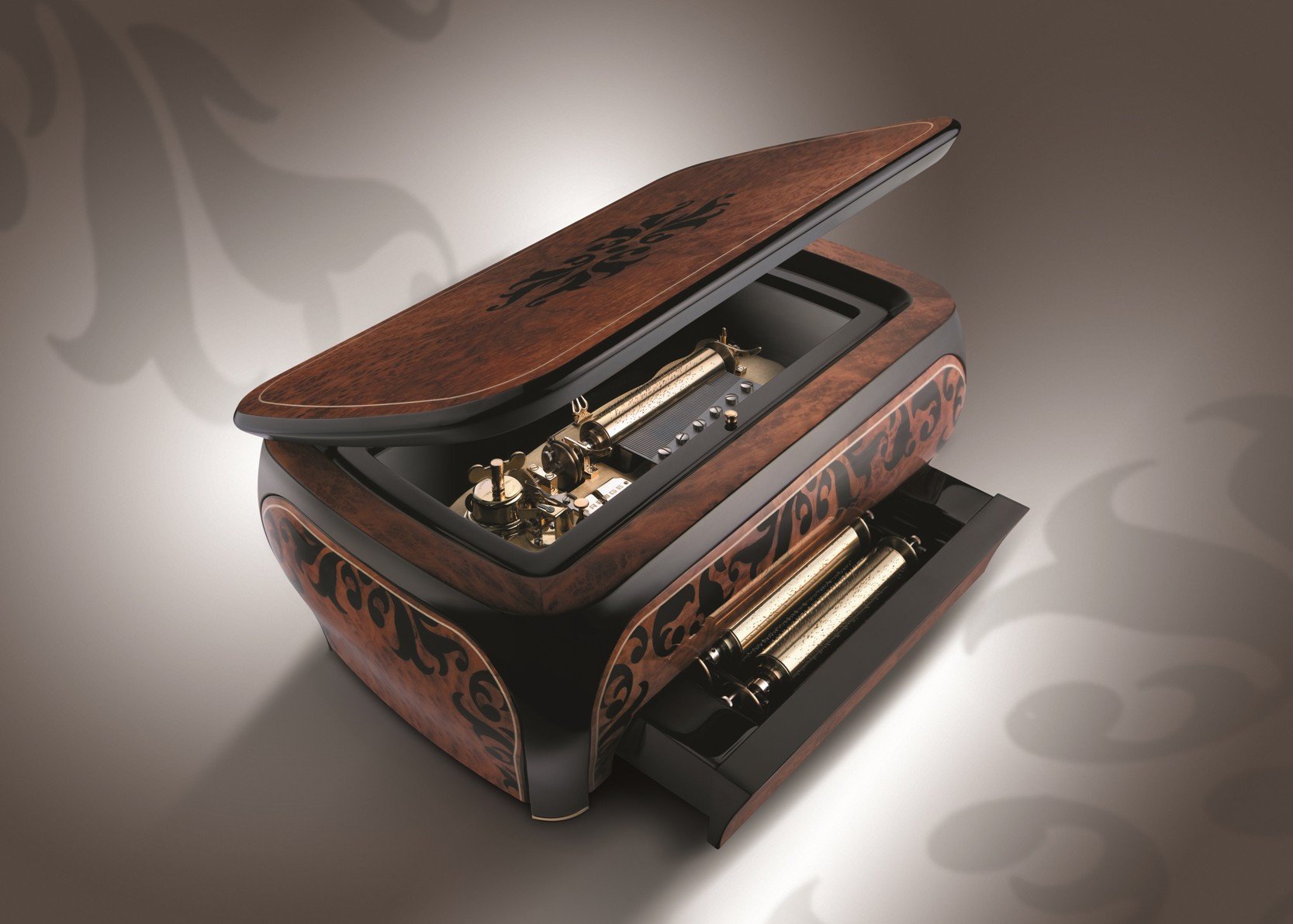 Switzerland does have a lot of gift options. Don't you think?