We're pretty sure you've considered getting inked at some point in your life but the commitment to a 'forever' held you back.
But how about getting something tattooed that you're really passionate about? Well, if travelling happens to be one of those things, we have you covered.
Here are 17 beautiful travel tattoos that will make you want to pack your bags and take the road.
The plane will remind you to travel, and the contrail, to love.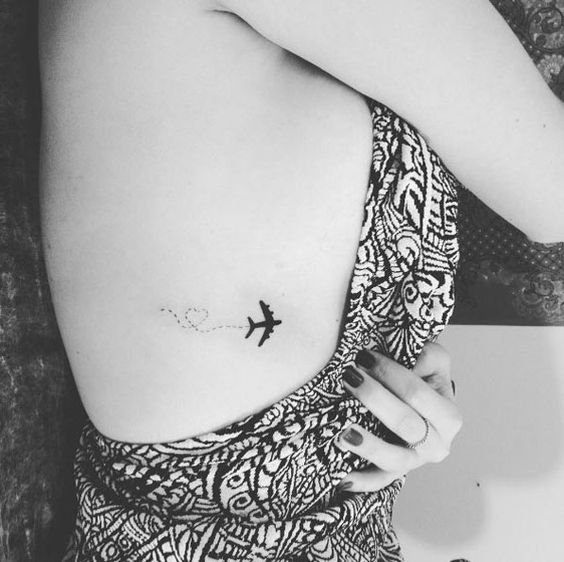 A world map that travels with you everywhere.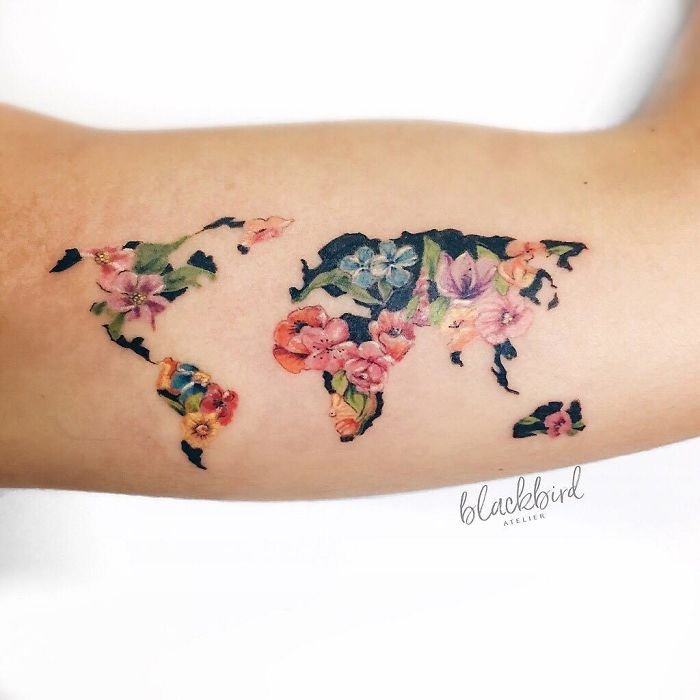 Basic and beautiful.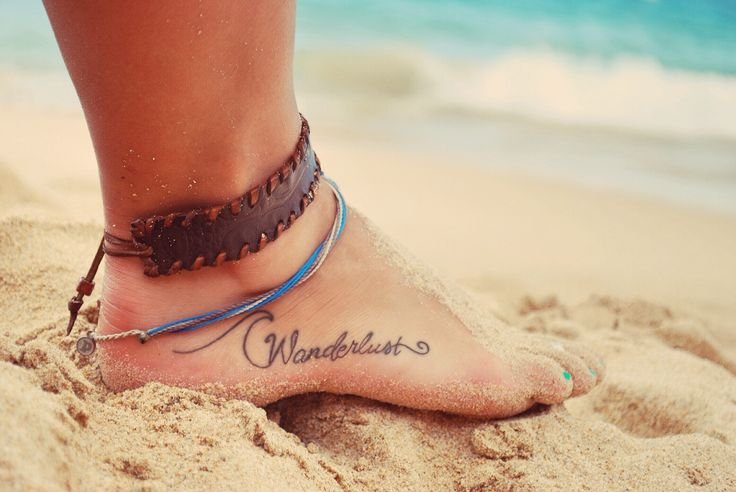 You're the captain of your soul.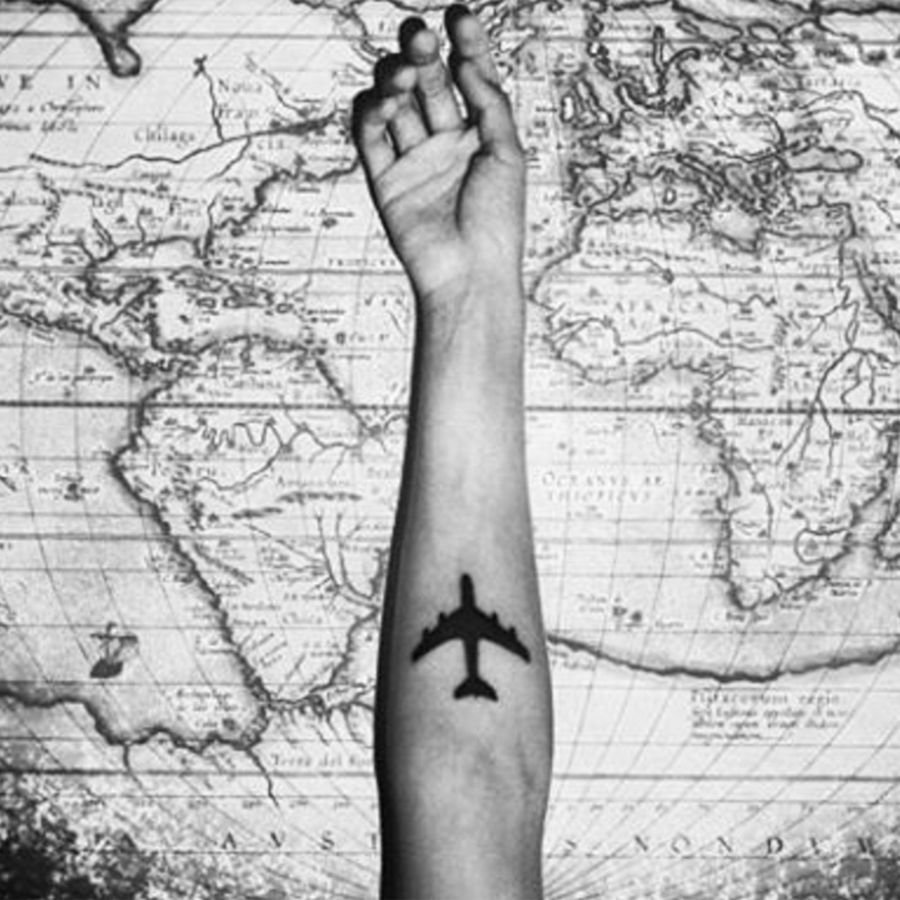 Oh, that tropical vacation!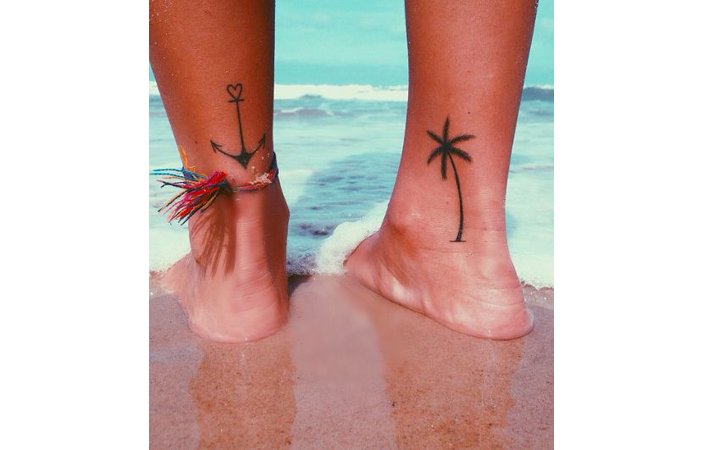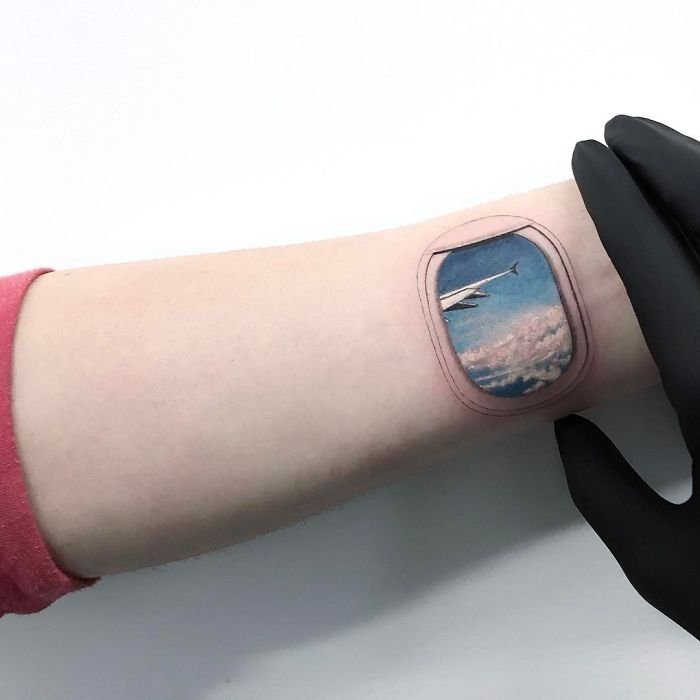 Which direction will you choose?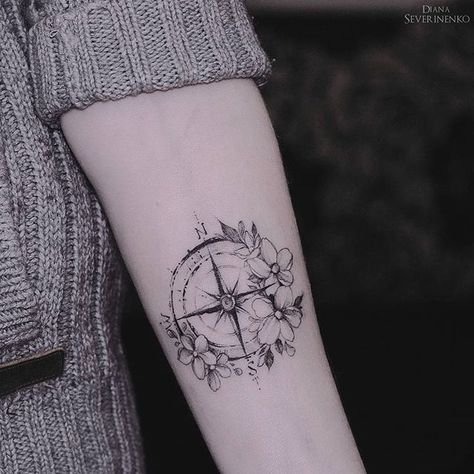 GO!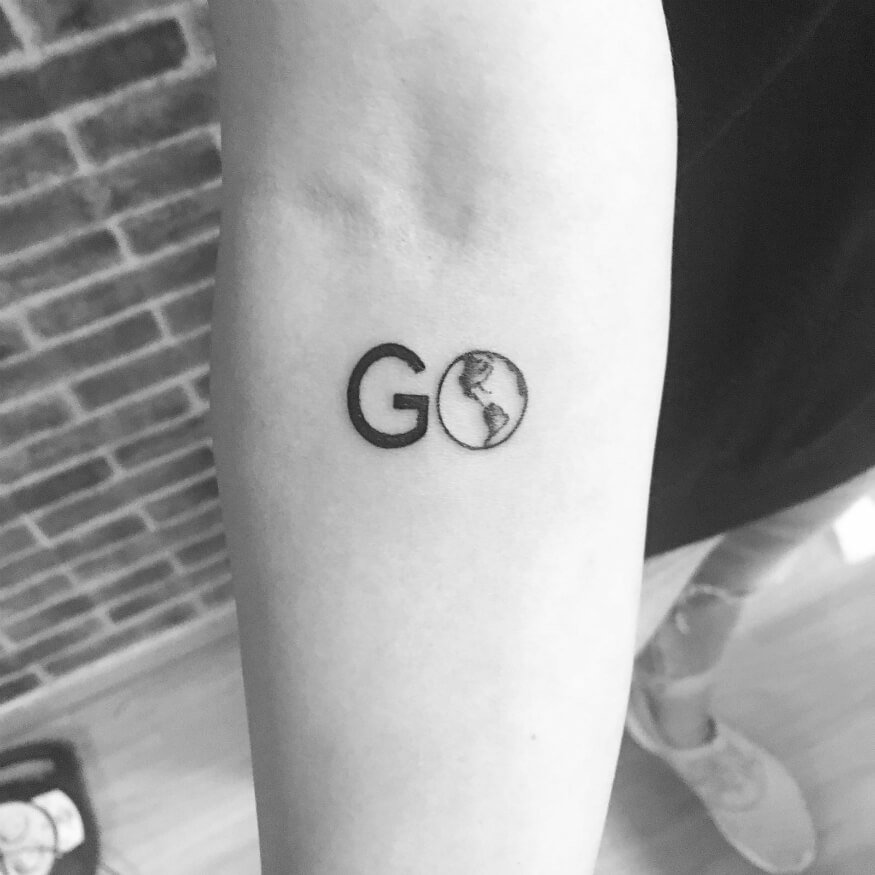 Arrows represent courage as you move forward.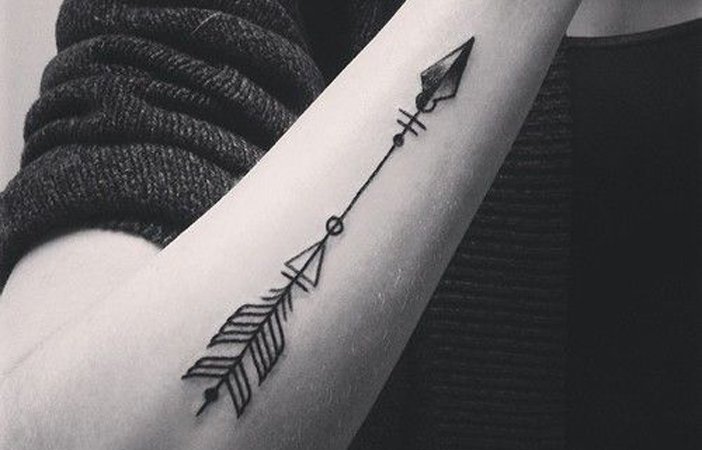 The entire globe on your arm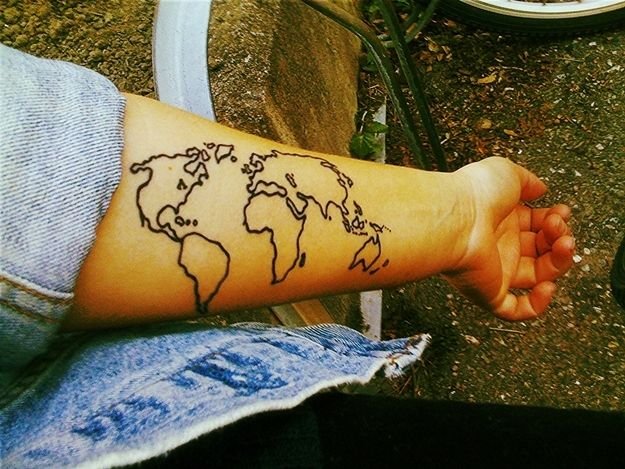 How about some intricate designs?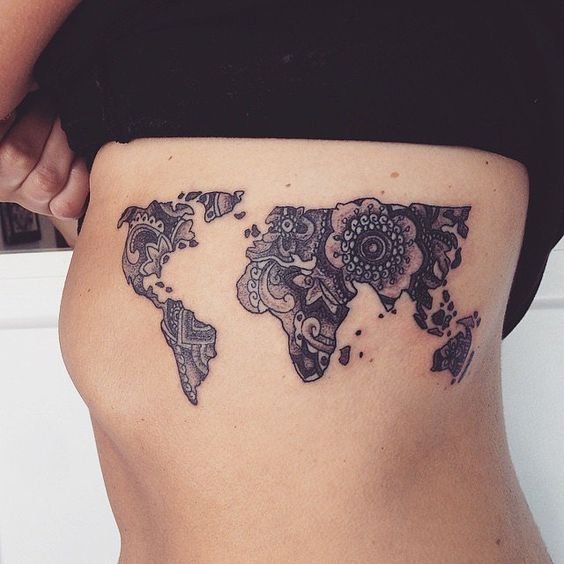 Get your love for traveling stamped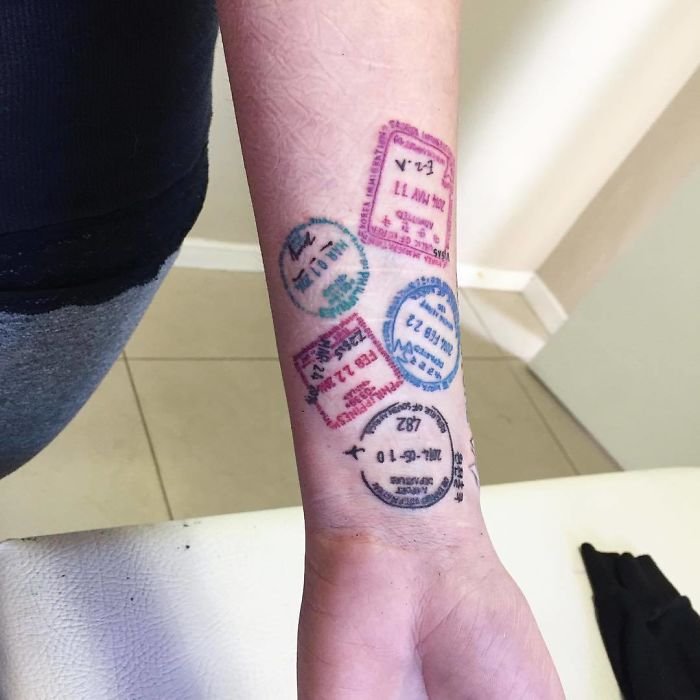 All it takes is a backpack to travel the world!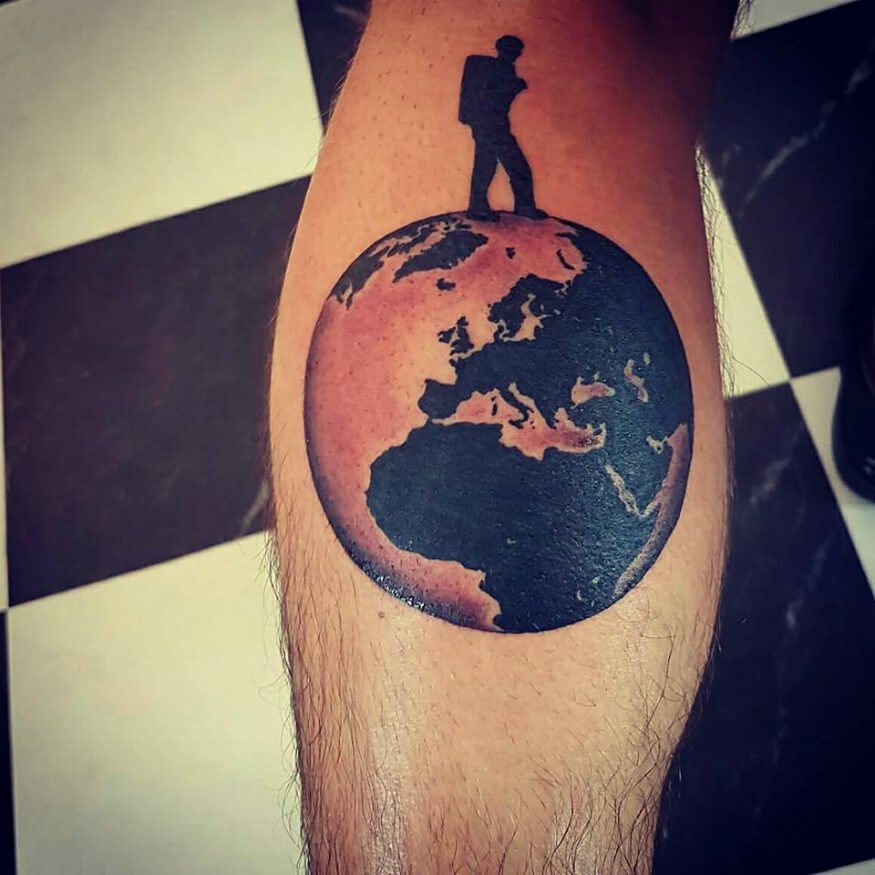 Free like a bird.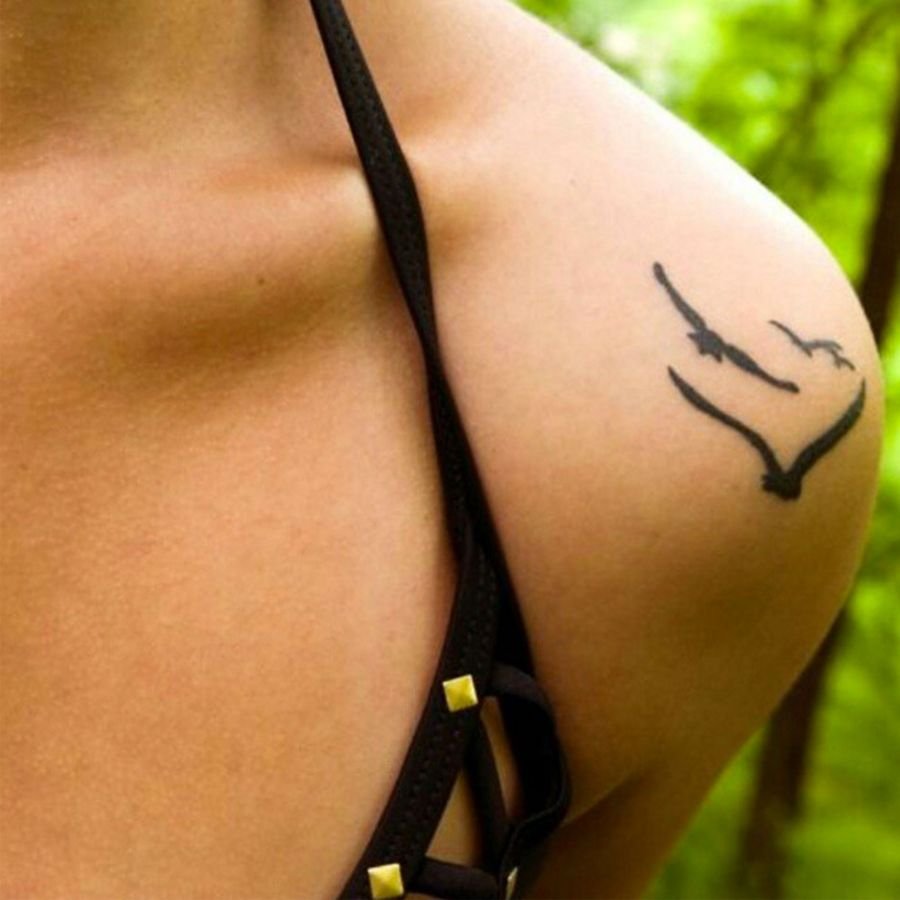 No anchor can chain you down.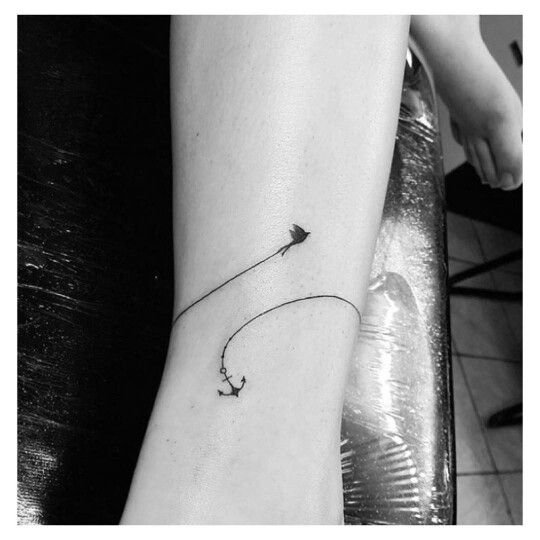 Who said Polaroids are for fridges?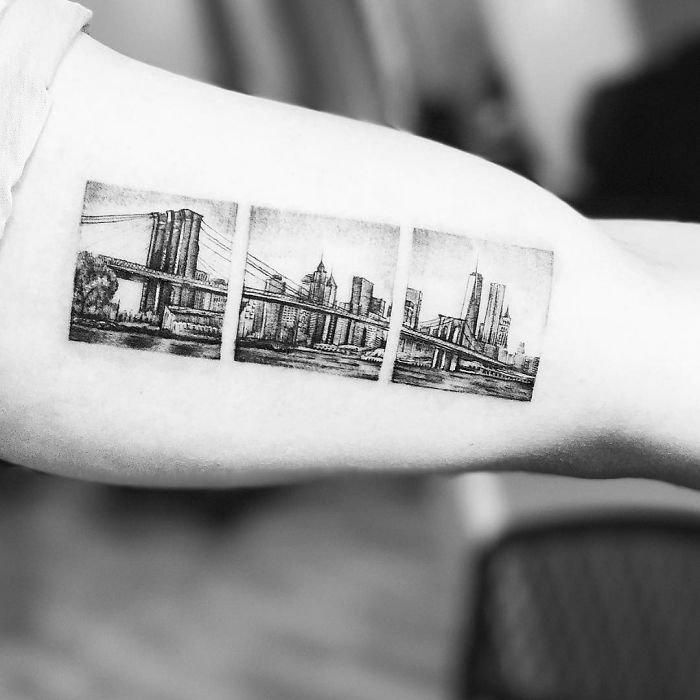 Reminder that your feet can take you wherever your heart wants.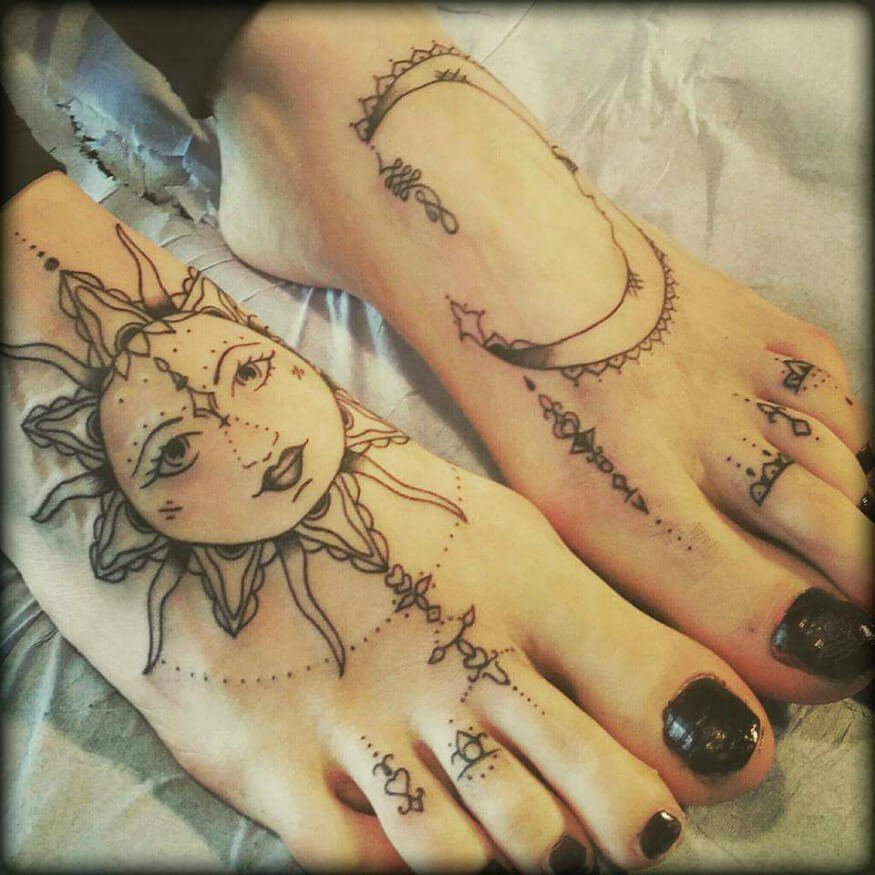 So, when are you getting inked?