In association with
Apollo Tyres
All of us slog it out during the week, be it the cramming assignments or multiple projects, the daily 9-to-5 grind leaves us exhausted. A long and tiring week often makes us want to curl up on our beds and laze, ditching all catching-up plans with the lamest excuses. 
But, nothing rejuvenates us like witnessing a picturesque sunset or travelling to a nearby hill station or just a long drive to a beautiful location. Amirite? 
So, to give you that much-needed inspiration to leave your bed and fuel up your spirit, I have shortlisted some of the most popular road-trip destinations, for you to explore…  
1. Vizag to Araku valley
Driving along the Bay of Bengal with the rugged Eastern Ghats running parallel to you – this 116 km drive is your perfect shot at leaving behind the drudgery of daily hassles. It's perfect for a family road trip because you can halt mid-way and enjoy a snack with the sea on one side and the mountains on the other!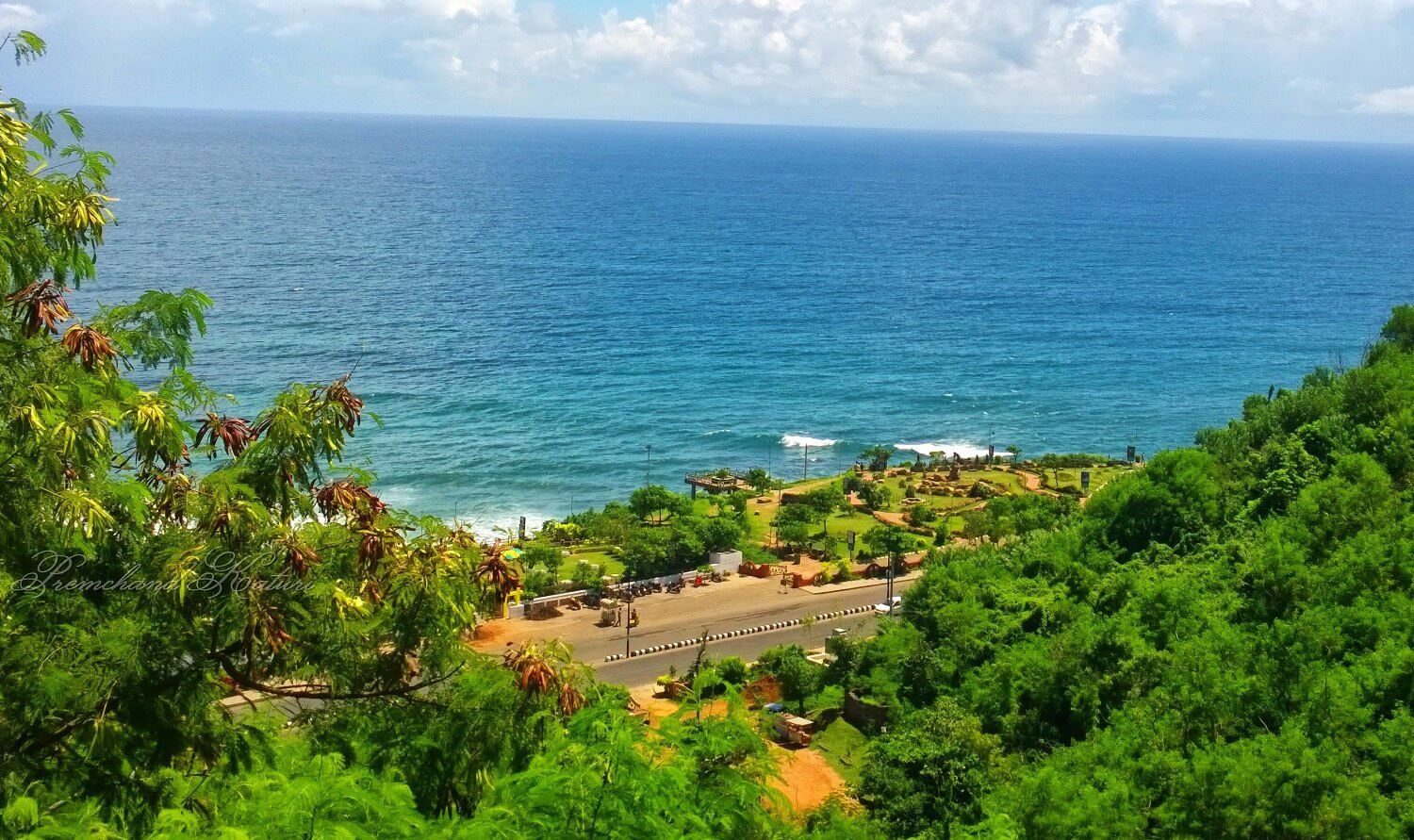 2. Shillong to Cherrapunjee
The binding roads interrupted with frequent rainfall makes this journey a little tricky. But at every bend, you will witness beauty at its best. Thanks to Apollo Apterra Tyres for making it possible for us to ride through these impassable roads! With enhanced steering and optimized grip, these tyres are every adventure lover's best buddy. So, pack your bags and set out on an off-roading journey of a lifetime.      
3. Bangalore to Coorg
Coffee, spice and everything nice – that's all that there is in this exciting road trip. This 268 km stretch is filled with lush greenery and as you near the destination, the smell of mulled wine, pork roast and filter coffee will fill your nostrils. But, your bike or car need to be equipped with tyres that have immense grip, or the unexpected turns could be very challenging!
4. Dehradun to Nainital
Filled with Rhododendrons and Oak trees on either side, this 288 km drive will not make you regret leaving your bed even for a minute. Imagine a breezy bike ride amid the dense forest roads! Too thrilling to miss, right?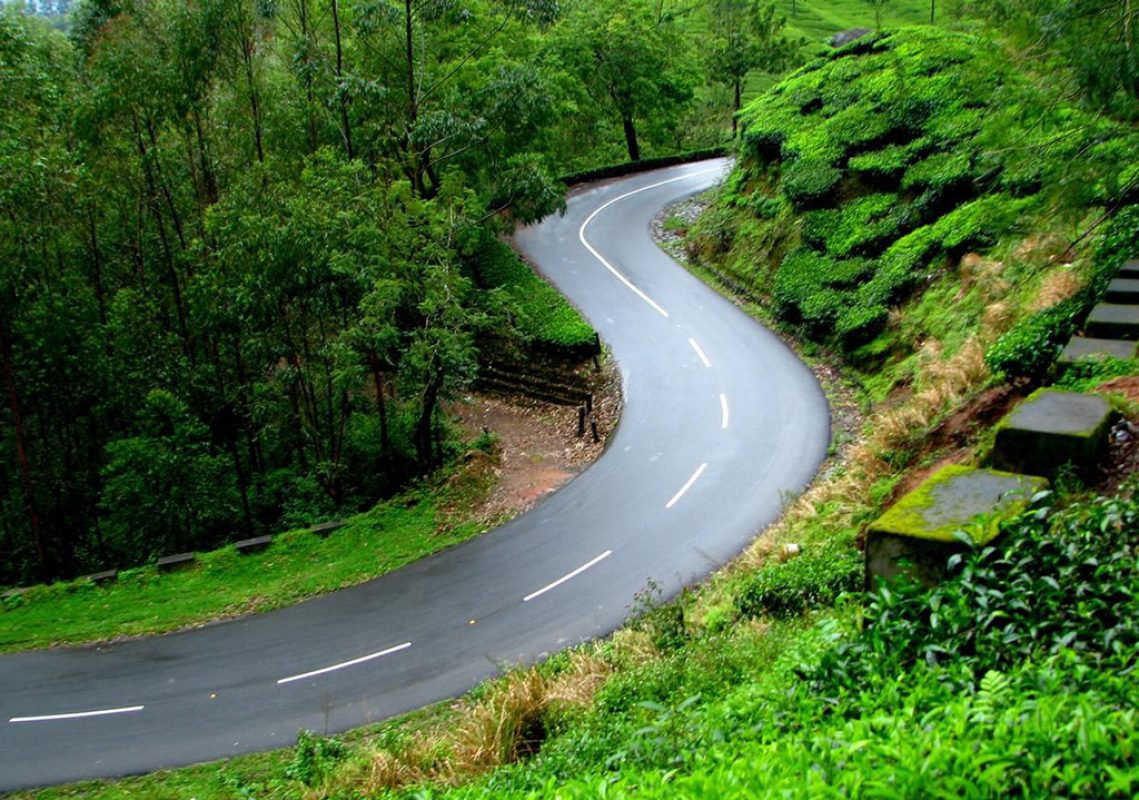 5. Gangtok to Nathu La
The frequent landslides in Sikkim make this route a challenging one. But, if you are an adventure junkie, you would love every bit of it. So, equip your car with Apollo Apterra Tyres and drive without worries through the beautiful landscapes. With every turn you take, you can look behind to see a barren trail of rocky mountains following you to your destination.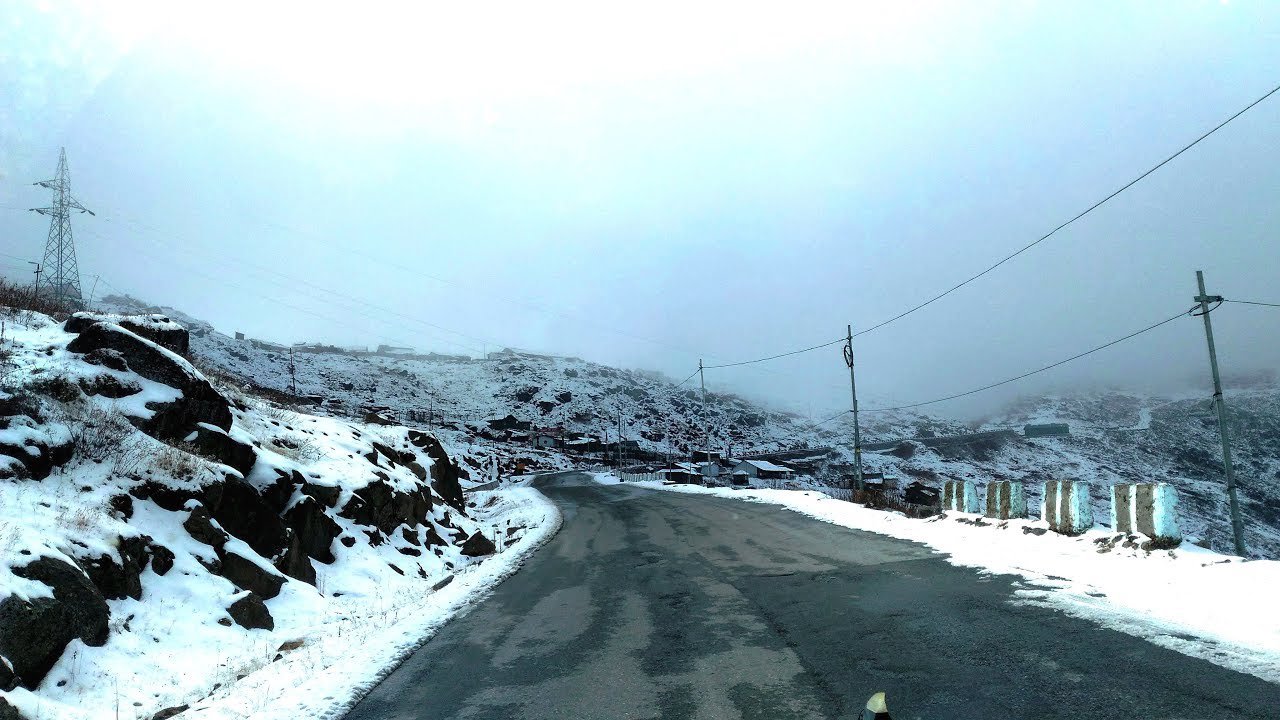 Are you planning yet? I am sure you can't wait to explore these off-roading adventures on your bike or car with your squad. And the one thing that will help you 'go the distance' is Apollo Tyres because they have literally got your back. If you own a bike, make sure it's equipped with Apollo Alpha Tyres – designed especially for bikers who love a little bit of adventure every now and then! 
Four-wheelers, you have no reason to worry. If you love to race off rough terrains in your car, then you need the 
Apollo Apterra Tyres
 to help you reach the finish line first and fast!