Sponsored by
APOLLO TYRES
There's a certain magic about sunsets that makes 'em magnetic and scenic. I mean, as the sun sets into the warm, sanguine sky, the whole ambience becomes spellbinding. And, I'm a sucker for pretty sunsets because of which I'm always on a hunt for beautiful sunset spots. And, guess what? I've found some of the best sunset locations in India. Scroll down to find 'em out…   
1. Taj Mahal, Agra 
When the sun goes down behind the magnificent Taj Mahal, you cannot help but be captivated by its charms. Honestly, the scene makes for a picture-perfect moment 'cause the silhouettes add to every detail in the horizon!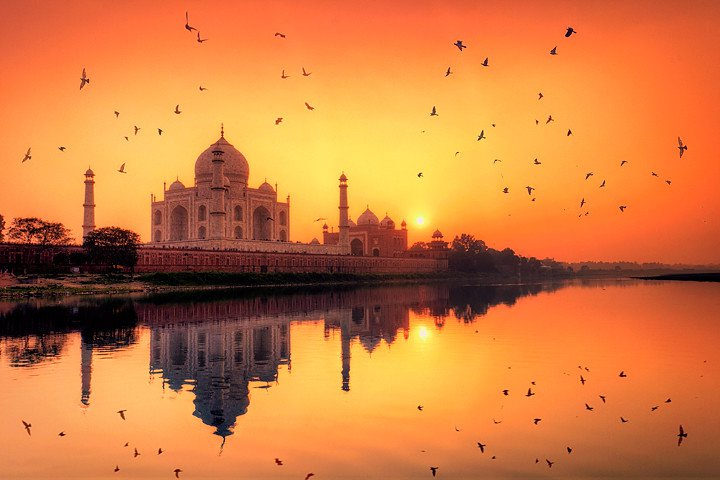 2. Mount Abu, Rajasthan 
With the sun setting behind an enchanting stretch of a spectacular landscape, the sky looks like it has been hand-painted. Doesn't it? And, if you're feeling adventurous enough to witness this beauty at its best, take out your bike and get it equipped with 
Apollo Alpha Tyres
 'cause these tyres come with dual radii cavity profile that helps you achieve lean angles on the narrow curves of the hill.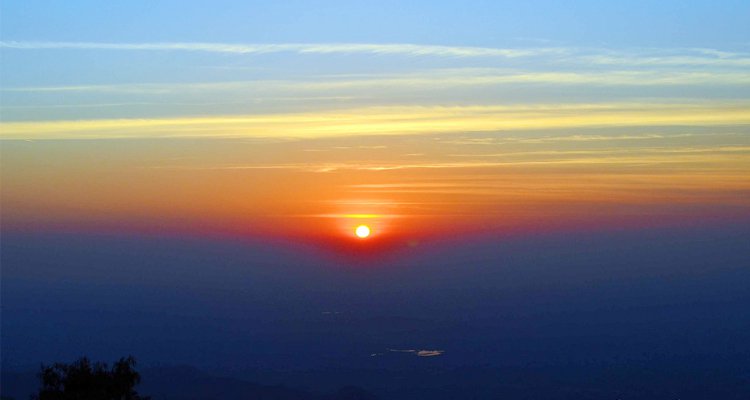 3. Puri Beach, Odisha   
The beaches are always the best places to watch the sun going down and mixing with the crashing waves. The mesmerising stretch of the Bay of Bengal along with the fine sand comes together to create a pristine picture! And, you know what's more interesting? The drive to the beach! It's surreal, to say the least! Just make sure that your car is equipped with 
Apollo Apterra Tyres
 'cause it's quick steering response and optimized grip will make your ride smoother on the sandy terrains!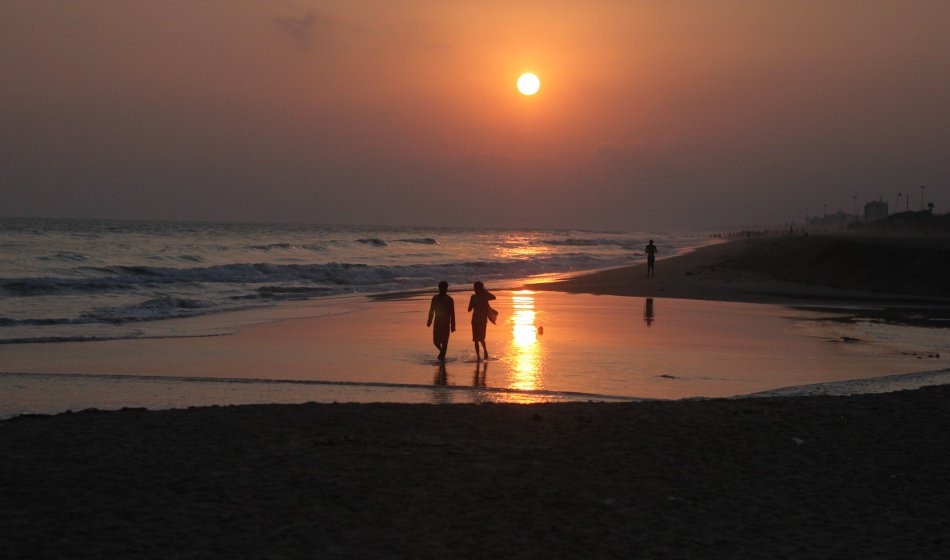 4. Dashashwamedh Ghat, Varanasi  
Sunsets are eye-pleasing but, imagine what it will be like to enjoy it along with the echo of the holy chants, vibrant colours and Ganga Aarti. Out of the world, right? Well, visit the Dashashwamedh Ghat of Varanasi and you'll know what I'm talking about!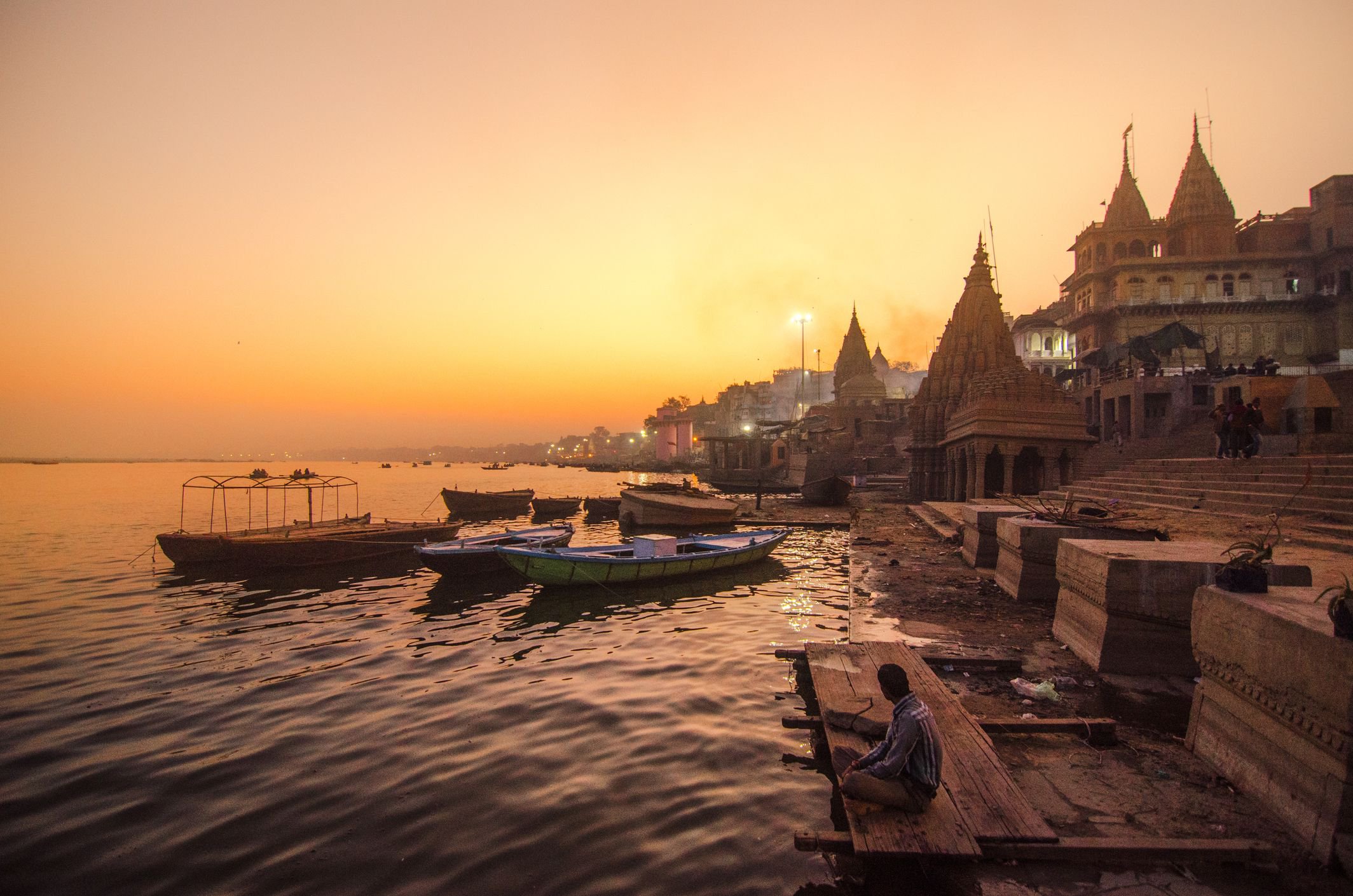 5. Dal Lake, Srinagar 
Dal Lake is one of the most beautiful lakes in India and watching the sun settle down in this beautiful location is an experience of a lifetime. And, I believe everyone should visit this place once to witness a splendid sunset and bring out your romantic best!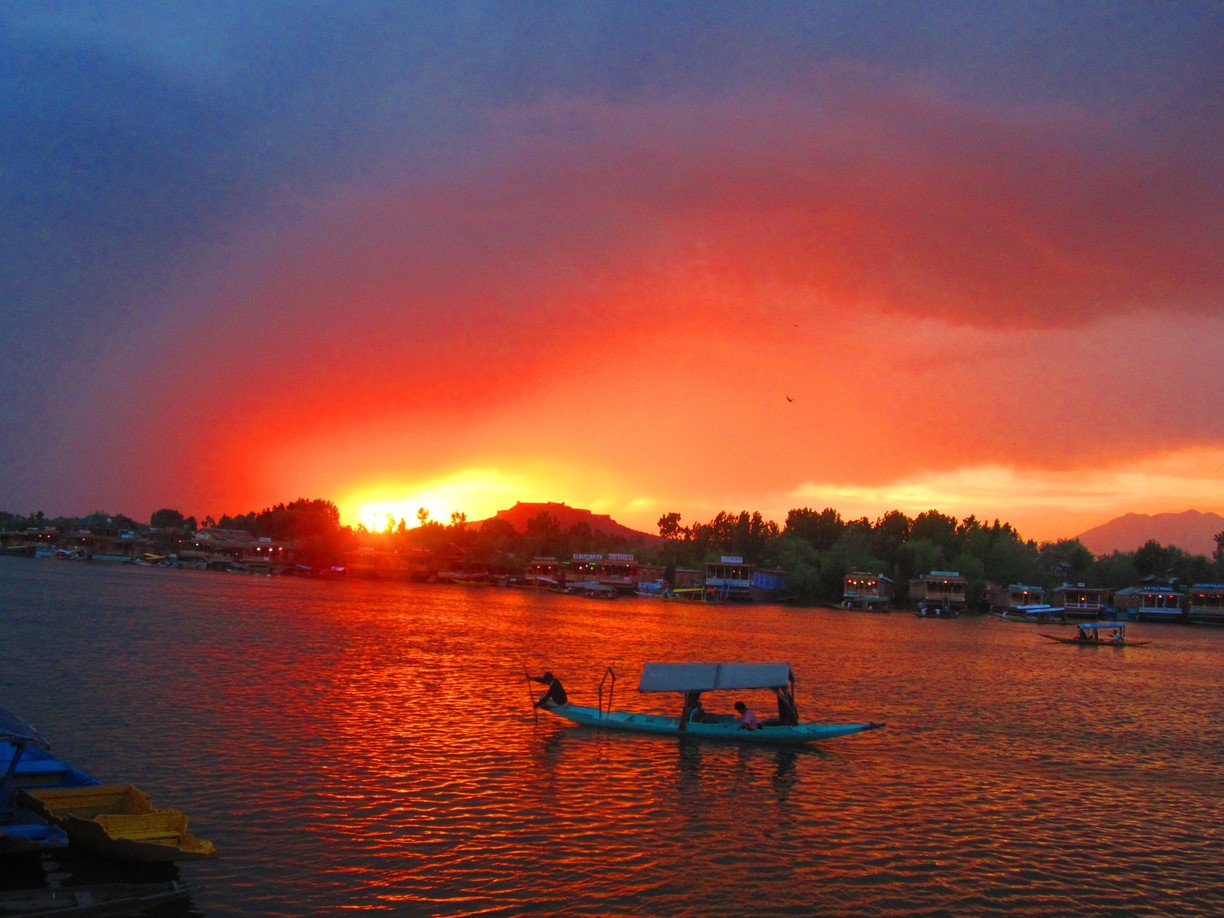 So, what are you waiting for? Plan a road trip already! Take your lover, friends or family members with you! But, before heading out, equip your bike with Apollo Alpha Tyres and your car with Apollo Apterra Tyres. Why am I asking you to do so? Well, that's 'cause the Apollo Apterra car tyres give you centre to shoulder cross grooves opening which will help you ride smoothly through mud, slush, sand and gravel terrain. And the Apollo Alpha bike tyres provide excellent short braking distance delivery, on both dry and wet road grip. I mean you cannot have an adventure without the best tyres, right?          
Come on now, get up from your couch and plan your road trip RN!