Italy is known for its huge contributions to the worlds of art, food, architecture, fashion, opera, literature, film and design. This country has a lot to offer its tourists and if you are planning to visit this country anytime soon, here are 8 things that this country is famous for. 
1. Pizza
Neapolitan pizza-making technique is really unique and famous in Italy. This pizza making technique gives a soft, chewy dough with a prominent crust and it has even been recognized by UNESCO as an intangible cultural heritage.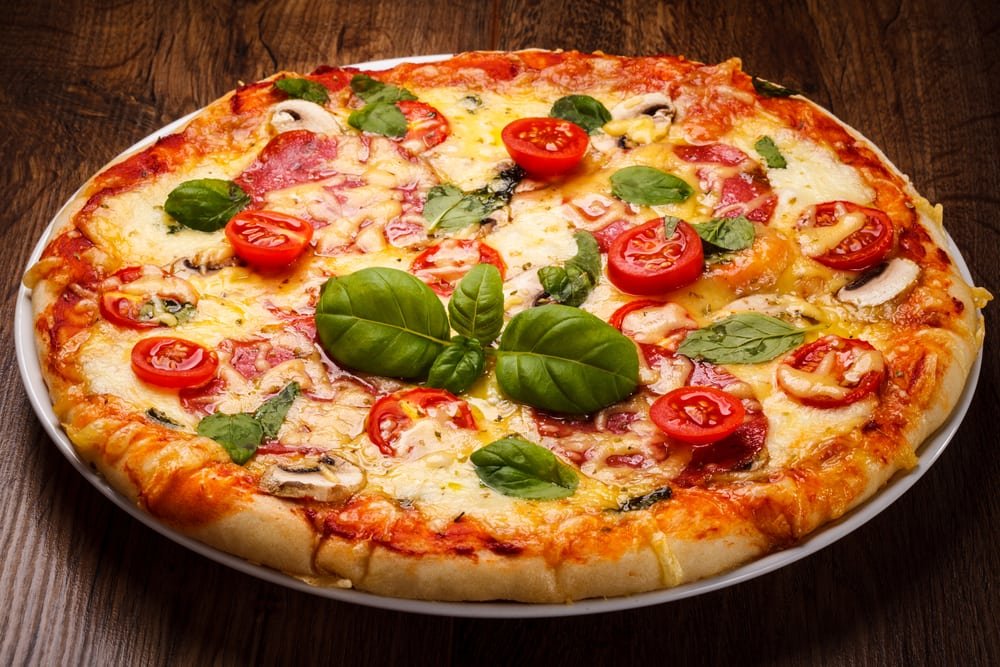 2. Pasta
Pasta is yet another headliner in Italy's culinary line-up. Each region has its own way of cooking it. Italy also has a number of rules dictating what you shouldn't do while making pasta. So, if you are in Italy, you should not miss out on trying their pasta.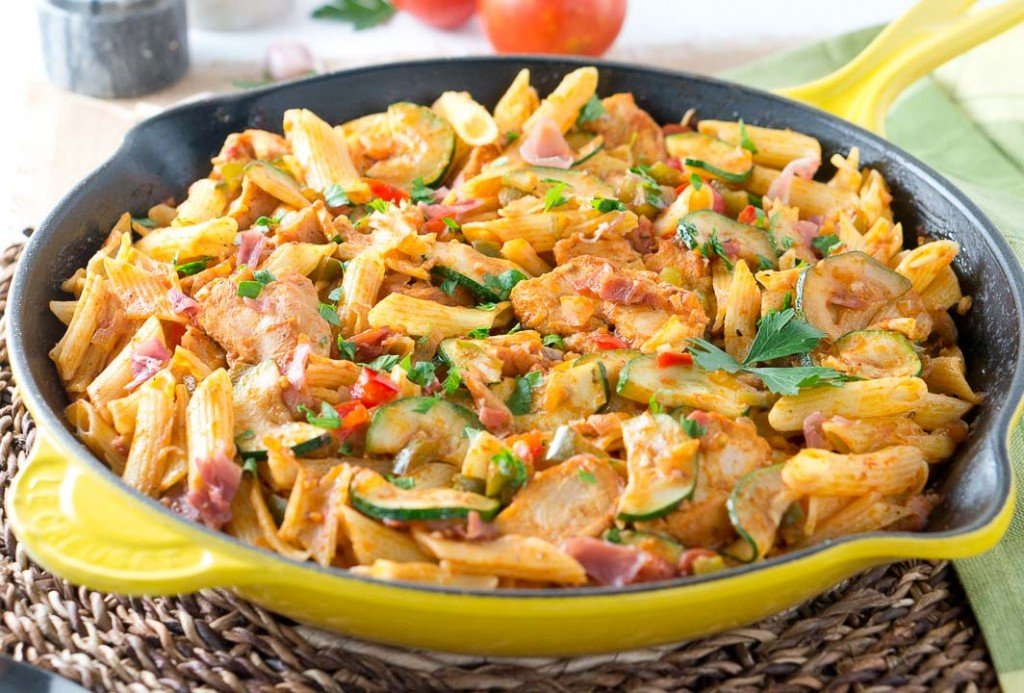 3. Vespas
Just like the yellow taxis and New York, Vespas are synonymous with Italy. This sexy scooter has now become an icon and tourists tour the streets of Italy in a Vespa. So, you should do the same if you want to have a fun time while exploring Italy.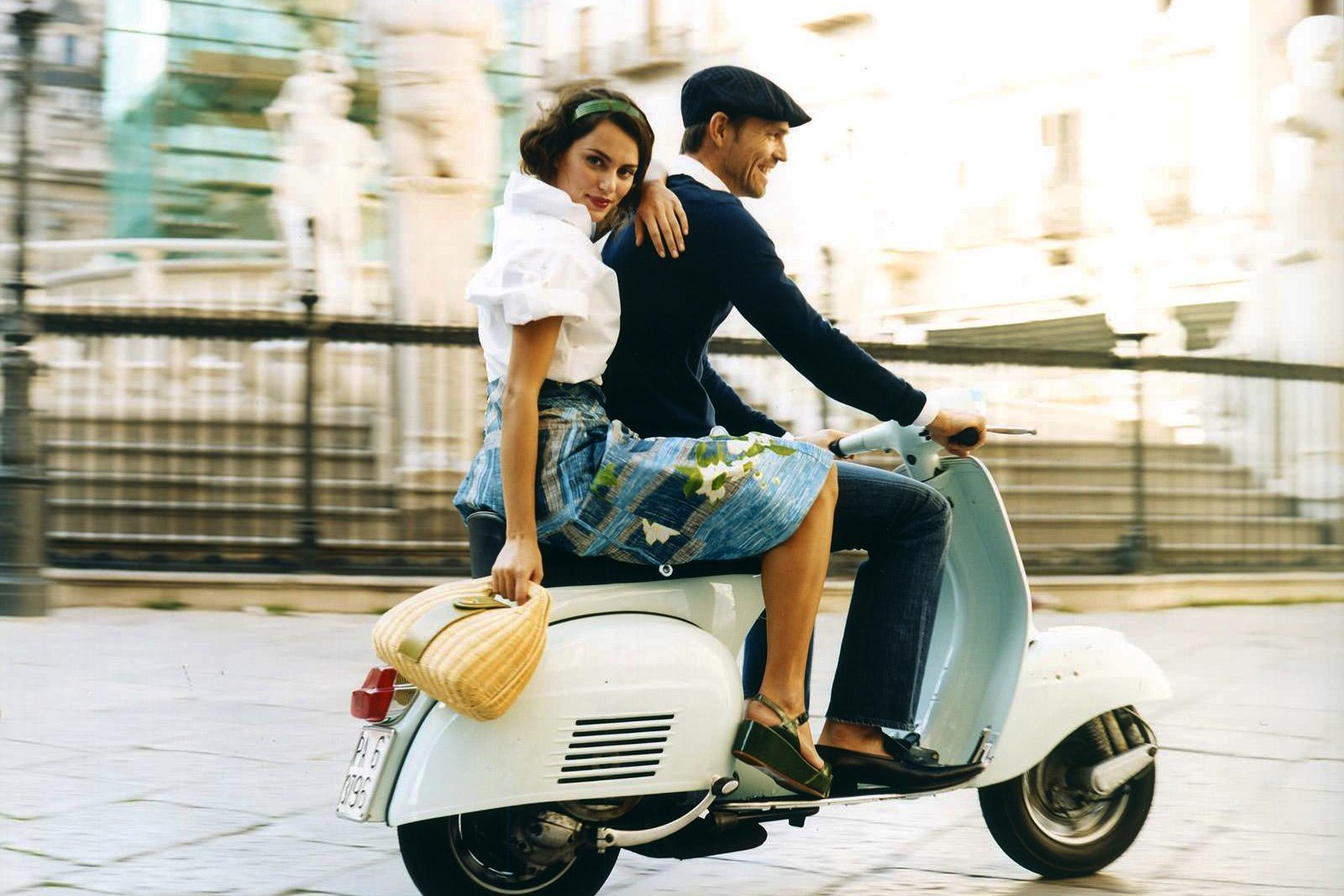 4. Fashion
Italy is considered as the fashion hub of the world. This city is home to some of the world's biggest luxury brands like Prada, Gucci, Velentino and Armani. Milan is considered Italy's high-end shopping district. So, visit Italy if you love shopping and fashion.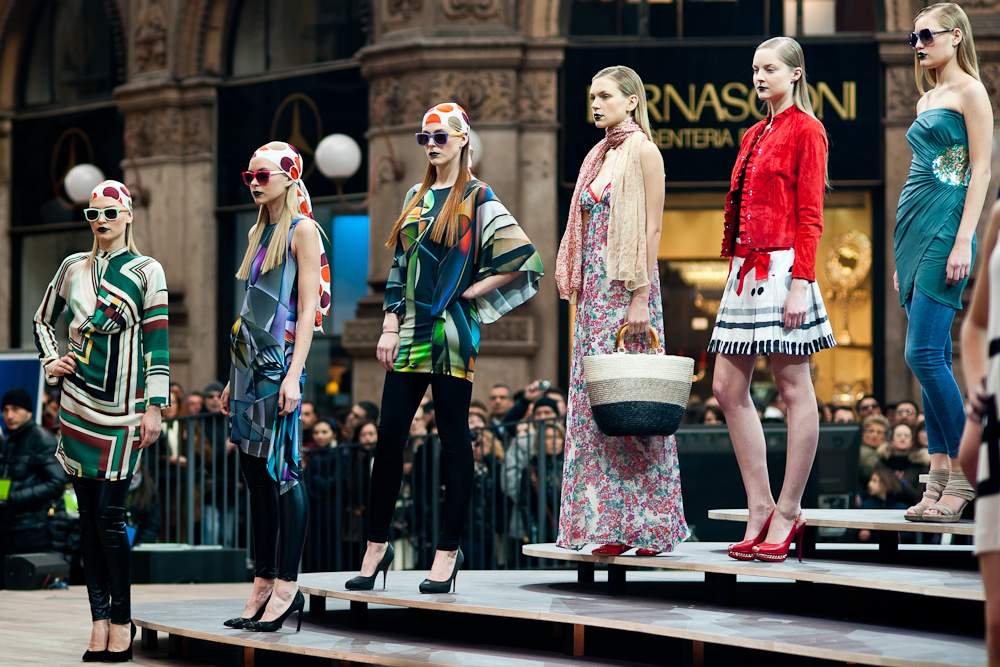 5. Cars
Alfa, Fiat, Lamborghini and Maserati are some of the most famous car brands that were founded in Italy. Apart from this, Italian automotive design is also known for its beauty, exclusivity and performance. So, if you are a car enthusiast, Italy is the place to be.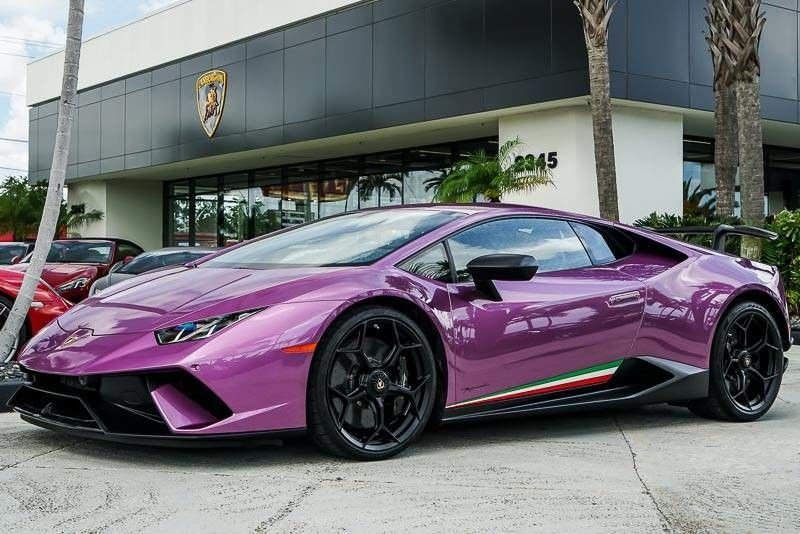 6. Football
Italians are very serious about football. Serie A, a team from the top league, attracts some of the world's best players. Italy's national team, known as azzurri, also have won the World Cup four times. You too, should see a football match in a stadium if you are visiting Italy to have the time of your life.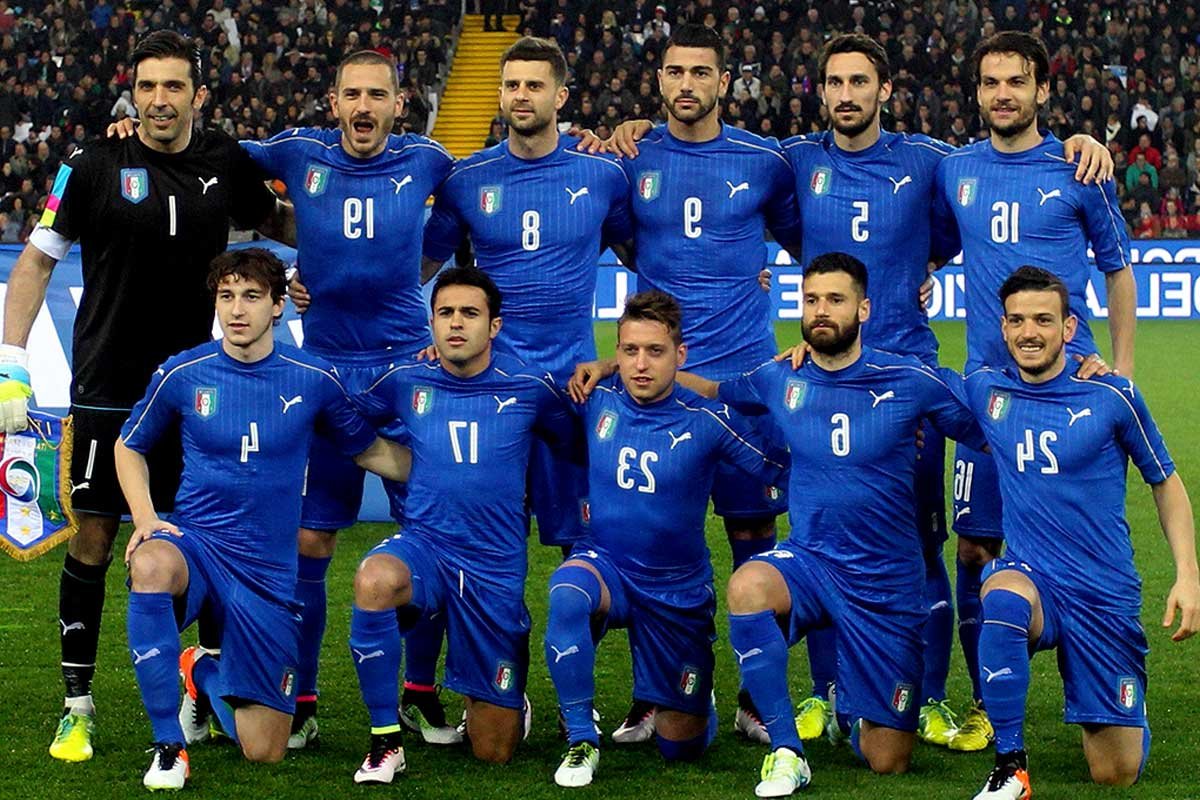 7. Gelato
Gelato is an Italian word for ice cream but the two are not the same thing. Gelato is essentially lower in fat, it has air in it and it is served at a slightly higher temperature. This sweet dish is silkier, softer and more flavoursome. So, if you have a sweet tooth, try out Italian Gelato which is the best in the world.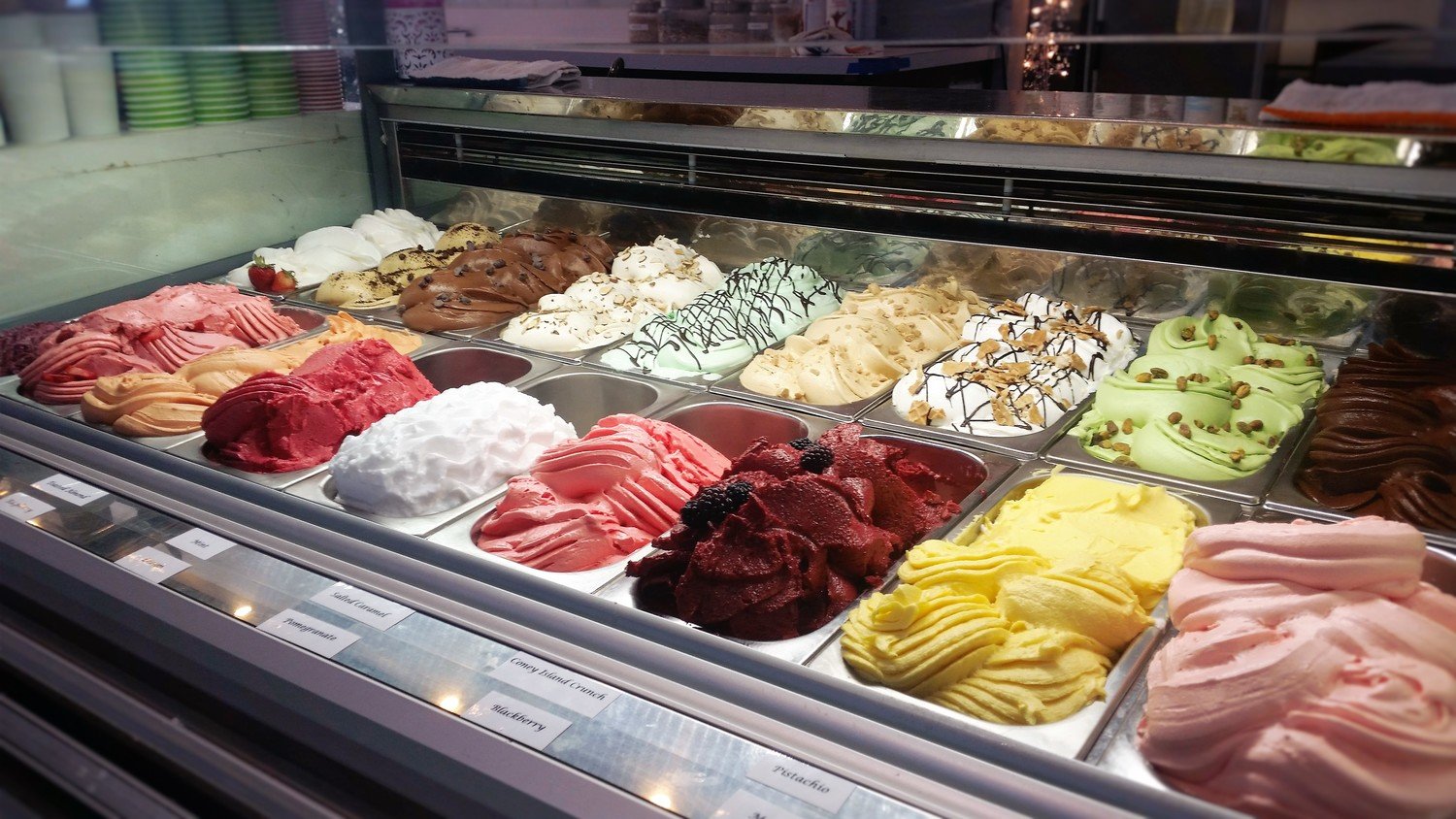 8. Vineyards
If you are a wine lover, this is the place to be. Italy is a wine paradise comprising of vineyards with more than 20,000 grape varieties growing on more than 20 major regions around country. Sardinia and the Islands of Sicily are popular for their vineyards.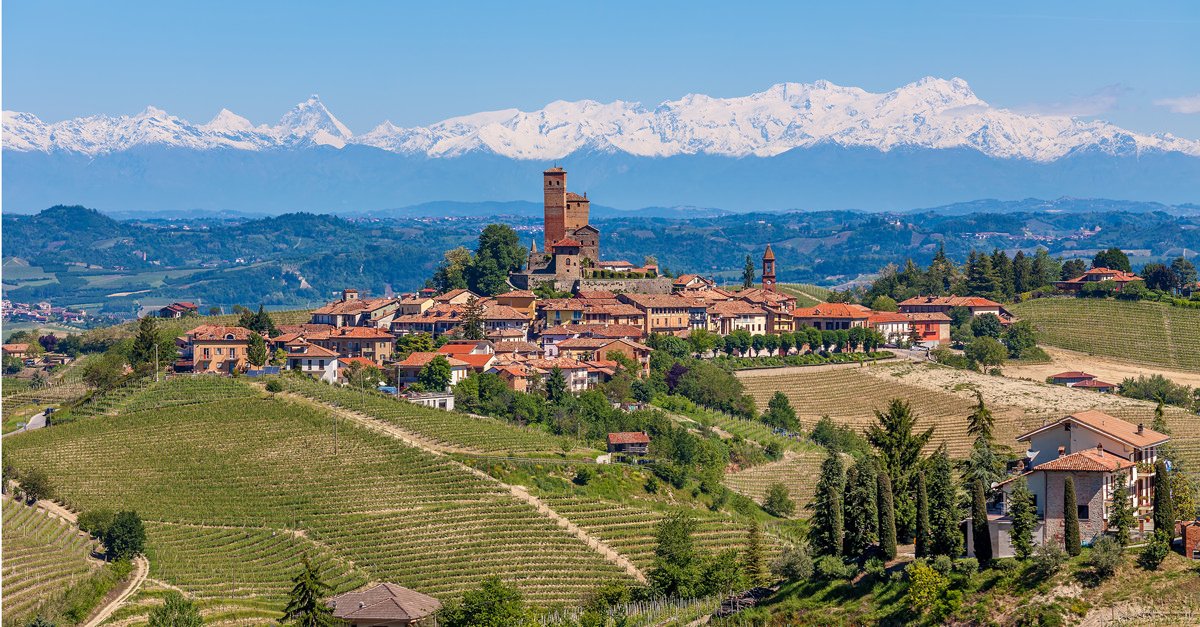 So, book your tickets to Italy now.