The tropical island of Bali has become a shopper's paradise, over the years. You'll be blown away by the variety of items available here. And, the best part is that most of the items are affordable and cheap. So, here are 6 things you can buy as souvenirs if you are in Bali.
1. Kopi Luwak coffee and chocolates
Bali's kopi luwak coffee should be on top of your priority list of 'things to buy' and try in Bali, if you are a coffee lover. It is the most expensive coffee in the world and is strong with a curious aftertaste. You can also buy chocolates made from the kopi luwak beans. 
Hot tip: Kopi Bali House, in Ubud is the best place to buy kopi luwak coffee.
2. Balinese silver jewellery
Silversmiths in Bali create stunning pieces of silver jewelry sets with precious and semi-precious stones. You can buy simple earrings, pendants, bracelets, rings and armbands to take back home as souvenirs.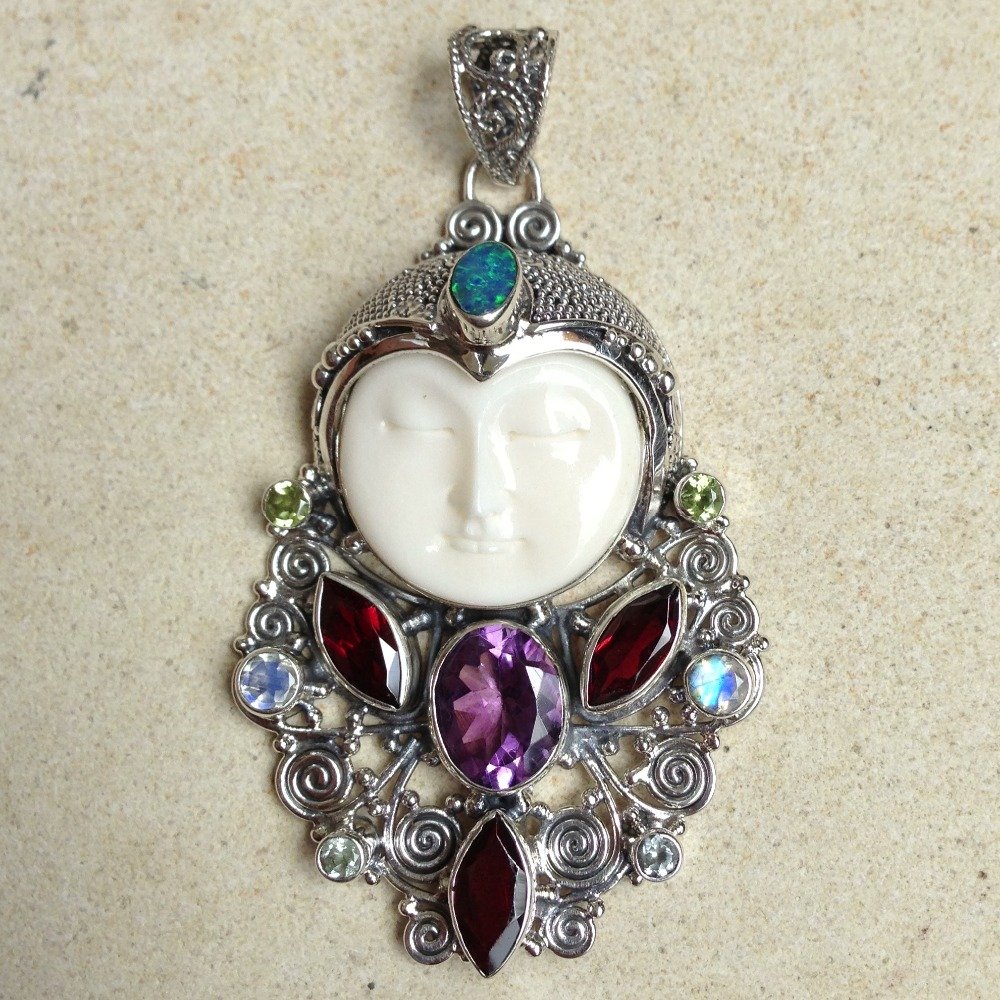 3. Batik fabric and clothing
In case you didn't know, Batik fabric is used in every Indonesian culture for clothing, religious wear and home decor. Here, you can find songket, which is made using natural dyes and cotton that are woven into intricate designs. You can also purchase Batik fabric to take back home to create your own dress, shirt, skirt, bed linen and even table cloth.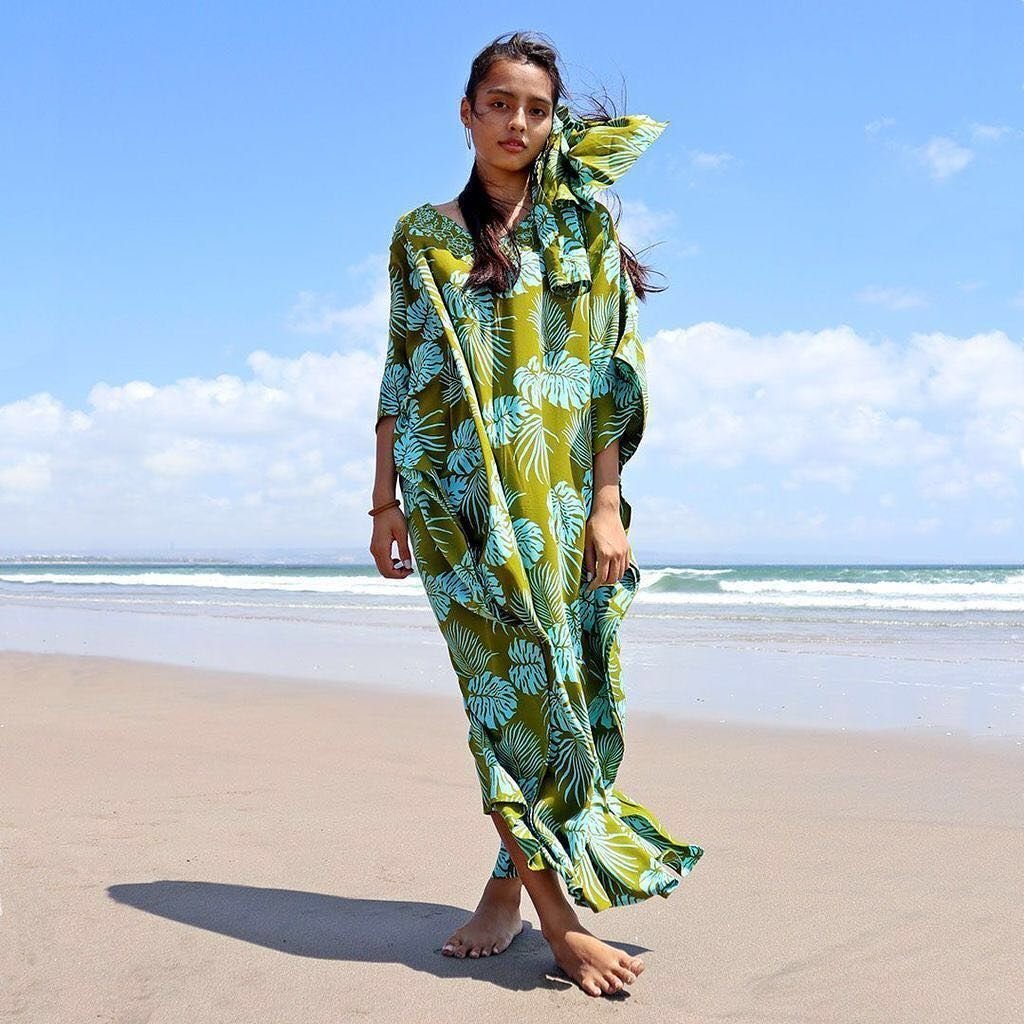 4. Handmade dupa
You can buy handmade incense sticks in Bali as souvenirs to take back home. You'll find them in the local shops and markets. They are inexpensive, they smell great and won't take up much room in your luggage also.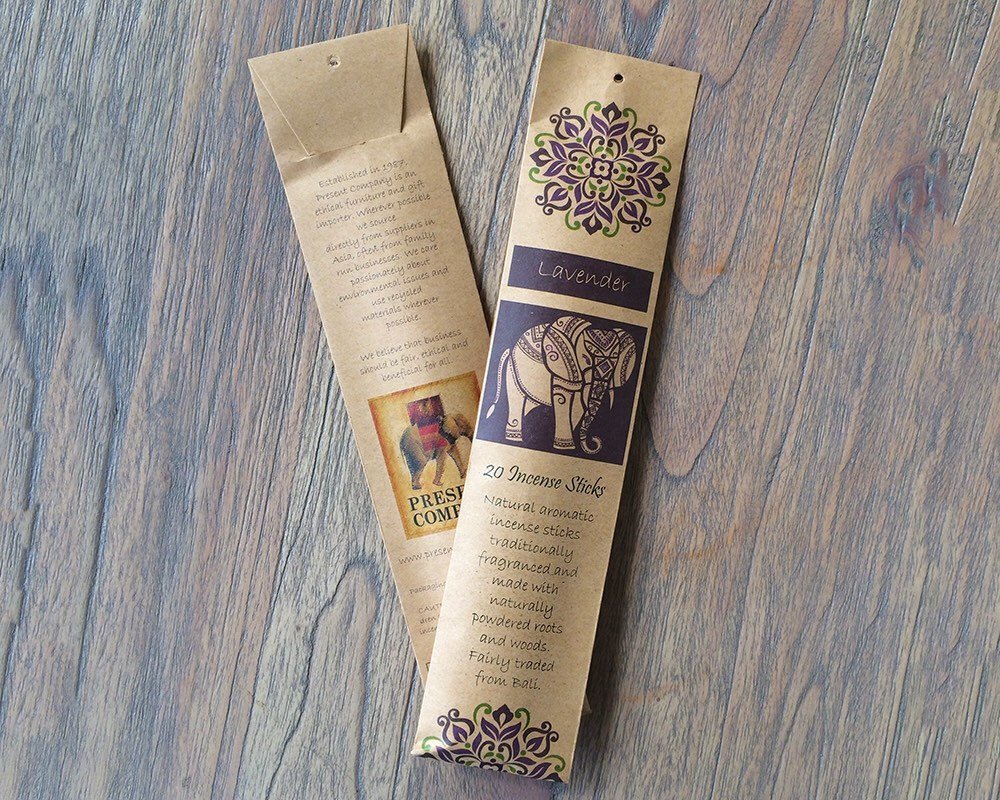 5. Bali ceramics
If you are looking for something to add to your home decor, then you should consider buying Balinese ceramic pottery. Many shops sell basic tableware, incense burners and ceramic statues that have intricate designs on it. And, if you are in the mood to learn something new, you can even join pottery classes to learn the basics of pottery making.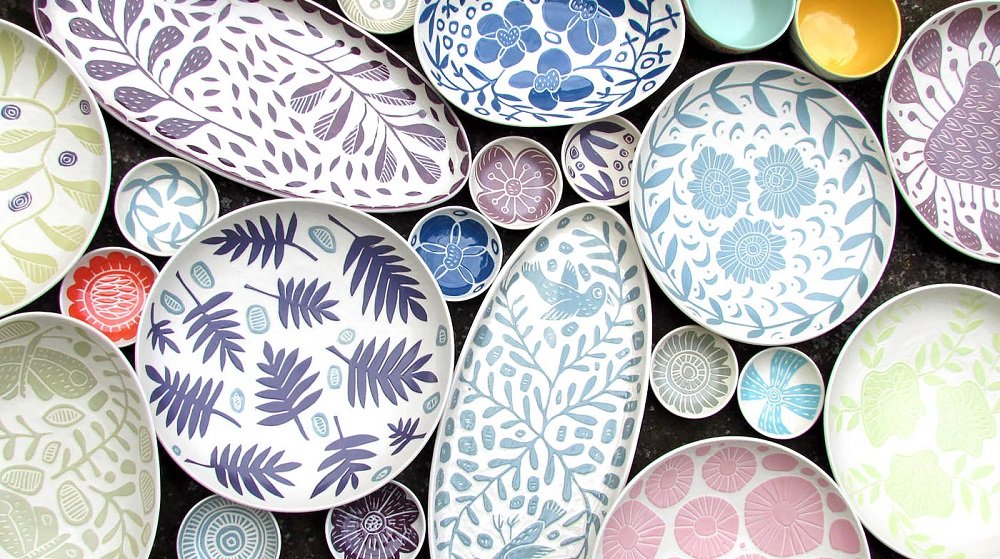 6. Organic beauty products
Balinese women have been known to have glowing, radiant skin because they only use organic, beauty products made from herbs and flowers that are found locally. They have amazing face scrubs, massage oils, body scrubs and soaps that you can purchase.
Are you ready to do some shopping?