The best part about visiting a new country is that you get introduced to local items/products that you never knew existed. So, if your trip to Bangkok is finally coming to an end, it's time for you to head to the local markets and shop for souvenirs to take back home with you, for your family and friends. And, since there is no shortage of souvenir items to buy in Bangkok, we thought we could help make your task a little easier. Here is a list 6 best souvenirs that you can buy to remind you of your wonderful time in the 'City of Angels.'
1. Silk Products
Authentic hand woven Thai silk is a must-buy if you are in Bangkok. This soft, delicate cloth is used for making scarfs, ties, pillow covers, bags and even wallets. So, you can take something made of Thai silk back home with you for your loved ones as a souvenir.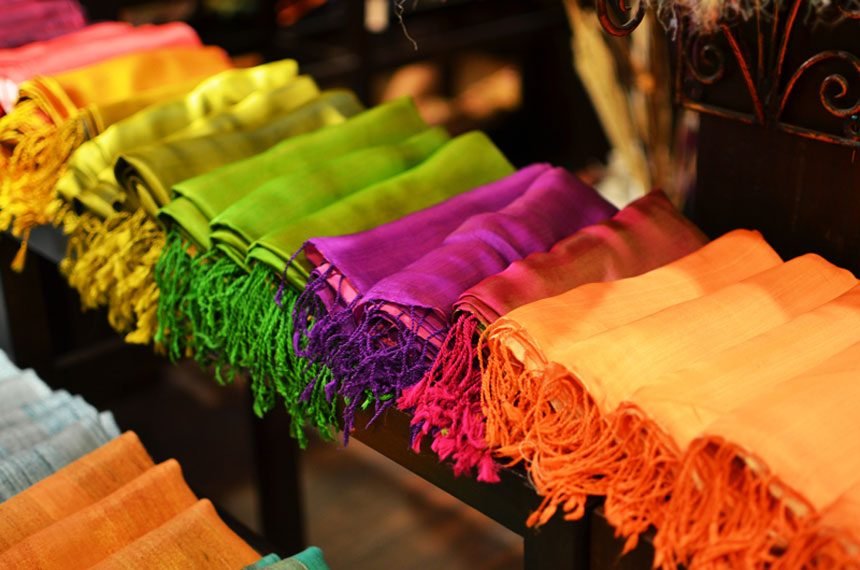 2. Spices
You must take some local spices with you if you want to bring the taste of Thai home. These spices are dried and they come in sealed vacuum packets that you can easily carry back home with you. This souvenir is perfect for anyone who loves cooking.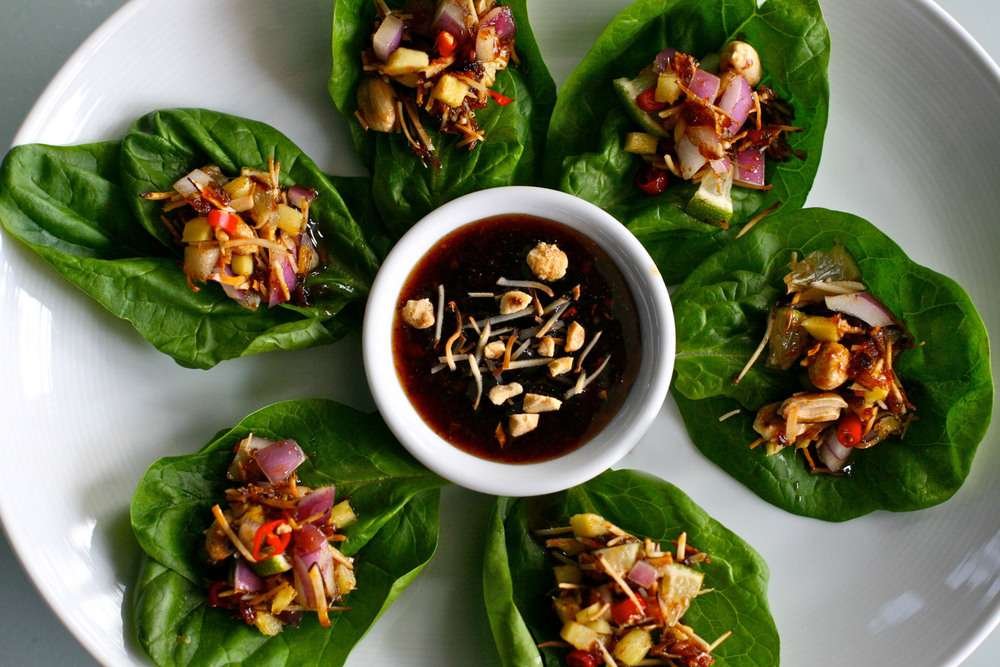 3. Spa Products
Thailand is also known for its spa products that you might be interested in buying to soothe your mind and body after a long overseas journey. You can buy essential oils, scented candles, hebal massage packs, foot soaks, carved soaps and body scrubs. These products are great for gifting purposes as well.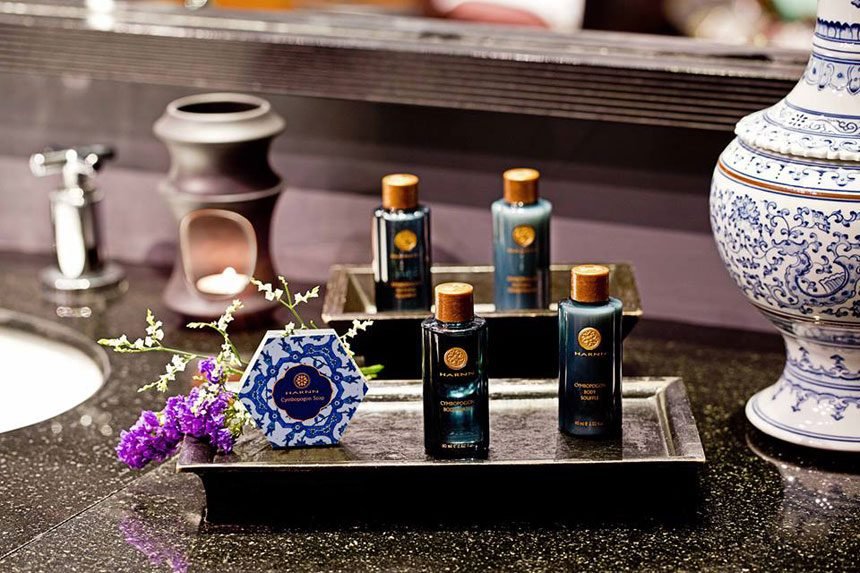 4. Handicrafts 
Exploring Bangkok's popular markets will introduce you to a variety of Thai handicrafts. These products are beautifully handcrafted by local artisans so they are worth taking back with you as souvenirs for your family and friends, You can buy handcrafted cushion covers, wicker baskets, pottery dishes and wooden carvings, to name a few. Just make sure that the natural fibers used in your wanted souvenir items are accepted at the customs.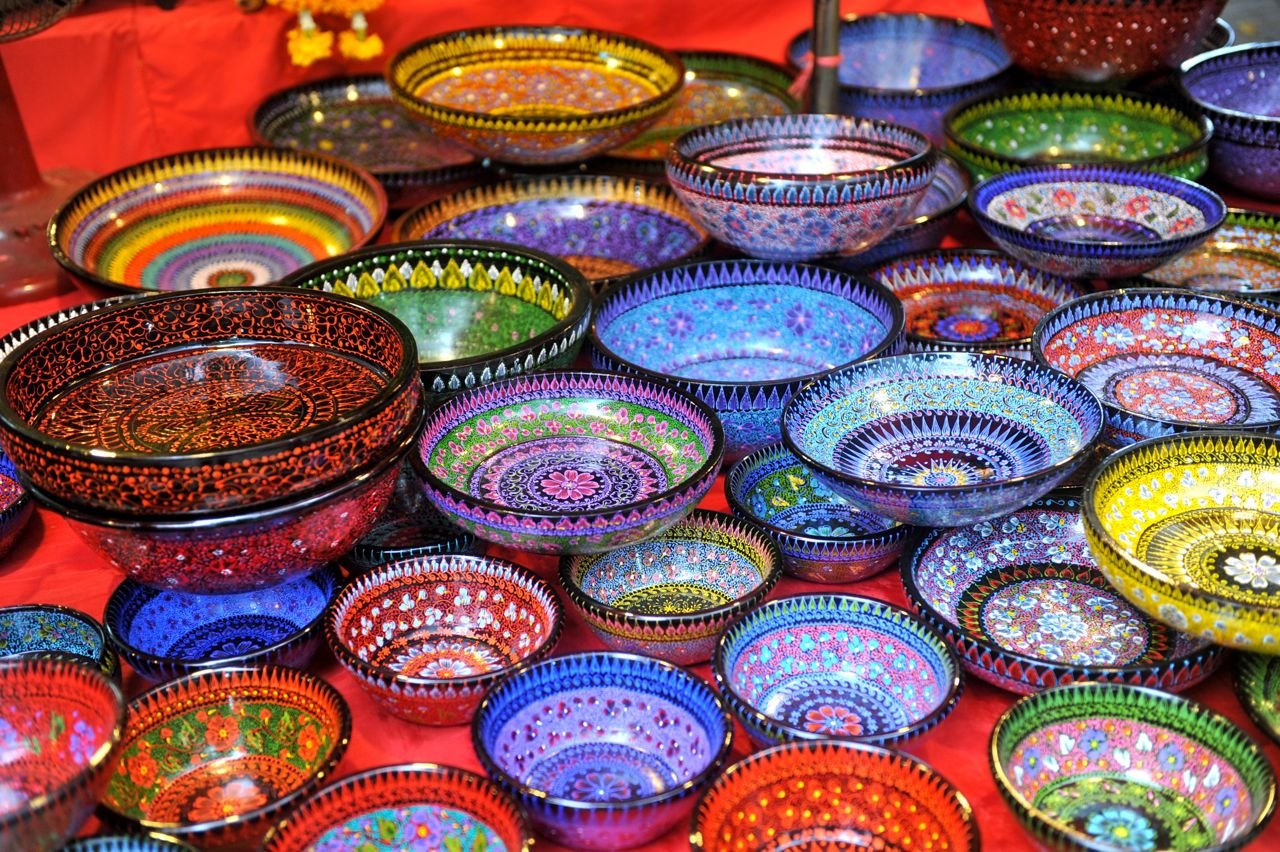 5. Snacks 
Thai munchies and snacks are popular items that even tourists can't get enough of. You can buy durian chips, coconut candy, dried squid, pork floss and other exotic snacks from any supermarket to take back home with you as souvenirs.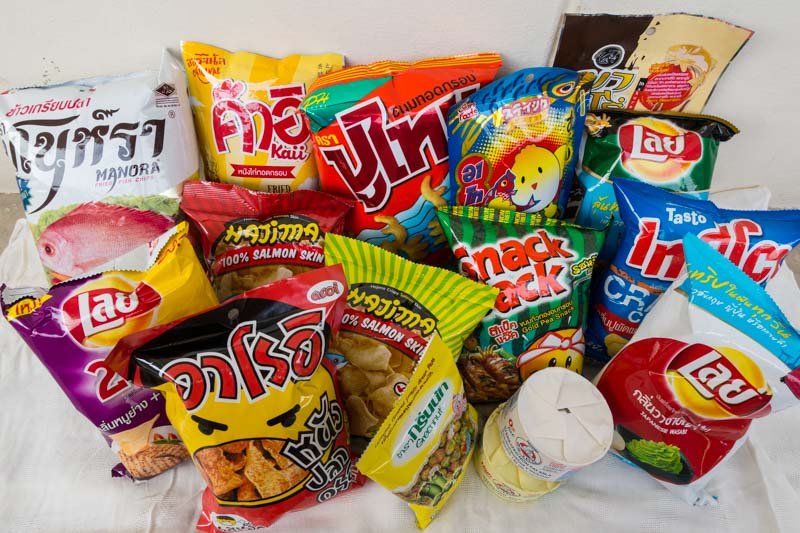 6. Silver Jewelry
You can never go wrong with silver jewelry to gift to someone special in your life. In Bangkok, you'll get high quality silver jewelry at good prices. You can buy bracelets, earrings and necklaces that are handcrafted by tribal folks in Northern Thailand.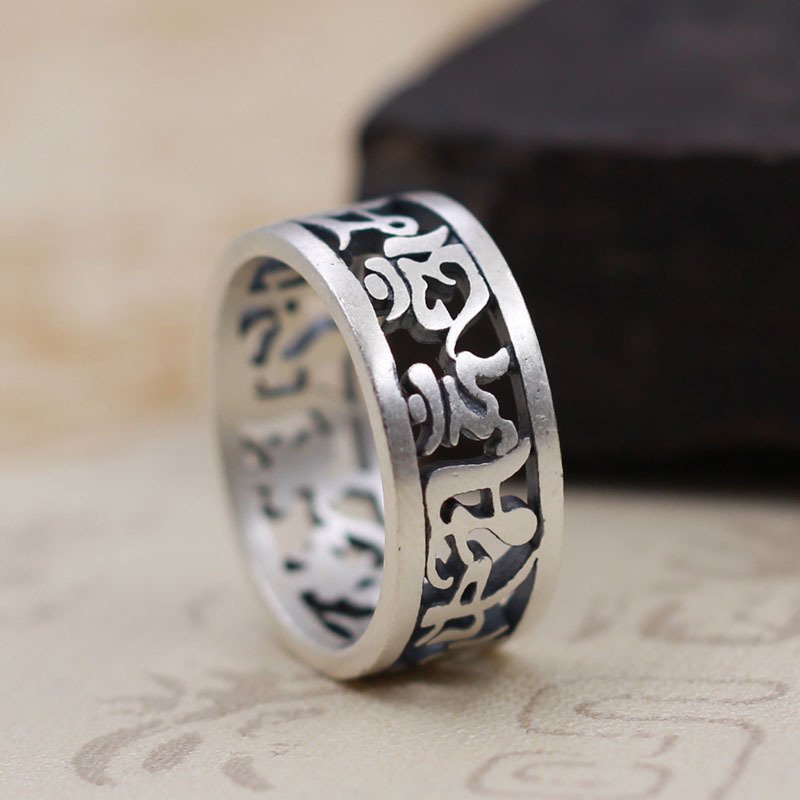 Shop all you want.