If you are wondering what to take back home, from Cambodia, for your friends and family then, this article is meant for you. Here are 8 best things that you can buy as souvenirs from Cambodia. 
1. Batik Fabric or Pidan Silk because this country is known for its tradition of silk weaving.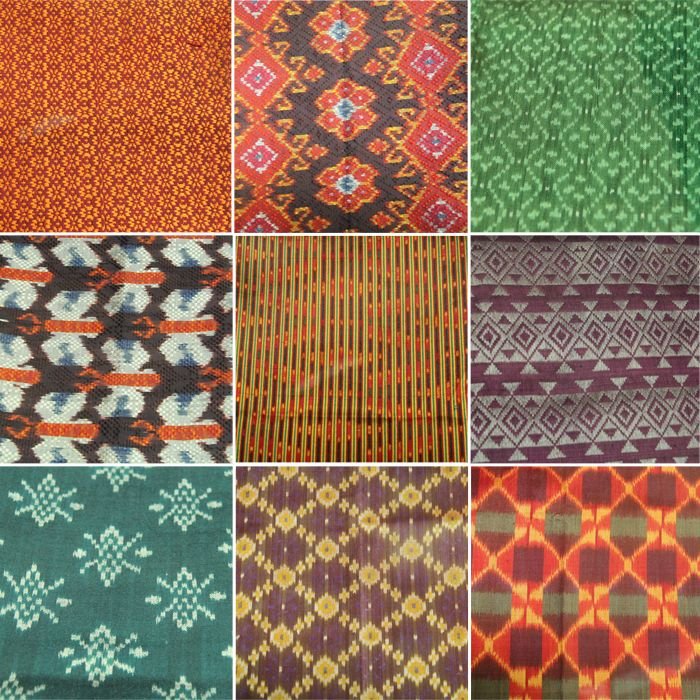 2. Woven mats that are made from materials like grass, rattan and other natural products.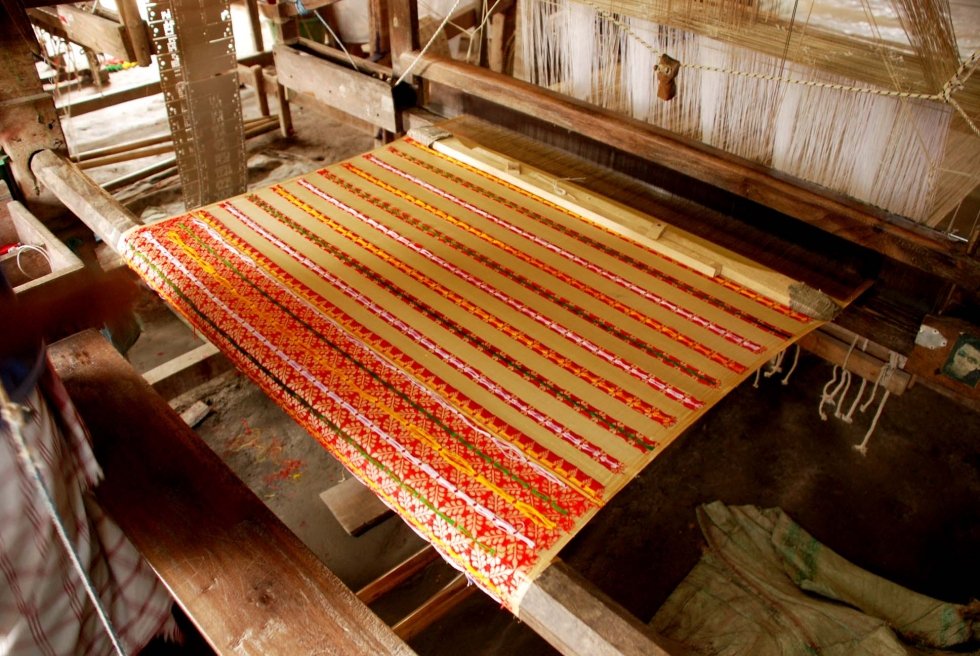 3. Homemade soaps and candles because organic, natural products are always great.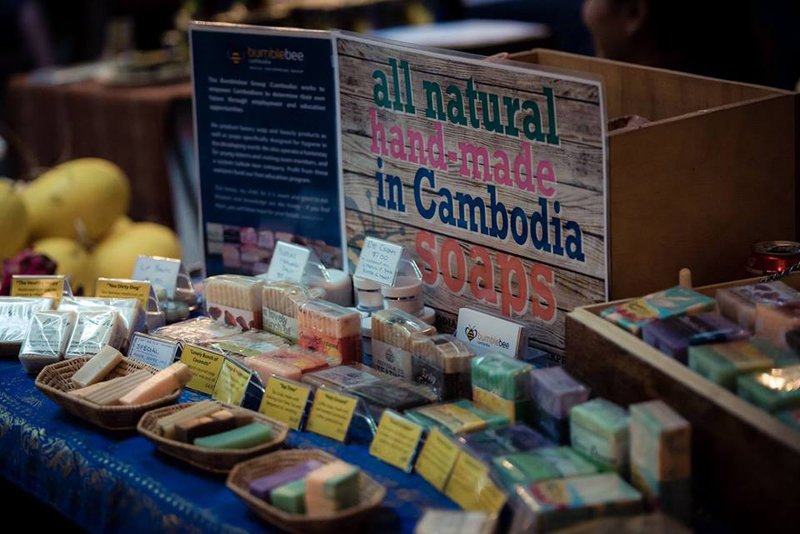 4. Silverware and silver jewellery to make someone feel extra special.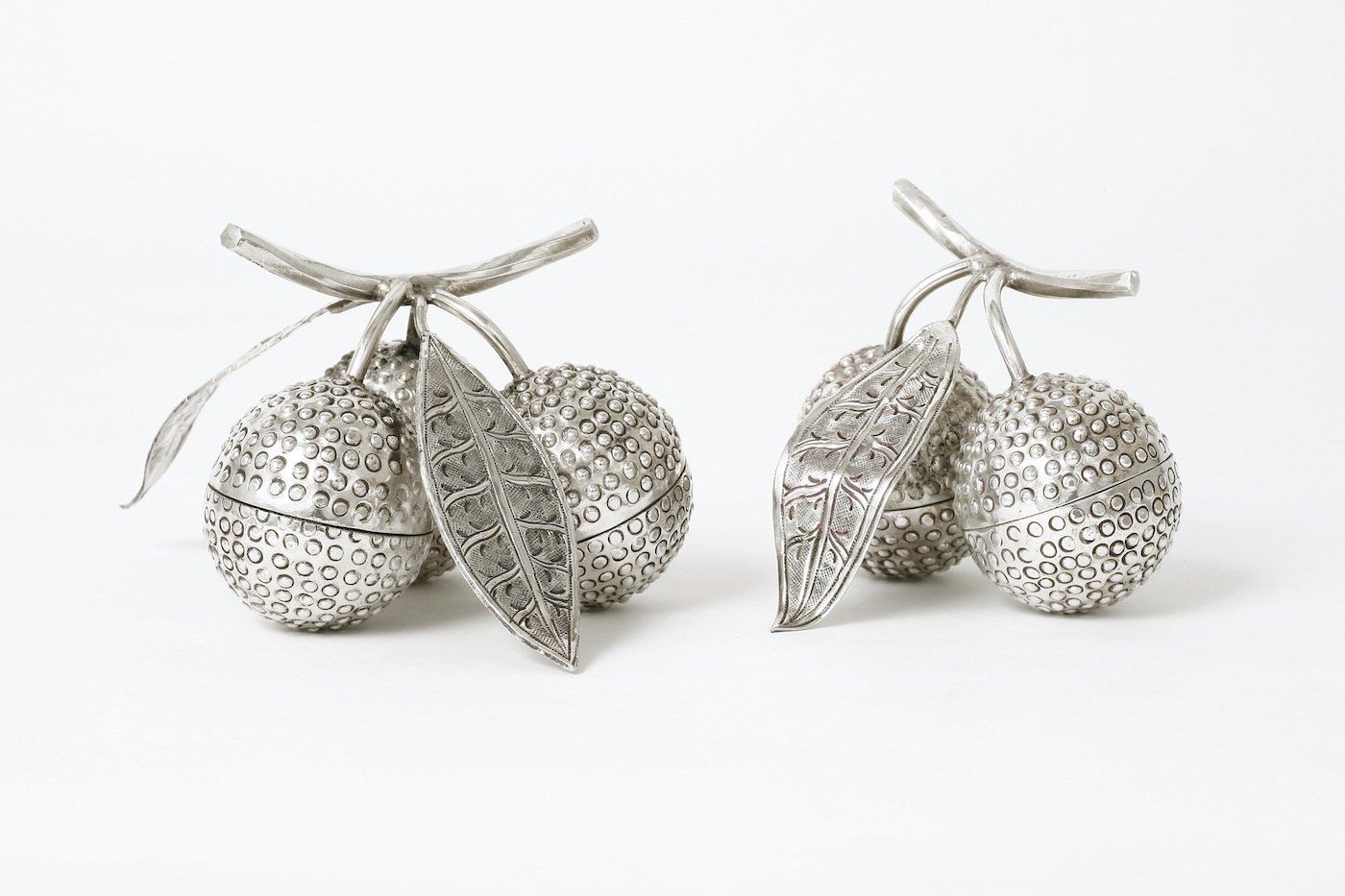 5. Kampot pepper because it is known as the world's best pepper.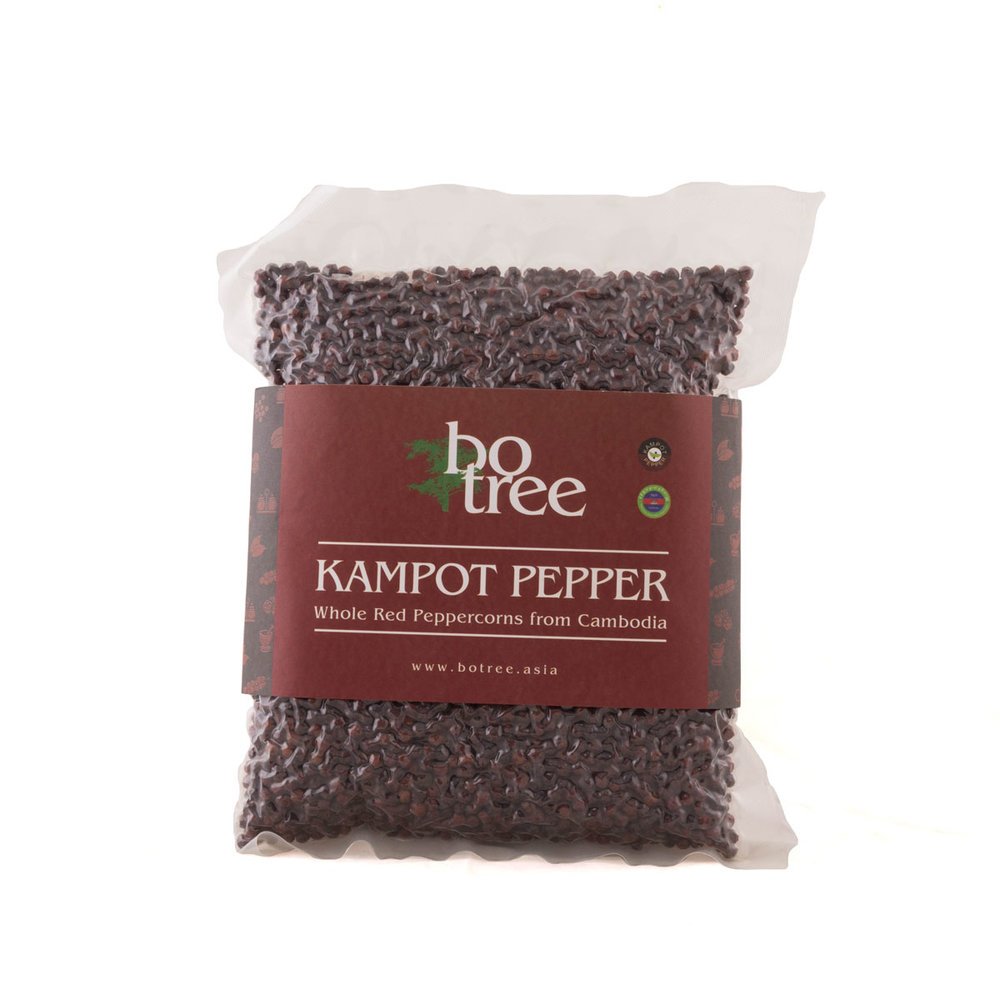 6. Cambodian silk scarf that is known for its purity and soft feel.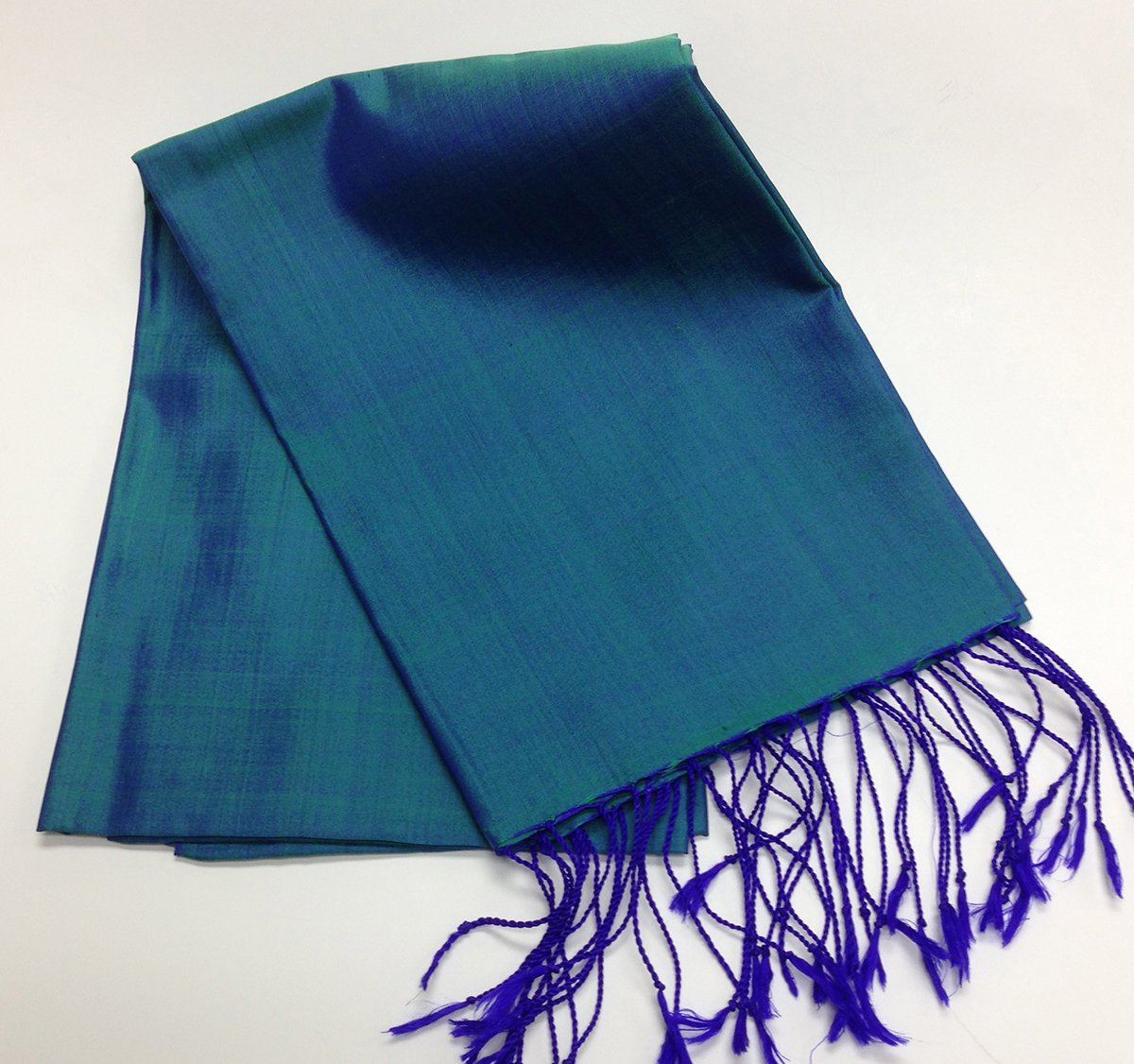 7. Rice paper printed work for framing and decorative purposes.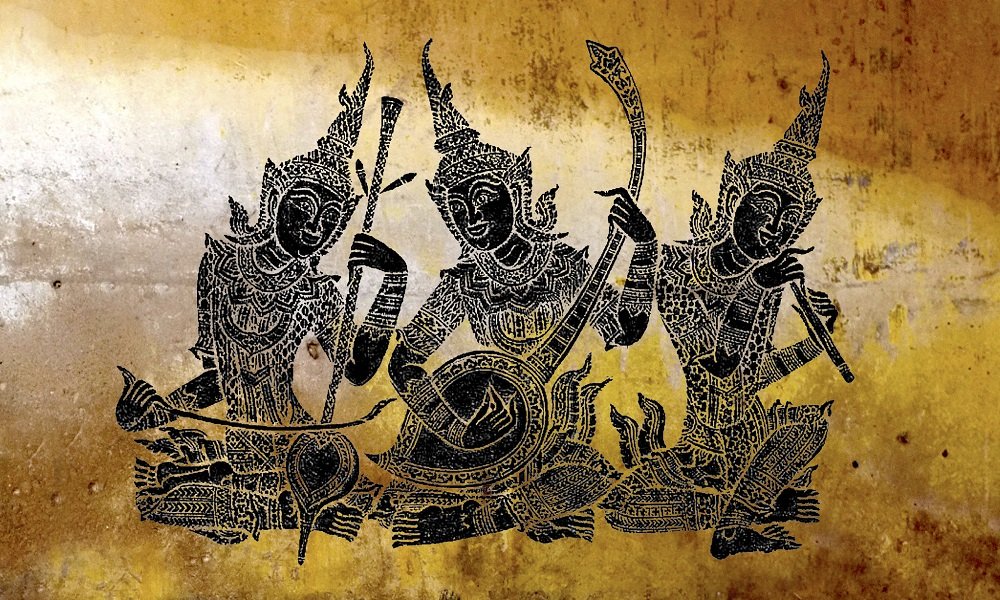 8. Mekong quilts to keep you warm and cozy.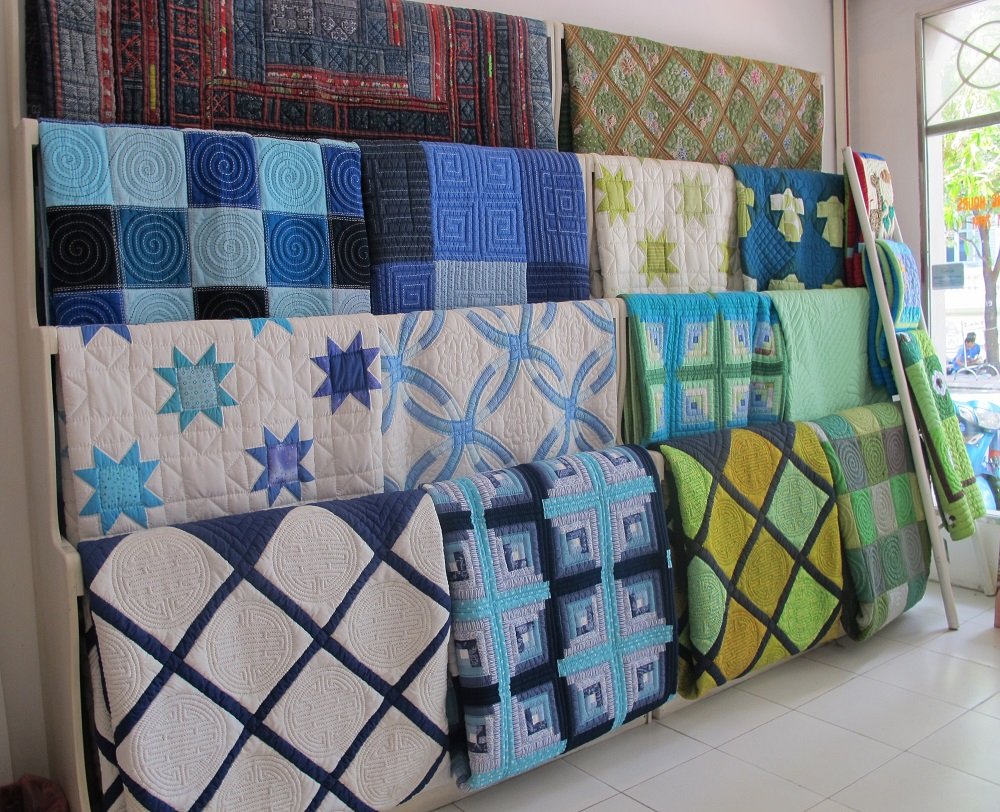 Are you ready to do some shopping?