There are a lot of things you can do at an airport during a layover. If you aren't sure of the services that a particular airport offers, just do a little research and you'll be surprised at the kind of service airports are offering these days. Even frequent travelers aren't aware of the services that many airports offer. So, in case, you have a layover at Dublin International Airport, here are some of the best things you can do here, besides sleeping, to kill time. 
1. Get your make-up done. 
Ladies, you can get your make-up done in MAC for €25. You can also pre-book a 30 minute session in Terminal 2.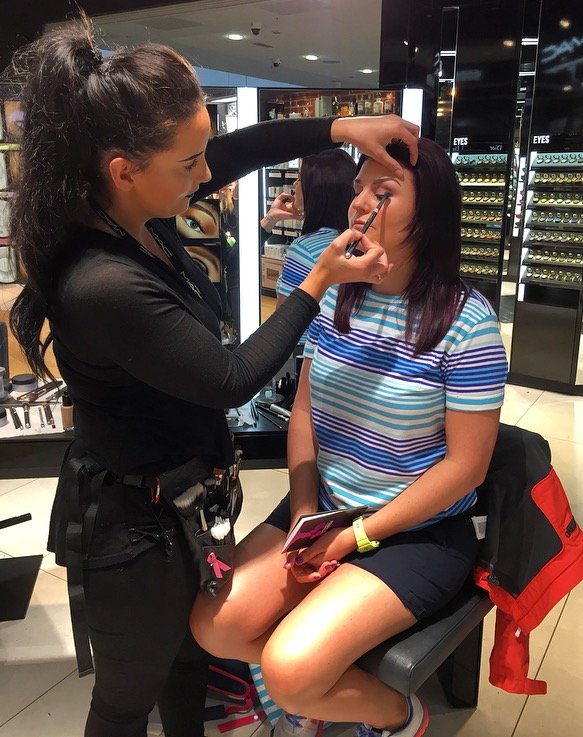 2. Get a massage. 
If you want to calm your nerves before catching your flight, try a complimentary hand and arm massage from Jo Malone. You will find the outlets of Jo Malone in Terminal 1 and 2.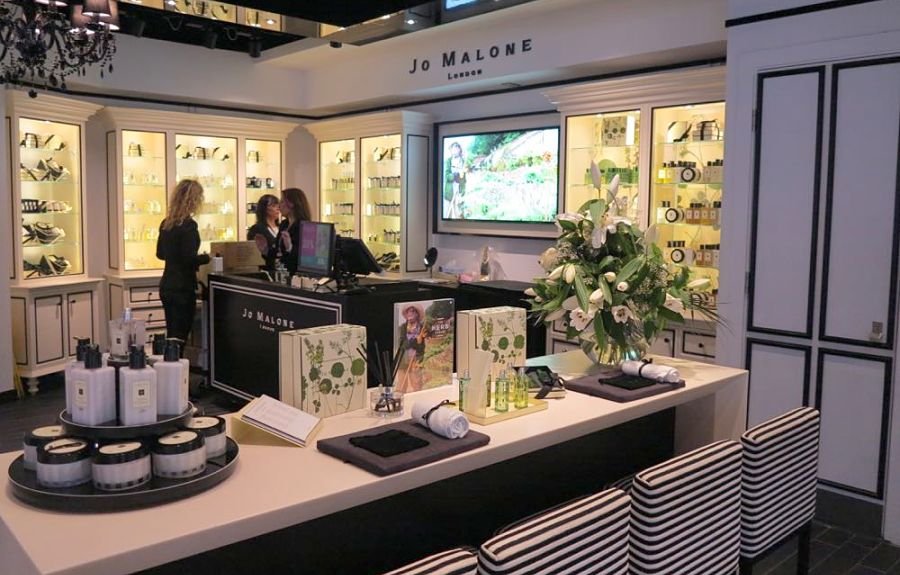 3. Book the excetutive lounge. 
You'll be glad to know that you can pay €25 and relax at the executive lounge for three hours. Don't make the mistake of assuming that these lounges are only for business class passngers. They are open to all and you can even enjoy compliementary snacks, drinks and unlimited free Wi-Fi.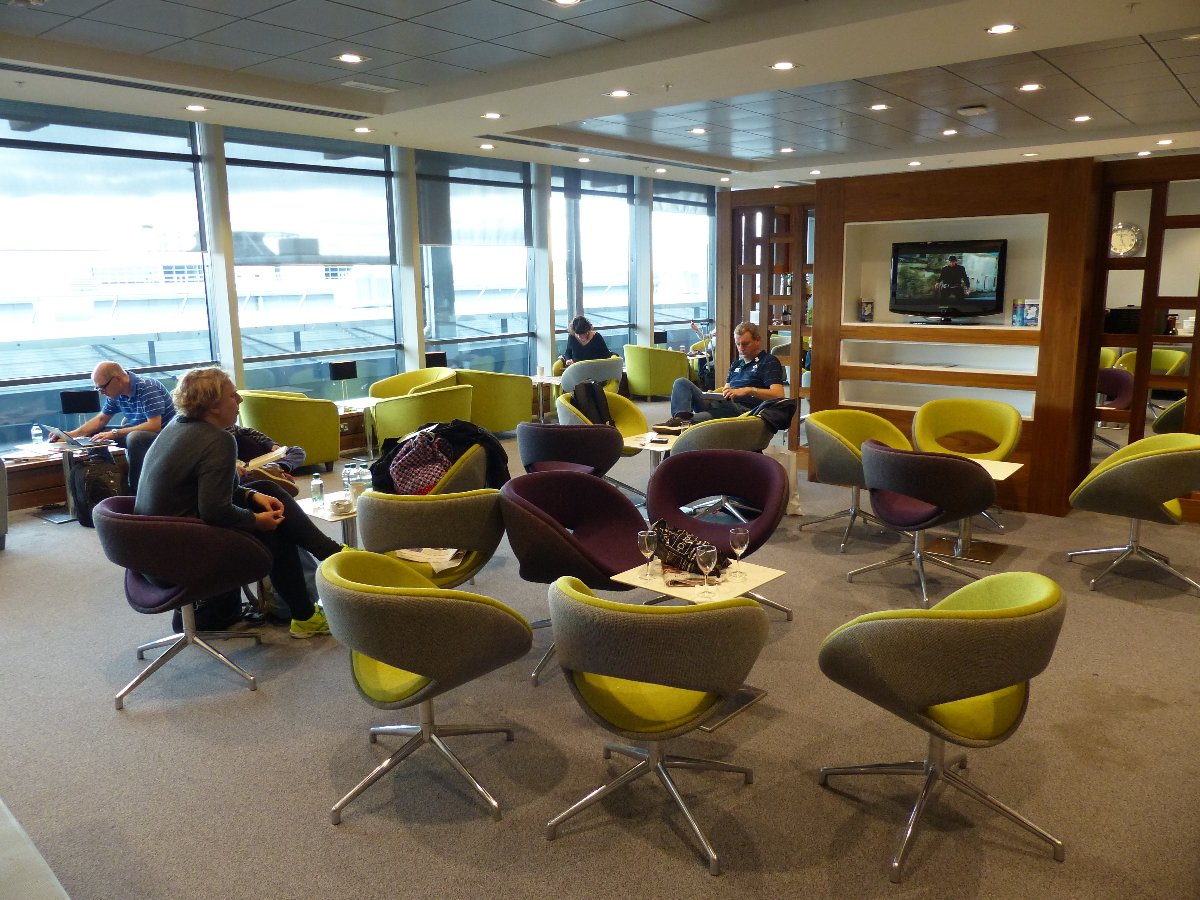 4. Have a drink. 
You can enjoy a glass of drink at the Garden Terrace in Terminal 1 or at the Flutes Wine and Deli in Terminal 2. This airport offers everything from, al fresco drinks to expensive champagnes.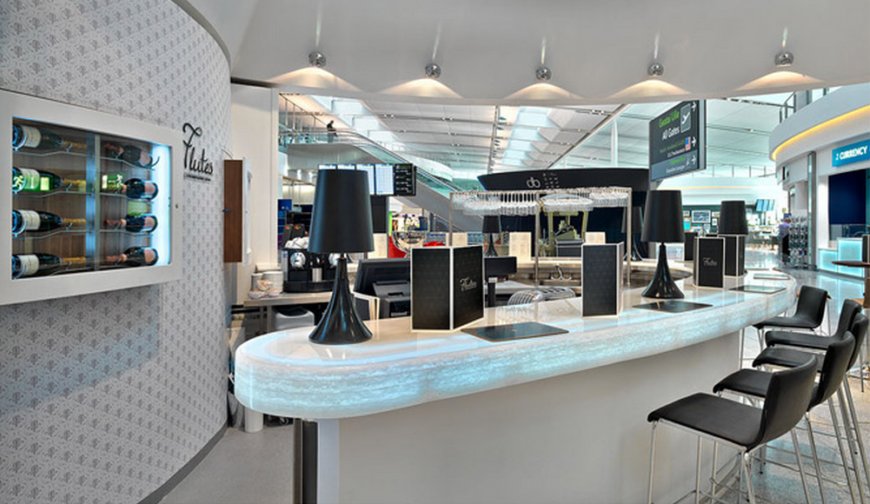 5. Play a game of pool. 
If you are in the mood, you can play a game of pool at Oak Cafe Bar in Terminal 2 or you could simply do some plane spotting in Slaney Bar in Terminal 2.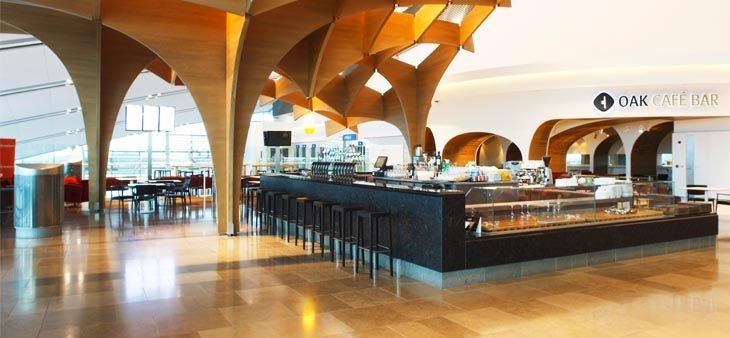 6. Grab a bite to eat. 
This airport offers a number of cafes and restaurants with a wide range of cuisines to satisfy everyone's taste buds. Diep le Shaker, Gourmet Burger Kitchen and The Chocolate Lounge are just some of the eating outlets that you can go to for grabbing a quick bite.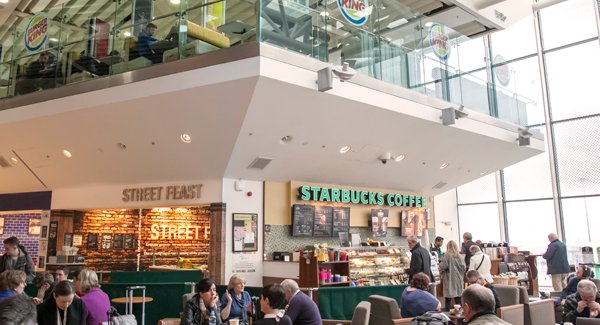 7. Do some shopping. 
You can always shop till you drop, if you want to kill time. This airport has over 100 different brands and a wide variety of shops to suit everyone's taste. There are designer shops, cosmetic shops and cool high street stores to name a few. You'll find these shops in both terminals.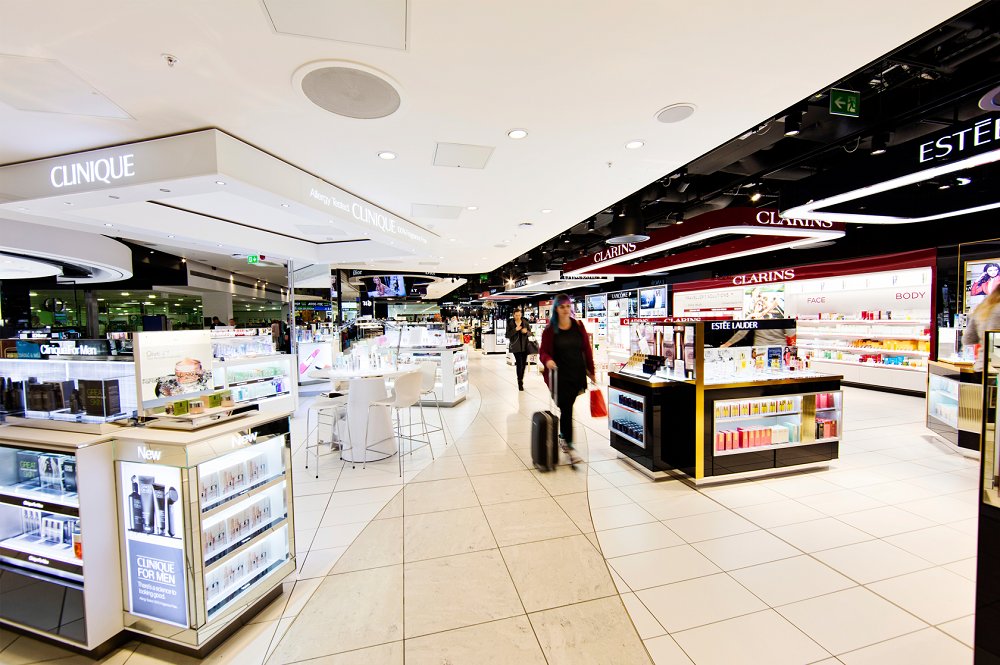 Make the most of your layover at Dublin International airport, okay?