Amsterdam is a beautiful country that is known for its artistic heritage, rich history, elaborate canal systems, narrow houses with gabled facades and vibrant cultural scenes. This country has a lot to offer its tourists so, we are here to help you make your trip into an unforgettable experience. From highlights and must sees, to upcoming areas and hidden gems, we got you covered. Here are 10 unique things that you can do in Amsterdam if you want to have a blast. 
1. Hop on your bike and explore Amsterdam. 
2. Get lost in the trendy streets of Jordaan. 
3. Catch the ferry to Amsterdam North. 
4. Take a canal cruise. 
5. Visit Anne Frank House. 
6. Visit the Eye Film Museum across the IJ if you are a film fan. 
7.  Go bungee jumping over the IJ at the Faralda Crane Hotel.
8. Take a gondola ride through Amsterdam's canals.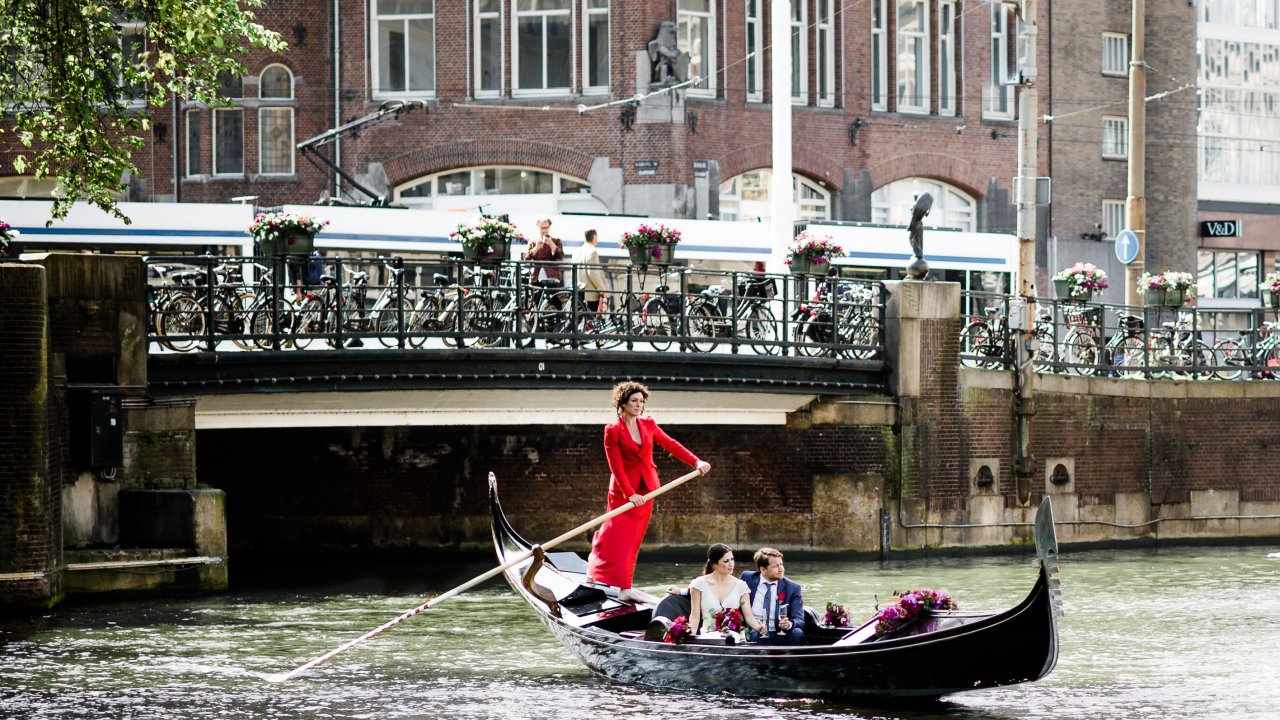 9. Visit Albert Cuyp Markt for shopping.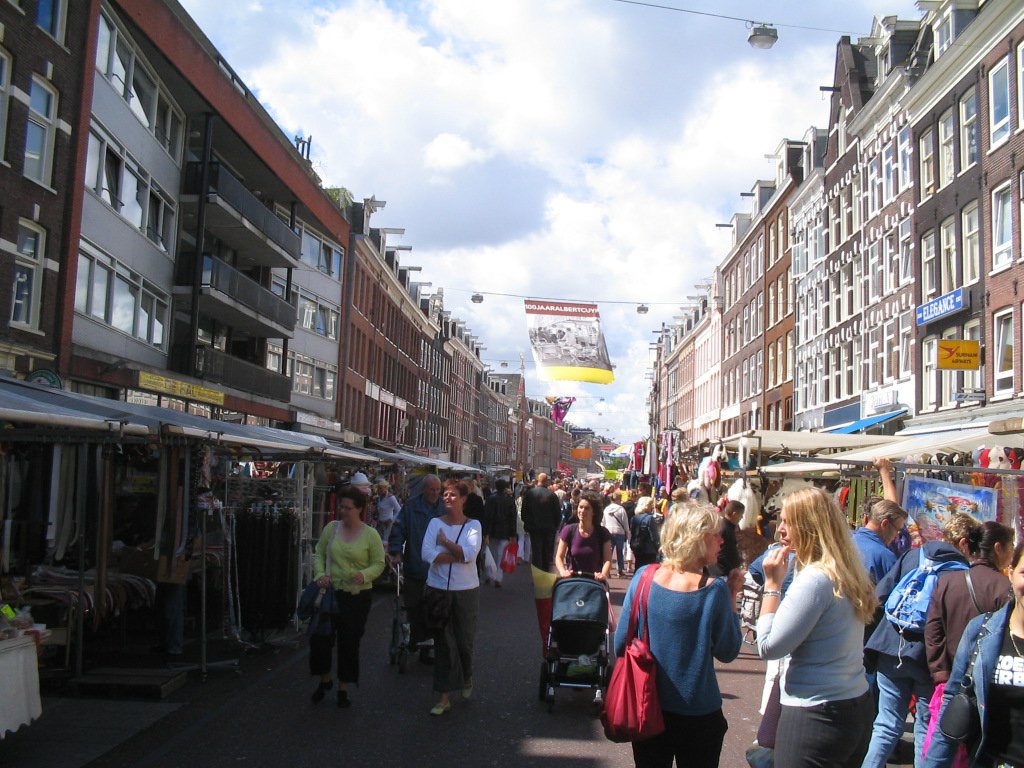 10. Visit Blijberg aan Zee, Amsterdam's city beach.