Bhutan is known for its snow-capped mountains, shadowy forests, monasteries and picturesque landscapes. So, if you are planning a trip to this country, we are here to help. Here are the 10 best things that you can do in the Himalayan kingdom to make the most of your trip. 
1. Visit Tiger's Nest Monastery for peace of mind.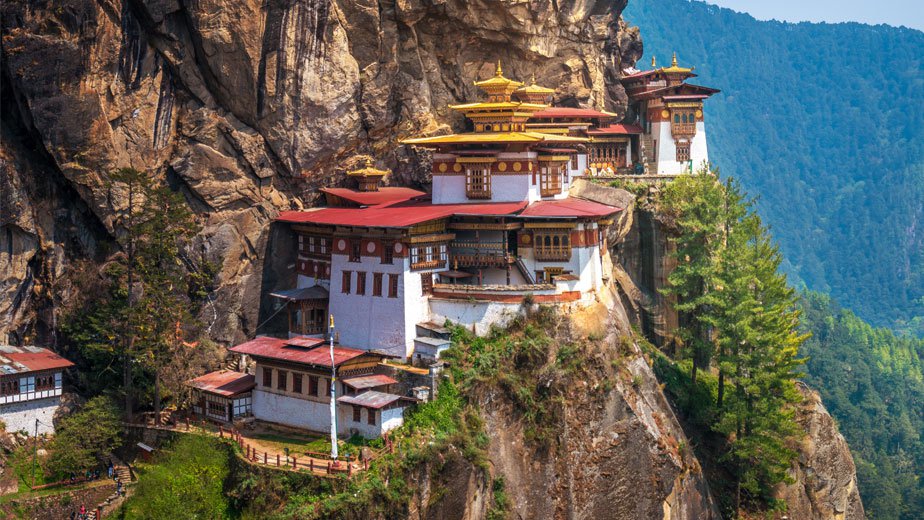 2. Go for a trek if you love nature and adventure.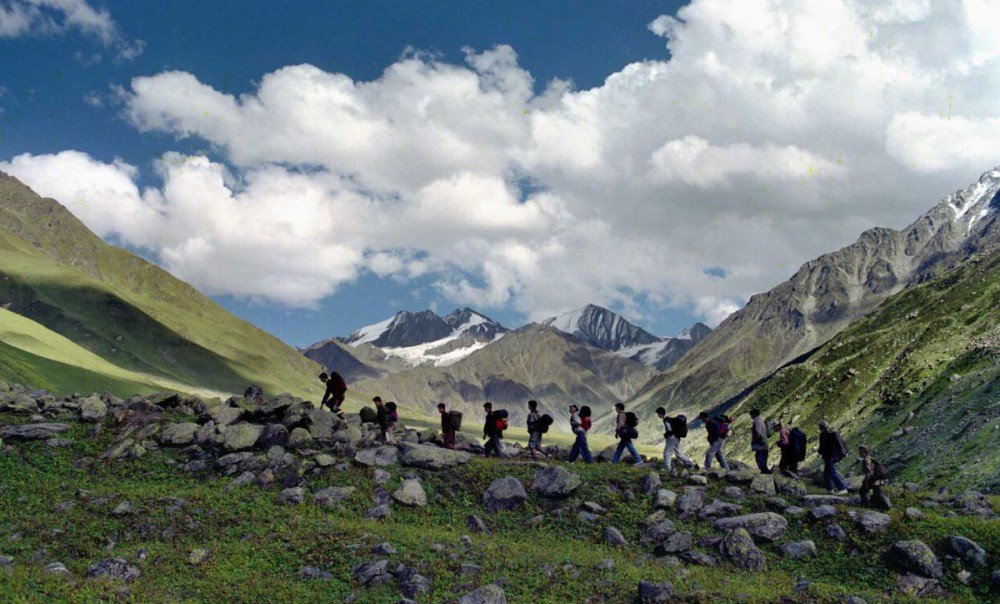 3. Try kayaking, if you are up for a challenge. 
If you are into adventure water sports, Bhutan is the place to be. The majestic rivers of this country offer plenty of opportunity for indulging in fun activities. So, if you want an adrenaline rush you should definitely give this water sport a try.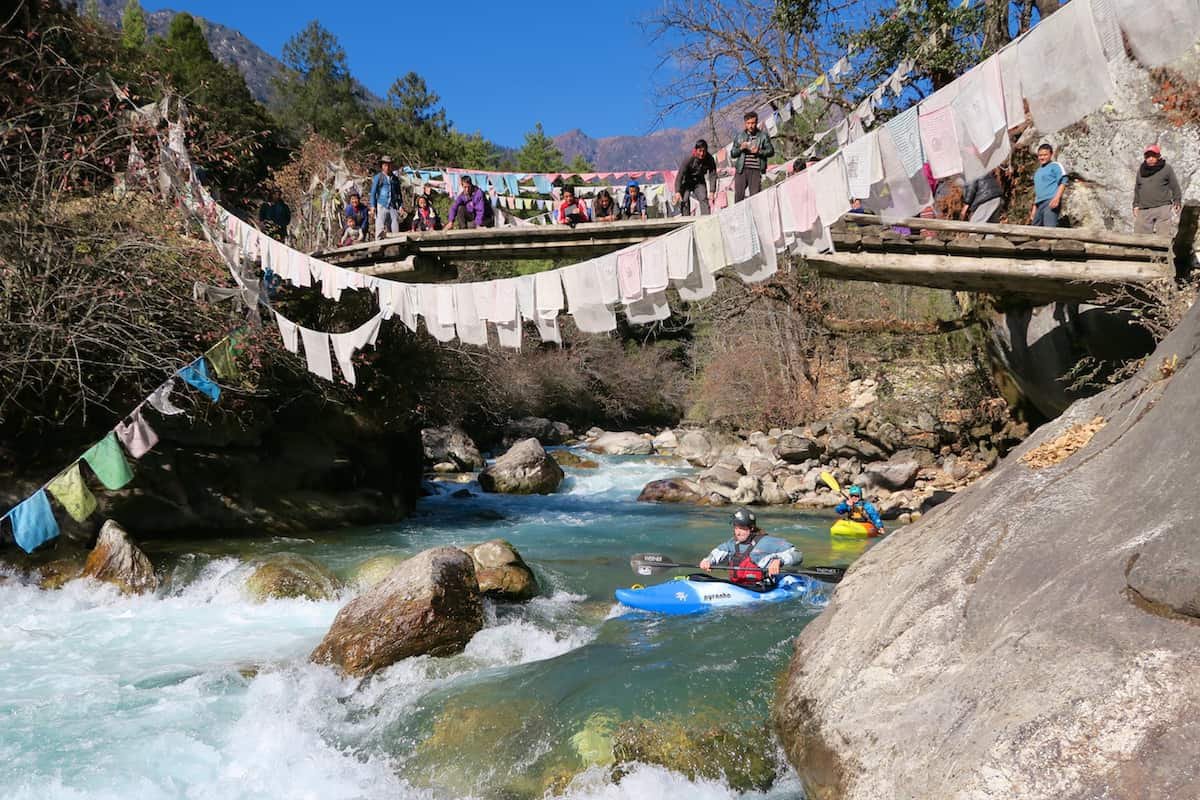 4. Hot spring therapy is a must.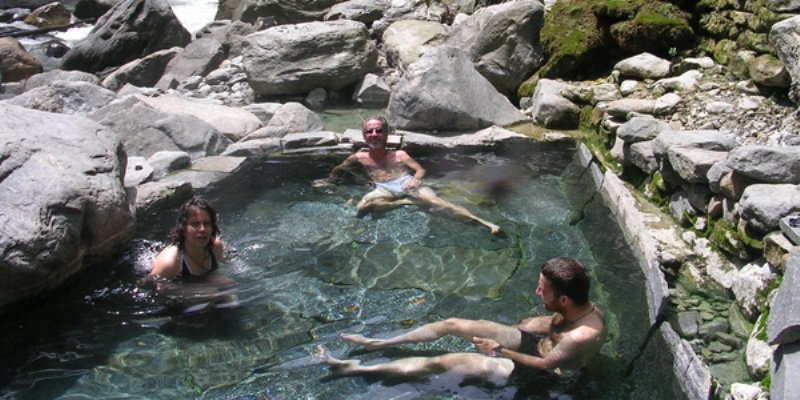 5. Head to a meditation or yoga retreat. 
If you want to spend some quality time alone, head to a meditation or yoga retreat in Bhutan. You can visit the retreats to find some inner peace and to be one with nature. There are meditation and yoga centres throughout the kingdom, so finding one won't be a problem. Temples, monasteries and hotels in Bhutan also provide meditation and yoga session facilities.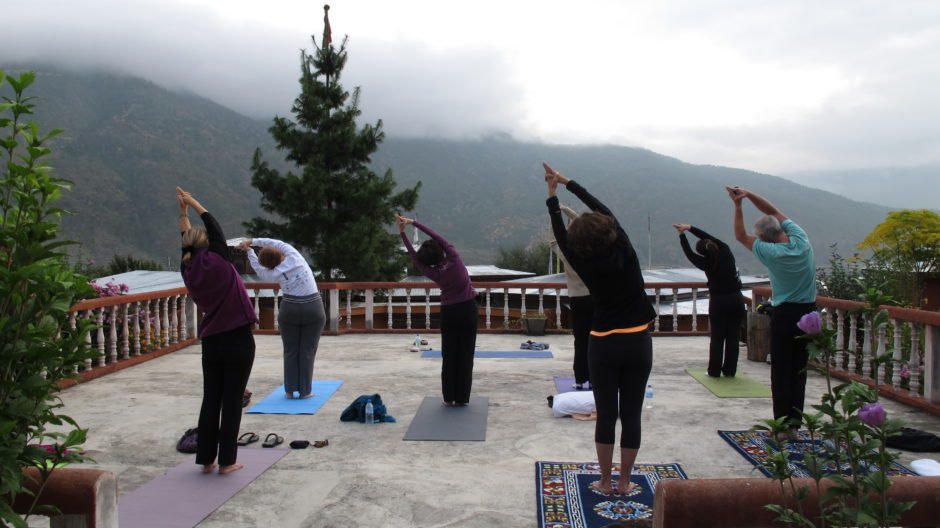 6. Learn to ride a horse.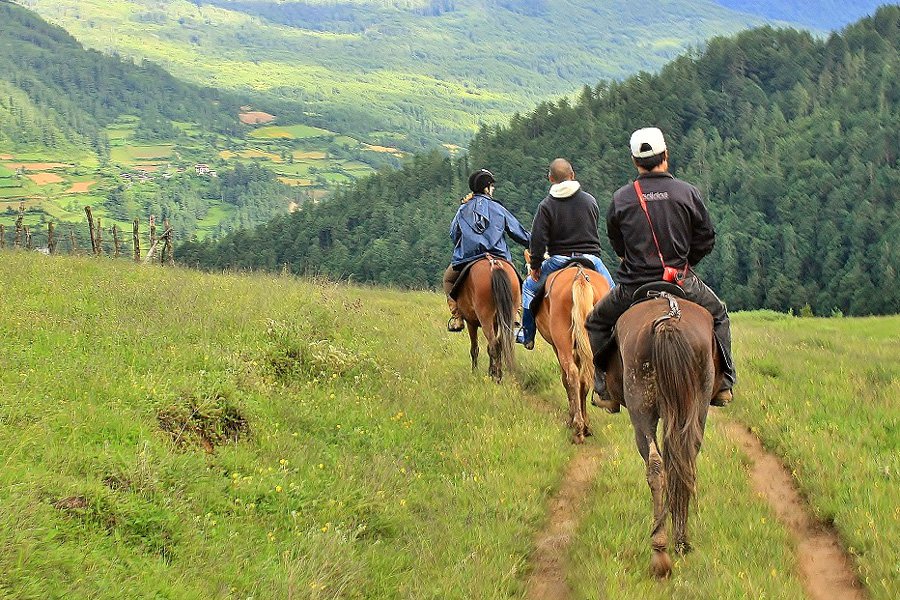 7. Visit one of the largest Buddha statues in the world.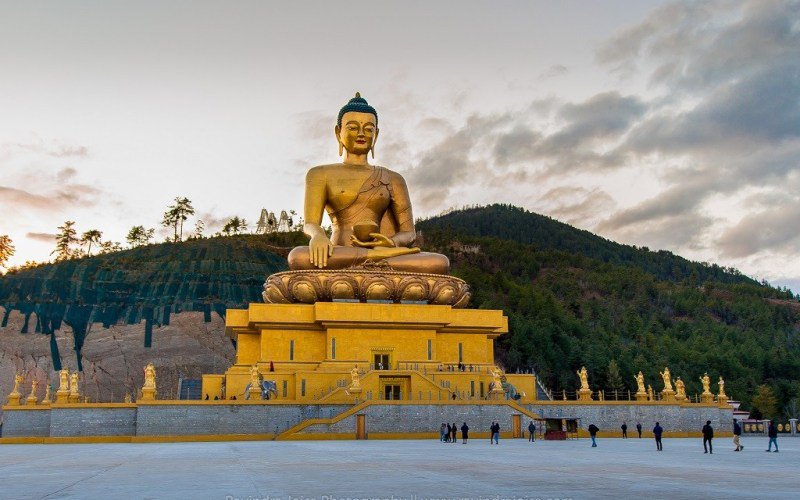 8. Visit the local market in Thimpu. 

9. Hike around Haa valley.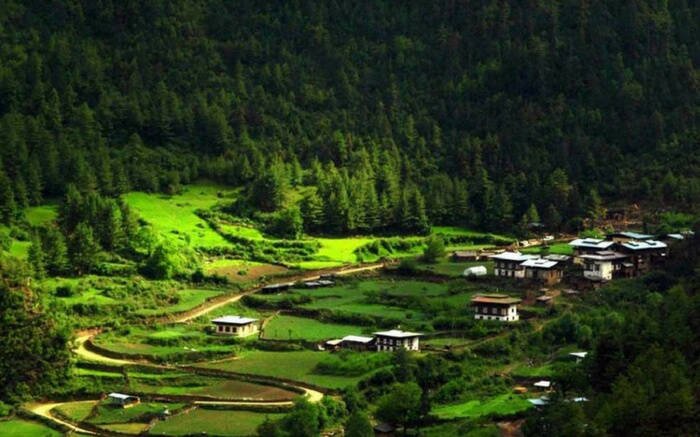 10. Visit Bhutan's Jigme Dorji National Park.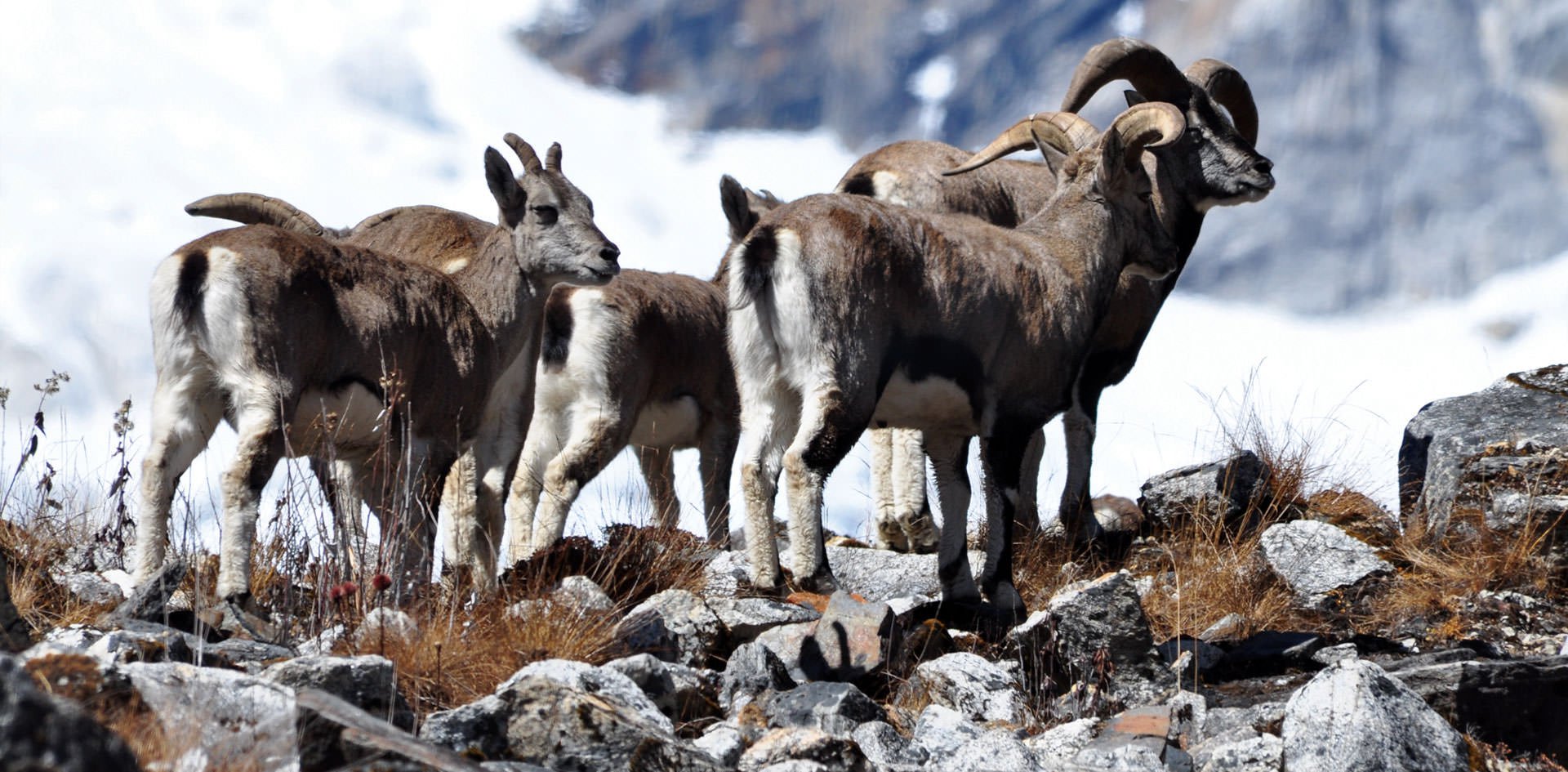 Click here to book your tickets to Bhutan.