Located in Karnataka, Coorg is known as the 'Scotland of India' for all the right reasons. This picturesque region is also known for its high quality coffee but there is more that this hill station has to offer its visitors. This hill station is visited by nature lovers, photographers, adventure junkies and food connoisseurs from all over the world. There is nothing that Coorg lacks in terms of natural beauty. If you want to rejuvenate your mind, body and soul then Coorg is the place to be, without a doubt. So if you are visiting Coorg anytime soon then here are some of the best activities that you can indulge in to make the most of your trip. 
1. Visit Dubare Elephant Camp and bathe the elephants. 
If you want to learn how elephants are trained and taken care of then you should definitely visit Dubare Elephant Camp. This training camp is home to a large herd of elephants that you can feed, bathe and ride. You'll get to witness how mahouts train and tame these wild animals which is quite an interesting sight to see. Located on a river bank, this camp is open to every curious visitor.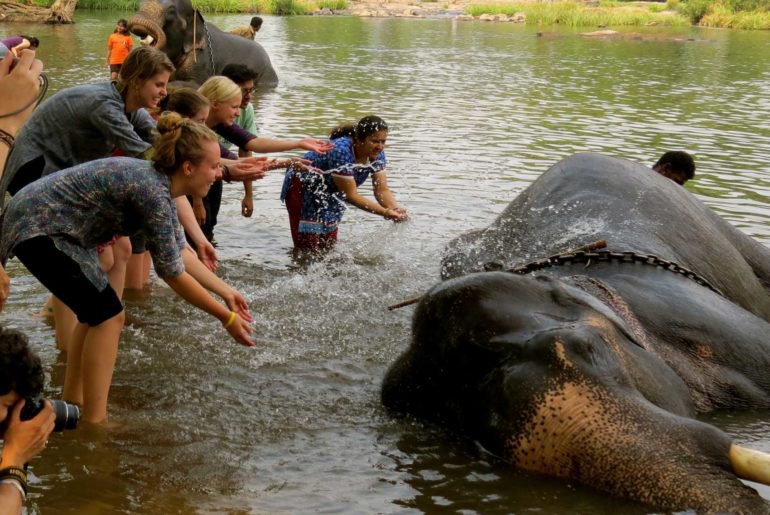 2. How about going for a walk in a coffee plantation?
Here's an interesting fact; this region is the largest producer of coffee which is why you'll encounter quite a few coffee plantations all over this region. If you want, you can do some coffee bean picking which usually happens between the month of November and January. Or you could simply go on a nature's walk and explore the coffee plantation by yourself.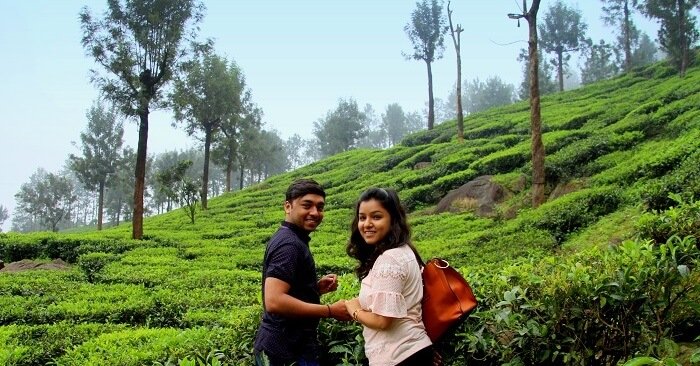 3. Camp in the wild under the open sky. 
Coorg is quite a beautiful hill station and camping seems like an ideal activity that you can take up. I mean what can be better than camping under the open sky surrounded by mountains and lush flora? There are quite a few places in Coorg that you can choose for camping. Most campers prefer camping near Nalaknad Palace, Chelavara Falls and Votecad. If you want to witness the ever-changing beauty of nature then campsites will fit your choice.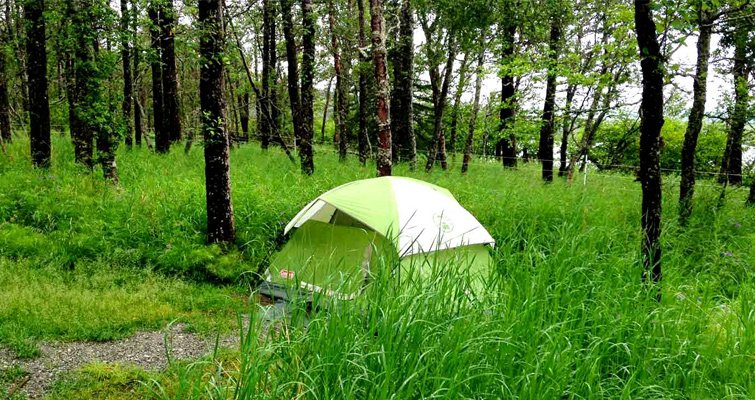 4. Do some river rafting in Barapole river. 
If you are an adventure junkie who is looking for something that will get your heart pumping then you can sign up for river rafting in Coorg. The Barapole river is said to have some of the most attractive stretches to raft through so don't miss out on this opportunity if you are in this hill station.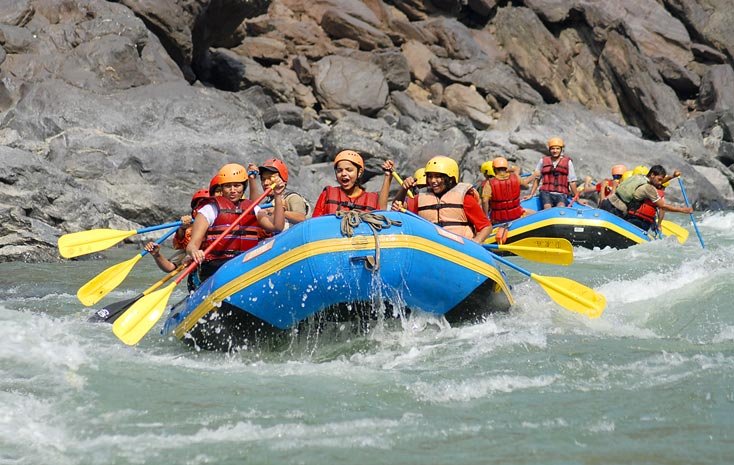 5. Go on a trek to explore the hidden beauty of Coorg.
It goes without saying that one of the best ways to explore Coorg is by going on a trek or by taking a hike. Make your trip a memorable one by trekking through popular trails or offbeat trails. Regardless of which trail you opt for, each experience will be distinct. Trekking is also one of the best ways of exploring the lush forests of Western Ghats amidst hidden waterfalls, lush mountains and twisted rivers. Hot tip: Some of the best trek trails are Chelavara Falls, Tadiandamol Trek, Kumar Parvatha Trek and Brahmagiri Hill Trek.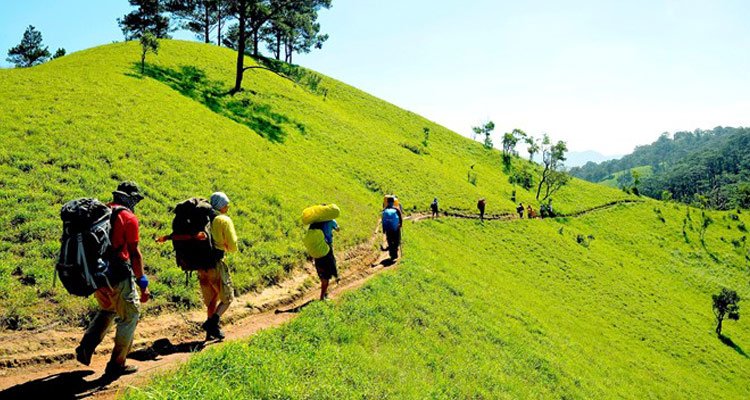 6. Take a Quad bike ride through tricky paths. 
Have a experience like never before and enjoy quad biking in the dewy land of Coorg. You can ride a 250cc hot wheel in a 3000 m circuit off road through the dense forest. Yeah, anyone who knows how to ride a scooter can enjoy this adventure sport. And if you are lucky enough, you'll get to catch a glimpse of wild animals like wild cats, monkeys, rabbits and wild boar. If you want to indulge in this adventure sport then head to Chelavara.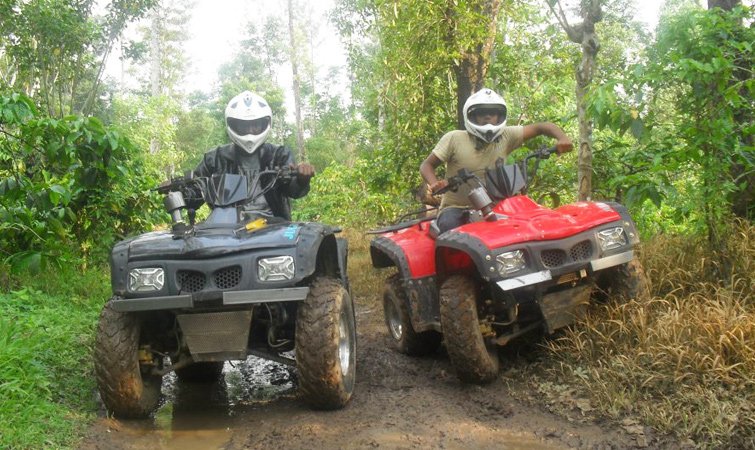 Head to the Kashmir of the South. What say?