Cuba is an incredible country comprising of the island of Cuba as well as Isla de la Juventud and several other minor archipelagos that will charm you. This island destination is high on the bucket list of most travelers for all the right reasons. And, if you are planning to visit Cuba anytime soon, then here are 10 cool and unusual things that you can do while you are exploring Cuba.
1. Smoke Cuban cigars. 
No trip to Cuba is complete if you don't try out their Cuban cigars that come right from the tobacco farms. You can find Cuban cigars almost everywhere in Cuba.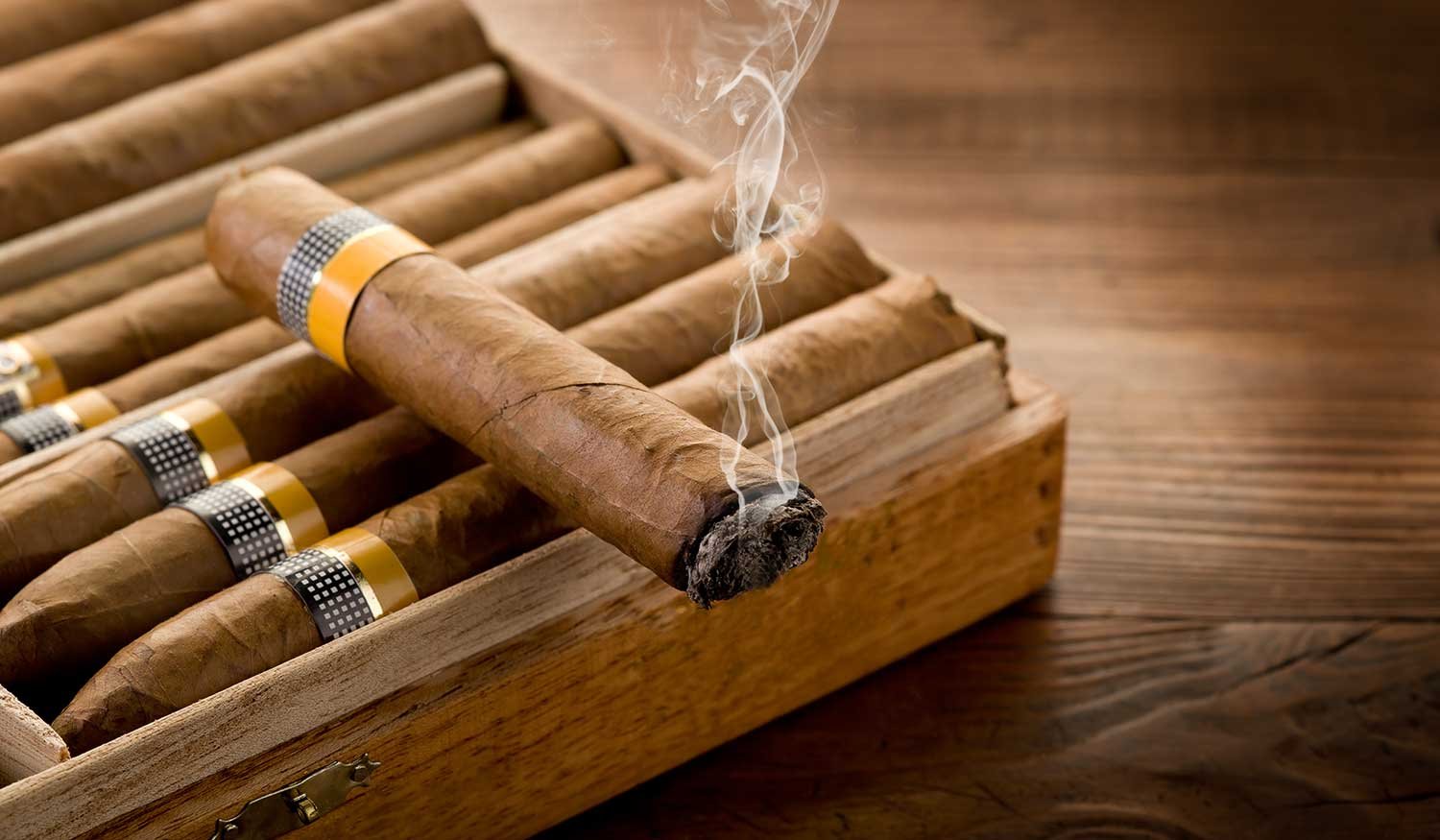 2. Ride in classic cars.
Classic vintage cars and Cuba go hand in hand. You can hire classic cars to drive around the city of Havana to have the time of your life.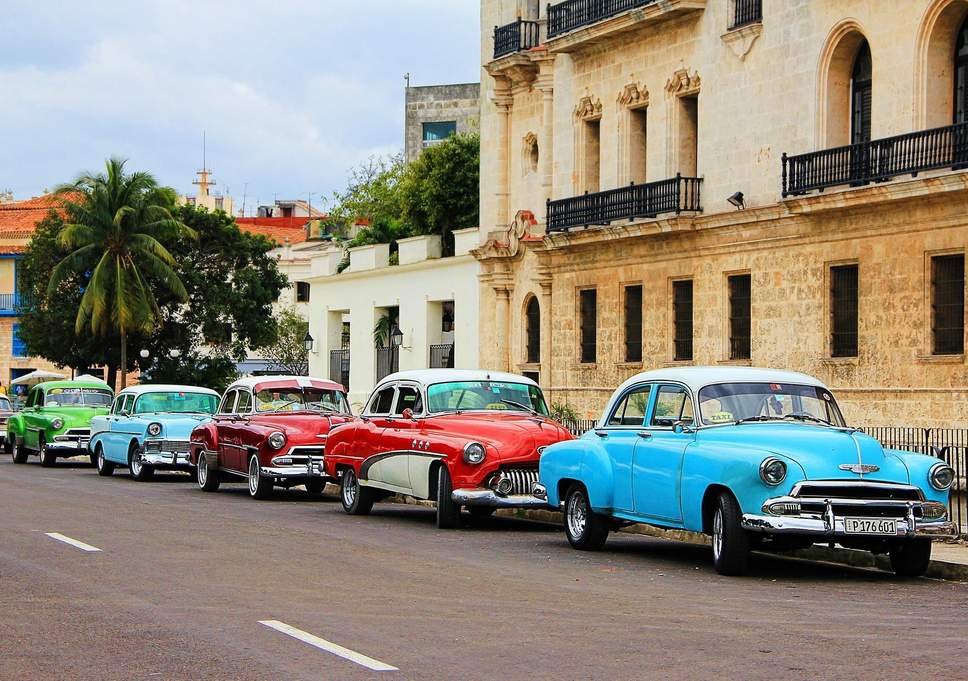 3. Go for a walk on the beach. 
Cuba is home to many white sandy beaches. Varadero Beach is a famous beach which lies 20 kms off the white sandy coastline. Playa Jibacoa is another beach which is accessible only by car.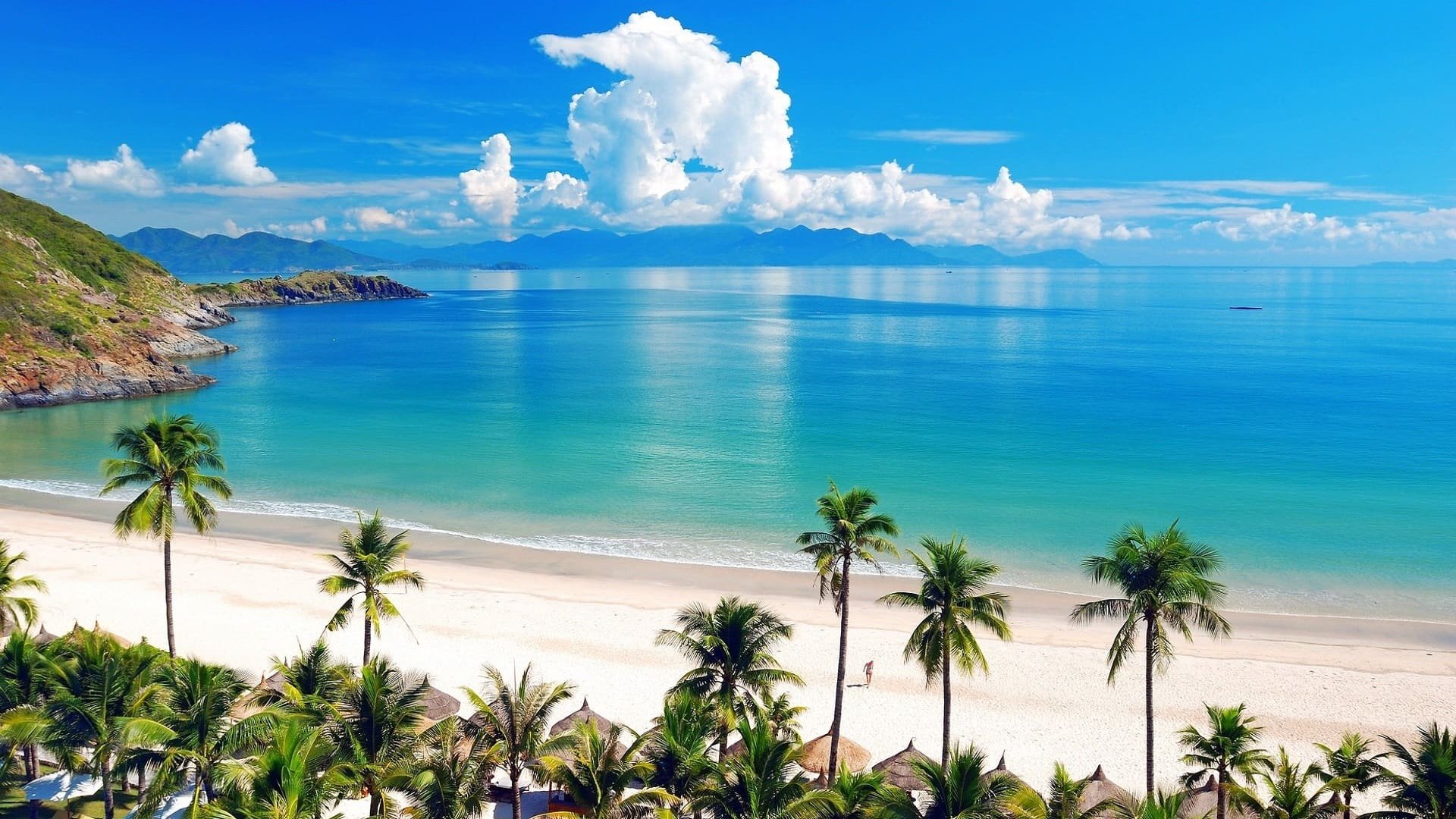 4. Visit Morro Castle in Havana.
Visit Morro Castle, a 16th century fort across the bay from old Havana to get a panoramic view of the city.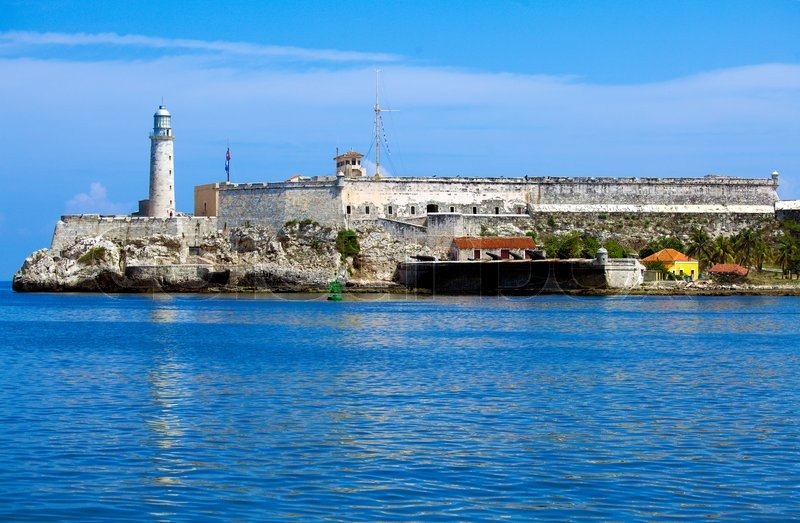 5. Drink a real Mojito. 
If you want to know what a real mojito tastes like then you should definitely visit Cuba. Most shops sell mojitos for $2.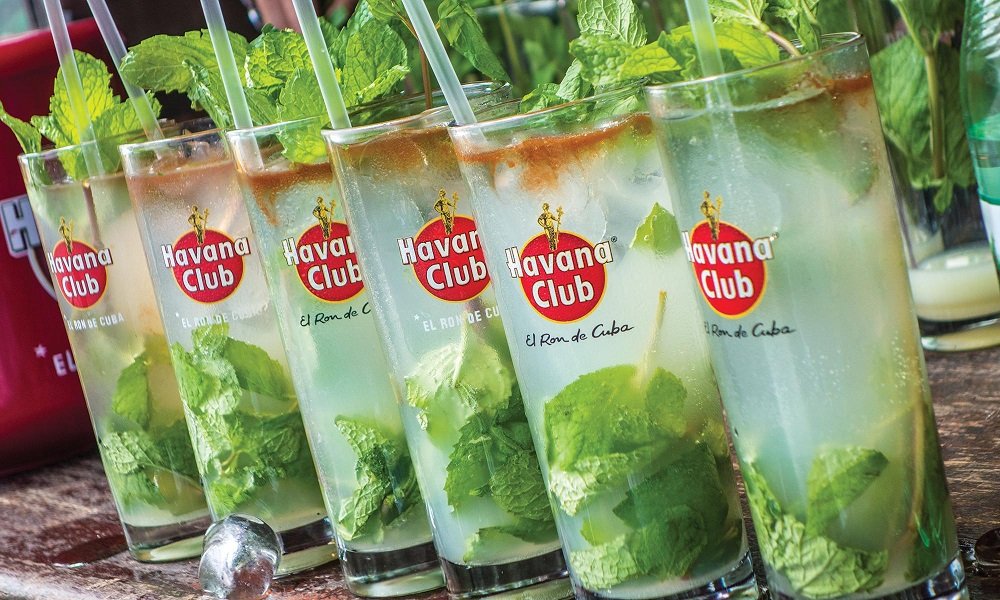 6. Get lost in Trinidad. 
Trinidad in Cuba is a beautiful Spanish colonial town. The old part of this town is a UNESCO world heritage site so, exploring this place is one of the best things you can do in Cuba.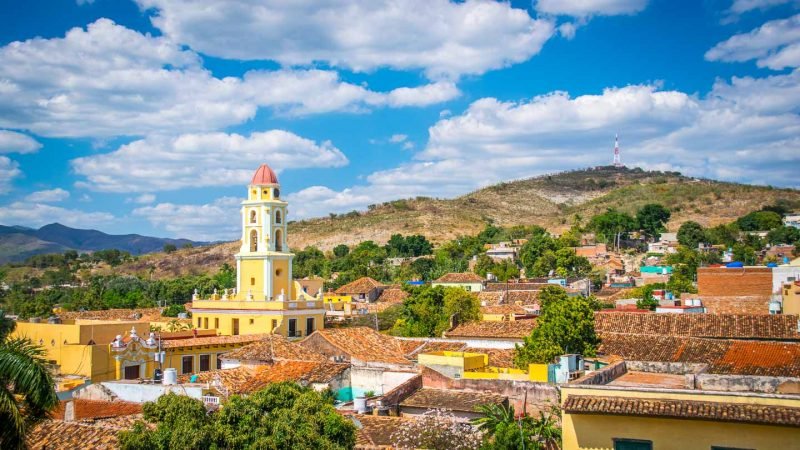 7. Go for a swim in a cenote.
If you want to do something unique, go for a swim in a cenote, a natural underground reservoir of water to cool down and relax.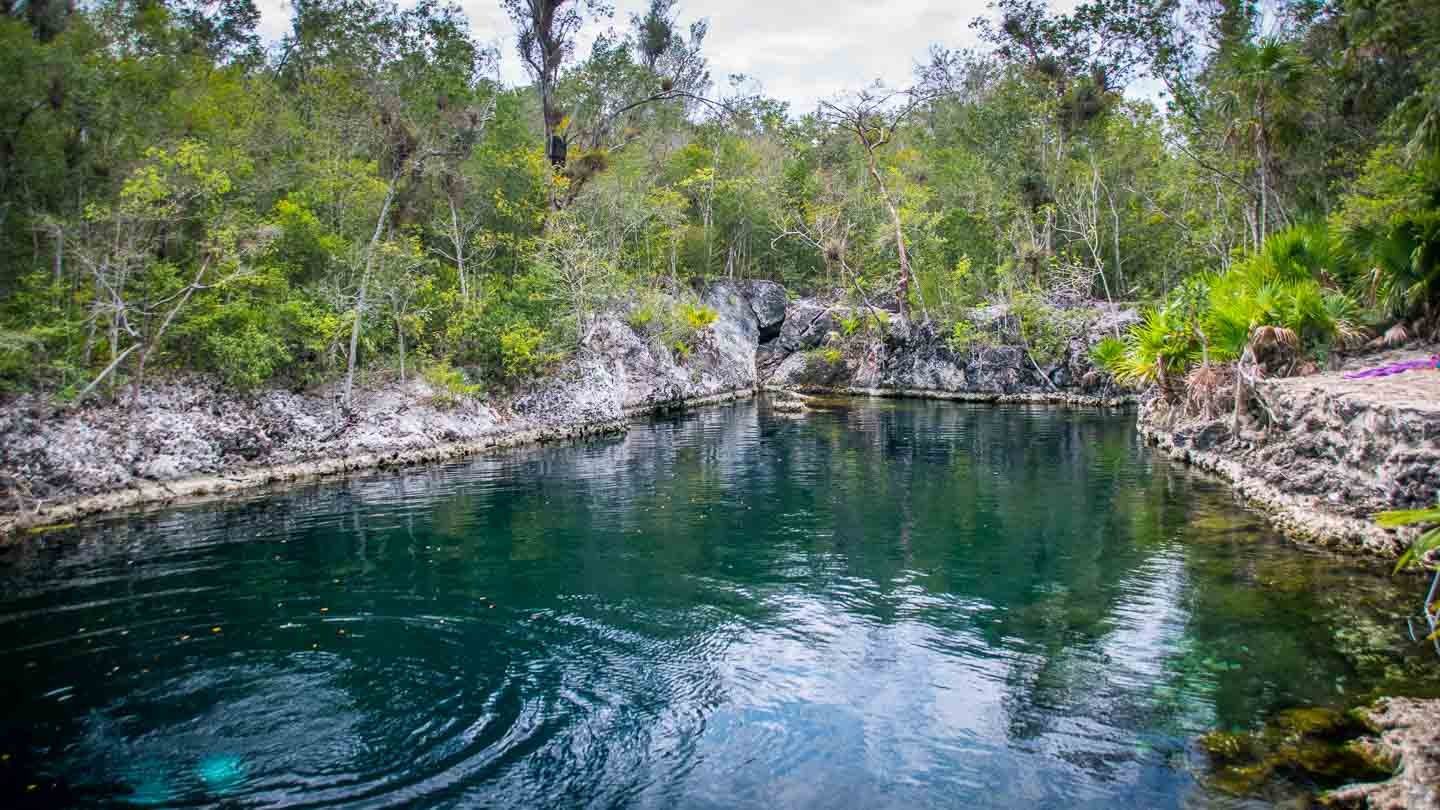 8. Visit Topes National Park. 
Topes National Park is a massive natural preserve that lies just outside of Trinidad. This national preserve is full of hiking opportunities and there are quite a few waterfalls too that you can explore here.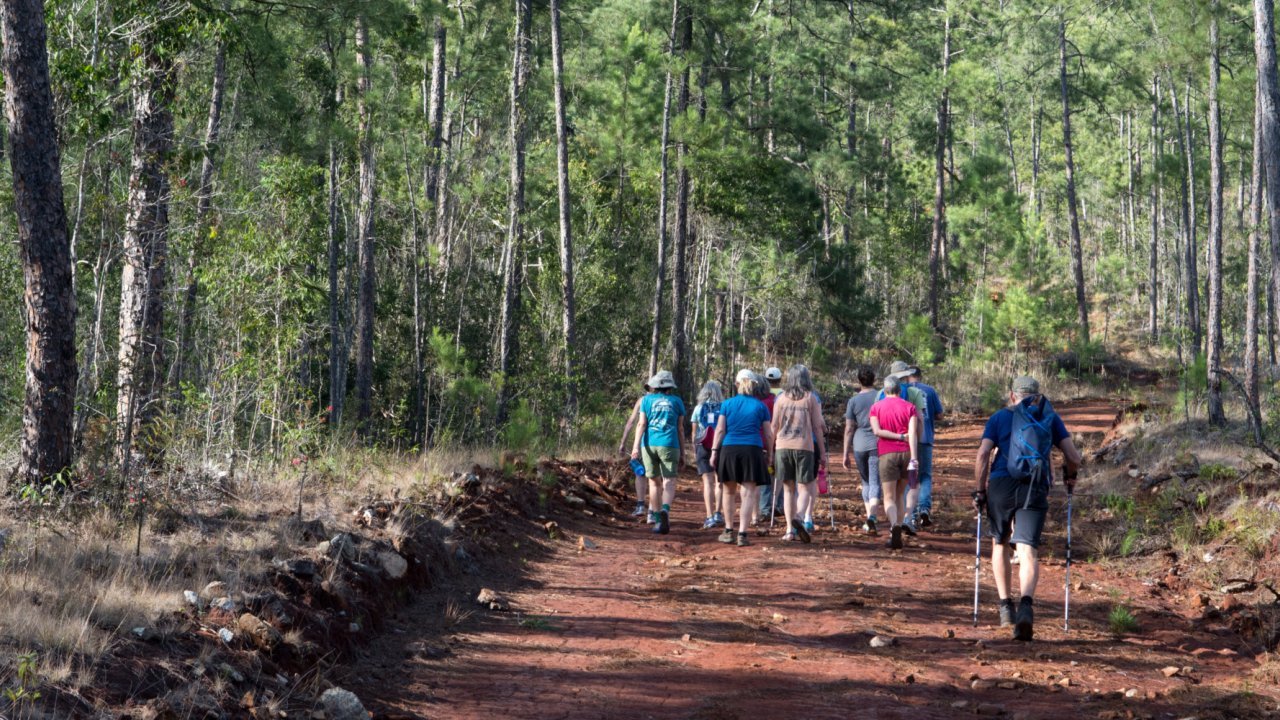 9. Learn how to roll a Cuban cigar.
Plan a trip to Vinales, the tobacco-growing region in Cuba to learn about tobacco farming and how to roll your very own Cuban cigar.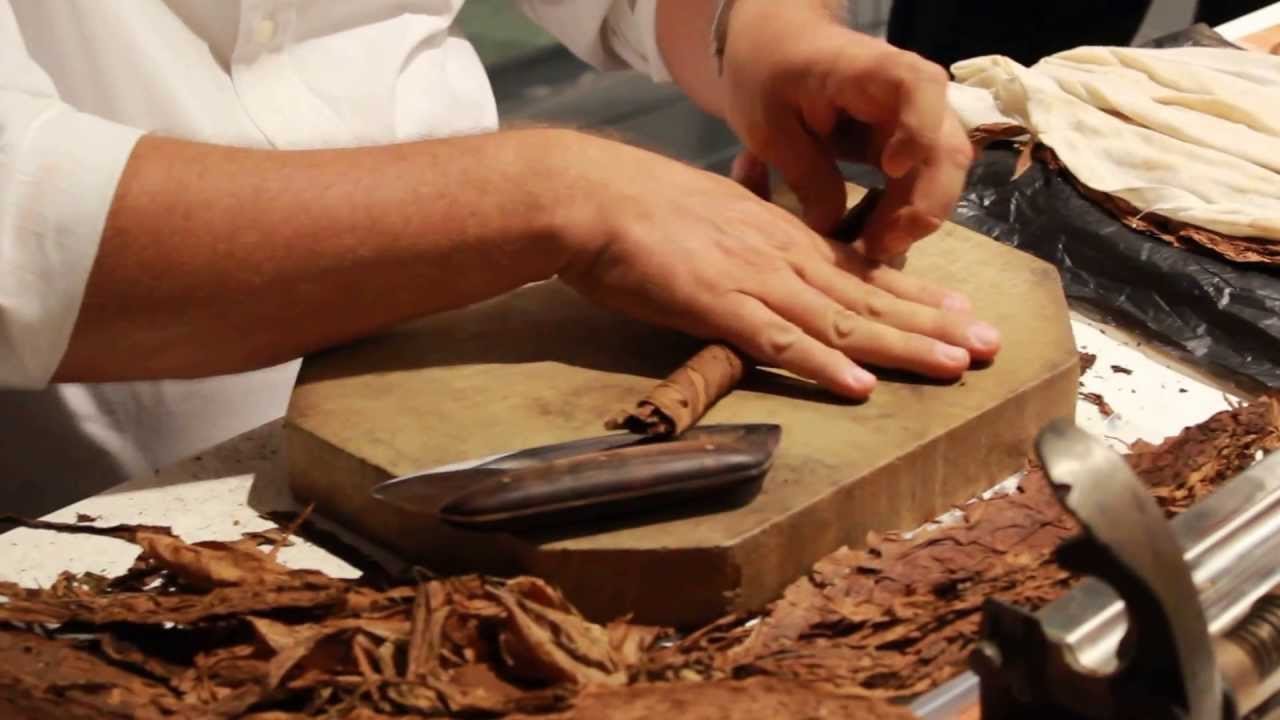 10. Go to the Underground Cave Club.
Dance your heart out at Disco Ayala which is a club inside a real cave. Every night they have shows with fire dancers and acrobats.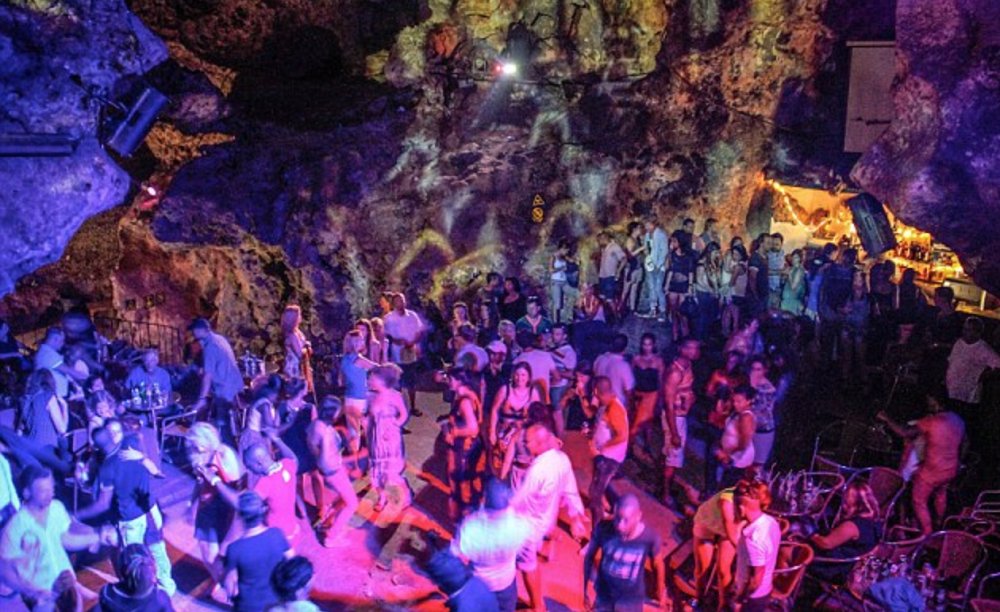 On that note, adios, my friend.