Did you know that Darjeeling was the only summer resort destination during the time of the British Raj? This beautiful hill station is quite famous in India and is flooded by tourists throughout the year. And if you are planning to visit Darjeeling anytime soon, here are some of the things that you should definitely do in this popular holiday hill destination. 
1. Go for a toy train ride on the Batasia Loop.
Hop on a Toy Train ride on the Batasia Loop which is undoubtedly one of the most stunning rail routes you'll come across in this region. This toy train runs over a 50 thousand square foot ecological garden. You'll get to witness a breathtaking panoramic view of Darjeeling and the Kanchenjunga peak. You can start your ride from Ghoom and get down at Kurseong to eat at local food joints too.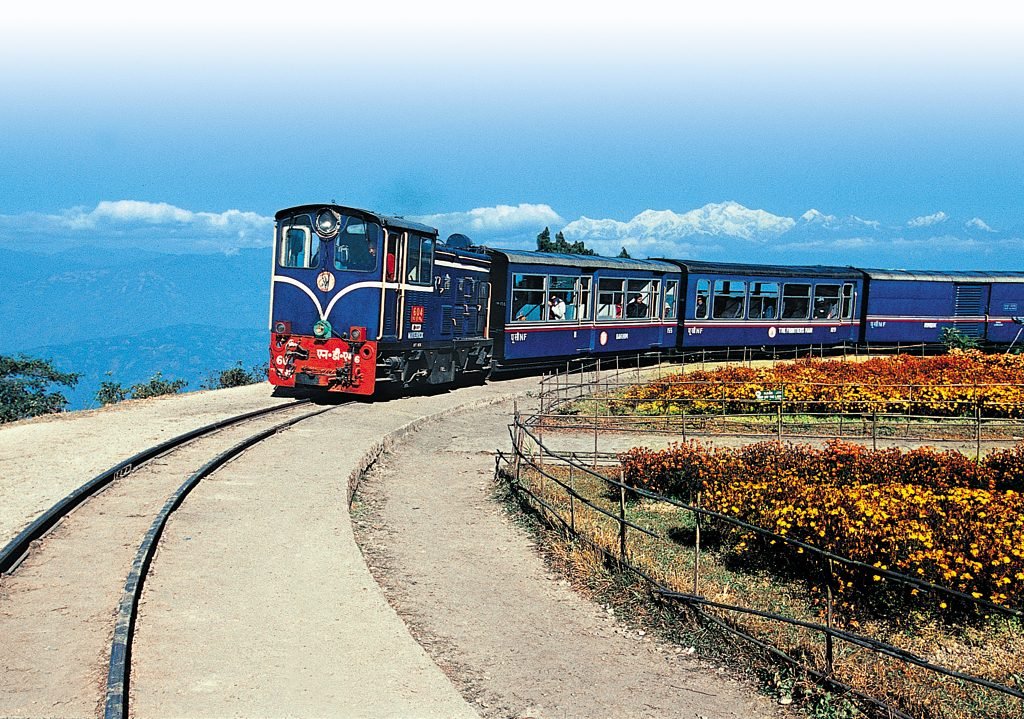 2.  Want a panoramic view of Darjeeling? Go on a cable car ride at Darjeeling Ropeway.
Just hop on a cable car if you want to see stunning images of this delightful hill station, rolling hills and let's not forget the snow-capped mountains. Want to know something interesting? Okay, so this ropeway is at a height of 7000 feet which is the oldest in the nation and one of the highest too. So, don't forget to carry your camera with you.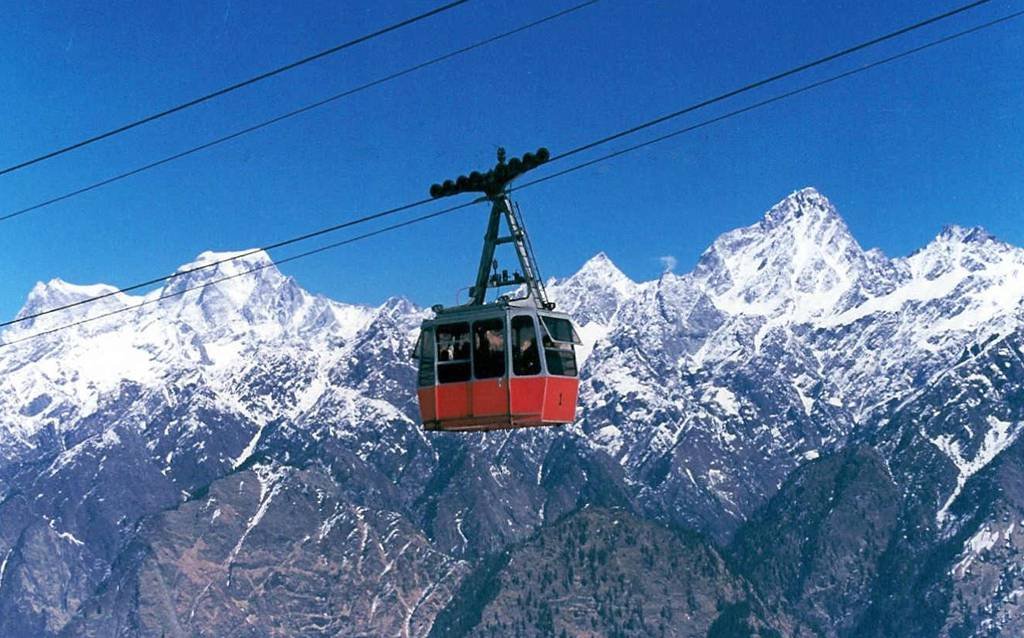 3. If you want to do something adventurous, go for river rafting on Teesta River. 
If you are an adventure junkie then river rafting on Teesta River should definitely be on your 'to do' list. The rapids vary in terms of intensity, ranging from Grade 1 which is the easiest to overcome to Grade 4 which is only allowed for experienced rafters.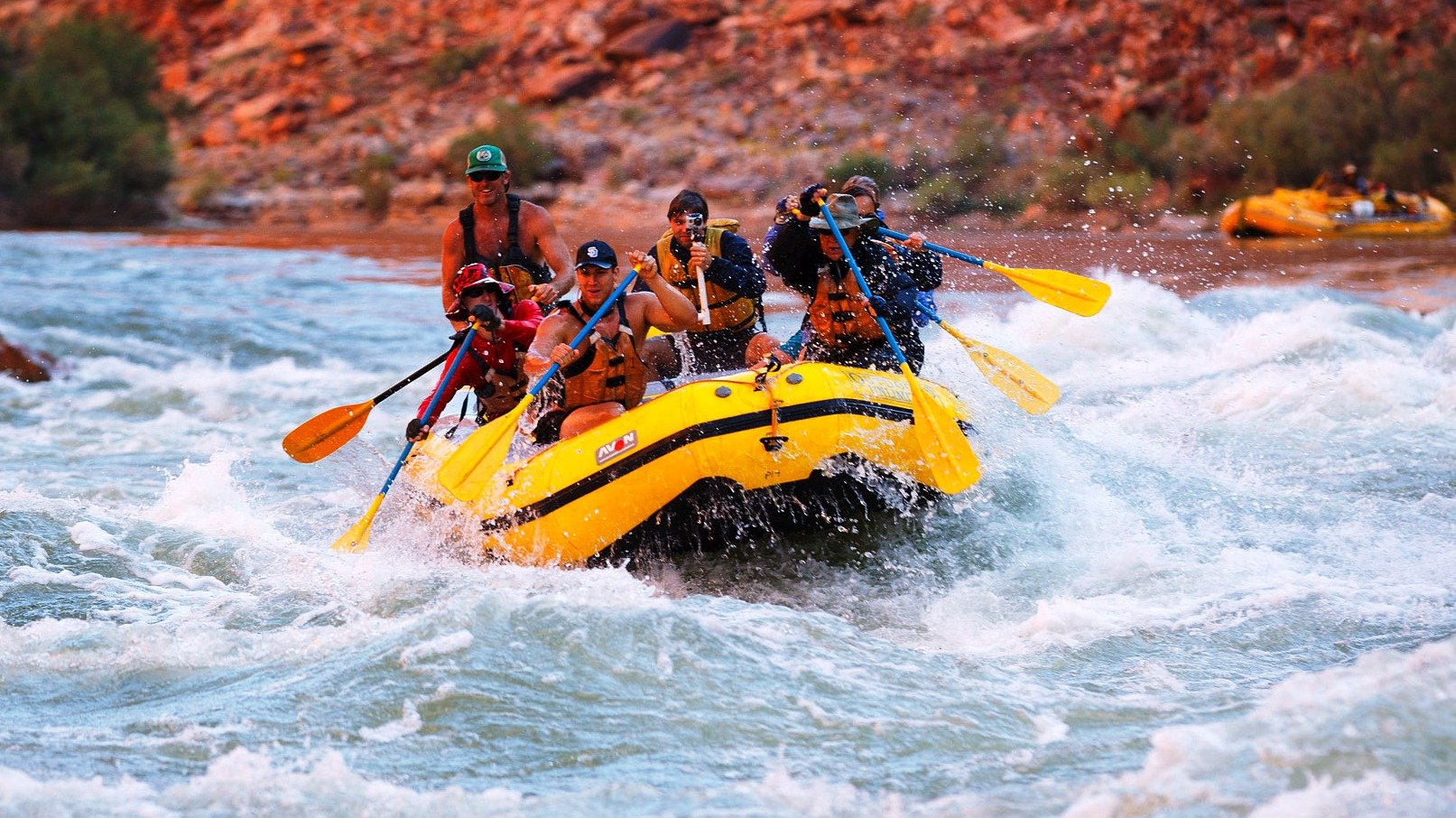 4. Visit Dooars region if you want to see the tea gardens.
I am sure you already know that the tea gardens of Darjeeling are world famous. So why miss out on the opportunity to witness the sprawling beauty yourself? If you really want to make the most of your trip and witness a magical sight then you must take a trip down to this tea district.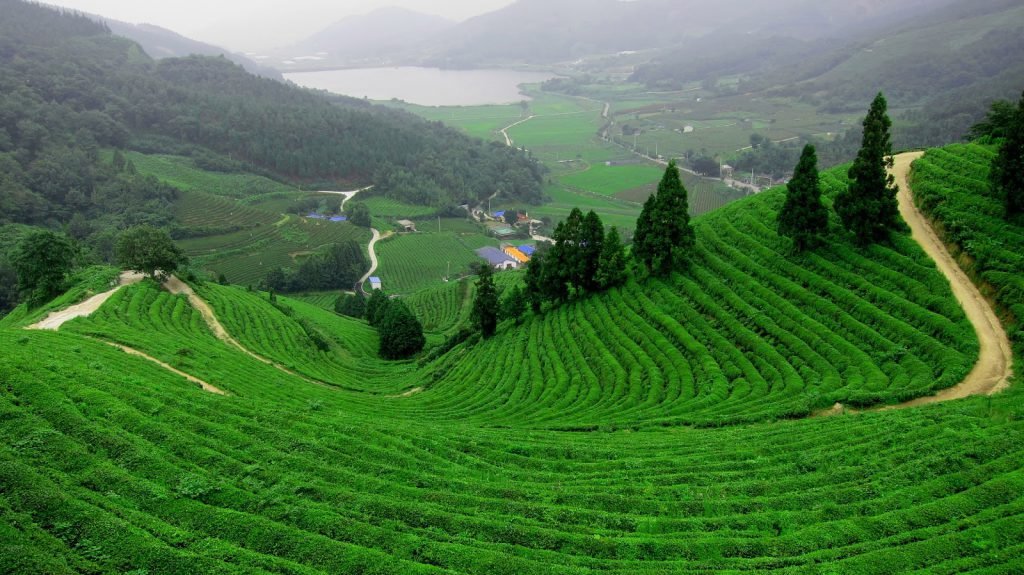 5. You got to try out some local street food.
No sane person would want to miss out on indulging in some yummy, hot snacks. Thukpa and momos are the most popular dishes that visitors enjoy eating. These street joints are available in almost every nook and corner of the town. So, eat as mush as you want. 
Hot tip: Don't miss out on trying Churpi, it is kind of sweet but it has a distinct taste to it. It is like an energy bar that is locally made.You can find it at most grocery stores.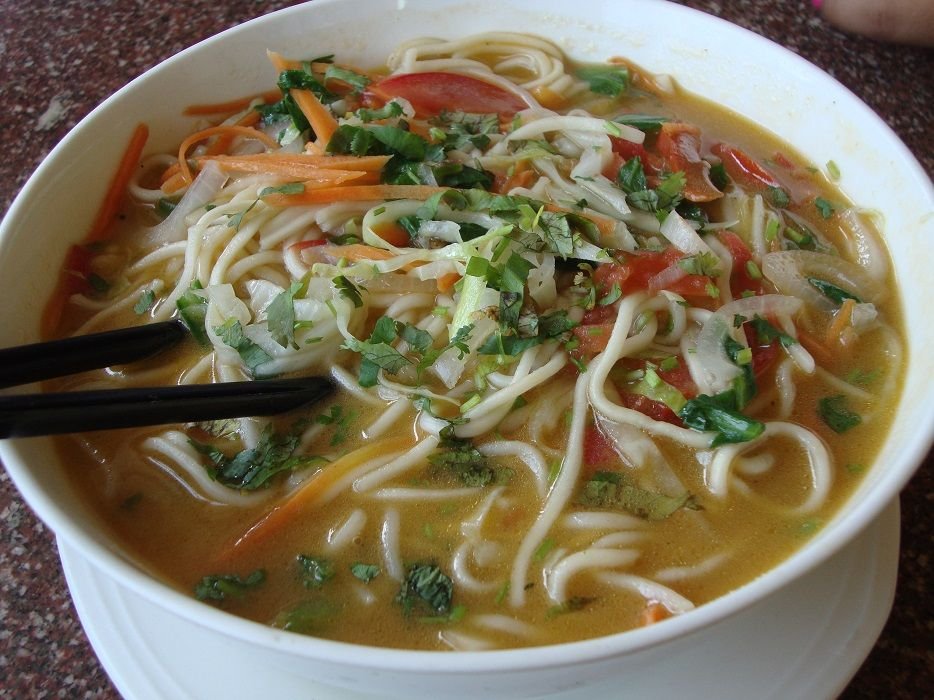 6. You could spot leopards at Padmaja Naidu Zoological Park.
This zoo, also known as the Darjeeling Zoo, was set up in 1958. And if you are an animal lover then do head out to visit this park which is world famous for its conservation and breeding programs. If you are lucky, you'll get to spot rare animals species like the barking deer, leopards, macaws and the Asiatic black bear to name a few.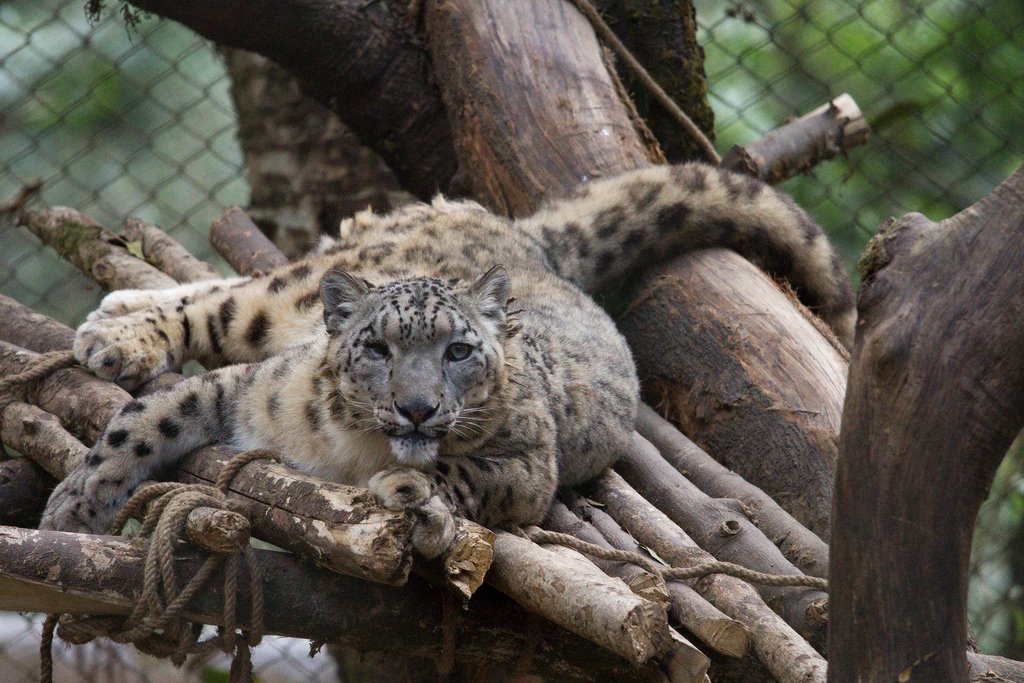 7. Reconnect with your spiritual side at the Japanese Temple or the Peace Pagoda. 
Located among the majestic hills of the Jalapahar area in Darjeeling, the stunning Japanese Temple and Peace Pagoda are popular tourist attractions. Just FYI, these massive structures were built in the 70s and are open to everyone, irrespective of religion. You can visit between 4:30 am to 6:30 am and 4:30 pm to 6 pm if you want to participate in prayers and chanting.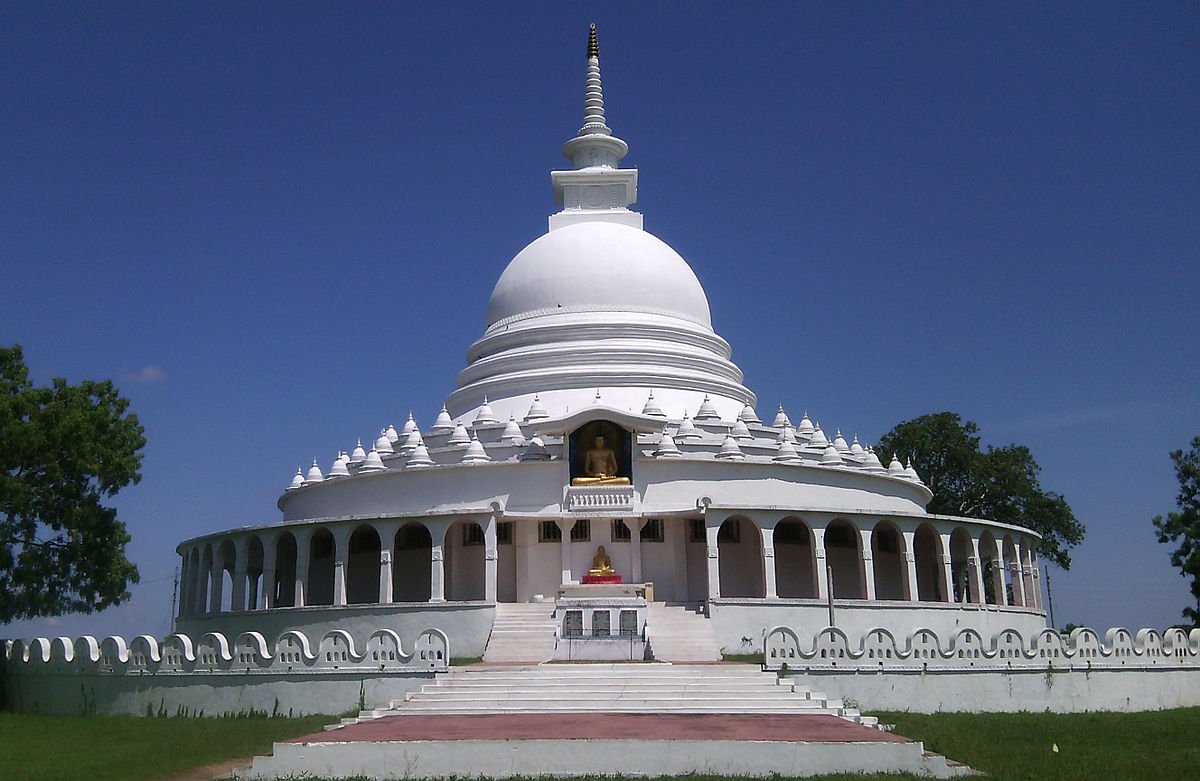 8. Shop for souvenirs and gifts at Nehru Road.
Head down to Nehru Road if you want to pick up small gift items and souvenirs to take back home with you. You'll find stalls selling handicrafts, carvings, engraved gems, pendants and other items that are locally made. You can also buy a number of different flavoured teas because this region is famous for it.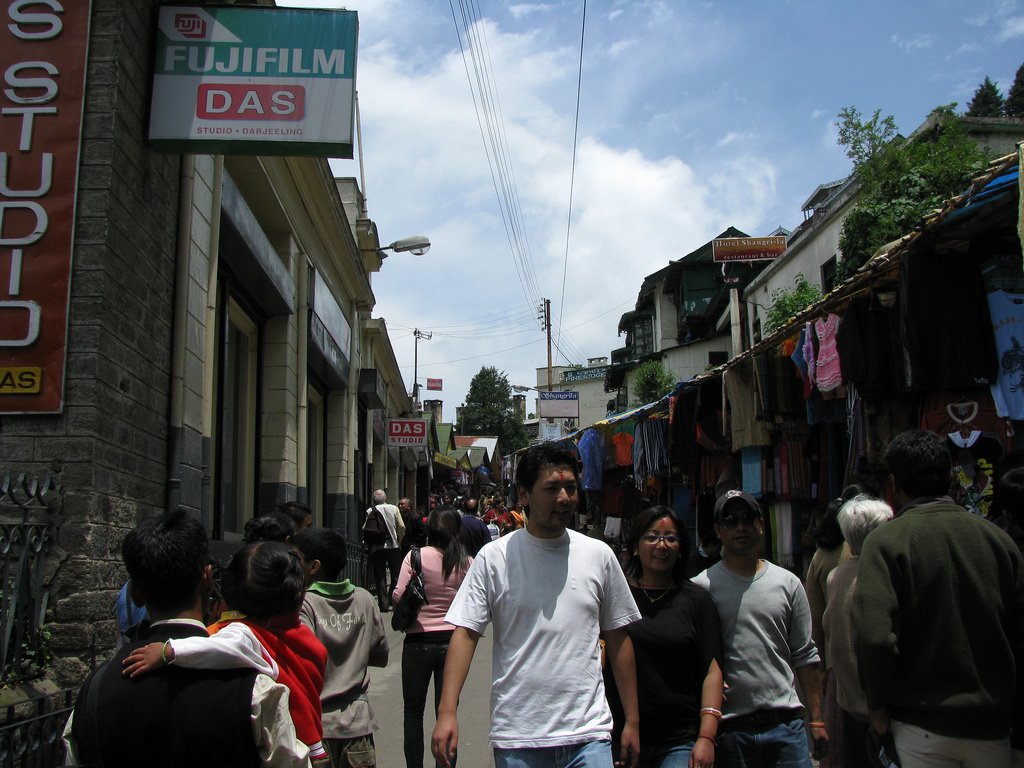 Have the time of your life in Darjeeling.