Does your mind get stuck on 'party' when you hear the word Ibiza? It's not your fault. This Spanish island is the place to go crazy, wild and groovy in some of the most happening clubs in the world. However, beside all that lit nightlife, this island is filled with history, white sand beaches, bohemian markets, and some amazingly good food. You just gotta have what it takes to find it. Here is a list of 10 things to do in Ibiza apart from partying. 
1. Go hiking in Sa Talaia
Hike to the tallest point in Ibiza called Sa Talaia, located in Sant Josep. Sa Talaia is an easy uphill walk of around 2.4 km. The best part of the experience? If you keep your eyes open, you will see an exotic Jineta (a ferret/cat-like creature native to Africa and the Balearic islands) relaxing on the trees.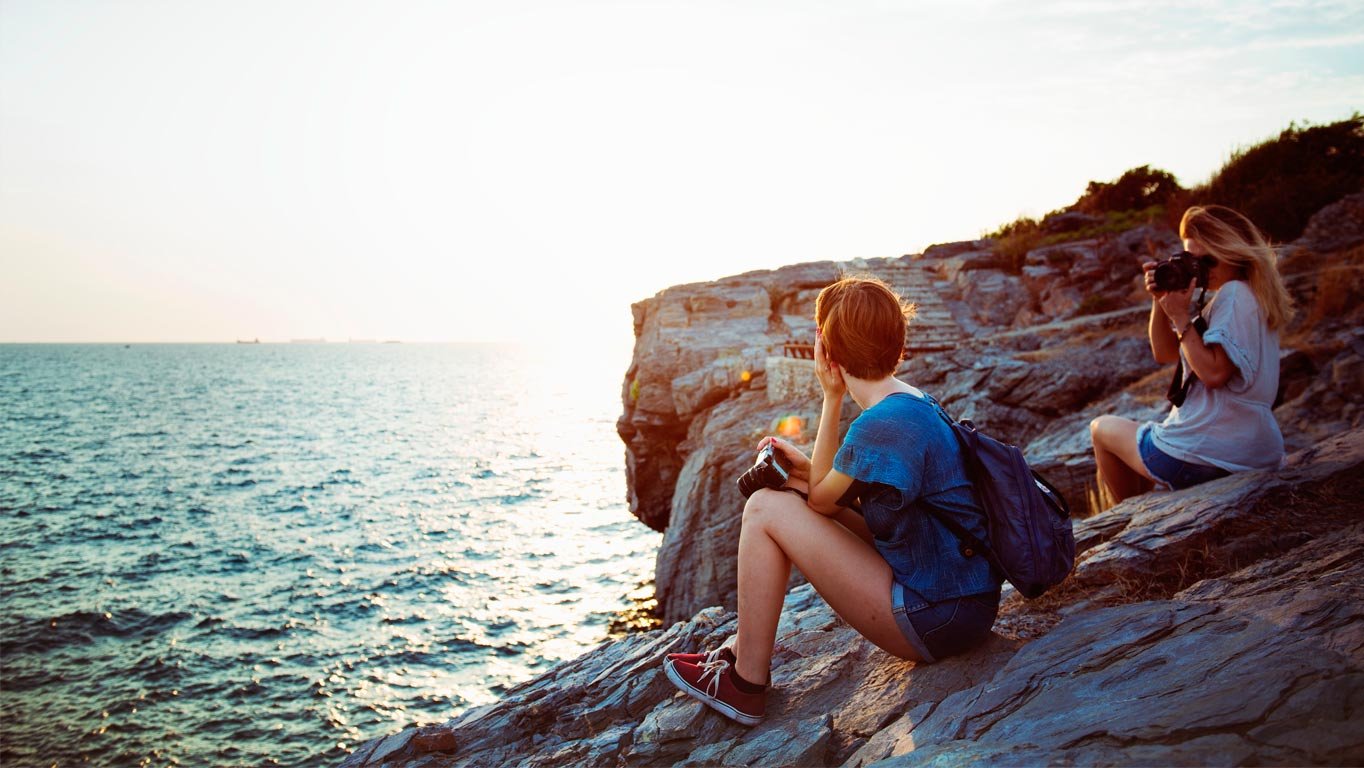 2. Eat some Spanish paella.
When in beach bars, there aren't many gourmet food options. Ditch those kebabs and pizzas and try some Spanish paella. Ibiza has some of the best paellas in the entire world and if you are on that island, you must try them out.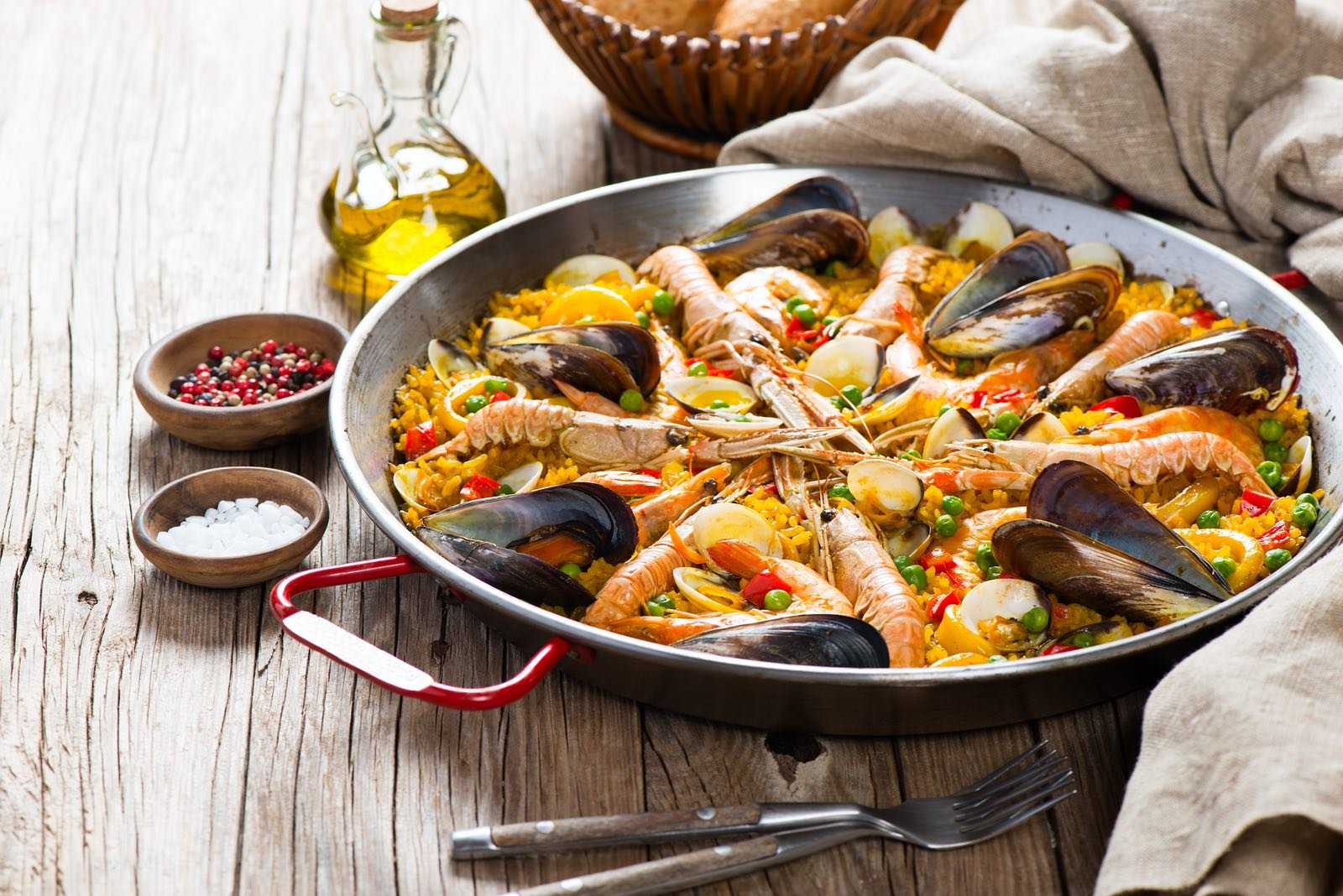 3.  Shop your heart out at the hippy markets.
Ibiza is known for some super chill, bohemian style markets. But what many people don't know is that the place is home to some amazingly artsy stuff in what they call hippy markets. One can find countless stalls of handcrafted jewelry, clothes, and souvenirs in these markets.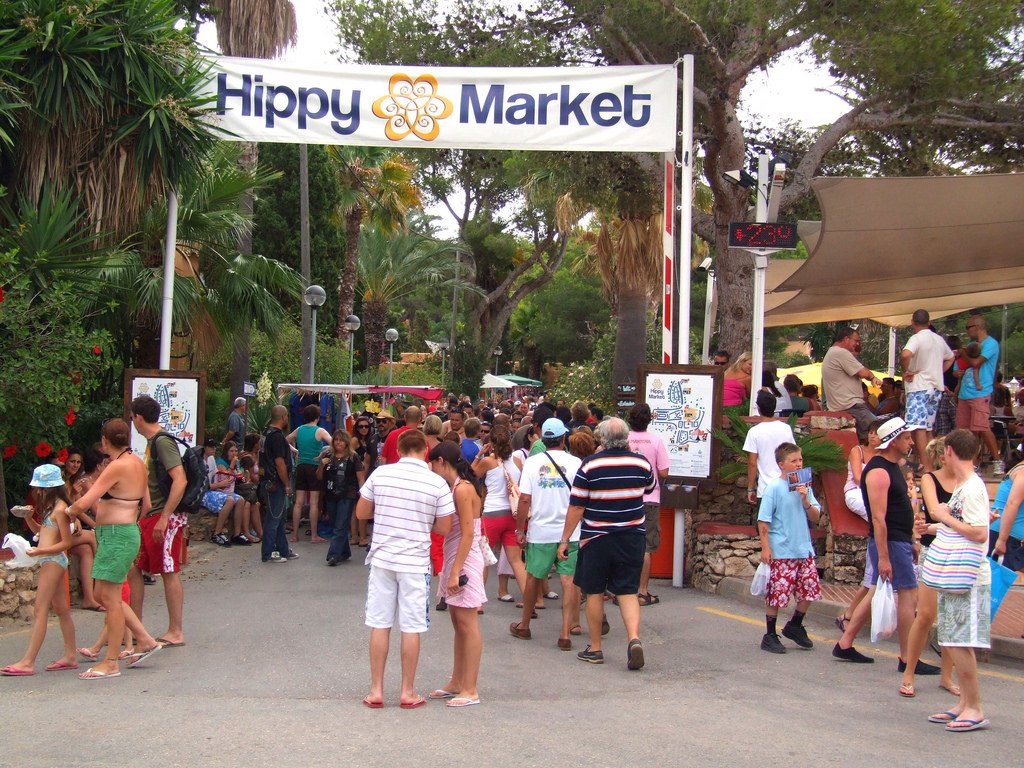 4. Watch the sunset at San Antonio. 
Though San Antonio is known for its nightlife and super fun clubs, the place is also one of the best spots to watch the sunset. Head to Sunset Strip an hour before the sun sinks and snag a spot at a bar or a cafe. Sip a strong cocktail and witness one of the most mesmerizing sunsets you'll ever see.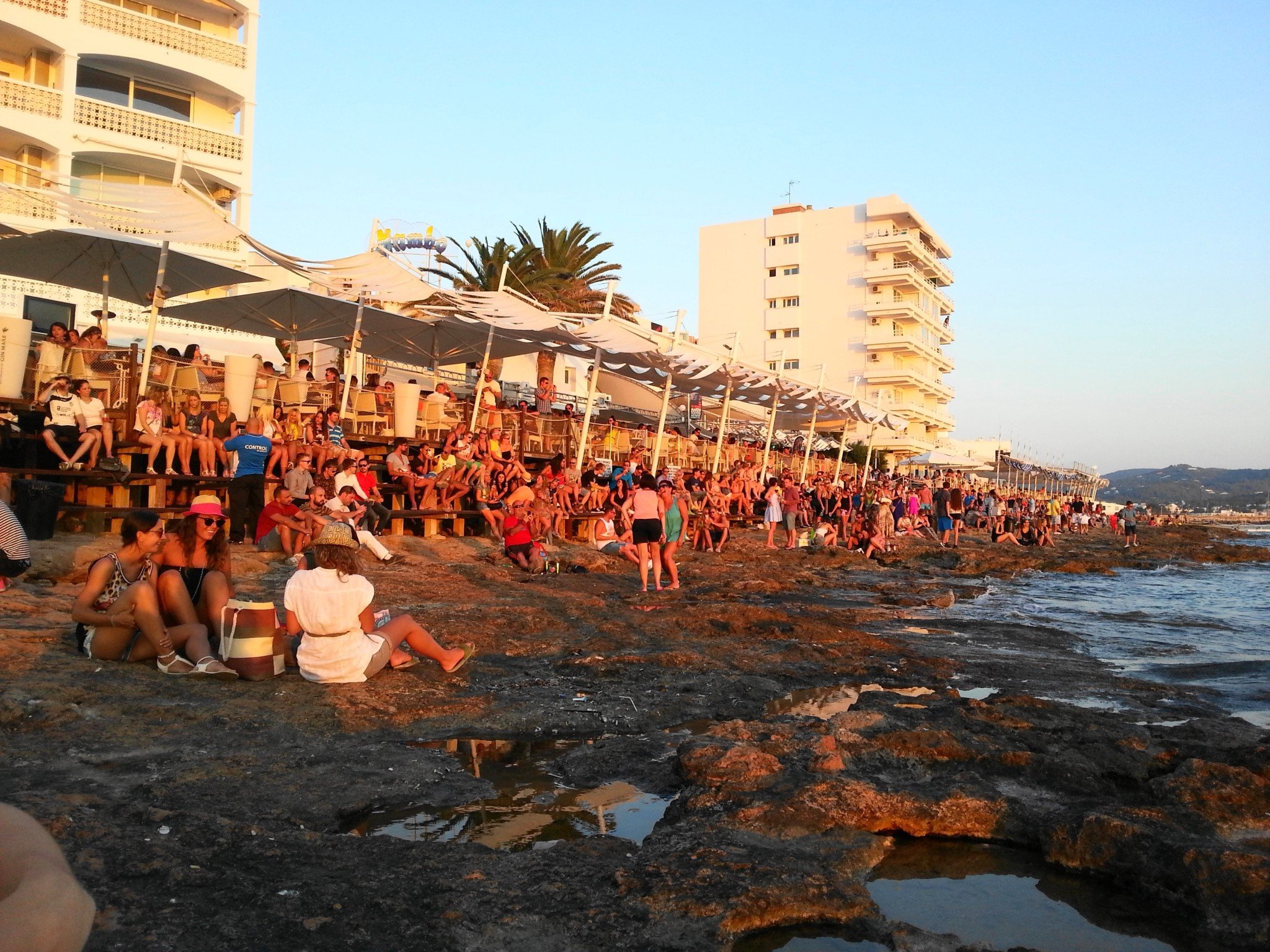 5. Explore Ibiza's old town.
Ibiza is home to many UNESCO World Heritage sights, one of which is Ibiza Old Town or Dalt Vila. Visit this Old Town filled with cobblestone streets, castles, 14th-century cathedrals, stone statues, canons, Gothic architecture and learn a lot about Ibiza's ancient history.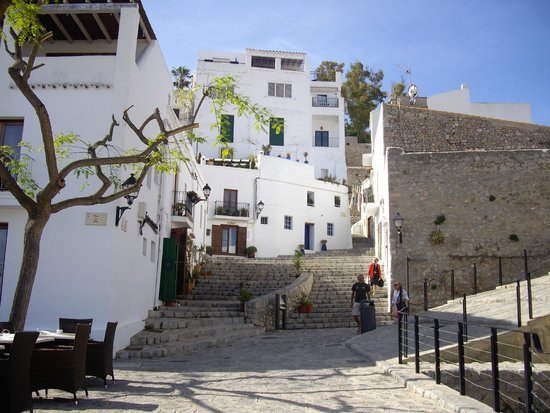 6. Witness the odds at Es Vedra.
Es Vedra is probably one of those odd places on Earth many people don't know about. It is an uninhabited rock island located on the coast of Ibiza and is one of the most magnetic places in the world. This place has attached to it, many legends and mysteries like the claim of being the lost city of Atlantis, or the belief that the limestone rock of Es Vedra was used to build the Pyramids. Go there and unlock the mysteries yourself.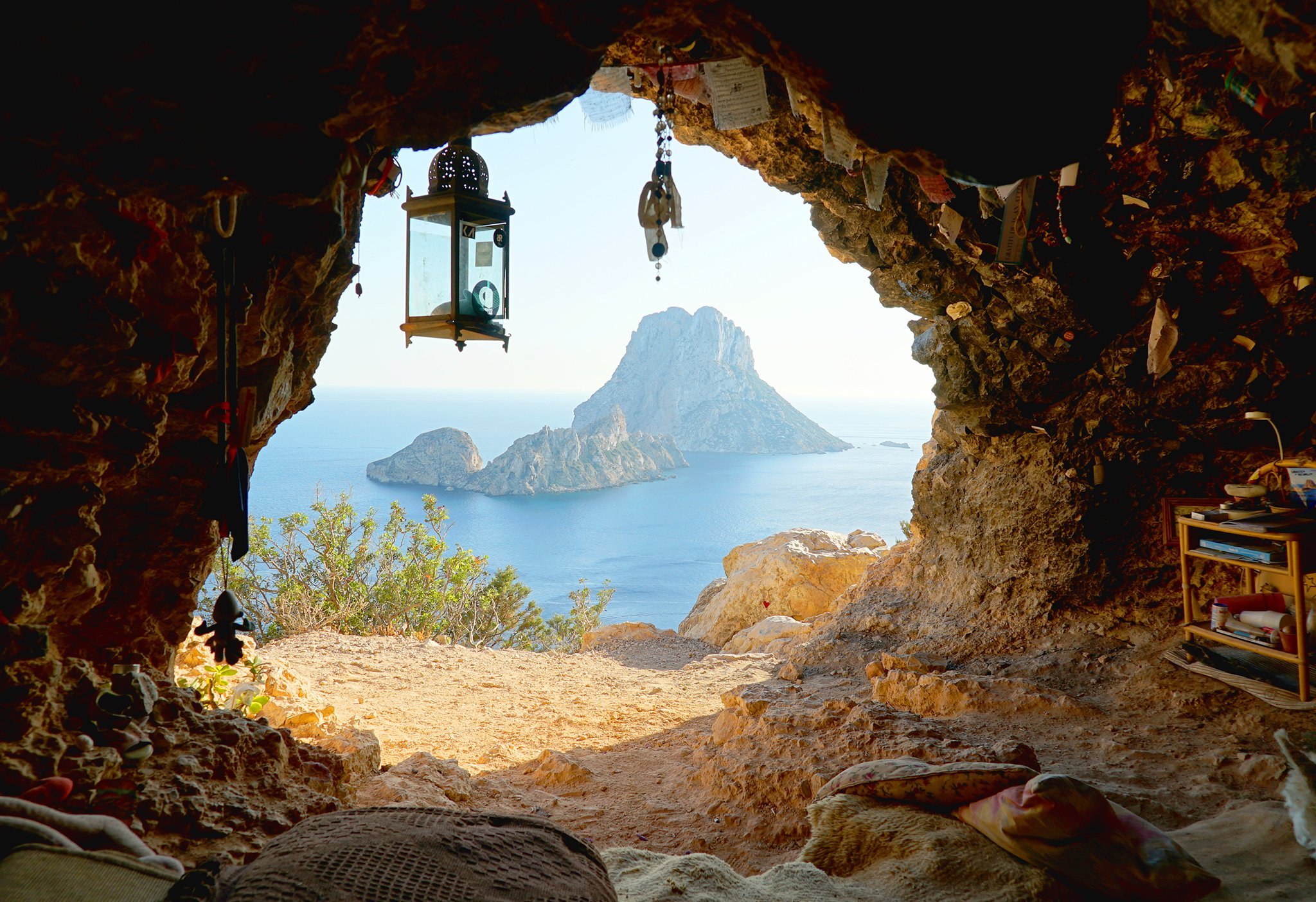 7. March inside the San Marca Caves
Get out of the Sun and march inside Ibiza's hidden sea cave,  Cueva Can Marca. It is a secret cave that was used by smugglers back in the day to store contraband. Super cool, right? You descend in The cave has bright green colors of creepy rock formations that leaves a fascinating impact on visitors.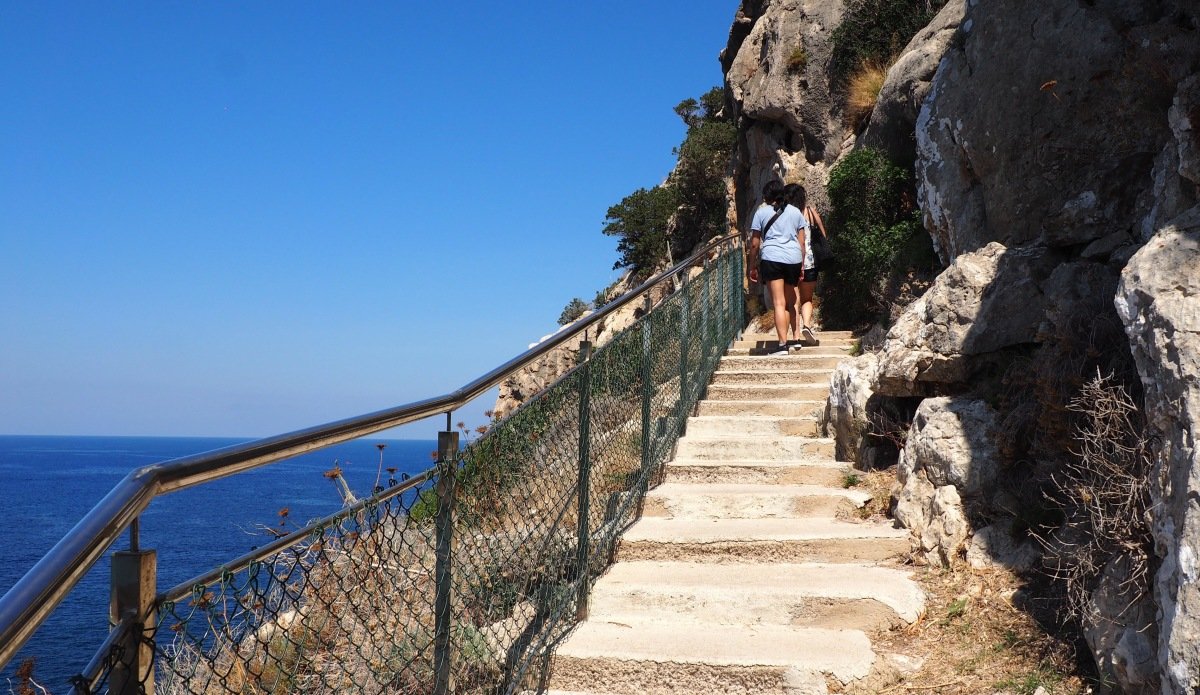 So what will be your excuse to ditch those happening parties in Ibiza?