Indore was declared the cleanest city in India for the third year straight in Swachh Survekshan 2019. The city that lies in the heart of the country is home to some of the great heritage sites.
Here's what you can do when you are in the city.
1. You can experience the rich culture of the city by paying a visit to the Lal Bagh palace. 
This palace situated on the banks of River Khan is an architectural marvel and truly depicts the culture of the Holkar dynasty which once ruled Indore.
2. You can admire the rich heritage of Indore at the Rajwada Palace.
This palace that was built around 2 centuries ago is one of the oldest structures of Indore. Different segments of this palace are built in different architectural styles like Mughal and European. 
Alhough the huge structure has been burnt three times in history, it was recently renovated under the instruction of H. H. Ushadevi Holkar, the Maharani of Indore, bringing back all its beauty and elegance.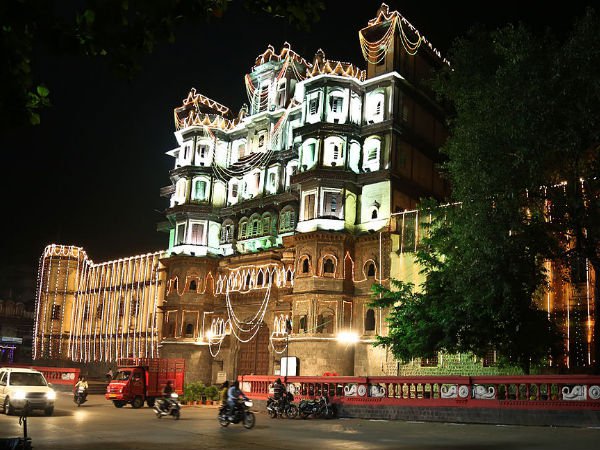 3. You can dive into nature's embrace at the Patalpani waterfall.
This waterfall is located 35 km from Indore city and is one of the most sought-after picnic spots just after monsoons.
4. You can explore the exotic Ralamandal Bird and Wildlife Sanctuary.
This is the oldest wildlife sanctuary in Madhya Pradesh and is a visual treat for wildlife enthusiasts. Home to deers, tigers, and several birds, this sanctuary is nothing short of a paradise.

5. You can gaze at the magnificence of the Kaanch Mandir.
This is a Jain temple in Indore built over a century ago. The interiors of this beautiful temple consist of mirror work that is wonderfully intricate and detailed. Even the floors are made of glass. You can see your reflection all over this architectural wonder.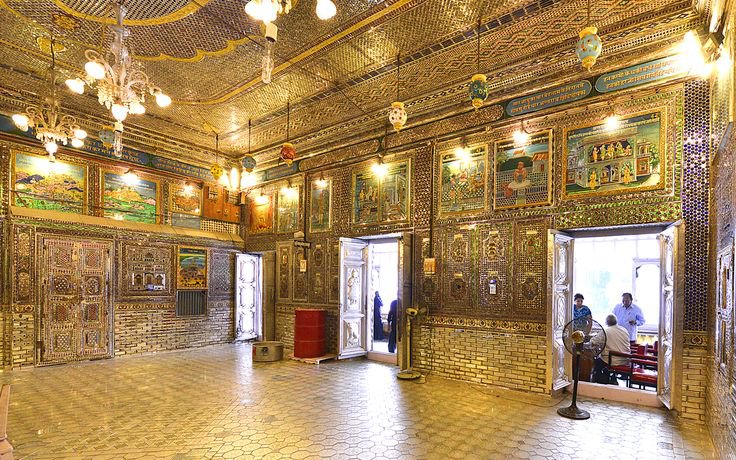 6. You get to see one of the largest Ganesha idols in the world.
Bada Ganpati Temple in Indore consists of a huge statue of Lord Ganesha, which is approximately 25 feet tall and is perhaps the largest in the world.
7. You can explore the thrilling Hanuwantiya island.
Situated on the banks of Asia's second largest reservoir, Indira Sagar Lake, Hanuwantiya is a group of islands that offer you a range of water sport and trekking activities.
8. You can roam around in the streets of Indore and try the world-famous poha.
Indore is known all over the country for its delectable poha and immarti. So your trip to Indore is incomplete without visiting the Sarafa Bazar which has some of the best shops selling poha.
Start planning your trip soon.