Being a diverse country of East Africa, Kenya has it all. Be it the ultimate safari experience or a hiking adventure or even an excuse to relax on white sand beaches, Kenya is your answer. So what are you waiting for? Pack your bags and go explore the array of cultures, stunning scenery and one of the finest hospitality around the world by doing these 10 amazing things. 
1. Swimming in Kilifi
Further up the coast from Diani, is the creekside town of Kilifi which is full of the creative set that makes it a really fun hub of artistic and environmental talent. However, this place becomes really magical after sunset when the natural bioluminescence in the tidal creek provides a shimmering and sparkly night-time swimming experience.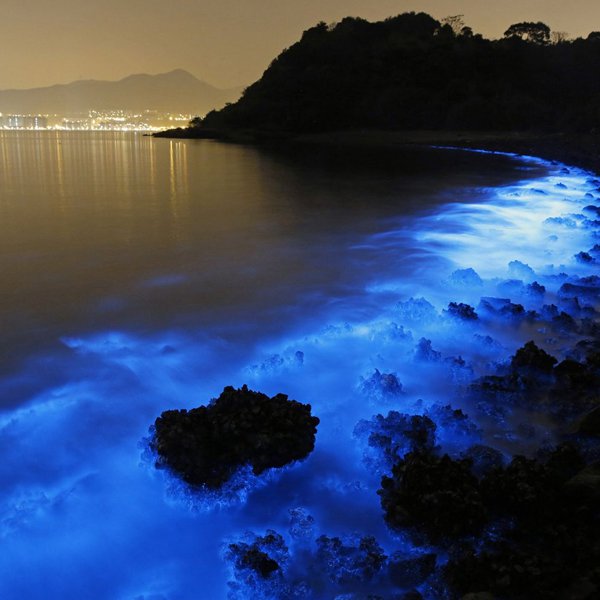 2. Hiking at Mount Kenya
Mount Kenya is Africa's 2nd highest mountain and is also a UNESCO certified World Heritage Site and Biosphere Reserve. This high peak is usually the summit for most hikers and there are many guided trips that run along different routes to get here and gives you an unparalleled experience.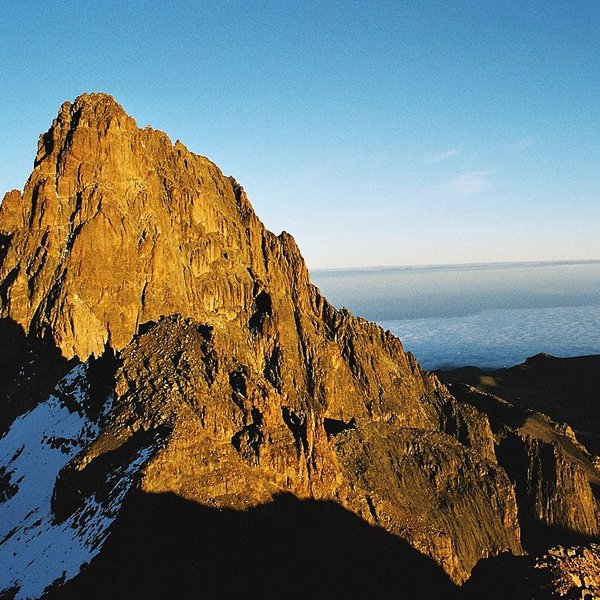 3. Exploring the Streets of Lamu
The city of Lamu is the oldest living Swahili town and is the perfect place to absorb the unique culture of the coastal area of East Africa. With tradition still alive, Lamu comes with some beautiful beaches and fascinating streets to explore.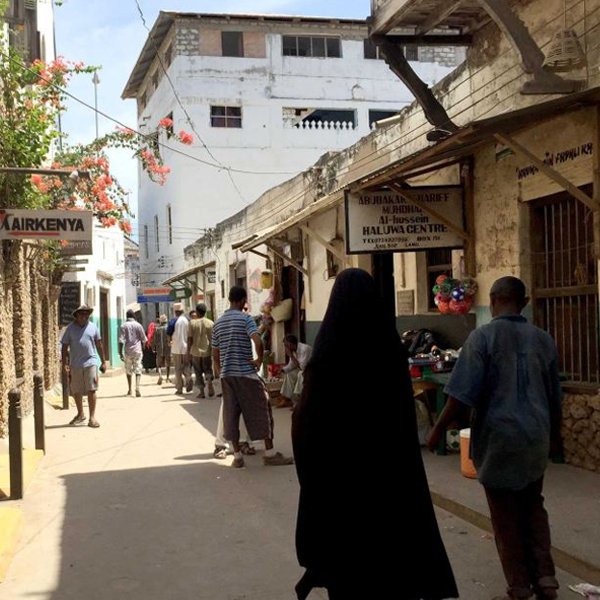 4. Spot rare species in Masai Mara
No trip to Kenya will be complete without spending a few days in the Masai Mara. Masai Mara or the Mara provides the best safari in Africa and gives a stunning setting of the amazing concentration of animals and the fascinating culture.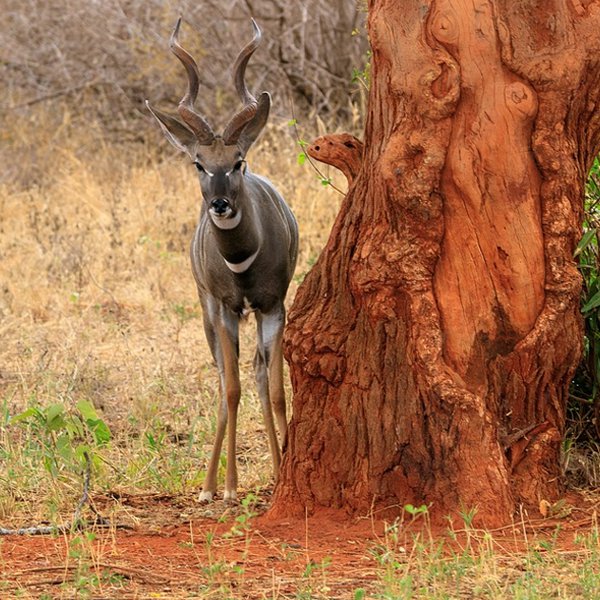 5. Cycle in Hells Gate National Park 
If you are keen to get away from the crowd and have an entirely unique sort of safari, then you can go for a cycling safari in Hells Gate National Park. Get up with the sun to cycle past giraffe, zebra, and warthog less than a meter away will be a good way to explore the unexplored.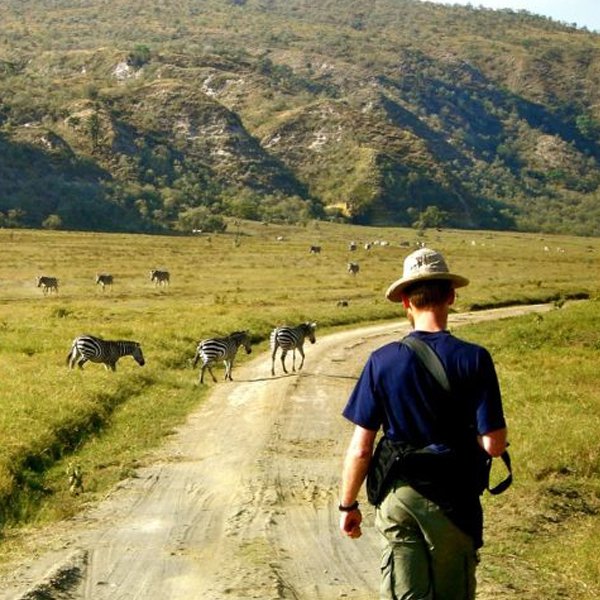 6. Shop for Souvenirs in Nairobi 
Nairobi is the ultimate wealth of cultural and natural attractions. From National Parks to Gardens, Churches to Museums,  one will find an array of things to do. However, what makes this city even more amazing are that plenty of markets in the center of town that offer numerous opportunities to snap up a bargain.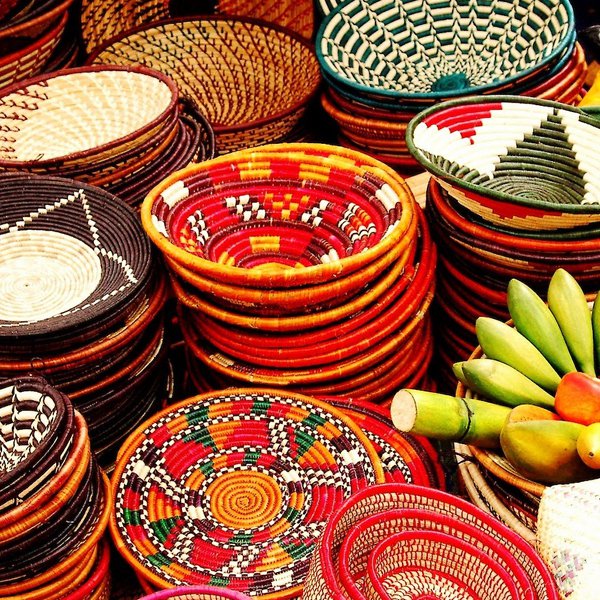 7. Reveal The Attractions of Mombasa 
Back on the coast of Kenya is the port city of Mombasa that holds the ownership of a UNESCO World Heritage Site known as the Old Fort Museum.