If you want a break from reality, pack your bags and head to the City of Joy, Kolkata. This city has so much to offer than just the world famous 'roshagullas.' YSo, here are the 8 best things you can do while you are in Kolkata. 
1. Meet the Royal Bengal tigers.
If you want to see the majestic Royal Bengal tigers, head out to Sunderbans which is the largest river delta that offers the best wildlife experience in India. Visit this place if you love the wildlife and nature.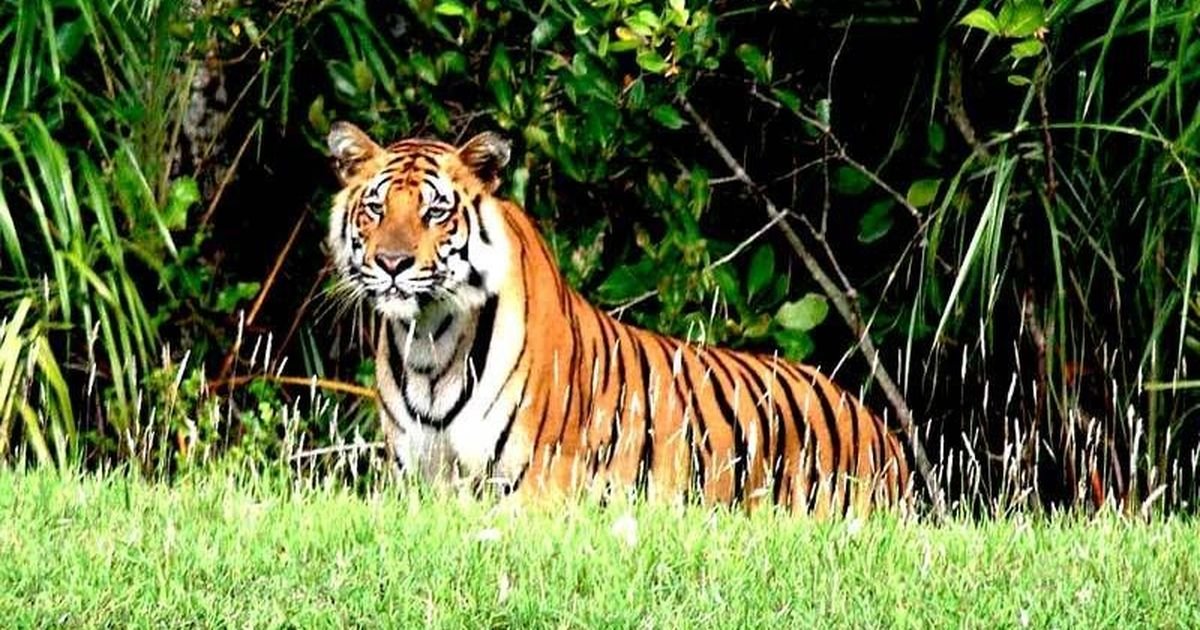 2. Revisit historic times at the Victoria Memorial Palace. 
Victoria Memorial is a large marble building that was established in the Indo-Saracenic Revival Architectural Style and was transformed into a museum. This is the perfect tourist destination for anyone who is interested in an insightful trip down memory lane.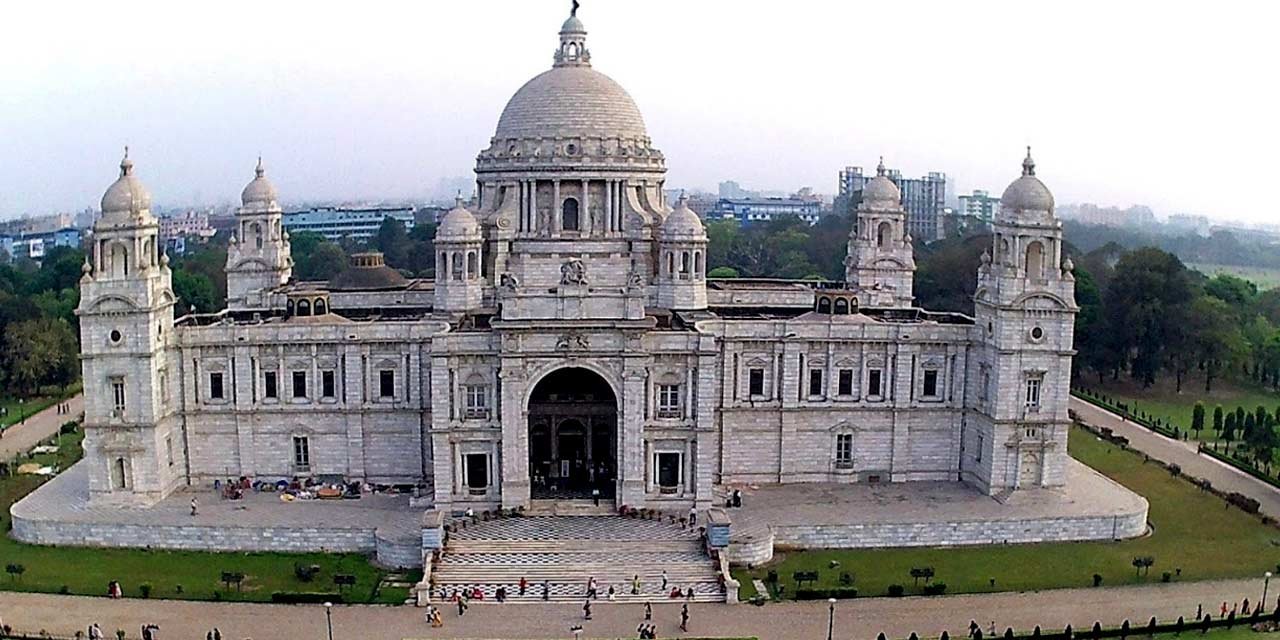 3. Go for a romantic walk on Howrah Bridge. 
Get romantic with your better half on the sixth longest bridge of the world while touring Kolkata for an unforgettable experience.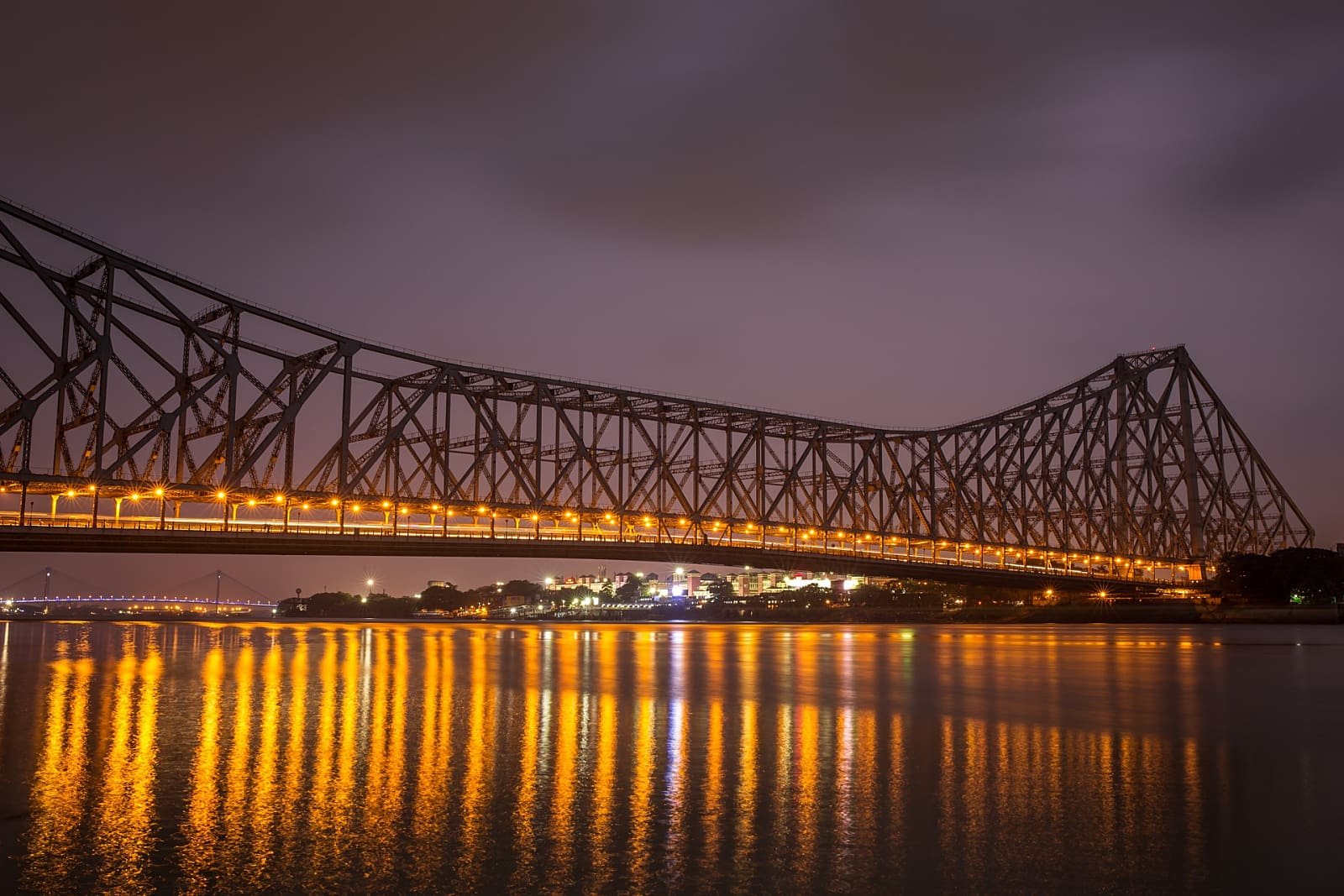 4. Go for boating at the Princep Ghat on Hooghly.
Located on the banks of Hooghly river, Princep Ghat, is one of the oldest ghats built during the British Raj. Go on a boat ride if you want the best view of River Ganges. You can also indulge in some local delicacies while enjoying the boat ride.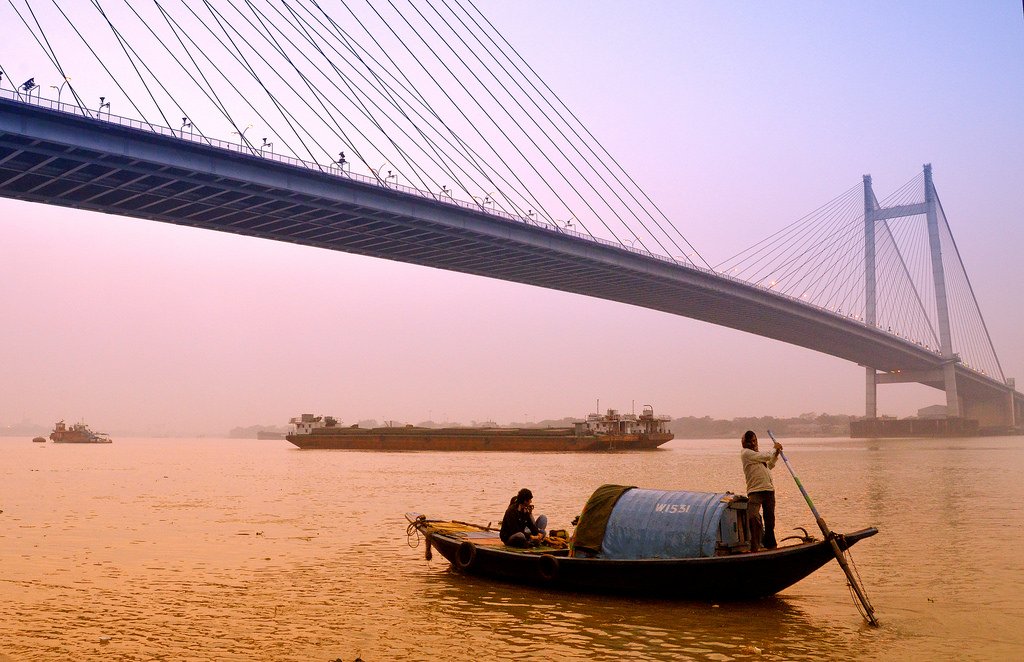 5. Indulge in fun activities in Salt Lake.
Salt Lake is a satellite town in Kolkata that is serene, green and spacious. You can visit this place if you want to relax and do some fun activities like shopping or boating. You can also take a walk in this lush abode.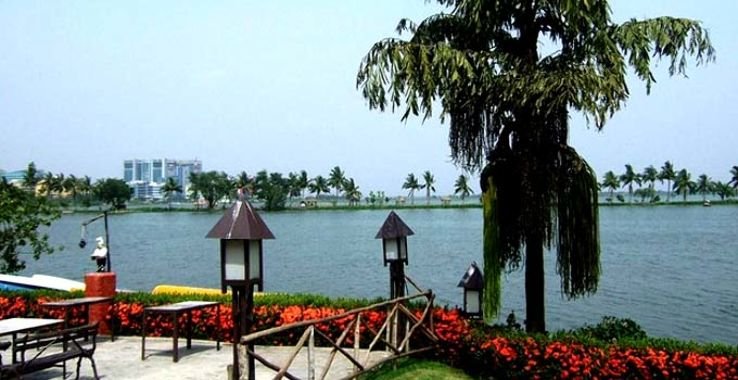 6. Take a fun tram ride. 
Go on a fun tram ride to get a taste of old Kolkata. These trams are the lifeline of the city that millions of office goers commute in daily. So, if you want to have the time of your life, hop on a tram.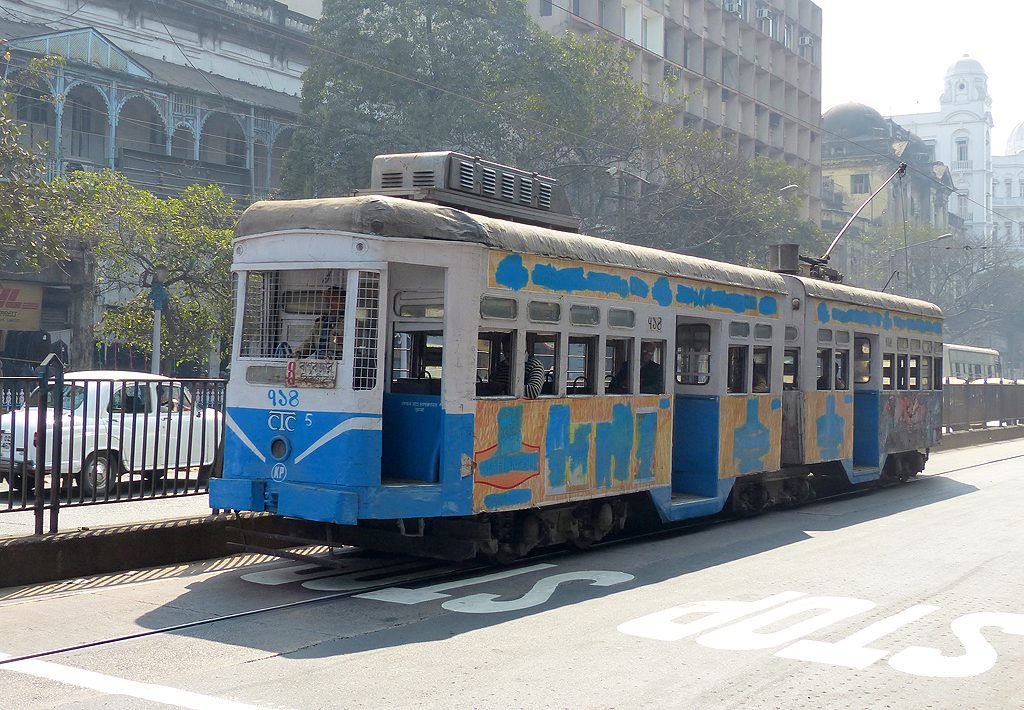 7. Savour some delicious Bengali cuisines. 
Kolkata is the place to be if you are a foodie, especially for those with a sweet tooth. Telebhaja, churmur, luchi allor dum, rasagulla, misthi dohi, sandesh are some of the unbeatable local delicacies that Kolkata has to offer. 
Hot tip: Some of the best restaurants in Kolkata are Kewpie's, Flurys, Mocambo, Oh! Calcutta, Aaheli, and Yauatcha Kolkata.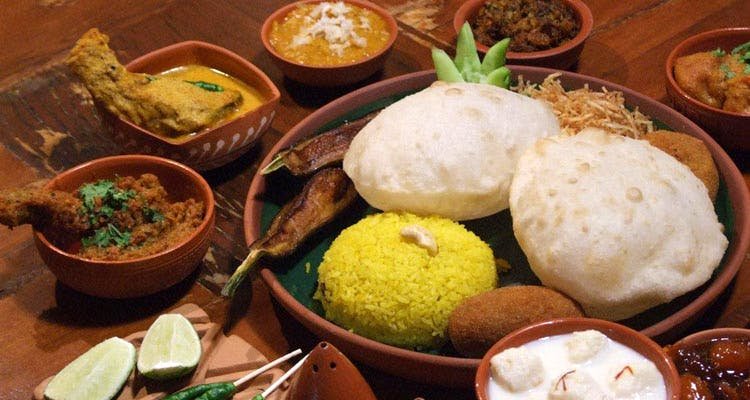 8. Shop till you drop at Park Street.
Park Street in Kolkata is a shopper's paradise. Visit Park Street to buy sweets, jute craft items, books, traditional sarees, paper mache masks, teracotta structures and much more.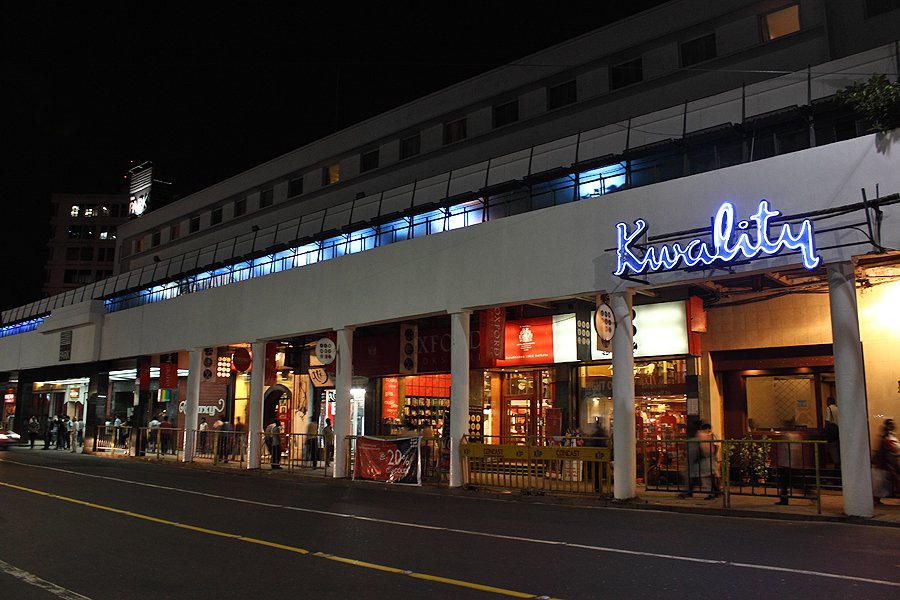 Pack your bags for this fun trip to Kolkata right away!