Hey, are you a beach bum? If yes, then Lakshadweep Islands is the place to be. Visit this place if you want an island holiday surrounded by natural beauty, coconut palms and serenity. This island consists of 39 coral islands and it is situated 400 km off India's west coast in the Arabian Sea which makes it an ideal spot to unwind. Visitors are often enchanted with its turquoise ocean blue waters and its grasslands but there are other activities you can do here if you want to have the life of your life. Here goes… 
1. Go for scuba diving on Kalpeni Island. 
Lakshadweep islands offers a host of water activities to indulge in and scuba diving is just one of them. After all, this is the best possible way to explore the rich marine life. In this unexplored island you'll come across unique coral species, variety of fishes and turtles. Don't worry, there will be an expert diver who will teach you the basics of scuba diving. Dive into the underwater world and be mesmerized by more than 100 species of corals and 2,000 species of fishes.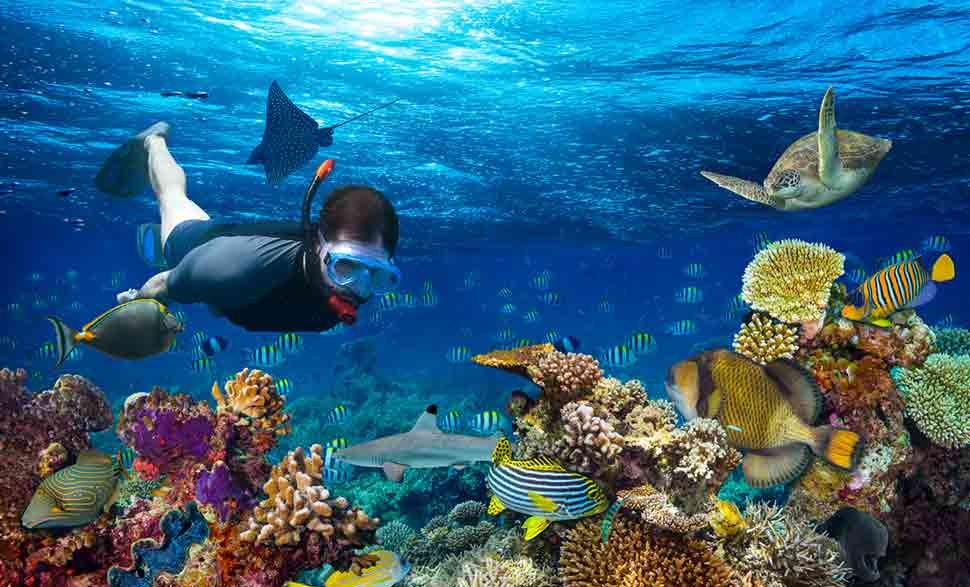 2. Do canoeing in Minicoy Island. 
Canoeing is yet another water sport that might interest. While you row, you'll witness various turtles, corals, colourful fishes all whilst being surrounded by clear turquoise waters. If you are scared of water, let me tell you, the depth is only 2 metres around the island so you are definitely not going to drown, okay?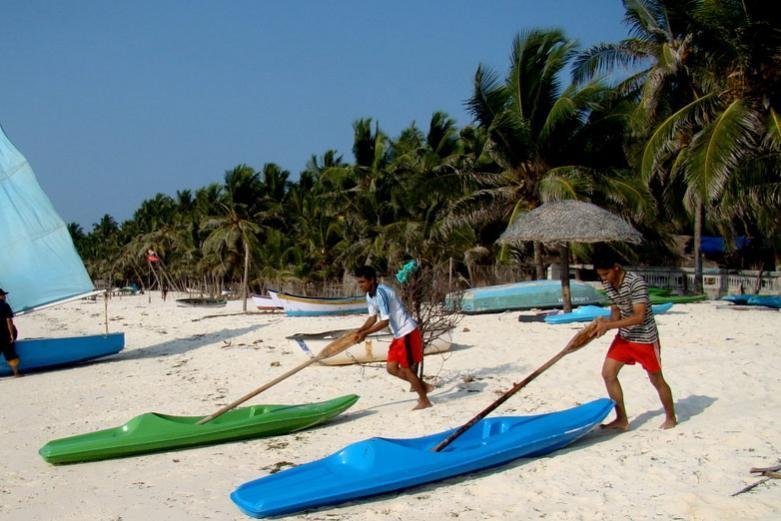 3. Try kayaking and yacht sailing on Kavaratti.
It goes without saying that Lakshadweep is a paradise for adventure enthusiasts. And, if canoeing and scuba diving is not your thing then how about kayaking or yacht sailing? You can hire a yacht or a kayak from Kavaratti island which is the most developed Island in Lakshadweep.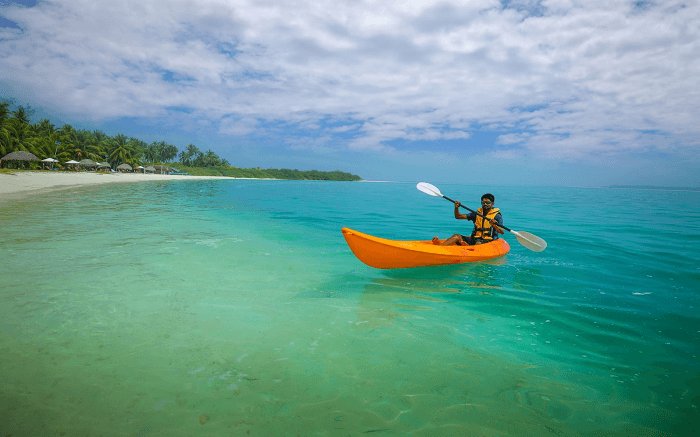 4. Visit the lighthouse in Minicoy to get a scenic view. 
The light house in Minicoy island is one of the oldest light houses. This 50 m tall light house was built by the Britishers in 1855. You can visit this light house if you want to marvel at the gorgeous view from a height. This light house is enormous and the view from it will definitely make you feel like you are in a dream. Visit this tourist attraction if you want to click pictures and make memories of a lifetime.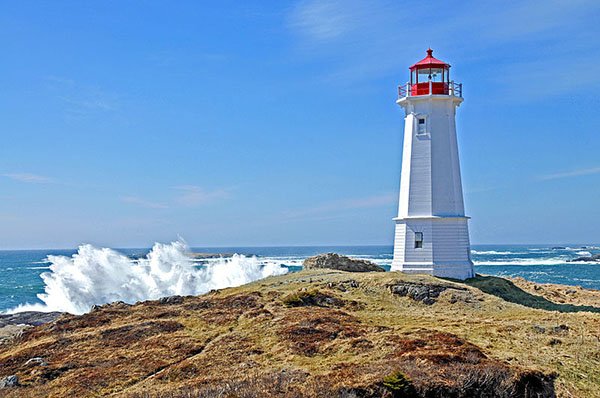 5. Go for fishing in fascinating lagoons.
If you want to laze around and relax then you can sunbathe and do some fishing. If you don't want to do any water sports, you can spend hours just soaking in the sun and enjoying a leisure activity. What say?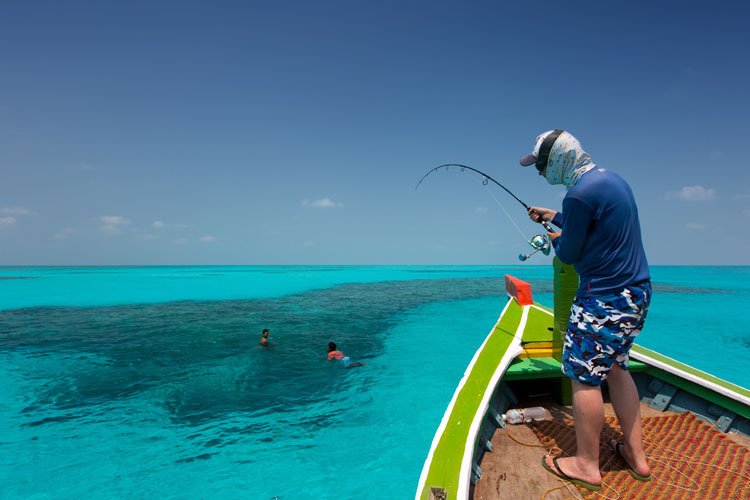 6. Enjoy the nightlife in Lakshadweep Islands. 
When we say Lakshadweep has a variety of activities to offer its tourists. The night life in this island is amazing, awesome and incomparable. If you want to enjoy alcoholic drinks, go to Bangaram Island which is the only island that provides alcohol. Enjoy a romantic evening at the sea shore with your loved ones, enjoy the music of your choice at the beaches or gaze at the glow worms at Agatti Island. Do whatever you want to do to relax.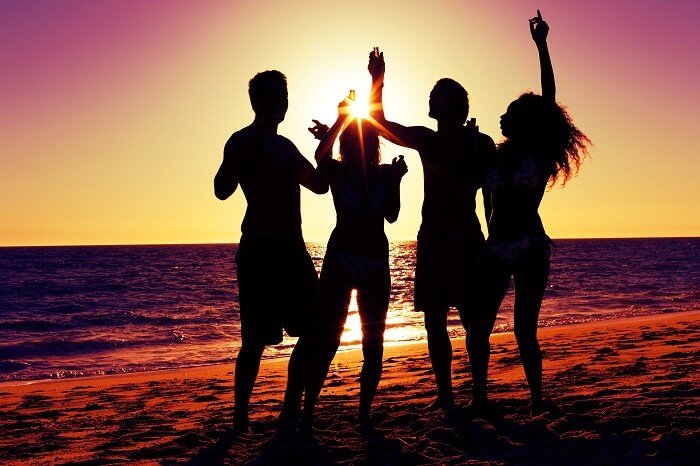 7. Visit the Marine Museum.
This one-of-its-kind Marine Museum is situated in Kavaratti island. This museum is home to some of the attractive species of fishes and other marine life. So if you want to do something different and learn more about the different species of water animals then this is the place to be.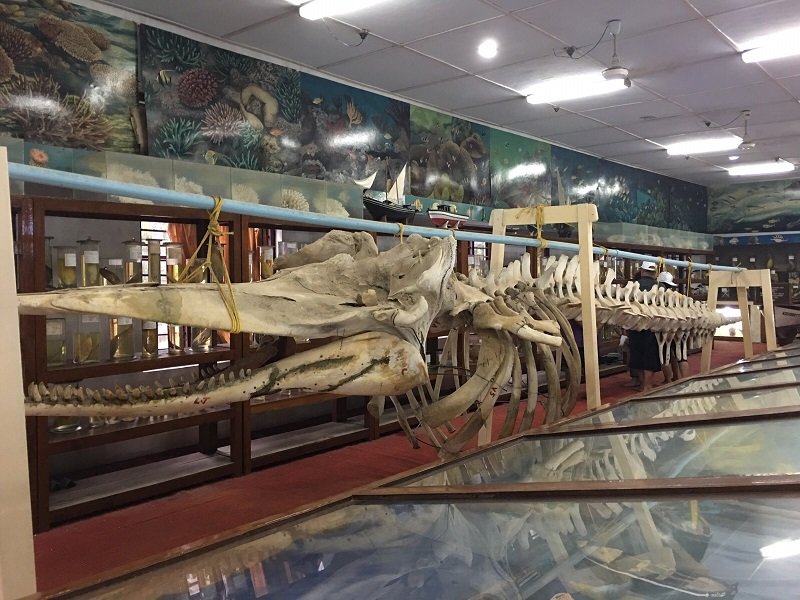 8. Head to Andrott Island if you want to stay away from crowded places. 
If you want to explore quieter places in Lakshadweep then you should visit Andrott island. This island is the closest to India and it is one of the biggest Island in Lakshadweep. This island is untouched and unexplored as compared to the other islands due to the lack of infrastructure. So if you prefer being away from the crowd then you can definitely visit Andrott island. You can visit the light house, go to the untouched lagoons or you could just put on your bathing suit, soak in some sun and feel bliss.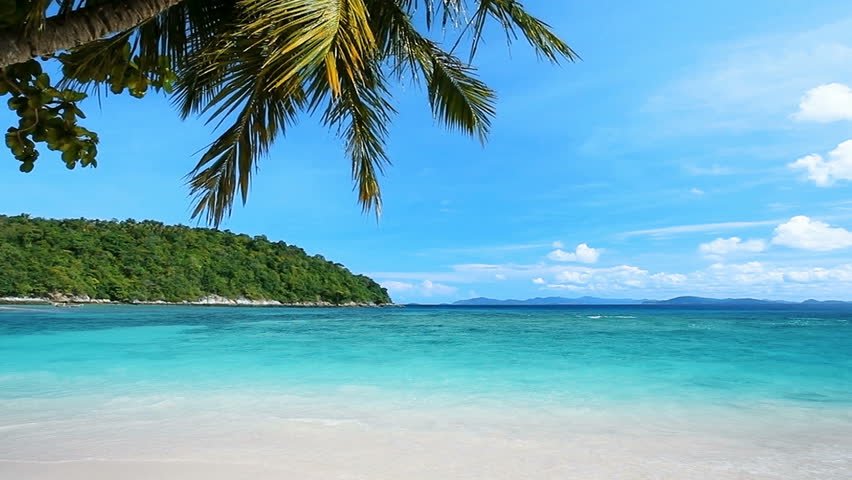 Visit Lakshadweep Islands at least once in your life for an experience that will last forever.