Joe Jonas and Sophie Turner, the newly weds are living it up on their honeymoon in Maldives. They checked into Soneva Fushi, a luxury resort and landed in midst of the blue Maldives waters after their second wedding at Château de Tourreau in Sarrians, France, last month.
If this newly wed couple is giving you major couple goals, it's time for you to book your tickets to Maldives too. Also, while you are at it, here are some fun activities, that you can do in Maldives to have a blast. 
1. Enjoy snorkeling and scuba diving at Naifaru Island. 
Naifaru Island is located 142 km north of the capital city of Malé. Visit this island if you want to enjoy snorkeling and scuba diving. 
Click 
here 
to book your slots.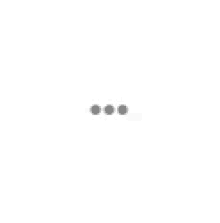 2. Explore the deep ocean in a whale submarine. 
If you are in love with underwater life and adventure sports you can go on a underwater whale submarine ride to explore the colourful corals, yellow stripped Snappers or reef fish to name a few.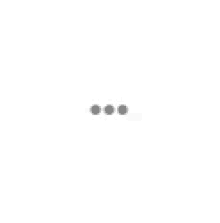 3. Head to Ithaa Undersea Restaurant if you want to know what underwater dining feels like.  
If you want to experience something like never before, visit Ithaa, the underwater restaurant situated at the Conrad Rangali Island in Alif Dhaal Atoll. The scenic beauty offered by this restaurant will definitely leave you awe-struck and spell-bound. 
Click 
here
 to know more about the restaurant.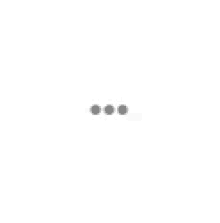 4. Visit Artificial Beach, the only swimmable beach in Malé. 
Artificial Beach is a favourite amongst the locals as it is the only swimmable beach in the capital city. Locals and visitors come to this beach to relax, swim, walk and indulge in sports like beach volleyball so you can do the same. 
Click 
here 
to know how to reach this destination.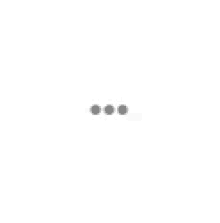 5. Explore the glowing beach of Maldives on Mudhdhoo Island. 
If you want to witness magic and see the beach glow at night, head to Mudhdhoo Island in Maldives. This magical effect is caused by bioluminescent plankton that become visible in warm coastal waters. So, you could literally see the beach glowing at night. 
Click 
here
 to know more about the island.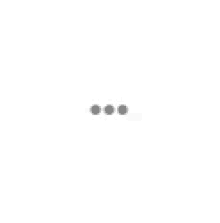 6. Go on a cruise ride on a Dhoni Boat. 
Go on a Dhoni Boat ride for a true Maldivian retreat to have the time of your life. You'll be taken on a tour for 6-7 days on a Dhoni Boat to different islands. You can also indulge in kayaking, scuba diving and snorkeling under the translucent waters of the Maldives. 
Click 
here
 to book your boat ride..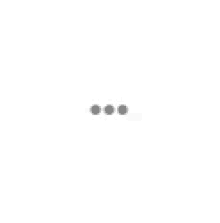 7. Swim with the gentle giants on the Indian Ocean. 
Head to Manta Bay if you want to swim along with big white sharks and other big sea creatures. This is one of the best activities to indulge in, especially, if you are on a honeymoon.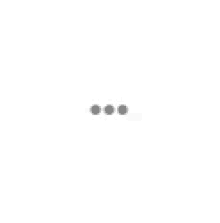 8. Go island hopping in Maldives. 
There are quite a few islands in Maldives with coconut palm trees, sparkling white beaches, tranquil lagoons, azure warm seas and turquoise blue waters. Go island hopping and take in the breathtaking scenic views that Maldives has to offer. 
Click 
here
 to know about some of the best islands.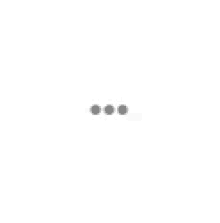 9. Try paddle boarding on the beaches. 
Try paddle boarding in Maldives if you are feeling adventurous. This is a fun activity that you can take up with your partner and enjoy the warm waters and the tranquil surroundings. 
Click 
here
 to buy tickets for paddle boating.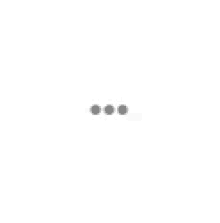 10. Opt for a helicopter tour and visit all the islands in Maldives. 
If you want a bird's eye view of the magnificent and grand islands of Maldives just hire a helicopter and explore the isolated islands for an awe-inspiring experience. 
Click 
here 
to book your helicopter tour.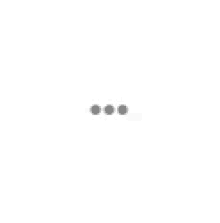 Click here to book your tickets to Maldives.