Mauritius, an island nation on the Indian Ocean is a paradise for travelers as it offers surf, sand, sun, adventure, exotic sea food and scenic beauty, all under the same roof. It is the number one spot for the beaches, forts, parks, museums and much more. On that note, here are 10 awesome things that you can do/explore in Mauritius to make the most of your trip. 
1. Visit Chamarel Coloured Earth to witness something out of this world. 
This tourist destination gained popularity because it comprises seven different colours of sand which is quite unique and remarkable. Want to go on a romantic date? This is the place to be.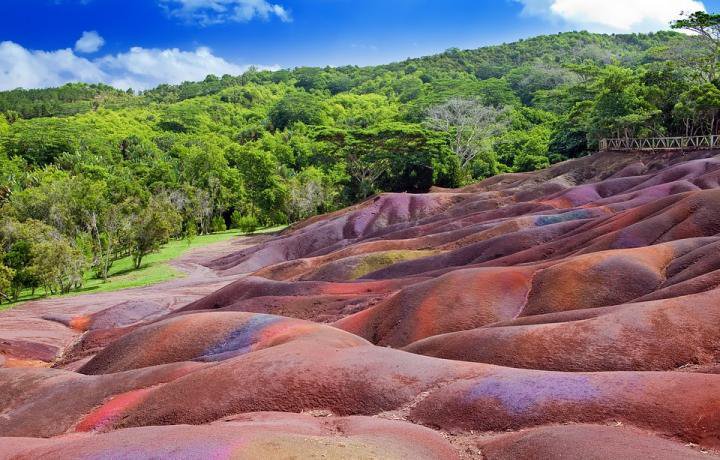 2. Relish Mauritian rum. 
Treat yourself with the best rum in the world that Mauritus has to offer. This country is a rum paradise so you should miss out on trying their specialty. Okay? 

Click 
here
 to see the list of best rums to try.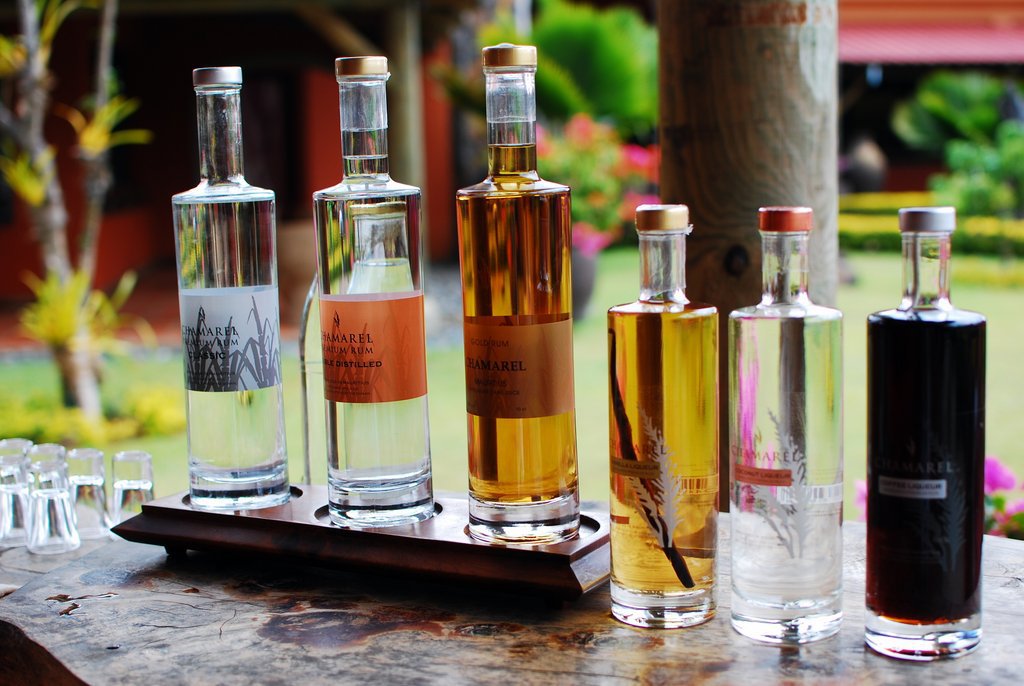 3. Visit Eureka House if you are a history lover. 
Eureka House is a major tourist attraction that was built in 1830. This colonial residence of English and French aristocrats has now been converted into a museum dedicated to the colonial period of Mauritius. If you want to go back in time, this place is apt for you. 

Click 
here
 to see how to reach this destination.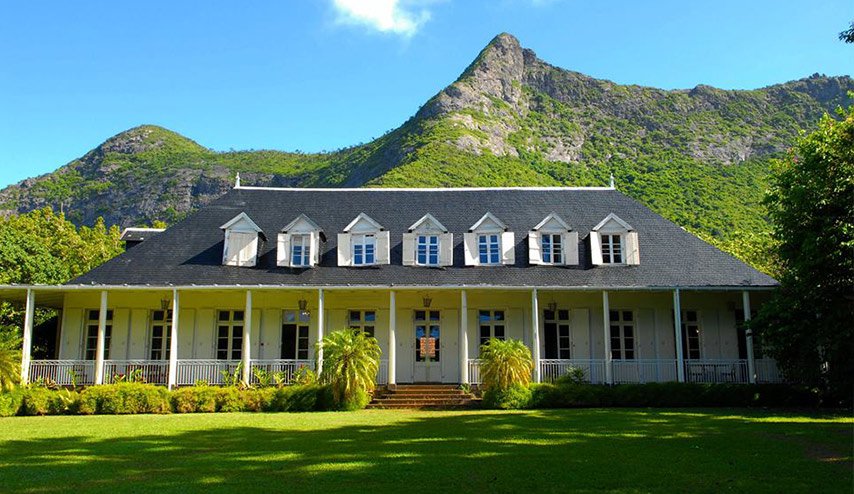 4. Try underwater sea walk at Grand Bay. 
Head to Grand Bay for a fascinating, once-in-a-lifetime experience. You'll be able to explore some of the most beautiful reefs, corals and different varieties of fishes. 
Click 
here
 to see how to reach this destination.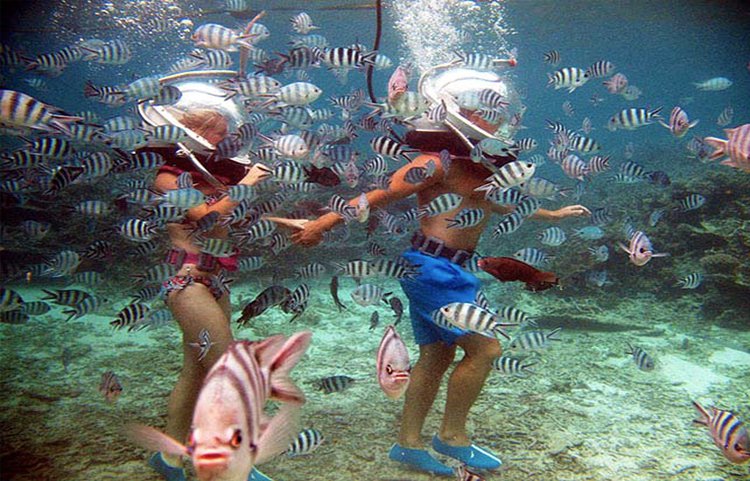 5. Opt for a submarine safari in Trou Aux Biches.
Trou Aux Biches is a small town in Mauritius that offers submarine safaris for all those who want to explore the underwater life.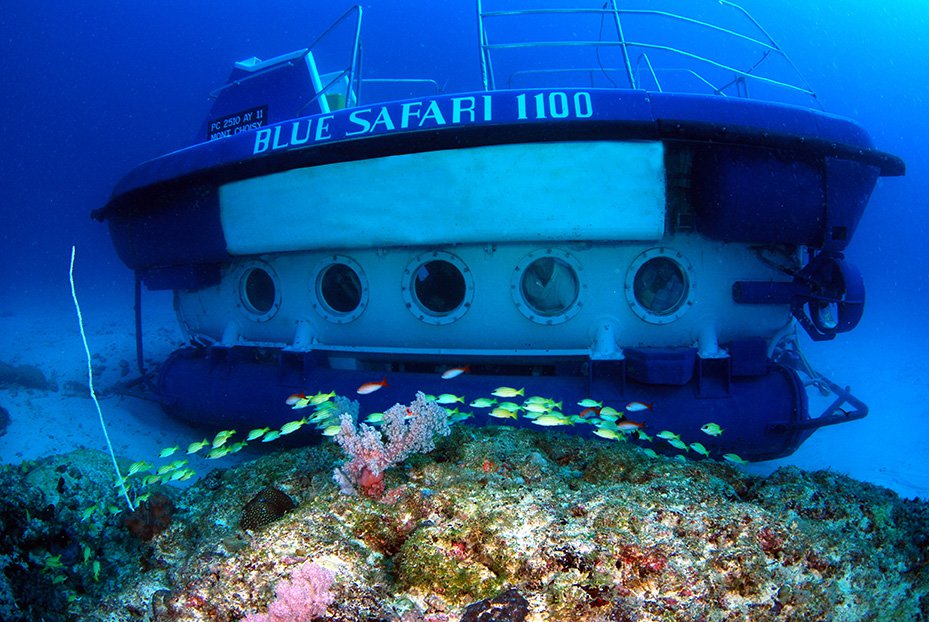 6. Visit Tamarind waterfalls if you want to be one with nature. 
If you are a nature lover, head to Tamarind waterfalls to witness the spectacular beauty that nature has to offer. This place will definitely bring you close to nature.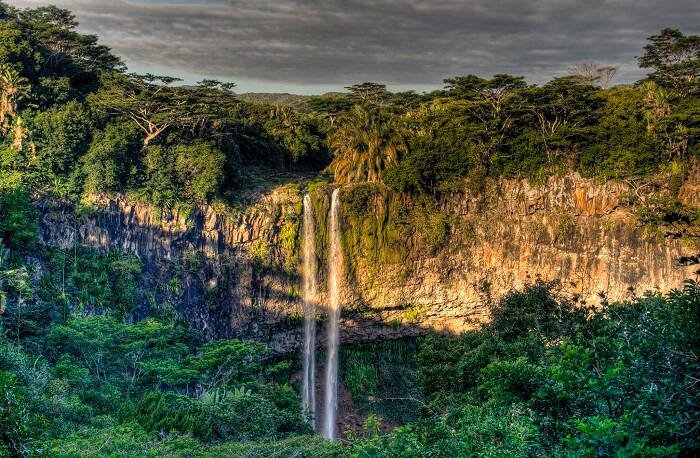 7. Head to La Vallee Des Couleurs Nature Park if you are up for adventure. 
This national park is world famous for being home to some of the rare and indigenous species of both flora and fauna. Witness the beauty of the rarest of formations around the Earth for a mind-blowing experience.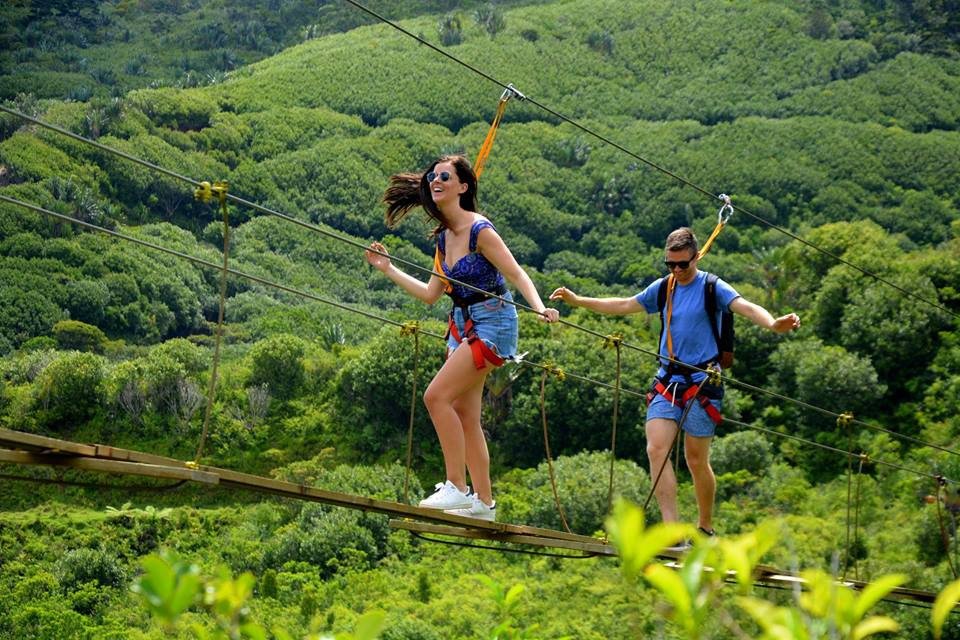 8. Visit Blue Bay Marine Park if you like water sports. 
You are going to fall in love with the Blue Bay Marine Park, if water sports is your thing. This park is also home to a wide range of mangroves and seagrasses.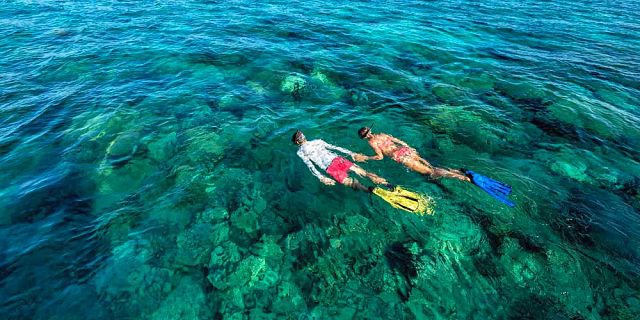 9. Visit Aapravasi Ghat and Le Morne Cultural landscape.
Both of these destinations are UNESCO World Heritage sites. In fact, the Aapravasi Ghat was a landing point for indentured slaves, who were mostly from India, following the abolition of slavery in 1834. It is a fascinating piece of the nations history that you can check out if you are history lover.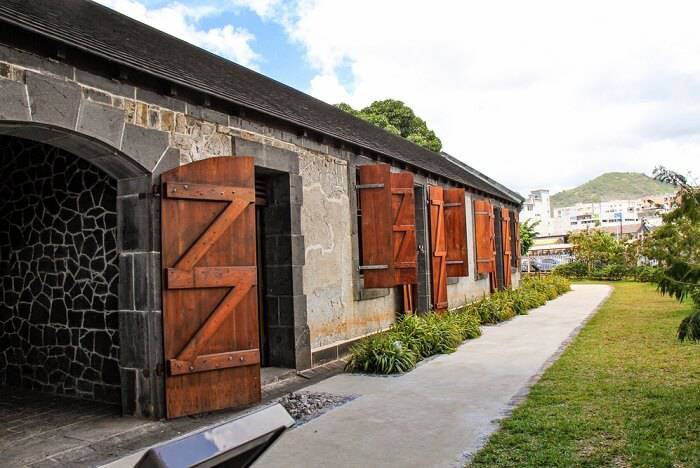 10. Go for kite surfing at Belle Mare. 
Belle Mare is a kite surfing spot that is accessible by the public. It is essentially a large lagoon with emerald and turquoise colours which extends to the coral reefs. The scenic beauty is just out of this world.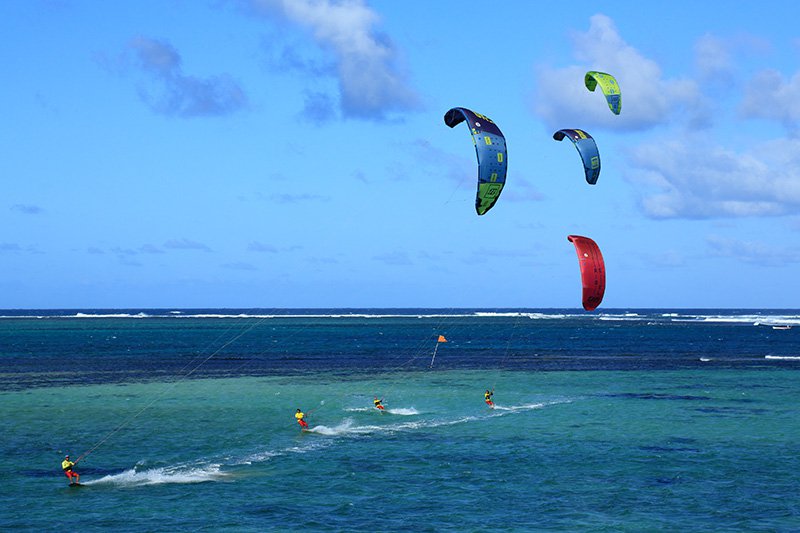 Click 
here
 to book your tickets for Mauritius.