The landlocked country of South Asia, Nepal is situated between the dense Indian jungles and the spectacular Himalayan Mountains. Just recently, this country opened its arms to foreigners and since then, it's been a huge hit among all types of travellers. Hikers, trekkers, climbers, spiritual visitors come to Nepal every year to make the most of their vacation. And why not? After all, Nepal is rich in natural beauty, vast cultural heritage and historic attractions. So, if you decided to pack your bags and visit Nepal any time soon, here are a few things that you should not miss out on doing here. 
1. Fly in a helicopter and get a panoramic view of the Himalayas. 
Not everyone is cool with the idea of trekking the majestic peaks of the Himalayas but that doesn't mean you can't experience the Himalayas. You can go on a helicopter ride to get an uninhibited view of the beautiful Himalayas including Mt. Everest.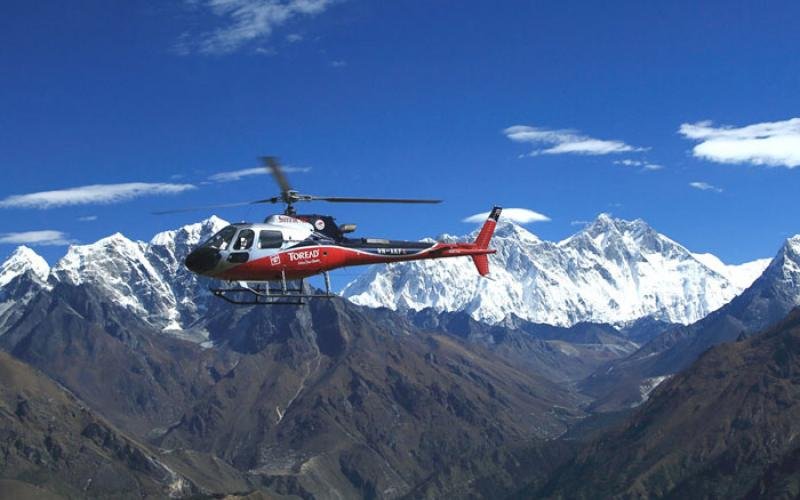 2. Go for paragliding in Pokhara. 
Pokhara is a scenic lakeside town which is visited by adventure junkies from across the world. It is the perfect gateway destination for nature lovers and adrenaline junkies who can indulge in fishing, mountain biking, going on exciting treks, paragliding and sunbathing. If none of this interests you, then you can take a walk along side the lake or go for boating.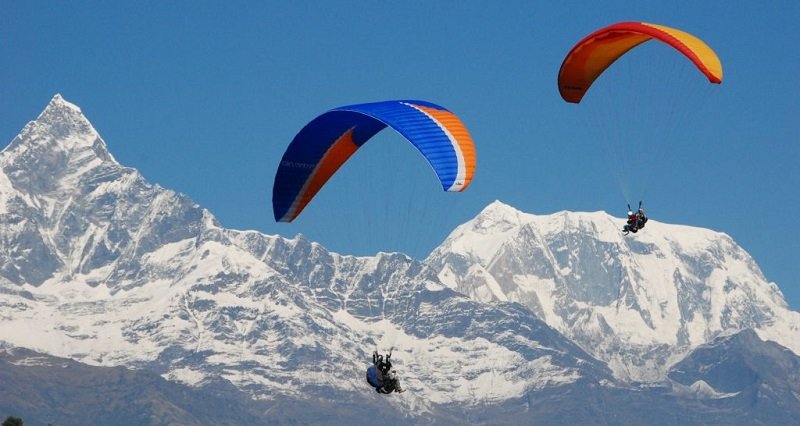 3. Go mountain biking in Kathmandu Valley.
Mountain bike tours in Kathmandu and Nepal are quite popular amongst tourists. Shivapuri National Park is one of the best and most challenging biking trails. The Budhanikantha entrance is hardly used and the challenging patches simply makes riding even more exciting. If you want to explore easier trails you can head to the Godavari and Chapagaun roads which are known for its serene beauty. Kathmandu to Nargatok route is yet another popular trail for mountain biking. You can also explore the Annapurna Circuit on a mountain bike if you are looking for a real challenge.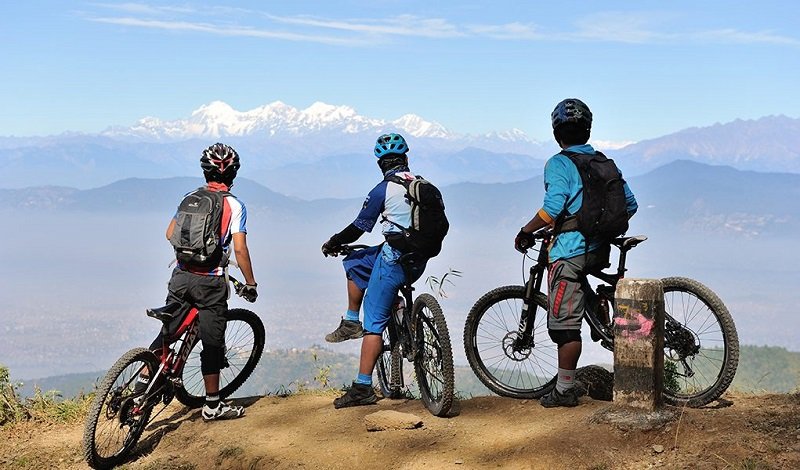 4. Visit the Bardia National Park.
The Bardia National Park in Terai is the largest wilderness area. This park is known to be one of the biggest stretches of tiger habitats in Asia. This national park covers approximately 968 sq. kilometers of grasslands and Sal forests. The Bardia National Park is also home to one-horned rhinos, elephants, Gigantic dolphins, crocodiles and more than 250 different species of birds.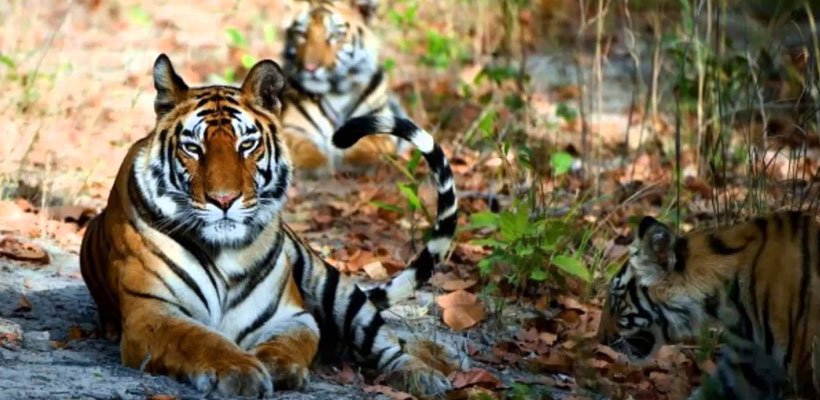 5. Or indulge in some mountain yoga.
I don't know about you but I can't think of a better way to practice yoga than to be surrounded by the majestic Himalayas. You should know that there are quite a few yoga retreats in Nepal that you can go to if you want to learn and practice meditation yoga and reconnect with your spiritual side. 
Hot tip: Sadhana Yoga Retreat in Pokhara is highly recommended.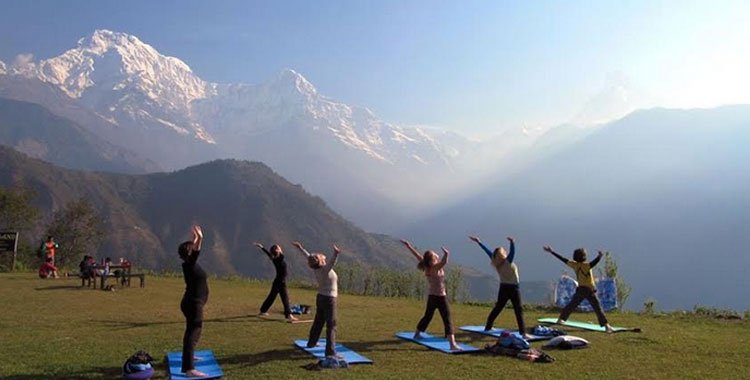 6. Go white water rafting. 
Unleash your adventurous side and go white water rafting in Nepal. There are numerous rivers that you can explore on rafting trips that range from one to ten days. This adventure sport is not for the faint-hearted. It is quite challenging but it will surely give you that much needed thrill. So go for river rafting if you really want to test your limits.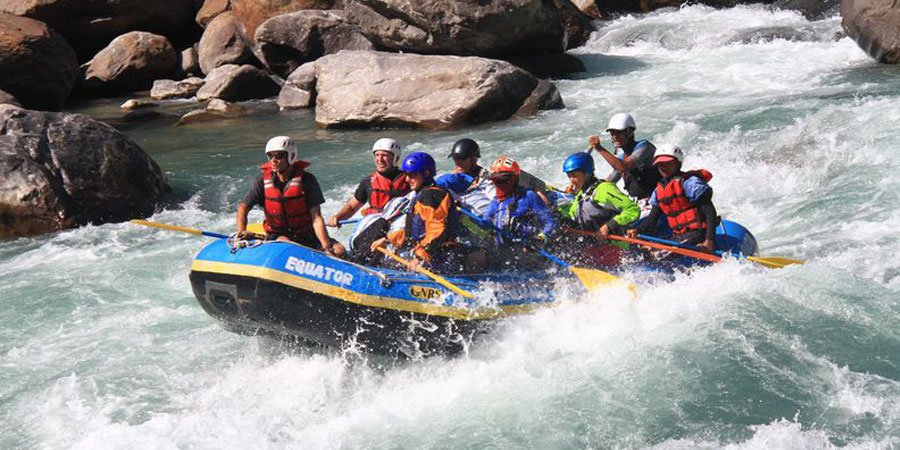 7. Visit Pashupatinath Temple in Kathmandu.
Pashupatninath Temple, a UNESCO World Heritage site lies on the banks on Bagmati River. This centuries' old temple is dedicated to the national deity of Nepal, Lord Pashupatinath who holds a lot of significance in Hindu faith. You can visit this heritage site to marvel at the architectural beauty and explore the temple, shrine and other structures.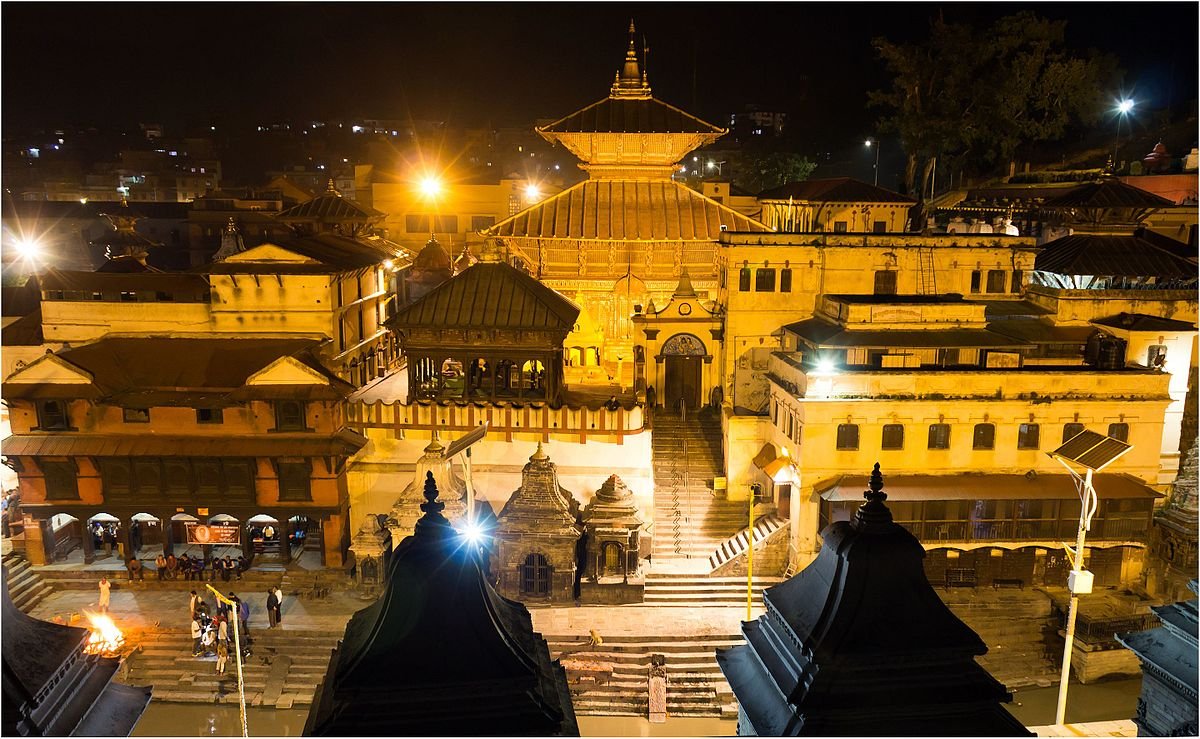 8. Bungee jump from the world's ninth highest point. 
In terms of adventure sports, Nepal doesn't disappoint. The Last Resort is an adventure Sports Complex near Kathmandu where you can participate in extreme sports activities like bungee jumping. If you are daring enough, be prepared to do a 160 m jump into the tropical gorge that lies above a raging river.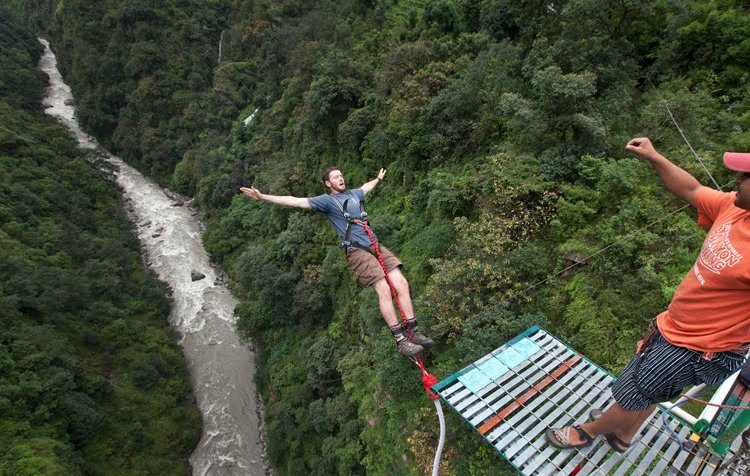 Nepal will truly welcome you with open arms. It is home away from home.