New Zealand is visited by thousand of tourists from around the globe, every year. This country is home to some astounding scenery, cosmopolitan cities, beautiful coastlines and adrenaline pumping adventures. So, if you are planning to visit New Zealand anytime soon, here are 15 things that you can do in this country as a tourist to make the most of your trip. 
1. Visit Queenstown in New Zealand for an unforgettable Bungee jumping experience.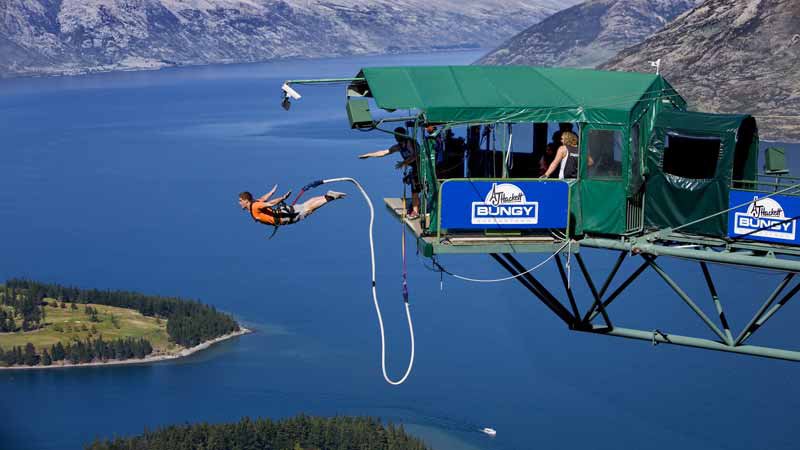 2. Go on a cruise at Milford Sound, New Zealand to have the time of your life.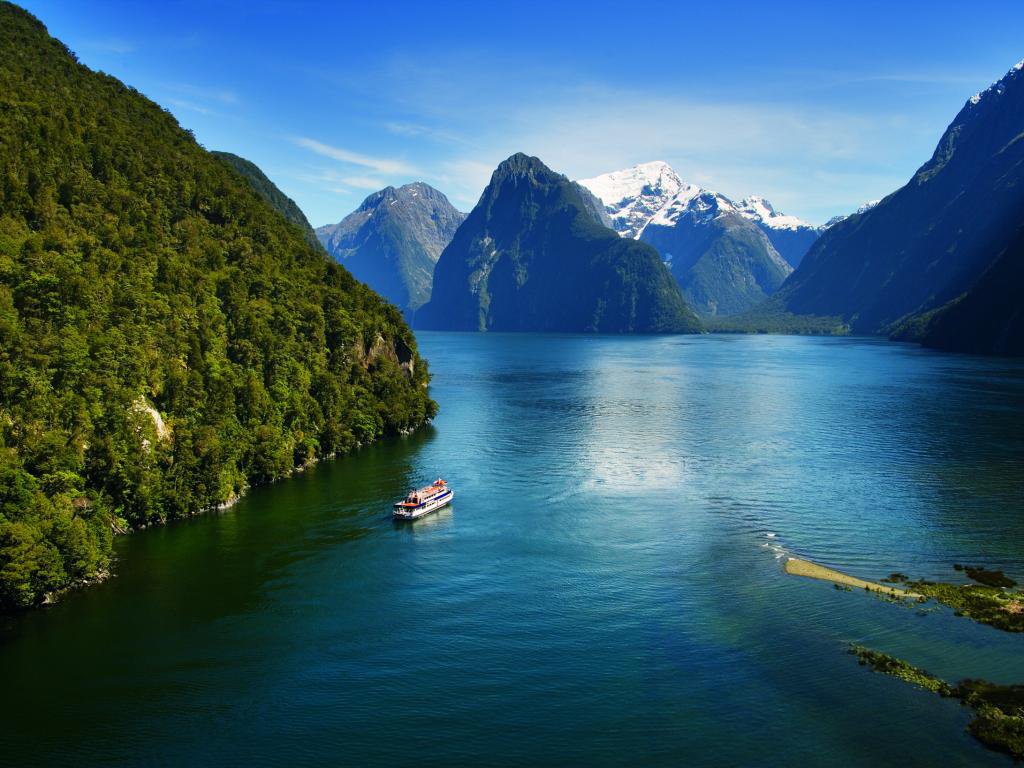 3. If you want to challenge yourself and do something adventurous, indulge in whitewater rafting in Queenstown, New Zealand for a unique experience. 
The rapids are quite challenging so, be careful. Overcoming rapids will be a lot of fun and this activity can really give you an adrenaline rush. If you want, you can jump into the water and swim along side your raft during the small rapids.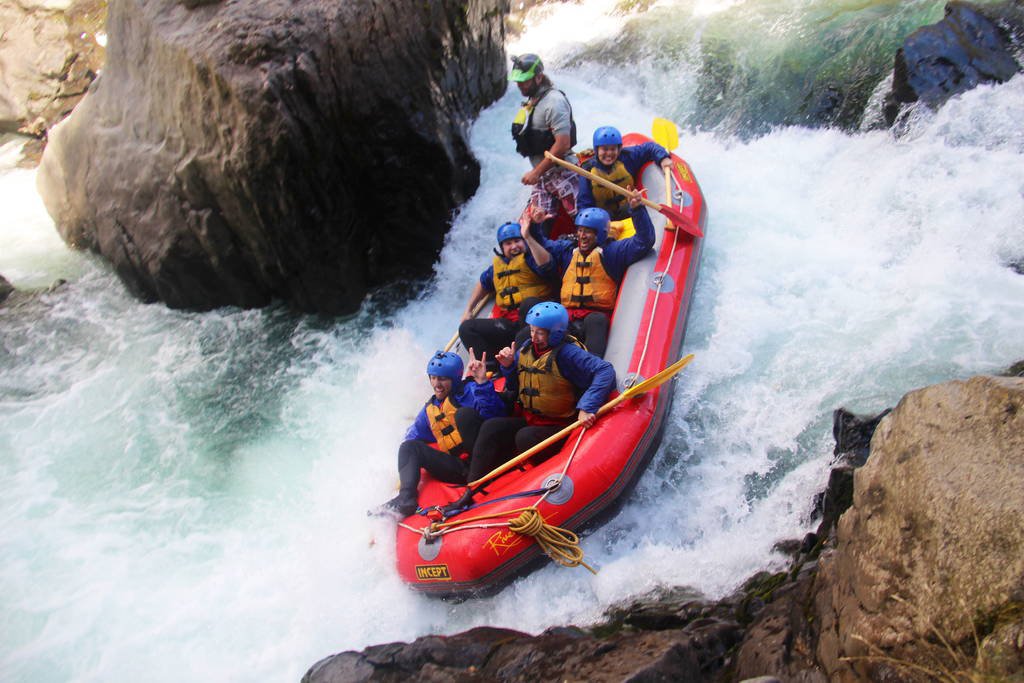 4. If you want to know what walking on a glacier feels like, head to the Fox Glaciers located in Westland Tai Poutini National Park in New Zealand.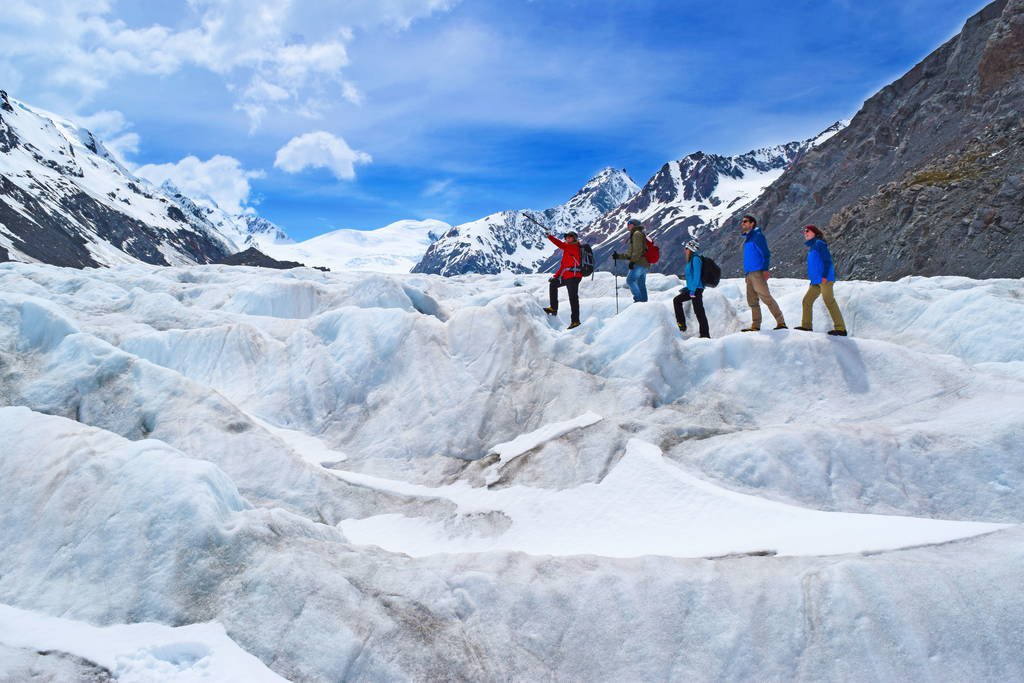 5. If you aren't afraid of heights, sign up for an extraordinary paragliding experience in Queenstown, New Zealand.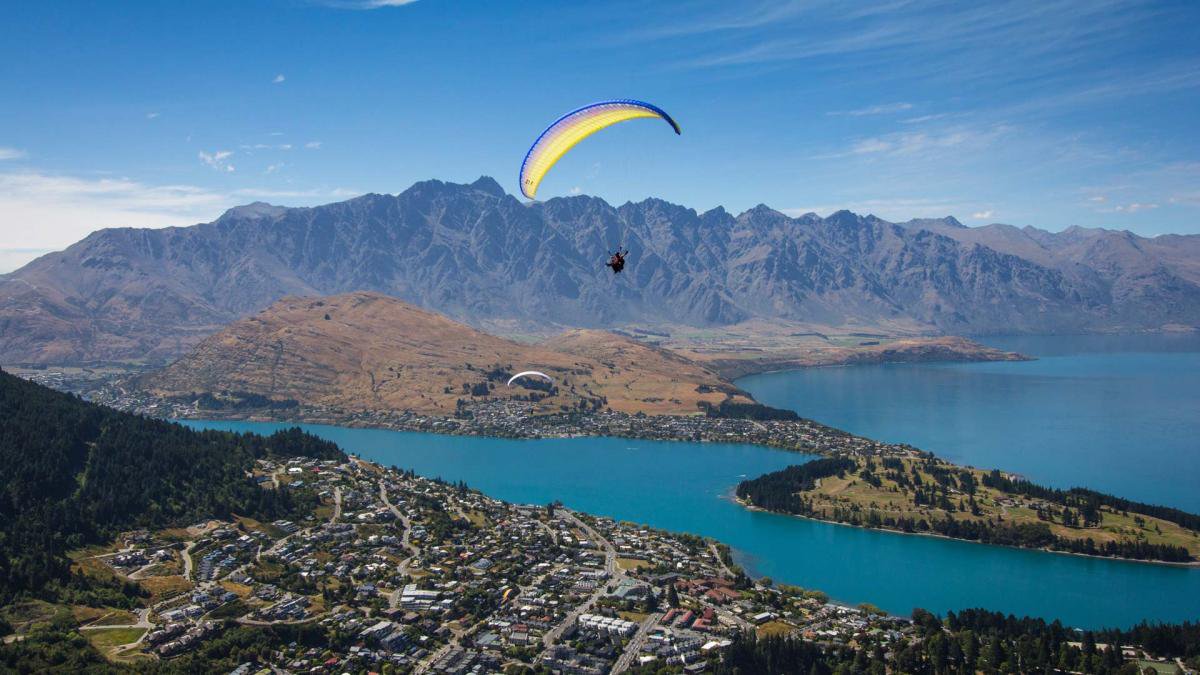 6. Head to the Koekohe Beach on the Otago coast of New Zealand to see the Moeraki Boulders.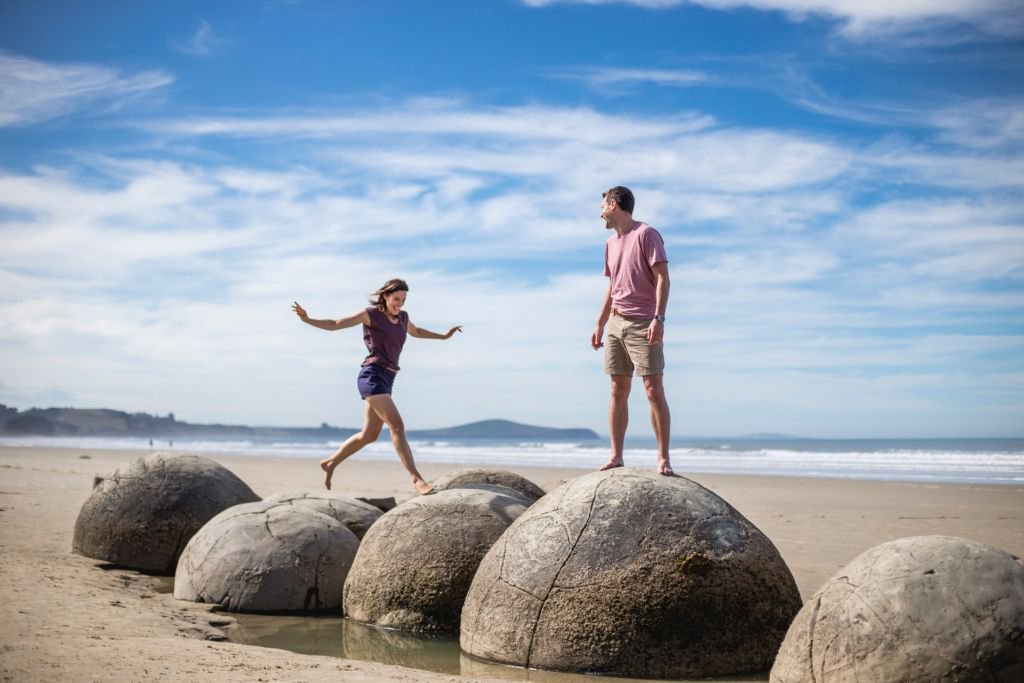 7. Go whale watching in Kaikoura, a coastal town on the South Island of New Zealand.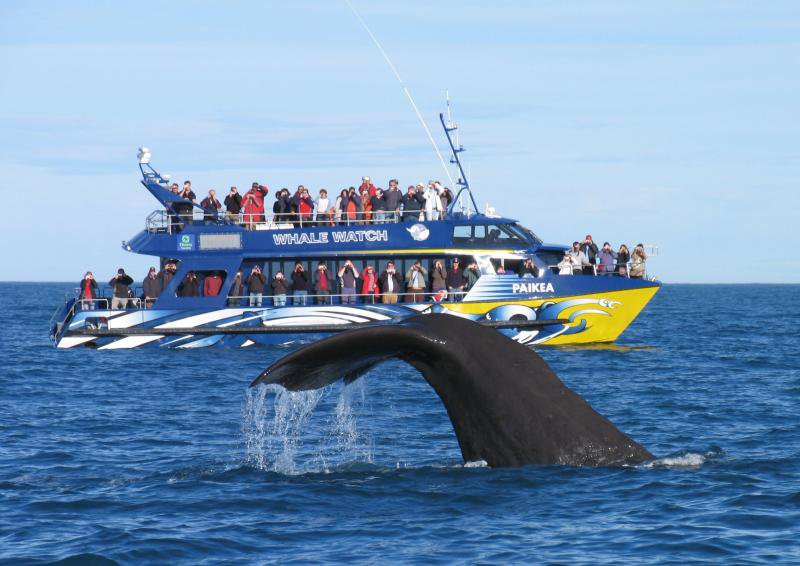 8. If you want to see a 120 million-year-old granite rock split in half, head to Tasman Bay off the northern coast of the South Island of New Zealand.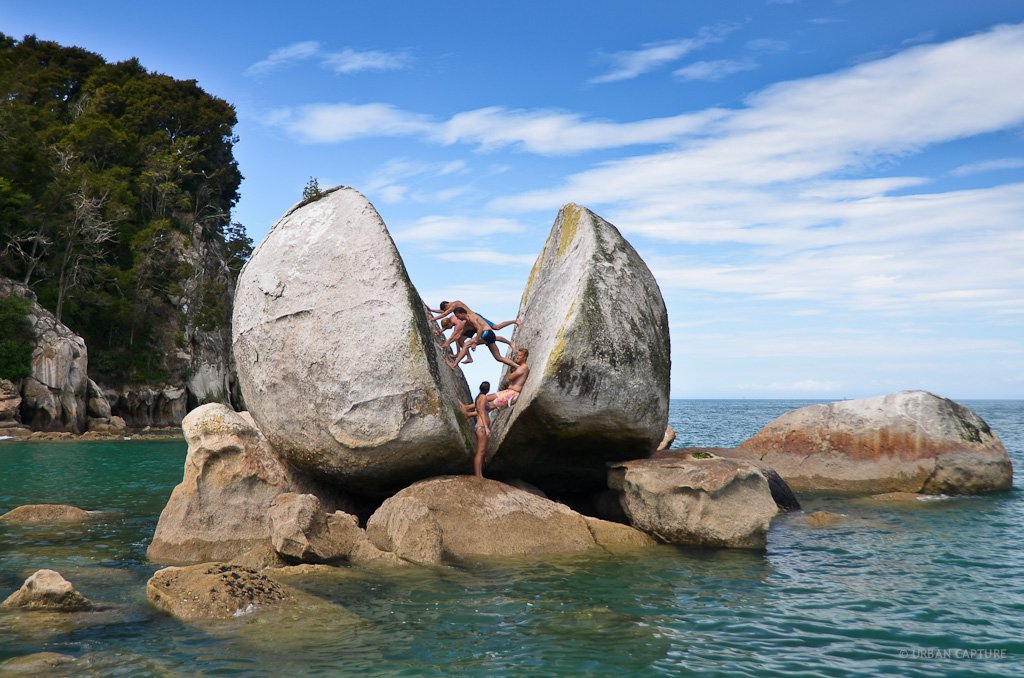 9. Go gorge swinging in Queenstown, New Zealand if you aren't interested in bungee jumping.  
You can signup for this fun activity alone or in pairs of two. Swing across the gorge on a 300 metre arc to make the most of your trip.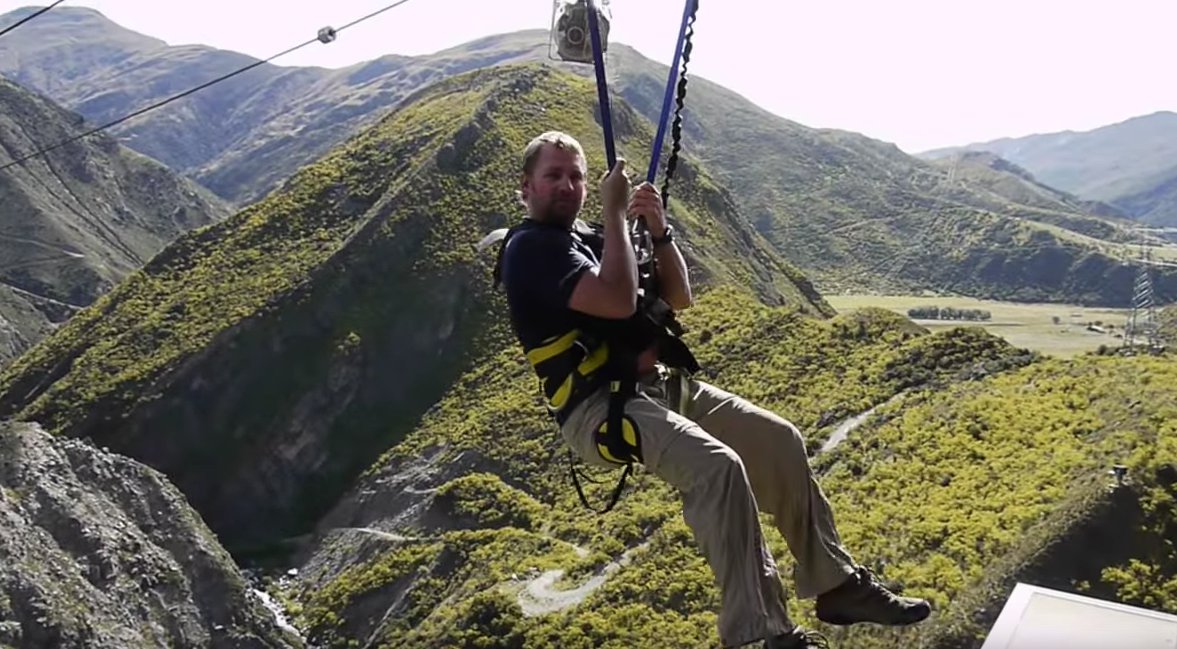 10. Camping in Lake Tekapo, New Zealand doesn't sound like a bad idea at all. What say?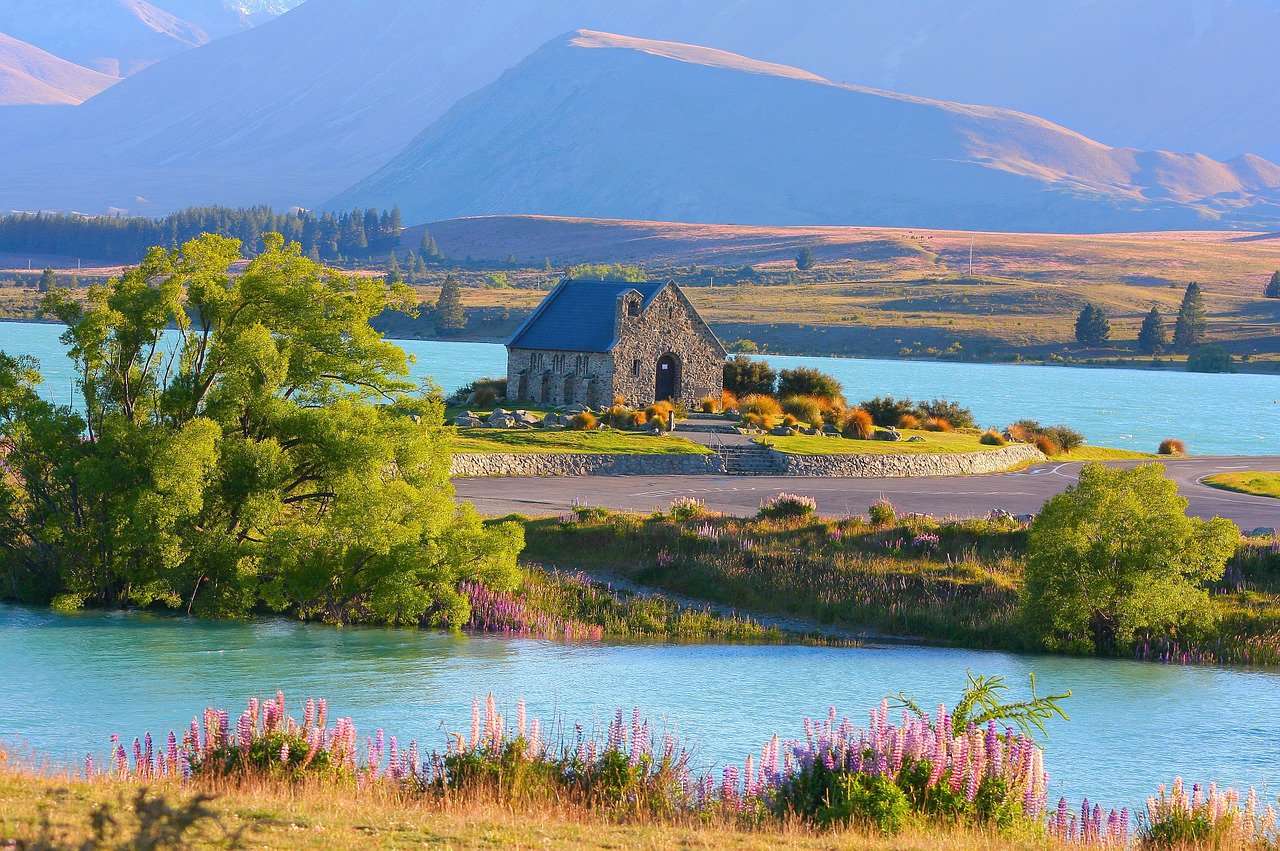 11. Visit the Glow Worm Cave in Waitomo, New Zealand that will make you feel like you are part of a magical fairy tale.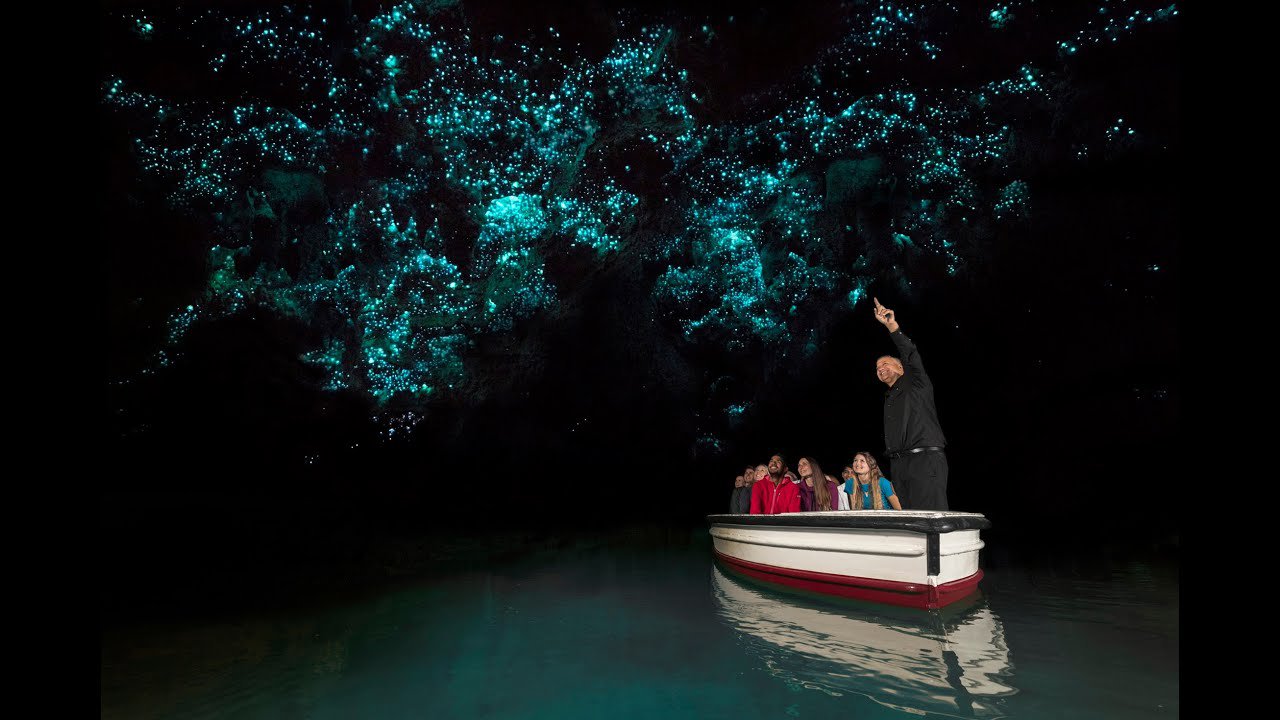 12. Head to Wai-O-Tapu in Rotorua, New Zealand to witness the volcanic zones and acidic lakes.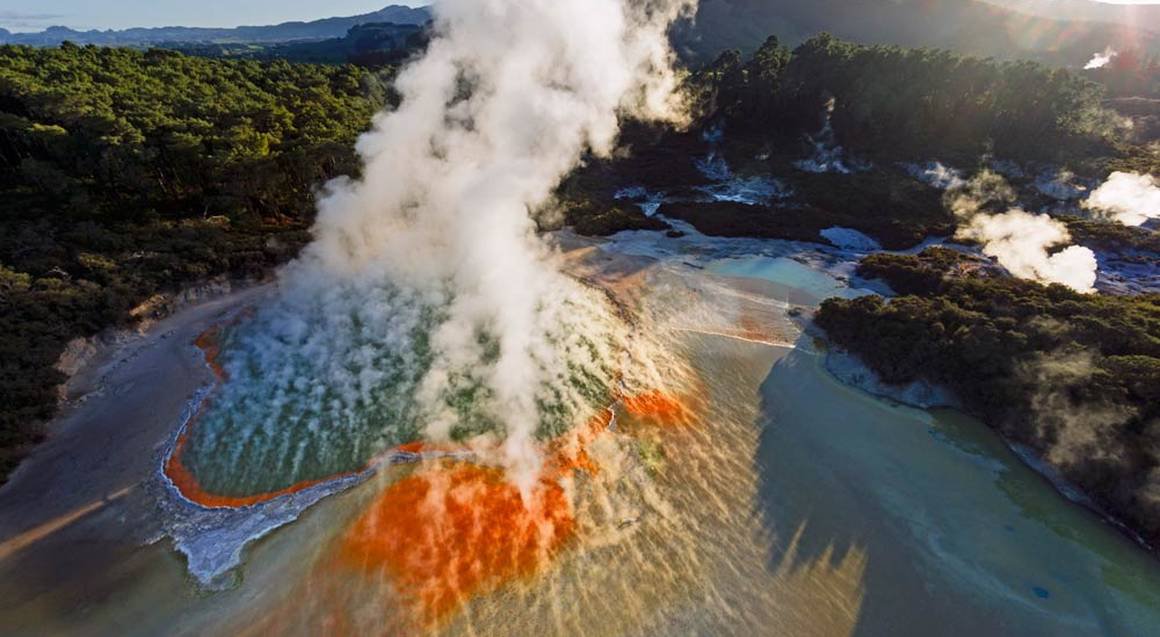 13. If you want to dig up your own hot water pool in the middle of a beach, head to Coromandel, near Cathedral Cove.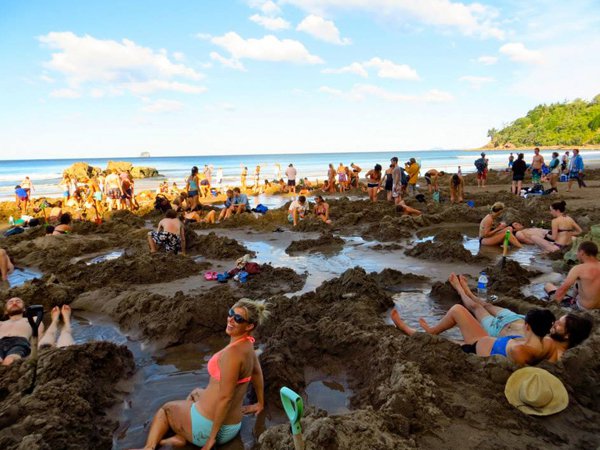 14. Get acquainted with New Zealand's indigenous culture in Māori village.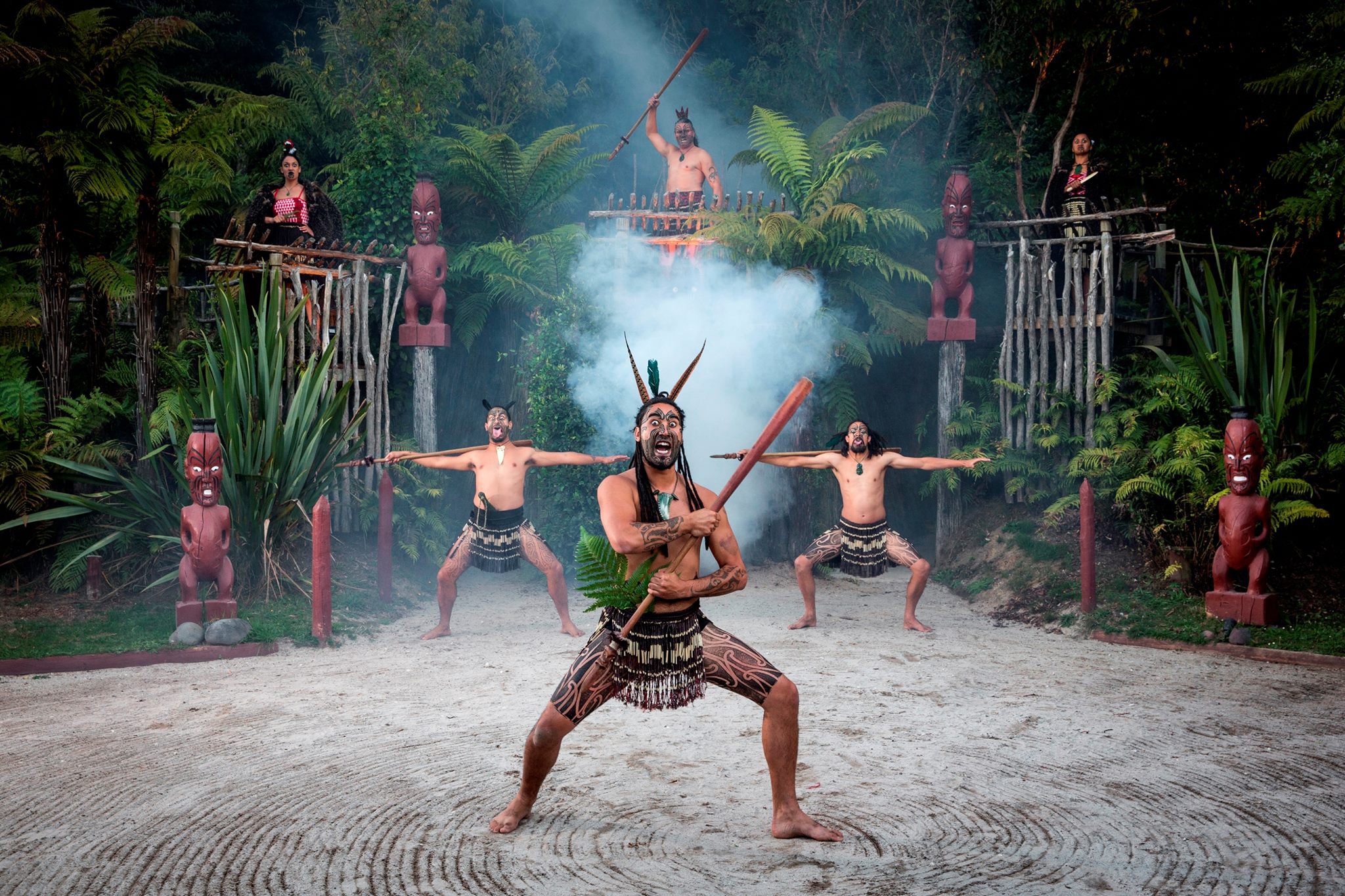 15. Take a walk up Auckland's highest volcanic cone at Mount Eden.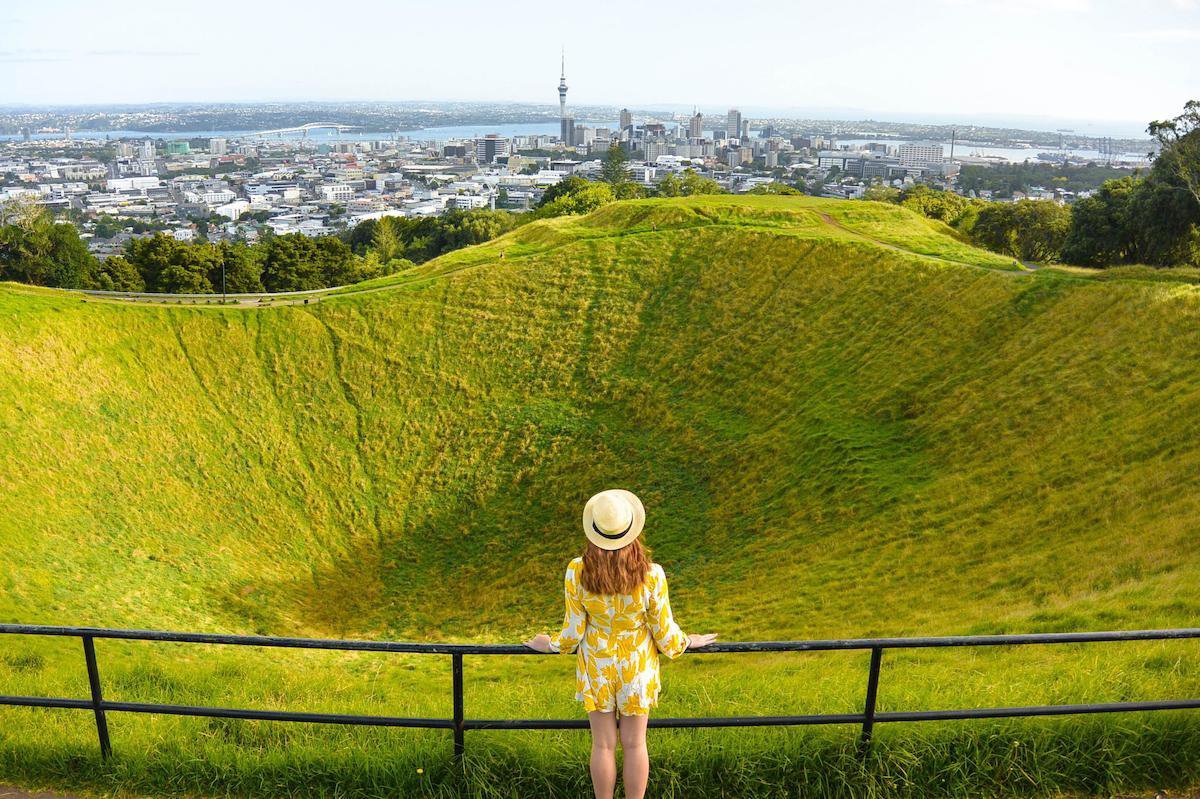 Click here to book your tickets to New Zealand.