Pushkar is a small holy town bordering the Thar Desert which is visited by tourists from around the globe every year. So, if this is going to be your first trip to Pushkar we are here to help. Here are 8 tourist attractions that you should not miss out on while you are here. 
1. Take a holy dip, enjoy the scenic view of the sun disappearing beyond the horizon and spend quiet evenings by the Pushkar Lake.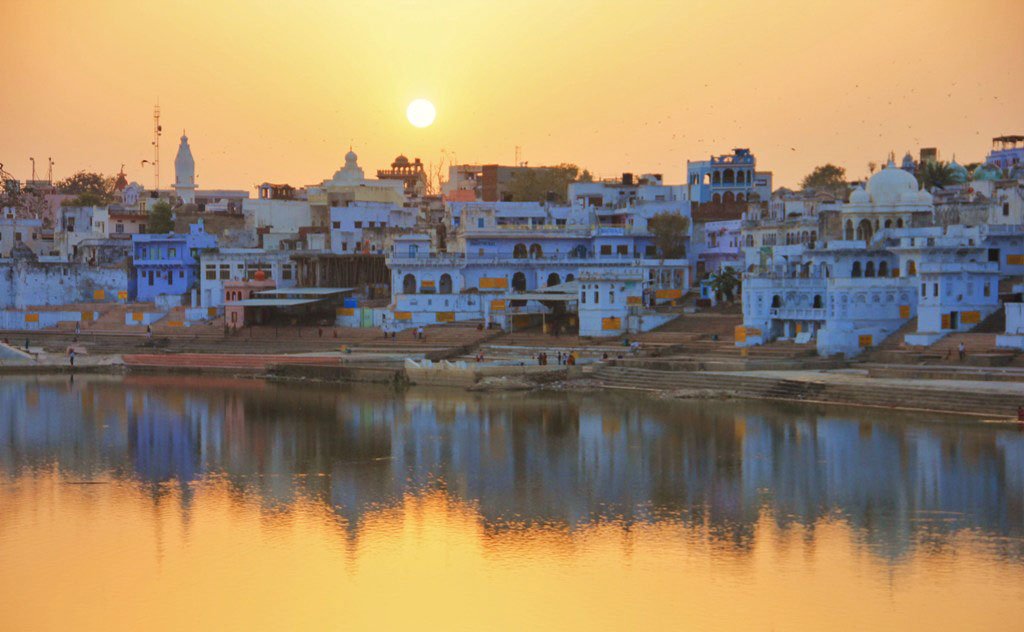 2. Go on a camel safari if you want to enjoy the view and feel of the desert. 
Book your tickets here.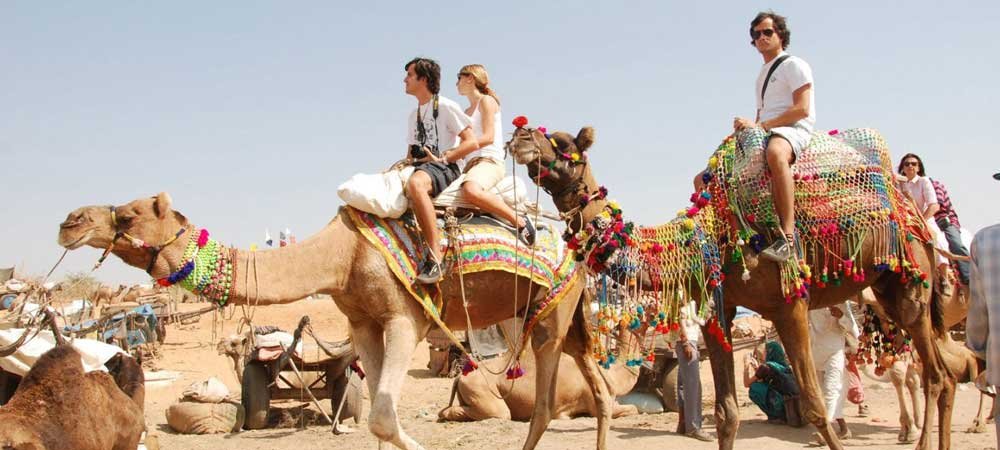 3. Do you want to do something adventurous? If yes, go for a jeep safari where you'll be introduced to many hidden gems of Pushkar. 
Book your safari here.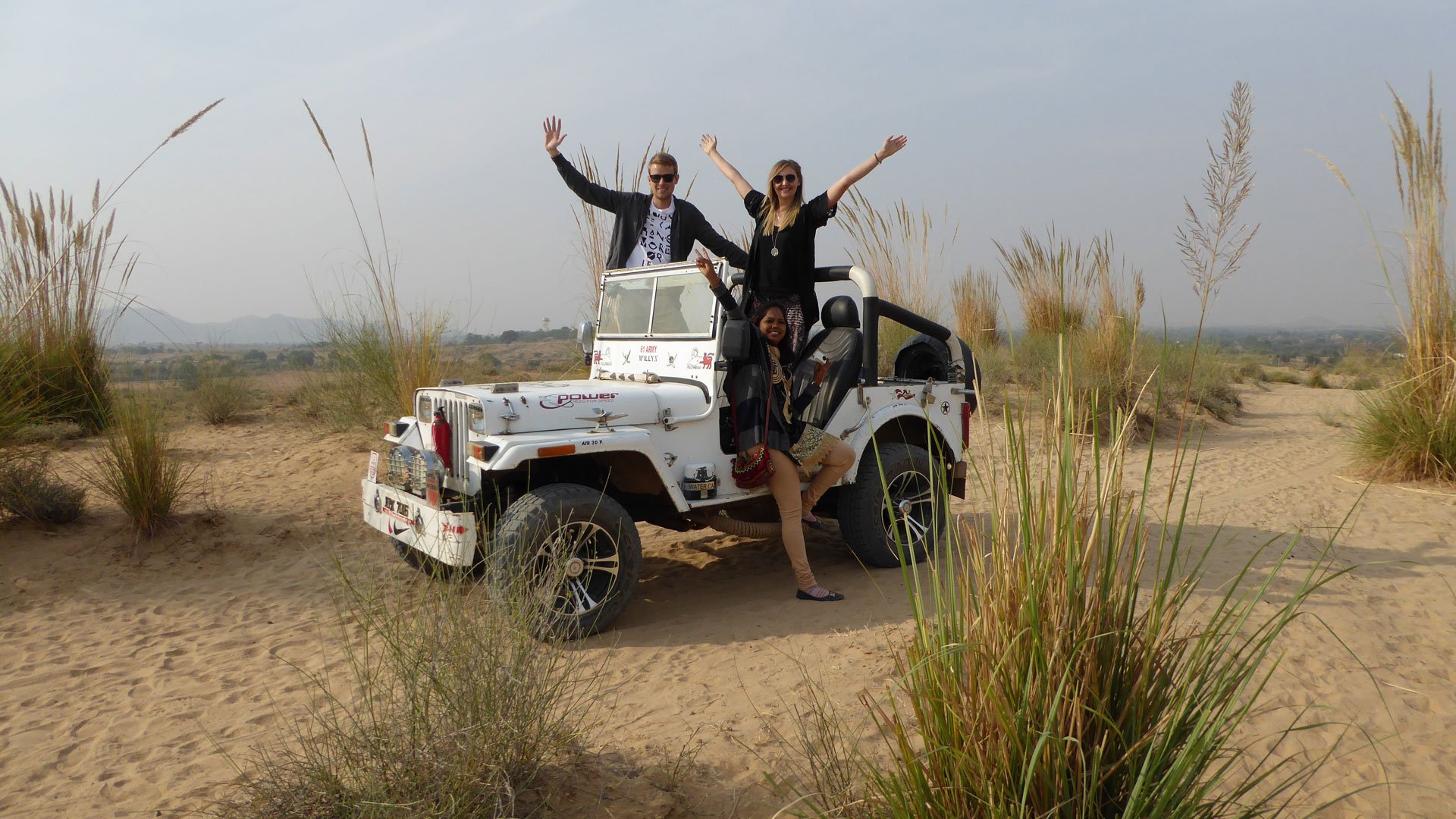 4. Hike to Ratnagiri Hill which is a 2 hour long trek if you want a panoramic view of Pushkar from the top of a mountain.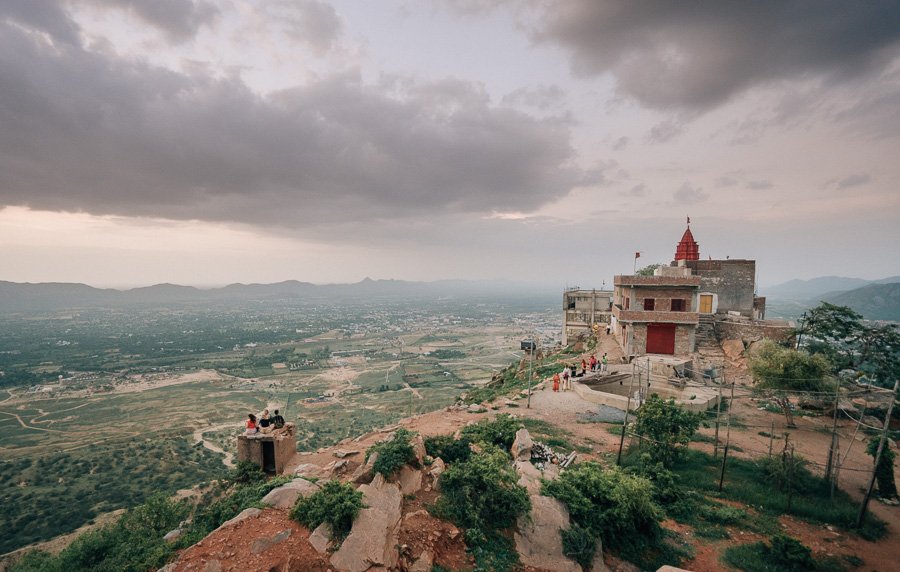 5. Visit Pushkar bazaar if you want to buy handicrafts, glass items, belts, metal utensils, Rajasthani outfits and jewelry at a reasonable price.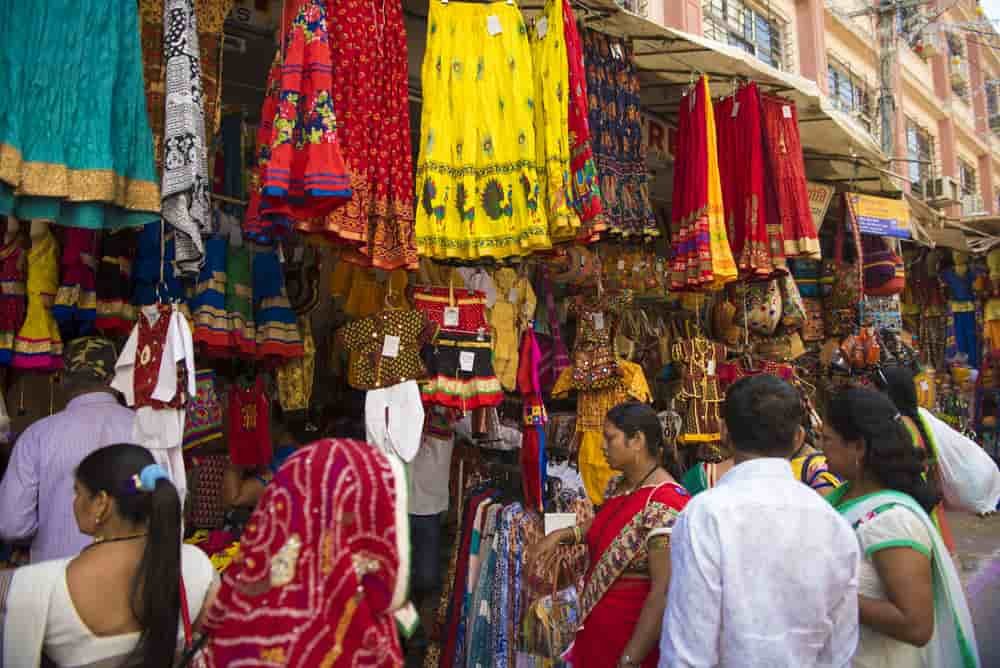 6. Plan a trip to the ancient city of Merta which is just an hour drive away from Pushkar. This city is famed as the place where Meerabai, the devotee of Lord Krishna was born.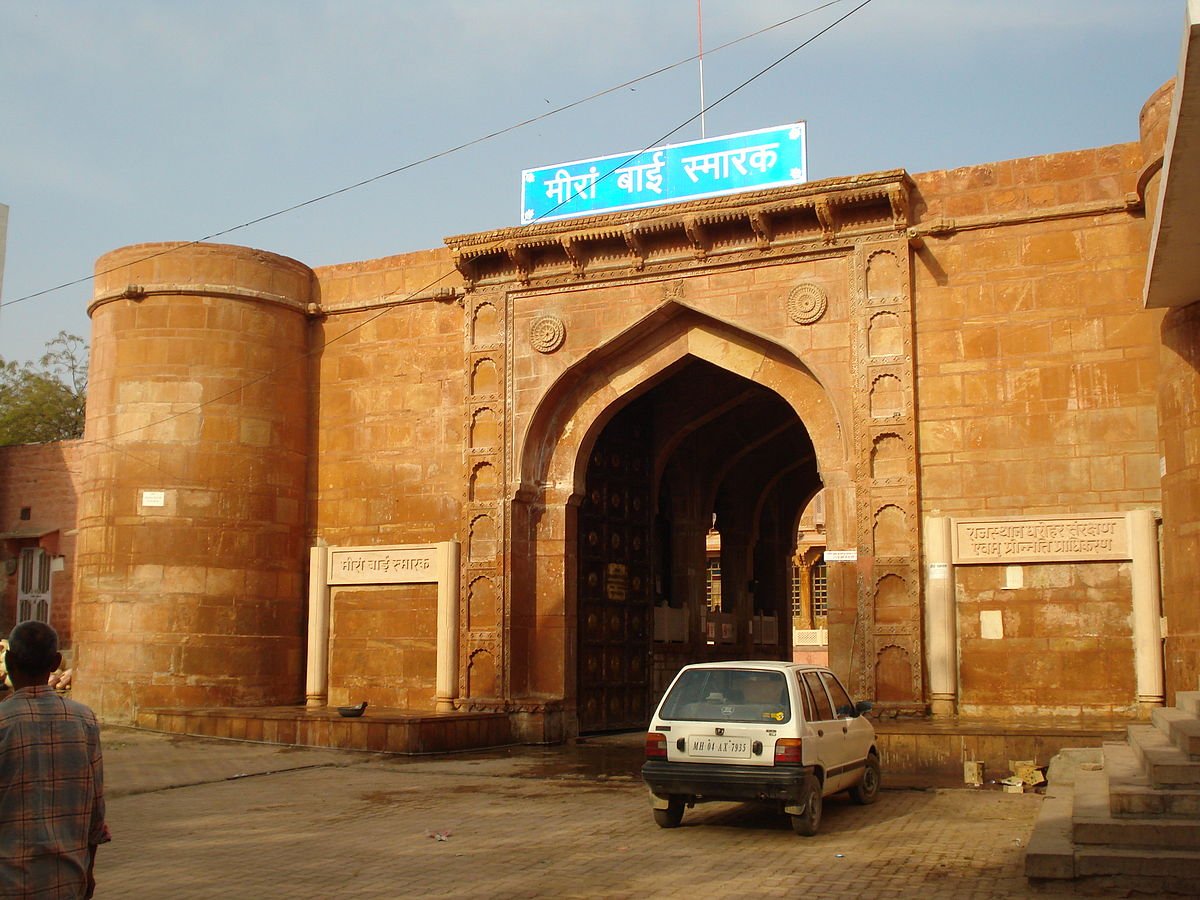 7. If you are a nature lover then you should check out the Rose Garden in Pushkar that offers a variety of roses of all colors and sizes. You can stroll around and relax.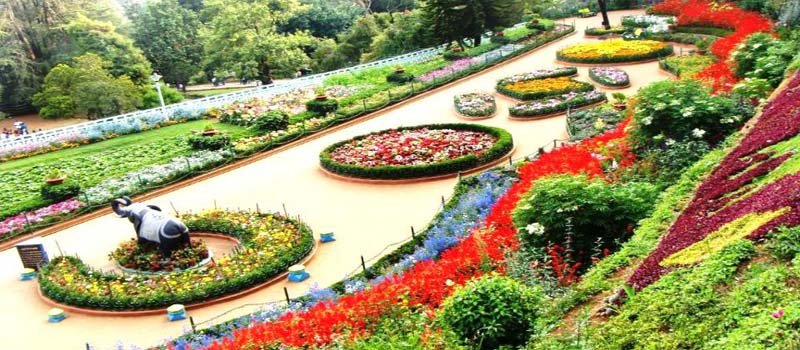 8. For an unforgettable experience, you should witness the evening aarti at Varah Ghat in Pushkar where the atmosphere becomes enticing and calming.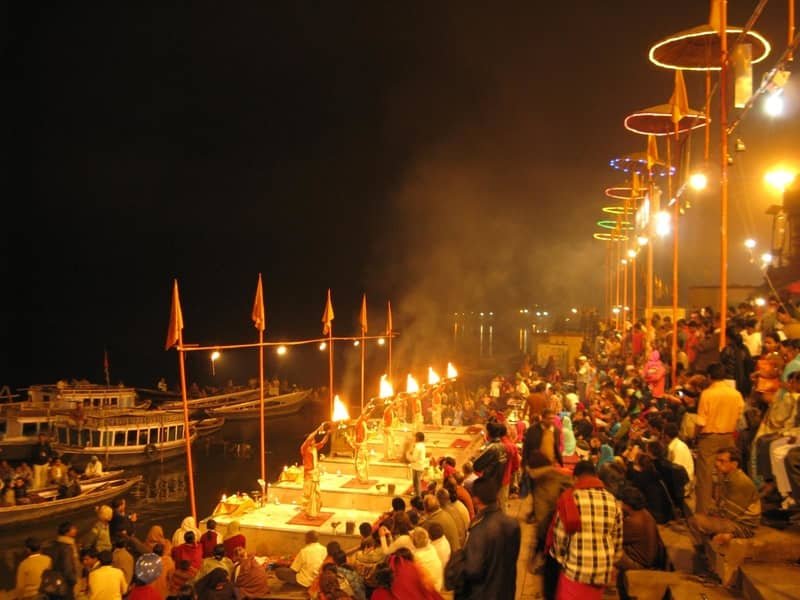 Happy holidays!