Indians tourists can now enter St. Petersburg in Russia with 
free e-visas
. Yay! Indians can apply for single-entry tourist, humanitarian, and business visa online and we couldn't be happier. The online application takes four days to process and it should be applied 20 days prior to date of travel and it will be valid for a period of 30 days. So, if you are already packing your bags for Russia, here are some awesome things you can do/see in this magnificient city for an unforgettable experience.
1. Go for a canal tour. 
Russia has abundant canals so why not go on a canal tour? One of the most memorable things to do in St. Petersberg is to go on canal tours in the city. There are about 800 bridges crossing a total length of 300 kilometers of artificial canals that you'll be able to see on your voyage.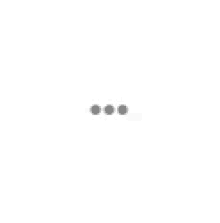 2. Go skiing at Red Valley. 
Head to Red Valley in Russia, if you want to indulge in some serious skiing and snowboarding. It is a mini paradise for all those who enjoy adventurous activities, so you probably shouldn't miss out on visiting this beautiful valley.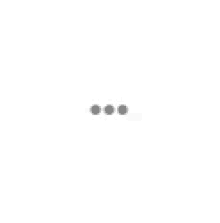 3. Check out 'Military Disneyland'.
Interested in seeing military gadgets and equipments? Visit the Military Disneyland, in Kubinka, Moscow and live the army life for a few hours. You can dine on army ration, play with grenade launchers and also check out surface-to-air-missiles. What say?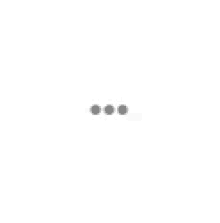 4. Enjoy colourful hours at psychedelic salt mines. 
Go to Yekaterinburg in Russia if you want to witness the surreal swirls of carnallite minerals that are found 650 feet below the ground. These salt mines have beautiful designs with yellow, white, red, blue colours that have their own unique patterns which is quiet fascinating to see.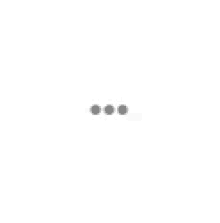 5. Go for peaceful walks at Kizhi Island.
Kizhi Island is home to some amazing 18th century architecture that you'll want to check out if you are a nature-lover who also happens to like history. This serene place also has churches built from wood in an architectural style that was once quite popular during ancient times.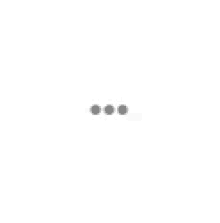 6. Visit the glorious Amber Room. 
Amber Room, in the Catherine Palace was originally a chamber that was installed in Berlin as a gift to Peter the Great. This beautiful place was kept as a secret to secure the treasure from the Nazi army. The room comprises of leafs and mirror panels all made out of gold and it is an amazing piece of art to witness.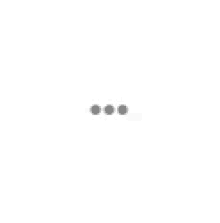 7. Check out the 'temple of all religions'. 
There is a colorful temple in Kazan known as the temple of all religions and it exhibits a mashup of various architectural influences of all major religions from around the world. This temple symbolizes brotherhood, harmony and unity and, lets not forget how pretty it looks.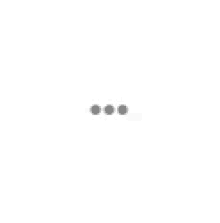 8. Visit the 'city of the dead.' 
Dargavs Village, also called the 'city of the dead', in Russia is a popular destination for numerous unusual stories. The village has more than 100 ancient stone crypts, myths and folklore that will surely give you an adrenaline rush. Apparently, during the 18th century, the entire village was affected by plague which resulted in massive number of deaths.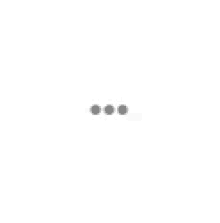 9. Stroll at Golosov Ravine. 
If you love nature and everything about it, Golosov Ravine is the place to be. This place was earlier a royal estate but now its converted into a public wilderness. You can go for peaceful strolls, take in some fresh air and calm your mind.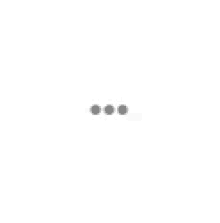 10. Feel weightless in Star City. 
Always wanted to go to space? Head to Star City, a cosmonaut training center located on the outskirts of Moscow to experience what it feels like to be in space. You can sit in a simulated rocket launcher or experience a zero-gravity flight. Okay?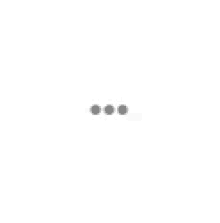 Click 
here
 to book your tickets to Russia.