There is no other beauty like that of Northeast India and one such gem from that belt is Shillong,  Meghalaya.  Sublime villages, gorgeous waterfalls, ancient root bridges, enchanting caves, the list is endless. If you haven't listed this lovely place on your travel list yet, we recommend you that you should. Scroll down to know 9 things that you have to do in Shillong in order to satisfy the traveler inside you. 
 1. Get a glimpse of the cultural artifacts and paintings in the seven-floored Don Bosco Museum.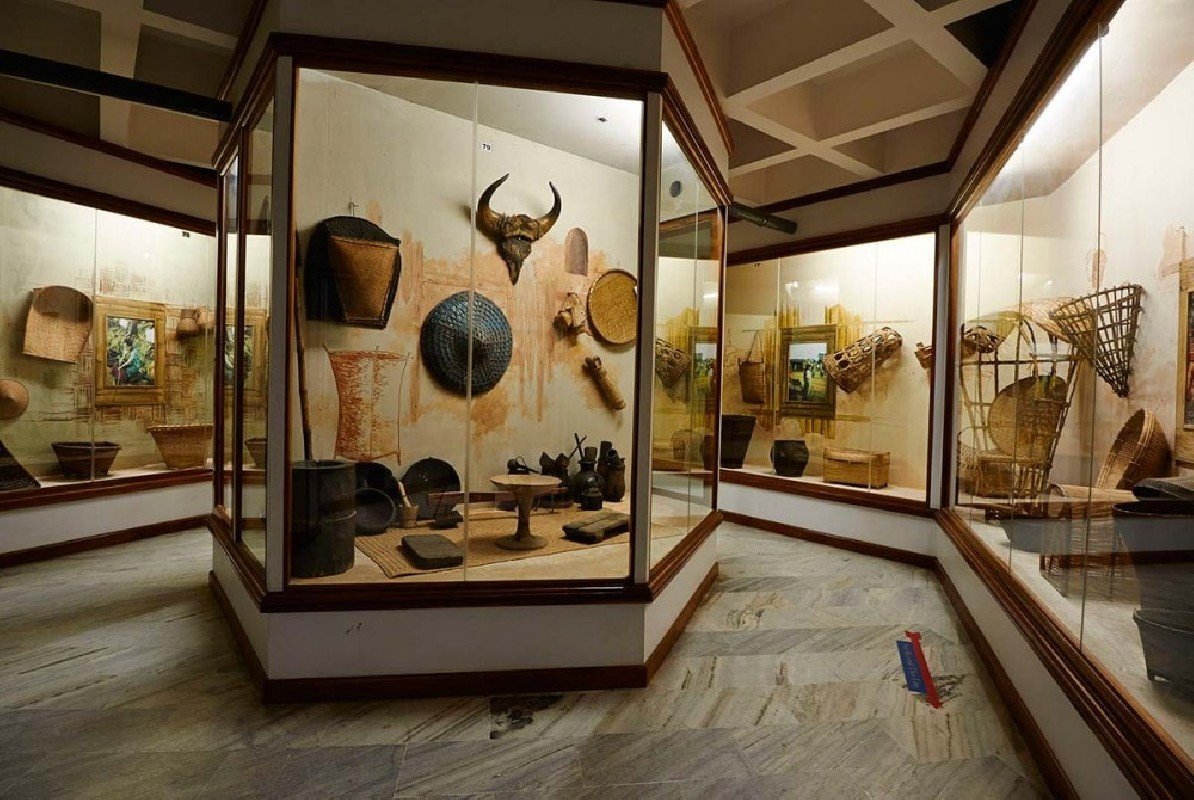 2. Indulge the shopaholic inside you while roaming on the streets of  Lewduh Market.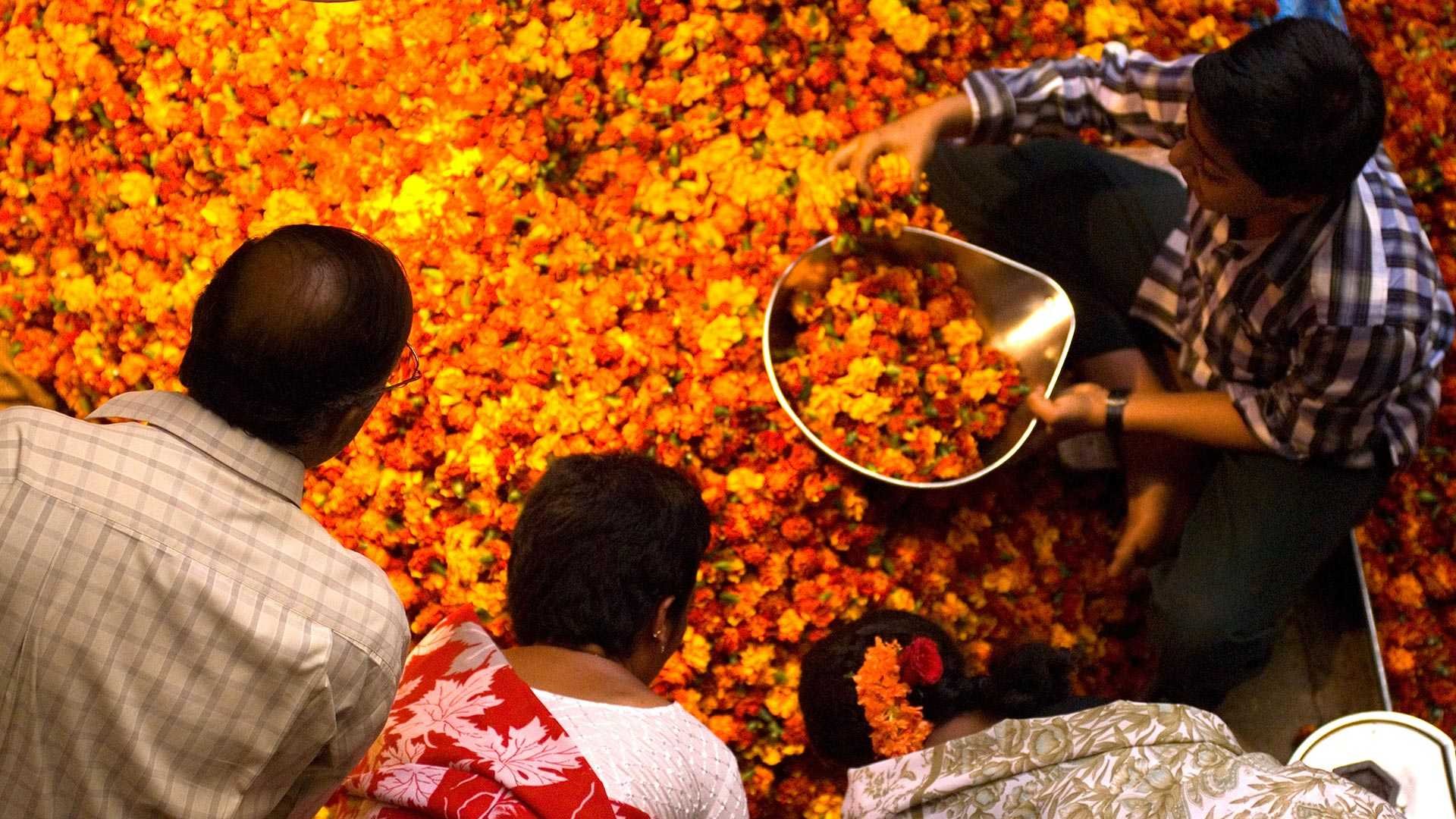 3. Munch on some ja doh in Trattoria.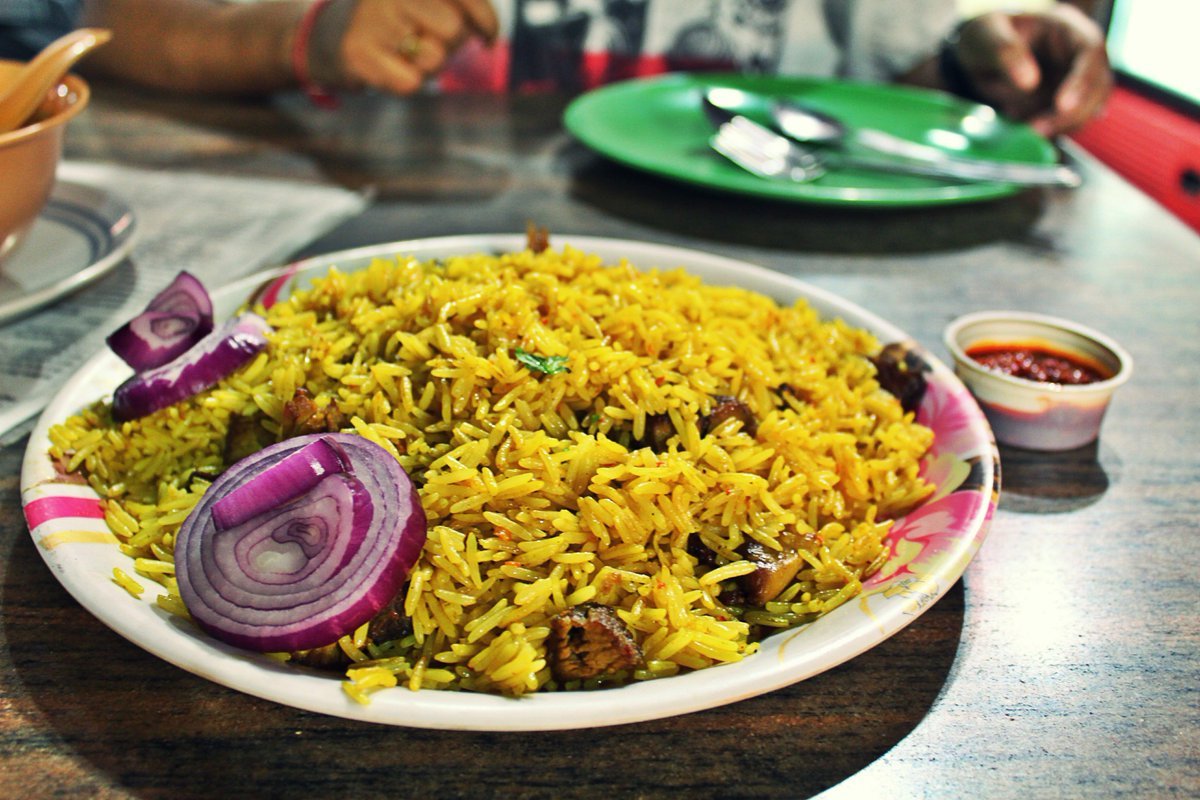 4. Explore the Marai Cave located on the outskirts of Shillong.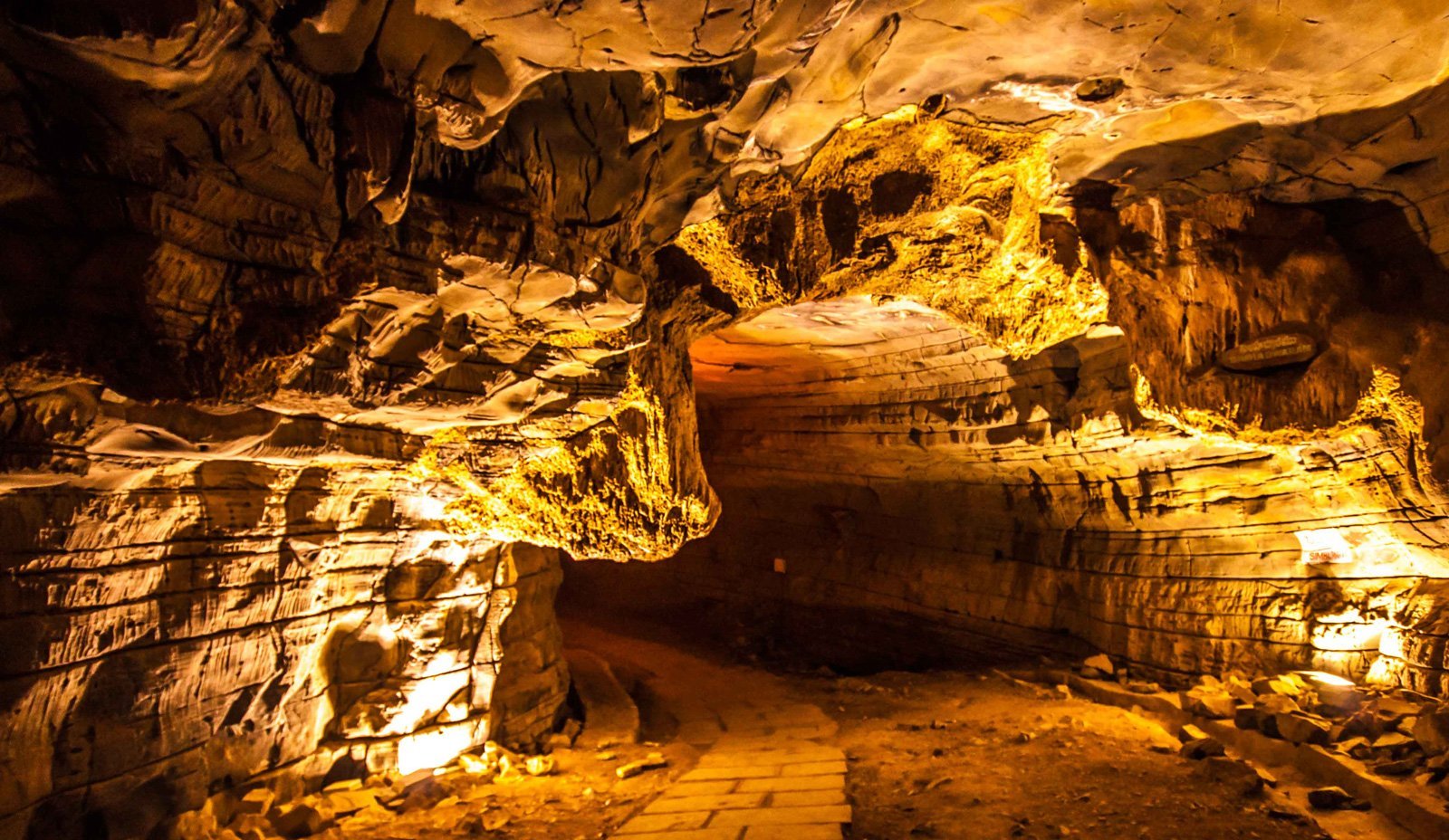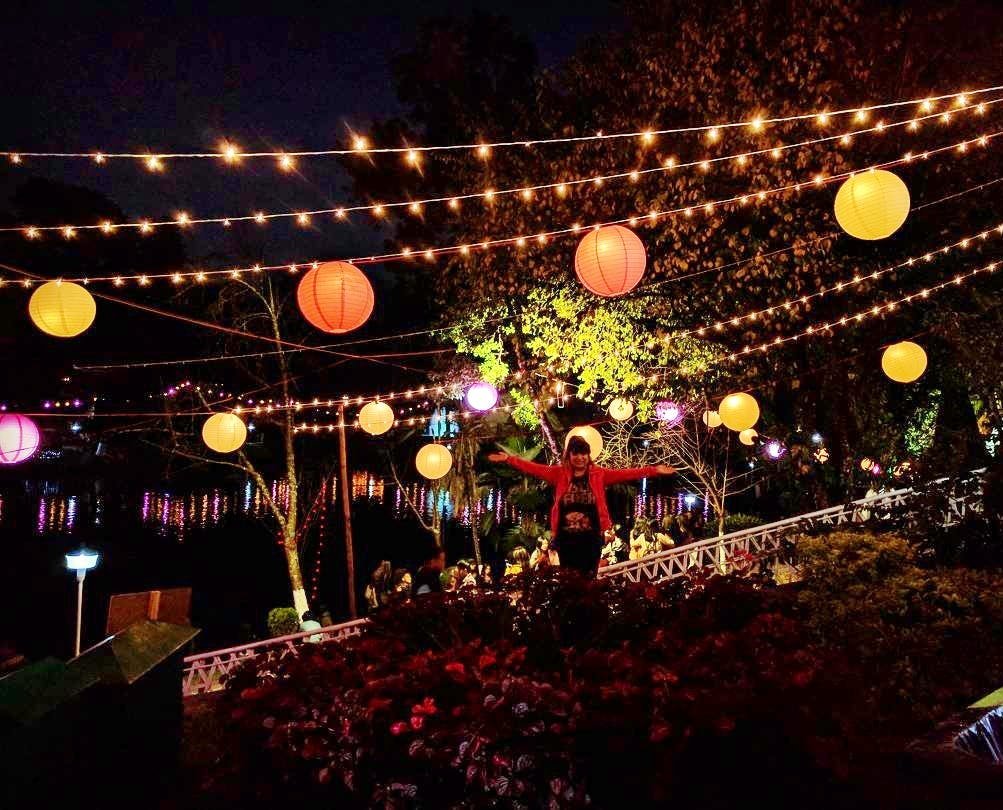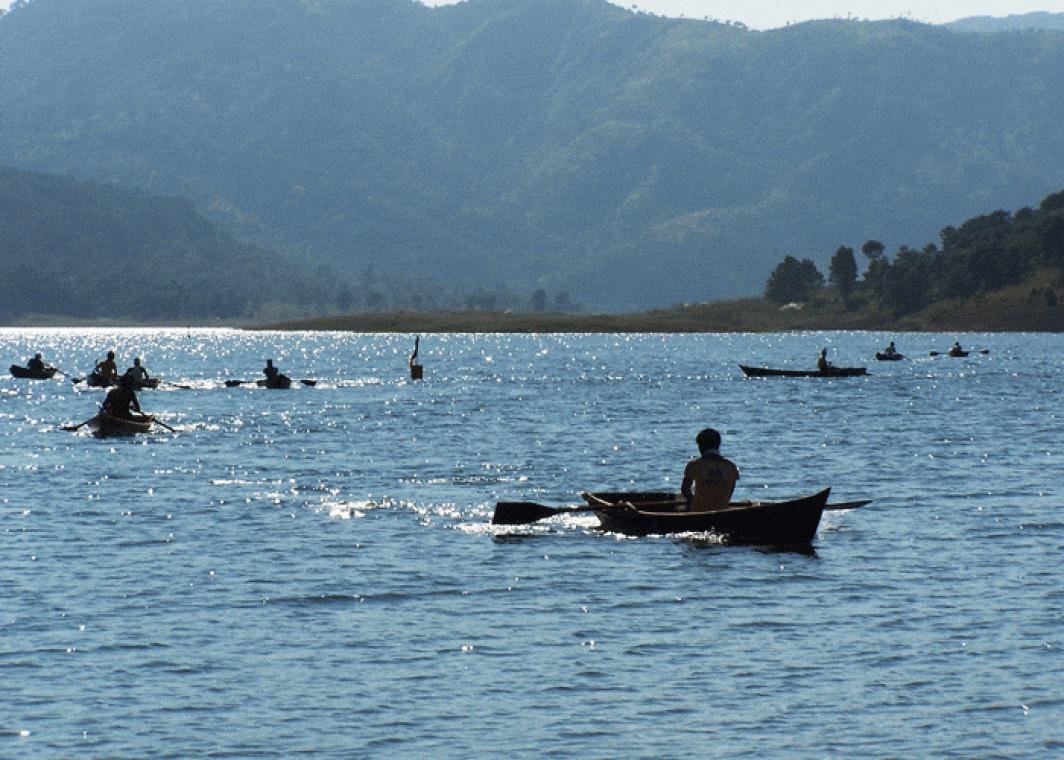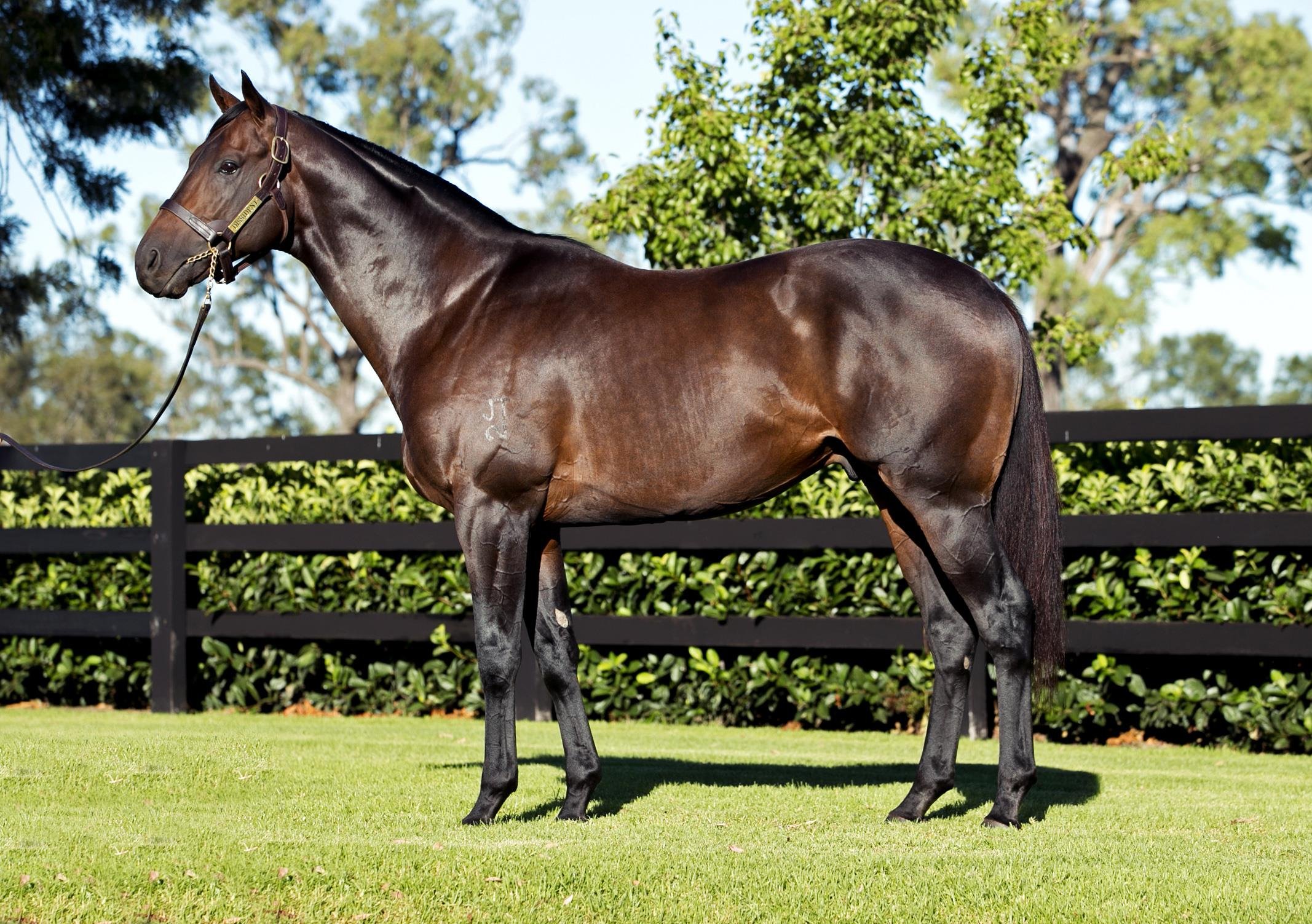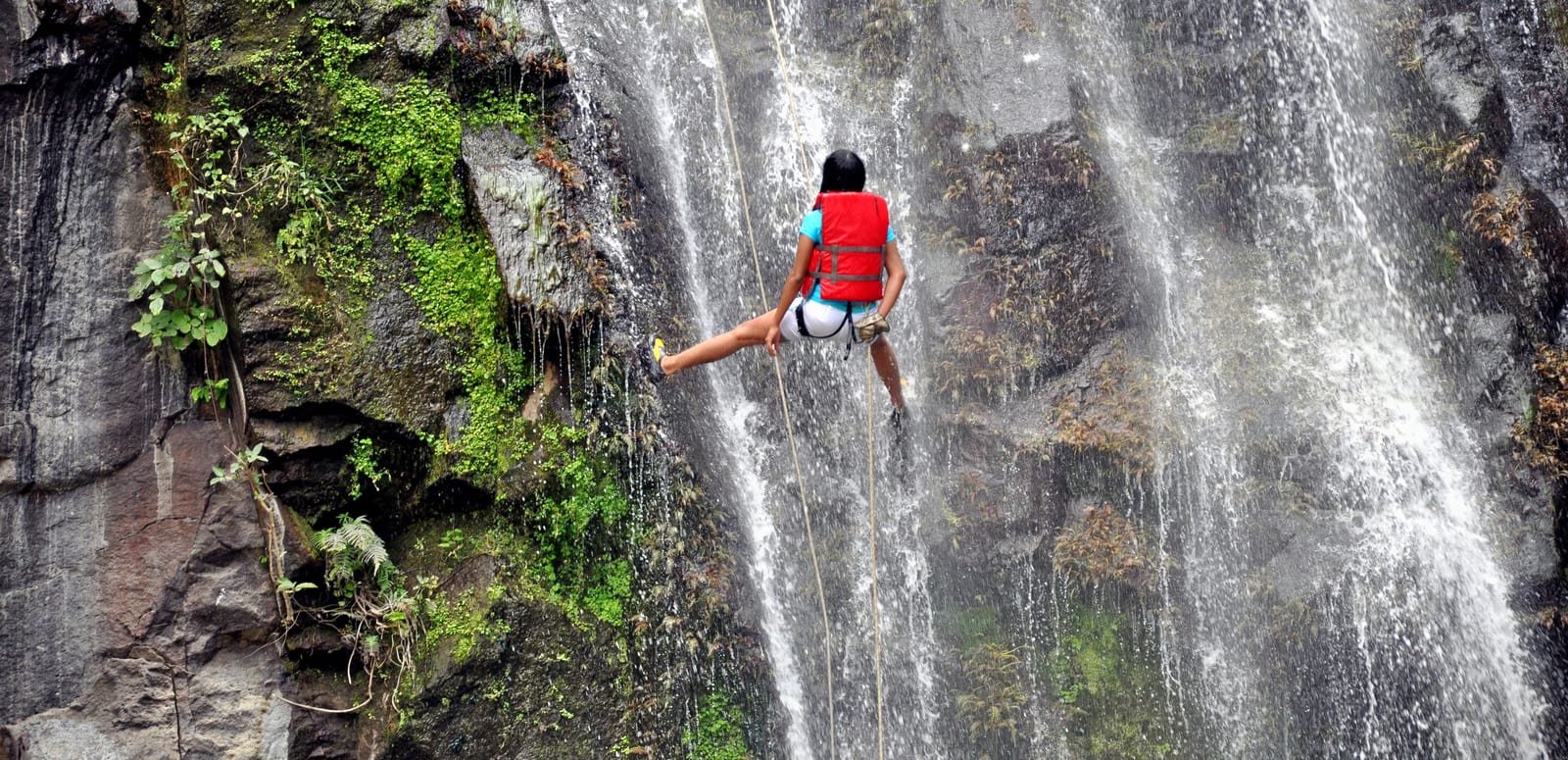 9. Pay a visit to Mawlynnong, India's cleanest village by far.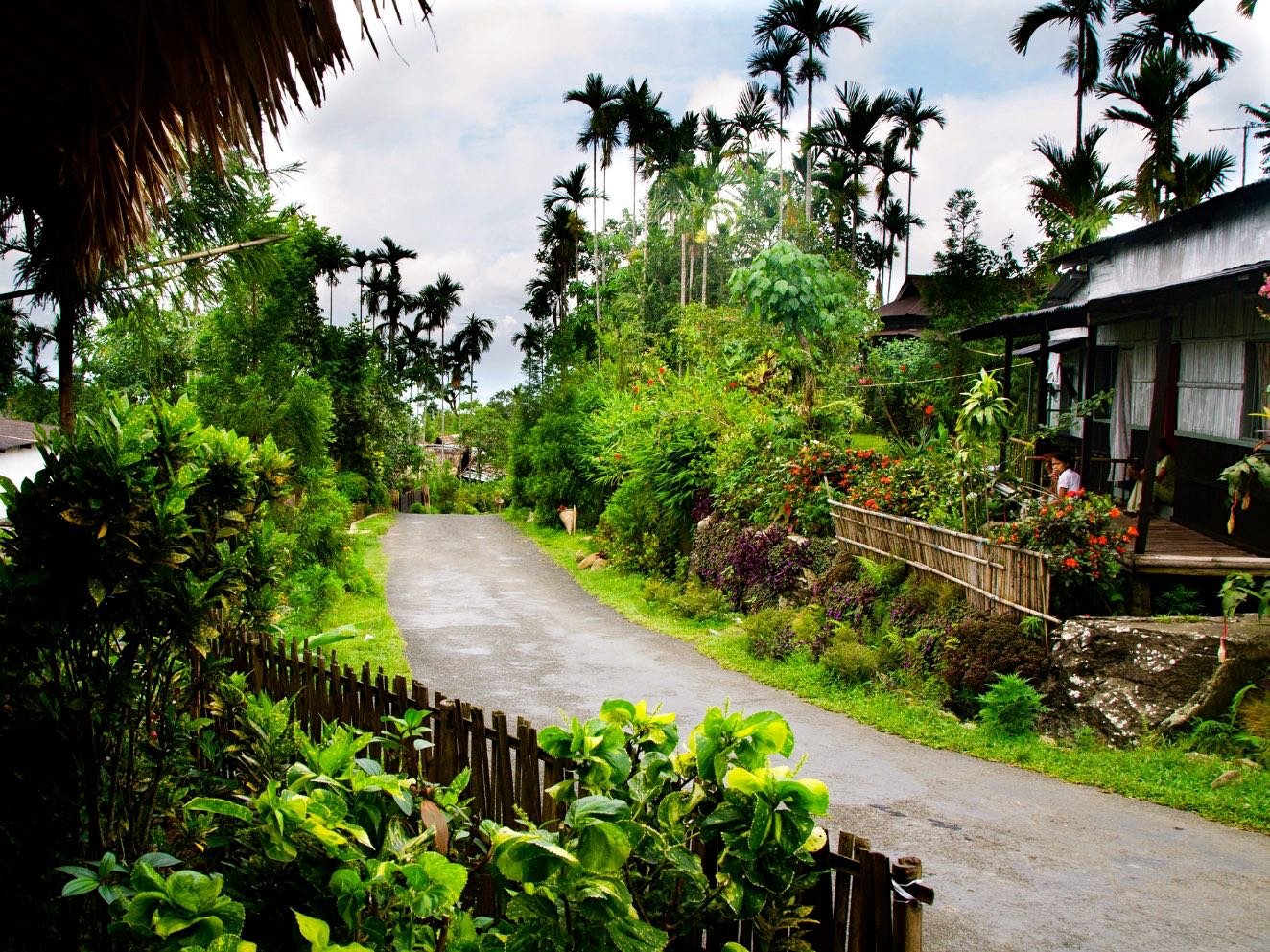 So when are you planning to visit Shillong?