If you are planning to visit Tawang, the mountain town situated in Arunachal Pradesh for the first time; here are a few things that you should do if you want to have the time of your life. 
1. Put on your hiking shoes and visit Gorichen Peak. 
Hiking to Gorichean Peak is one of the most popular activities in Tawang. Did you know that Gorichean Peak is perched at an altitude of 22,500 feet and it is the highest peak in Arunachal Pradesh and the third highest in the Northeast? The trekking route is scenic and breathtaking. It will take about 5-7 days to complete this trek. On completing the trek, you'll get a 360-degree view of the surroundings.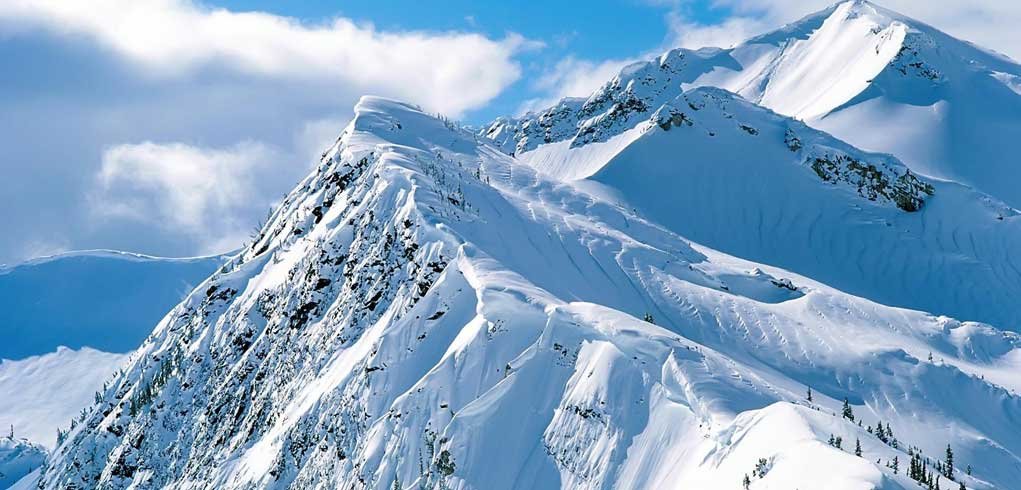 2. Be awestruck by visiting the Nuranang Waterfalls. 
Nurarang Waterfalls also known as Bong Bong falls, is a spectacular waterfall located 40 kilometers away from Tawang town. If you want to soothe your mind and calm your senses then this is the place to be. Be surrounded by the dense vegetation and vast blue sky and feel the sprinkle of water on your face. The milky white waterfall feels just like a dream which is why it is one of the famous tourist attractions in Tawang.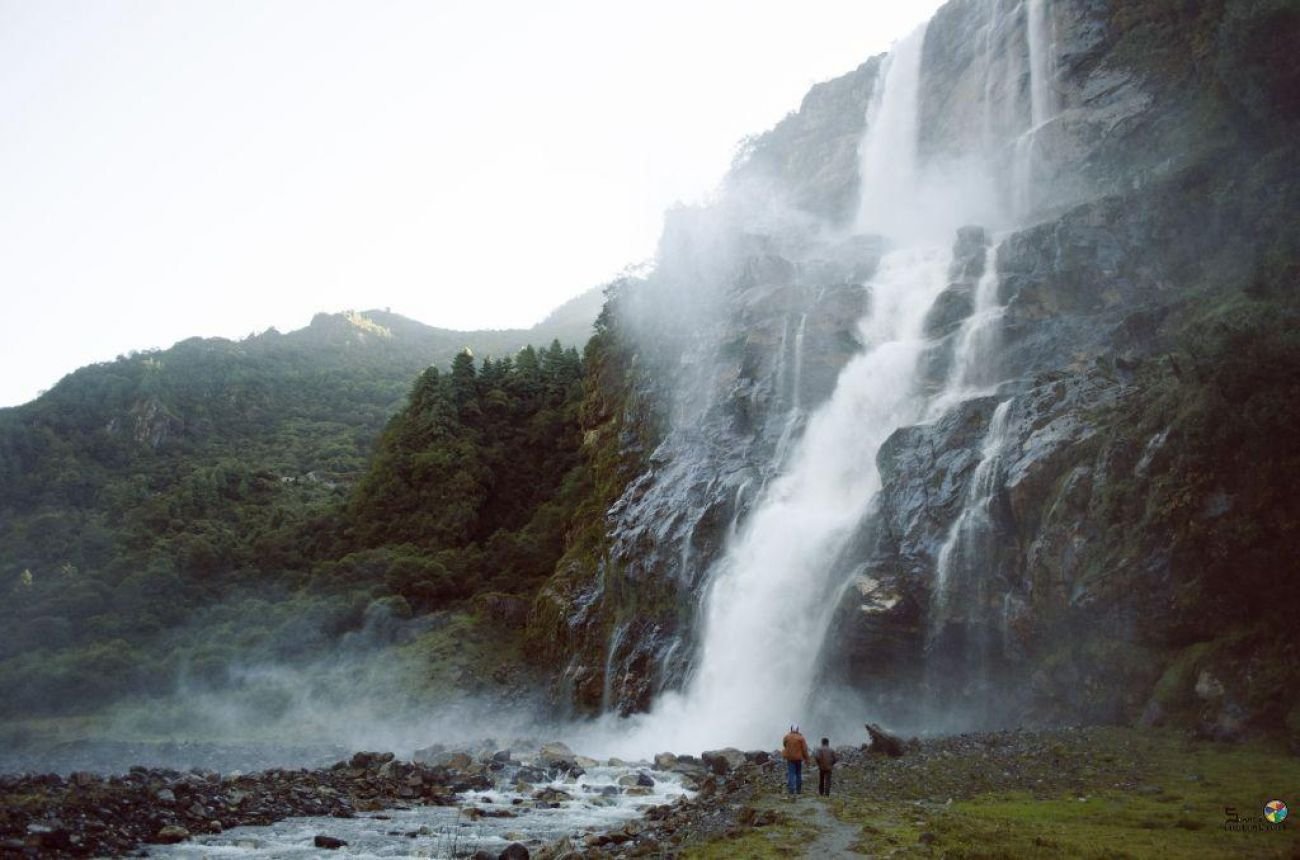 3. Spend some time at Shonga-Tser Lake.
If you are a nature lover then head to Shonga-Tser Lake, also known and Madhuri Lake which is one of the most beautiful sites in Tawang. This lake is a delight for photographers from around the world. In summers, this picturesque lake is surrounded by blue lapis flowers and in winters this lake is covered in a blanket of snow. This lake was formed during an earthquake. The tranquil setting of this lake is a once in a lifetime experience that you should not miss out on.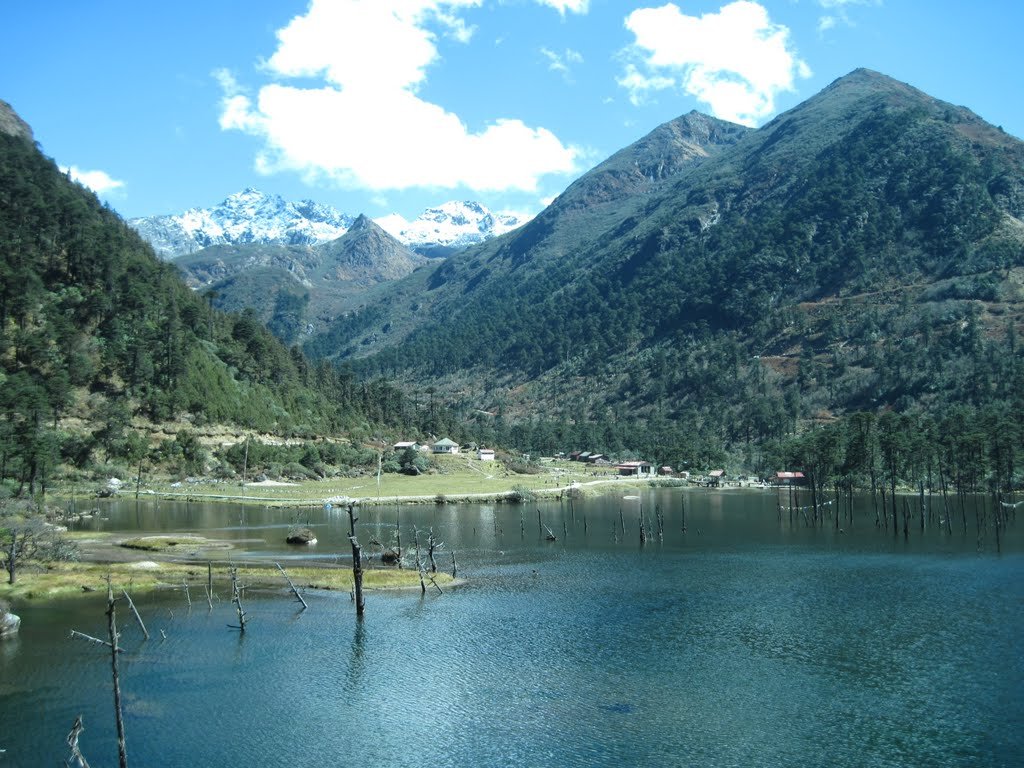 4.  Travel to Sela Pass. 
Don't just chill in your hotel room. Visit Sela Pass instead which is situated at an elevation of 13,700 feet. The pass is counted amongst the high-altitude motorable passes in the world. It is believed that there are about 110 lakes situated in and around this pass. These lakes are deeply respected by the Buddhist community. And this is the place to be if you want to witness snowfall. Surely, Sela Pass deserves a special mention for being so captivating.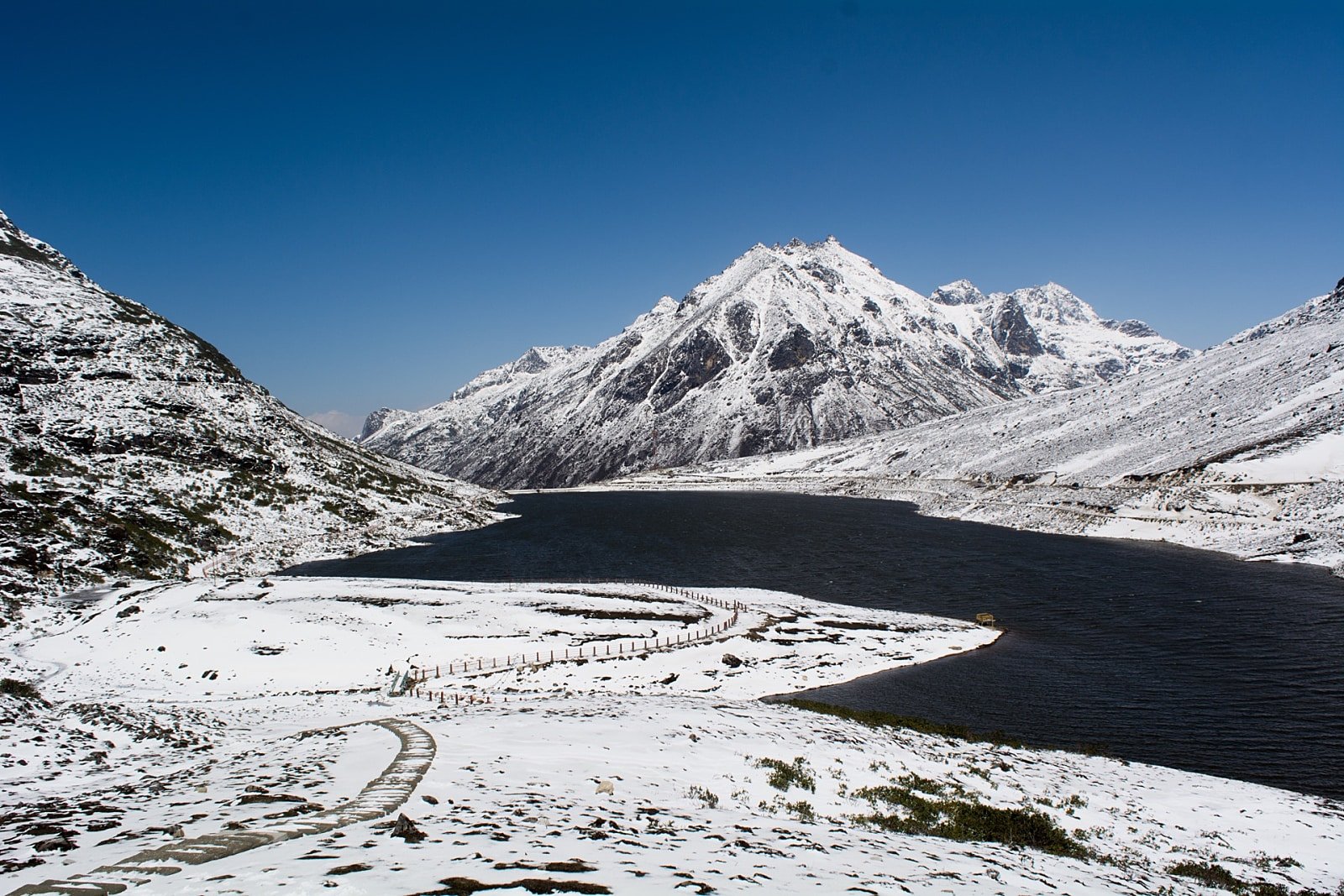 5. Visit Tawang Monastery. 
Perched on a hilltop, Tawang Monastery should ideally be on top of your bucket list when in Tawang. This monastery is also known as the Golden Namgyal Lhatse which is truly a gem of Arunachal Pradesh. And, you know what? This is the second largest monastery in the world. You can visit the library and take a look at the ancient scriptures or you could take a walk and enjoy the breathtaking view of the forests, rivers, deep valley and snow capped mountains that surround this monastery perched at a height of 3,000 meters above sea level.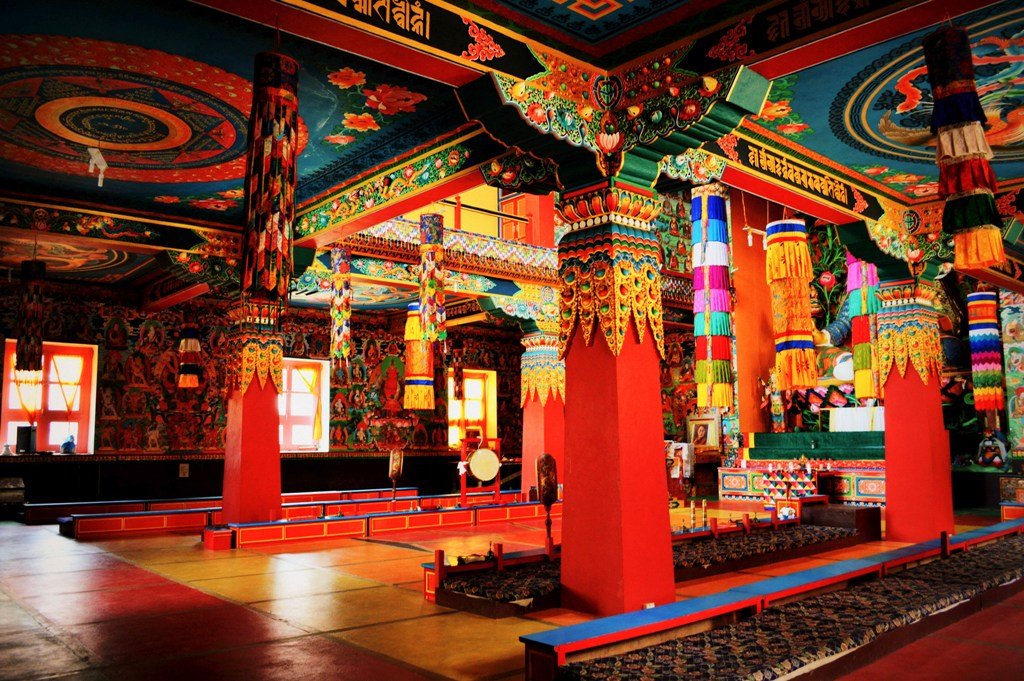 6. Reconnect with your spiritual side at Taktsang Gompa. 
Dalai Lama himself used to meditate in this famous monastery of Taktsang Gompa. This monastery is situated on a hilltop at a height of 12,500 to 13,000 feet and it is surrounded by dense forests and lofty mountains. The beating of your heart is the only thing that you will be able to hear in this calm atmosphere.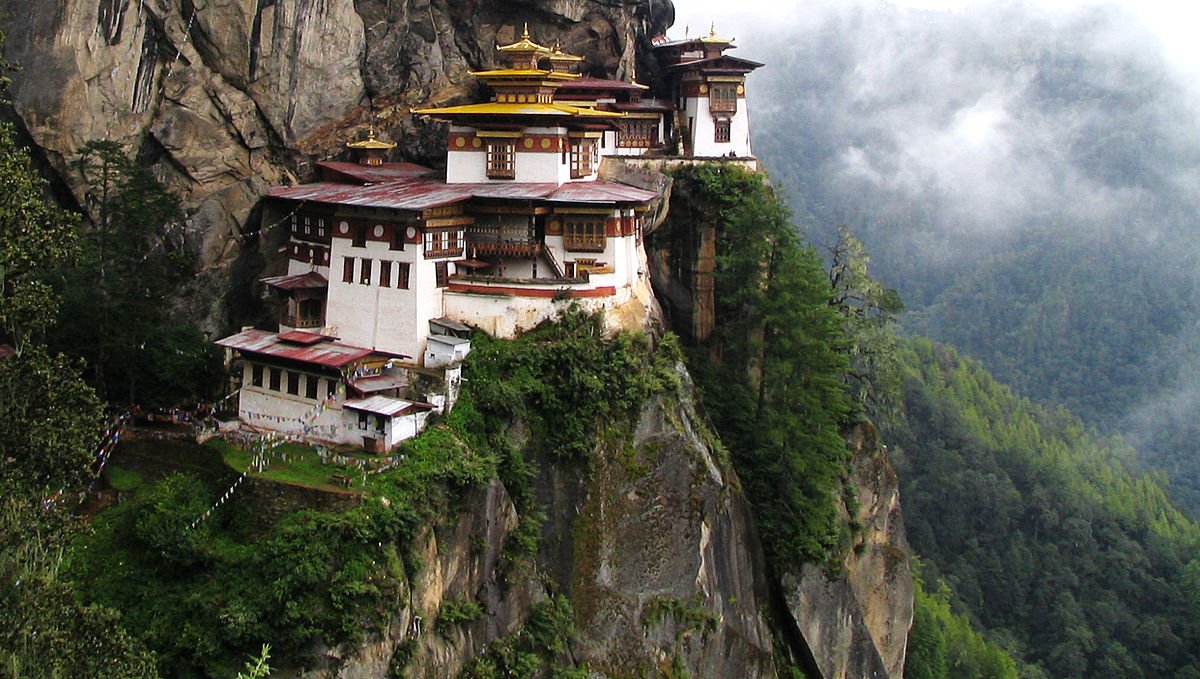 7. Go shopping at the Tibetan Settlement Market. 
Shop till you drop at the Tibetan Settlement Market in Tawang. This market consists of small shops and roadside shacks where you can buy traditional items, Chinese crockery items, gift items and souvenirs. If shopping is not your thing then you can definitely visit this market for devouring some local mouth watering delicacies.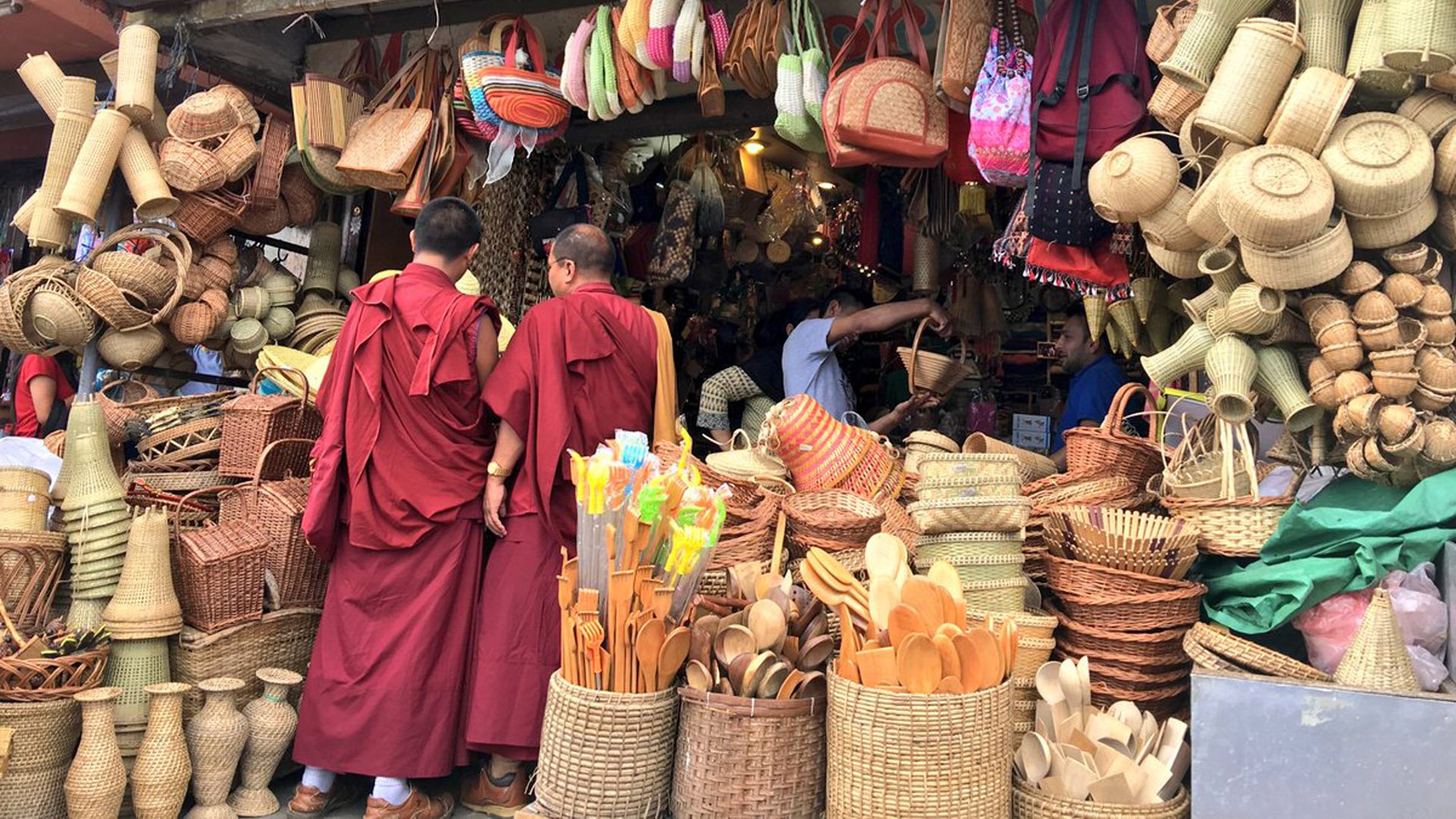 8. Visit Bumla Pass and experience snowfall. 
Bumla Pass is located 37 kilometers from Tawang at the Indo-China border. Did you know that the Sino-Indian War battle of 1962 took place here? Bumla Pass is currently the meeting point between both Indian and Chinese armies. This place definitely has a political and historical significance. Just get a special permit and visit this awe-inspiring place near Tawang that gets covered in snow during winters.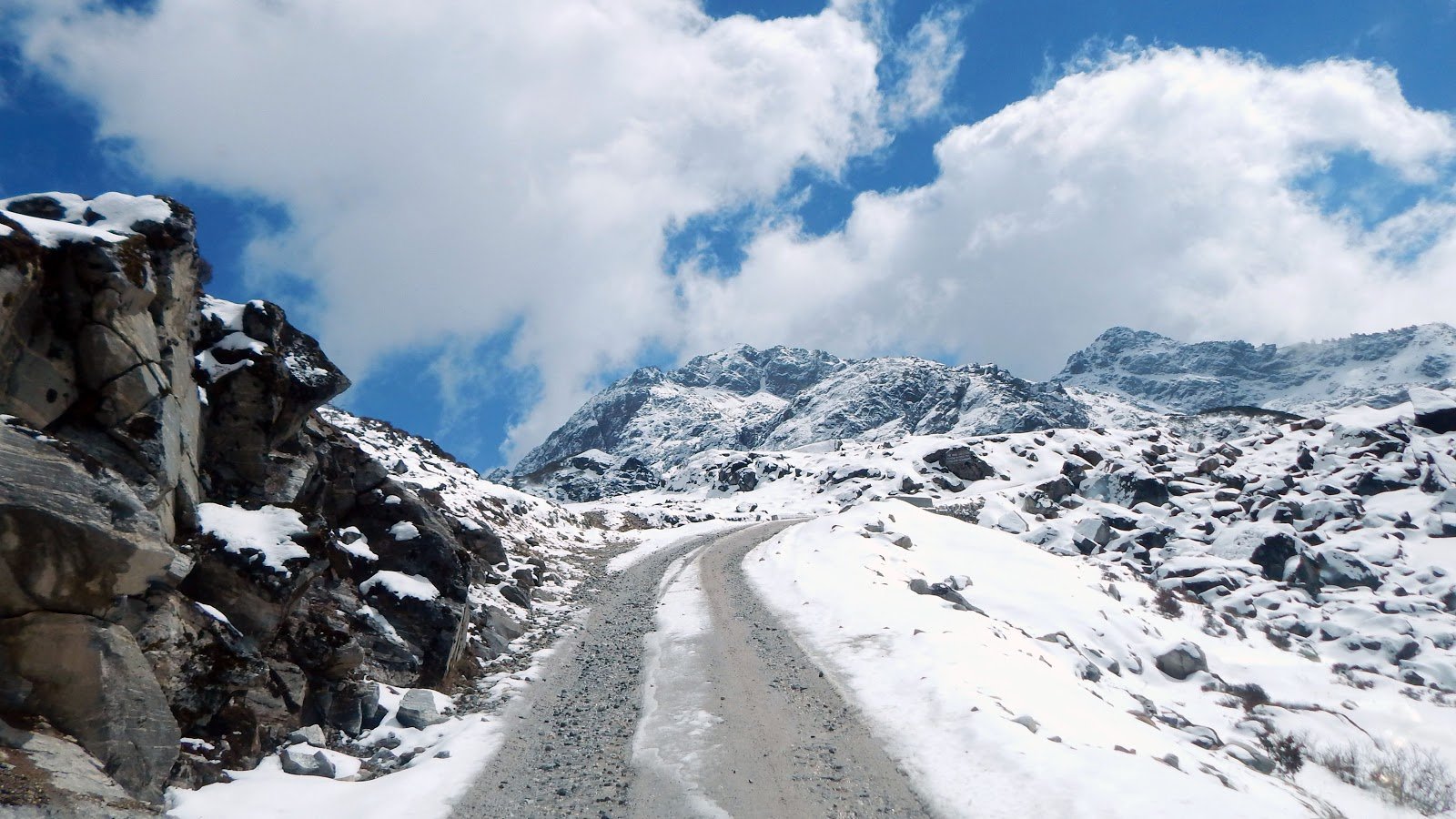 Visit Tawang and ditch the conventional tourist destinations.