Chandigarh. 
For people who've only heard of this word, it is just another city, but if you ask those who've lived here, you'll know that it is far from being a small, sleepy town in India. It is an emotion that we Chandigarhians live every day of our lives, no matter where in the world we are.  
YO YO Honey Singh tried to capture the essence of the city in three words:
"Kothian, caran te Sector sataaran."
While Chandigarh is all that, it is impossible to sum it up in three words. 
You just need to enter Chandigarh to realise why it's referred to as the City Beautiful. This quaint little town is peaceful yet brewing with excitement at the same time. The food is rich with the goodness of ghee, butter and everything Punjabi, and that is not even the best thing about it. Touted as the perfect city in the world by a BBC article, you should definitely give this town a visit if you haven't already.  
And in case you do, here are some things that you absolutely must do while you are there:
1. Appease your taste buds by having some rajma chawal at Student Centre, Panjab University.
Or just sunbathe and while away your time as you see students wandering around wearing white kurta pyjamas at the univeristy
2. Experience the art and culture of the city by watching a play at Tagore Theatre in Sector 18.
3. Drive your way to heaven on the Sector 8-9-10 Gerhi route.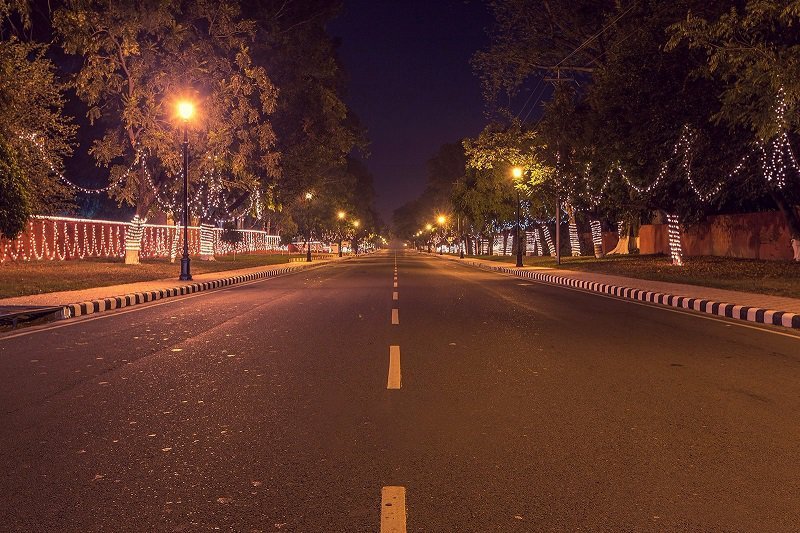 4. Kill those late night hunger pangs at the Night Food Street in Sector 14.
5. And don't forget to hog on all the yummy ice cream at Aroma, Sector 22, after that. 
6. Ride a bullet or bullt, as we like to call it.  
Because, duh, you're in Chandigarh!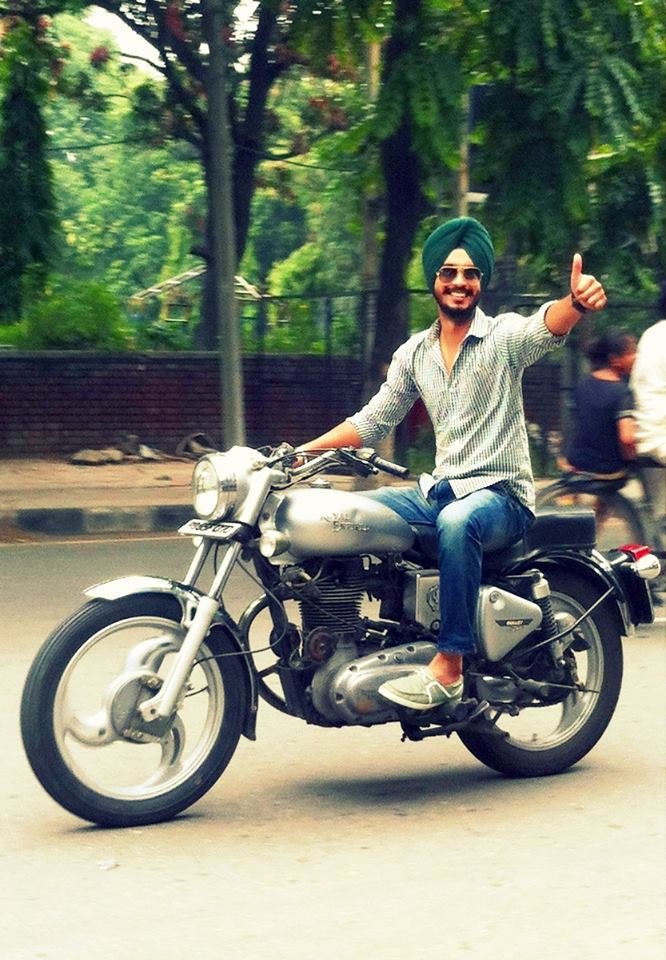 7.  Have the best butter chicken you'll ever taste at Pal Dhaba in Sector 28.
8.  Experience Chandigarh's nightlife and be spoilt for choice. 
Okay, we might not have as many fancy clubs as Dilli but they're definitely worth a try. 
9. Shop in the heart of Chandigarh, Sector 17. This is no fancy mall but if you haven't been here, you haven't seen Chandigarh.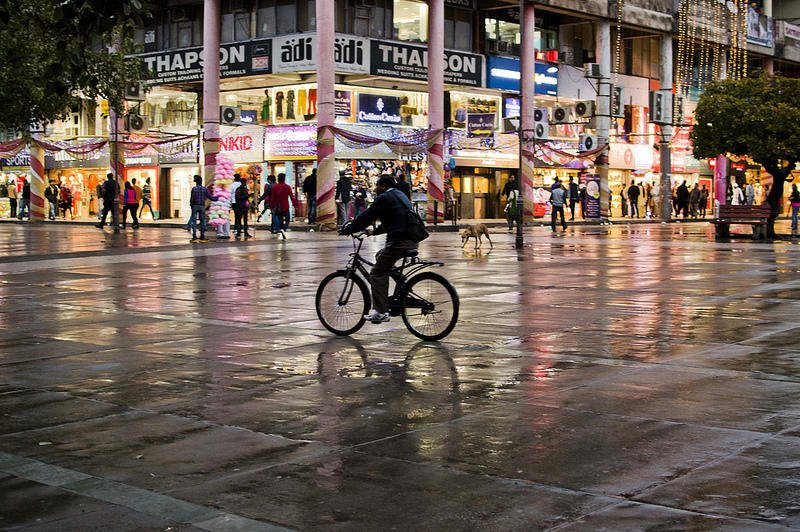 10. Sit peacefully for a while at the Sector 34 gurdwara and savor the karha parshad.
11. Enjoy a fun ride at the Timber Trail. 
12. Sit pensively at the Buddha Garden in Sukhna Lake.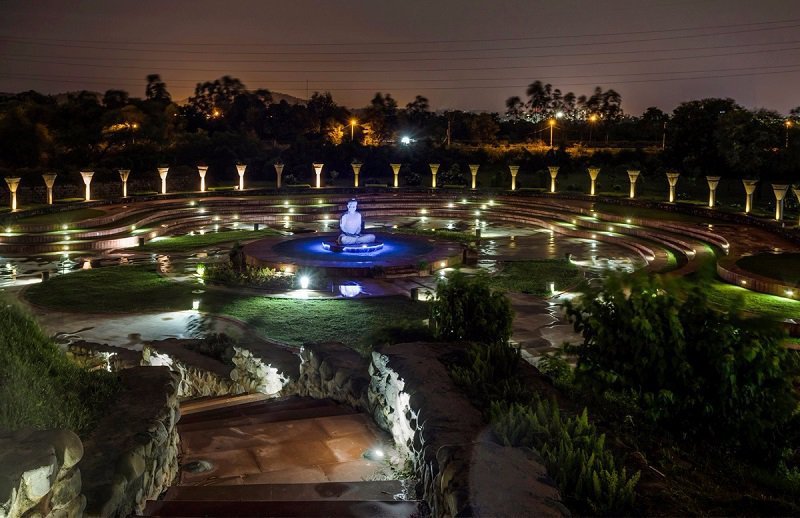 13. Have Chandigarh's best golgappe at Sector 23 and you'll be left licking your fingers.
14.  Go on a long drive and while you are at it, grab yourself a bite from McDonalds drivethrough in Zirakpur.
15. Get a selfie clicked at the Open Hand Monument.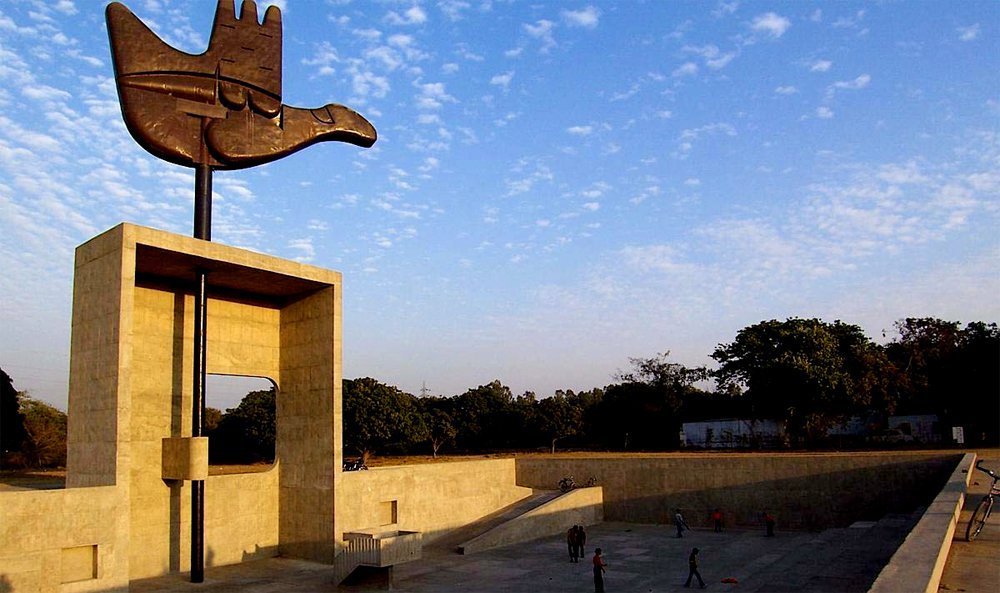 16. Give yourself some adrenaline rush with paintball at Hot Shots, near PGIMER.
17. Eat piping-hot paranthas with thela chai at the Sector 17 bus stand.
Because, desi feels.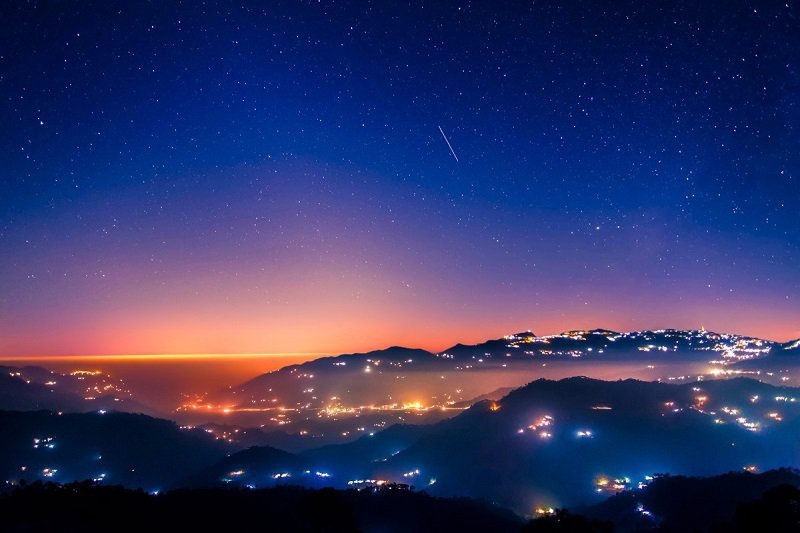 19. Spend some moments amidst nature at the Nepli Reserve Forest. 
Do check out the fun activities lined up there. 
20. Try the paranthas at Stop and Stare in Leisure Valley.
21. And while you're there, don't forget to pose in front of our very own desi version of Eiffel Tower.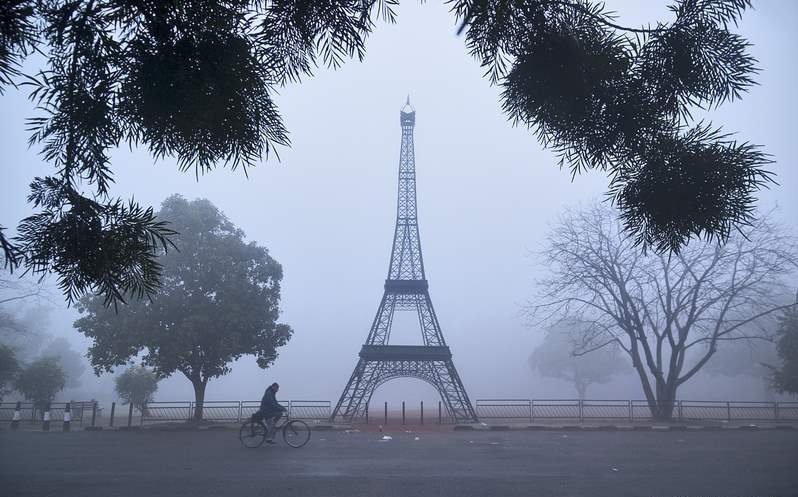 22. Enjoy lunch by the poolside at Aura Vaseela, one of the lesser known places in Chandigarh. 
23. Hop on the HoHo bus and experience the beauty of the city all in a day.
24. Watch Nek Chand's geniusness unfold right in front of your eyes in the form of a best-out-of-waste garden, Rock Garden.
Forget about your worries and get away from the simpering sun by getting wet under the Rock Garden fountain.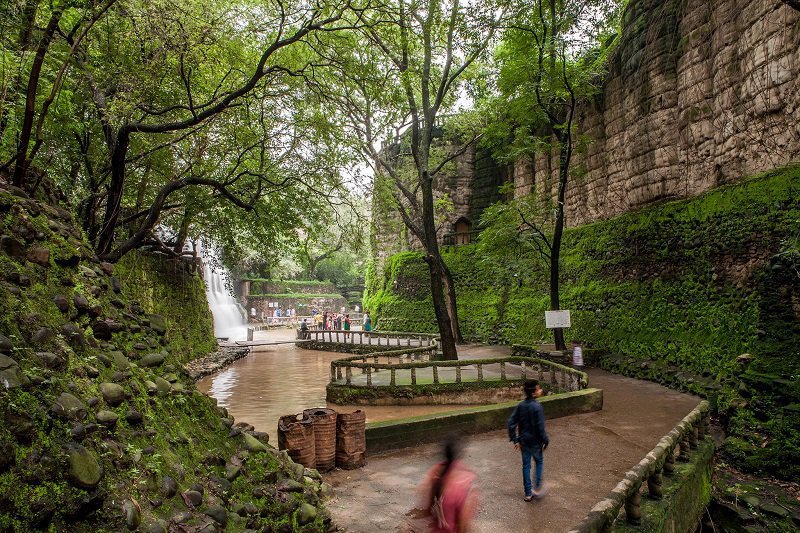 25. Enjoy a game of bowling with your friends at Blu O, Elante Mall. 
26. Relive your childhood at Thunderzone.
27. Sit and cheer for India at one of the cricket matches at PCA, Mohali. 
28. Shop at dirt-cheap prices at the rehri markets in Sector 22 and 19. 
29. Buy a pretty phulkari dupatta and a Punjabi jutti as souvenirs for your friends.
30. Have a delicious power lunch at Ten Downing Street only for Rs 199!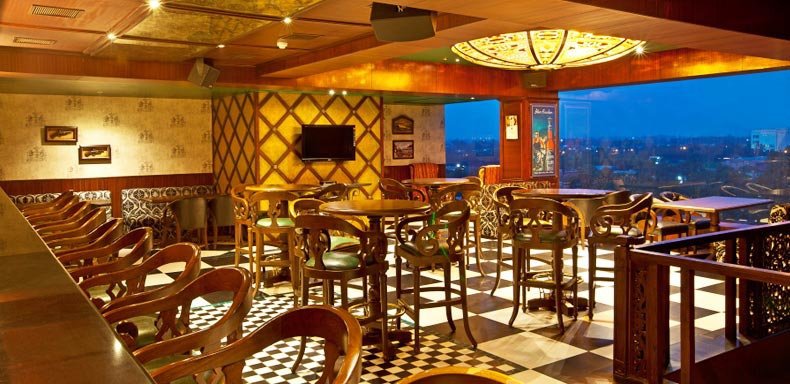 31. Enjoy a game of golf at the lush green Chandigarh Golf Club.
32. Ditch the fancy malls and watch a movie sitting in a balcony seat at an actual theatre at Neelam Theatre, Sector 17.
33. Go sight seeing and visit the mighty Fateh Burj, which is taller than the Qutub Minar.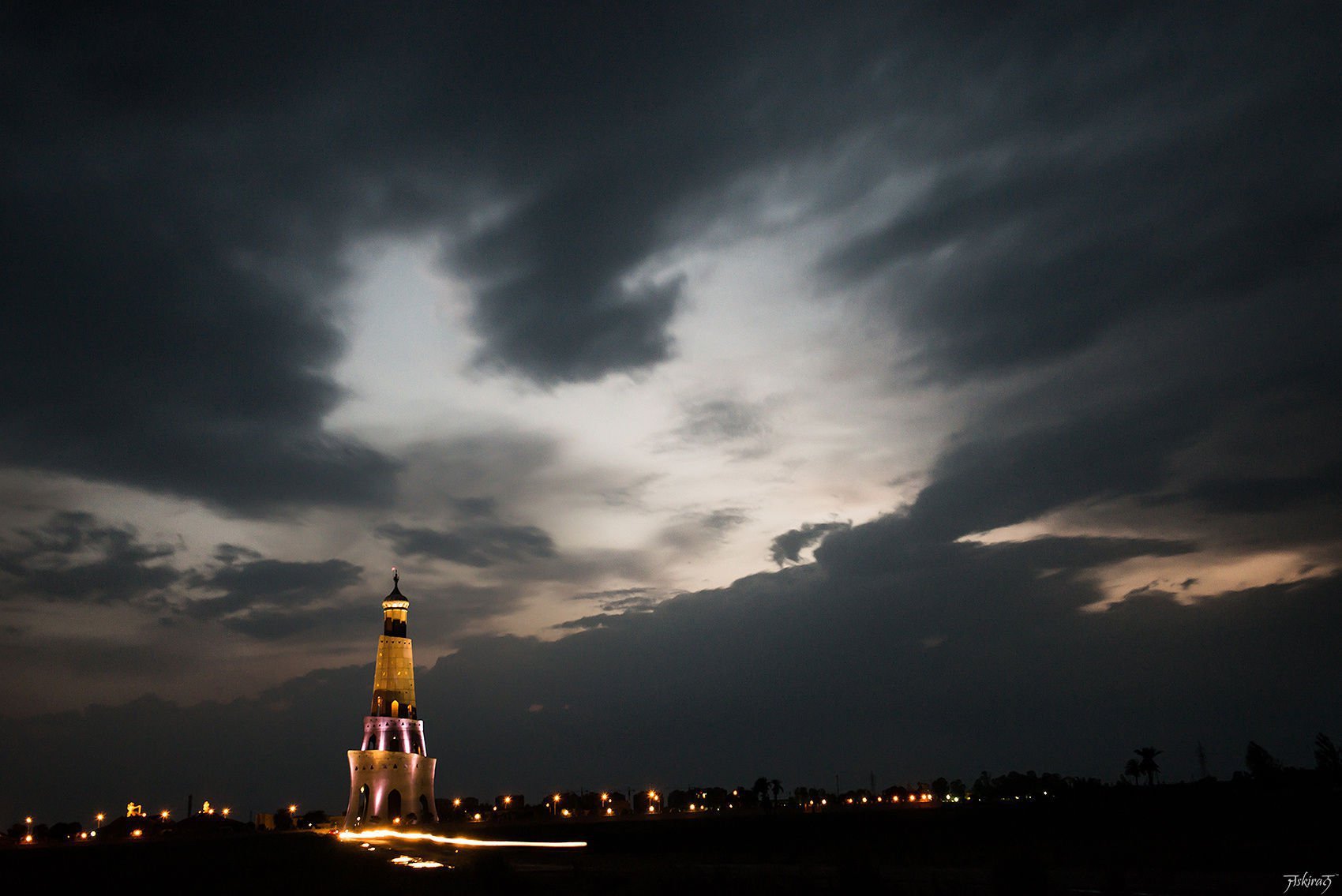 Source: Jaskiran Singh Batra/500px.com
34. Admire the many varieties of flowers at The Rose Garden. 
Spring is the perfect time to visit the gorgeous Rose Garden.  
35. Experience the sunset like never before at the Sukhna Lake.
36. And while you're there, don't forget to take the boat ride as well.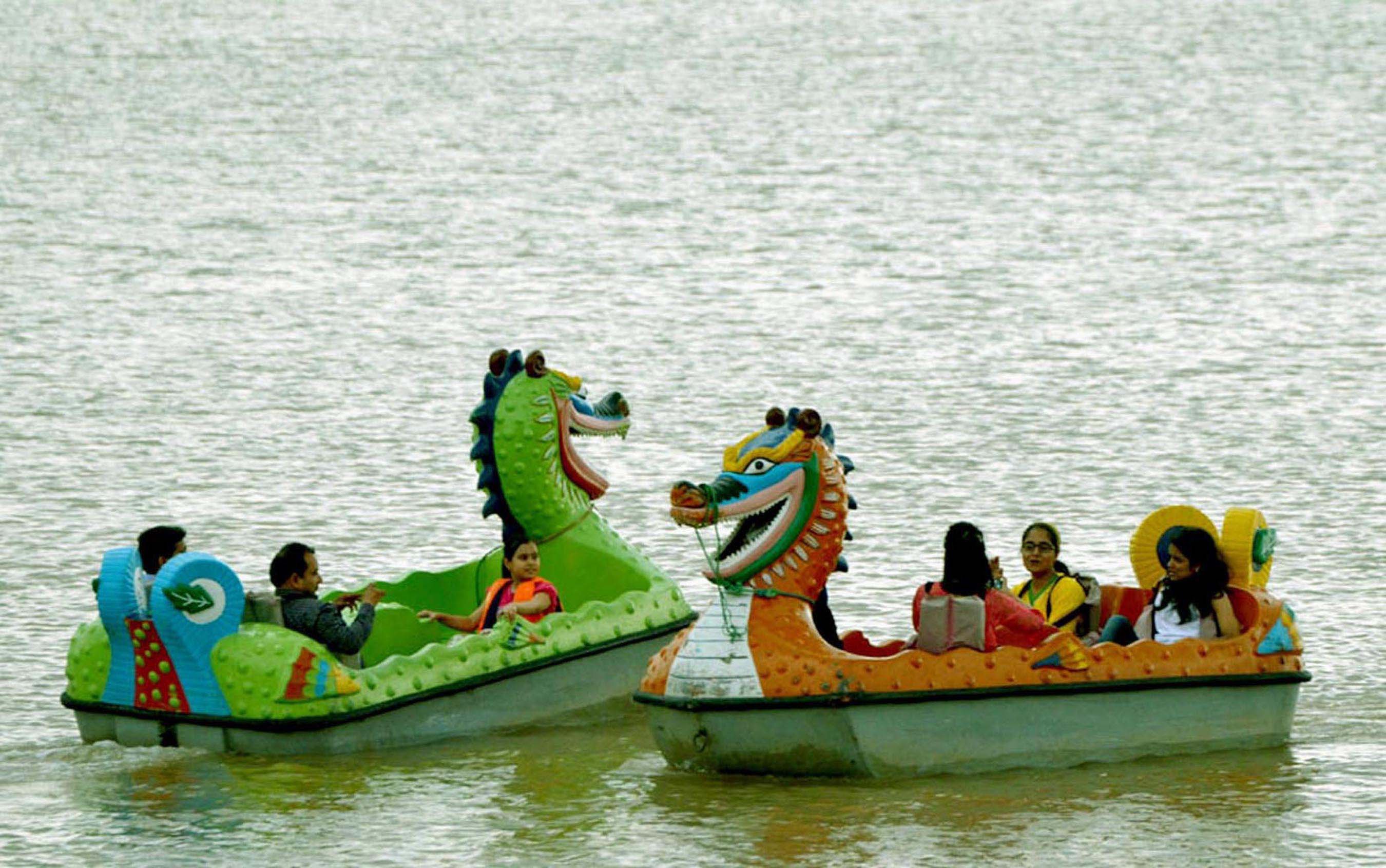 37. Visit the one of a kind Doll Museum which has an interesting collection of dolls and puppets from all across the world, in Sector 23.
38. Experience wildlife closely at the Chhatbir Zoo.