Recently, Vienna bagged the title of being the most livable city in 2019 according to a survey conducted by the Economic Intelligence Unit. It topped the charts with an overall score of 99.1 out of 100. So it is time for you to pack your bags and explore this beautiful city if you haven't been there already. If you want to know what you can do in Vienna, please scroll down.

1. Visit the Austrian National Library to be enlightened.

Explore the old collection of books, the painted walls and ceilings along with polished floors, housed within this striking building.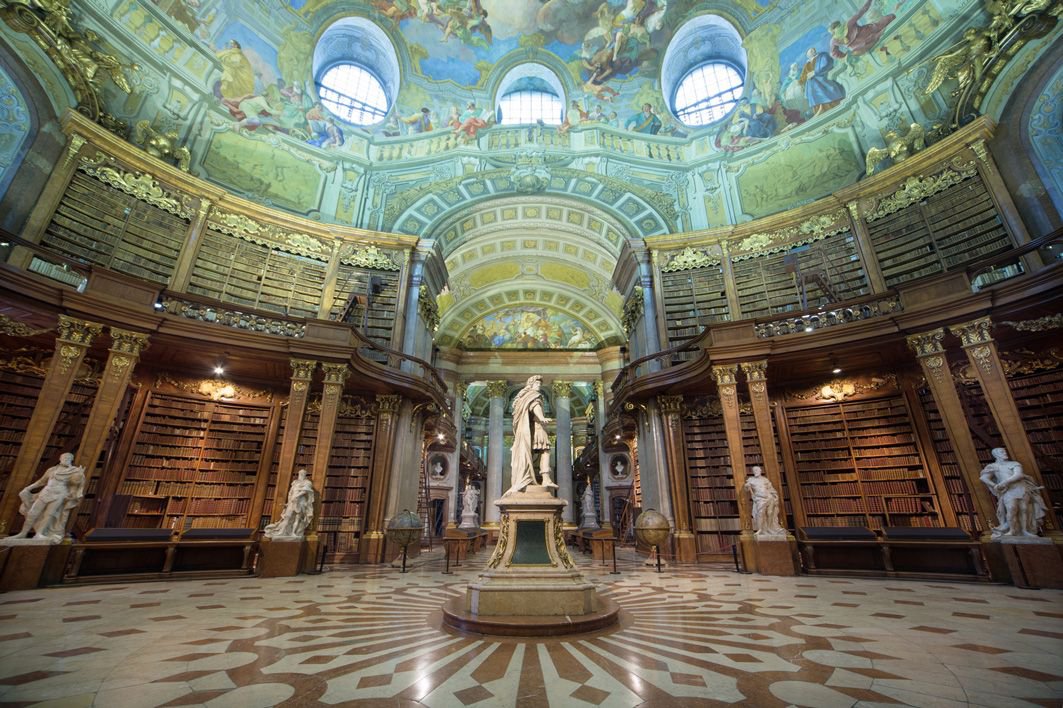 2. Enjoy at day out at Prater Amusement Park.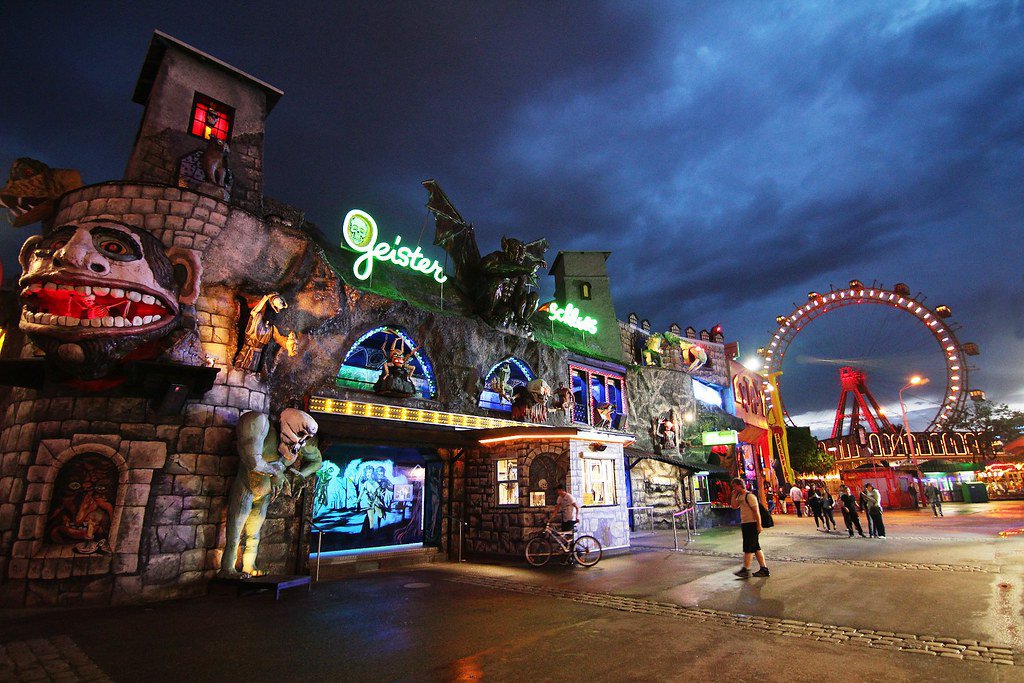 3. Visit the mighty Stephansdom.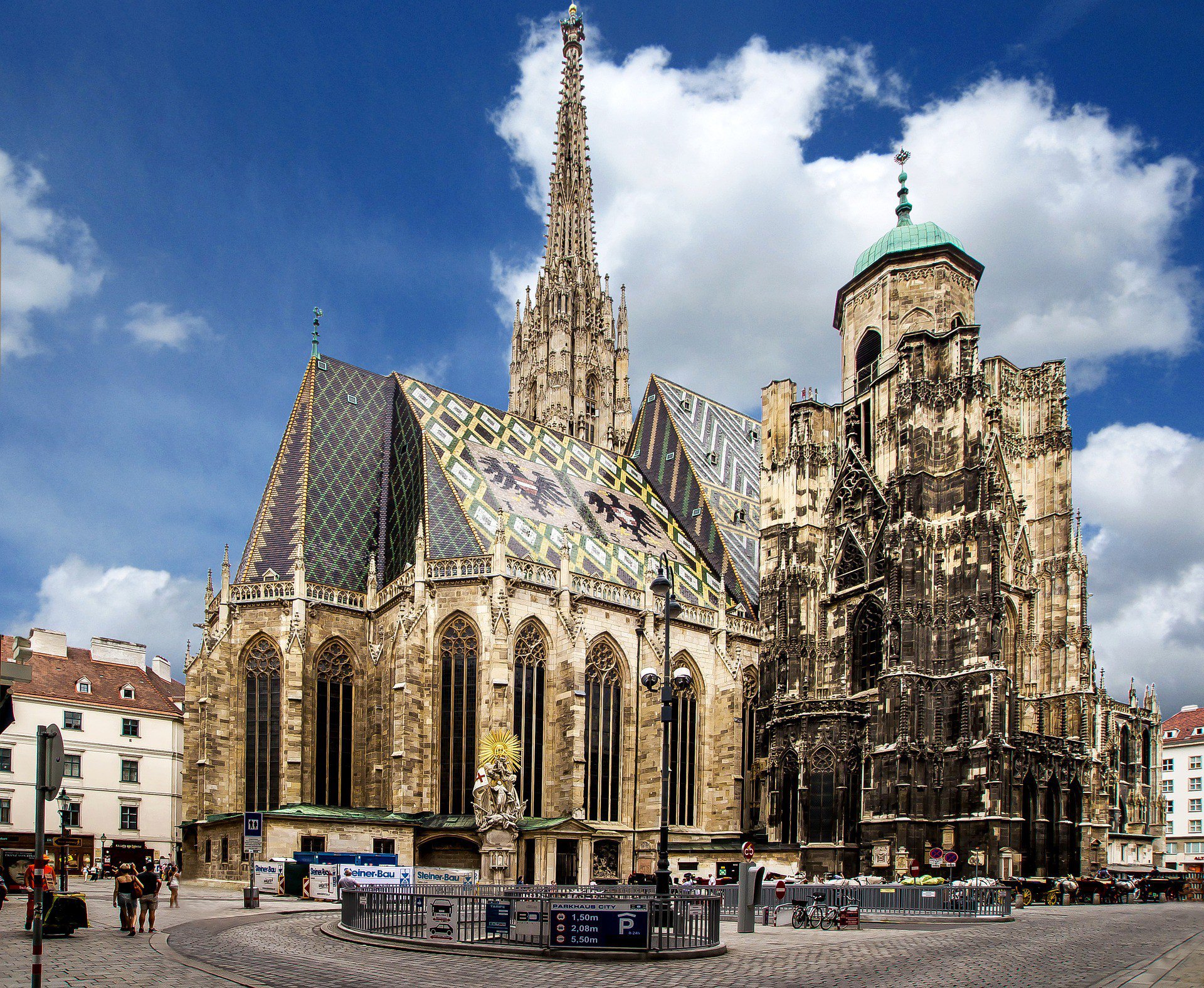 4. Head to Danube Tower for a bird's eye view of the city.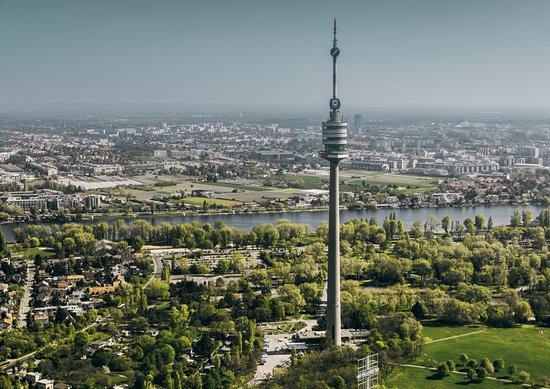 5. Visit the splendid City Hall for an awe-inspiring experience.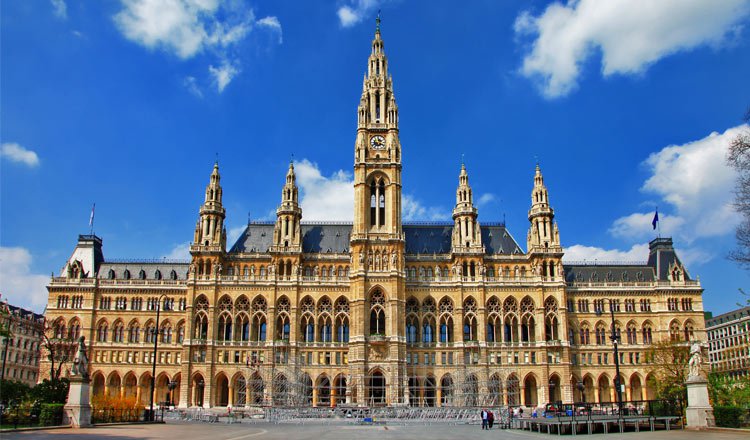 6. Take a boat ride along the River Danube.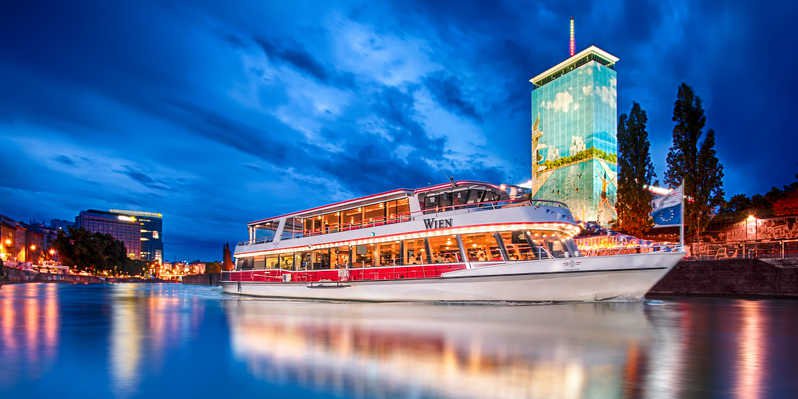 7. Discover the local coffee scene.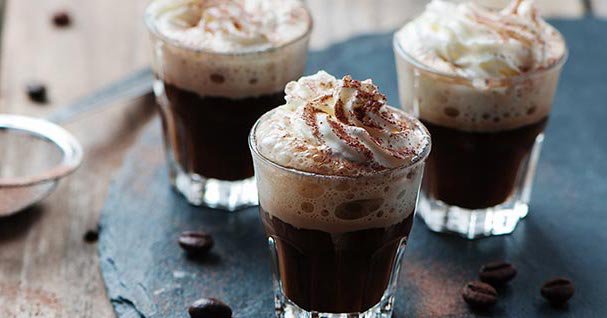 8. Spend an evening at the State Opera.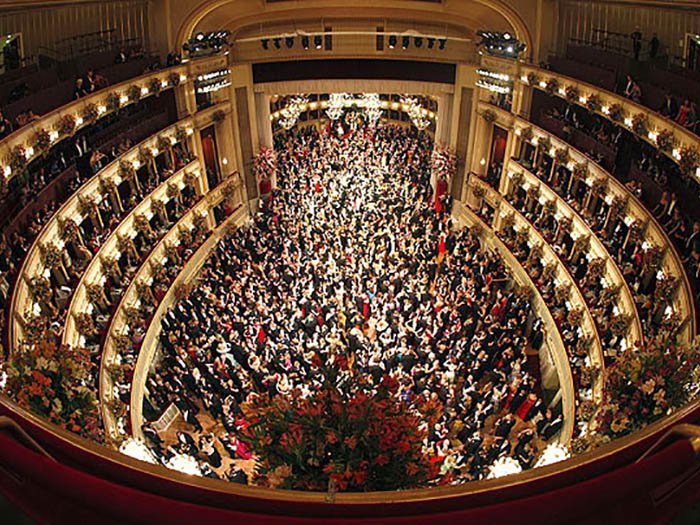 9. Visit the House of Music, which is also known as Haus der Musik.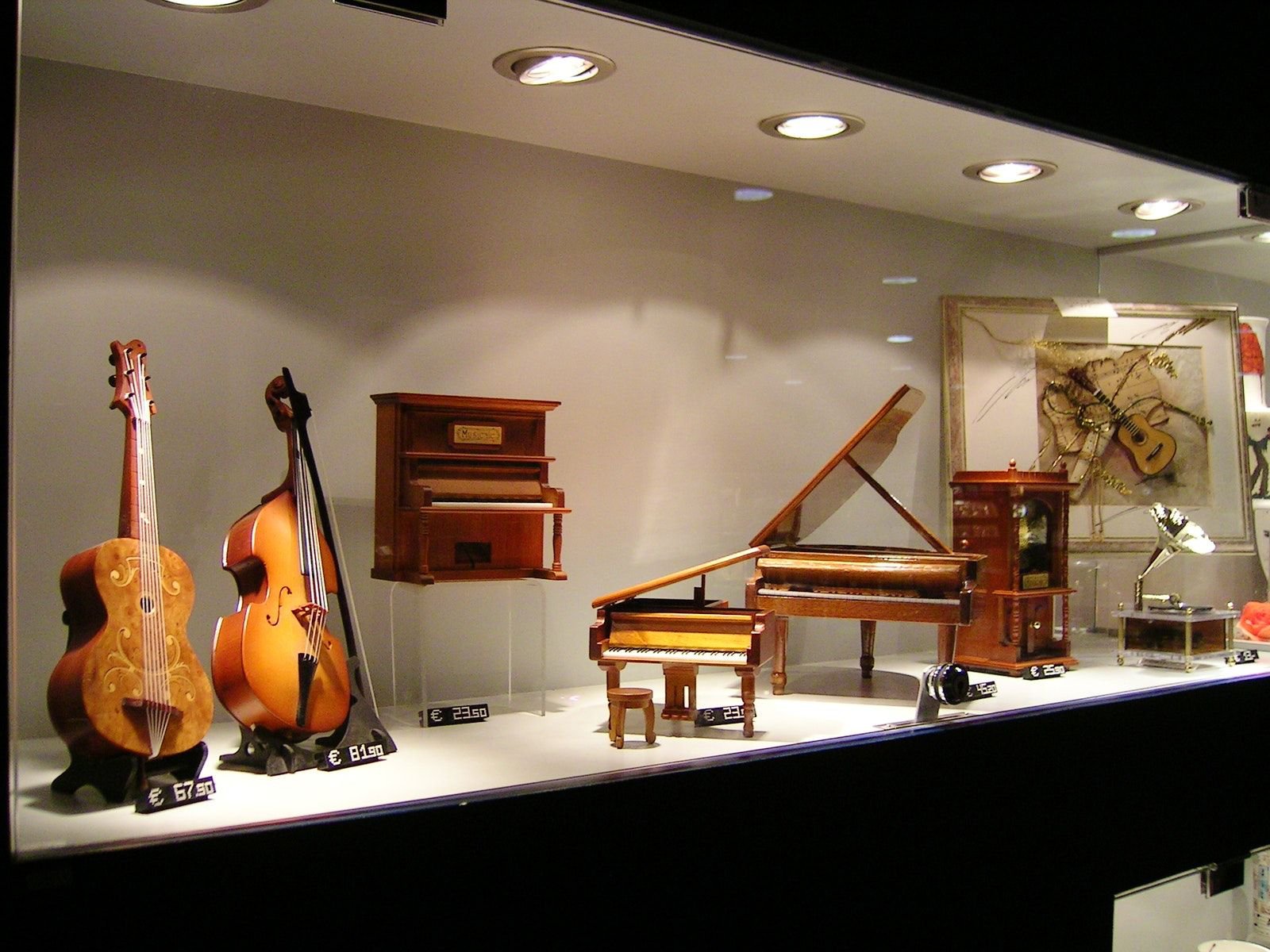 10. Visit the vineyards in Kahlenberg district of Vienna.