Recently, Vienna bagged the title of being the most livable city in 2019 according to a survey conducted by the Economic Intelligence Unit. It topped the charts with an overall score of 99.1 out of 100. So it is time for you to pack your bags and explore this beautiful city if you haven't been there already. If you want to know what you can do in Vienna, please scroll down.

1. Visit the Austrian National Library to be enlightened.

Explore the old collection of books, the painted walls and ceilings along with polished floors, housed within this striking building.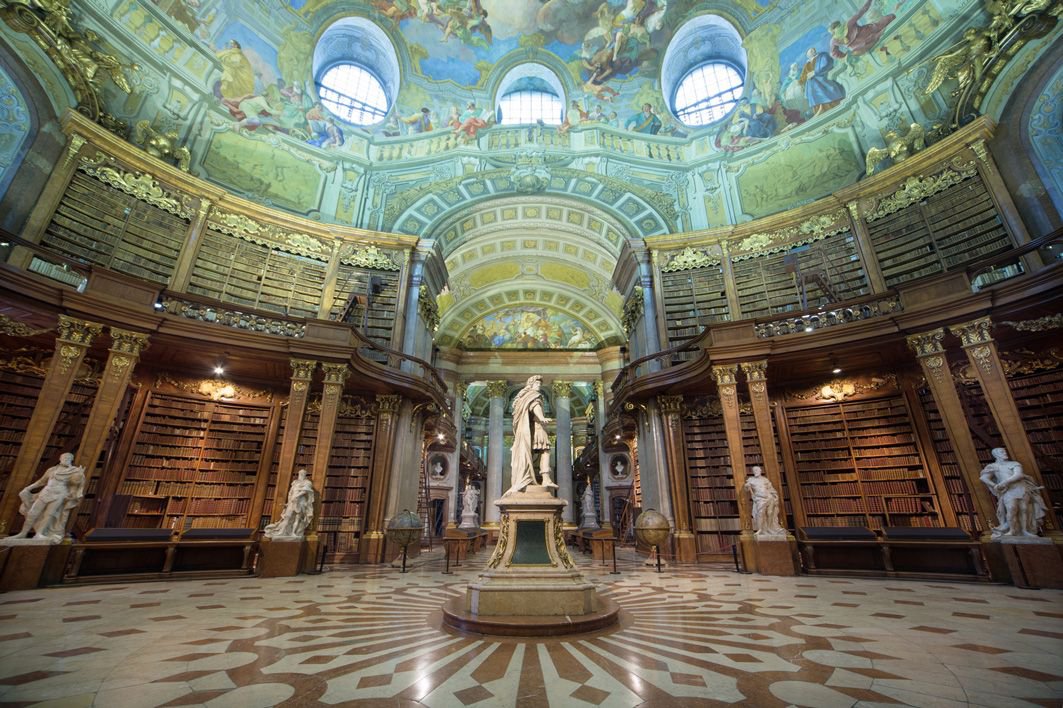 2. Enjoy at day out at Prater Amusement Park.

This amusement park has a giant wheel and a variety of other rides to try out with your friends and family. You could also go for a bike ride in nature if you don't want to go on any rides.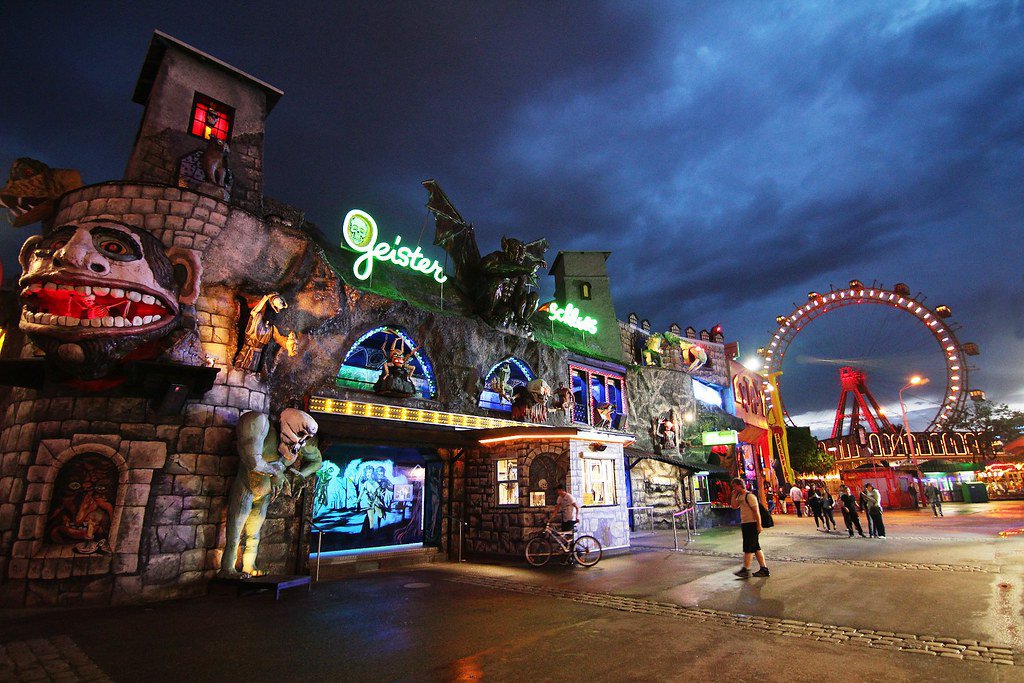 3. Visit the mighty Stephansdom.

Stephansdom is the biggest cathedral in Vienna that is worth checking out. The intricate design, the magnificent structure and the beauty of this cathedral will take your breath away. You can also walk all the way up to the viewing platform to enjoy an uninterrupted view of the city beneath you.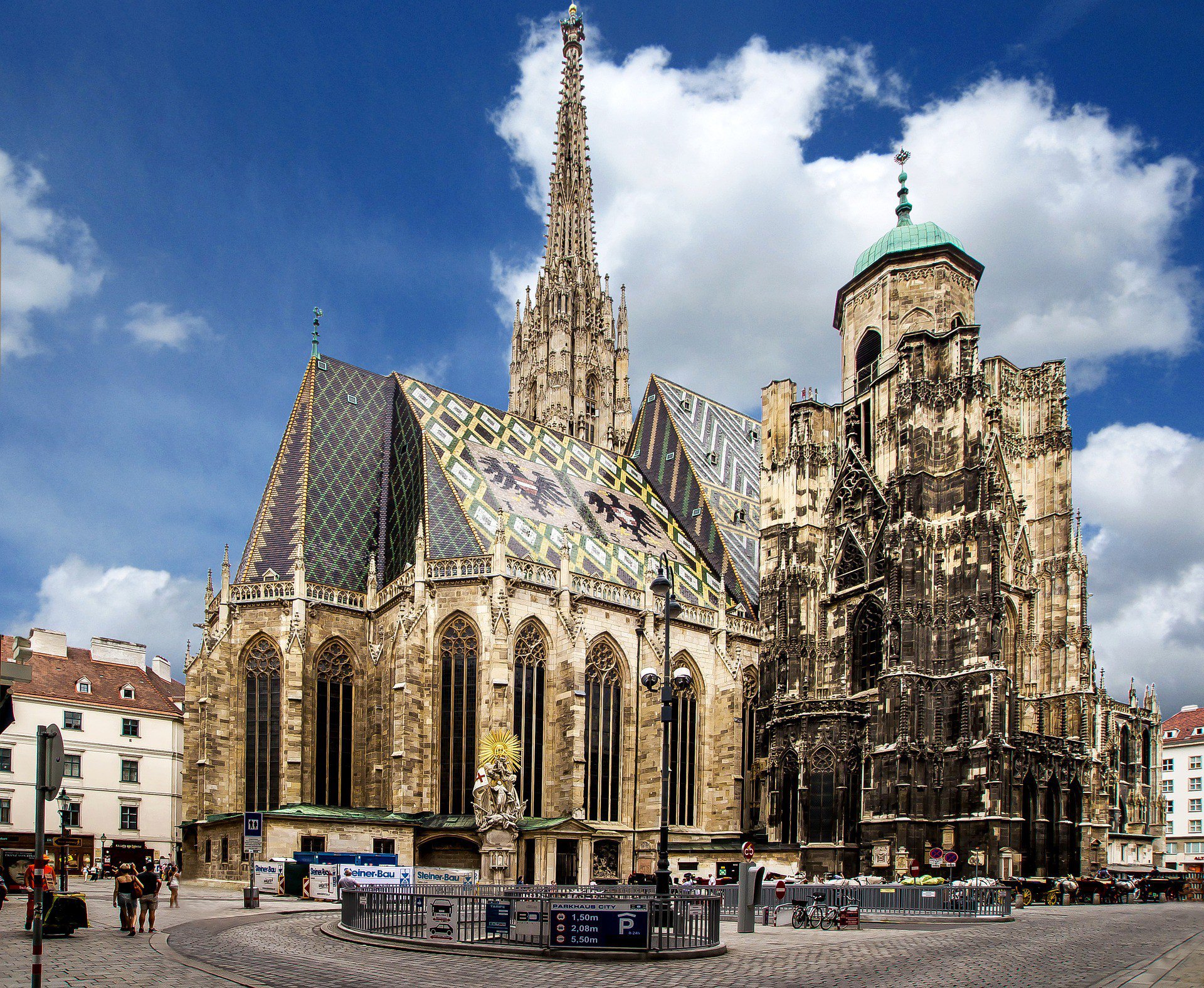 4. Head to Danube Tower for a bird's eye view of the city.

Danube Tower is 150 meters tall and it is also one of the most noticeable sights on Vienna's skyline. Just hop on the elevator to reach the viewing platform for a mesmerizing view of the city that will leave you speechless.

5. Visit the splendid City Hall for an awe-inspiring experience.

Vienna's City Hall is quite an attractive building that was built during the 1870s. The architecture and the delicate design of this structure is visually appealing. It also has a number of Baroque-style interior courtyards and 1,500 rooms for you to explore.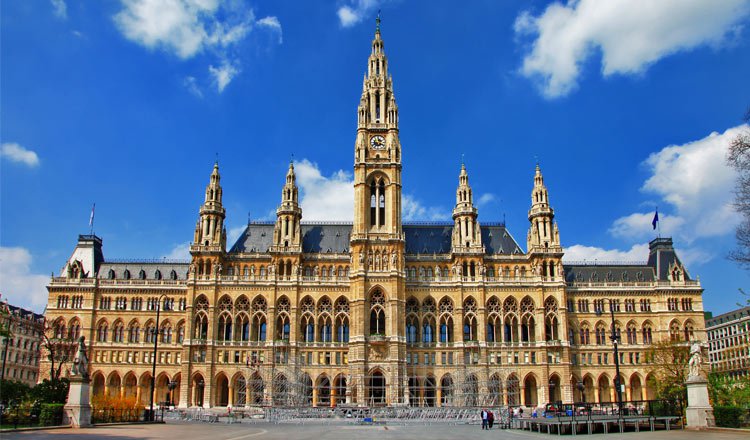 6. Take a boat ride along the River Danube.

If you want to enjoy the city's sights from a different perspective, go on a boat ride on River Danube that runs through the city. You can also go for a long walk along the river or just relax and bathe on the sandy river beaches if you are feeling lazy.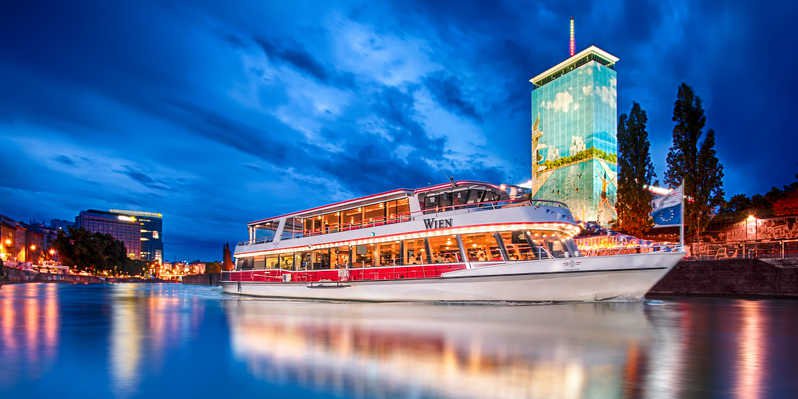 7. Discover the local coffee scene. 
Vienna is world-famous for coffee. It may not grow its own beans but the locals love caffeine-loaded beverages. There are many coffee houses around the city that have been recognized by UNESCO so you can check them out. Vienna is a heaven for coffee lovers.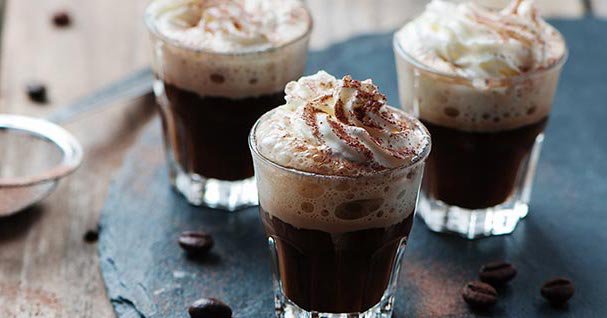 8. Spend an evening at the State Opera.

Viennese opera is world famous around the globe so you shouldn't miss out on the opportunity of witnessing performances here. You can also take a tour of the magnificent building if you don't want to see any performances.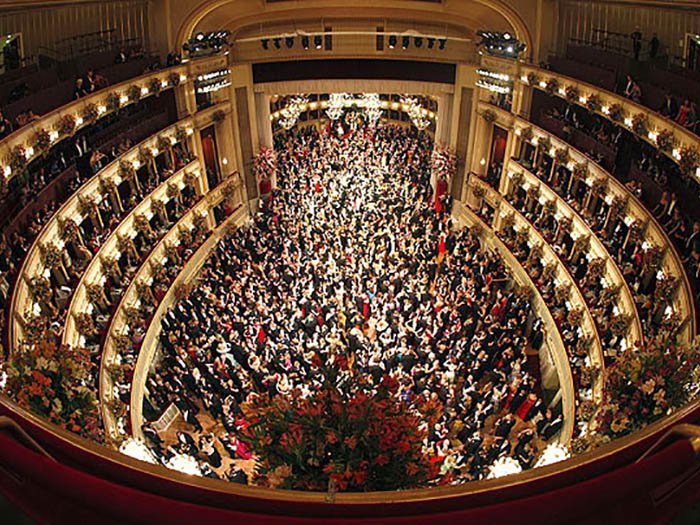 9. Visit the House of Music, which is also known as Haus der Musik.

Vienna is the epicenter of music. This small but fascinating museum showcases works of Vienna's elite musicians like Mozart, Beethoven, Haydn, Mahler and Strauss. So do visit this tourist destination if you get a chance.

10. Visit the vineyards in Kahlenberg district of Vienna.

Kahlenberg is a 19th century district in Vienna that is home to vineyards. You can visit the vineyards to taste and see how the locals prepare wine. You can also go for a walk on the hilly terrain that offers beautiful views of the skyline.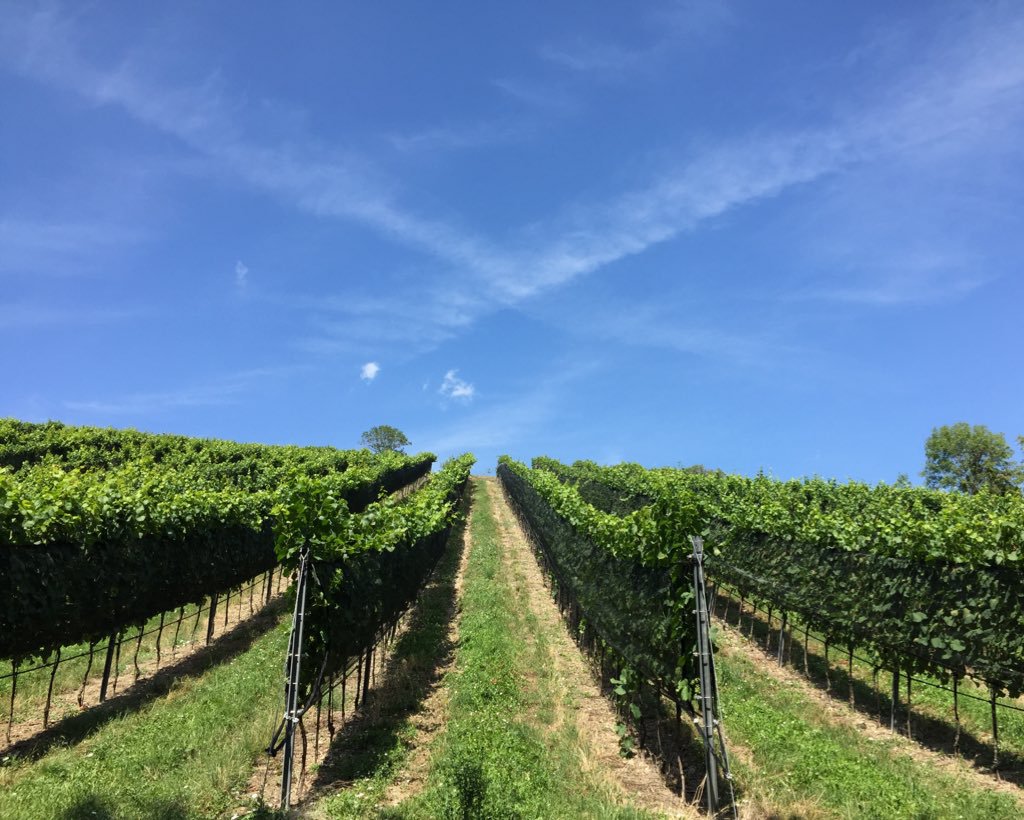 Click
here
to book your tickets to Vienna.