Allahabad, which is now known as 'Prayagraj' has been a popular tourist destination. This bustling city is known for its rich culture, history and architecture that has the power to captivate tourists on their visit. So, if you are planning a trip to Allahabad anytime soon, here are the 8 best things you can do and see while you are visiting this city if you want to make the most of your trip.  
1. Visit Triveni Sangam to reconnect with your spiritual side. 
Triveni Sangam is a sacred spot where the 3 most important rivers namely, Ganga, Yamuna and Saraswati meet. It is said that taking a dip in this auspicious junction will wash away your sins and free you from the cycle of rebirth. This spot is super crowded during the Kumbh Mela.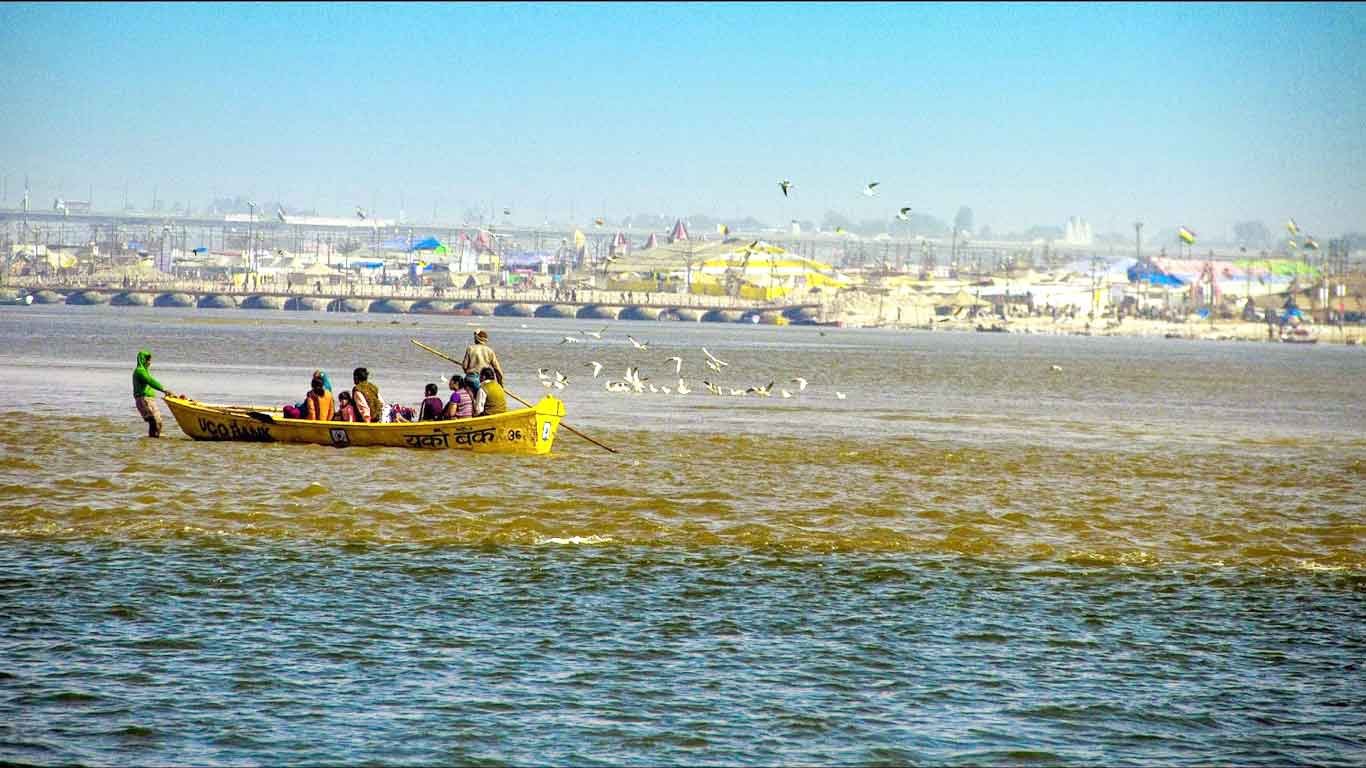 2. Go to the All Saints Cathedral, a goth-style church that will win your heart with its architecture.
The All Saints Cathedral is also known as the church of stones or Patthar Girja. It is one of the most visited tourist spots in Allahabad. This cathedral is famous for its architectural design, magnificent carvings and glass work that will surely catch your attention. Visit this church if you want to experience inner peace.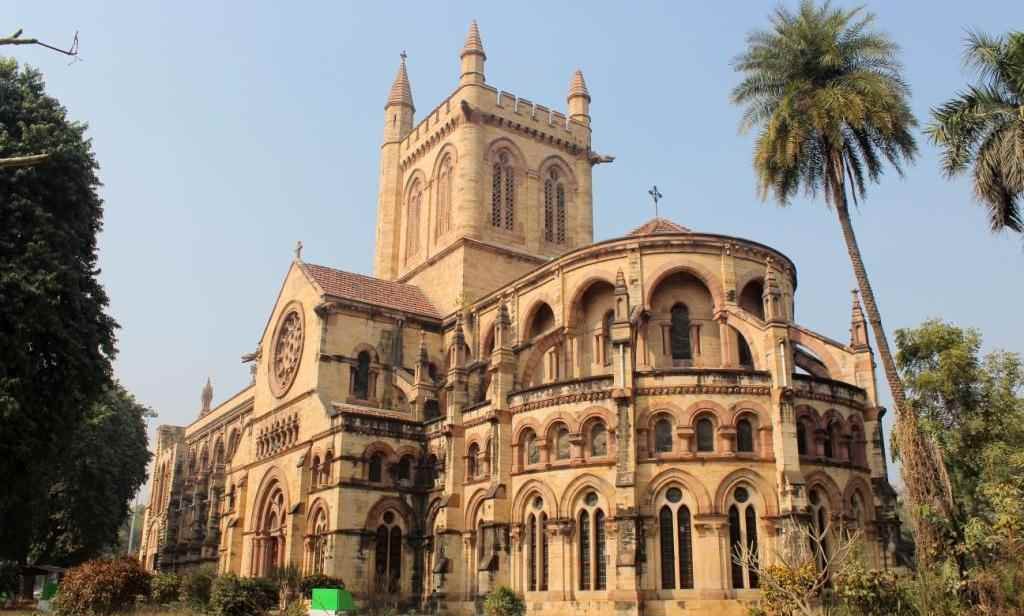 3. Take a trip to Allahabad Fort, an architectural marvel that stands tall on the banks of Yamuna. 
Allahabad Fort is now under the administration of the Indian Army and part of it is open to public for visiting. This fort looks gorgeous and its architectural beauty will definitely take you back in time. This fort was originally built by Ashoka the Great so it is definitely worth checking out.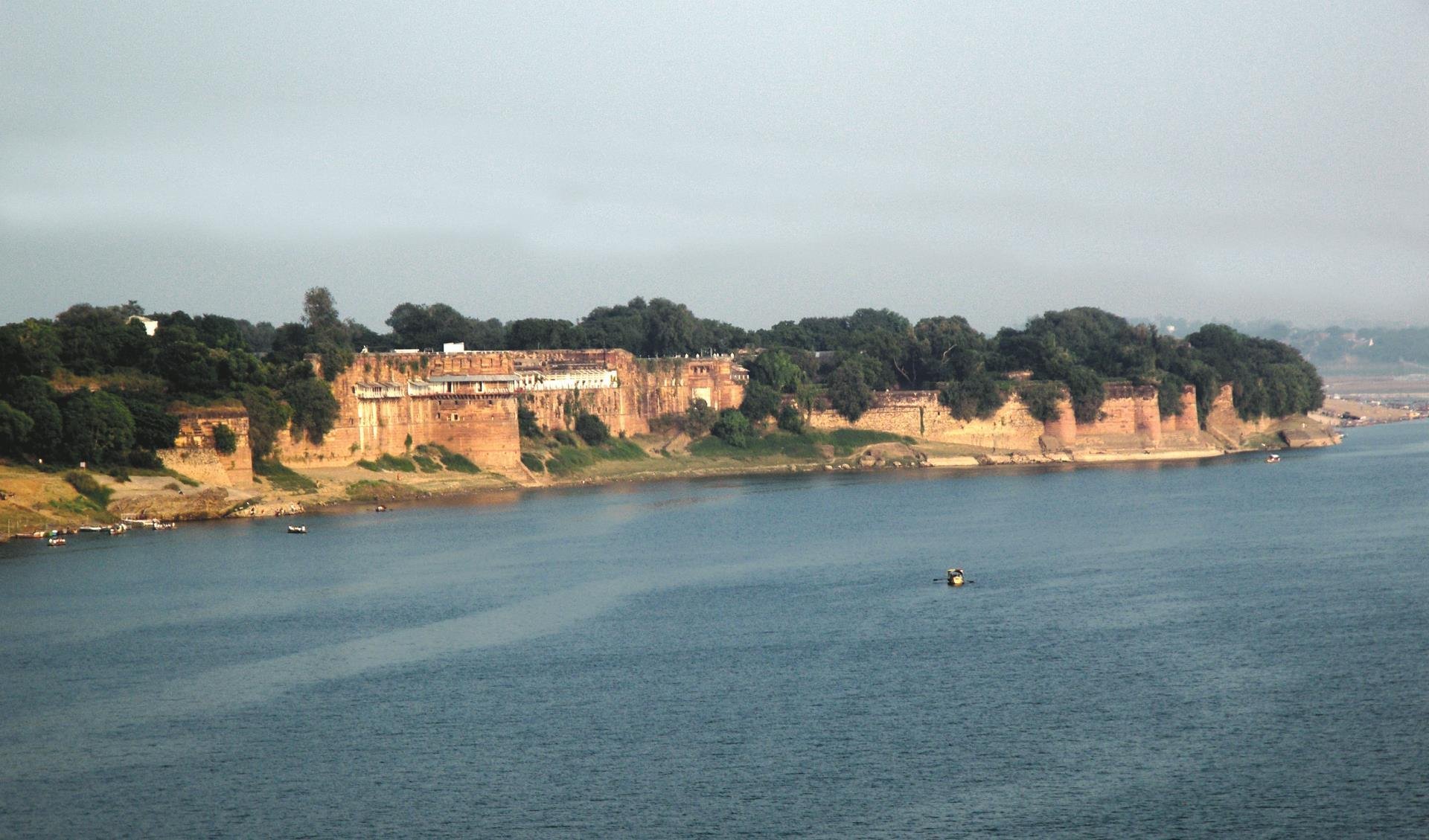 4. Go for boating on river Ganga to enjoy the serene side of Allahabad.
Hire a boat during sunset or sunrise to enjoy the best of nature on Ganga. Boats are easily available near Triveni Sangam. The view of the bustling ghats of Allahabad and the tranquil water will surely make you fall in love with the city more.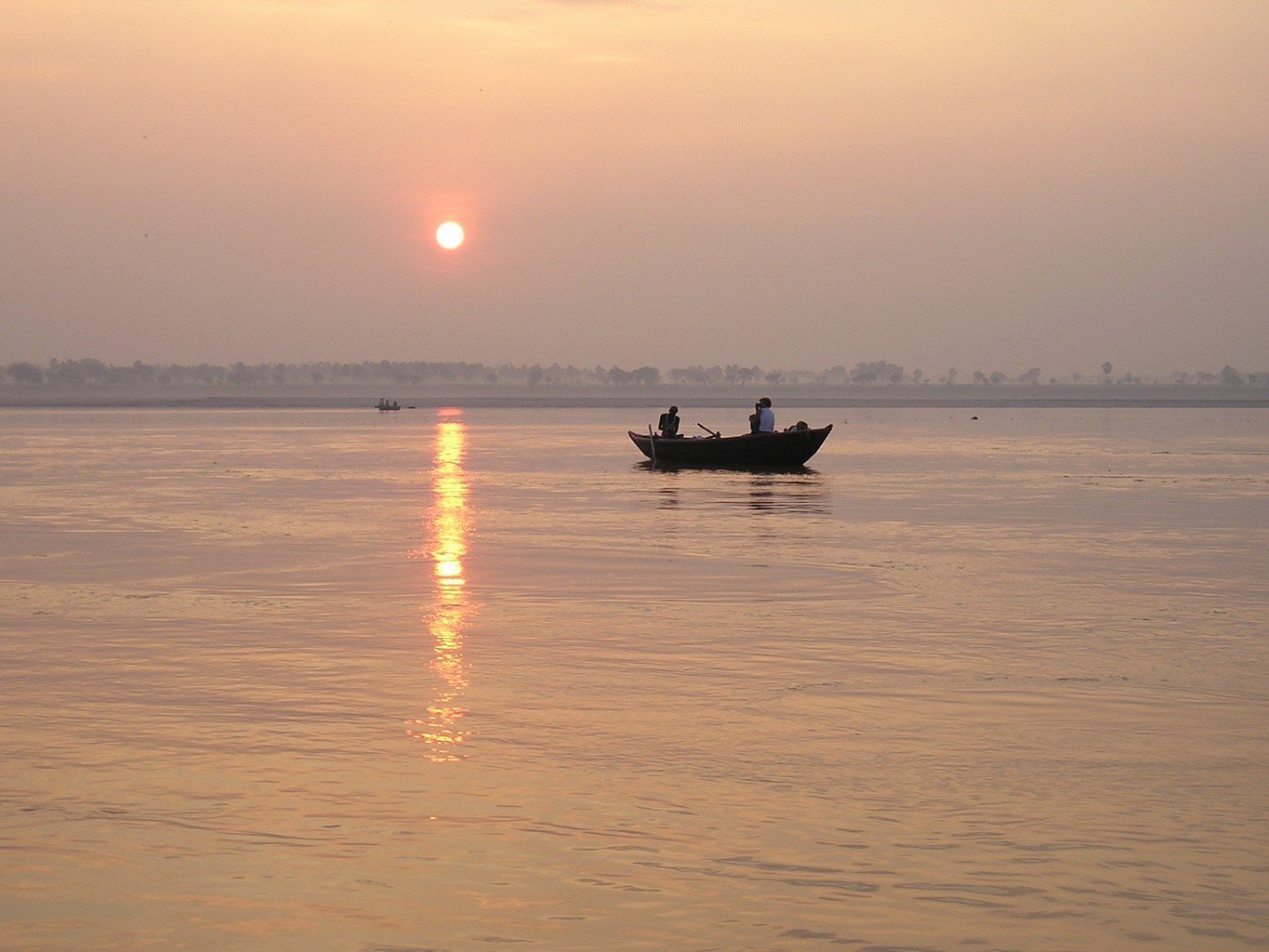 5. Be a pilgrim at the Grand Kumbh Mela. 
Tourists from all over the world come to witness the Kumbh Mela that is held in four different places in India and Allahabad is one of them. People mostly visit during this time of the year to witness the grand celebrations of the Kumbh Mela. Click here to know the exact dates of the mela.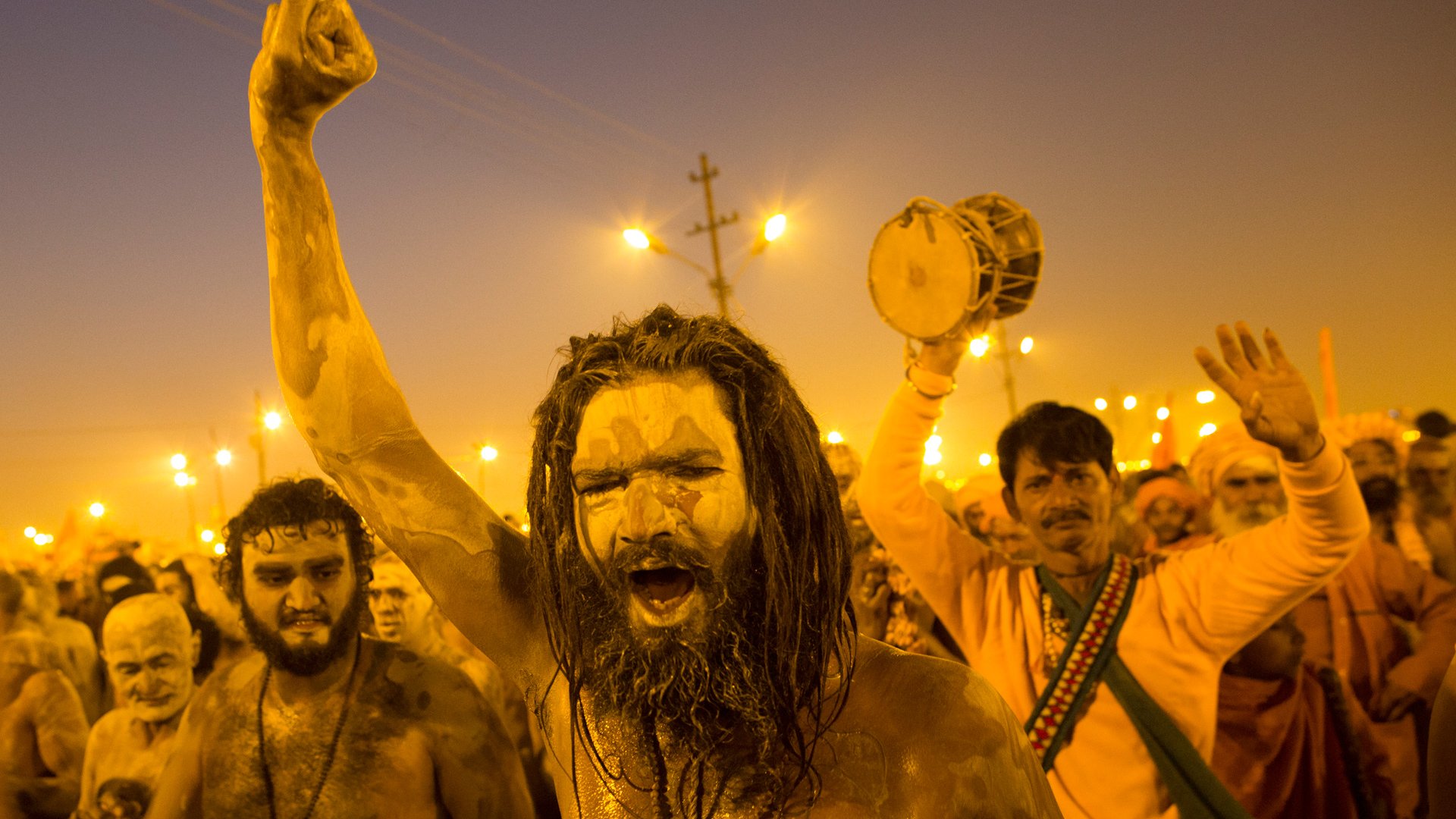 6. Visit Khusro Bagh, an exquisite garden to marvel at the Mughal architecture. 
Khusro Bagh is a burial ground where the four tombs belonging to the family of Shah Jahan exists. Visit this place if you want to wander around, explore, have a picnic and learn more about Shah Jahan and his family members.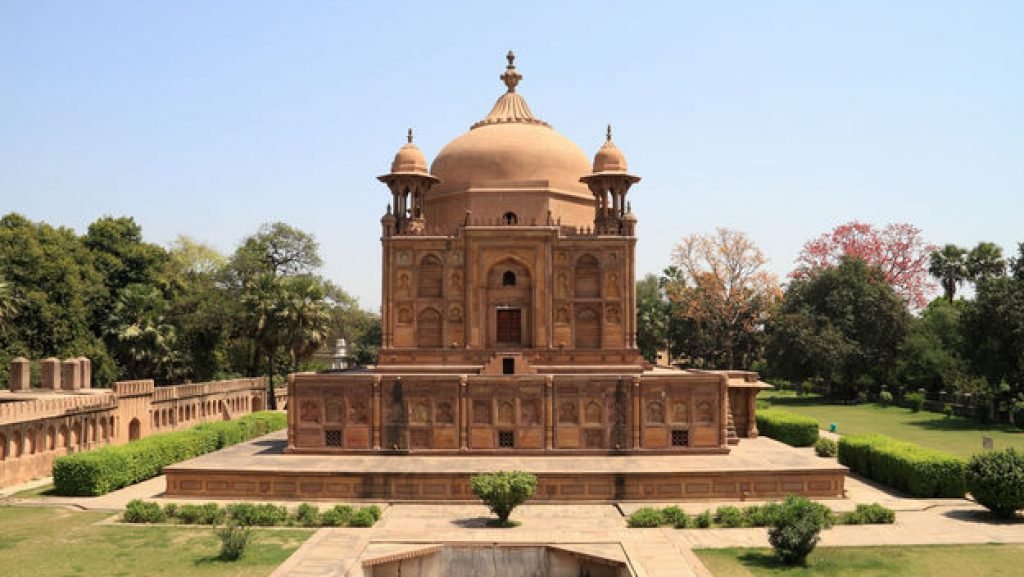 7. Take a trip to Anand Bhawan to know more about the Nehru Family.
Anand Bhawan is a beautiful two-storied house that was once home to India's First Prime Minister, Jawaharlal Nehru. This white and blue-coloured house was also home to leaders like Mahatma Gandhi and Indira Gandhi. This place is a major tourist attraction in Allahabad because it has a huge library that is stocked up with books.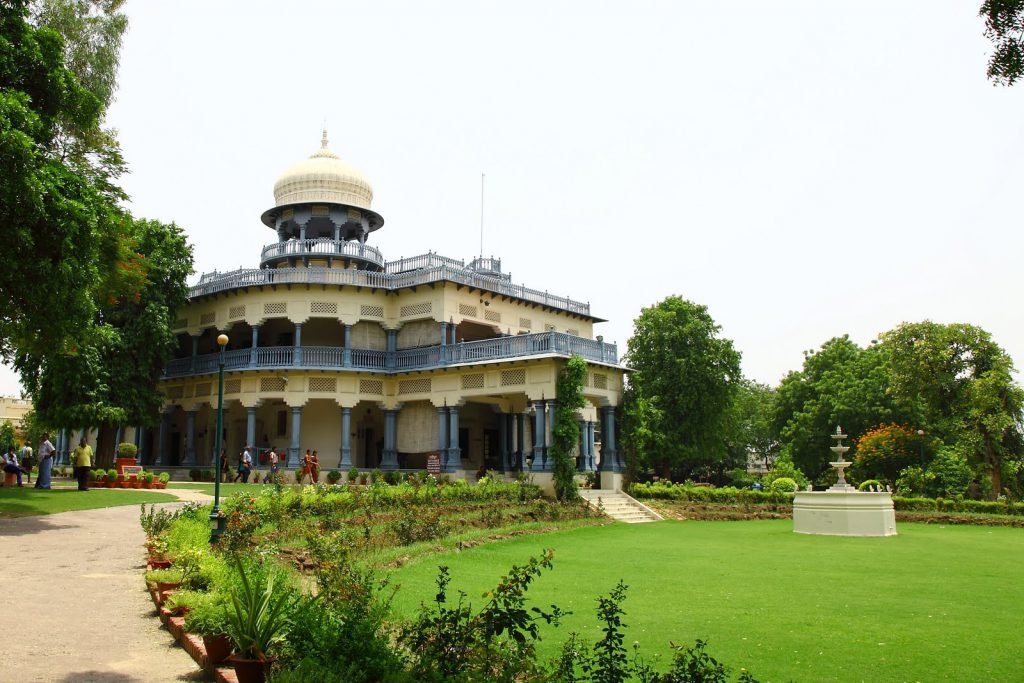 8. Binge on local delicacies that Allahabad has to offer. 
Indulge in some local mouth-watering delicacies while you are in Allahabad. You can try eating shammi kebabs, roasted chicken, crispy parathas and of course, the most popular dish, the aromatic chicken biryani that is hard to resist.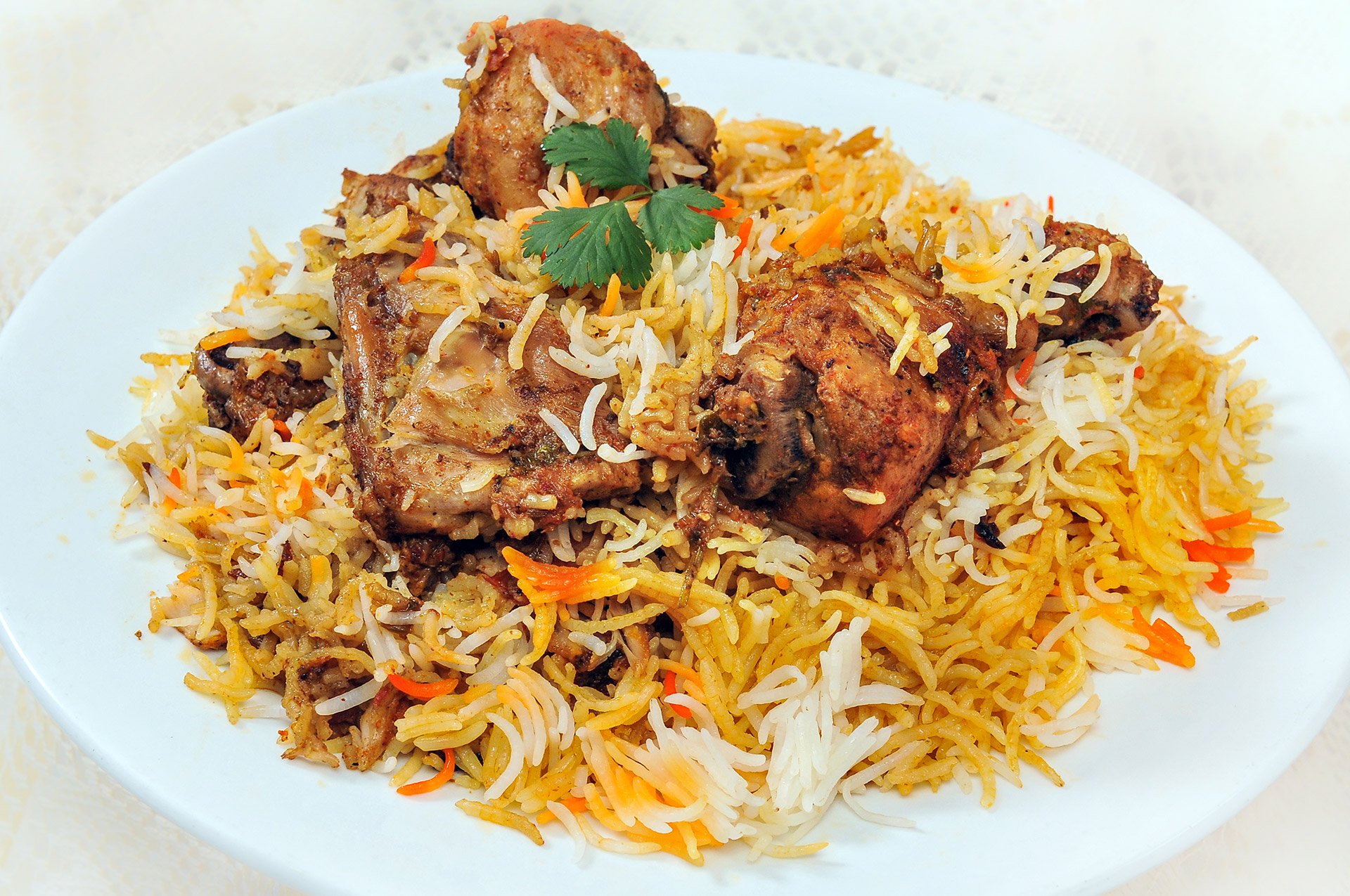 Book your tickets to Allahabad now.