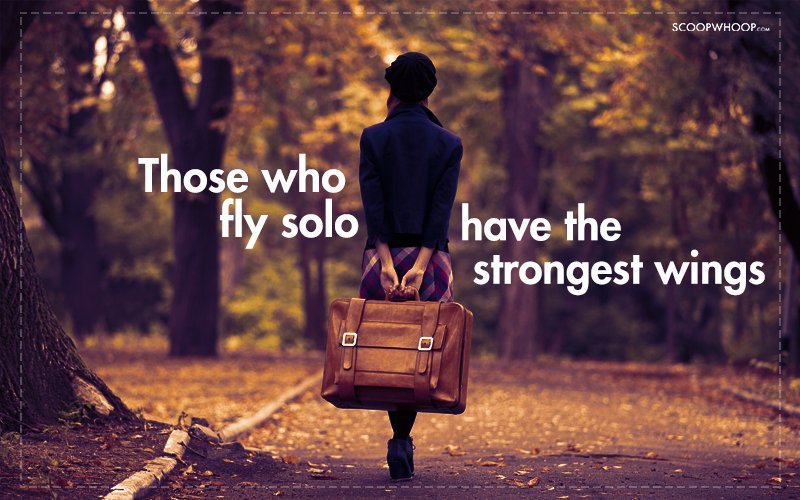 Travelling is to the soul what food is to the body.
That's why it's important to take a solo trip at least once in your life. Travelling all by yourself gives you an insight to life that's hard to find otherwise. It gives you a perspective that makes you see the world in a better light and helps you in understanding yourself and the world in a different way altogether. It just makes you a better person! As the saying goes, 'Those who fly solo have the strongest wings.'
But before you head out for that solo adventure of yours, here are some things that will make your 'first ever!' or the delightful next trip a comfortable and kickass experience!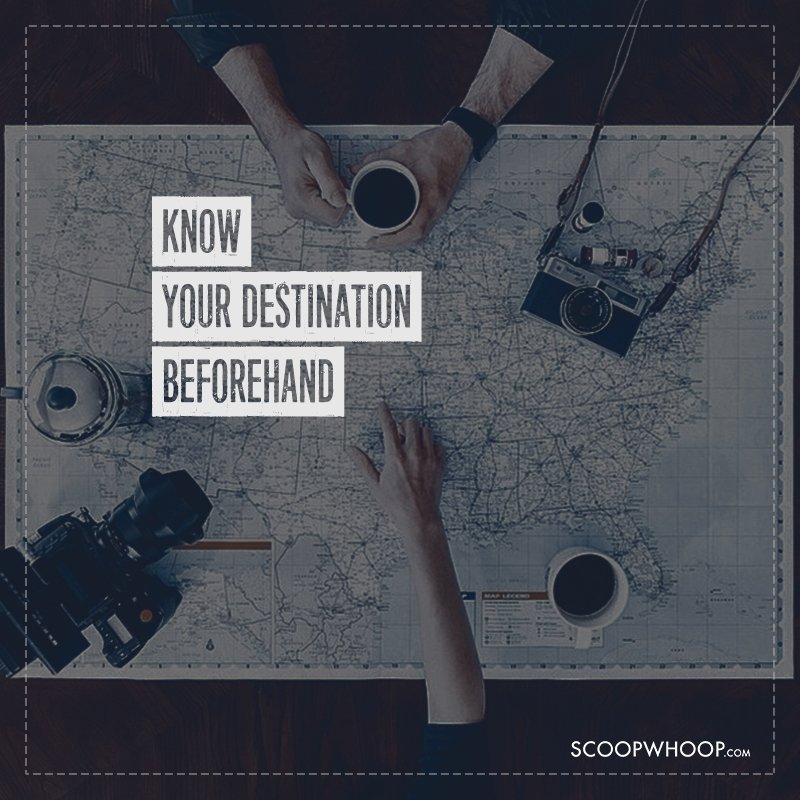 Instead of depending on the local city guides, do your research before you pack everything and set out on that journey. If nothing else, this helps you to decide if a piece of information is useful to you or not.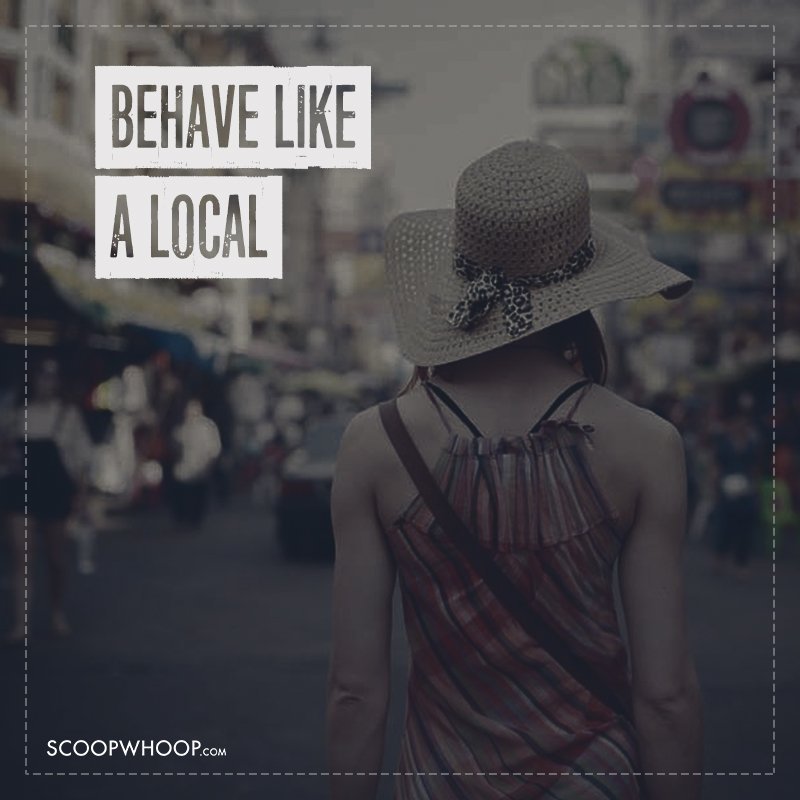 Act like you are a part of the city that you are travelling to. That means you need to bargain, don't look lost and try to figure out things yourself before asking for help.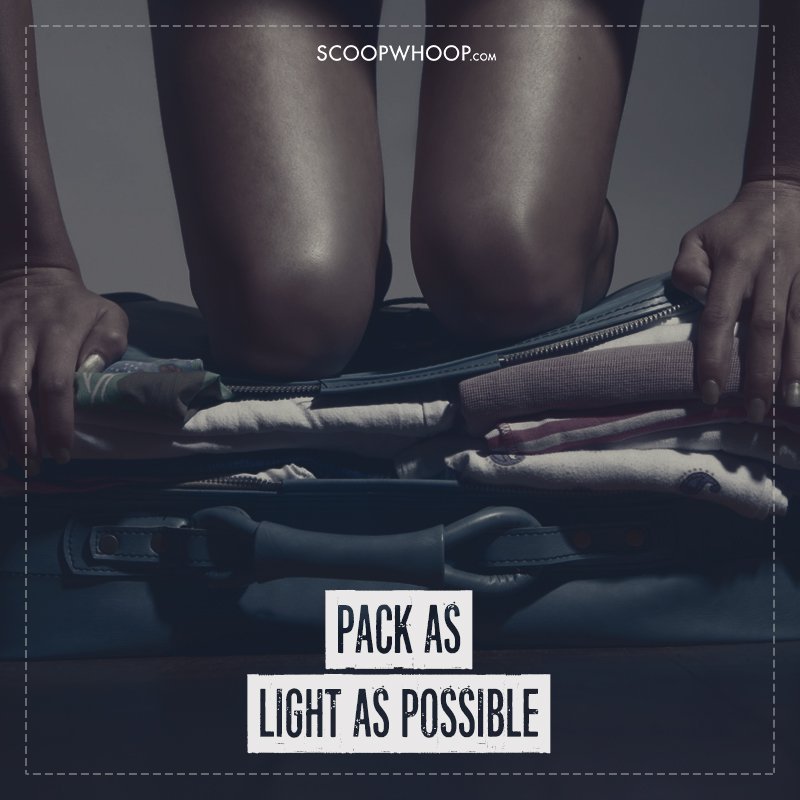 Keep in mind that it's just you and your tired shoulders carrying the burden of an overpacked bag. So pack accordingly and pick a bag that gives you greater freedom of movement. It's always wise to choose a backpack or a cross-body sling bag to keep your hands free while you're on the move.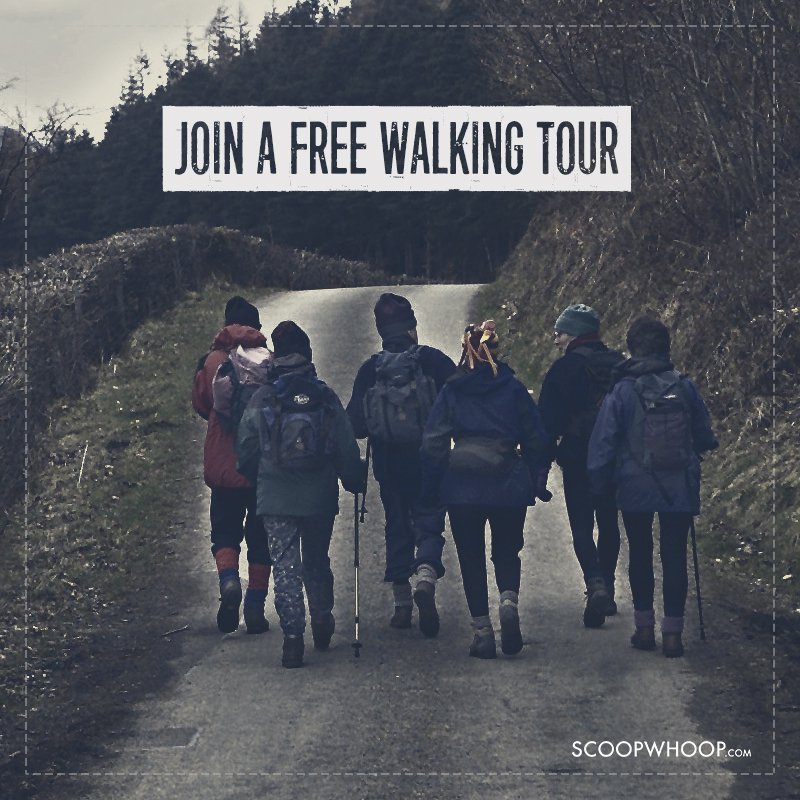 Explore the host city by joining a free walking tour! Going on this walk will not only acquaint you to the city that will be your home for a few days, but will also open doors to making new friends!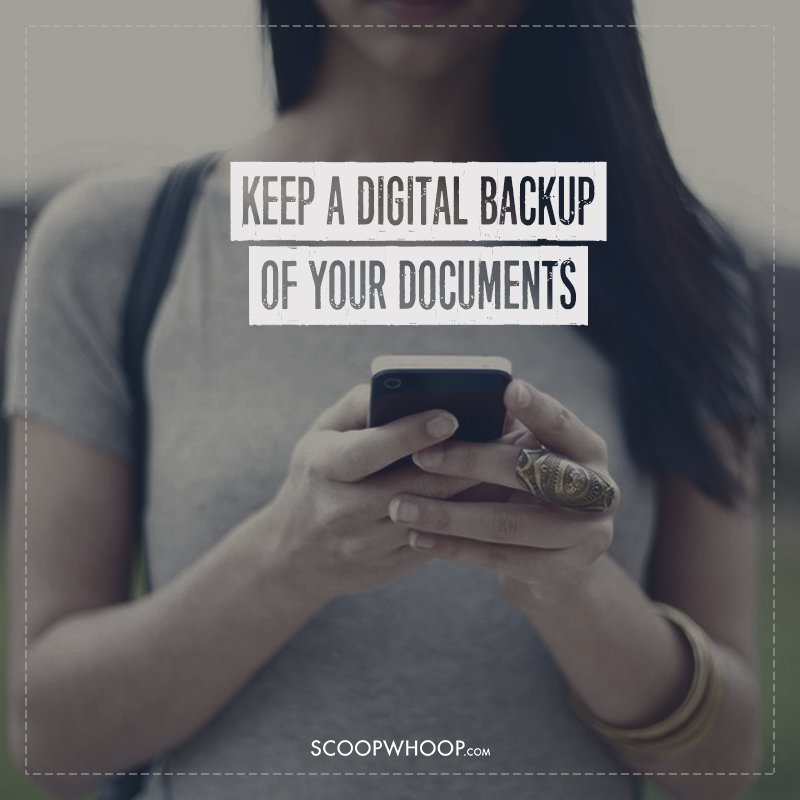 Do this exercise for any document that's relevant; like your hotel bookings, tickets passport, visa, etc. God forbid, even if you lose your originals sometime during the trip you won't be stuck in a tricky situation.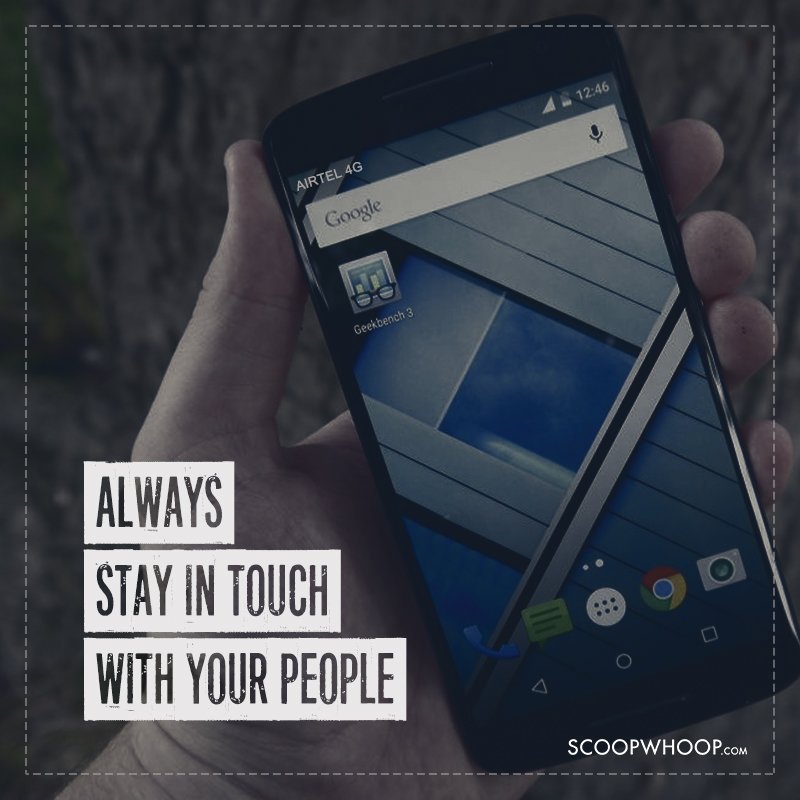 It is always great to keep your loved ones informed, and your social media updated about your whereabouts. Remember to choose a mobile network that works even in the remotest part of the country.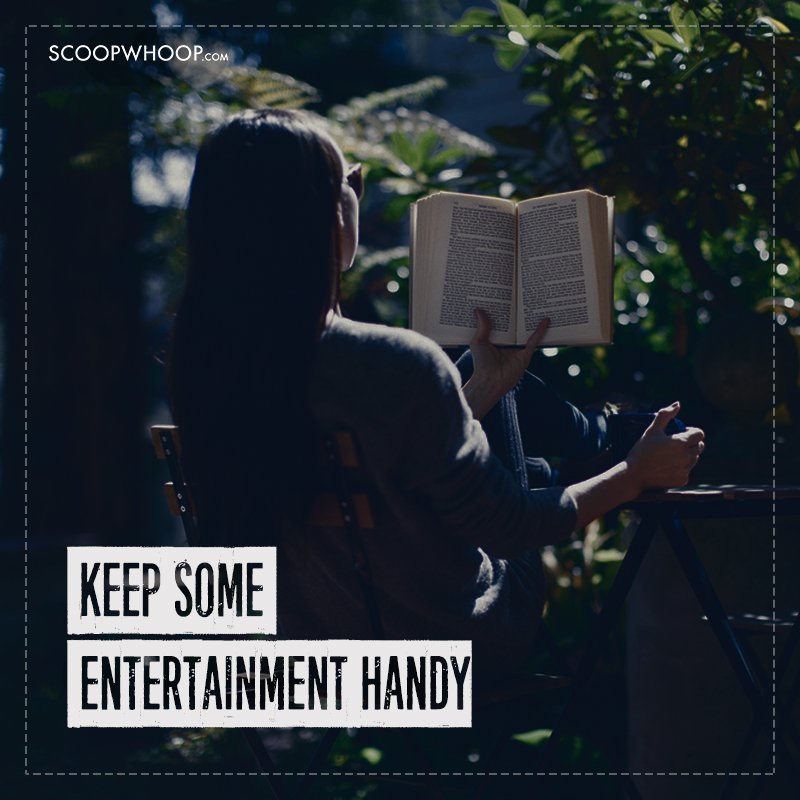 There will be times when you might not have company, like at a restaurant while having your lunch or at your hotel in the middle of the night. You don't want to get depressed in a beautiful place, do you? So just remember to carry your music, a book or your favourite TV shows with you.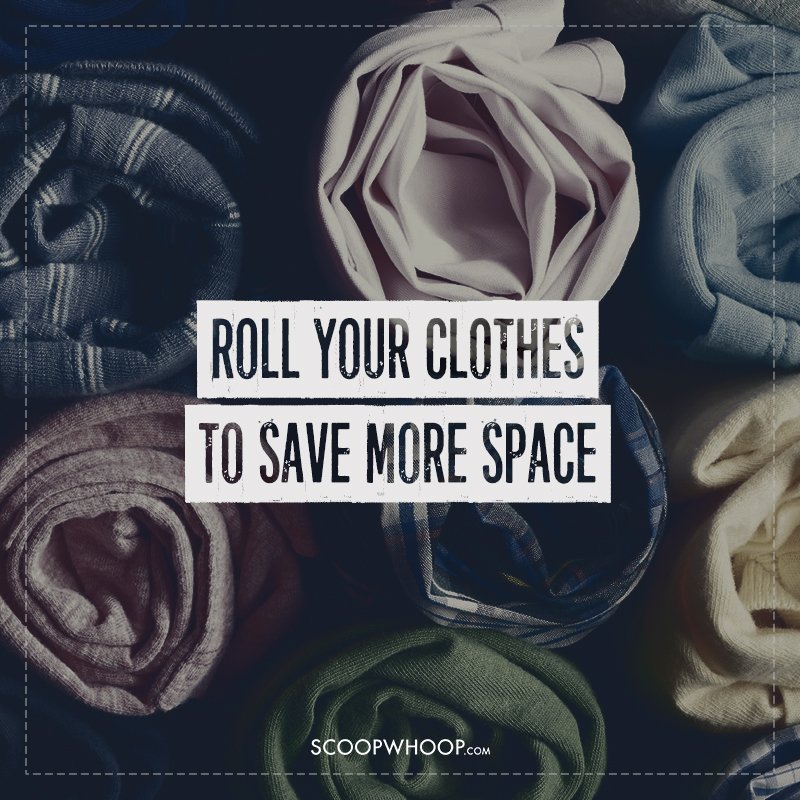 This hack will help you save time and effort every time you head out to travel all by yourself. Rolling clothes before you pack them saves oodles of space and keeps them wrinkle-free!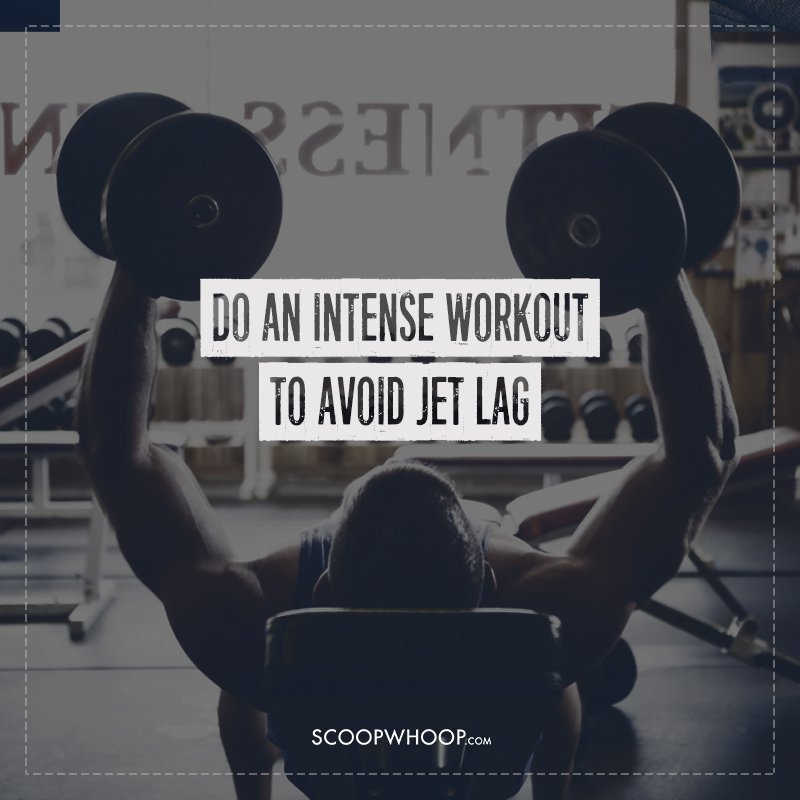 When traveling alone, one needs to stay alert and active at all times. A bad case of jet lag can ruin it all for you, so avoid it by doing an intense workout the day before you travel. It ensures you use all your extra energy and pass out from tiredness on the plane.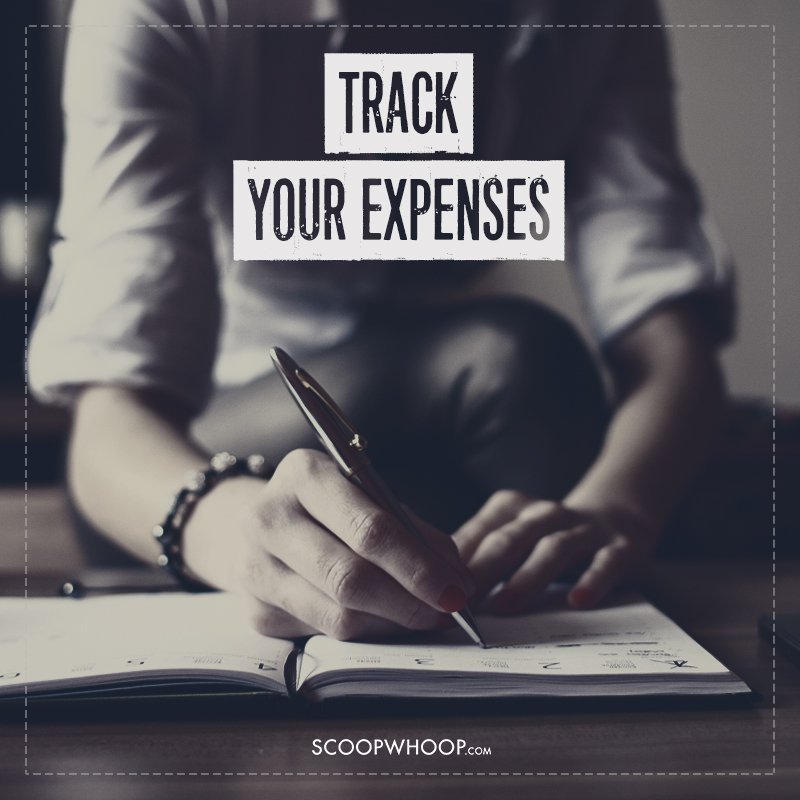 When we are on a trip, costs tend to add up. We see things we want to buy and experiences we want to have, and we completely forget that we are alone and need to be extra cautious about our budget. Maintain a written or manual record and keep tracking your kharchey!
Happy travels!