Since 1970, China is continuously growing both for the people living there and for people visiting it from other parts of the globe. The country has for its visitors an alluring experience of rich history and bright future. However, it is still on its way to become a dream destination and until then, you need to keep in mind these 7 things to make your stay in China an easy and enjoyable one.
1. Though cards are accepted in China, most of the places there will ask you to pay in cash so make sure you carry ample amount of currency beforehand.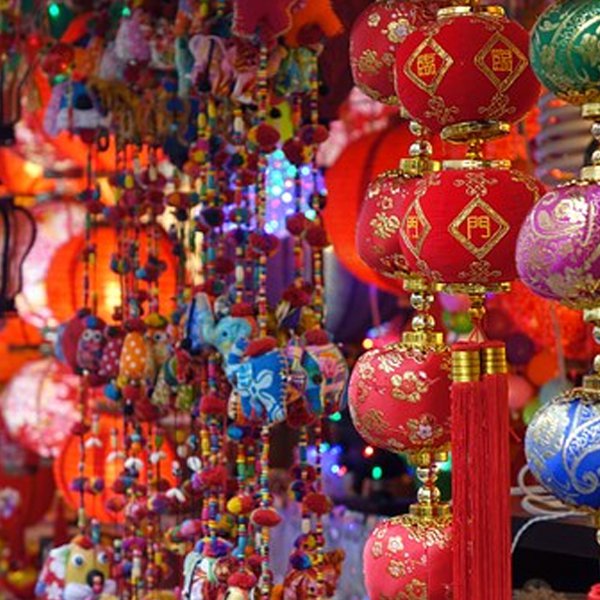 2. The Chinese do not tip. So you are not expected to do it either.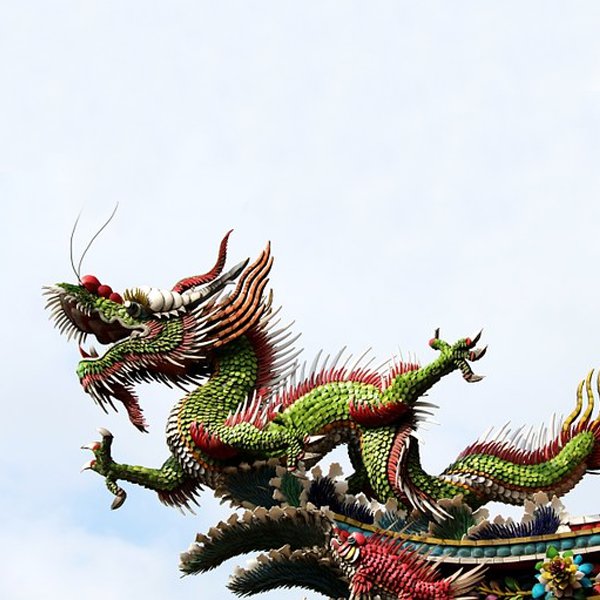 3. China is a very safe country with a relatively low crime rate.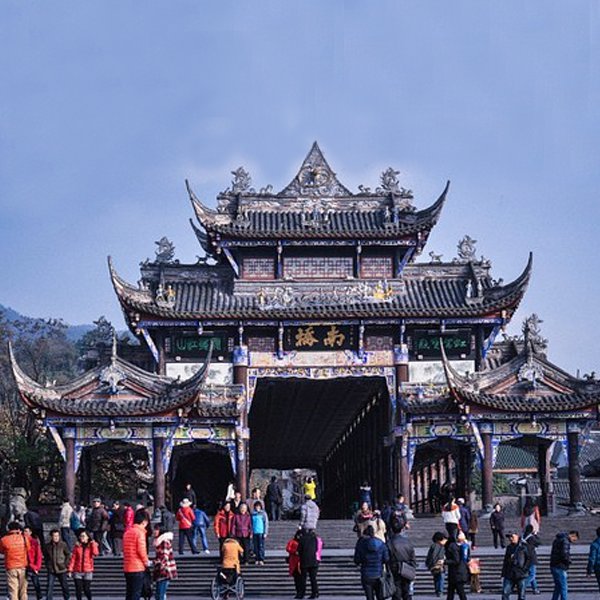 4. Tap water in China is not good for drinking. It is advised to carry bottled water everywhere during your stay there.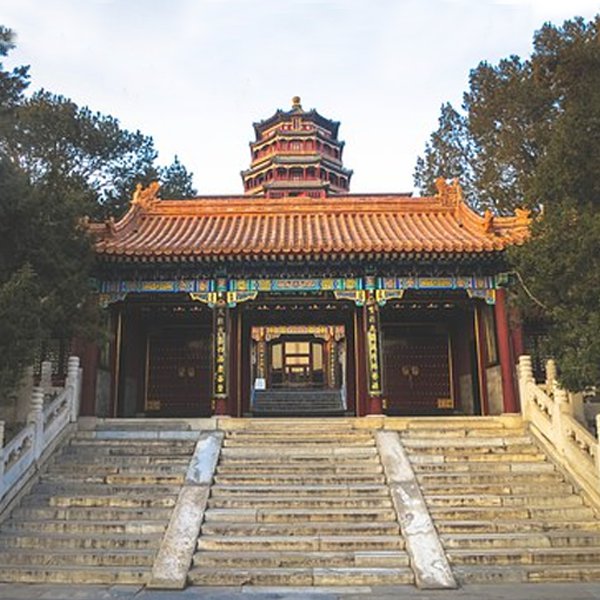 5. China is a country with serious air pollution issues. Keep your masks handy.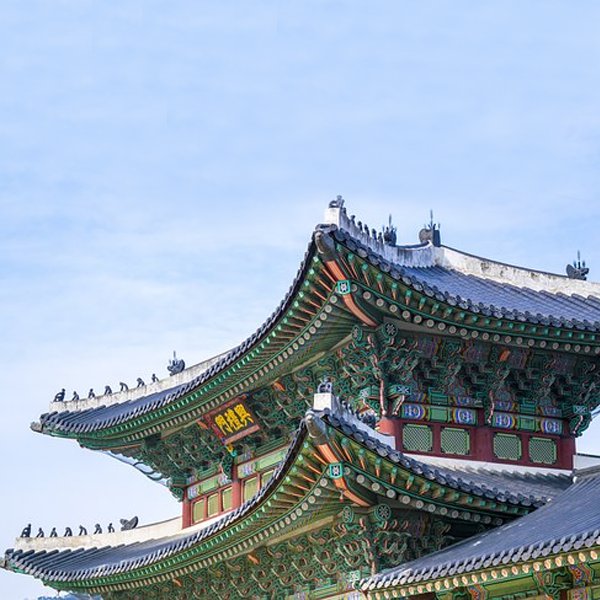 6. The Great Firewall Of China blocks all access to Youtube, Facebook, Google, and Twitter. Make sure you get yourself a VPN or Virtual Private Network before visiting the country.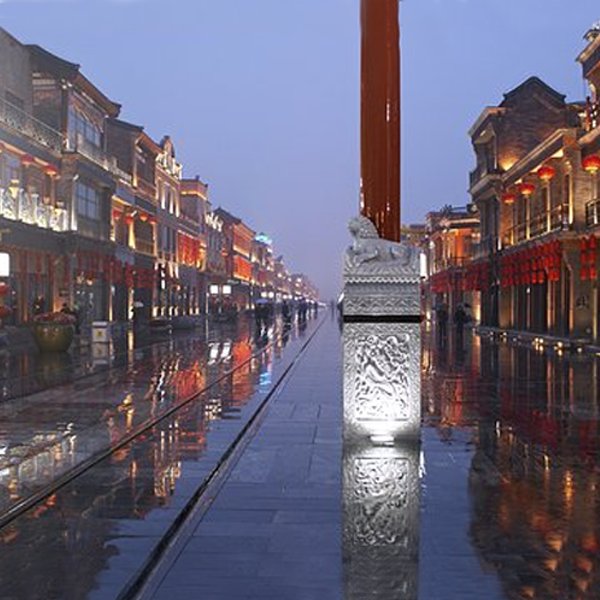 7. Hand soap is not a standard thing in many Chinese bathrooms. Carry a small bottle of hand sanitizer with you just to be sure.