Tuscany is a region in central Italy and is home to some of the world's most recognizable Renaissance art and architecture like  Michelangelo's "David" statue, Botticelli's works in the Uffizi Gallery and the Duomo basilica. Sounds fascinating? But before you hit the new tab icon and start searching for Tuscany tour and travel packages, take a look at 10 things that every tourist must keep in mind while he or she is in Tuscany. 
1. Most of the restaurants in Tuscany have around 80% of their menu filled with different types of pizzas and pastas. So be prepared to eat a pretty good amount of cheese during your trip.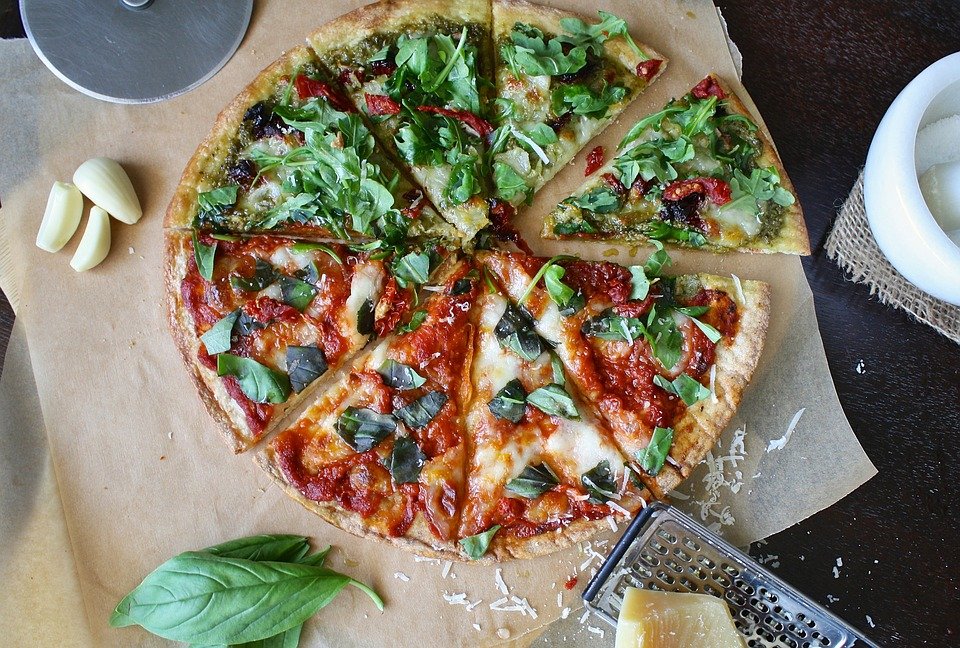 2. Extensive wines in Tuscany are expensive. If you are planning to gulp some wine there, make sure you order yourself a bottle of house wine that is relatively cheap.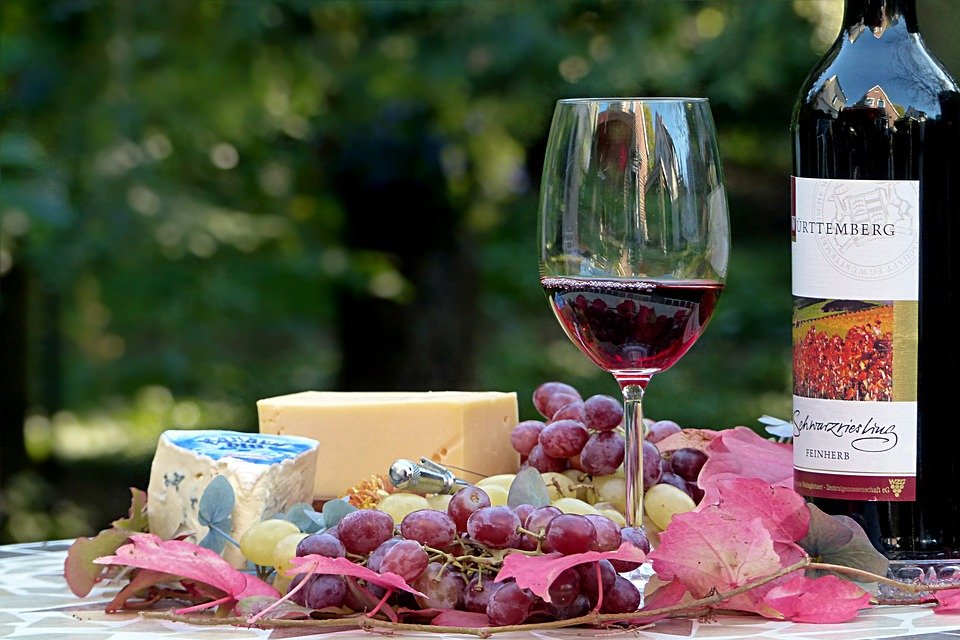 3. Train travel in Tuscany is easy and efficient. However, make sure you validate your ticket before you get on the train or you'll be charged a fine.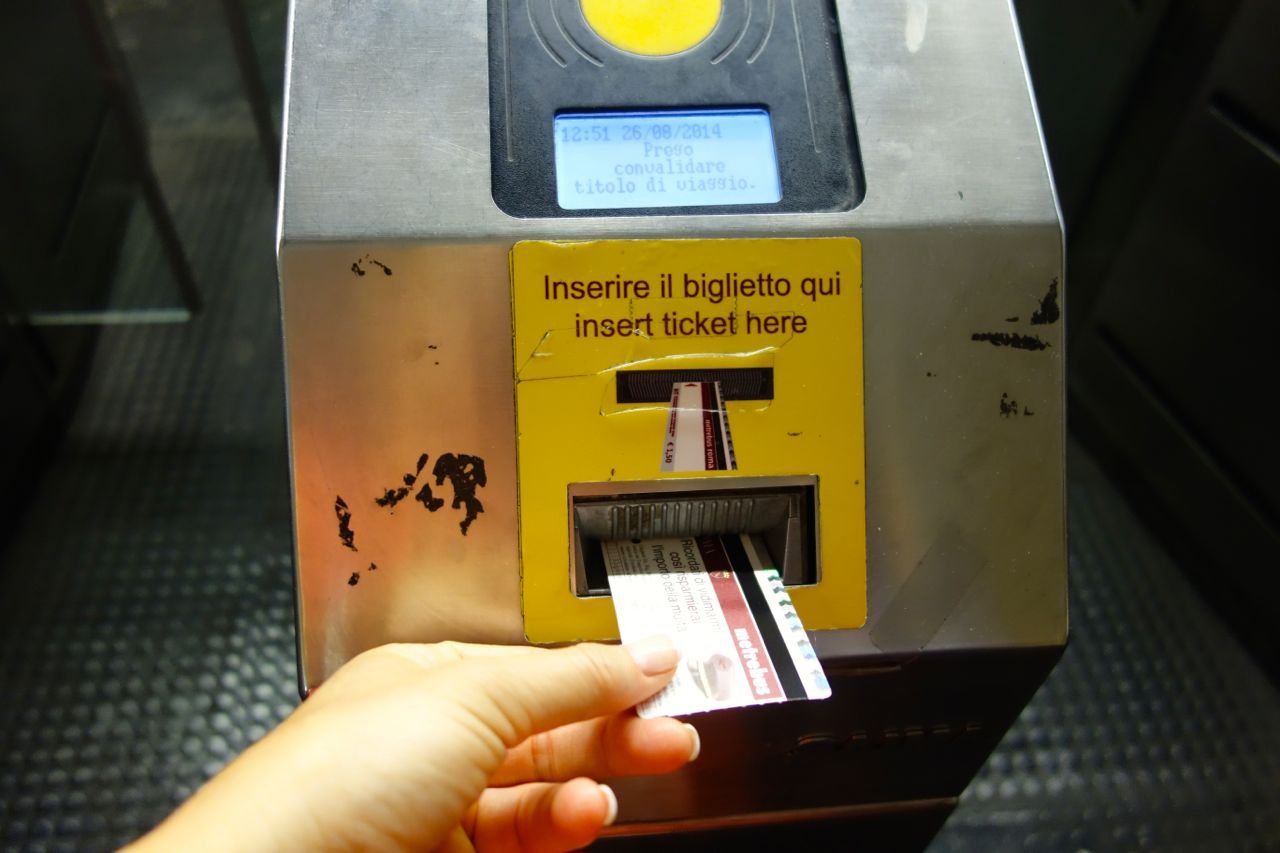 4. People in Tuscany take a midday siesta called Riposo from 1-4 p.m.You'll find shops and restaurants closed so make sure you don't make any plans during those hours.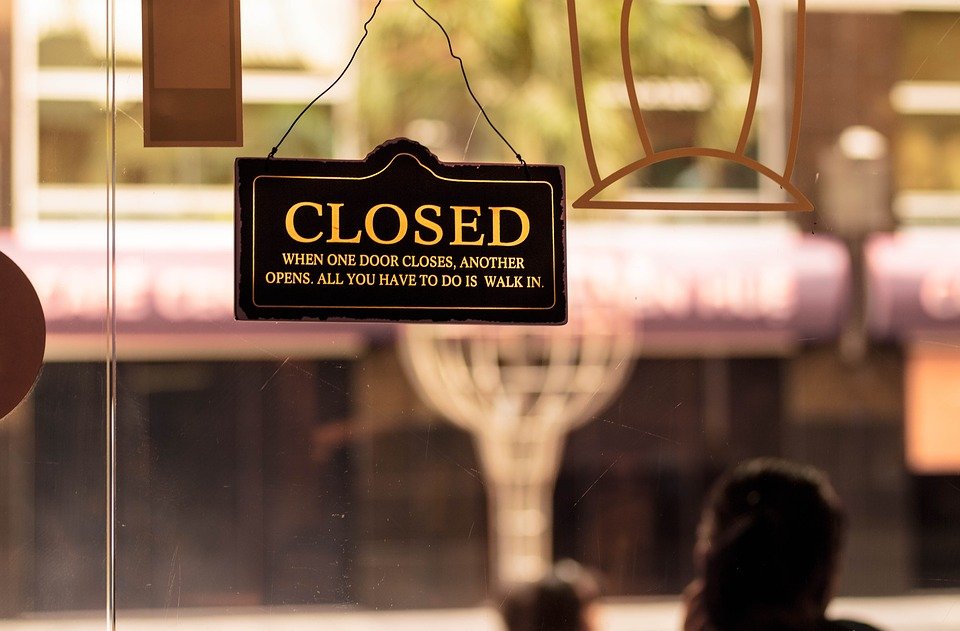 5. Restaurants in Tuscany usually don't stay open till late. Make sure you have your dinner till 8 pm.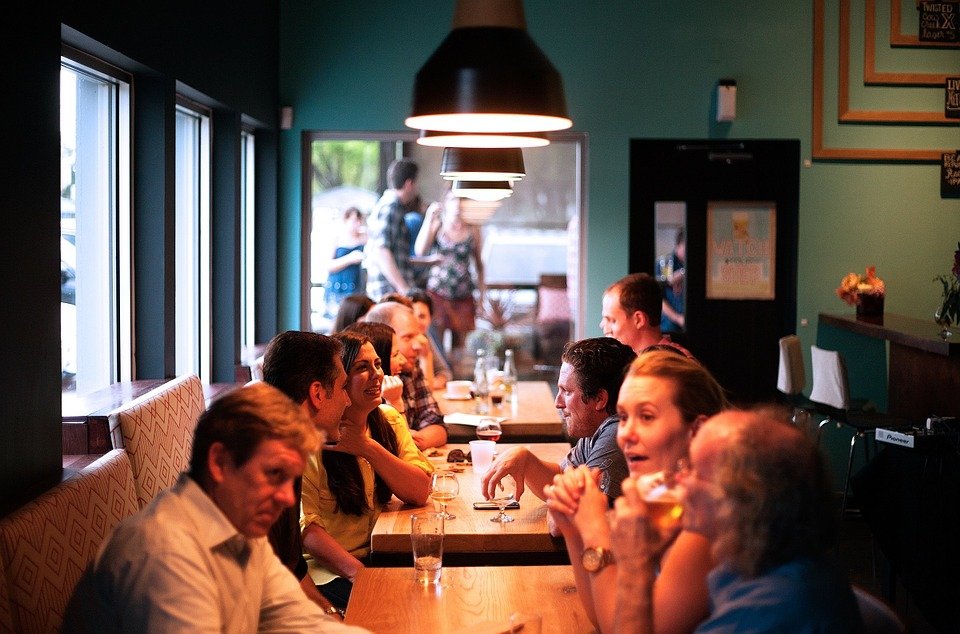 6. People in Tuscany or all of Italy love olive oil. So be prepared to eat meals cooked in it.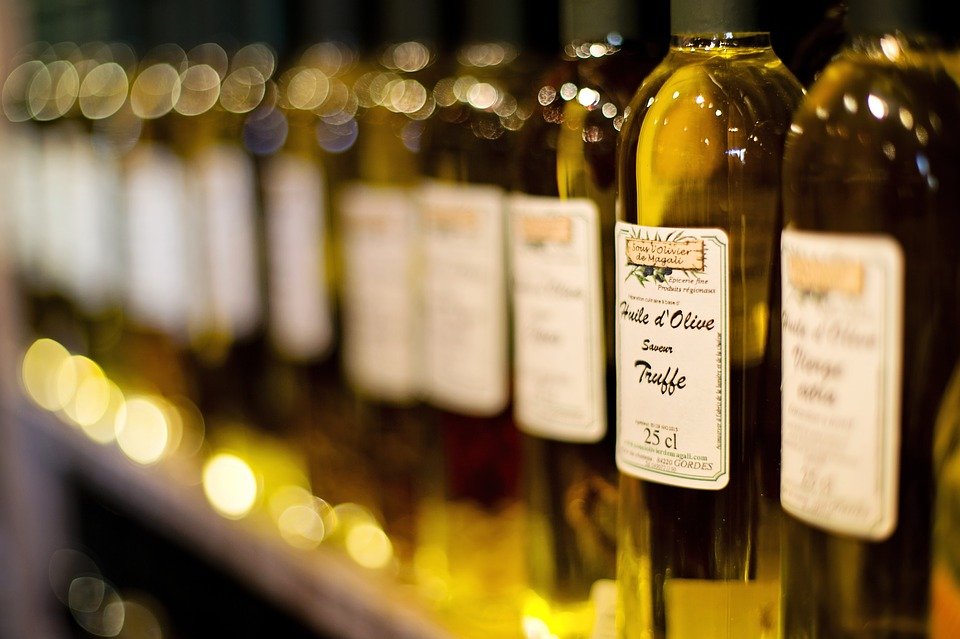 7. Finding a stable WiFi connection is a problem in Tuscany. Your only support will be your mobile data.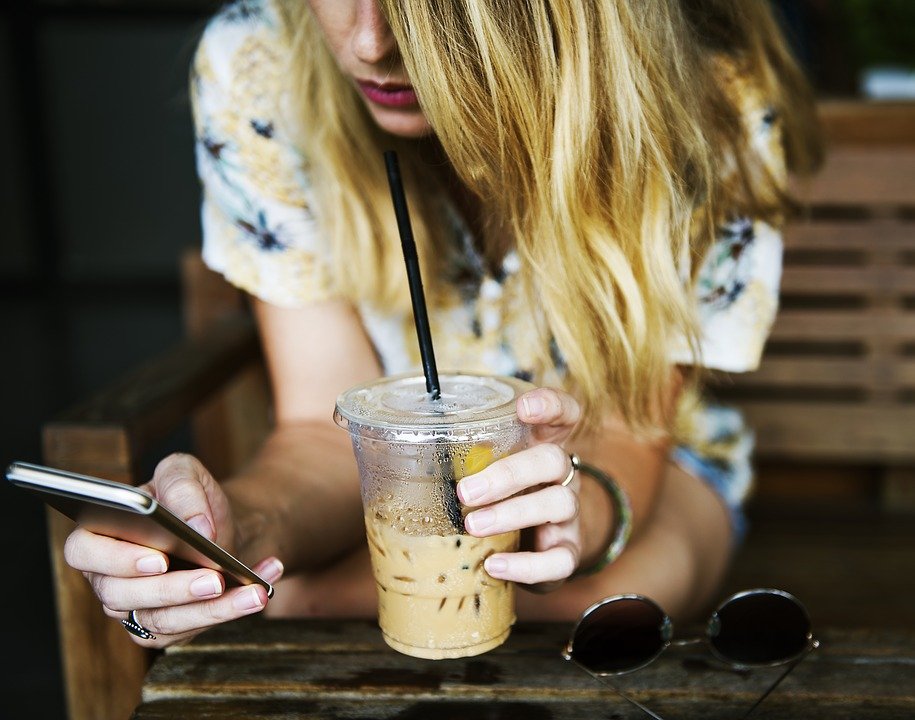 8. Tuscany has a system of open or sidewalk coffee outlets. Also, you'll not find any Starbucks outlets there.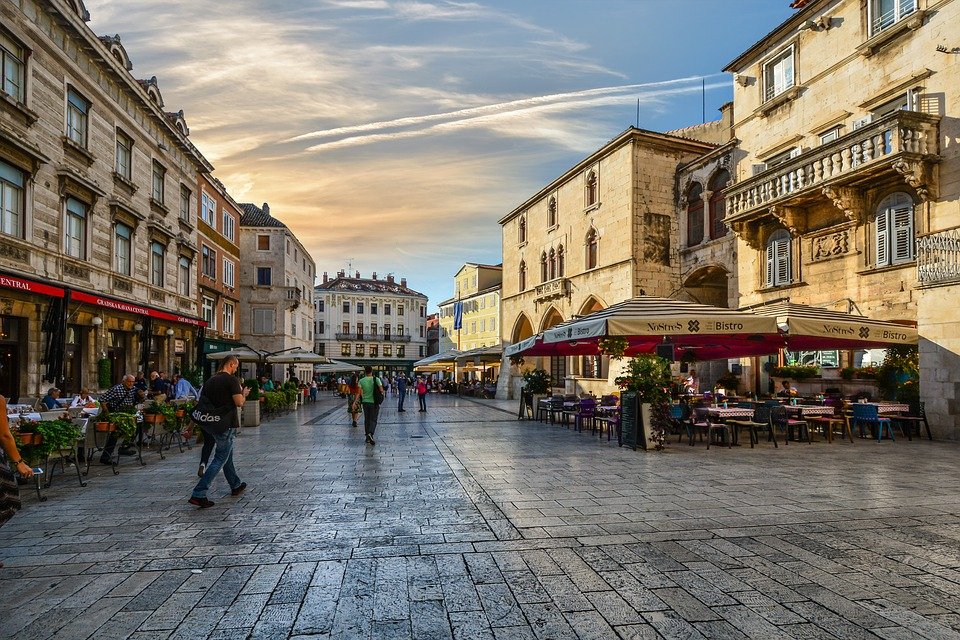 9. The best way to get around Tuscany is via a hired car as cabs and taxies are not so popular there.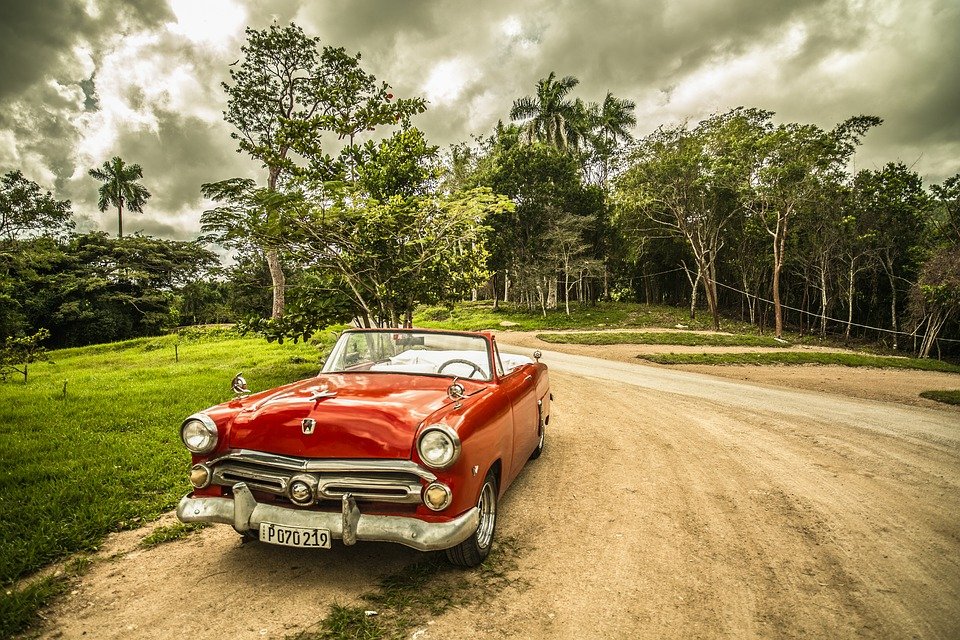 10. In Italy, the menu always reads as starter, pasta, secondi, dessert, expresso so make sure to follow their dining customs.