Trekking or hiking isn't as easy as it sounds. It might sound like fun and adventure but if proper precautions are not taken it could prove to be dangerous. No, we aren't trying to scare you, we just want you to be well-prepared before you head out for hiking or trekking. So, with the help of Mr. Aditya Gupta an entrepreneur and an expert trekker who has scaled Mount Everest at the age of 50, we've compiled a list of tips that you must keep in mind while planning a trek or hike because ultimately, we all want to enjoy a hassle-free adventure, right?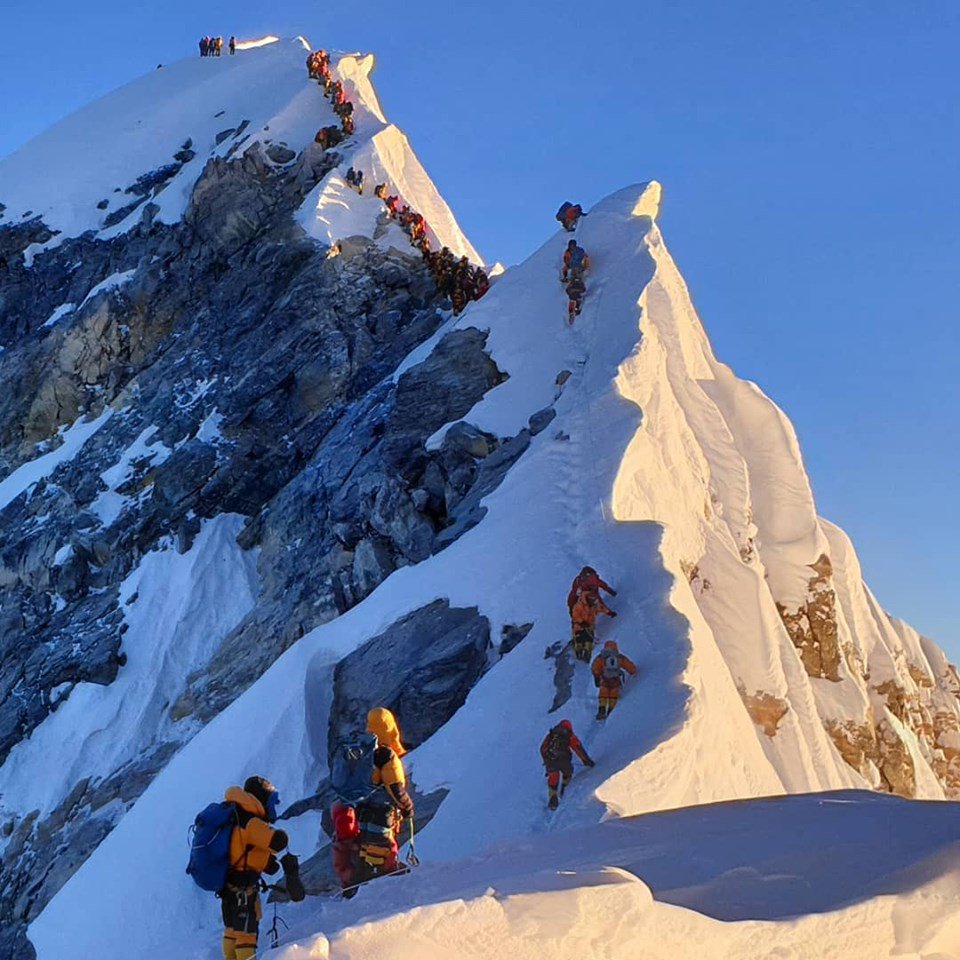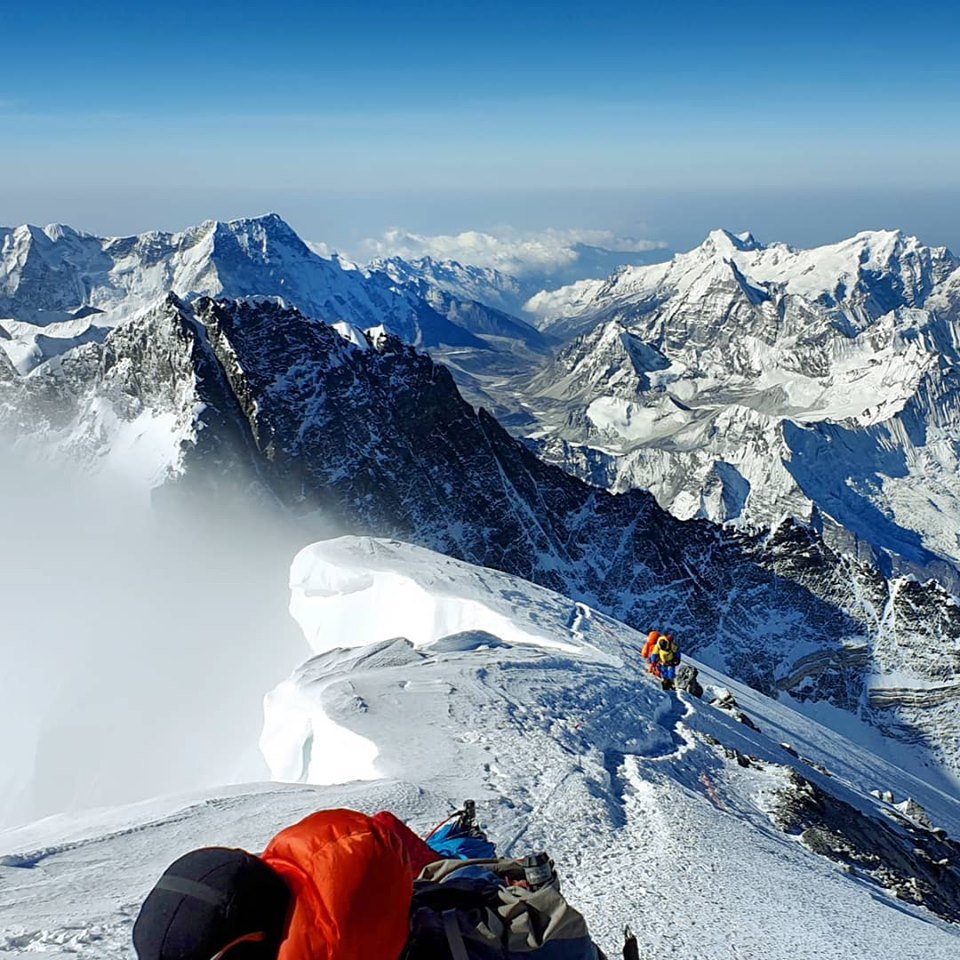 1. Carry a bottle of water with you at all times.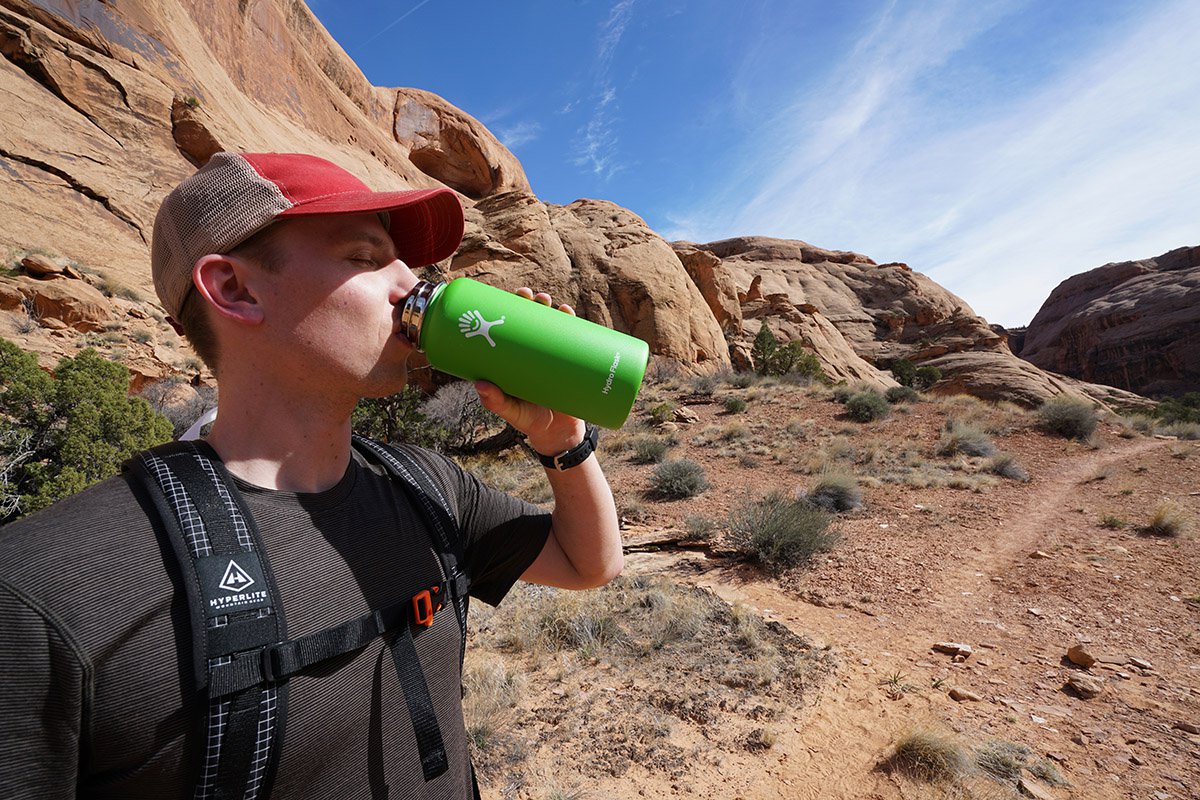 2. Fill your back pack with munching items.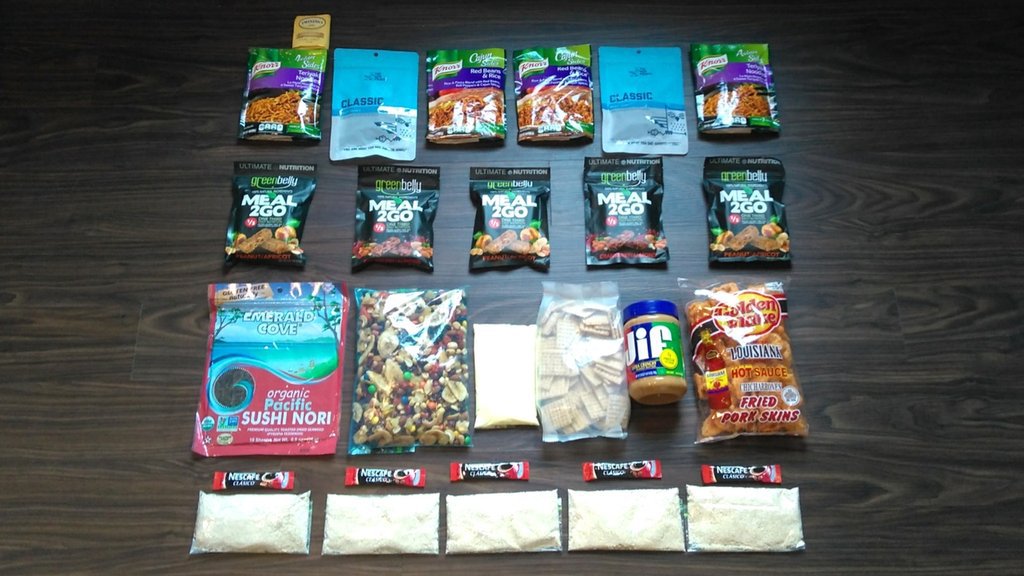 3. Travel light and be organized.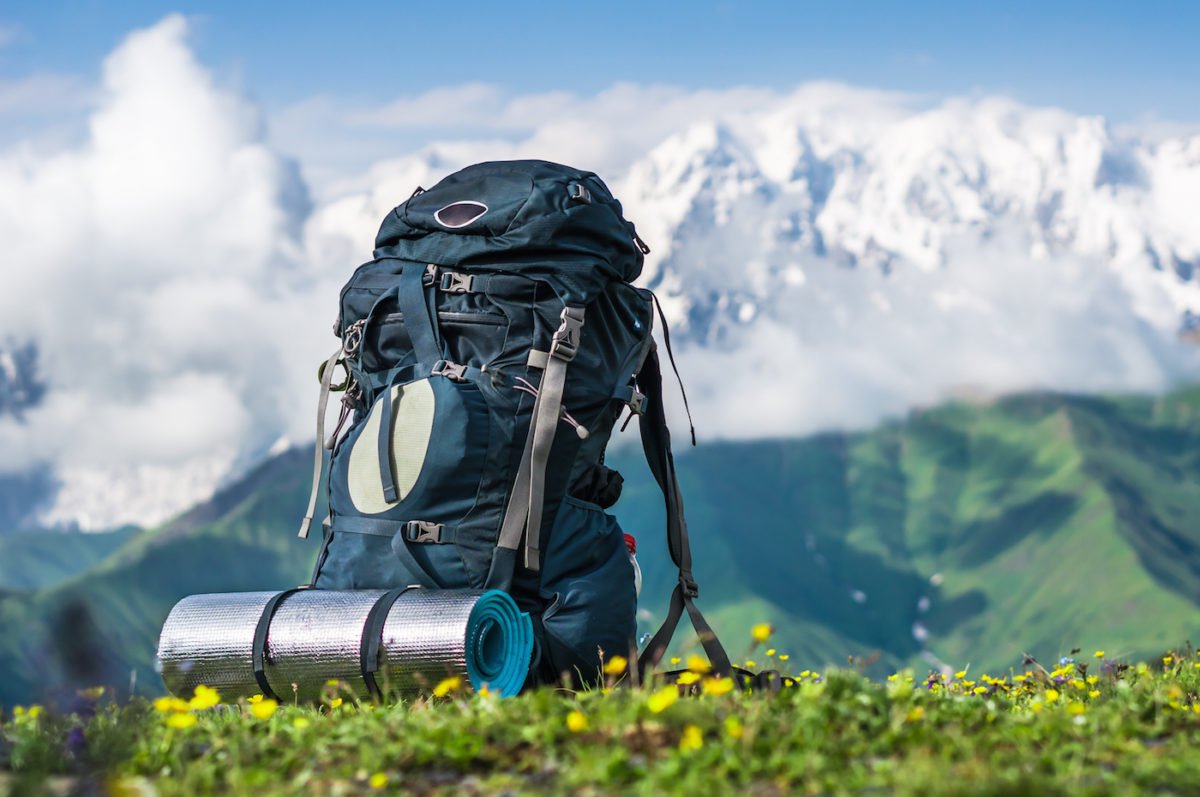 4. You'll need comfortable trekking shoes.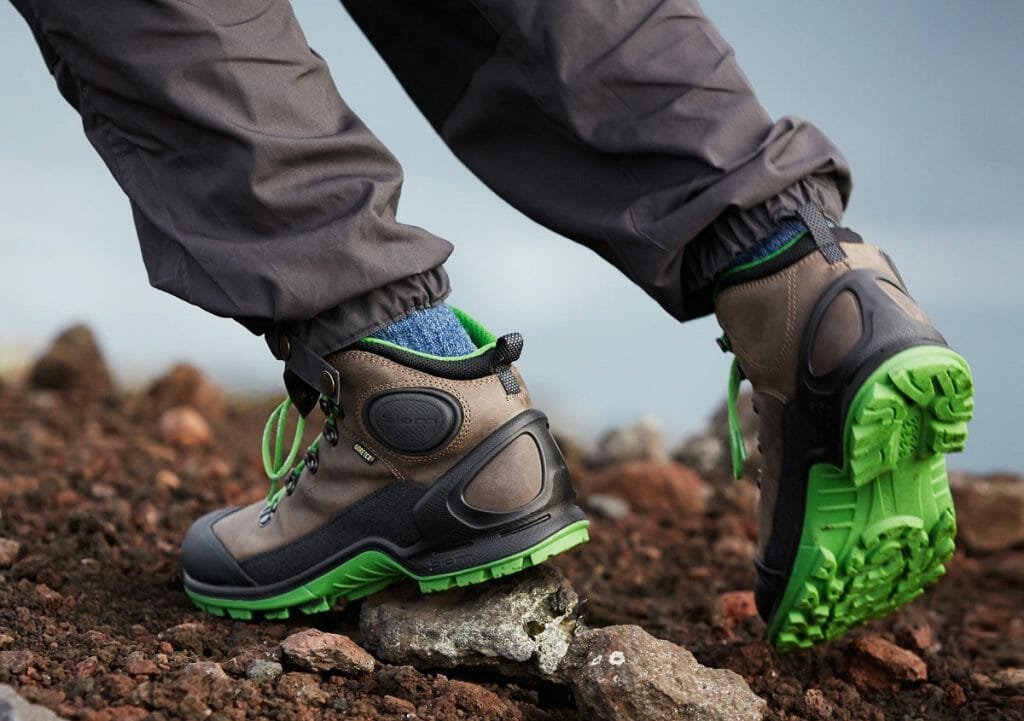 5. Keep a swiss army knife in your backpack.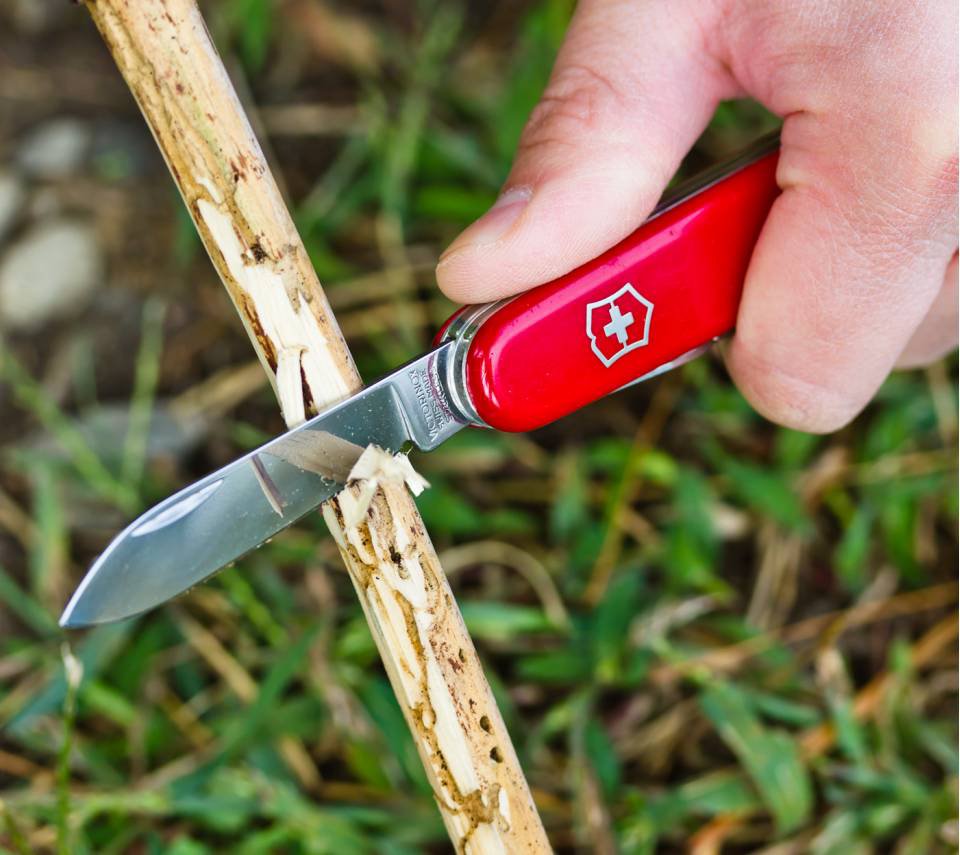 6. Don't forget to pack a torchlight.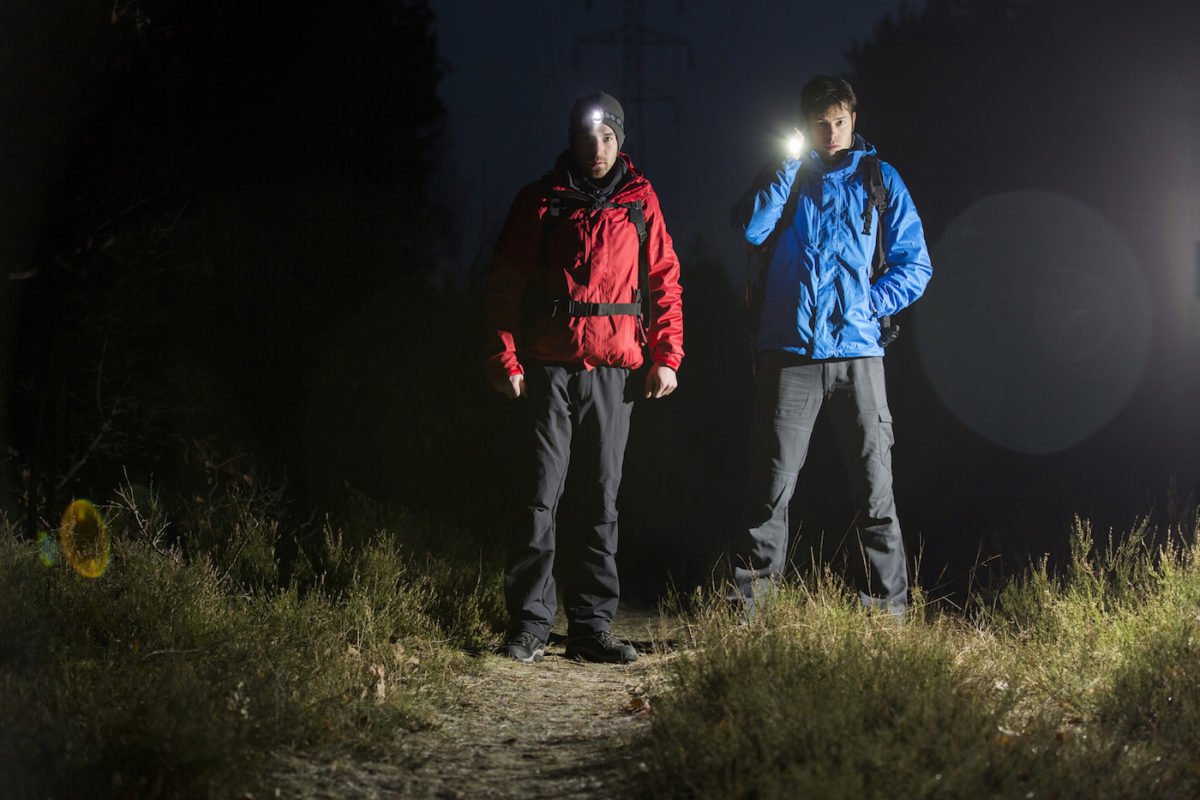 7. Wear comfortable trek pants or trousers.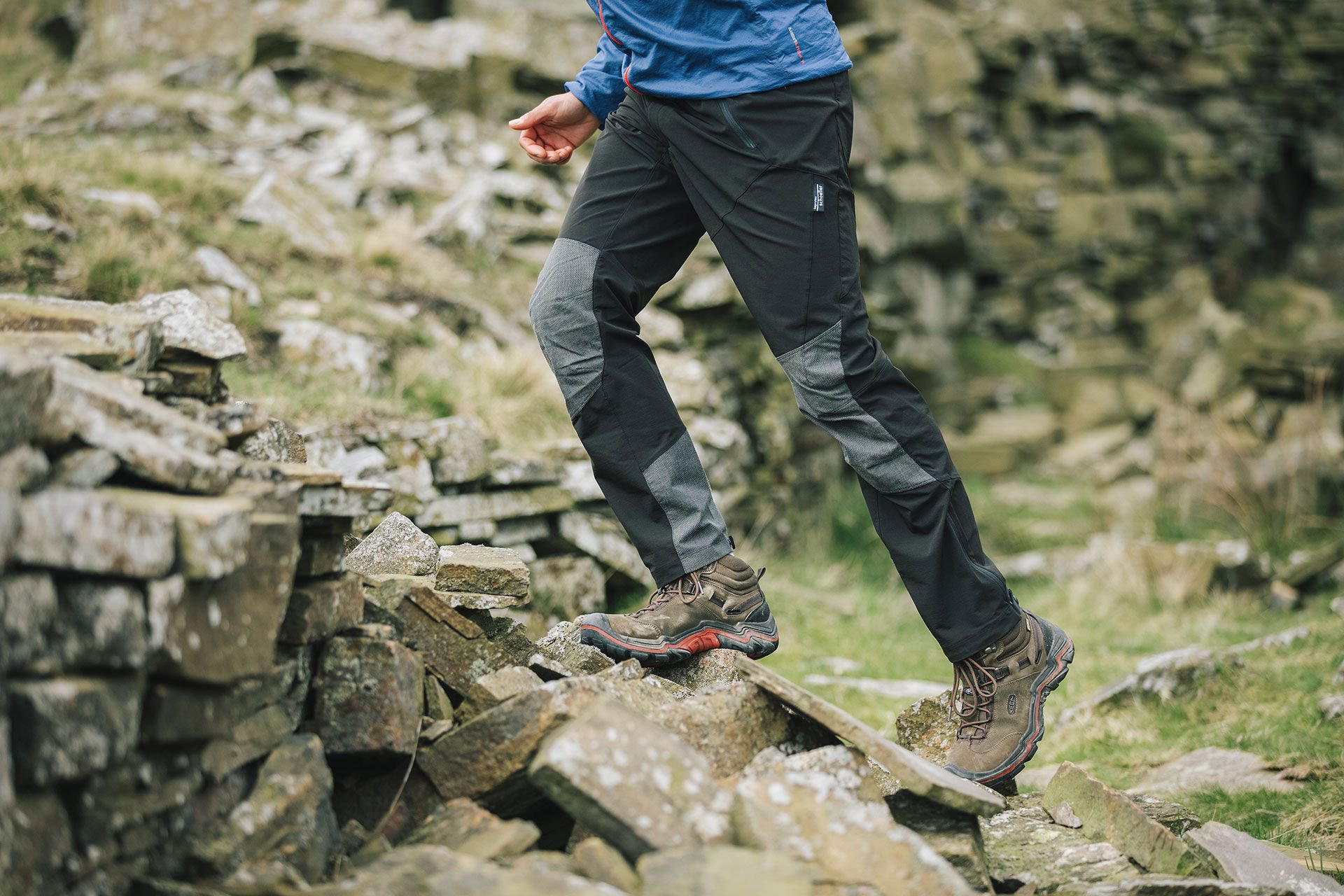 8. Carry a cap or hat.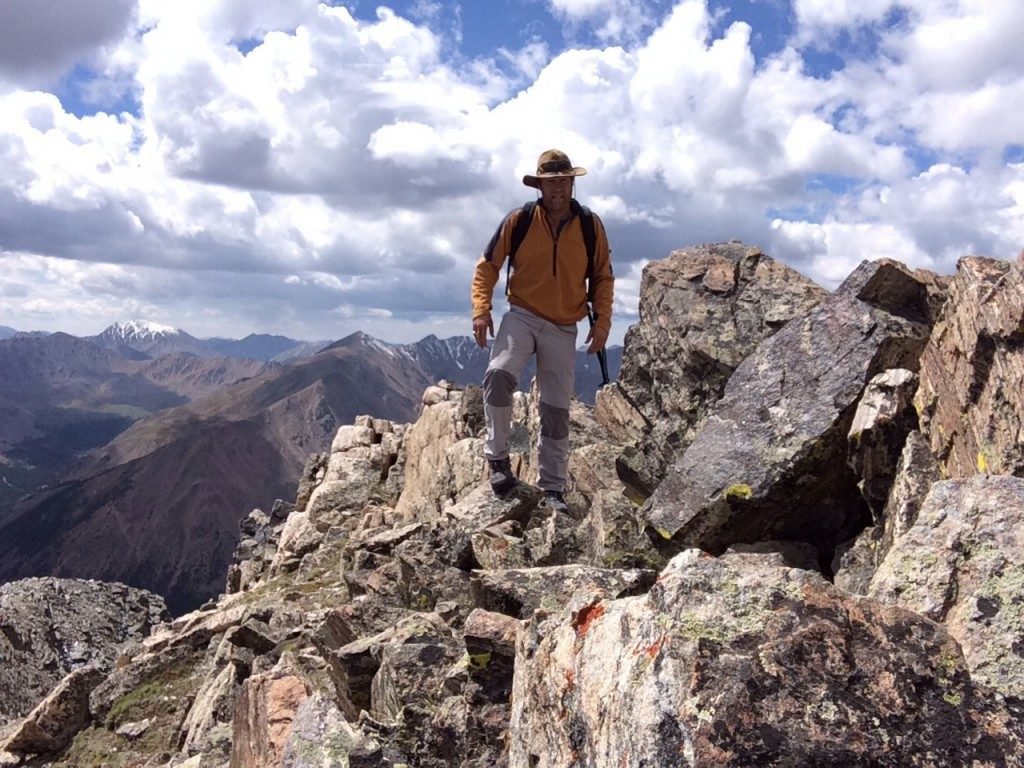 9. Keep a sunscreen and a lip balm in your back pack.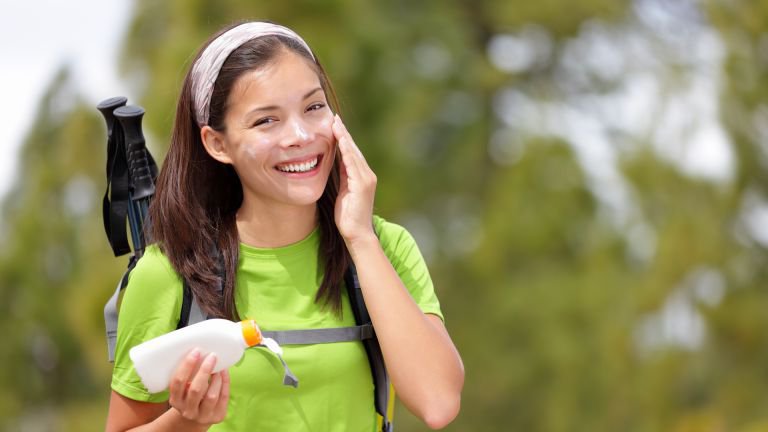 10. You must have a trek route or map with you.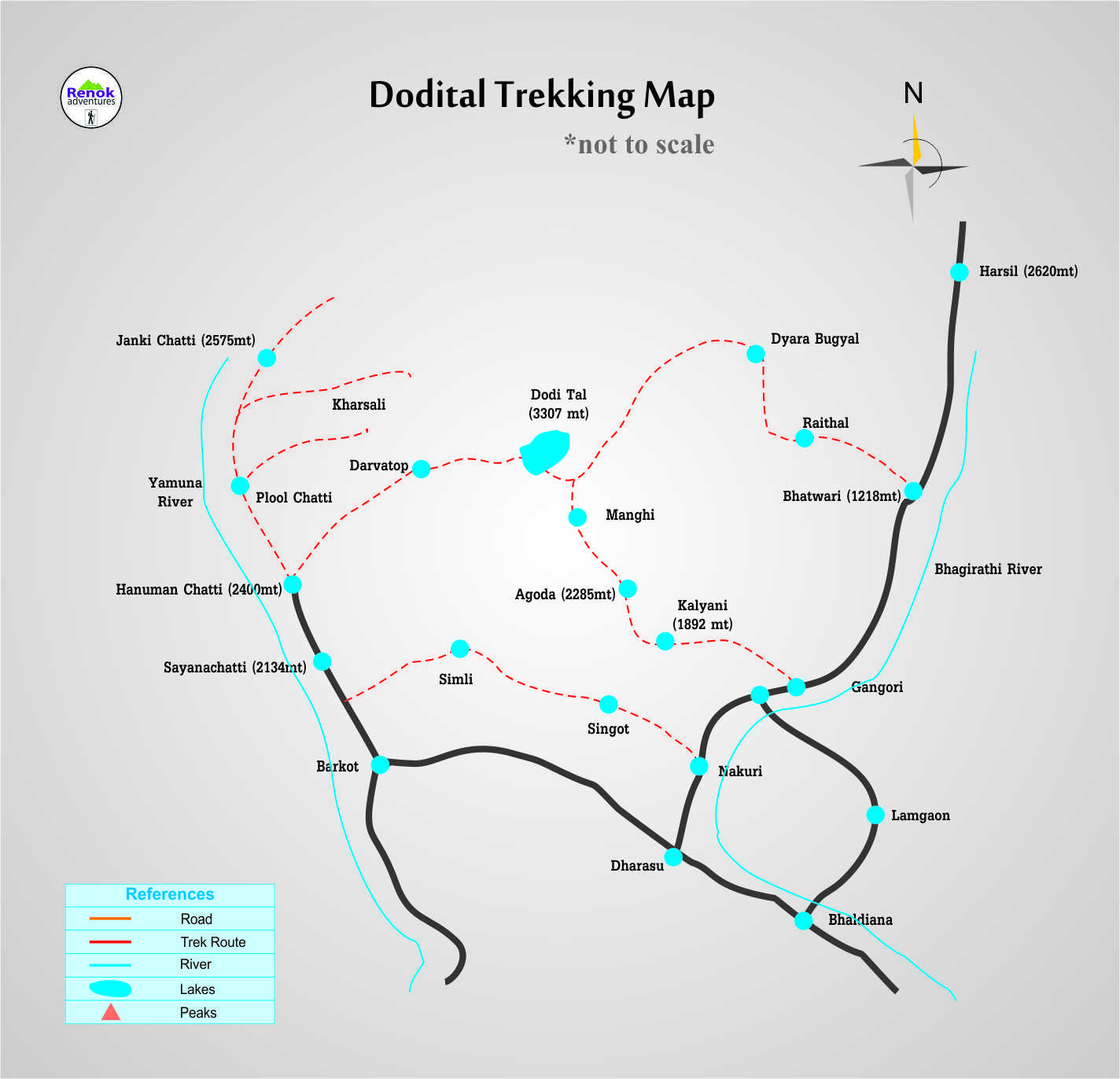 11. Keep a medical kit handy.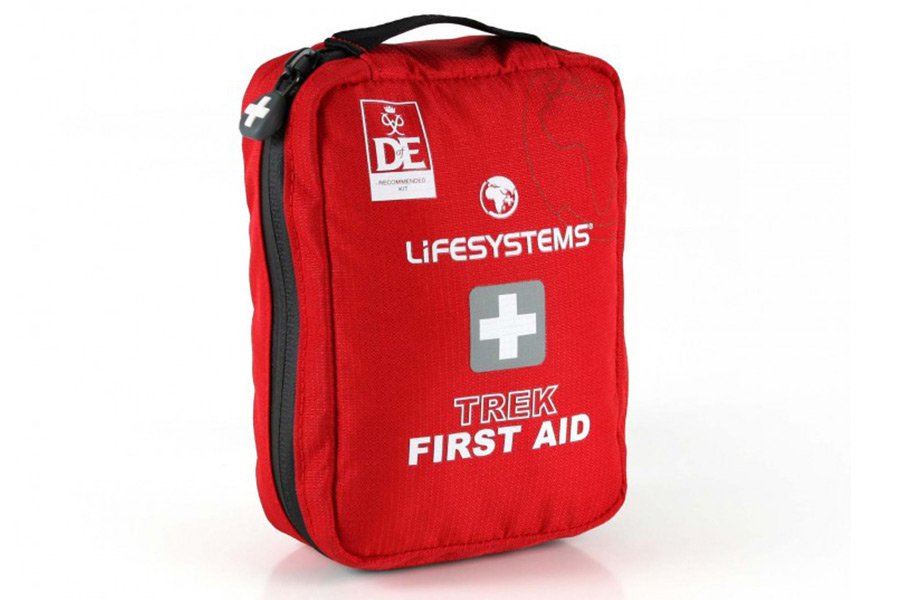 12. Carry a hiking pole.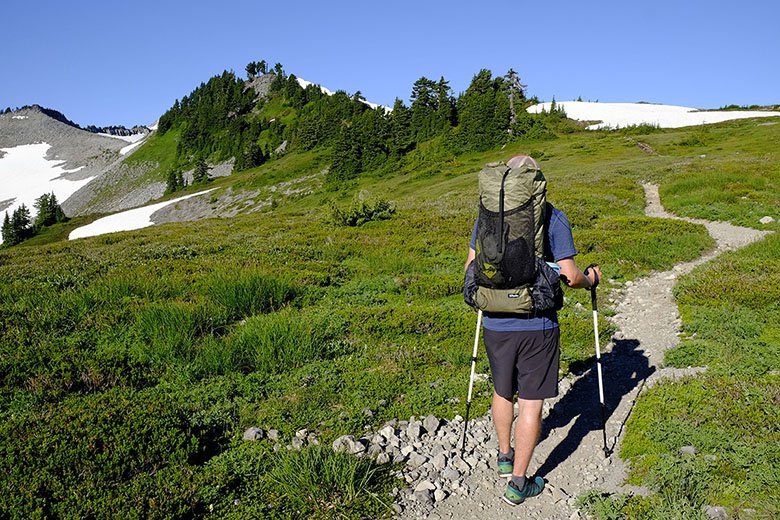 13. Choose your agency wisely. 
Look up for trekking agencies that genuine and moderately priced. Don't just choose an agency because they are low priced, they can be a hoax so, mind it.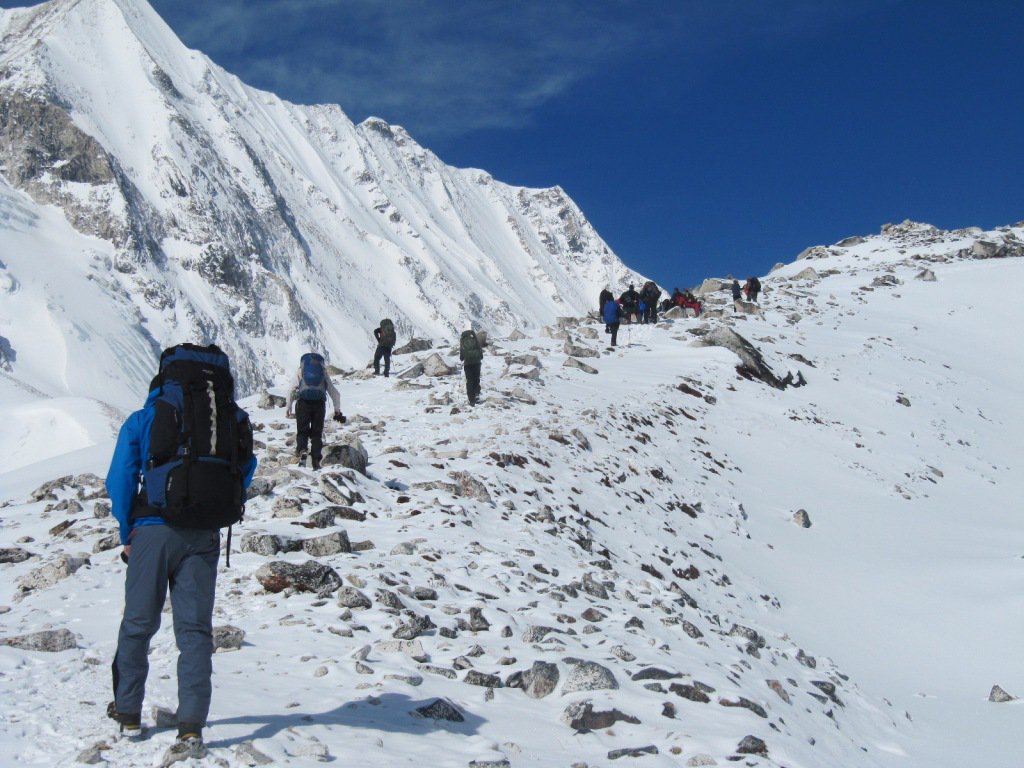 All the best! Enjoy your trek.