In association with
Tourism New Zealand
The number of things I wish to do once the pandemic withers away is as long as my arm. My favourite on that list, with a double underline is travel. 
Travelling is like food for the soul. It's a way for us to understand the common thread of humanity that runs through us. We get to experience the cultures of different countries, their ways of life and the values that they hold dear. While most of these things aren't possible during this time, here at home, they help us realise that deep down, we are all part of a larger family.
But for all this musing, one question remains, "When everything does go back to (the new) normal, where will I want to go?" It happened to be another uneventful day when I came across the answer to that question in a heartening video which gave me a simple word to think — hope.
You see, we've all been so caught up in life, with 2020 leaving us at our wit's end and even though the year has managed to dampen our spirits, there's still hope because we humans always manage to find that one silver lining everywhere.
For me, the silver lining is the folks of New Zealand and their unwavering spirit. Tourism New Zealand's campaign, 'Messages From New Zealand' does exactly that, delivering a dose of heartening Kiwi hospitality to us, Indians. Featuring a diverse cross-section of Kiwis as they celebrate life and spread hope, positivity and care.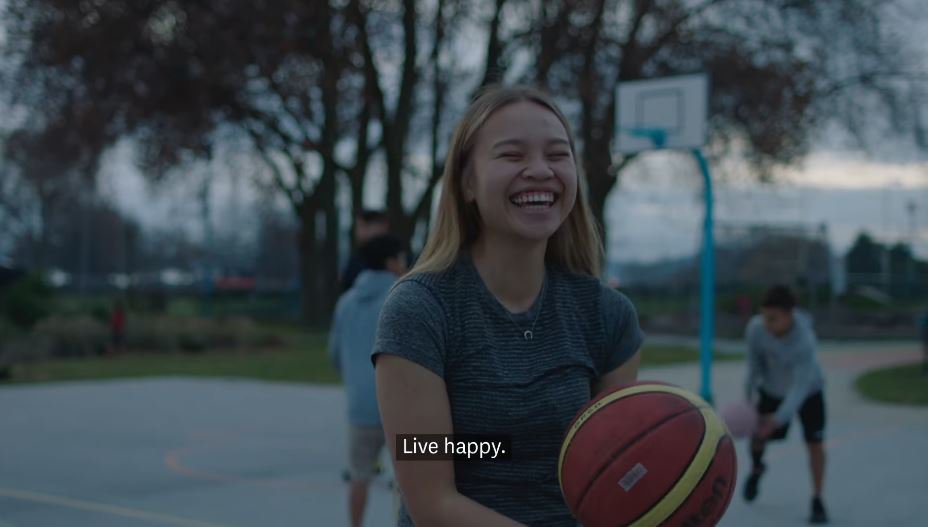 Apart from being known as the friendliest, with the most gorgeous sunrises, New Zealand is a country that stands firmly by the things that matter in life. Like their morals and values of Manaakitanga (hospitality) where they want people to feel welcomed with sheer positivity and respect; and Kaitiakitanga (care for our land) where they truly believe caring for the land, and safeguarding it for generations to come is vital to our future.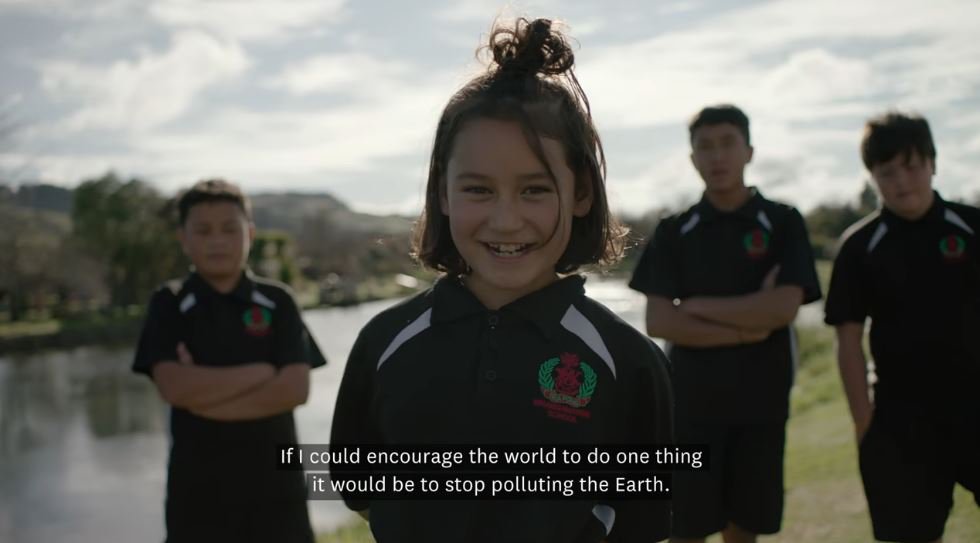 This video begins with a simple question "If you could encourage the world to do one thing, what would it be?" But it leads to some really endearing responses like "listening very carefully to one another", "stop polluting the earth", "make amazing memories", and "talk to a stranger, ask them how they are." All this undoubtedly filled my heart with so much warmth and happiness, whilst reminding me how important it is not just to care, but to show care. To stay in touch. To be there for each other.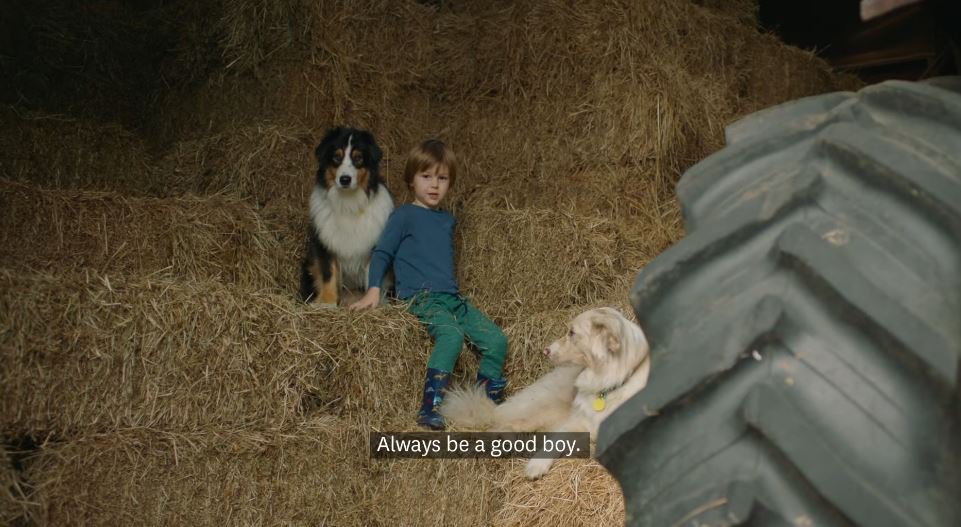 While the campaign stands testimony to spreading inspiration, cheer, and encouragement to the world by reaching out in a heartfelt, genuine Kiwi way, it also goes on to make a place in our hearts, leaving us mulling over the importance of comradeship.  
All in all, I've pretty much made up my mind where I wish to go once the international borders open. I hope for a better future and to experience true Kiwi hospitality. Also, not to forget the gorgeous scenery, delicious food, and the possibility to meet some of the amazing people featured in the video!
Check out the video for yourself for a dose of happiness and the warmest message from New Zealand and its people!