The Supreme Court's recent ruling to shut down any and all liquor shops and bars within 500 mts of national or state highways in order to combat road accidents related to drunk driving, has led to several establishments that serve alcohol across the country to close its doors.
But one bar owner in Kerala decided to get creative with the new policy and found a way to bend and twist the rules, quite literally, by adding a quirky maze-like 250-300 mts. long path leading up to his property.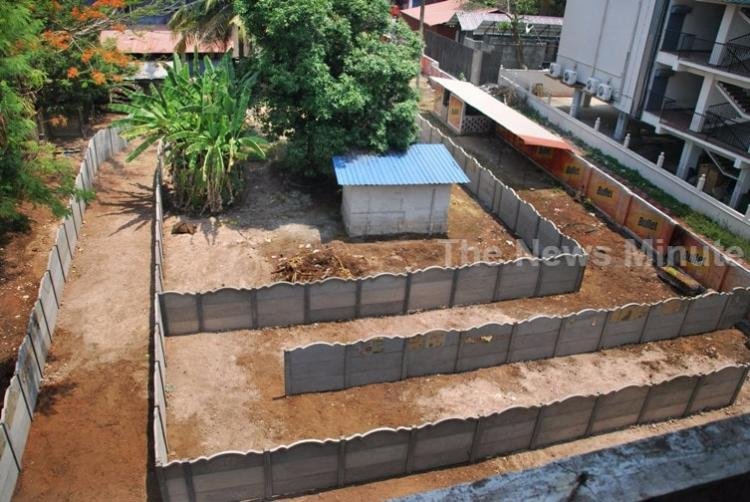 According to The News Minute, Aishwarya Restobar in Paravoor, Ernakulam now has a legit maze waiting for its patrons before they get to the madira. This clever little construction project, that cost the owner about ₹2 lakh, lets the bar officials rightly say that they are no longer 'within 500 mts' of NH 17 anymore.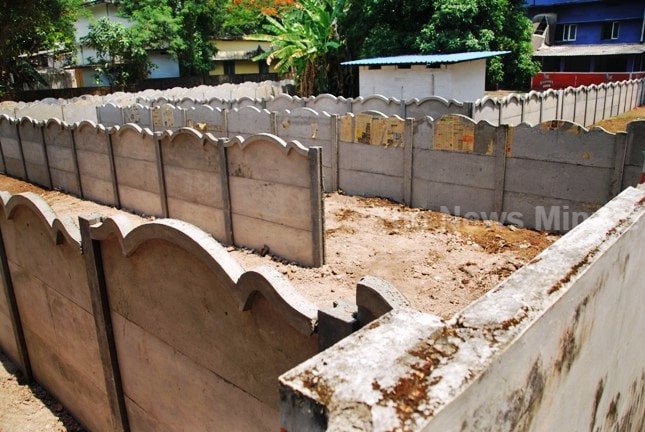 And if you think about it, the maze actually acts as a pretty fun yardstick to judge just how drunk you are. If you can't get out as easily as you came in, you best not be driving.
Now that's what I call ek teer se do alcoholic nishaan.
All images sourced from The News Minute