December is already a week in. And it's the correct time to start making your plans for the New Year. This time around, going into the next year is probably extra special as 2016 has been one of the worst years in recent memory, and finally getting to the end of it is a matter of relief.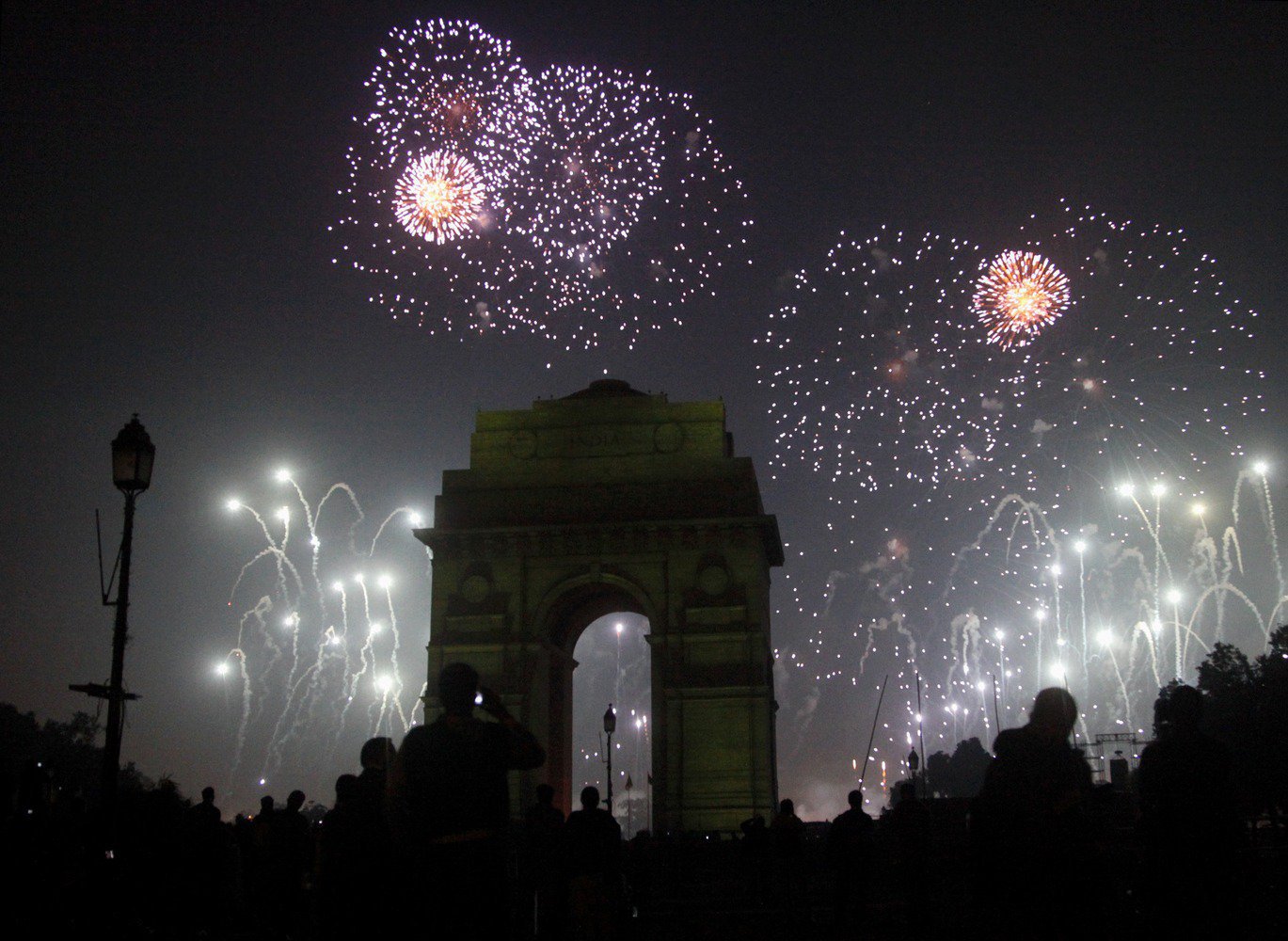 Now, if you live in the Delhi-NCR region, there is going to be no dearth of New Year parties you can go to. Every restaurant/pub/hotel would be having a party and some would even have a celebrity guest or two. But yeah, that happens every year. Nothing new about that.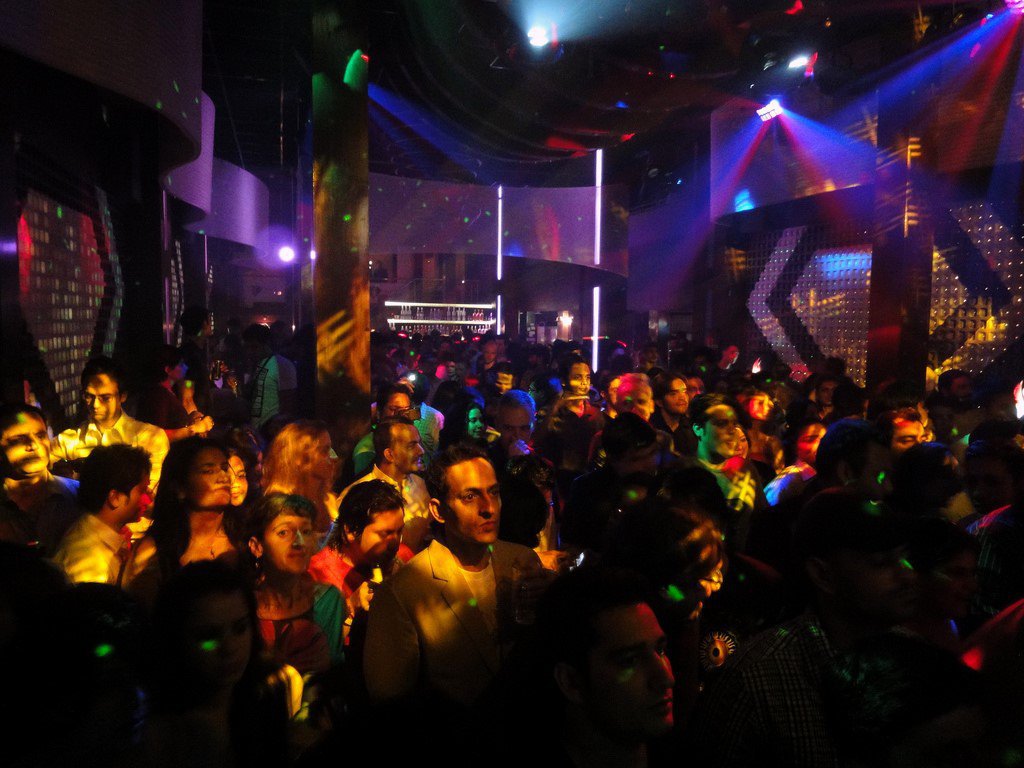 However, instead of going to another crowded place and dancing to some deafening music as you welcome 2017, how does a party 2000 ft above the ground sound?
Yes, that will be exhilarating. And this New Year's, Air Aspire is giving you a chance to indulge in this once-in-a-lifetime experience.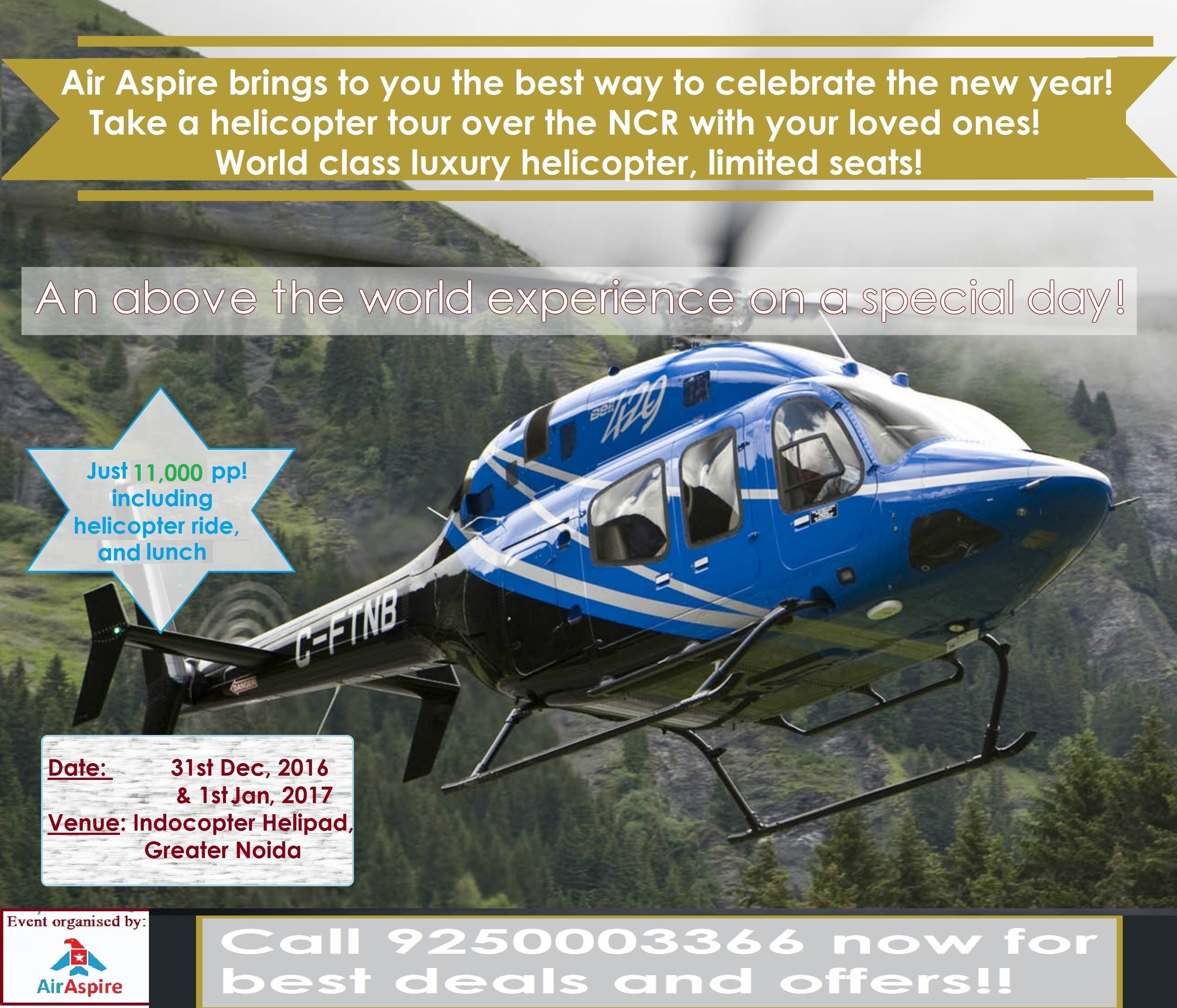 In their world-class helicopters with the most luxurious and modern safety features, Air Aspire will take you high above the National Capital as you ring in the new year. They promise to take you and your loved ones away from the mundane life on the land, gently floating in the air and taking a whiff of your city, like you have never done before. 
Air Aspire, which is a one-stop shop for all aviation needs, is organising this event at the Indocopter Helipad in Greater Noida on December 31 and January 1, and tickets are priced at ₹11,000, per person. But with the breathtaking birds' eye view of the city, this is going to be worth every penny.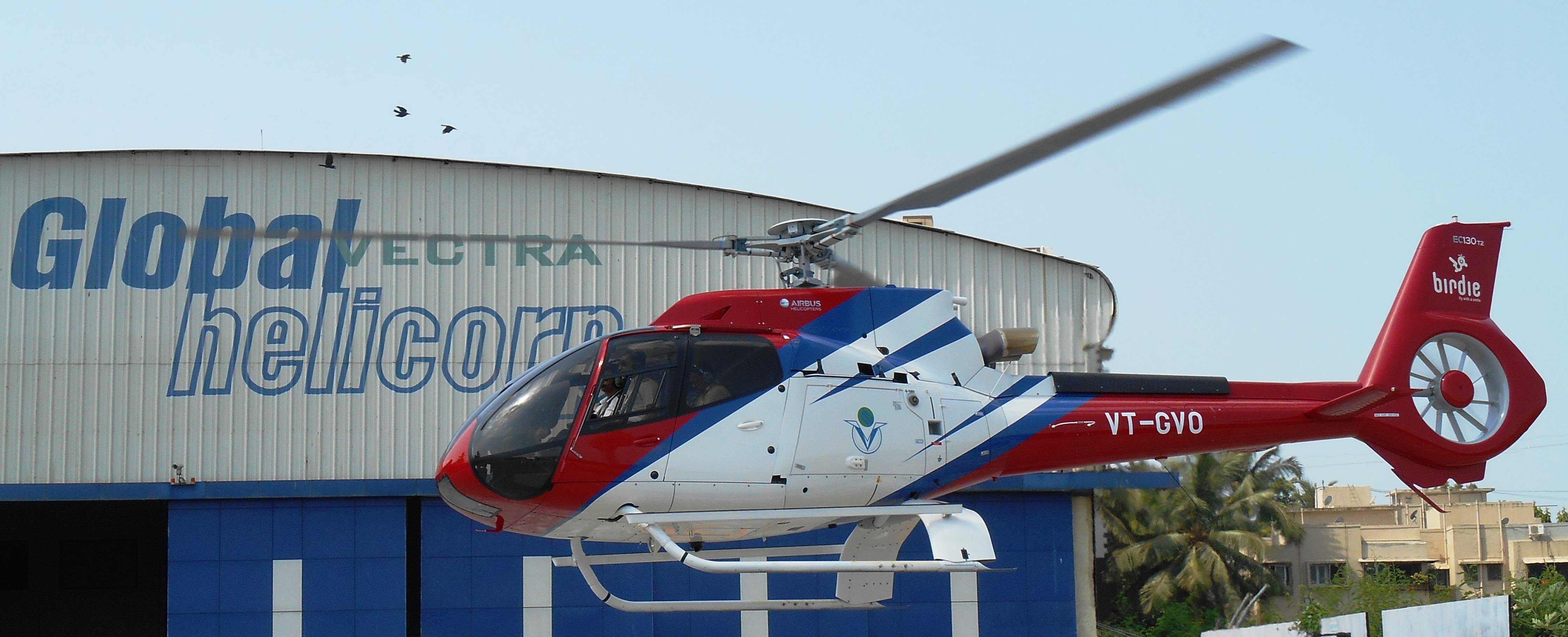 So, what are you waiting for? Go get your tickets at BookMyEvent. 
We're pretty sure there's no celebration that can beat this one. 
Feature image is representational.