Remember that feeling you got as a child? When summer vacations were over and you could no longer spend time doing the things that you love? That's what adulting feels like, every day.  
It's a constant battle between what you want to do vs what you should do.
In a post by 
Humans of New York
, the story of a woman who left her job for three months just to travel around the world perfectly captures the dilemma of every traveler who's forced to adult.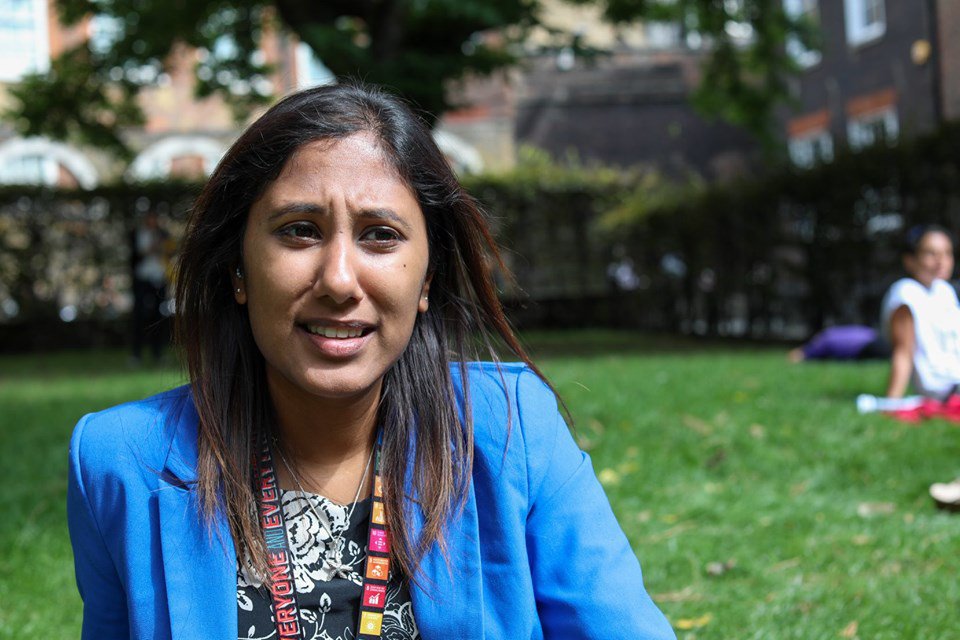 A London based woman who could feel that she was sinking into the void of a mid-life crisis, decided to break the monotony of her life by going on a 3-month-long tour.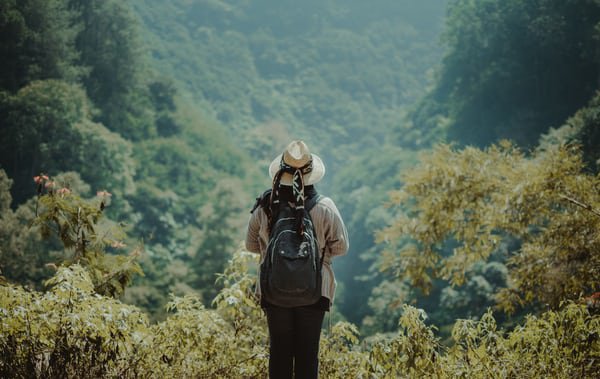 Just like the rest of us, she was sick and tired of the limited two-week-long vacations. 
So, with a will to experience different cultures around the globe, she set on a journey to follow what she loved, where she met so many new people as she explored.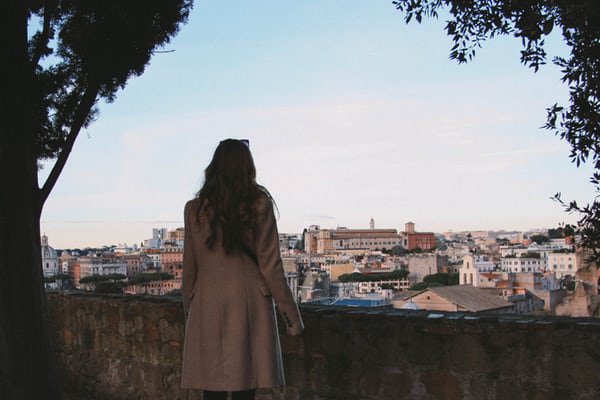 Forgetting about the future and learning to live in the moment, she felt something different. 
She finally experienced a routine-less vacation where she wasn't counting the days but living in the moment and every day was like a weekend. She learnt to keep the future and work-worries at bay.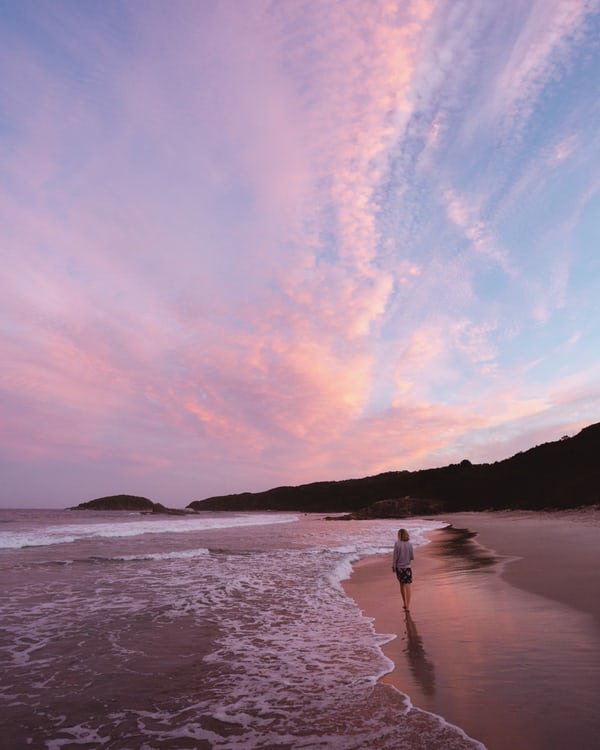 But that's the thing about vacations, they don't last forever. You're pushed into the rat-race and all you can do is motivate yourself by planning your next vacation. 
And, just when she thought that her travel bug was satisfied, with her 3-month-long-vacation. She jumped right back into the rat race only to realise that:
There's always this feeling of not having achieved enough. Of putting in one hundred percent and still being behind. Of living toward a paycheck, knowing that paycheck will determine what you can do to be happy.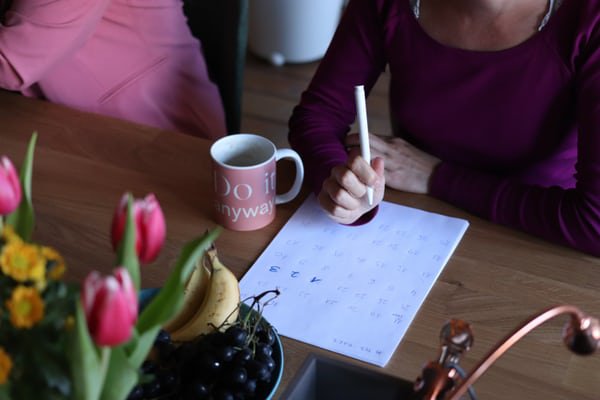 The bitter truth about adulting is, you have to financially fuel your own passion. Which means that you have to be a part of the rat race even if you want to follow your dreams.  
Even though she enjoyed the security of having a job, she wished that she could hold on to the feeling she got while traveling. In a competitive environment, she was looking for peace of mind and clarity that she discovered while traveling.
It's a vicious cycle. You can't really travel the world and experience without money and you can't spend all of your savings experiencing different cultures. 
Read the full post here: