In the midst of the bustling streets of Kanpur, there lies a head-turner, vibrant pink building with signature monochromatic lines.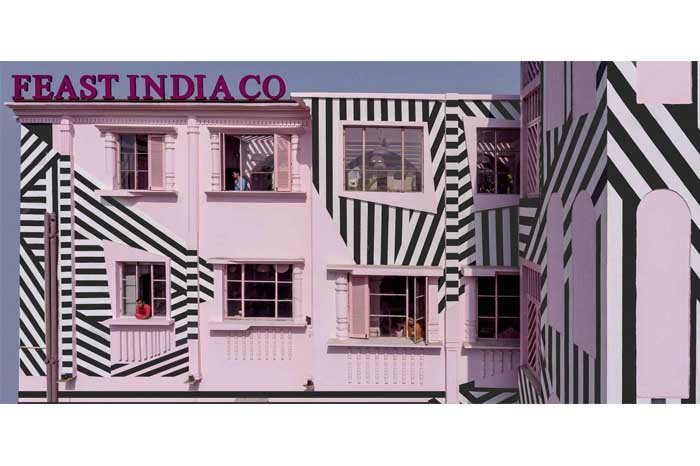 Inspired by the owner's love for Wes Anderson movies and envisioned by 
Renesa Architects
, the Pink Zebra has been designed inside one of the oldest buildings of Kanpur.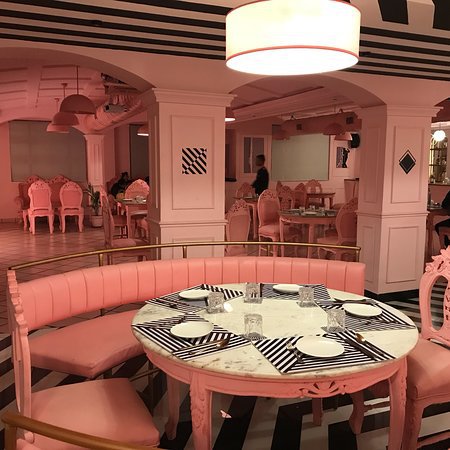 As the name suggests, Pink Zebra pays homage to the long-gone, 19th-century European extravagance that impacted the city of Kanpur during the British Raj.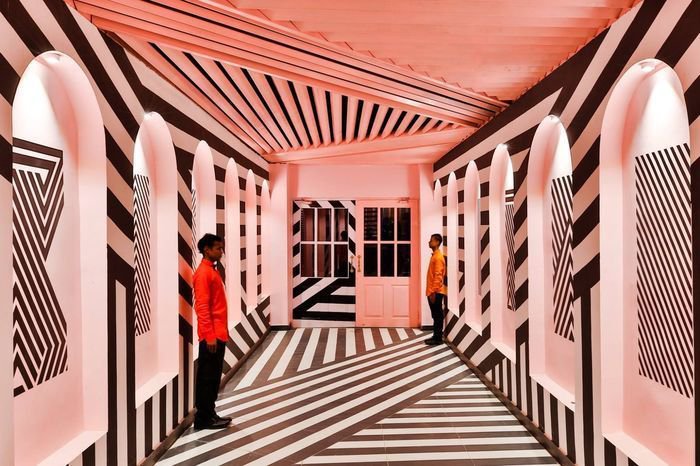 The name 'Pink Zebra' plays around the imaginary concept of a zebra being dipped into a deep pink sea. The architects with an eye for detail have merged quirky elements to create a visually stimulating experience. 
While the dining room is adorned with funky, pop-arty graffitis that narrate stories from the colonial era, the spacious terrace gives us major chill vibes.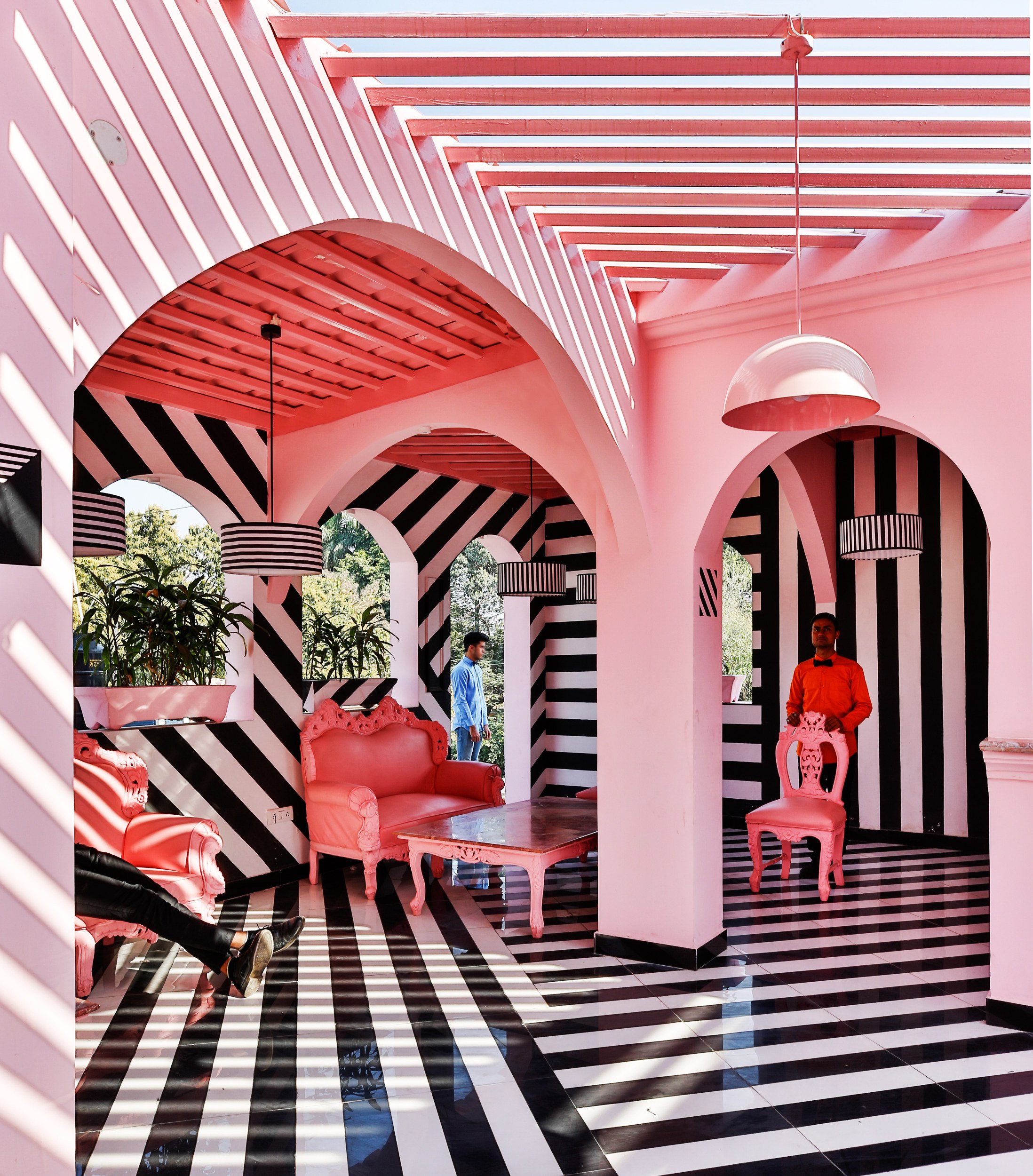 In an exclusive interview with the 
Lonely Planet
, the Head Architect– Sanchit Arora mentioned: 
The Pink Zebra is a take on the bygone extravagance of the European grandeur during the 19th century British Raj in the city of Kanpur. The clients needed something that was never seen in the city, to catch the attention of the audience by making an immediate impact. 
Whether it is the gastronomical  experience or fancy interiors that look like optical illusions, the Pink Zebra ensures to trick and appeal to all your 5 senses.