"The earth is what we all have in common." – Wendell Berry
And we share a responsibility towards it. I come from a city which is flocked by tourists all round the year. It is really sad to see how the city is left in ruins once these tourists leave.
This is that time of the year when we'll be travelling to the hills again. And we sure are not doing it the right way.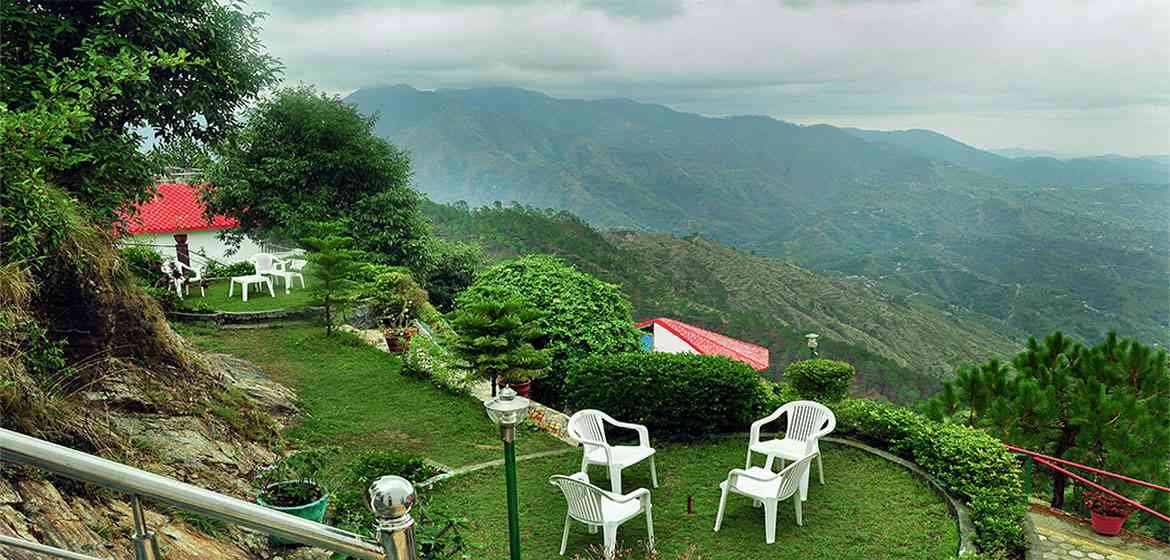 Kullu and Manali which are still the top summer destinations in India, are slowly turning into mountains of garbage.

Both these towns are generating several tonnes of solid waste with no land available to dispose it off.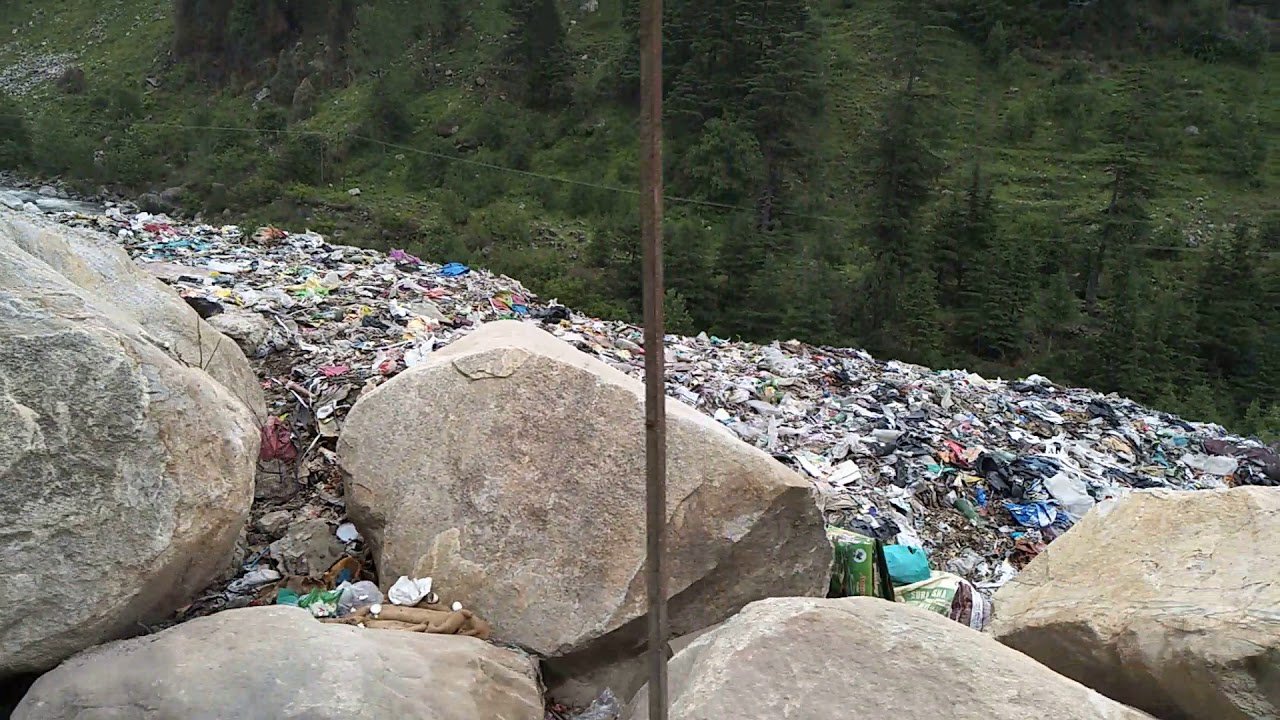 The situation is so grave that the dumping yards in proximity to the Beas river are overflowing, spilling the waste into the river and polluting it.
According to a report by TOI, on a normal day, Manali produces nearly 10 tonnes of garbage which increases to nearly 50 tonnes during peak tourist season.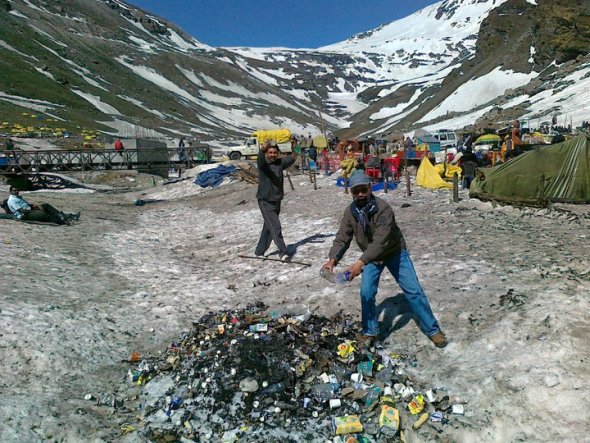 According to a report by TOI, as many as 1.96 crore tourists visited Himachal Pradesh in 2017 and this number is only increasing day by day.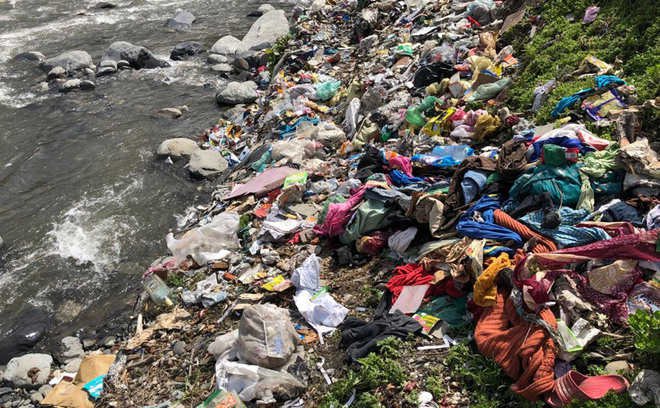 Not to mention the acute water crisis faced by Shimla, Mussoorie, and Ooty in the recent past.
According to a report by TOI, Shimla's supplies fell as low as 18 million litres per day as against a daily water requirement of about 44 million litres per day.

These hill stations already have limited accessibility of drinking water owing to their landscape, and irresponsible consumption owing to tourism adds fuel to the fire.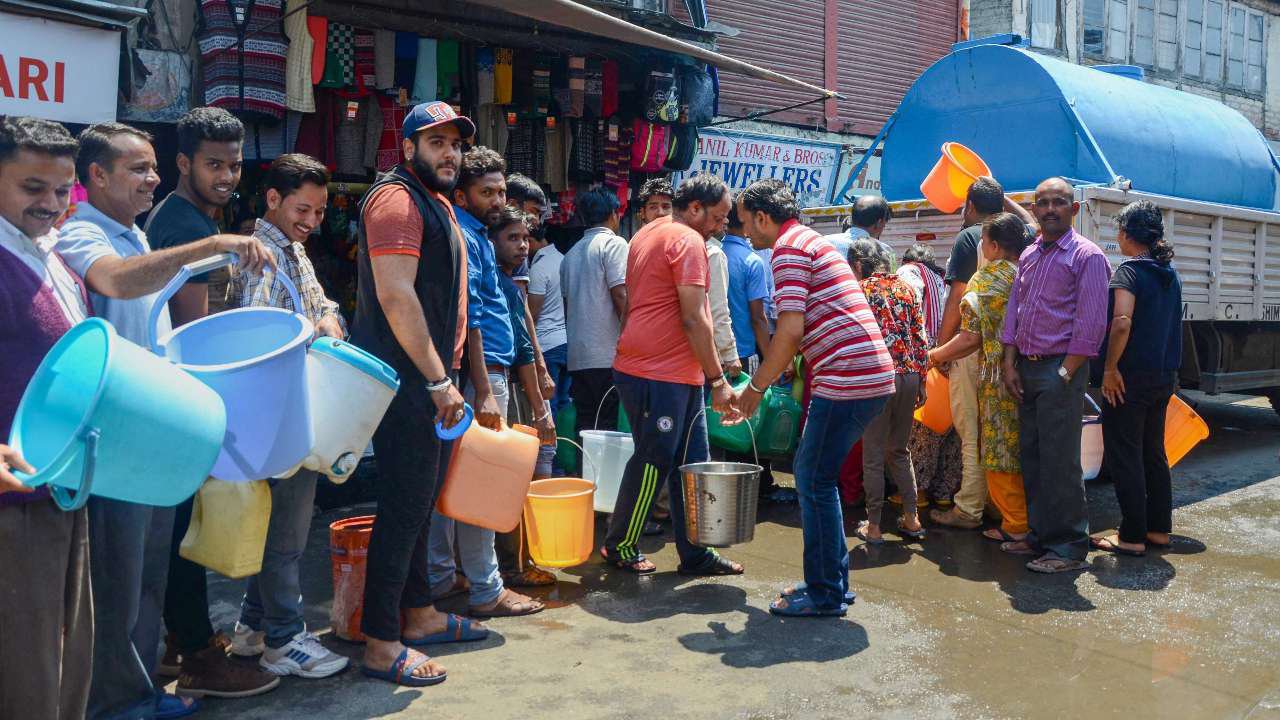 Trekking to the Himalayas is the latest trend. While it is all good to be adventurous and explore the nature, we somewhere fail to realise the amount of trash we are leaving behind in the hills, creating a mess.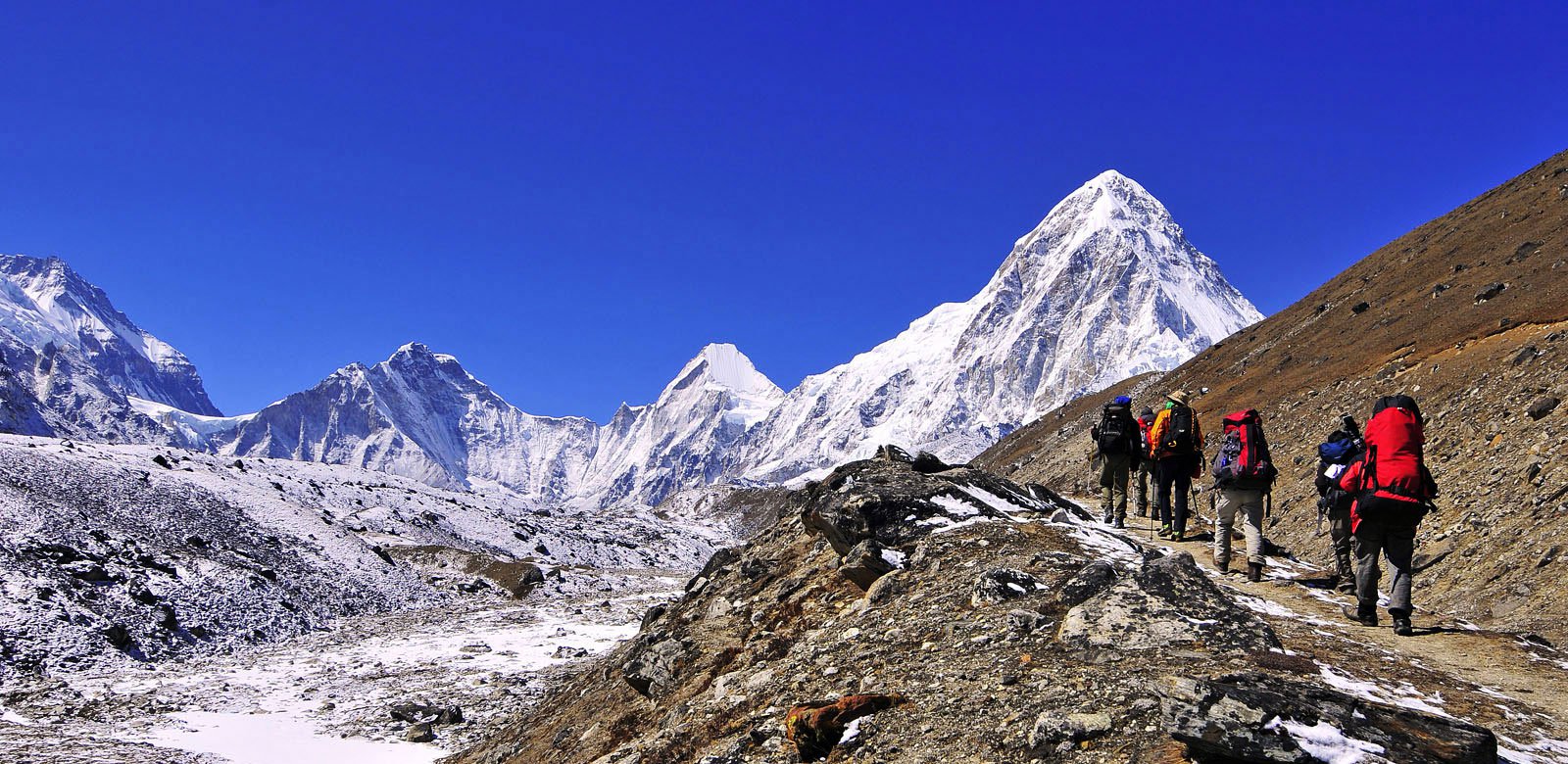 On my recent trek to Nag Tibba, while I was standing on the summit with majestic snow-capped Himalayan ranges in the background, my heart sank at the sight of beer bottles and cans, plastic plates and cups, chocolate wrappers, juice and chips packets in front of me.
This non-biodegradable waste is converting the Himalayas into one mighty garbage dump.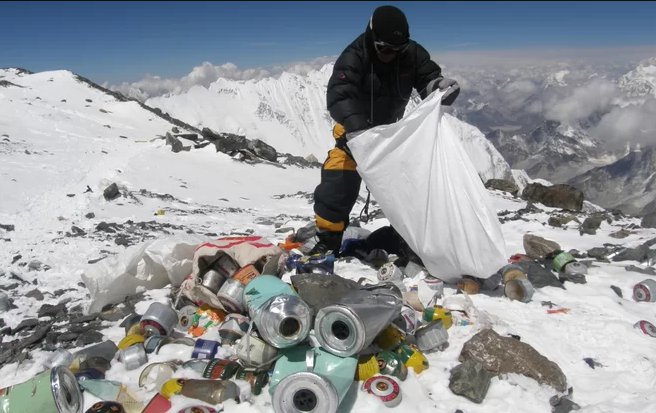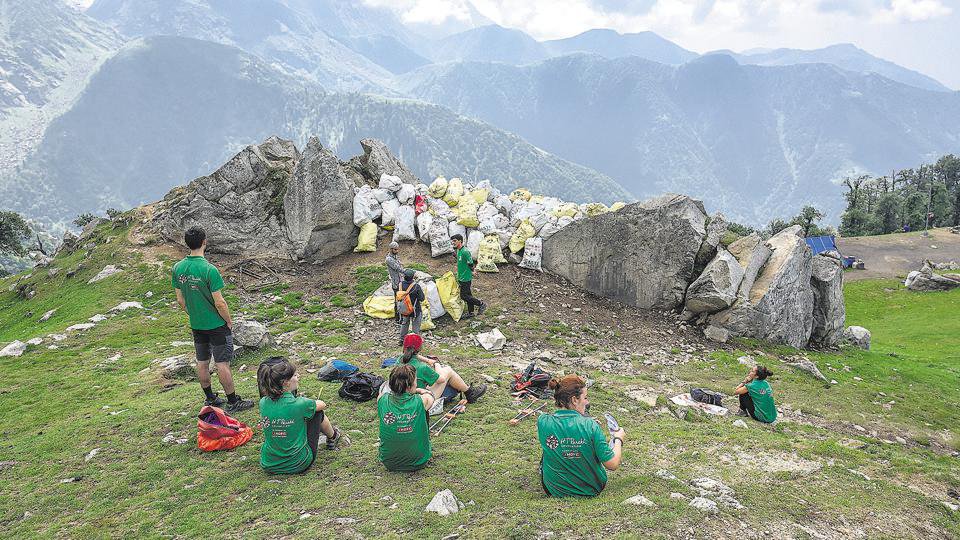 Despite drinking being banned at camping sites, most of them resemble a party zone on weekends. Moreover, a report by TOI, suggests that trekkers also carry loudspeakers with them, destroying the peace and serenity of hills.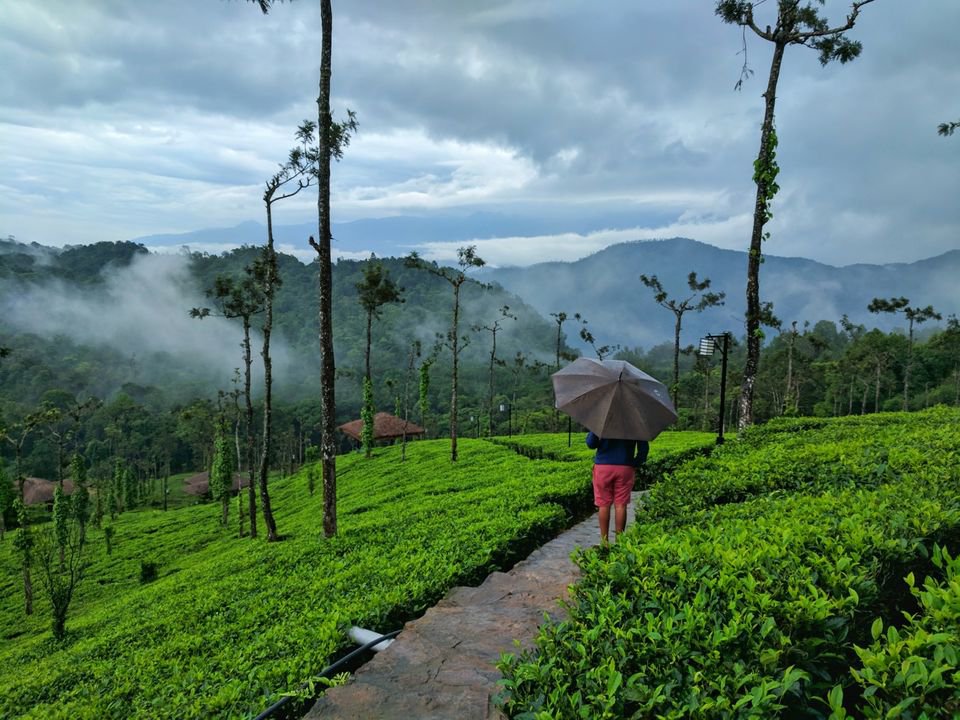 Trekkers often venture deep and high into the mountains where there is no municipality to take care of the waste dumped by us. 
Talking to Hindustan Times, a senior IFoS official explained how irresponsible tourism is causing huge damage to the mountains. He said:
"Mountains have their own microclimate. Its unique fauna and flora have a short reproductive time frame and are sensitive to disturbance. Too many trekkers and tourists will upset the natural balance."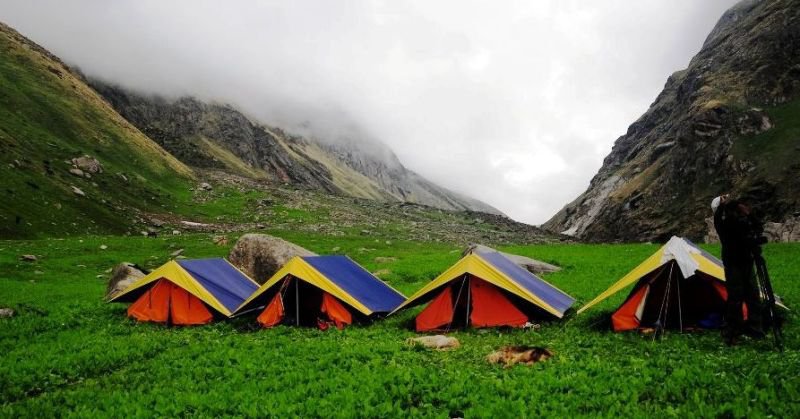 A report by TOI states that beer and water bottles were found all over the Kharghar hills in Maharashtra. All the efforts put in by the forest officials in beautifying the region go in vain.

What many of us don't know is that non-biodegradable waste retains large amounts of heat.
While we mindlessly leave heaps of garbage in the hills, we fail to realise its impact on melting glaciers that can cause glacial outburst and flooding in long-term.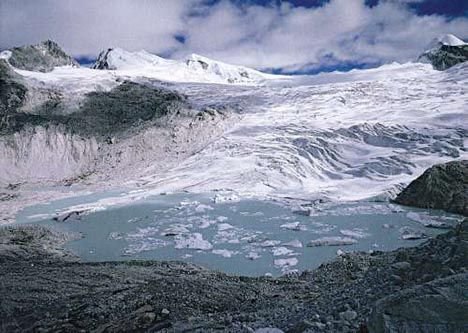 Kashmir Reader reported that Doodhpathri, an offbeat hill station in the Pir Panjal range was under threat due to invasion by trekkers. 
Just after Eid last year, the whole valley was littered with plastic trash. Thousands of plastic bottles and wrappers from snacks dotted the otherwise beautiful meadows.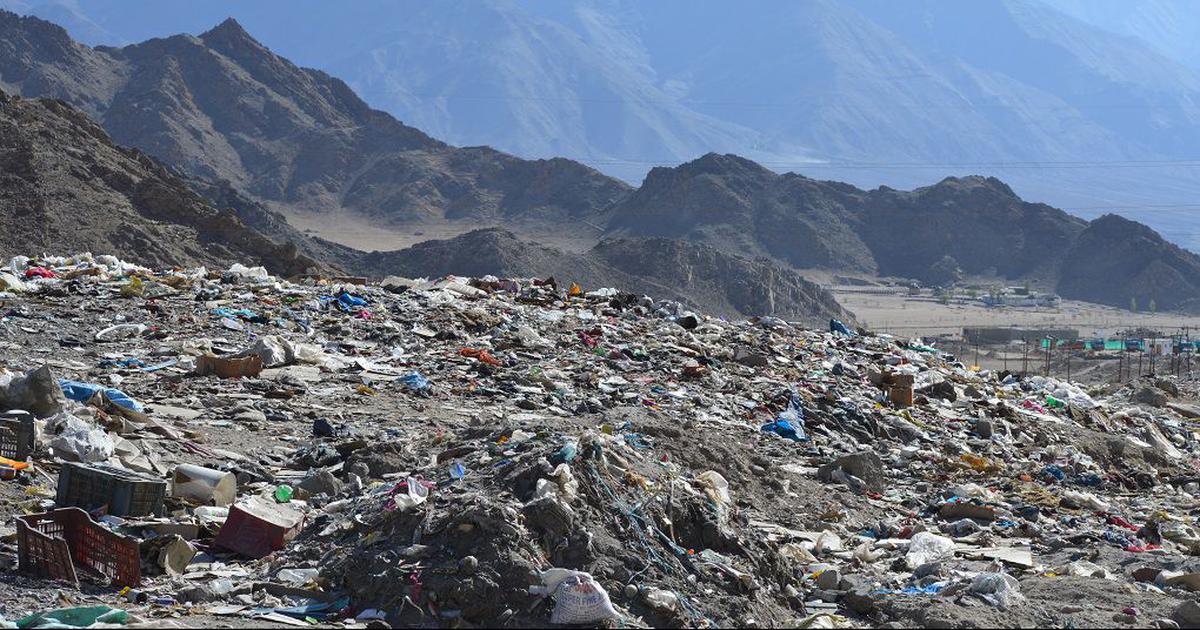 So much so that the sparsely inhabited Leh district of J&K which was one of the least polluted parts of the country till now, is now facing threat from huge influx of tourists.
According to a report by Scroll, Leh received a record number of 2,77,255 tourists in 2017. This is more than double the entire population of Leh district.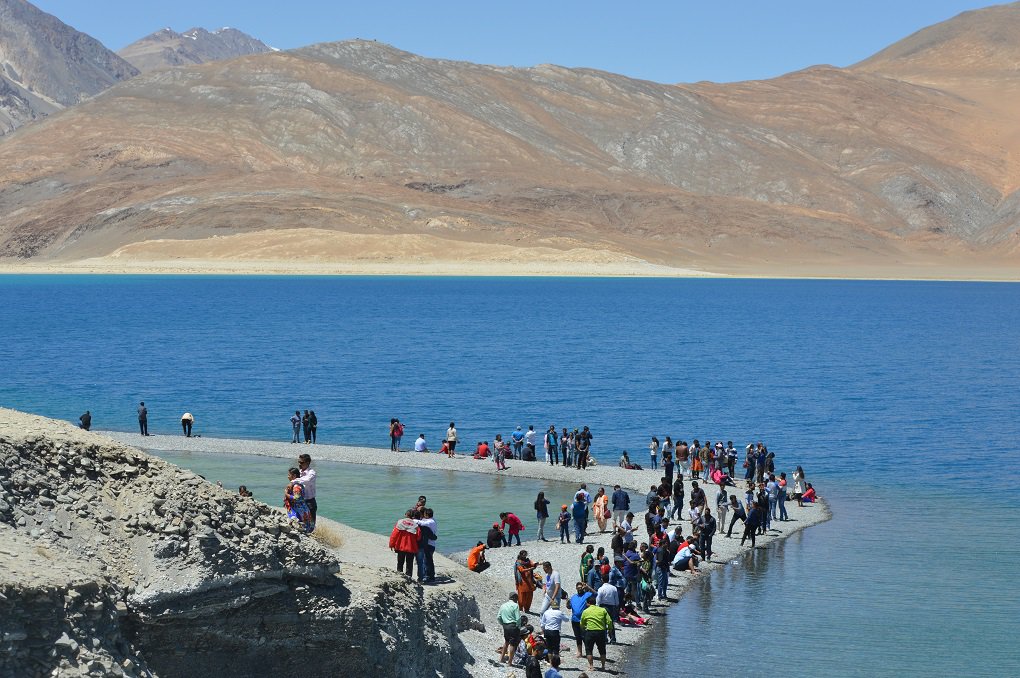 Naturally, we need more infrastructure to cater to this increasing number of tourists. And this added infrastructure further adds fuel to the fire.
The Jharipani trek, which is one of the last few treks in Dehradun that leads up to Mussoorie is not same anymore.
According to a report by TOI, government built motorable roads in the region to cater to the large number of tourists. This road construction hasn't just ruined the traditional trekking path but has also harmed the biodiversity of the region.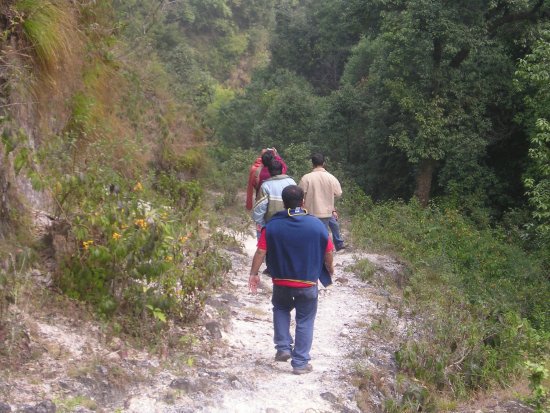 A report by TOI, suggests that restaurant owners in these hill stations dump waste on the roadside adding to the already huge pile of garbage.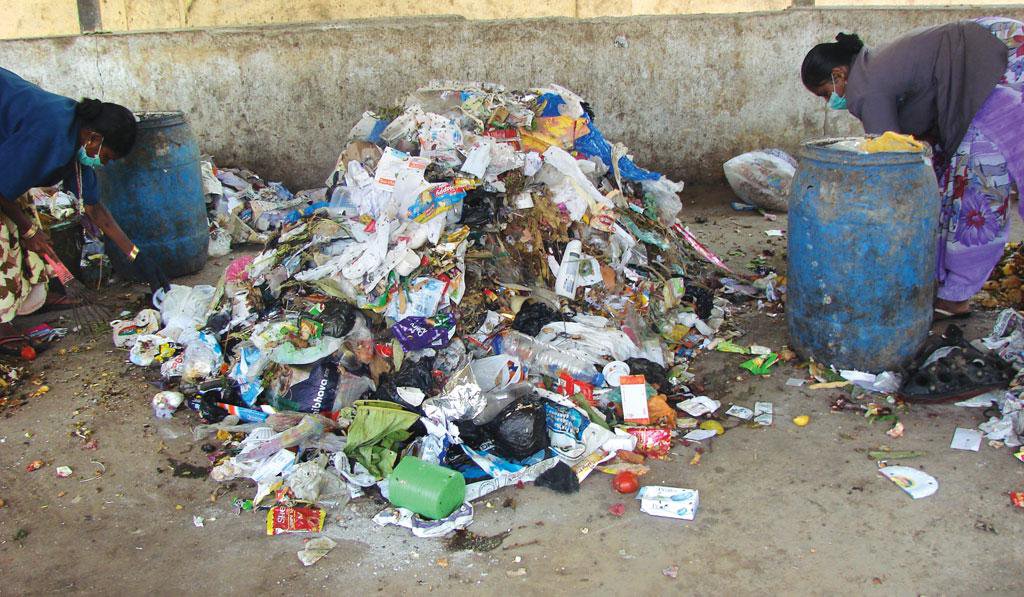 In our bid to explore the mountains, we end up going to the remote spaces which have long remained untouched by outsiders. 
These places have their unique local culture and our uncontrolled activities are just disrupting it.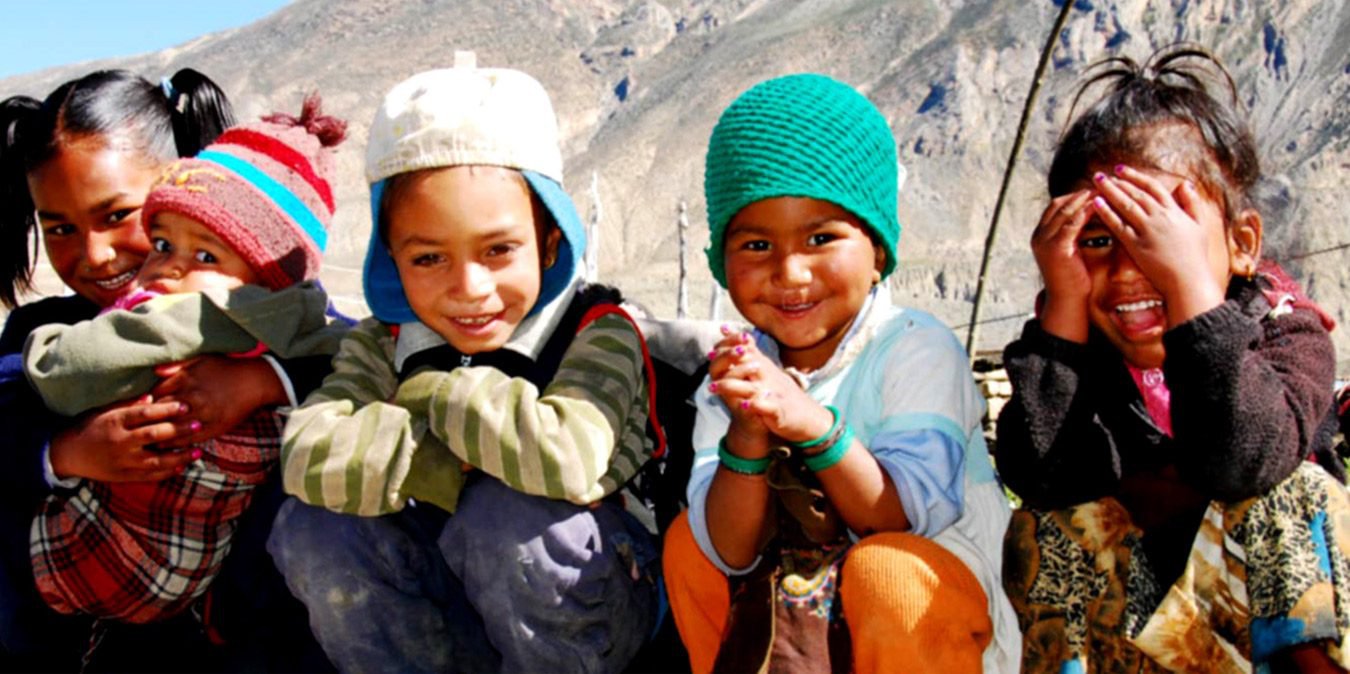 This video by ScoopWhoop Unscripted explores how Ladakh is witnessing a burst of tourists that its fragile eco-system is unable to handle.
Some of the famous pilgrimage sites in the hills, like Gangotri and Kedarnath are also situated next to the eco-sensitive zones and protected areas. 

As per reports by Hindustan Times, the largely unregulated influx of tourists into these disaster-prone areas seems to be taking a toll on the fragile ecosystem.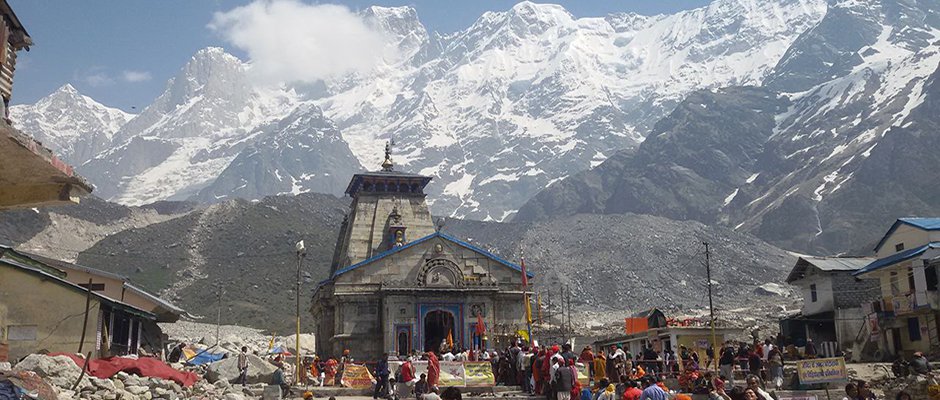 For years now, we have been continuously degrading the environment. It's high time we realise our responsibility towards hills so that our travels don't leave them in shambles.