India is every traveler's dream. The cultural and geographic diversity the country offers is beyond words. So much, so that seeing each and every part of India is a challenge in itself. And this is one challenge, we travelers would love to take up any day. 
But in our quest to see the entire country, we usually miss out on the North-East. So, we thought we'll give you a little reminder of the scenic beauty that the North-East offers. The beauty of this part of India is much more than what we've witnessed so far.
So forget Shimla and Manali, here are 20 places in the North East India that are worth visiting:
1. Kyongnosla, Sikkim
You've probably heard of the endangered animal Red Panda, but I'm sure you have no idea that they can be found in India as well. Yes, the Kyongnosla Wildlife Sanctuary is home to this endangered animal, along with other flora and fauna. Apart from this, you can also visit Lake Tsongmo, whose surface changes reflect different colours with the change of season. It's a spectacle you cannot miss!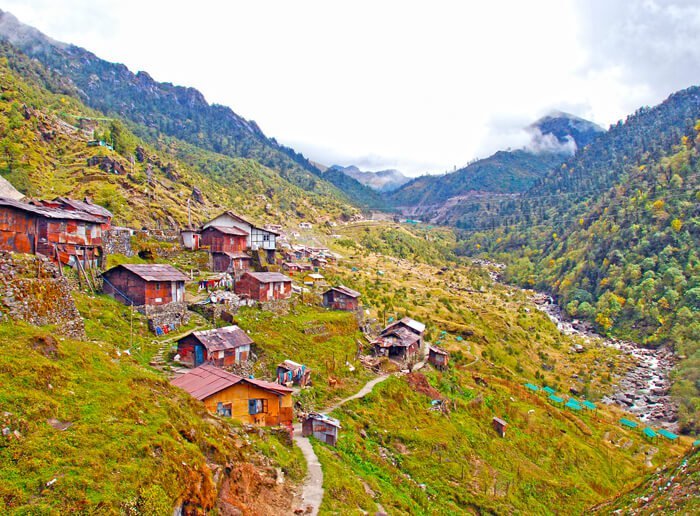 2. Majuli, Assam
This beautiful river island is situated in the Brahmaputra and might only exist for a couple of more years. The mighty river is eroding this island every year and there is a good chance that it might vanish from the face of Earth completely. So visit this beautiful place before it's too late.
3. Dawki, Meghalaya
Dawki is situated right on the border between India and Bangladesh. The beautiful and serene Umngot river flows through this place, and the exciting bit is that you can canoe down while enjoying the peaceful surroundings. You can even catch sights of the Dawki suspension bridge which was built by the British in 1932, and is still functional.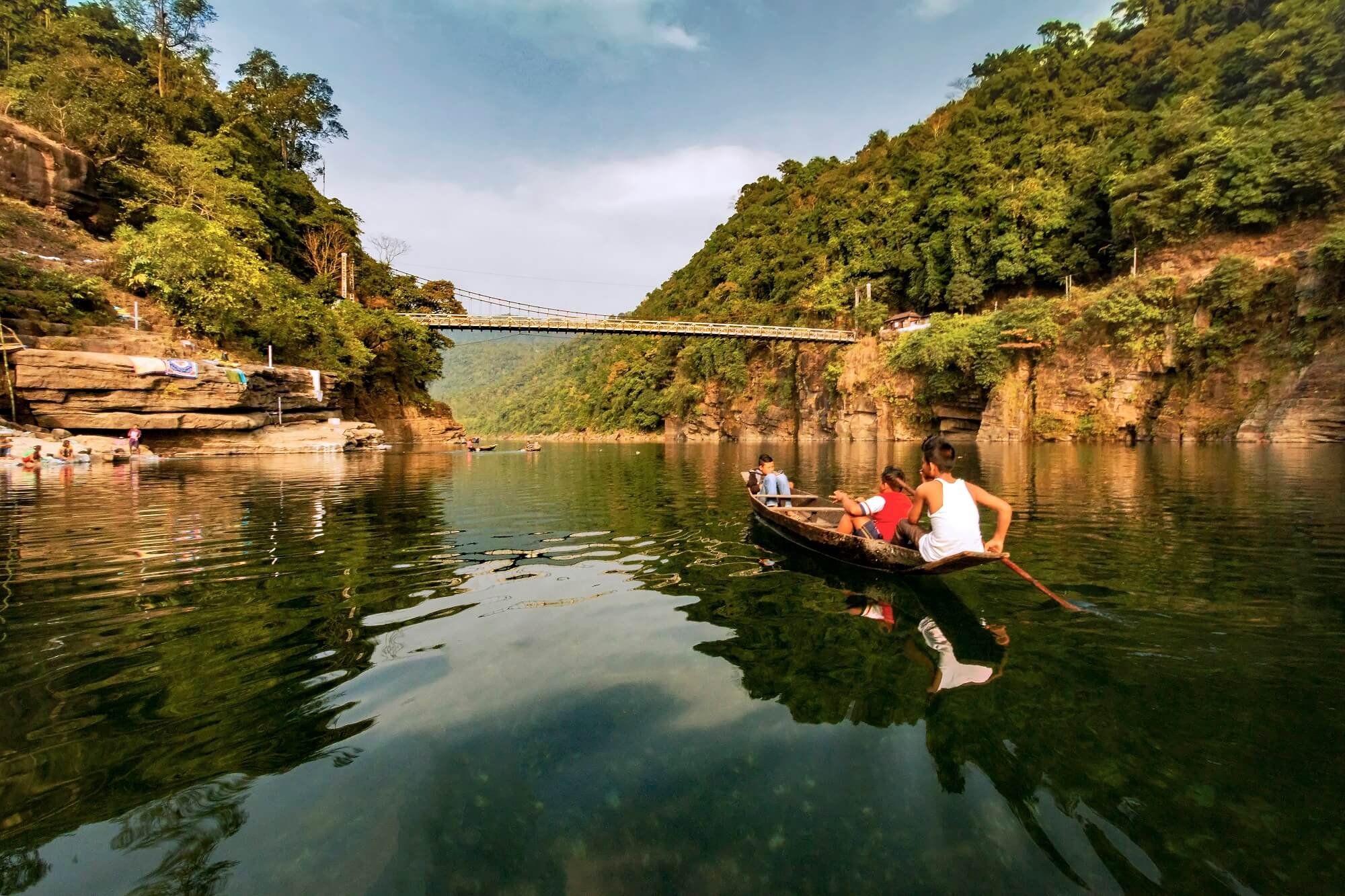 4. Tawang, Arunachal Pradesh
This pristine hill station is home to the largest monastery in India, Tawang Monastery, which is situated at 10,000 feet. You can catch some breathtaking views of the valley below, from this monastery. Though it is a conflicted land between India and China, but don't you worry, it's safe to travel. But do remember to get yourself the Inner Line Permit from the government, which is a necessity for visitors.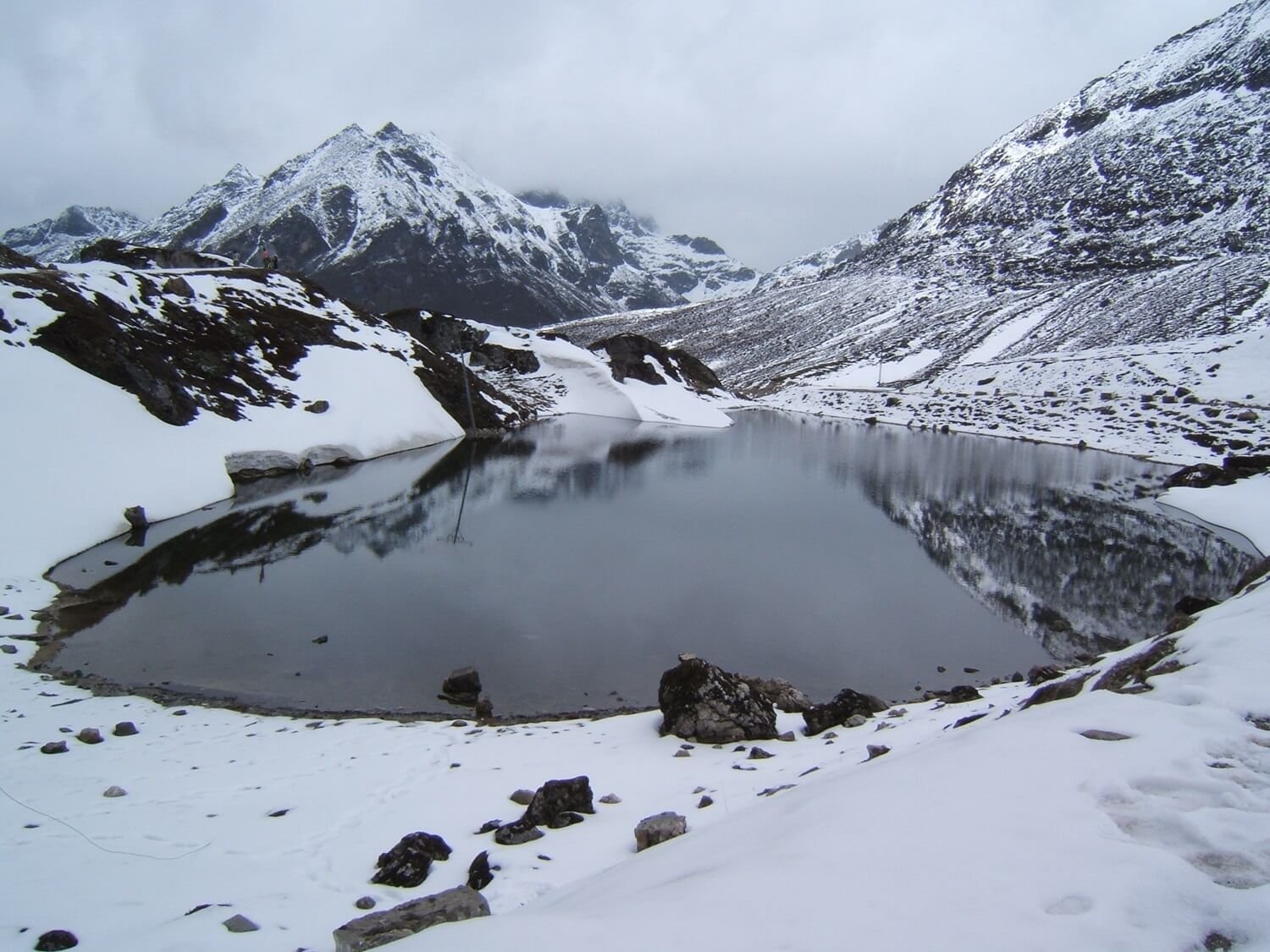 5. Moirang, Manipur
Moirang is home to the famous Loktak Lake, the largest freshwater lake in the North East. What's unique is that the lake has circular floating swamps which look spectacular. Located on the south-western part of the lake is the Keibul Lamjao National Park, world's only floating national park. So much to see, right?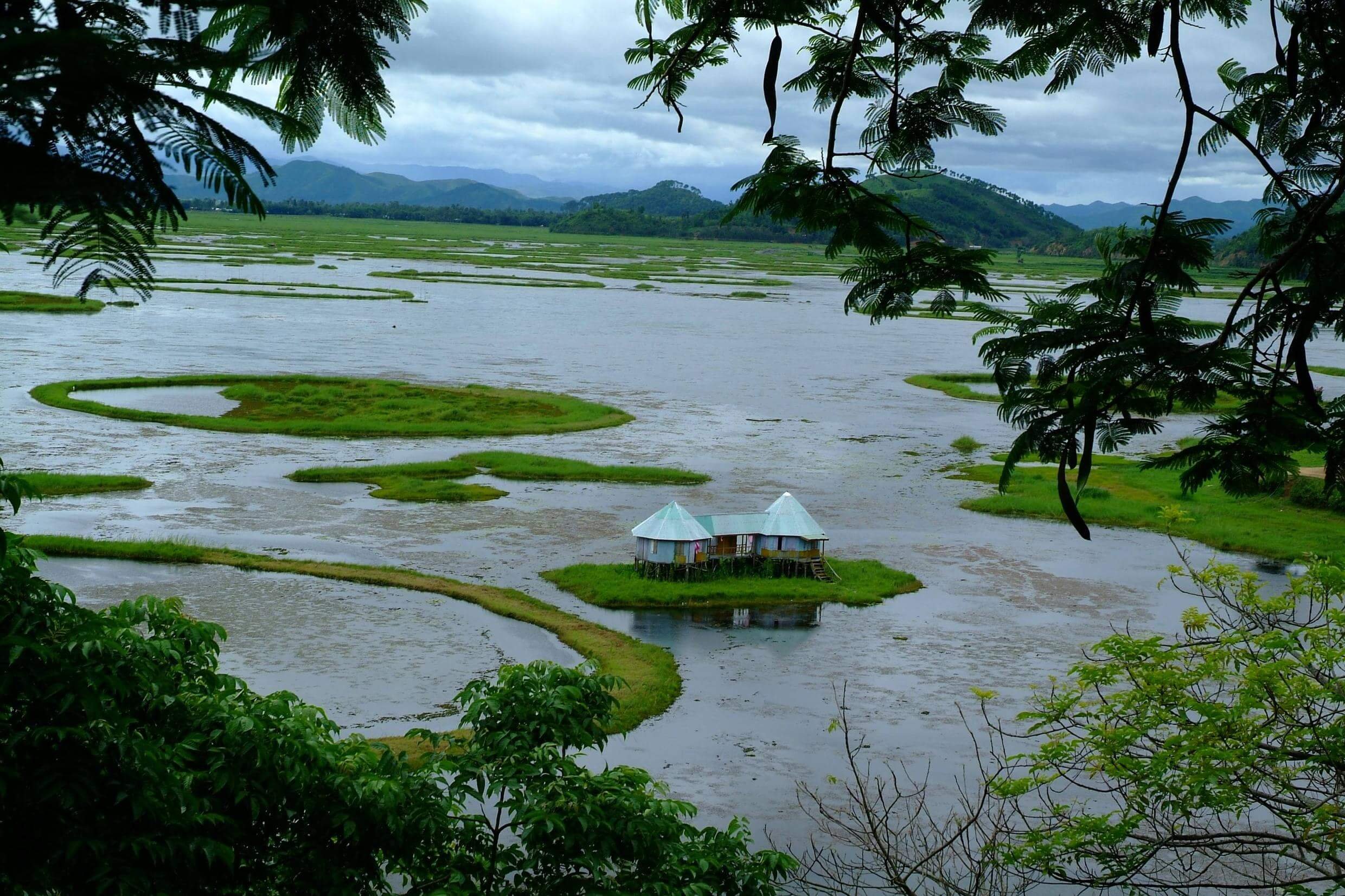 6. Phawngpui, Mizoram
Popularly known as the Blue Mountain because of the gorgeous view of the blue-hazed hills, Phawnpui is the highest peak in Mizoram. But that's not the only good thing about it. The hill station is surrounded by colourful trees of orchids and rhododendrons, and it's really like a party of colours. It has also been declared as a national park for the exotic varieties of flora and fauna that inhabit this place.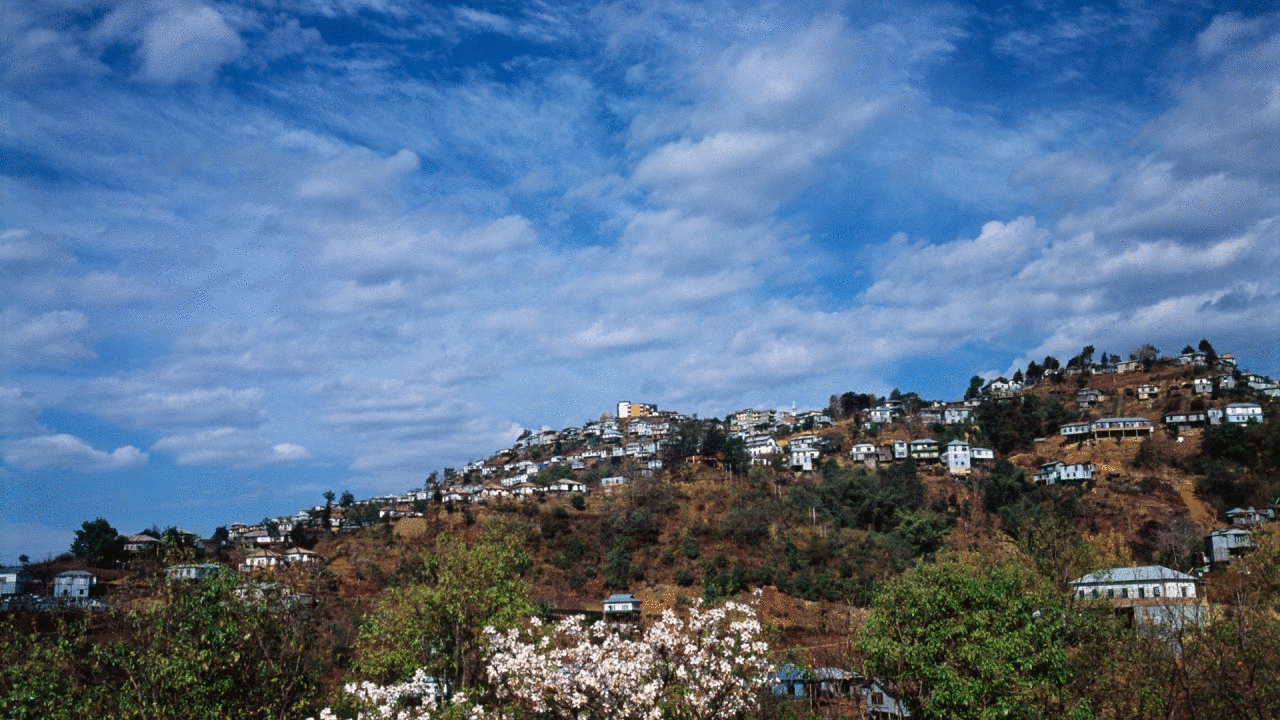 7. Unakoti, Tripura
Unakoti means one less than a crore, and derives its name because of the fact that the hills here have 99,99,999 sculptures of deities. It's truly a unique spectacle to see, and you'd immediately feel like you're in Macchu Picchu in Peru. It's like being transported to an entirely different era. But you can't experience it by reading this, so get going!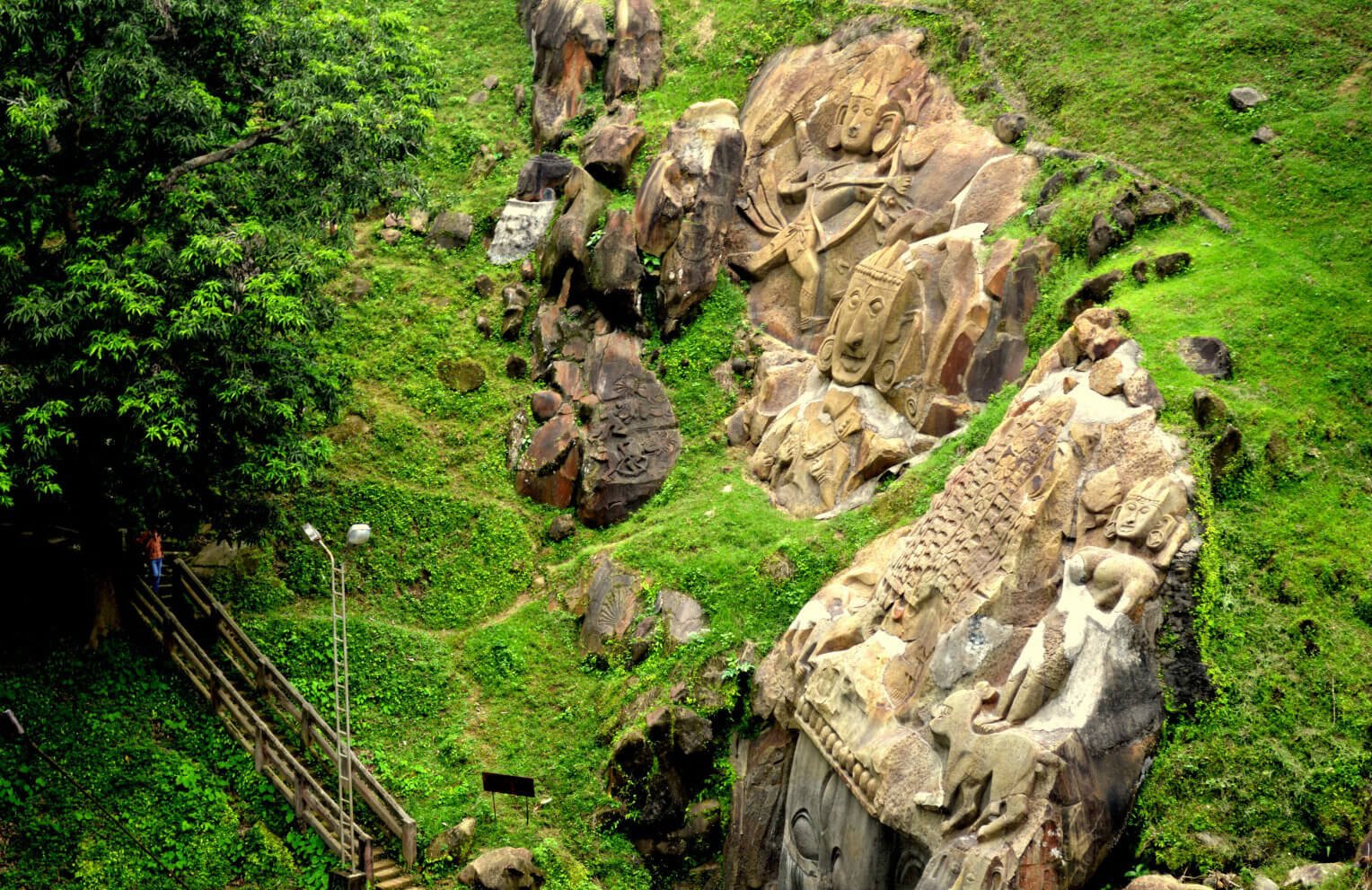 8. Gangtok, Sikkim
There's so much to see and do in Gangtok. First of all, you'd be literally walking among clouds here which is a beautiful feeling in itself.  You can enjoy breathtaking views of the town from the cable car ride. Many flower festivals take place here, so make sure you attend at least one because it's an experience that should not be missed.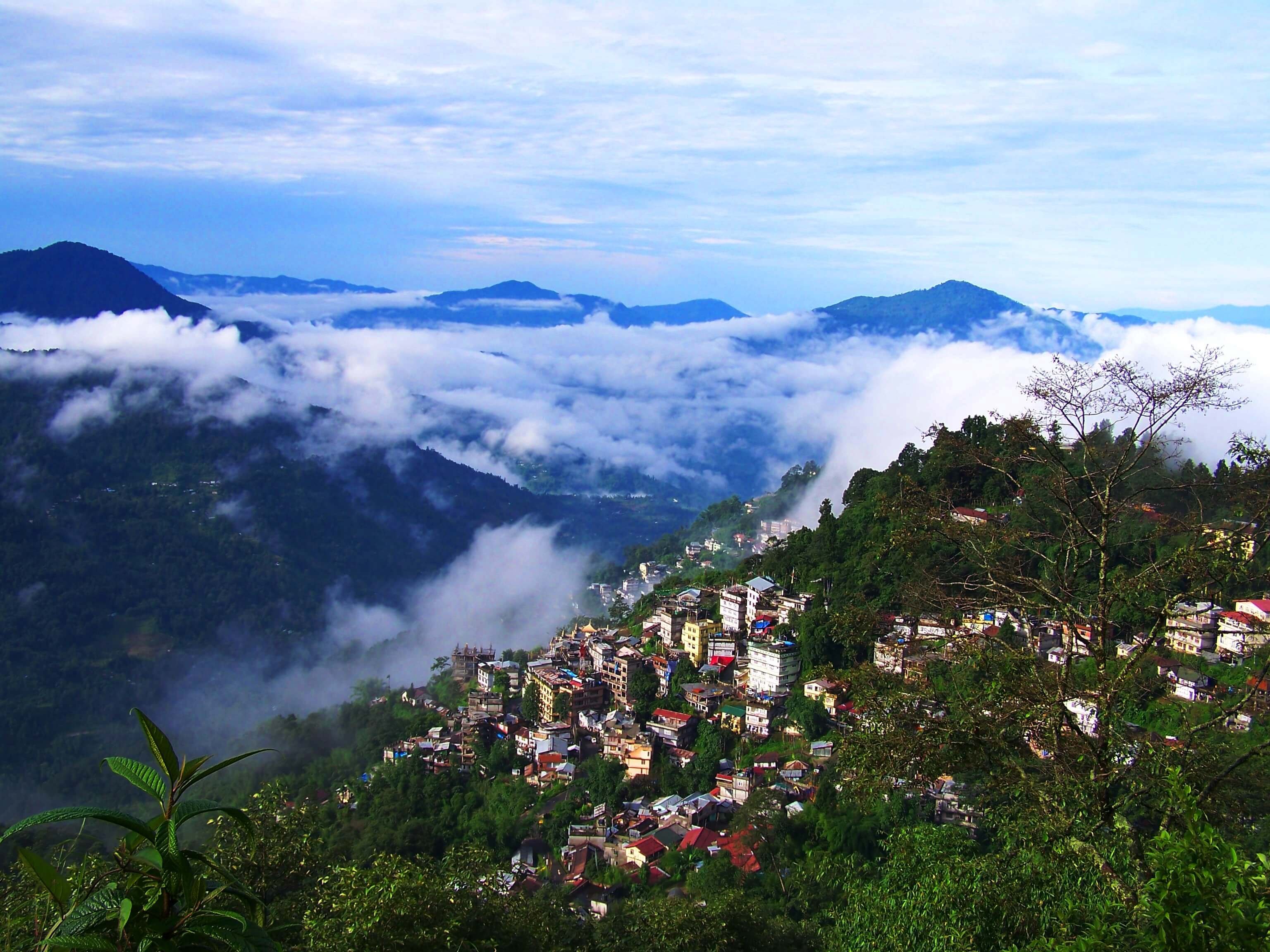 9. Shillong, Meghalaya
The mountains of Shillong are covered with dense pine forests, which surround the many lakes and waterfalls. The highest spot of the town, called the Shillong Peak, is an ideal picnic spot from where you can look down at the town and experience the majestic green mountains.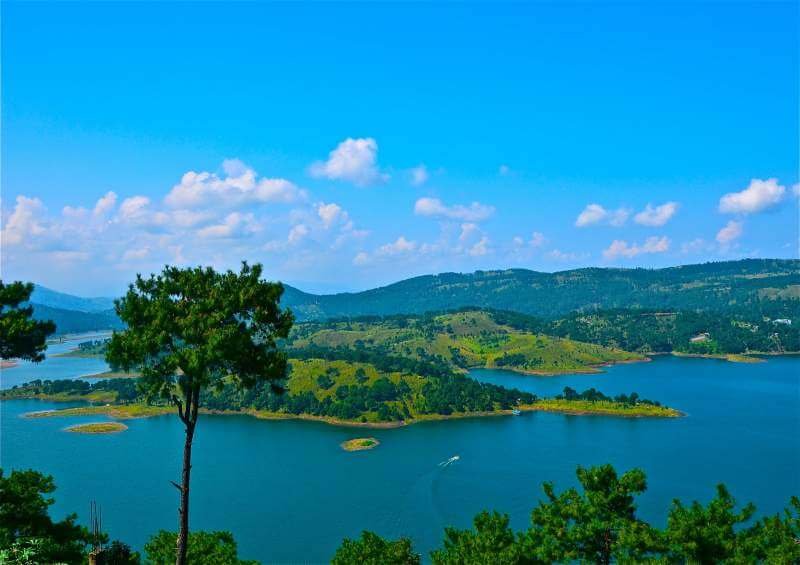 10. Ravangla, Sikkim
This small hill town in Sikkim is the perfect retreat from the hustle bustle of your city life. Ravangla is a paradise for birdwatchers as they can catch sight of many migratory birds. You can even see the mighty Kanchenjunga peak from here, a sight you'd be a fool to miss!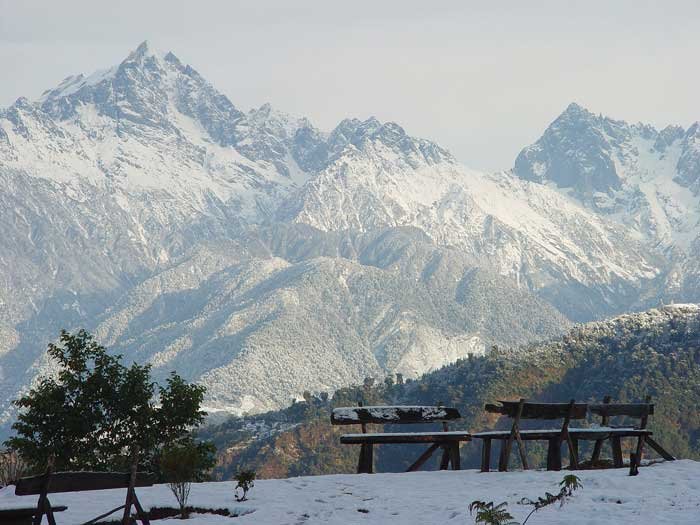 11. Pelling, Sikkim
Pelling is the closest you can get to the Kanchenjunga range, and the views are breathtakingly beautiful. There is nothing more romantic than sitting on a bench together and looking at the snow-clad mountains. And if this hasn't sold it to you, then nothing else will!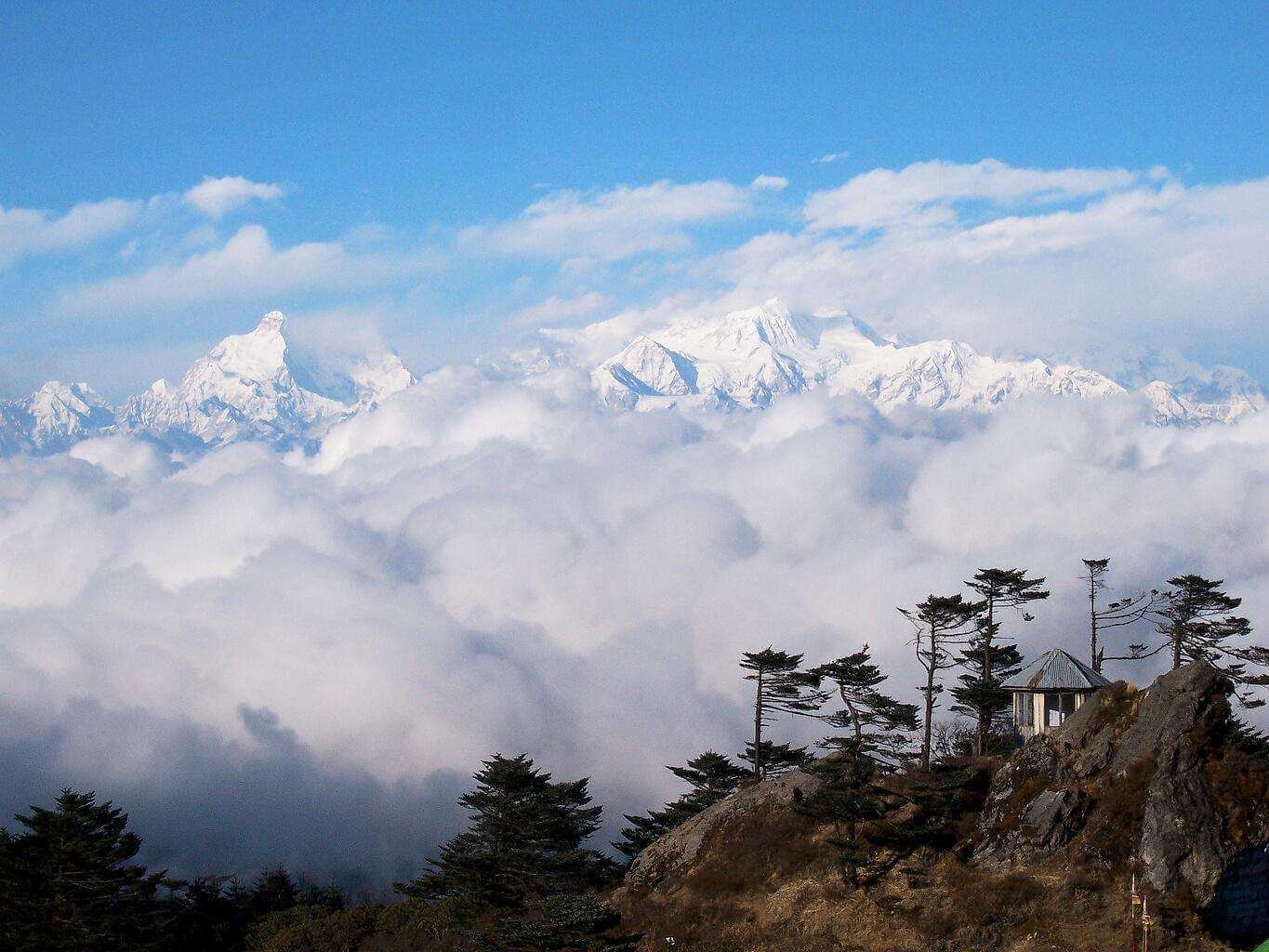 12. Cherrapunji, Meghalaya
You obviously know that this place receives the heaviest rainfall in India. And that just makes this place even more beautiful and pristine. Additionally, you can find many root bridges here, which have been formed due to heavy rains. You can easily set up a camp under these bridges and enjoy the scenery.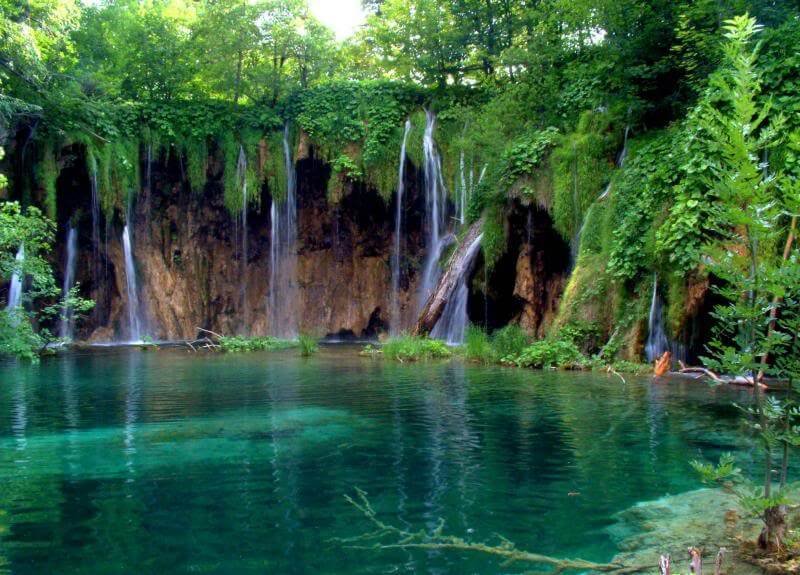 13. Lachung, Sikkim
This quiet riverside village makes for the perfect holiday spot to relax and rejuvenate. You can behold views of the surrounding snow-clad mountains even in summers. Snow in summers, yes it's not a dream!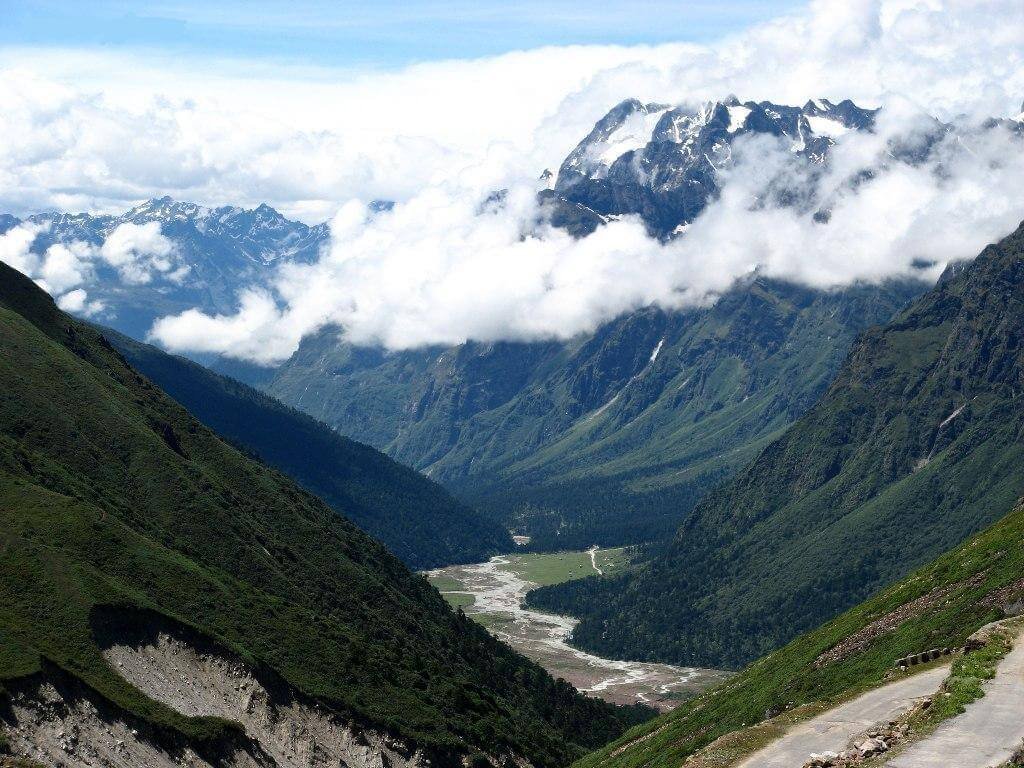 14. Dzukou Valley, Nagaland
This enchanting valley lies at the border of Manipur and Nagaland. The clear, pollution-free air of the valley comes as a respite for your tired lungs. You will instantly feel at one with nature, thanks to the lush green environs and colourful flowers of the valley.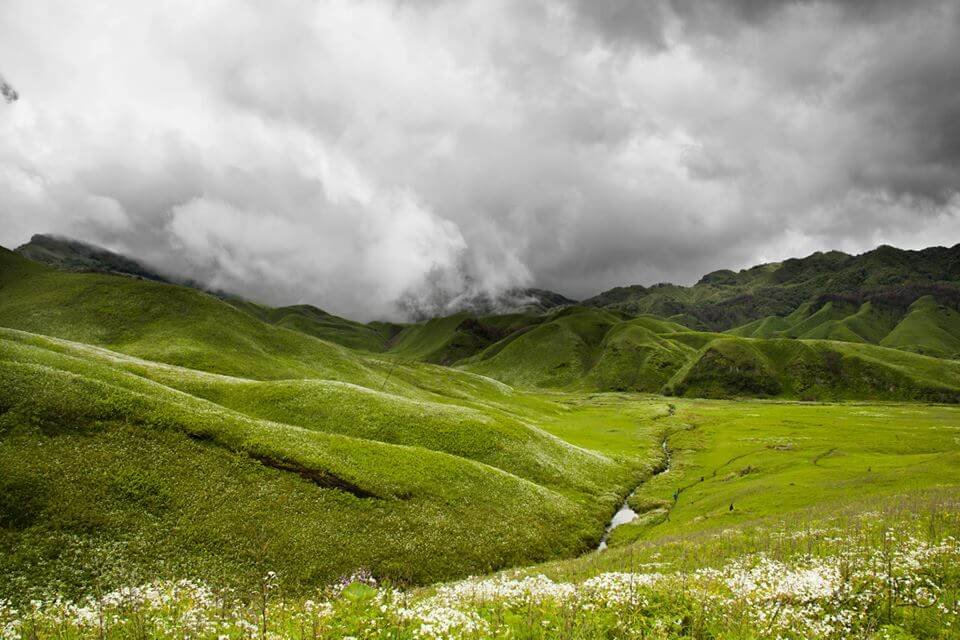 15. Ziro Valley, Arunachal Pradesh
You might have heard of this place for the famous Ziro Festival that takes place right here every year in September. But there's much more to this place than the festival. The valley is a true nature's paradise, and has been declared as a World Heritage Site. You cannot miss it!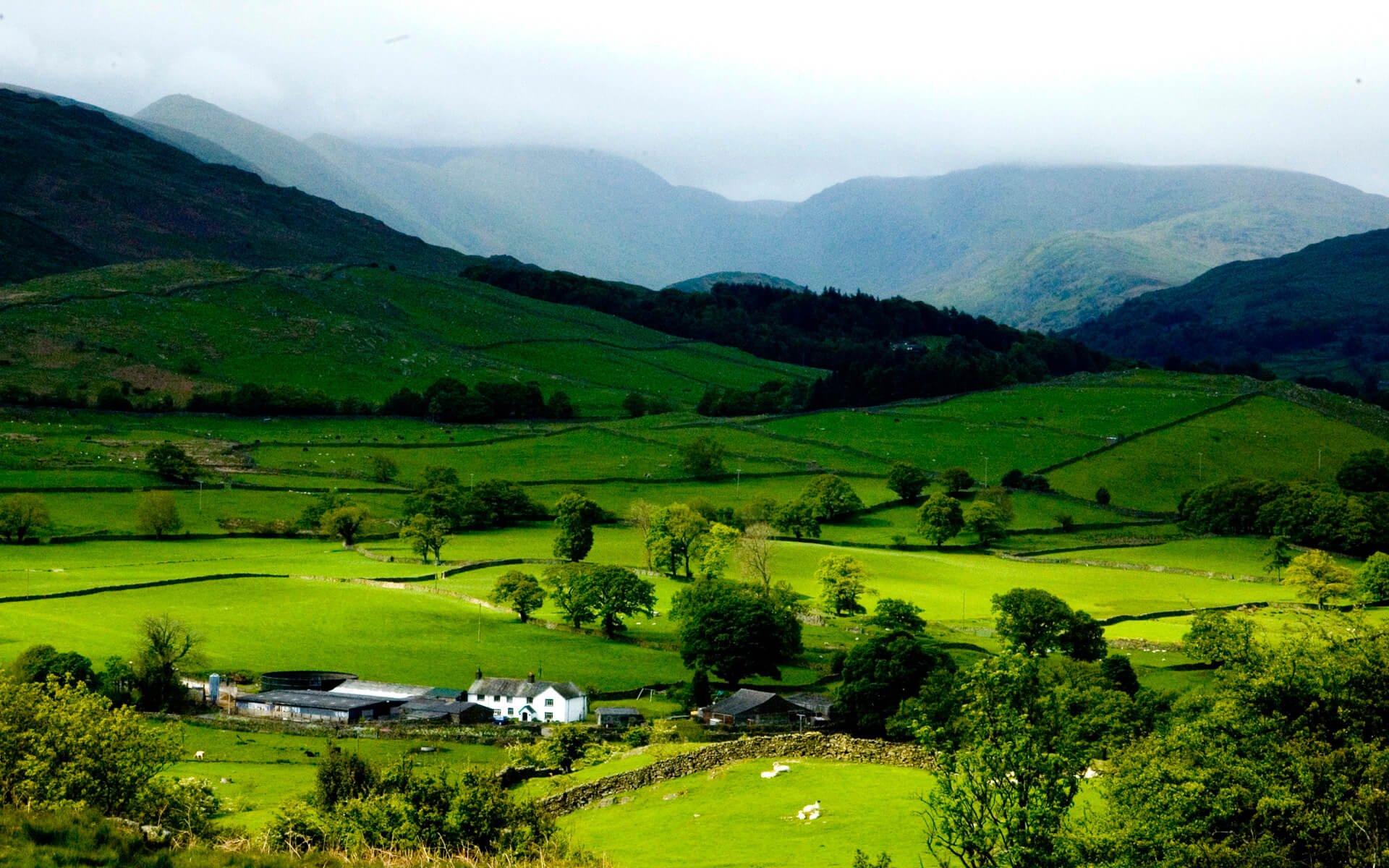 16. Jampui Hills, Tripura
The popular Orange Festival takes place in the Jampui Hills. If that isn't reason enough to visit this place, then look at the picture below and you'll be sold! Imagine sitting here with a warm cup of coffee and a book in hand with that view in front? Yes, THAT.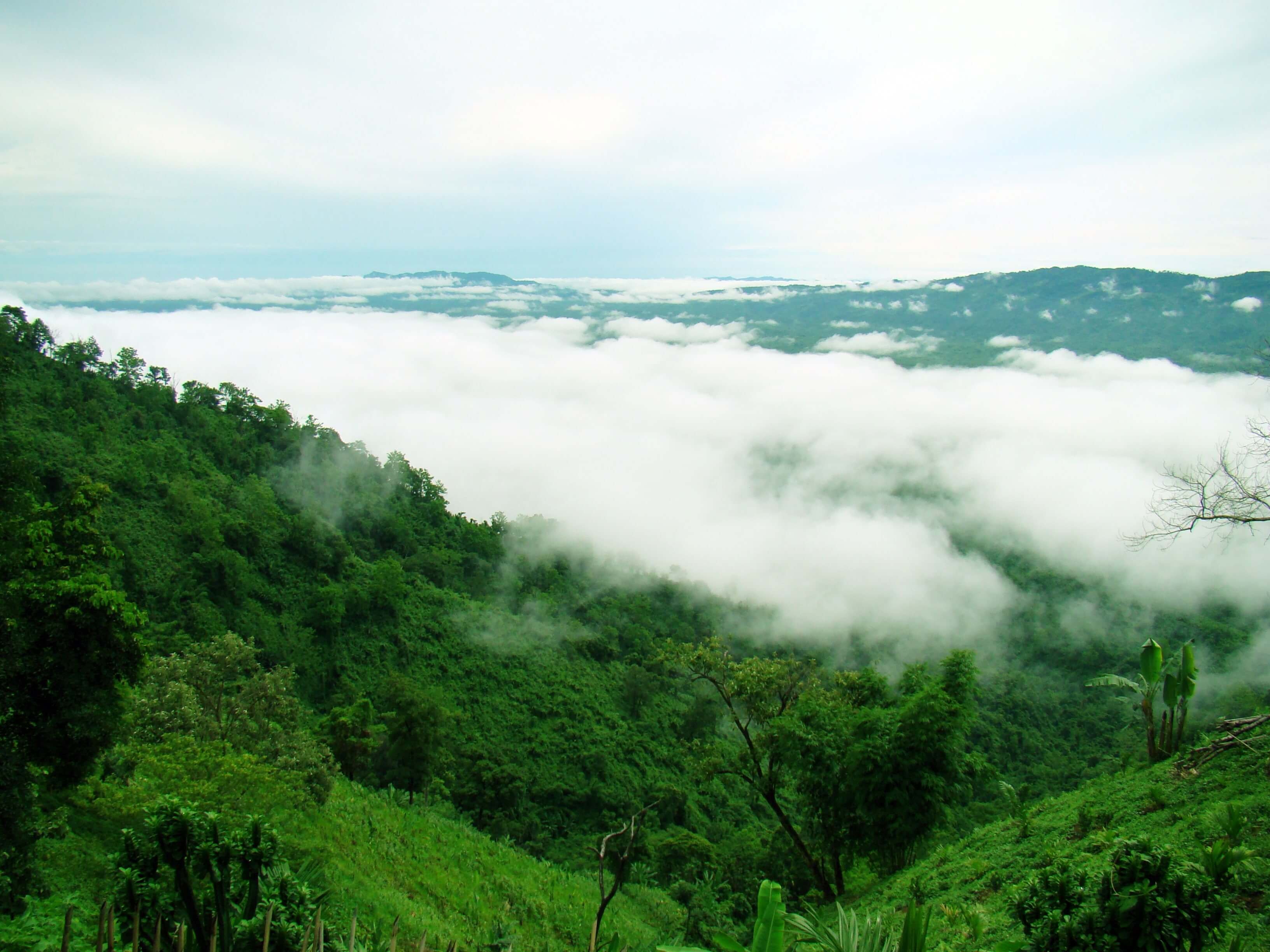 17. Yuksom, Sikkim
This village is perfect for you if you're looking for some good adventure. You can take up a lot of treks from here – to Dzongri, Goecha La and even to Kanchenjunga. The place also offers many Buddhist monasteries that are worth visiting.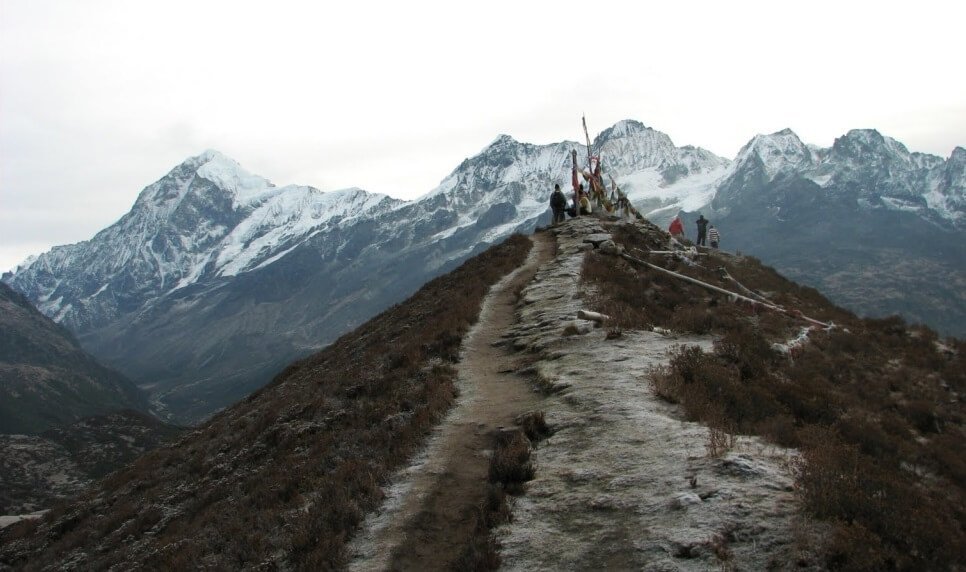 18. Bomdila, Arunachal Pradesh
Bomdila is located at a whopping 8000 ft. above sea level and is home to the Eaglenest Wildlife Sanctuary where you can see a wide range of flora and fauna. There's also the Bomdila Buddhist Monastery where you will feel truly at peace. It's the place to be!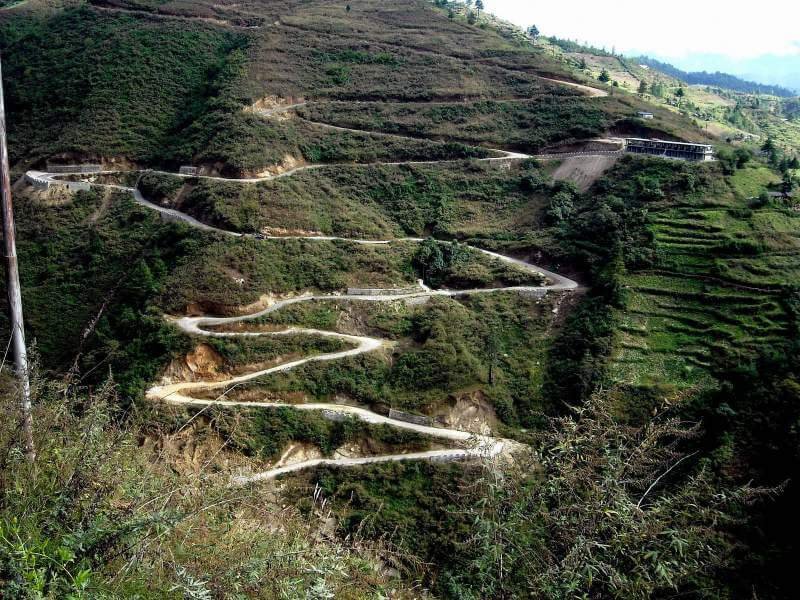 19. Champhai, Mizoram
Champhai is replete with a wide range of flora and fauna, which you can experience at the Murlen National Park. Also, treat yourself to the local food here while enjoying the cultural activities of the natives. You'd love it!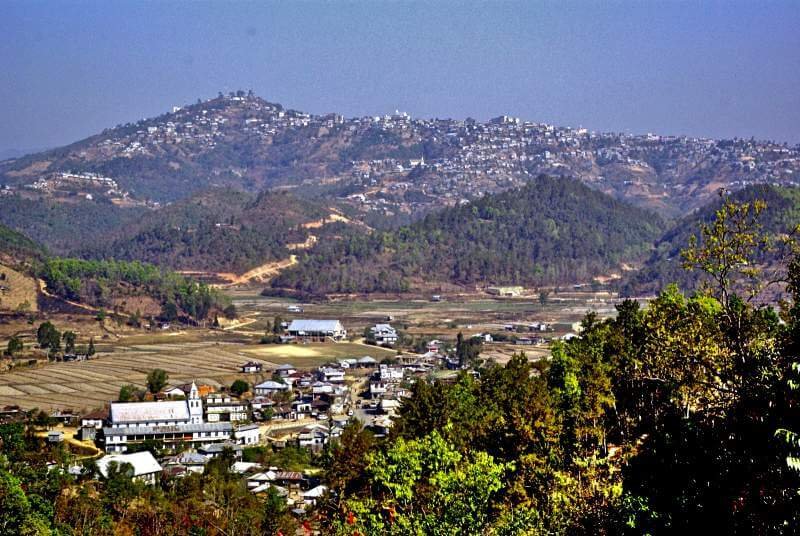 20. Pfutsero, Nagaland
The unique thing about Pfutsero is that it is the highest inhabited place in Nagaland. So do not expect a lot of people here, but that is perfect if you're looking for a quiet vacation. What's more? The weather is always cold here. Bye bye Delhi summers.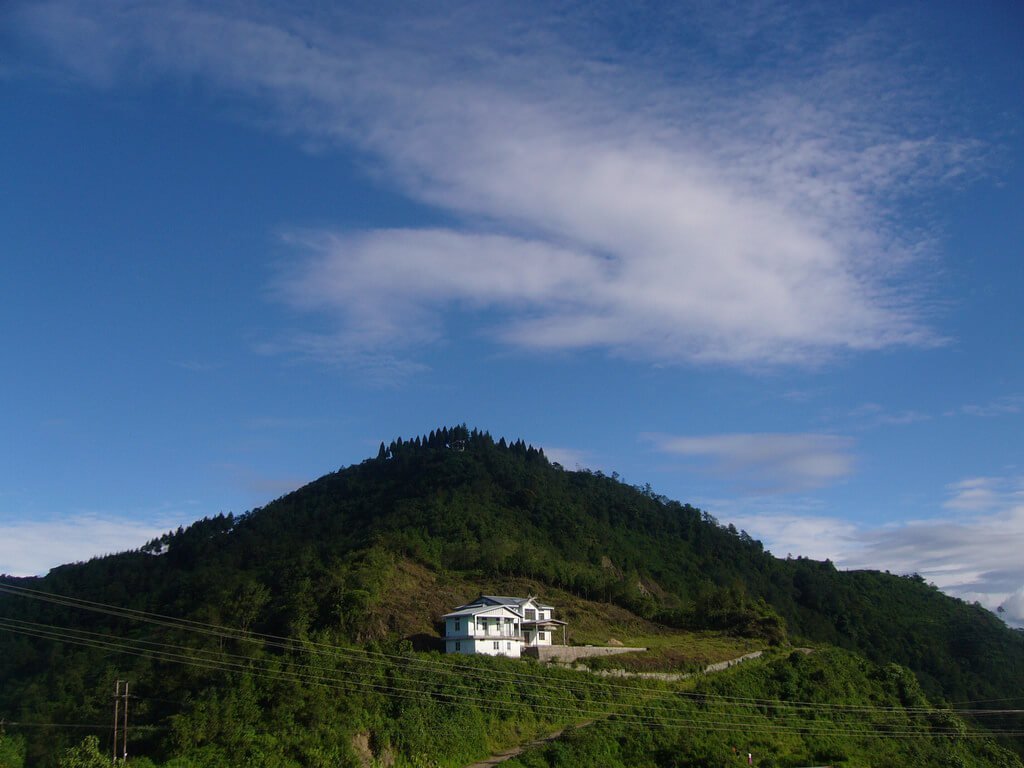 Enough of Shimla and Manali, it's time for you to have an affair with the North East.