Going to 5-star luxury hotels in the city is one thing but spending some time amidst nature in small, nicely decorated tree houses, is a totally different experience because nature has the ability to soothe your senses and calm your mind. So this time, ditch the usual 5-star hotels and head to these beautiful tree house resorts located in different parts of the country for a truly satisfying holiday experience.

1. Vythiri Resort, Lakkidi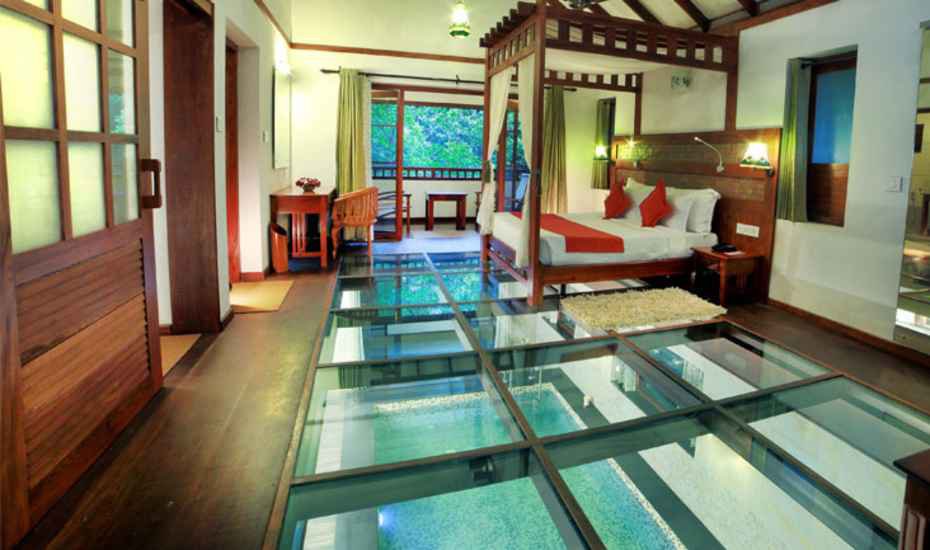 2. Tree House Resort, Jaipur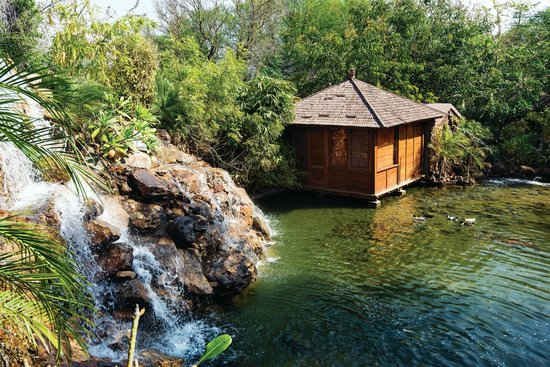 3. Suro Treehouse Resort, Himachal Pradesh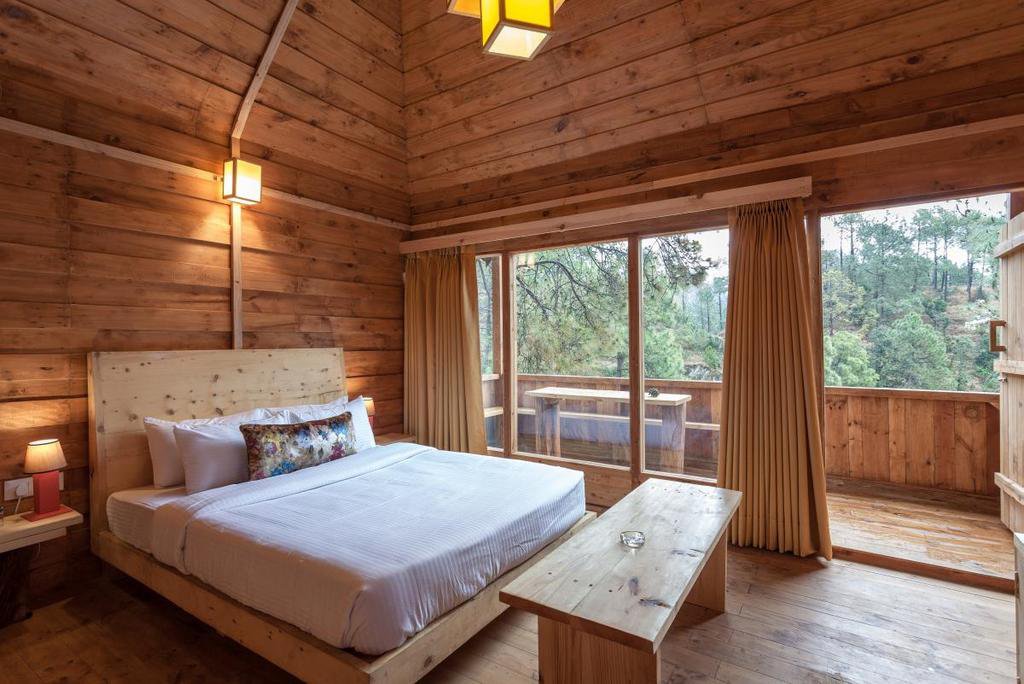 4. Safari Land Resort, Tamil Nadu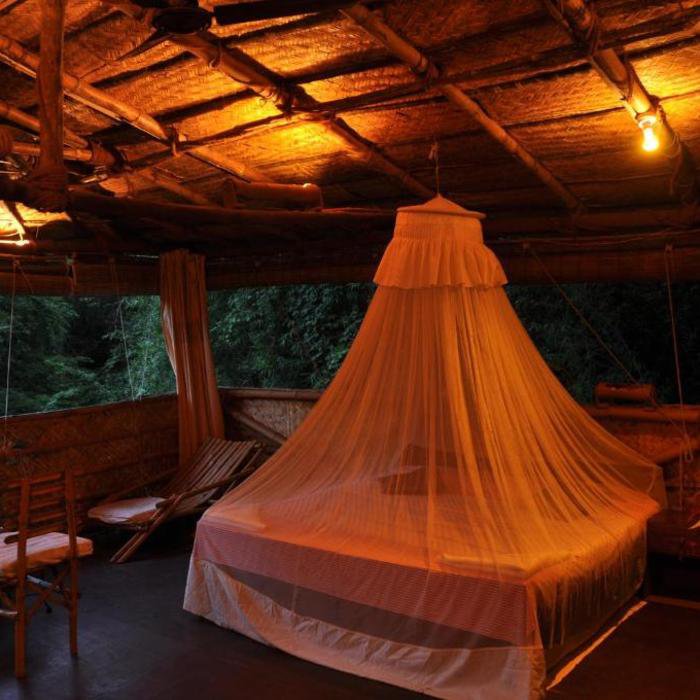 5. Vanya Tree House, Kerala
6. Marmalade Springs Plantation Resort, Kerala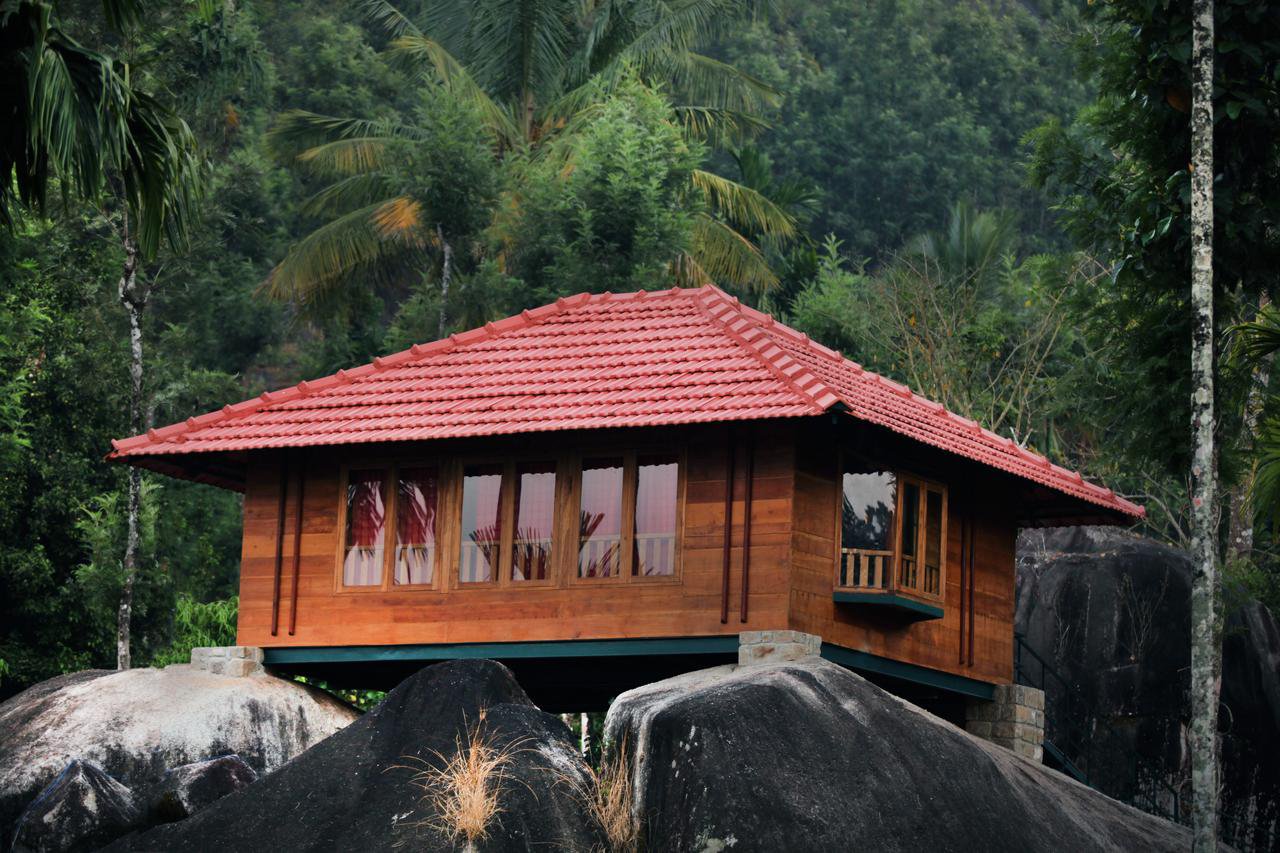 7. The Machan, Maharashtra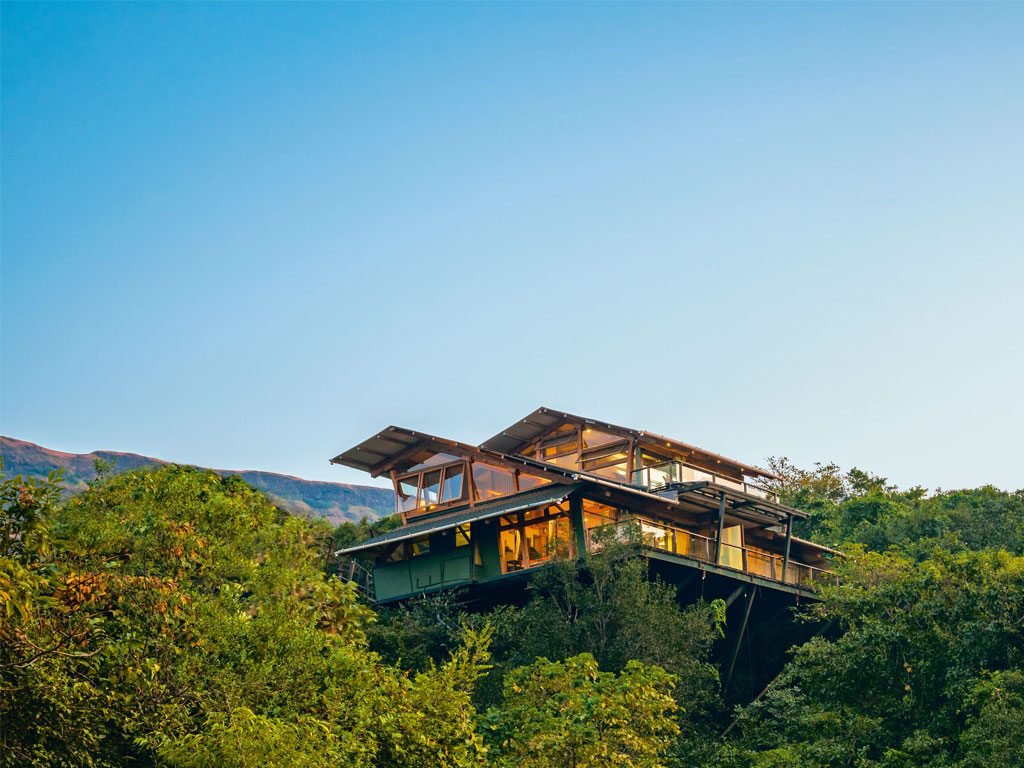 8. Pugdundee Safaris Tree House Hideaway, Madhya Pradesh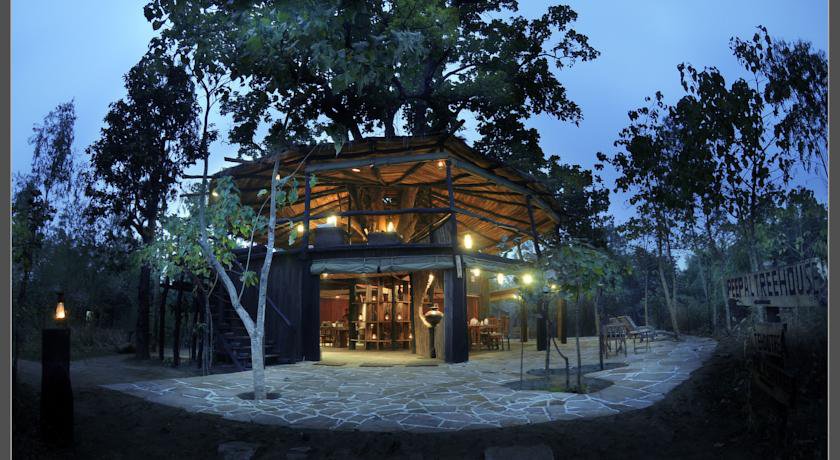 9. Nature Zone Jungle Resort, Kerala
Nature Zone Jungle Resort offers five rustic tree houses situated on one of the highest peaks of the Munnar hills. This place will definitely give you an unforgettable experience of nature as it has its own trained naturalists and a diverse range of wildlife for you to explore. You can go for nature walks or treks in the dense jungle area.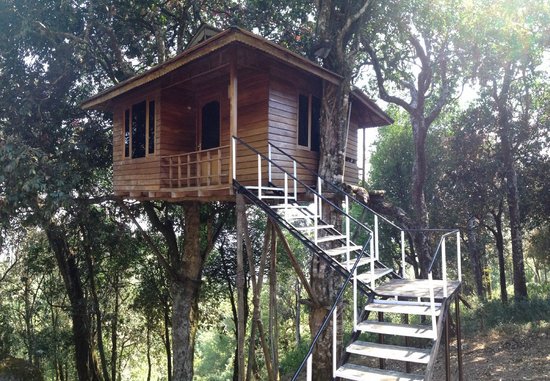 10. Manali Tree House Cottages, Himachal Pradesh
This property in Manali has one tree house, four cottages and a Swiss tent in the garden area. It's definitely like a home away from home with all the luxuries you can imagine. The hosts are welcoming, warm and friendly and their home cooked meals are delicious. What more can you really ask for?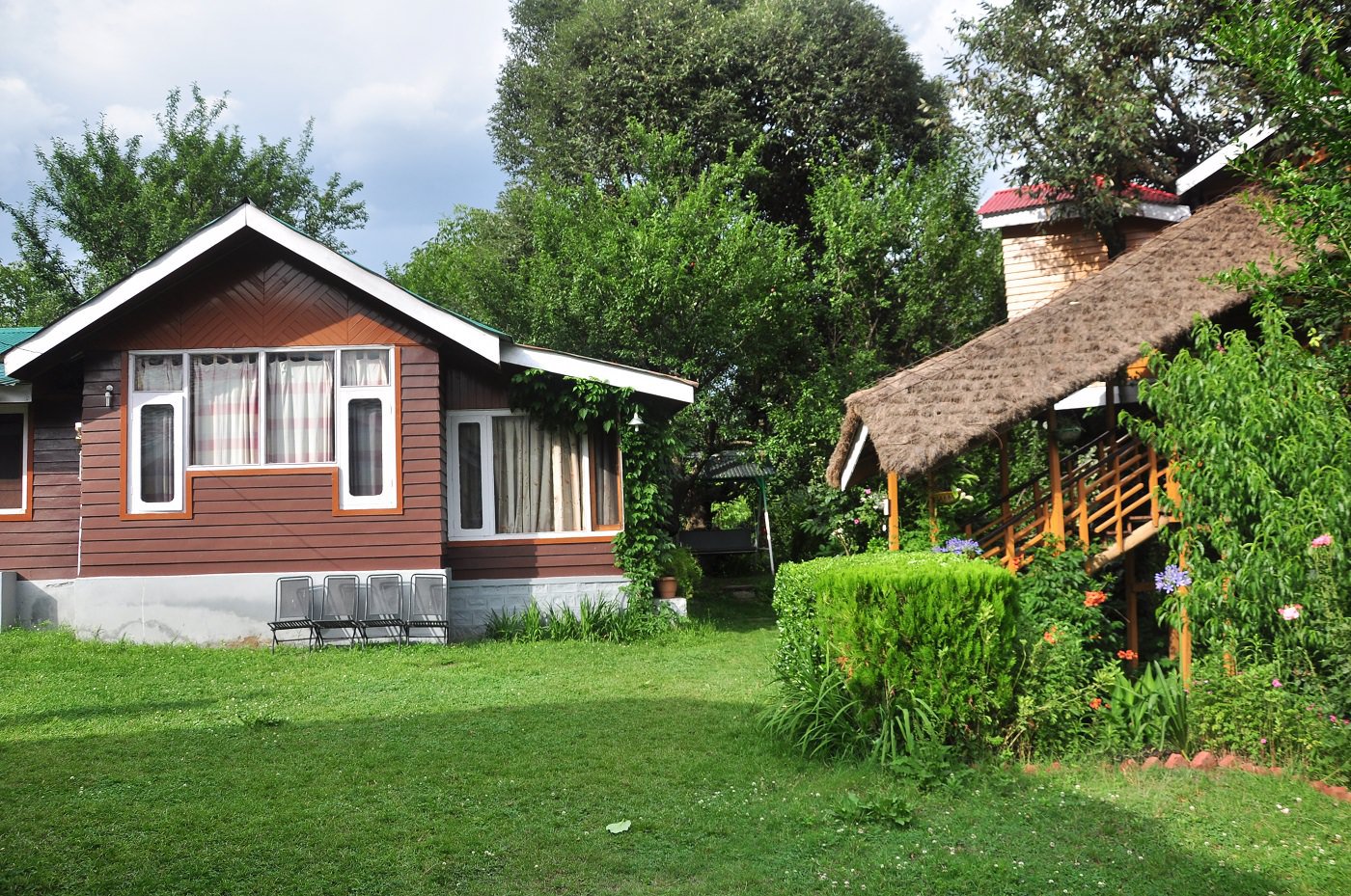 Which tree house resort have you been to? Tell us in the comments below.