A field of ice and (gun)fire, the Siachen Glacier which is located at the eastern Karakoram range in the Himalayas has been a hotbed of border disputes between India and Pakistan since 1984. 
The area is naturally off-limits to civilians and if you're an adventure junkie then you might be itching to tick this one off your list. Well, good news. I'm gonna scratch it for you (Okay that came out wrong).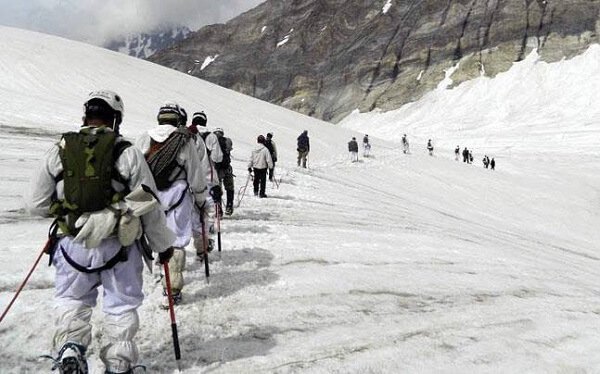 The Siachen Glacier Trek is a program that was first held in 2007 by the Indian Army Adventure Wing. It has since become an annual event. 
Starting from the Siachen Base Camp, the trek will cover a 60 km climb to the Kumar Post located at a height of 18,300 ft- a daunting task. Which is why the experience lasts for a month including acclimatisation, medical check-ups and the trek which itself lasts for 13 days in September/October.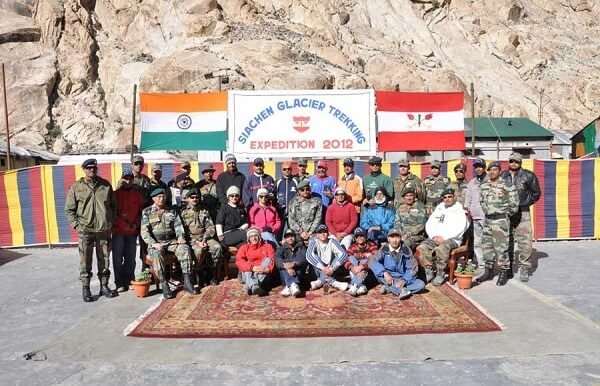 Up till 2013, the Indian Mountaineering Foundation was involved in the selection process, however ever since the applications have been admitted directly to the Indian Army website, on a first-come-first-serve basis in April / May each year.
The trek does require some perquisite experience- having completed the basic mountaineering course and/or having attended some expeditions in the past.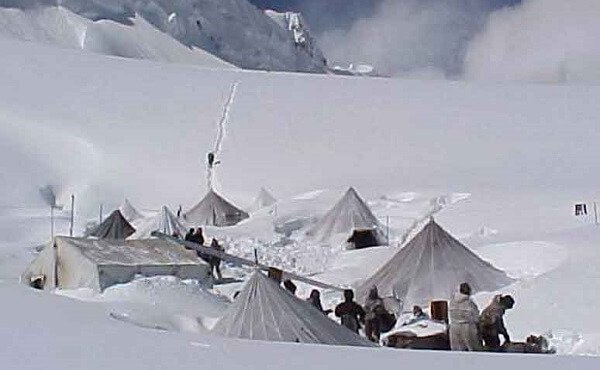 This year will be the largest edition of the trek taking up to 45 hardened adventurers to the glacial battlefields of Siachen. 
If you want to apply, start gearing up now so that by April 2017 you're ready to set-and-go.