When the mountains call, you just gotta get up and go, right? But many of us don't quite give the glorious peaks the respect they deserve. The adventure tourism industry has had a pretty cataclysmic effect on the pristine locations up in the hill that we so love. And one group decided to step up and do something about it.
According to a Tripoto report, Green Trails – a sister project of Indiahikes – has been organising cleanliness drives on popular trek trails like the Goecha La and Roopkund.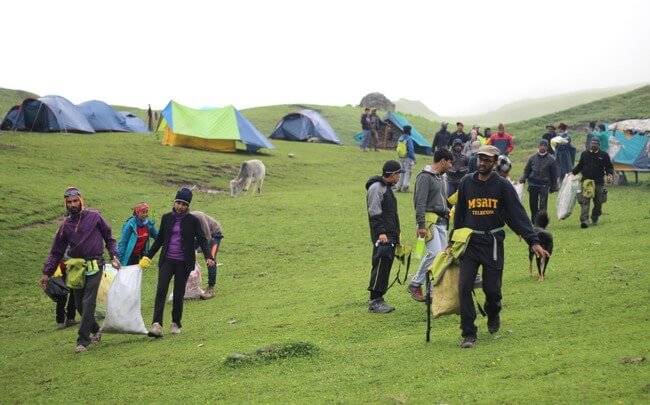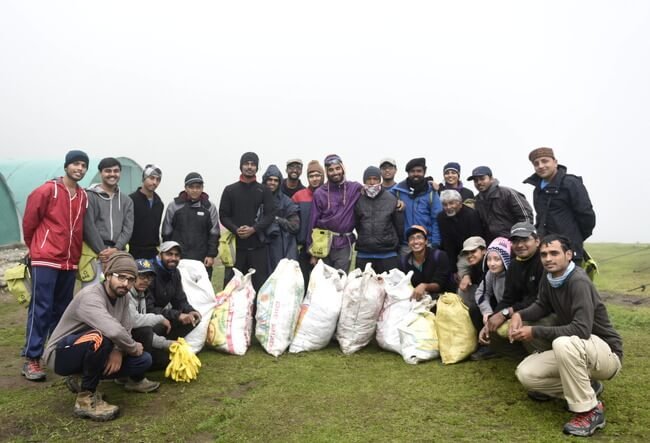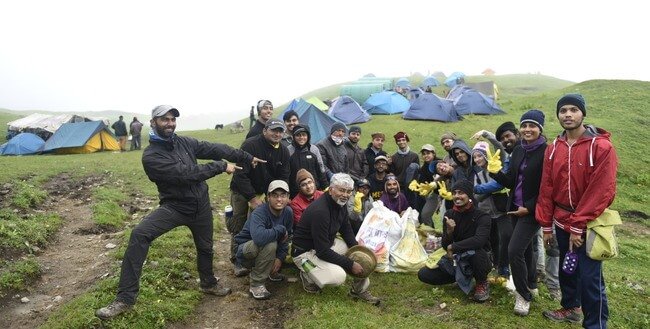 This group of 25 Green Trails volunteers collectively rid the 53-km long trail to Roopkund of a whopping 2,127 kilograms of waste.
They took their 266 eco bags full of carelessly strewn litter and succeeded in moving it all to a Waste Warriors dumping ground in Dehradun, which has dedicated itself to responsible disposal of garbage around the country.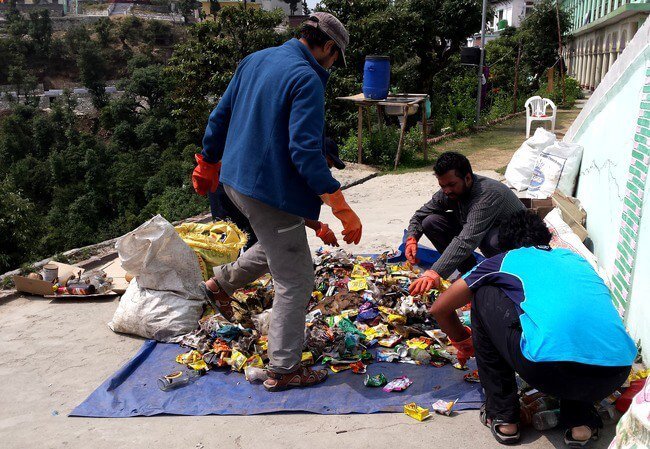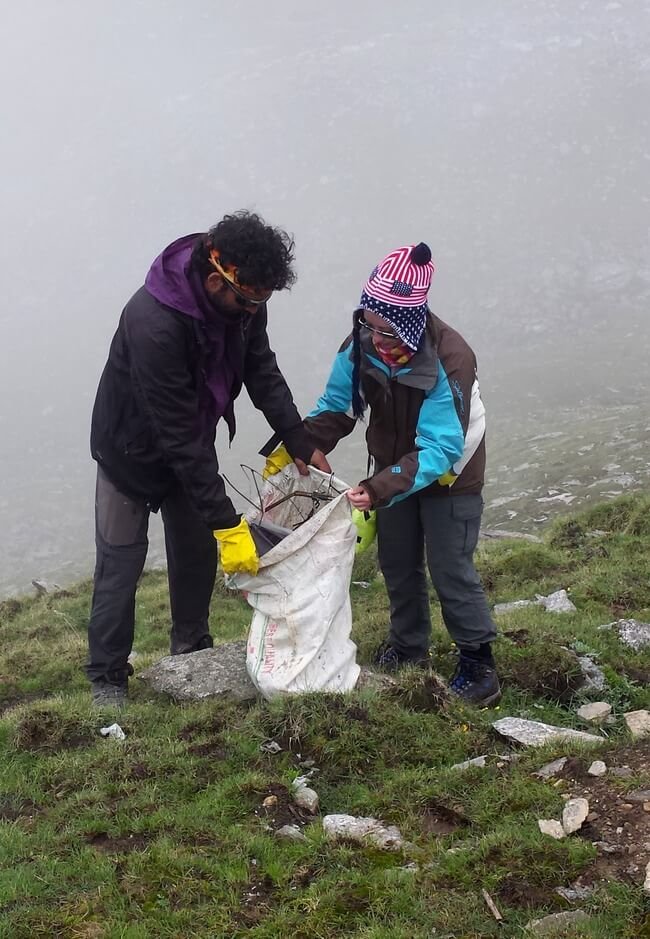 Not only this, Green Trails has been taking several other initiatives to bring our great mountains back to their former pristine glory.
The introduction of new toilet designs, eco-friendly toothpaste and soaps and persistently looking for ways for long-term sustenance are some of the steps they're taking.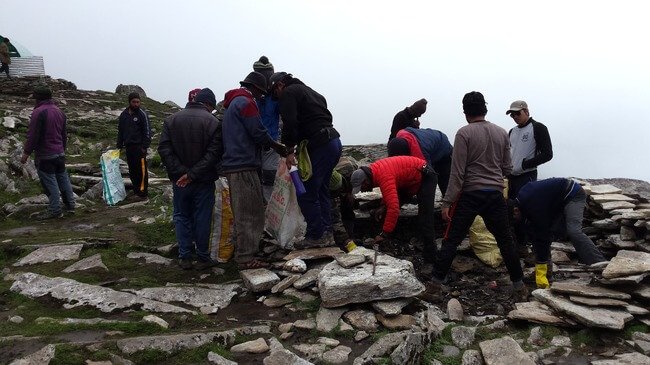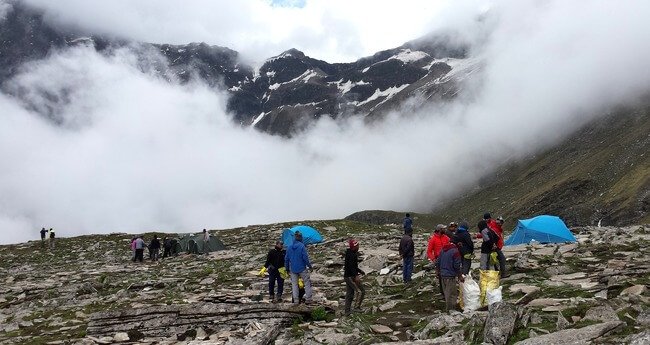 We thank you, blessed volunteers of Green Trails for this noble initiative. We sure need more people like you. #MadRespect