Many people these days are arguing whether the 'quit your job and travel the world' advice is worth it or not. I agree that people certainly don't have to quit their jobs to travel and that it's not easy to give up everything you've achieved and pack your bags. However, time and again, I come across stories that convince me why it's perfectly fine to go after your ultimate travel dream at least once in your lifetime. 
A Coimbatore resident named Sai Kumar was working in Qatar when he decided to quit his job and returned to India with an aim to travel around his home country. 
He went on a solo bike trip from Coimbatore to Leh covering almost 11,124 km in 77 days.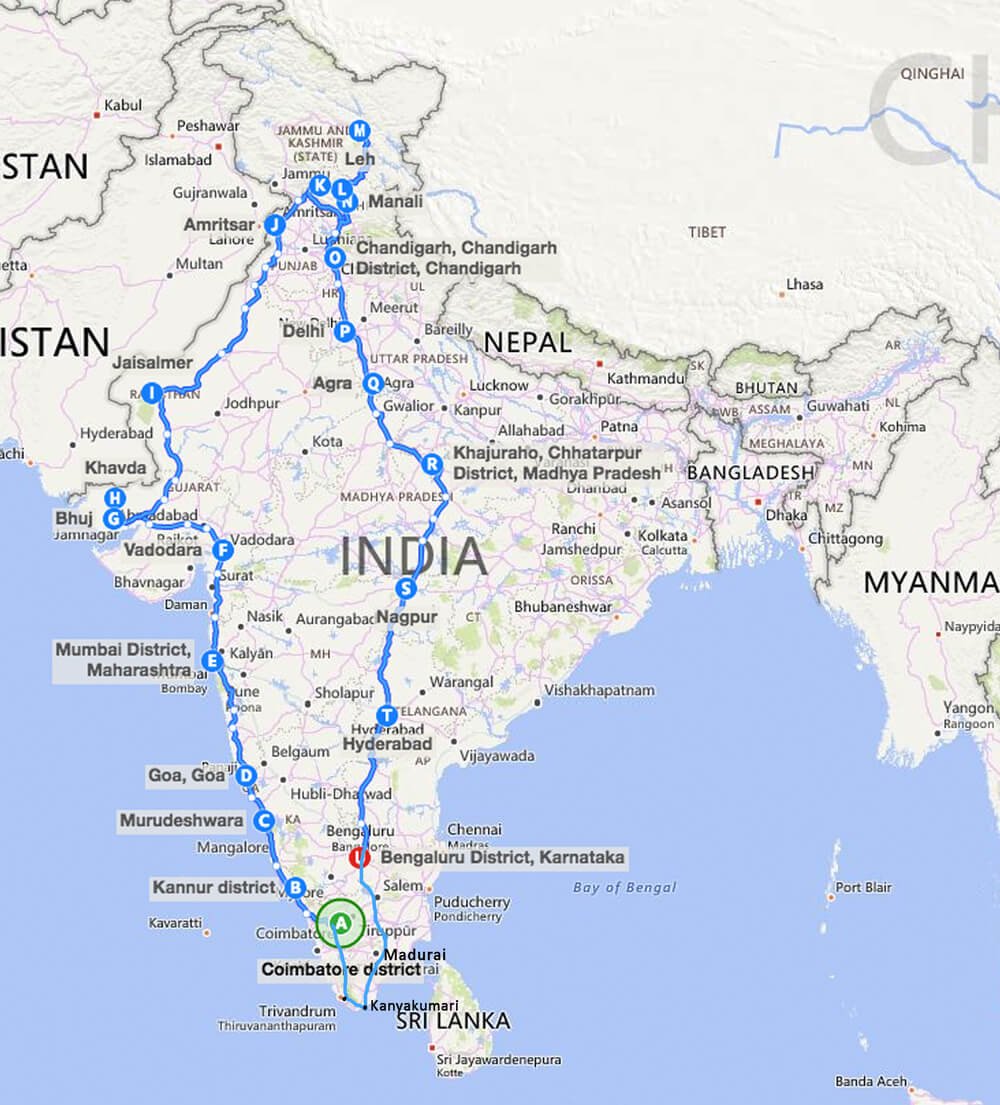 After he decided to sign up for this once in a lifetime experience, he took off from Coimbatore on his trusted Thunderbird 500 and rode all the way to Leh via the West Coast.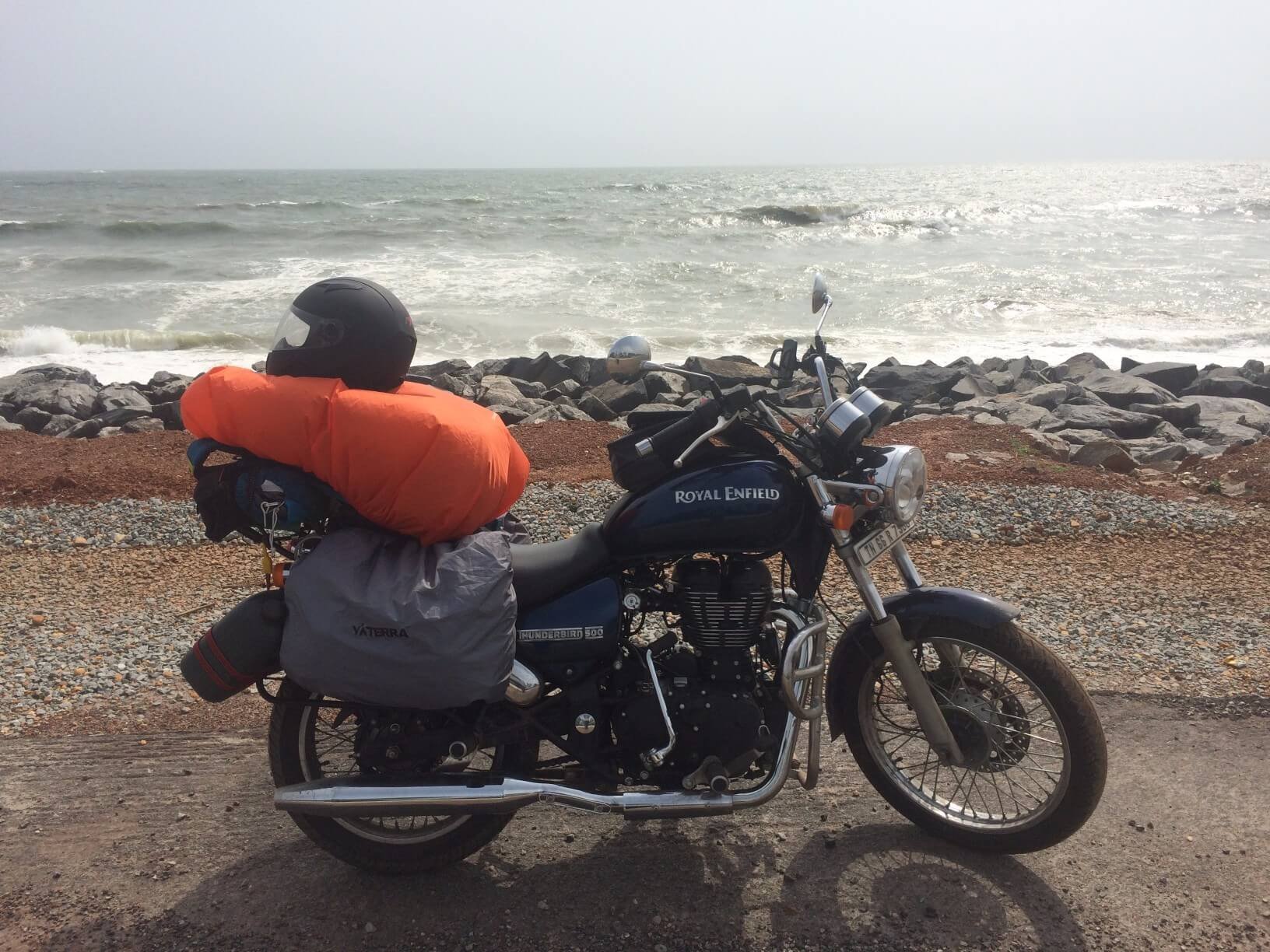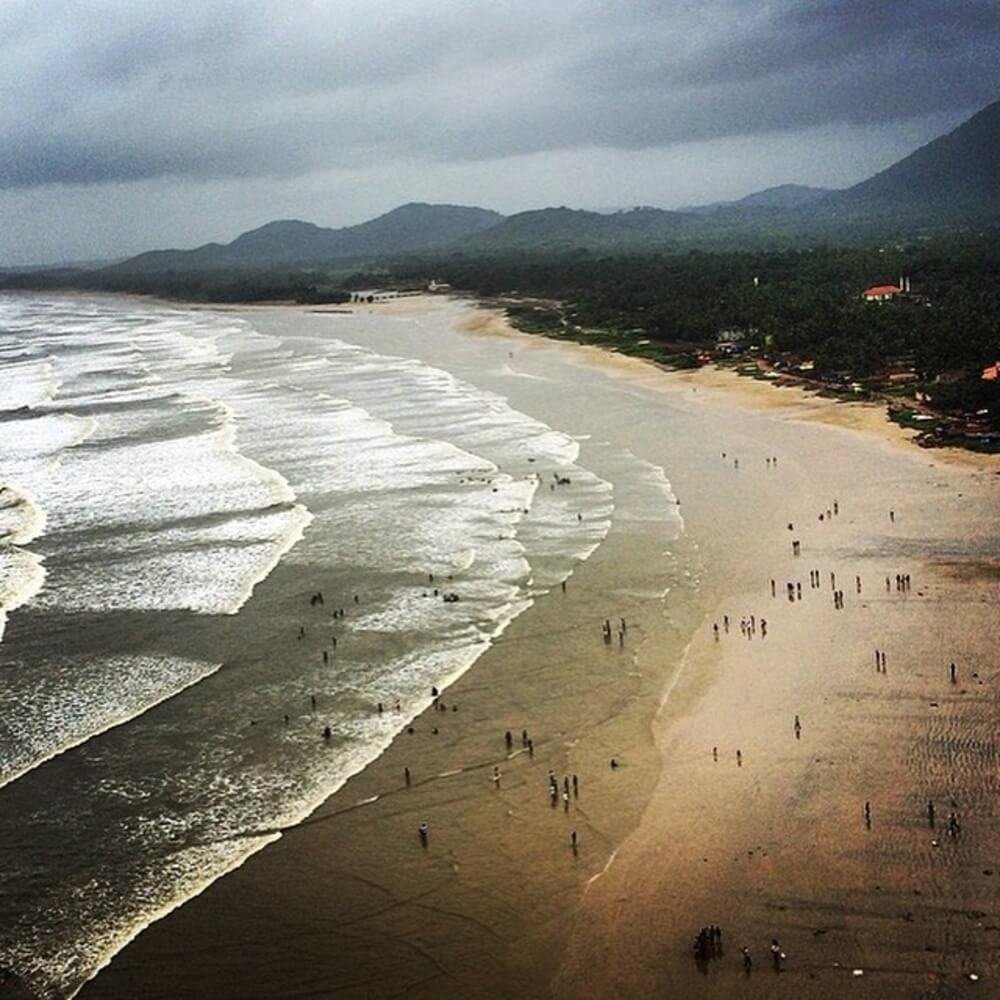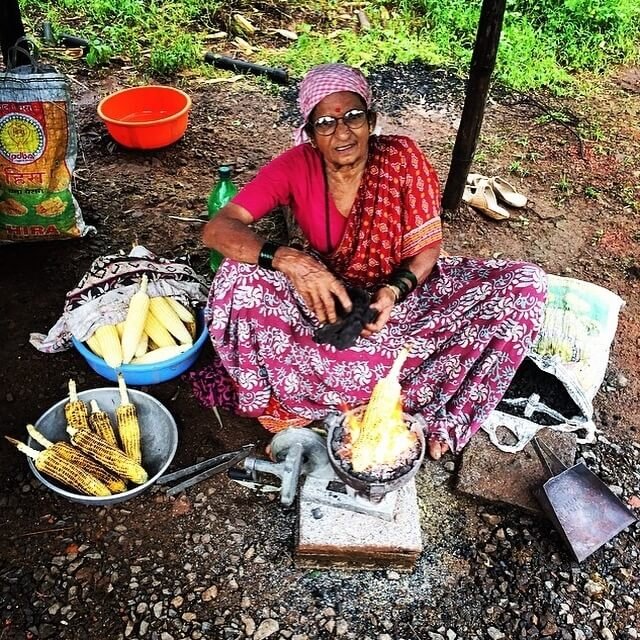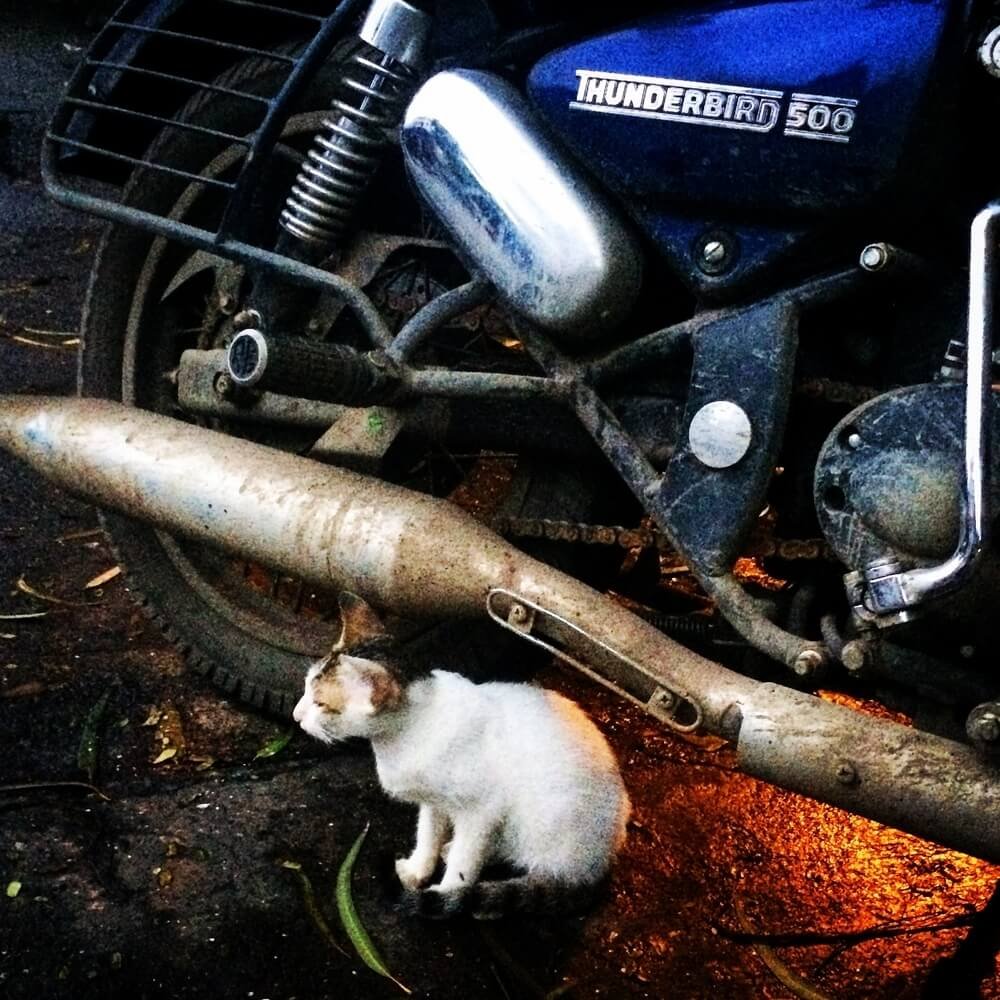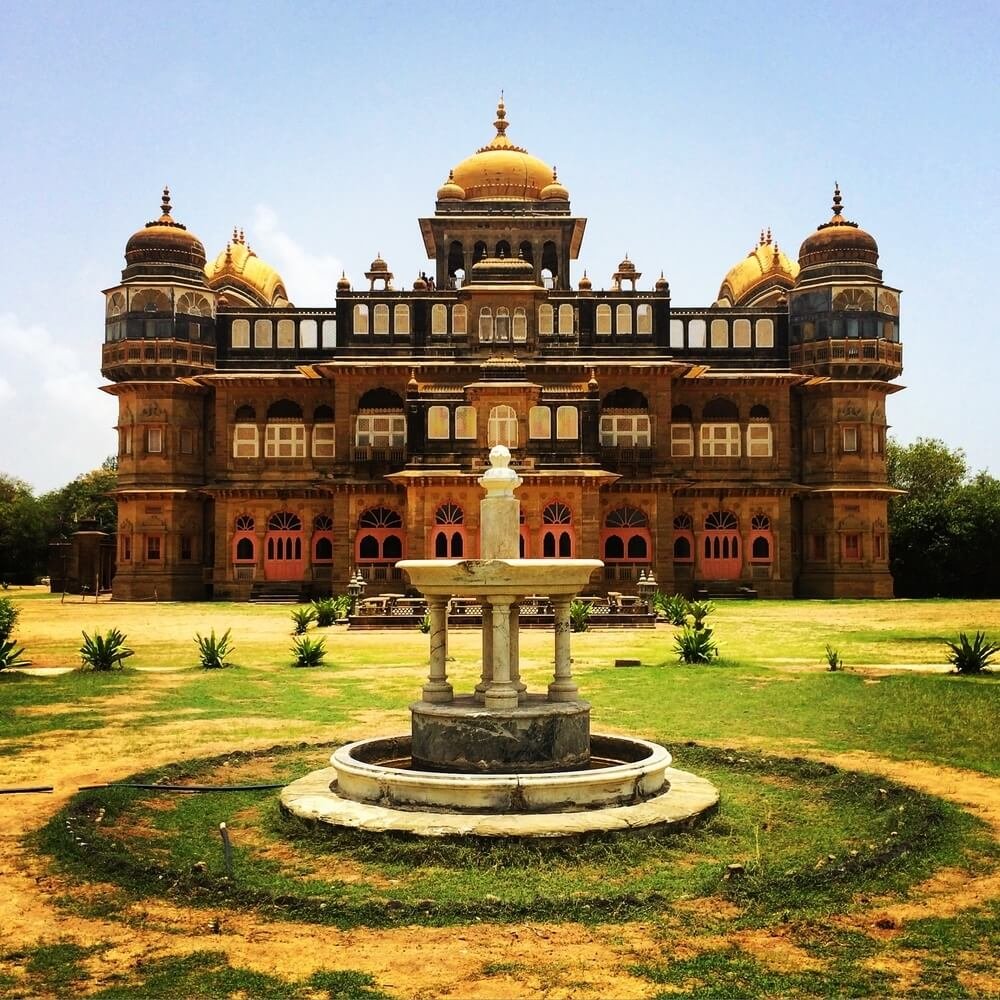 While speaking to HuffPost India, he said – 
Although the idea was to cover the entire country but budgetary constraints and the flood that affected Bihar stalled the plan. So, while on my way to Leh, I took the Western Coast, and on my way back I rode through Central India and went till Kanyakumari and eventually came back to Coimbatore.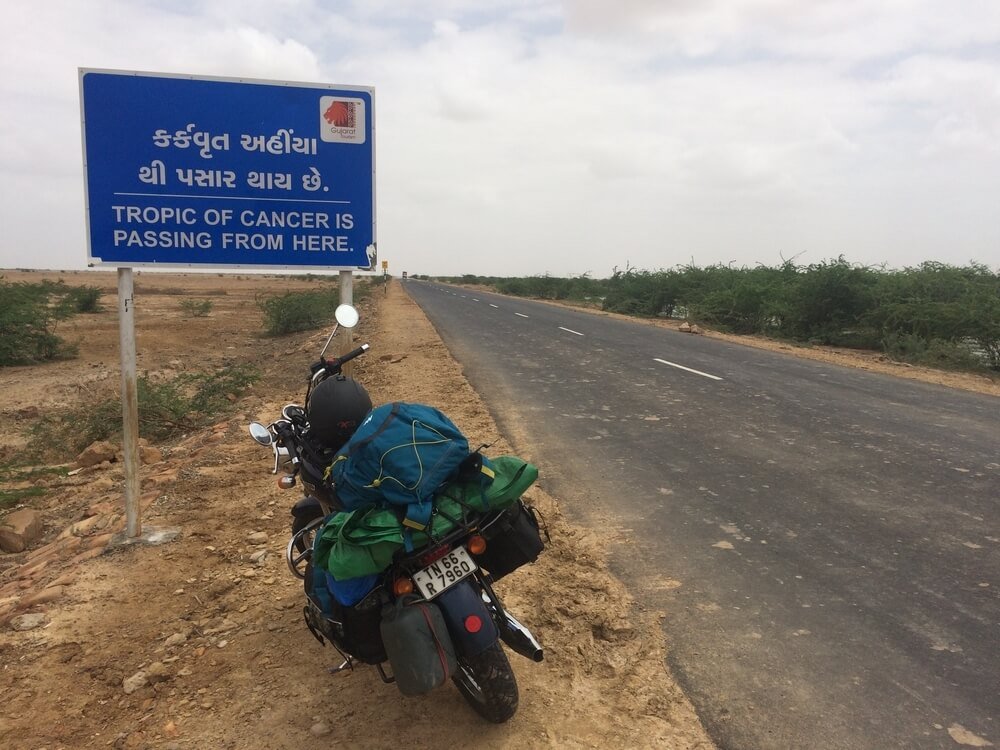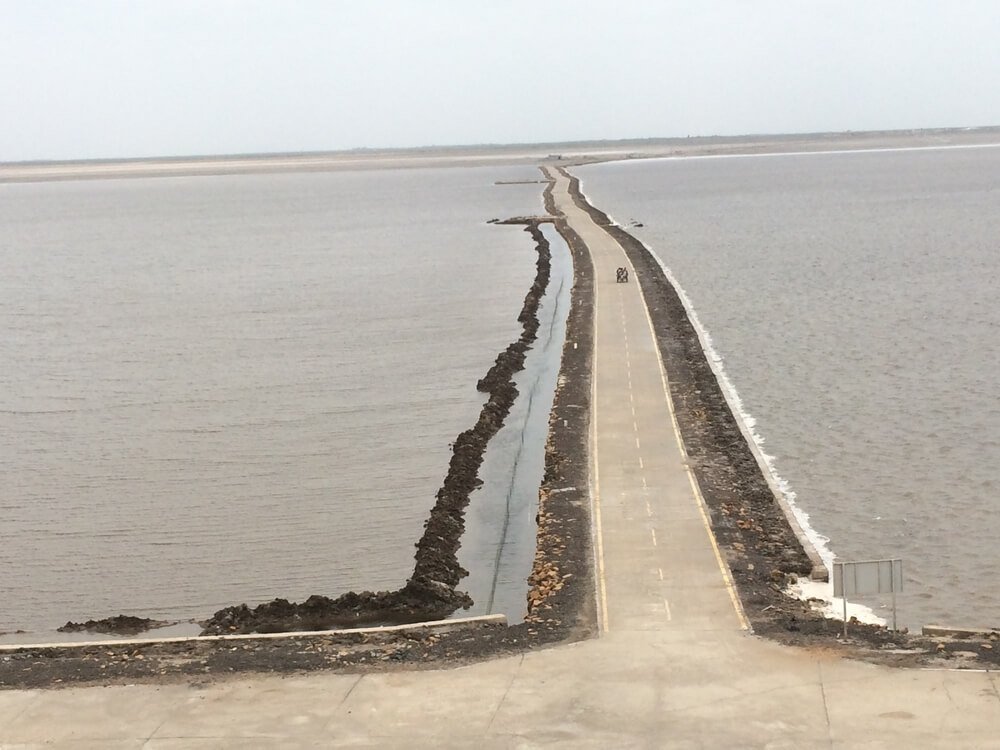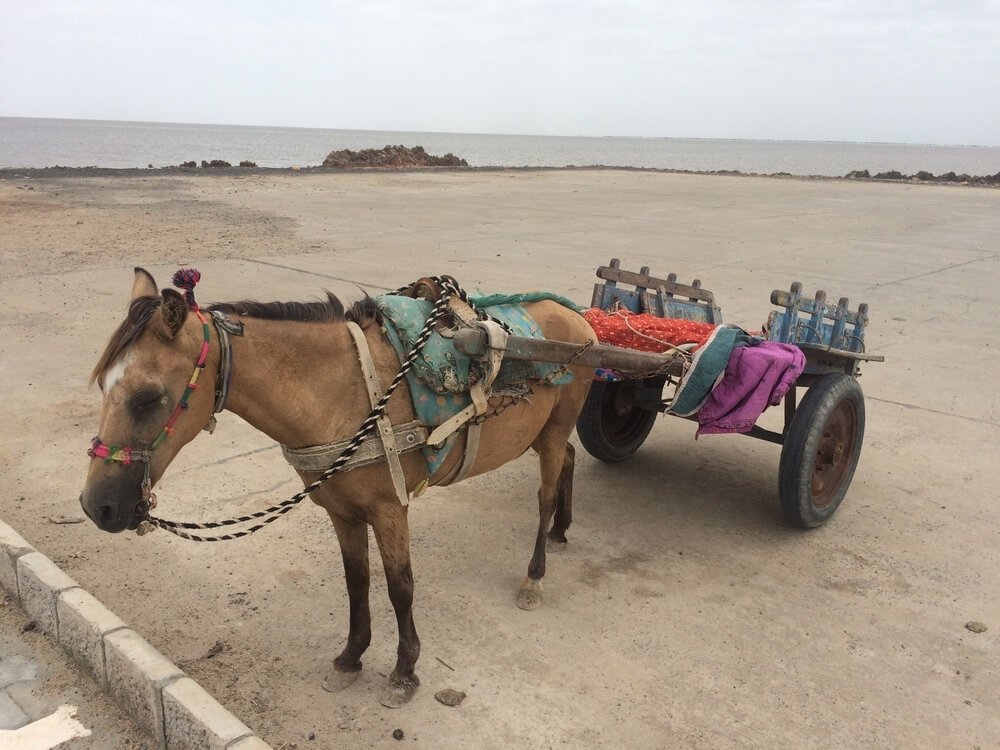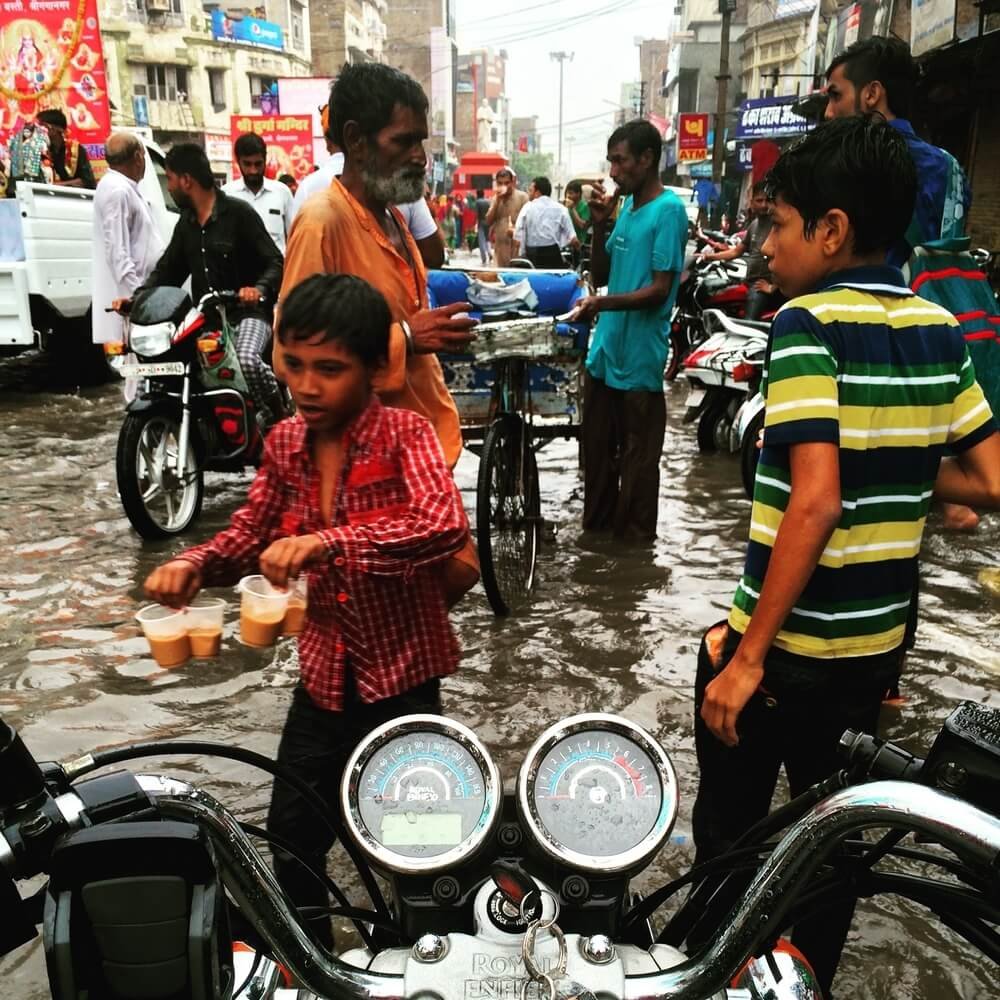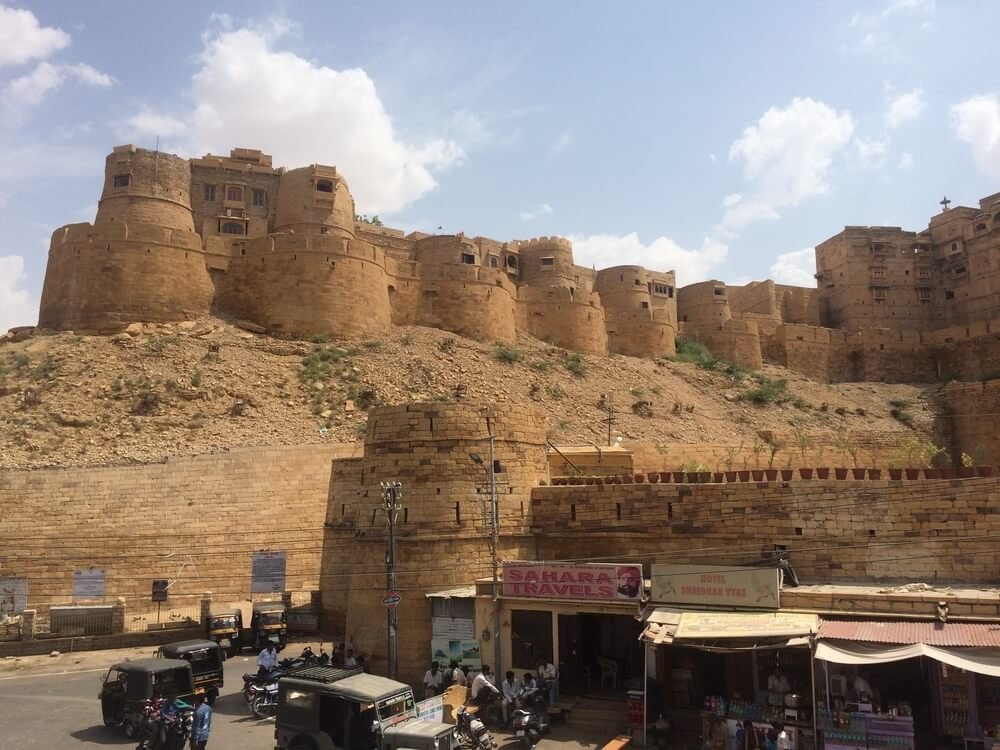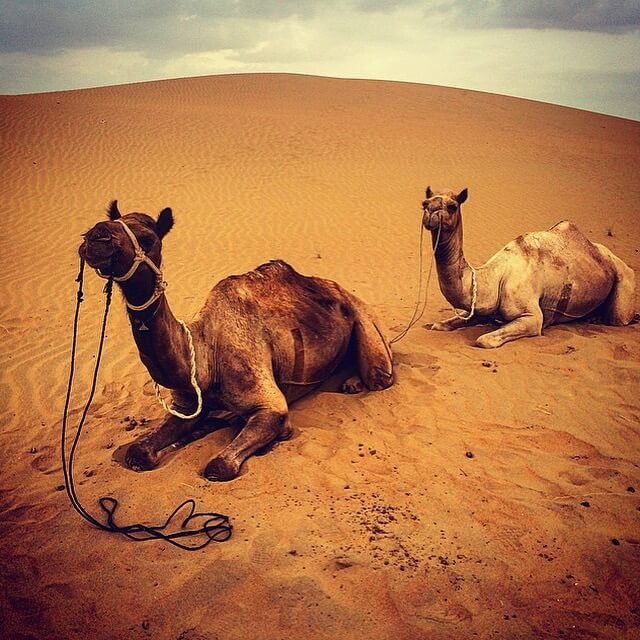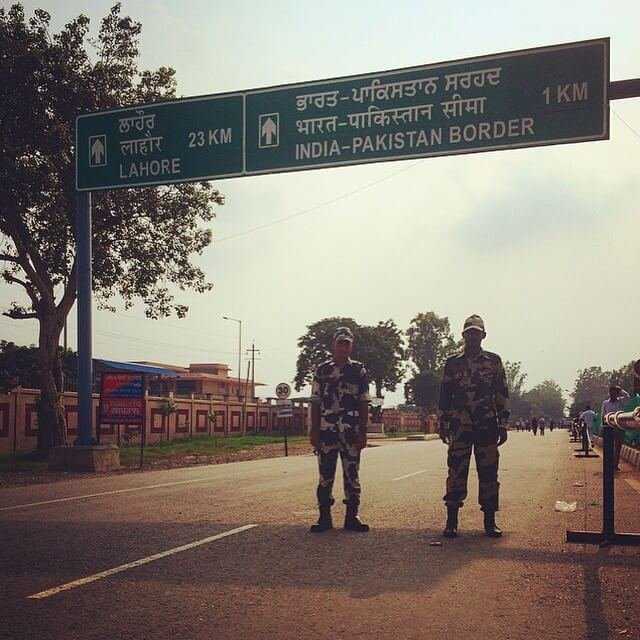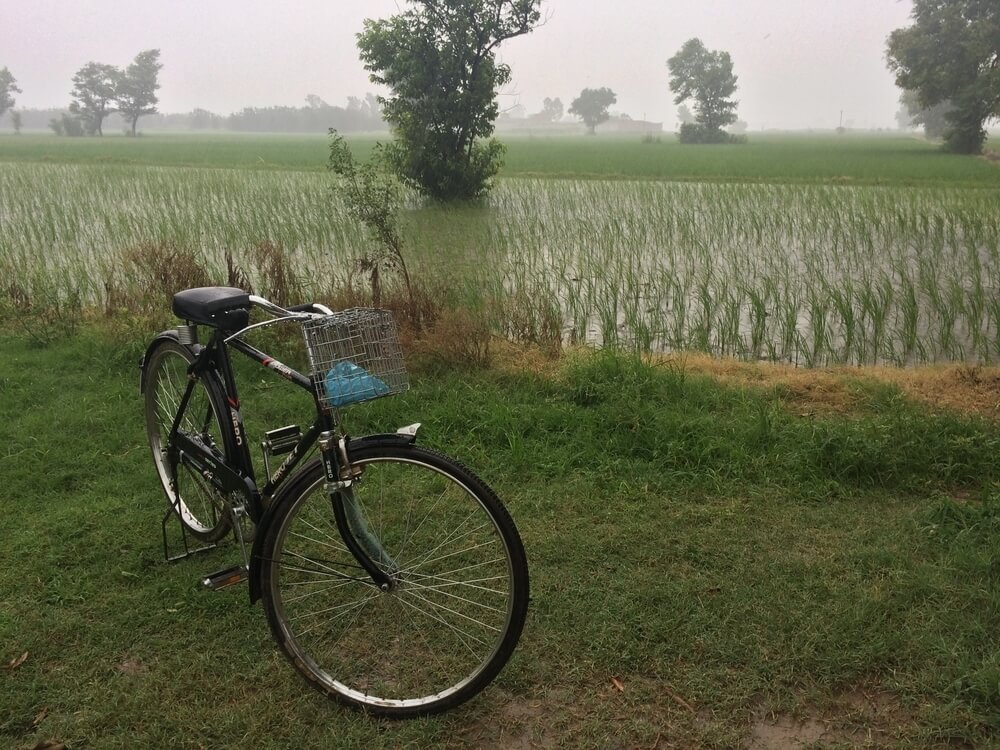 Just like every travel experience, this adventurous trip was also not all fun and games. There were days when he ran out of petrol, fell sick and had minor accidents. But Kumar's passion to travel on two wheels pushed him hard to ride on till he completed his trip.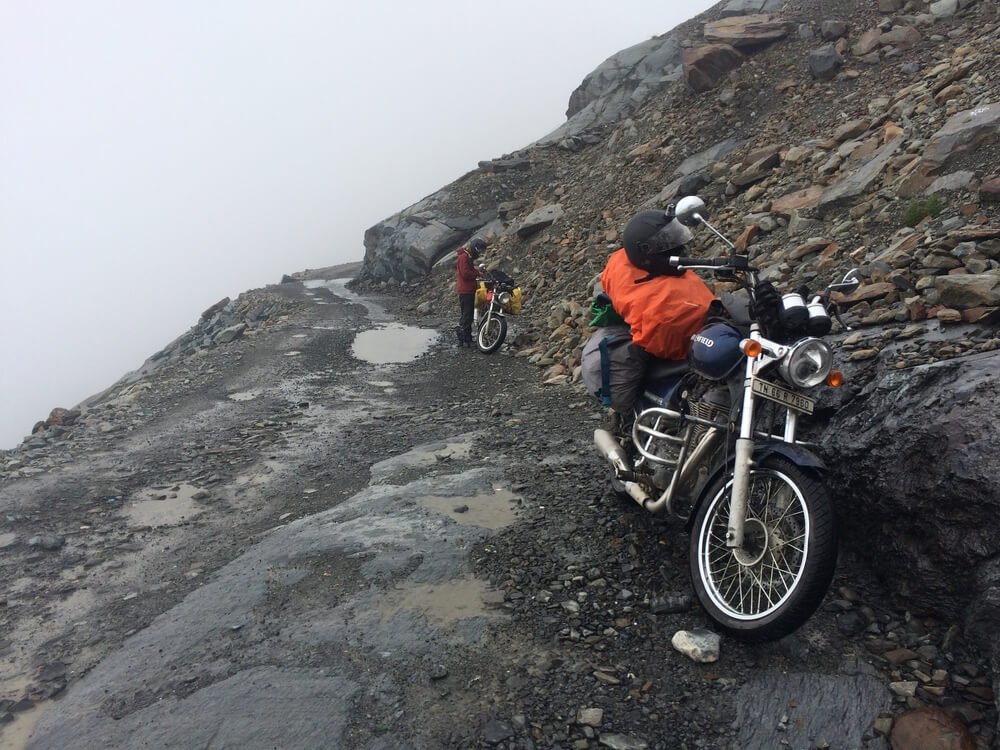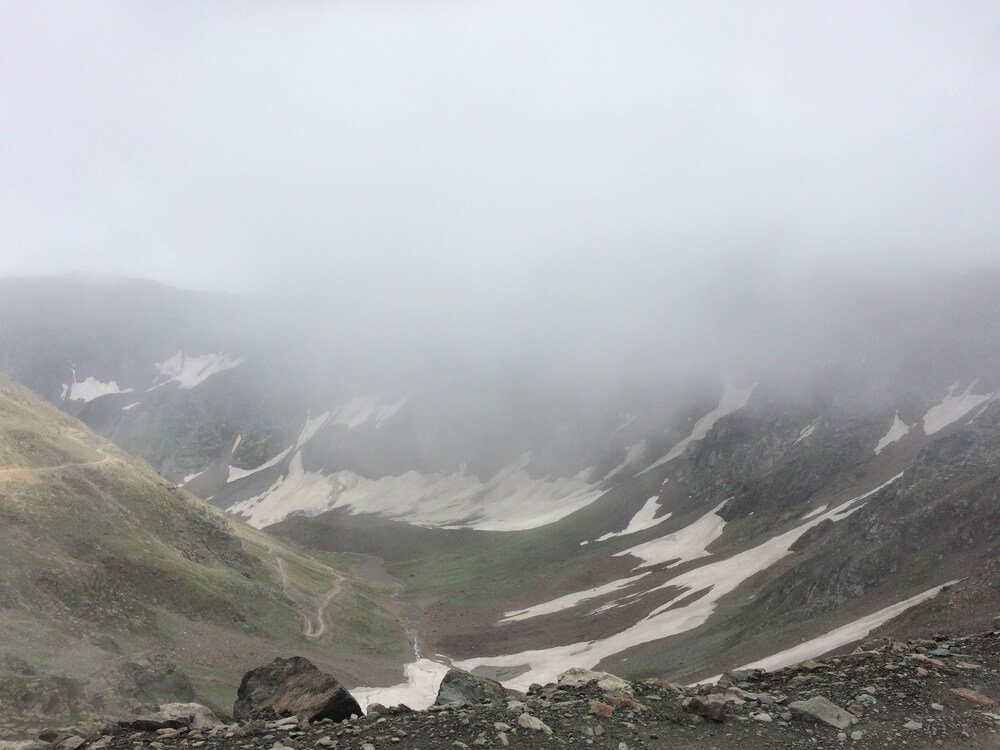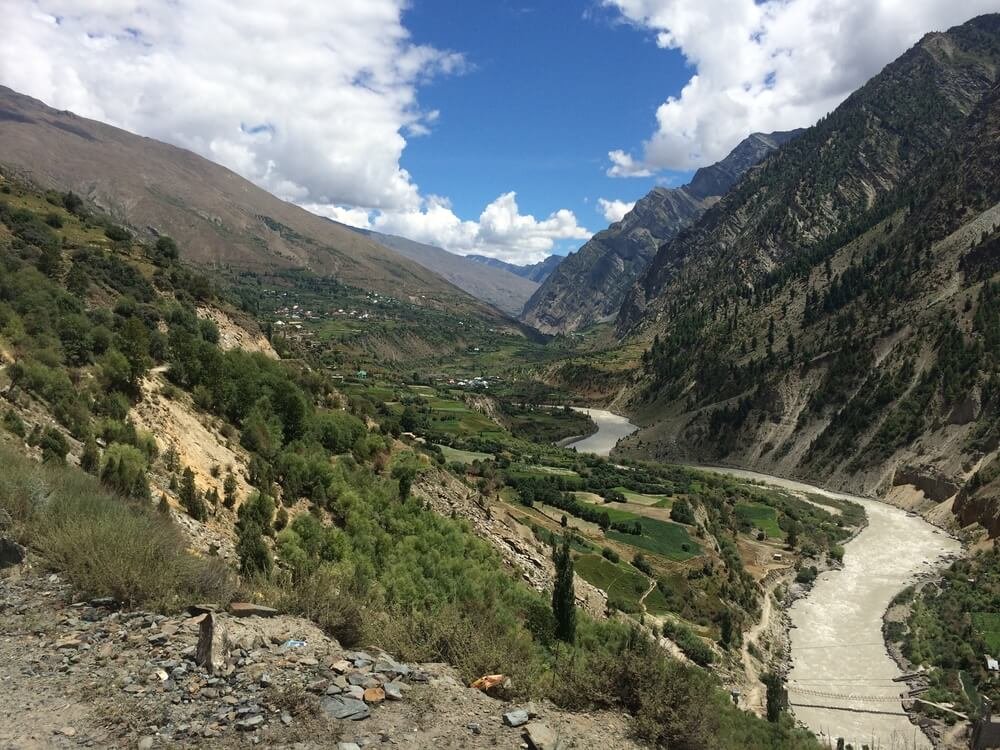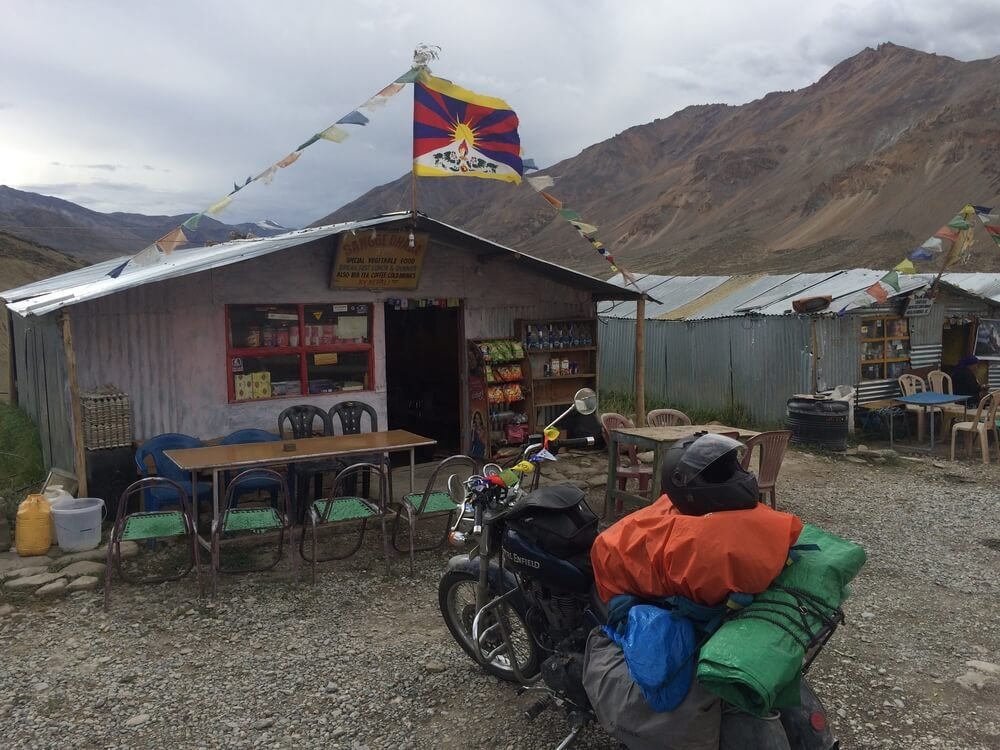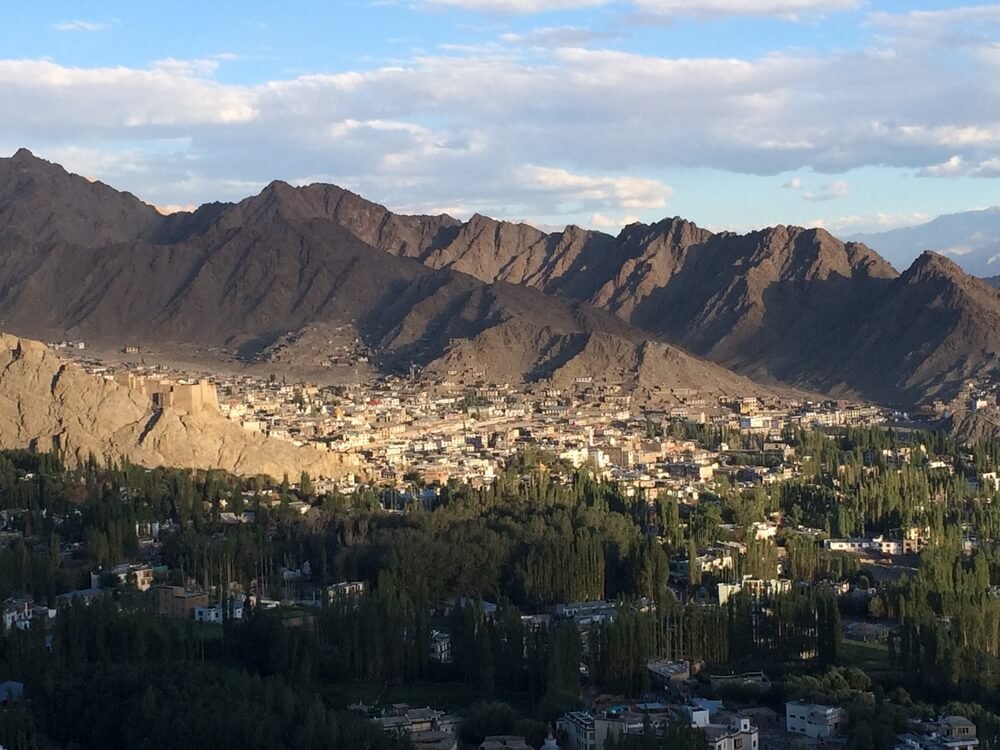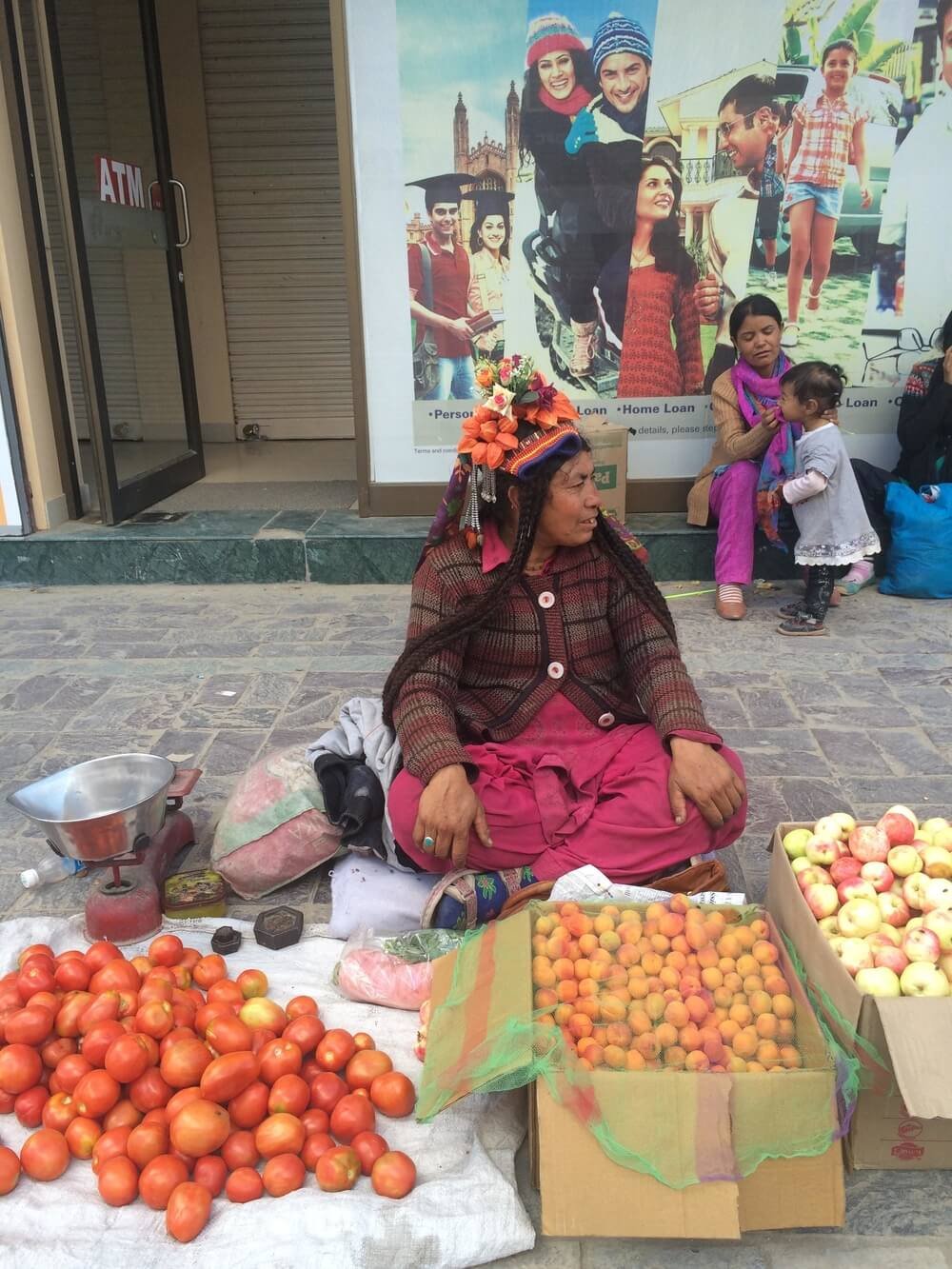 On this 77-day trip, he devoted 14 days to the gorgeous city of Leh, staying with the local people, and enjoying the astounding beauty of the city.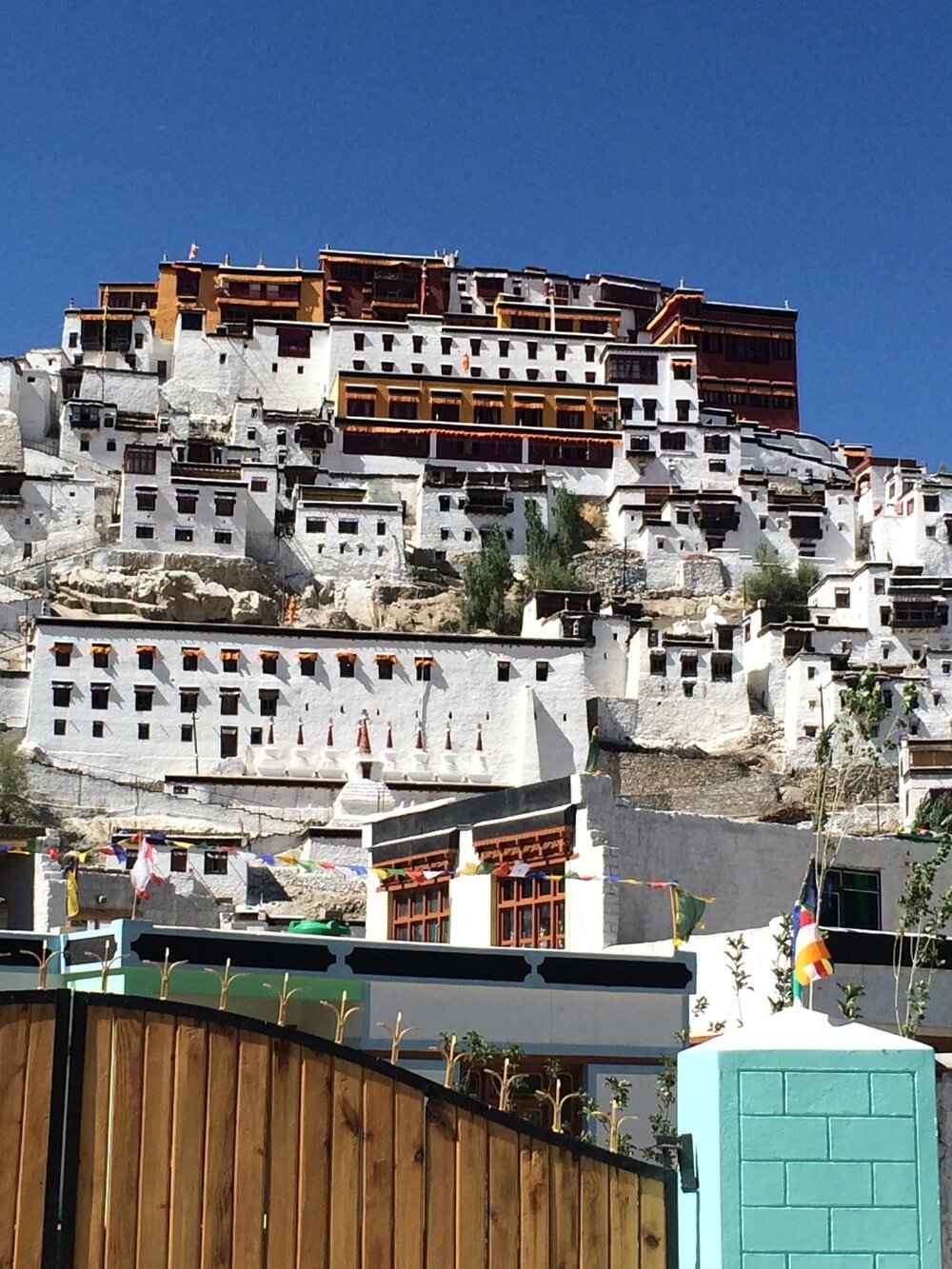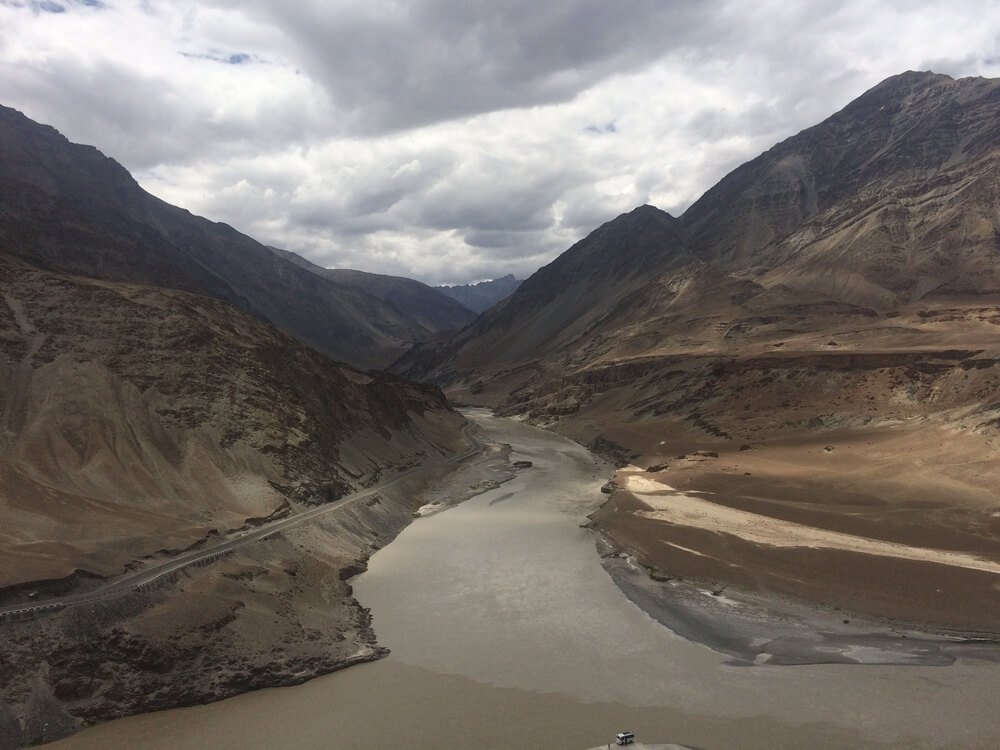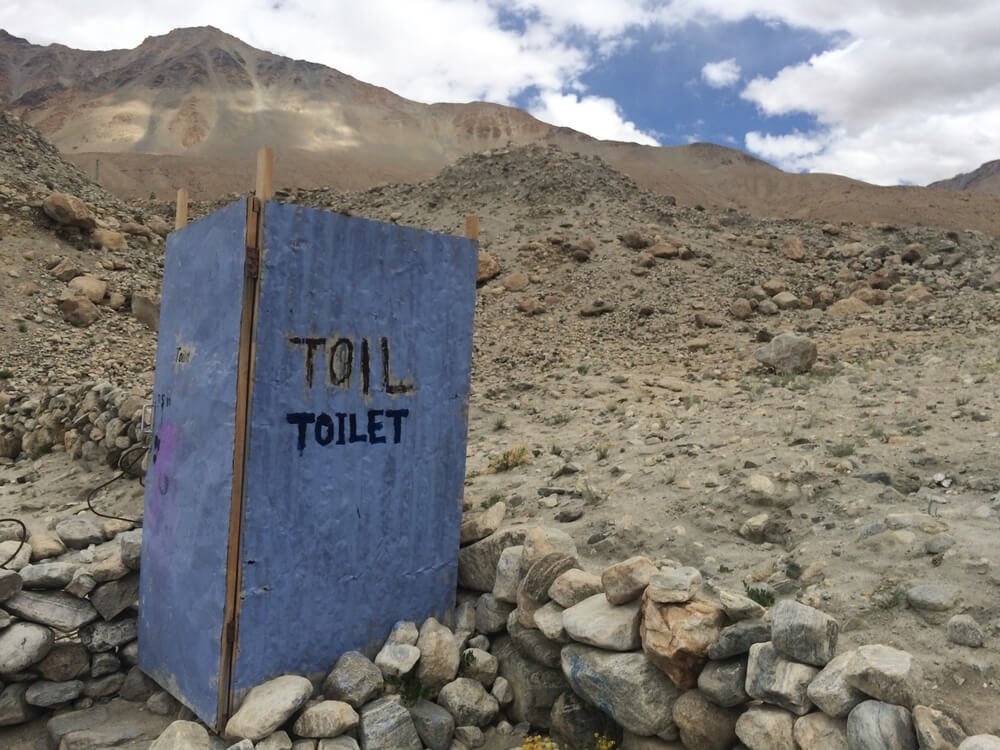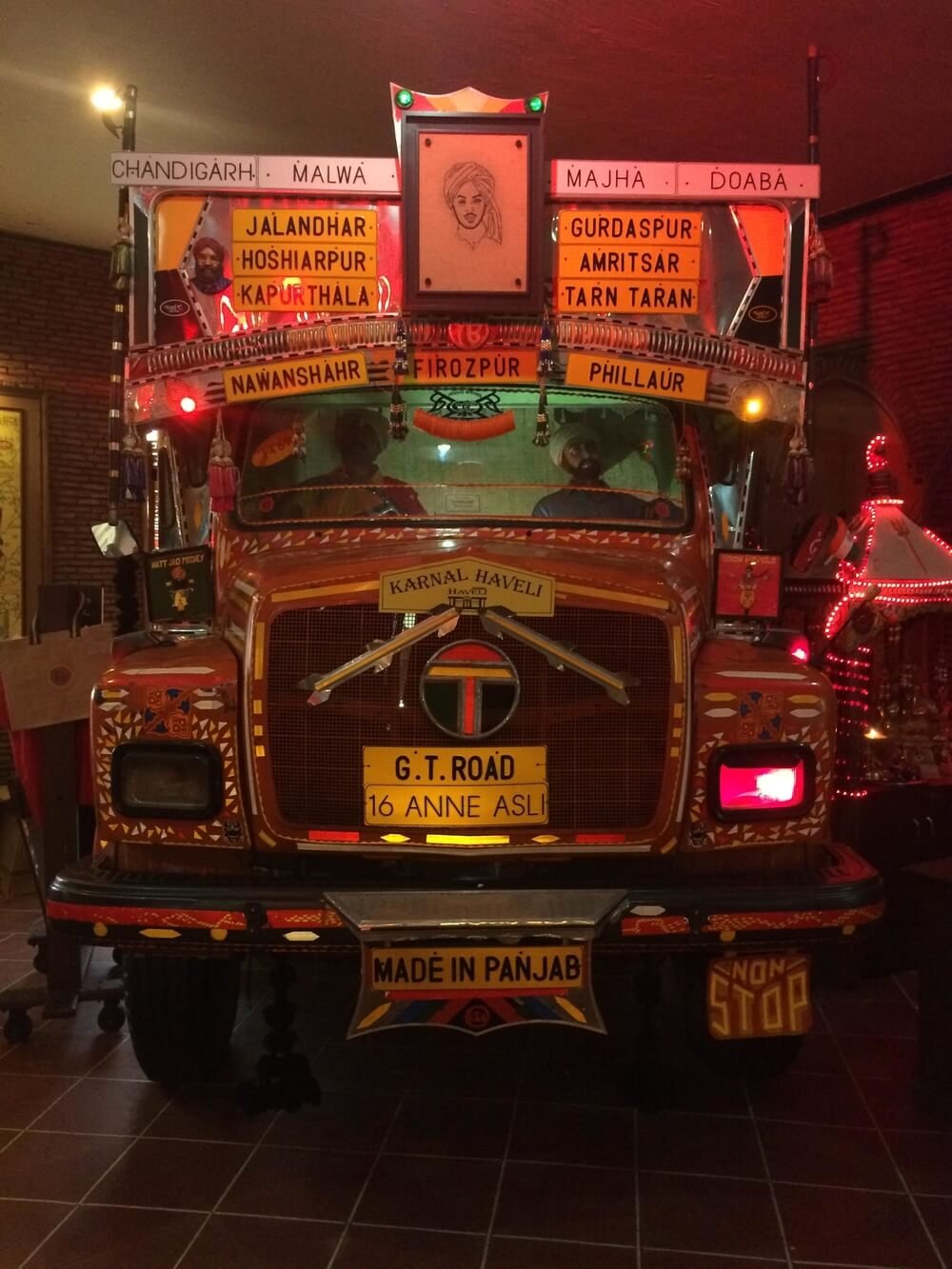 His parents did not approve of his decision at first as it was highly unsafe for him to go on such a trip alone. But Kumar convinced them and now recalls the trip as a humbling experience.
I met some very lovely and helpful people. You think you are doing a very great job by riding all the way to Leh but then I met a guy who was walking to Ladakh! Then I met people who were cycling to Ladakh. It has been a humbling experience. I have a lot of memories that will last a lifetime.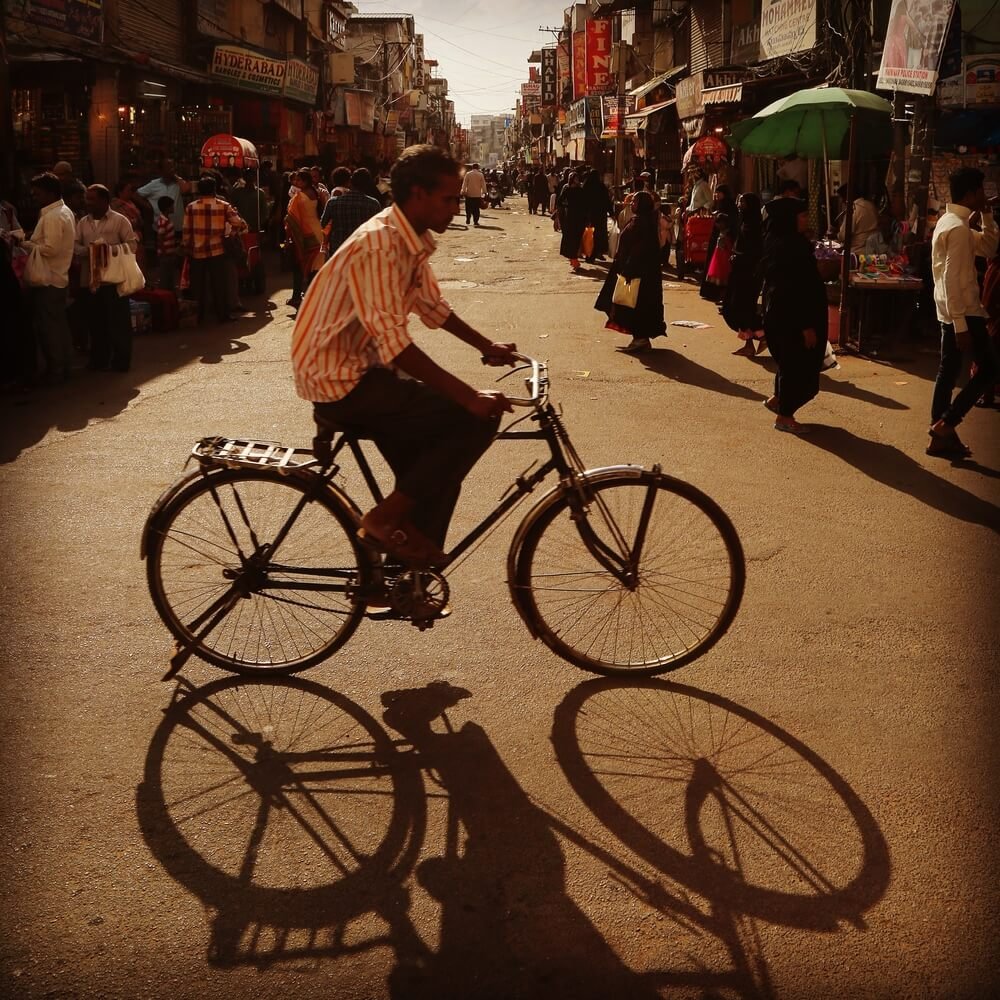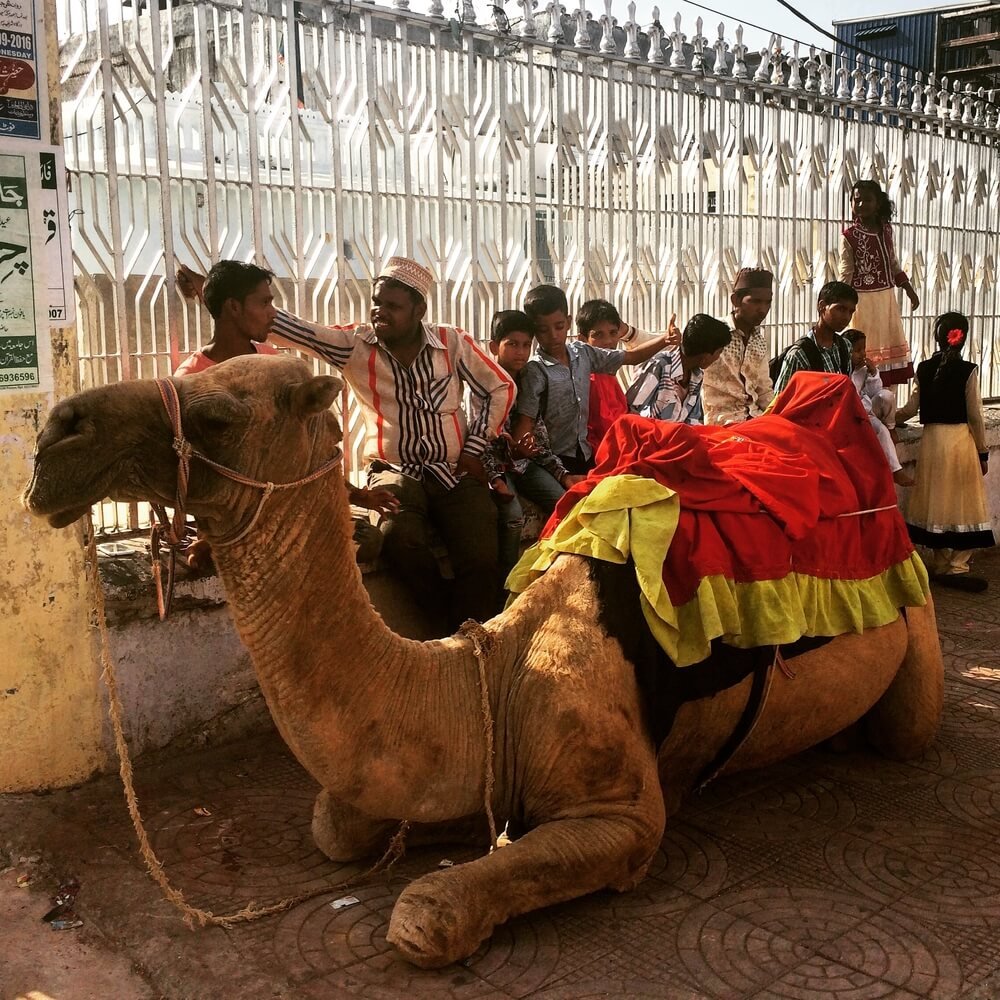 Kumar travelled to Kanyakumari first via the Central India route before heading towards his home town.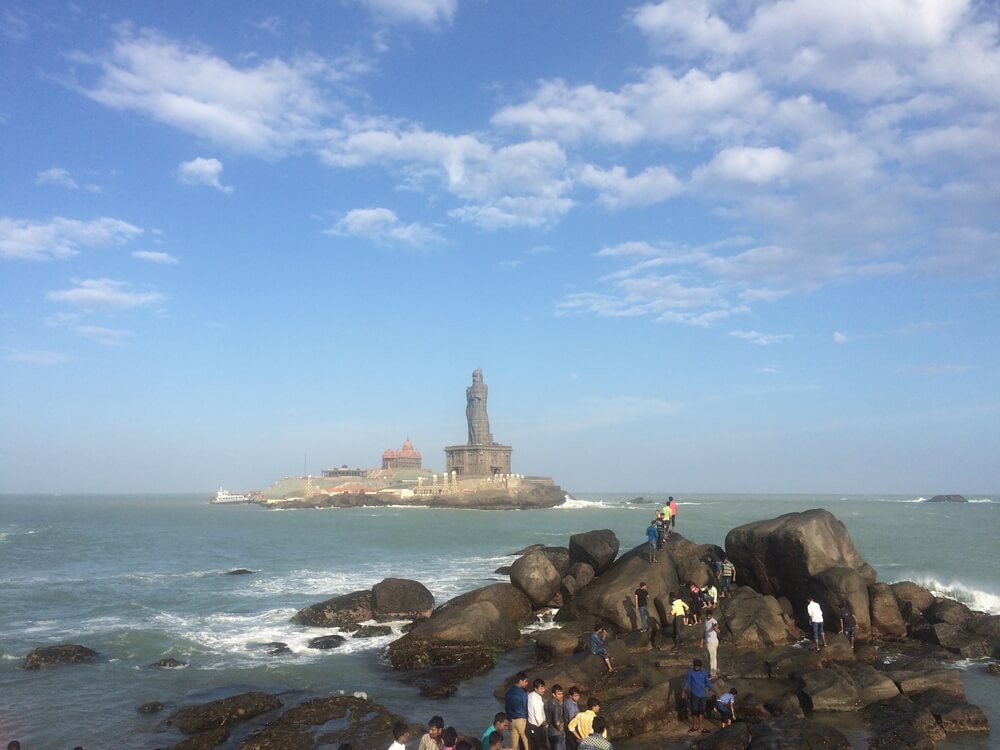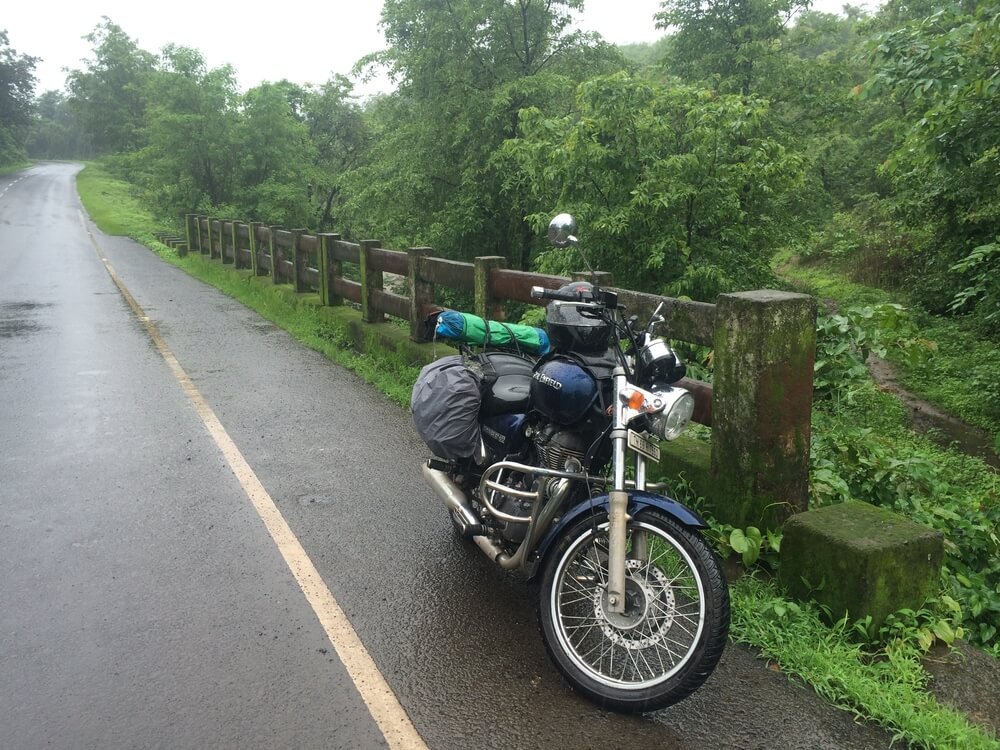 Breathtakingly beautiful, isn't?
All images sourced from Imgur.